Five Tips For A Lifechanging Travel Adventure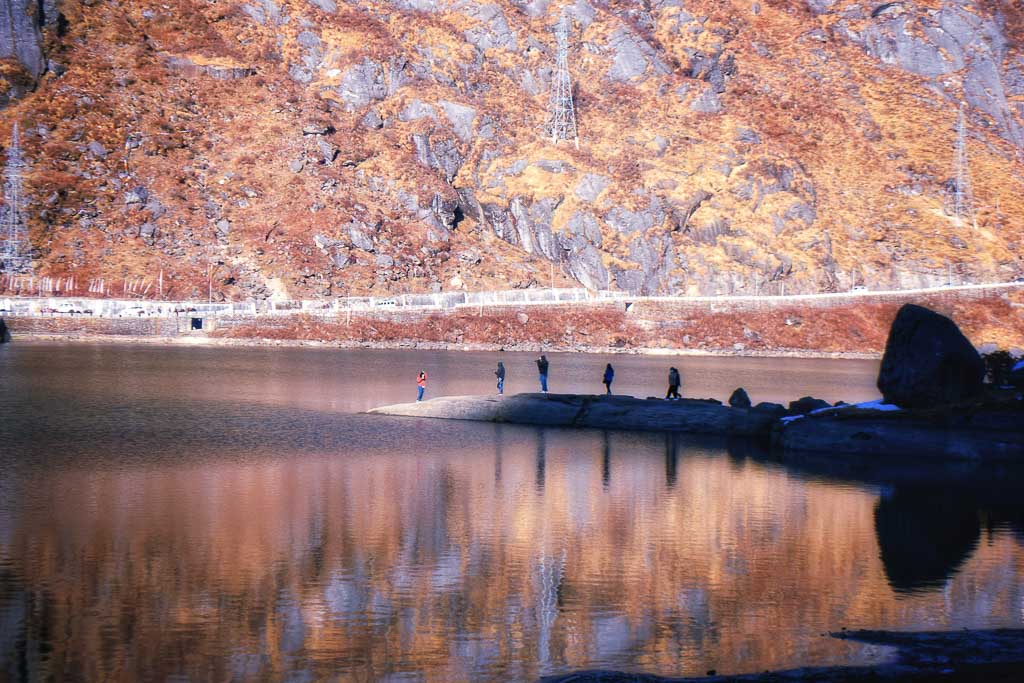 If you're a seasoned traveller, chances are that you've had extremely itchy feet for the past year and that watching travel videos on YouTube isn't even scratching the surface of your wanderlust. 
With lockdowns in some nations gradually easing, we're seeing some glimpses of light at the end of the tunnel.
Any extended international travel plans at the moment must be tentative at best – but nevertheless, because you've waited so long (and so patiently) for take-off, you'll probably want to make sure that this next trip isn't just enjoyable – but that it's truly transformational.
With that in mind, here are five tips for a life-changing travel adventure. 
Learn languages
Making the effort to learn the lingo at your location can really help you have a more immersive travel experience (as well as practically helping you find your way around, order food etc!).
So now's the time to start learning some solid, basic phrases so that you're confident by the time you arrive and quickly build fluency in your everyday interactions. Taking online courses from the likes of Duolingo can help! 
Socialise with locals
This sounds like a no-brainer right? But believe it or not, many travellers spend most of their time during extended trips hanging out with…other travellers!
It's great meeting someone with a shared passion, but don't forget that you'll have a much more enriching experience by also spending time getting to know locals (in a safe, and possibly socially distanced manner).
Volunteer your skills
Volunteering for the duration of your break, or even for a part of it, is an excellent way to give something back to the local community.
Whether you're helping to build schools, working on environmental projects or contributing to wildlife protection, there's a long-lasting sense of fulfilment in doing the right thing every day. Talk to an established volunteering organisation like GVI for more info. 
Grab permanent reminders
You'll want to watch your luggage weight on the way home as well as while you're travelling around, but treating yourself to a keepsake from every location is a must – whether it's a simple postcard, shell or small carving. 
Alternatively, for the ultimate souvenir you'll have forever, how about getting a tattoo to remind you of your favourite hotspot?
5. Study on the move
For travel to be genuinely transformative, you need to change your homecoming destination too. But that doesn't necessarily mean moving house or emigrating – a long-awaited career change can suffice.
Study an online degree with the likes of ARU Distance Learning and you can study flexibly anywhere with a reliable internet connection, and return home to an exciting new job in anything from digital marketing to business management. 
Implement these five tips for a life-changing travel adventure before you bolt for the blue horizon and feel their benefits immediately – whenever the time comes, have a wonderful trip! 
Share the ways you make the most out of travel in the comments section.