Three Unique Honeymoon Destinations in Europe for the Milleneals!
Your honeymoon is an important occasion that marks the start of a new life together. It is the first chance to create memories as a newly married couple, and an experience you'll cherish for the rest of your lives. 
But choosing the perfect destination is a challenge – a romantic location that welcomes tourists, yet still feels like an authentic holiday experience, and is a perfect match for you and your new spouse. 
These three very different honeymoon destinations are sure to provide you with some holiday inspiration for that all important romantic getaway.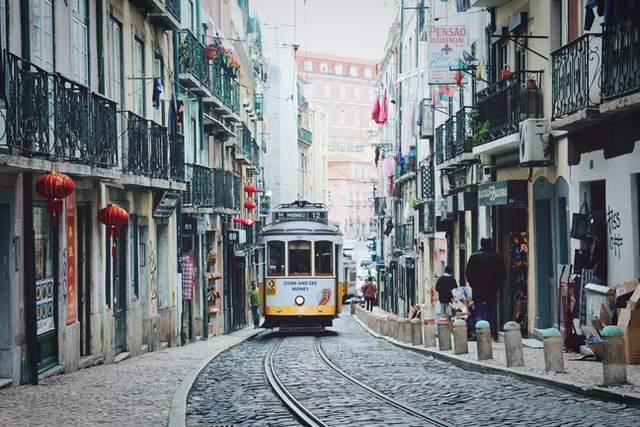 1. Portugal 
If you and your other half enjoy warm sandy beaches, strolls along the shore and romantic sunsets, Portugal could be the perfect place for the two of you to celebrate your union. 
The ideal location for sipping cocktails by the beach, Portugal is sunny, serene and seductive. Distinctive for its rugged seaside scenery, the country is filled with rich history and vibrant culture that makes it perfect for curious holidaymakers. 
The biggest problem most tourists encounter in Portugal is that they never want to leave! Thankfully, Portugal welcomes new residents with open arms, so if you feel like checking out some houses while you're there, Property Lisbon can help you find the perfect place to make your Portuguese adventure a more permanent arrangement.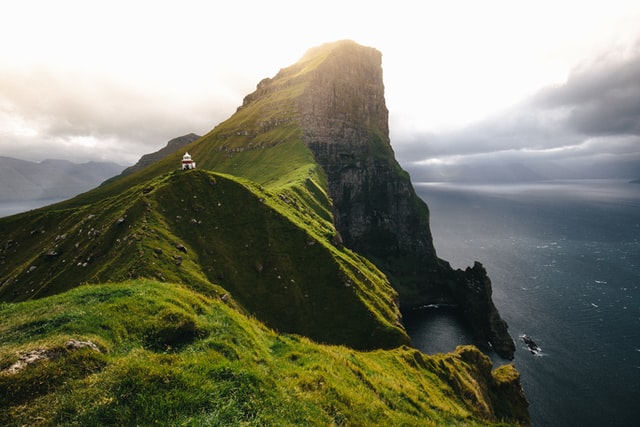 2. Faroe Islands 
This archipelago just North of Scotland rarely ranks amongst top holiday destinations, but don't be fooled by its hidden secret status. With a small population of around 50,000 human residents (who are outnumbered by the local sheep), you're unlikely to happen upon many other tourists. 
This is perfect for the couple who enjoys something out of the ordinary, and if you're not the sort of person who fairs well in the sun, you'll be safe here.  
The Faroe Islands' rocky, rugged scenery is the perfect place to get in touch with nature. One of its most popular viewing spots is the island of Mykines, which is famed for its puffin colony, whilst those who enjoy quaint towns will fall in love with Gásadalur village, which has the Múlafossur waterfall on its doorstep. 
These stunning natural attractions make the Faroe Islands perfect for a romantic adventure with a twist.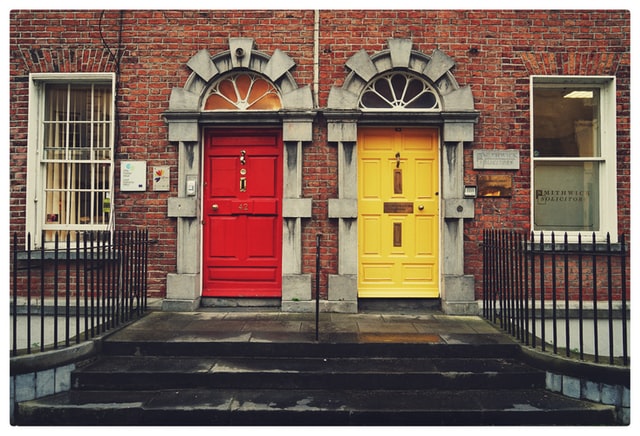 3. Dublin
If you're more of a city dweller than sun soaker or avid hiker, Dublin is ideal for a rare and stunning romantic adventure. 
The city has a fascinating history, which can be explored in locations such as Dublin Castle, Kilmainham Gaol, Trinity College and St Patrick's Cathedral. It is also home to the Guinness Factory and Jameson's Distillery, making it the perfect grown-up trip away, honeymoon or not. 
Those looking for somewhere to eat should visit Bobo's Gourmet Burgers, The Pepper Pot Café (for small eats) or Chapter One, an elegant homage to Ireland's literary history. 
These three stunning locations are perfect for a honeymoon with a difference. 
Where would you choose? Let us know in the comments below. 
---
This post may contain affiliate links. Please read the disclosure post. If you have liked the article, you may support it by buying using these links without any extra cost to you.
Let's stay connected on Facebook, Instagram, Twitter! You may also consider joining my mailing list. I send travel and photography related emails only once a month!