I always knew I shall be traveling to Shillong, because this is the capital town of Meghalaya, literally the abode of cloud, where romance between Labonyo and Amit blossomed. The epic novel of Sesher Kobita by Rabindranath Tagore was set at the backdrop if the old hill city. However, to my pleasant surprise, I discovered the book named People Called Shillong, collection of 50 small stories of the land, told with passion and love by 15 different writers.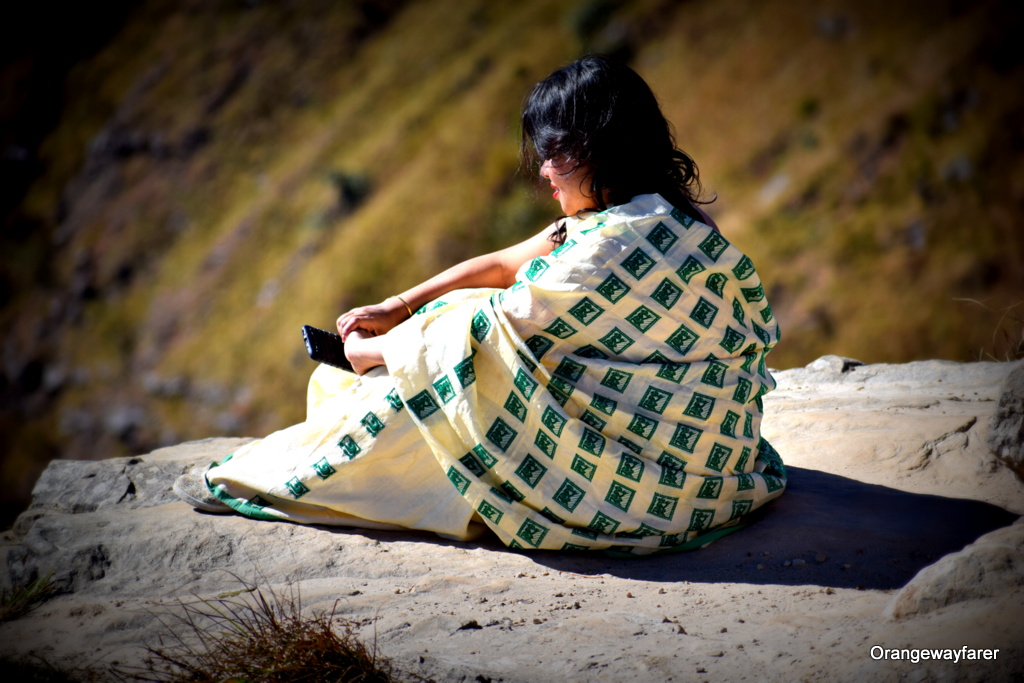 Read a book while travelling
It is a mandate for me to pick up a book or two about the place I intend to travel. While I was planning the epic trip to the vast expanse of North East India, People called Shillong happened. The seven Sister states retains its charm as a mystic world since the mainland Indians are largely poorer when it comes to information on them. The book, with intricate details of the households and local life from the land of Khasis made it up for me!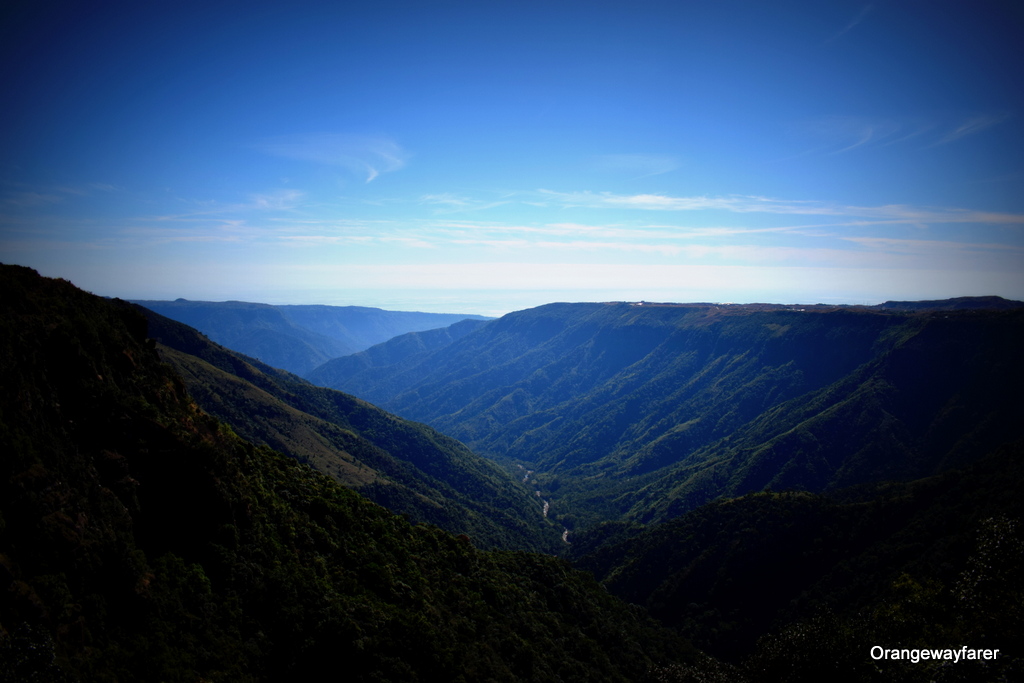 Stories from People Called Shillong that introduced me better with the local culture
"Each place we visit, we'll find a treasure about its history, traditions and folk tales. And,perhaps understanding them, will get us closer as humanity." The prologue announces the words of wisdom in the book People Called Shillong. The Syiem (the tribal king) explains the legacy of his kingdom in one of the stories with a voice quivering with pride from the days of yore. The matriarch society of Shillong made place for the Padmashree Award Winner Patrica Mukhim. An activist at heart, her writing in the local newspaper made a huge difference to the existing society. While exploring the valley of Smit, I waited for the mythical creature called Boit, described as the playful dwarf-ghost of the land in the book. Each and every house of the town is adorned with a flower garden that you can not help but admire. However, as a resident passes by, the flowers are offered from every household on his last journey. On our way to Sohra, we stopped at the backdrop of a mountain spring where a famous music concert was help the night before. I could not help but relate to the stories that details how the Friday nights in the city pubs comes alive with soulful music. "One cannot talk about Shillong without mentioning music." Taking a reference from the book, I found out the quaint restaurant named Phunga. A meal with the arguably hottest chilli is the world, Bhoot Jhalokia was more than worth it!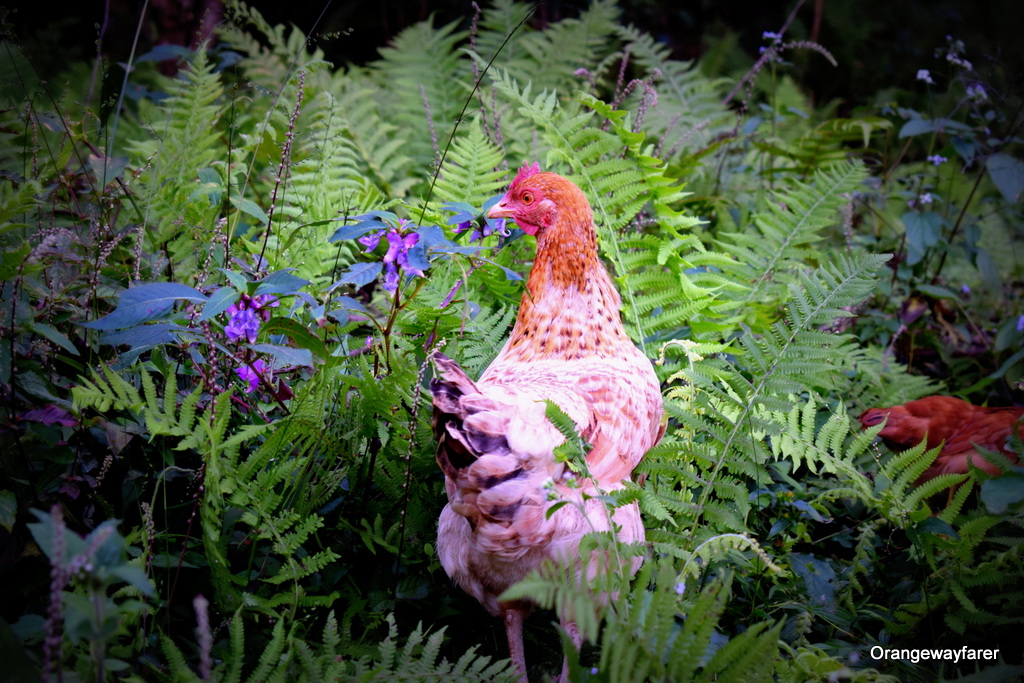 The roads of Shillong come alive in the book cover. Women in vividly colored Khashi attire and the cane basket, Tokriyan, show you a glimpse of the daily life in the Eastern ranges of Himalaya. The book comes from the house of The People Place Project who are pioneers in storytelling, specializing one city at a time! Check out their books on Mumbai and Ahmedabad from the same series.
Read a book, be informed and be inspired to travel more…
You may purchase a copy of the book from here:
*** HELP ME RUN THIS BLOG! Please note this Disclaimer: In this blog, I use affiliate links at times. I will always tell you and these links are only for items that I use and approve of. If you click an affiliate link and purchase that product or service, I will be paid a small commission but your cost will still remain the same or less. I will always disclose this at the bottom of the post. This money goes towards keeping this site online. Please note : We are a participant in the Amazon Services LLC Associates Program, an affiliate advertising program designed to provide a means for us to earn fees by linking to Amazon.in and affiliated sites. If you found this website helpful, please support it