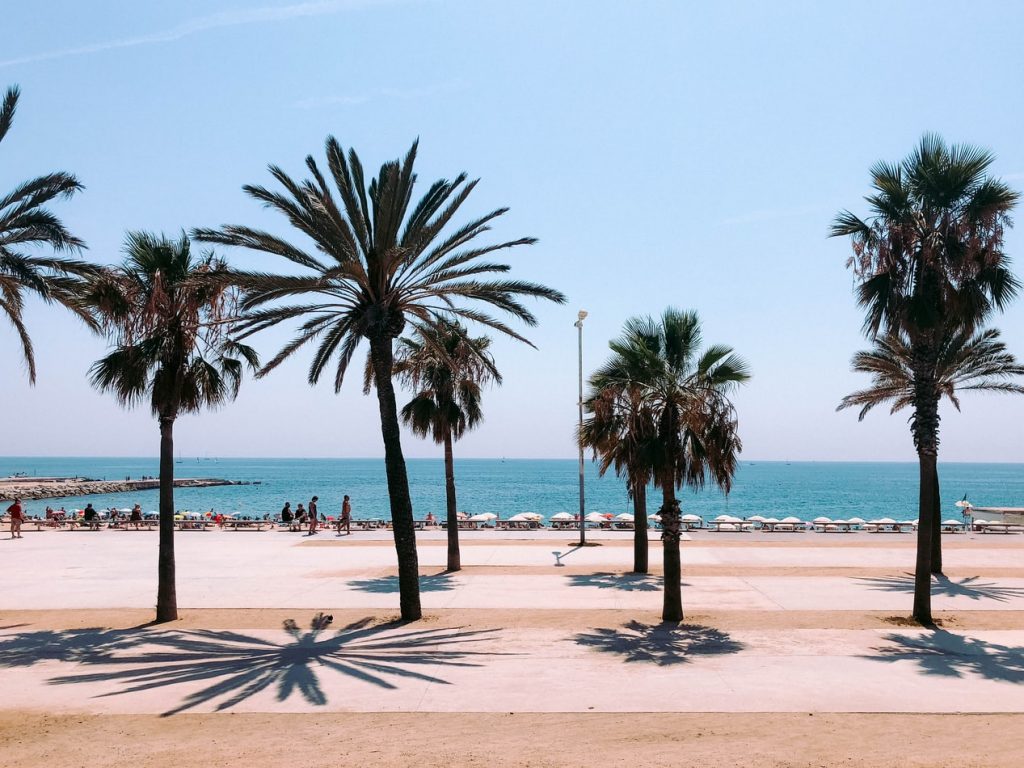 Using your hobby as an excuse to travel is always a great idea, and there's hardly a better way to meet new people on the road than to share a friendly game of poker. There are some places around the world where this classic card game is held in high esteem and where huge tournaments attract the crème de la crème among poker enthusiasts. Let's take a look at some of the most impressive among them.
Barcelona, Spain
If you want to mix high culture with high stakes poker action, there's no better place to do this than Barcelona. The city has a thriving poker scene. El Casino de Barcelona is a beautifully situated venue, home to the European Poker Tour, a huge event which takes up a better part of August each year.
Poker became even more popular in Spain because of Ramón Colillas, who just recently outlasted 1,039 players to win $5.1 million during the major PSPC tournament in the Bahamas (also a great poker destination, by the way). Nowadays, if you travel to Madrid, Sevilla, Malaga, or Cordoba, you'll find friendly poker games all around, and this will give you a perfect opportunity to get to know new people and Spanish culture as a whole.
Macau, China
Most people haven't even dreamed about this place until Sam Mendes' instant 2012 classic Skyfall put it on the map. In it, James Bond makes a properly gallant appearance in the famed 'Golden Dragon Casino', which unfortunately was a cinematic fantasy created at Pinewood Studios in the UK. But don't be discouraged, the tropical metropolis of Macau is packed full with real luxurious casinos exhibiting a vibrant poker scene and high rollers left, right, and center. Plus, the place is really affordable, and hosts various tournaments, including PokerStars LIVE.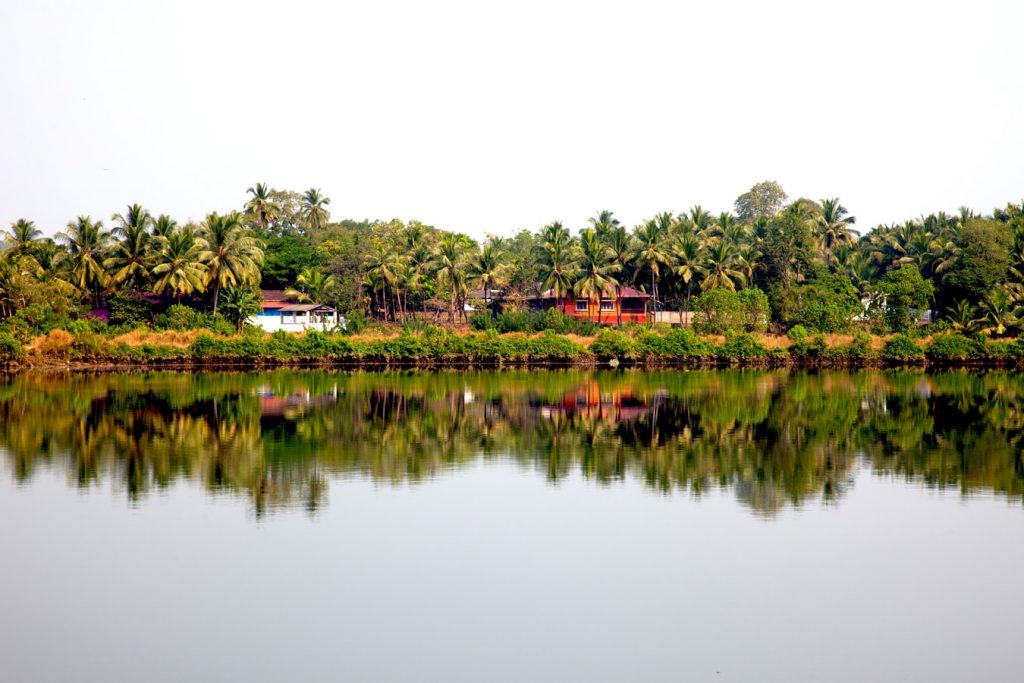 Goa, India
Goa is the friendliest destination for poker enthusiasts from India and other places around the world. The hobby is becoming more popular in the country, where poker is increasingly treated as a strategic game of skill and is easily accessible through mobile devices. Besides casino boats floating around in the harbor, Goa also hosts annual poker tournaments held in the beautiful city of Panjim. The region is also known as the honeymoon capital of India, because of its beautiful beaches and breathtaking natural beauty, so don't miss out on that once you're here.
Monte Carlo, Monaco
This tiny city-state ensconced on the French Riviera is a true jewel of the Mediterranean, and one of the most glamorous poker destinations in the world. When you've finished admiring Ferraris and Aston Martins rolling around the streets, you can don your best evening attire and step into the legendary Monte Carlo Casino, which regularly hosts the annual European Poker Tour Grand Finale. As you can imagine, the prices here are pretty steep, but once you've covered the 10 euro entry fee, and settled down with an appropriately overpriced drink, you can choose among all-budget poker tables with pretty low buy-ins.
Las Vegas, United States
The list of top spots for poker fans couldn't ever be complete without the legendary Sin City, also known as the Entertainment Capital of the World. There are around forty casinos on the Vegas strip itself, and many more spread throughout the city, so no wonder there's a lot of poker action going on around here. It's also a great place for beginners because, at some tables, you can get into the game for a buy-in of as little as $2 or $4. Las Vegas is also a place where the first WSOP (World Series of Poker) tournament took place in 1970 at Binion's Horseshoe Casino (now Binion's Hotel Casino).
These are just a couple of amazing places where poker fans can find new friends, take part in high-stakes tournaments, and have a blast while visiting famous casinos. And the best part about the whole thing is that you don't have to be a pro – all you need is willingness to learn and explore!