This blog is authored, run and maintained by Madhurima and Sayantan. Orangewayfarer is a culture focused travel blog, that conducts DIY travels around the globe, essentially focused on ethnic experiences, be it ancient monuments or food or weaving!
Read about Madhurima, the author of Orange Wayfarer.
Madhurima is an MBA graduate from Christ University. Besides her corporate commitment as a Business Analyst, she finds this blog as a quintessential outlet to nurture her artsy soul and rear a penchant for writing.
Sayantan, on the other hand, is a technology nerd from ISI and works as an investment banker. His expertise is instrumental in technical sustenance for the blog. If you have loved a picture in particular, higher degree of chance it is clicked by Sayantan.
We are not exactly budget travelers. We splurge on experiences and a comfortable stay. We also maintain a minimal lifestyle, which in return, enables extensive travel.
Stay connected in social network:  Youtube, Facebook, Instagram, Twitter!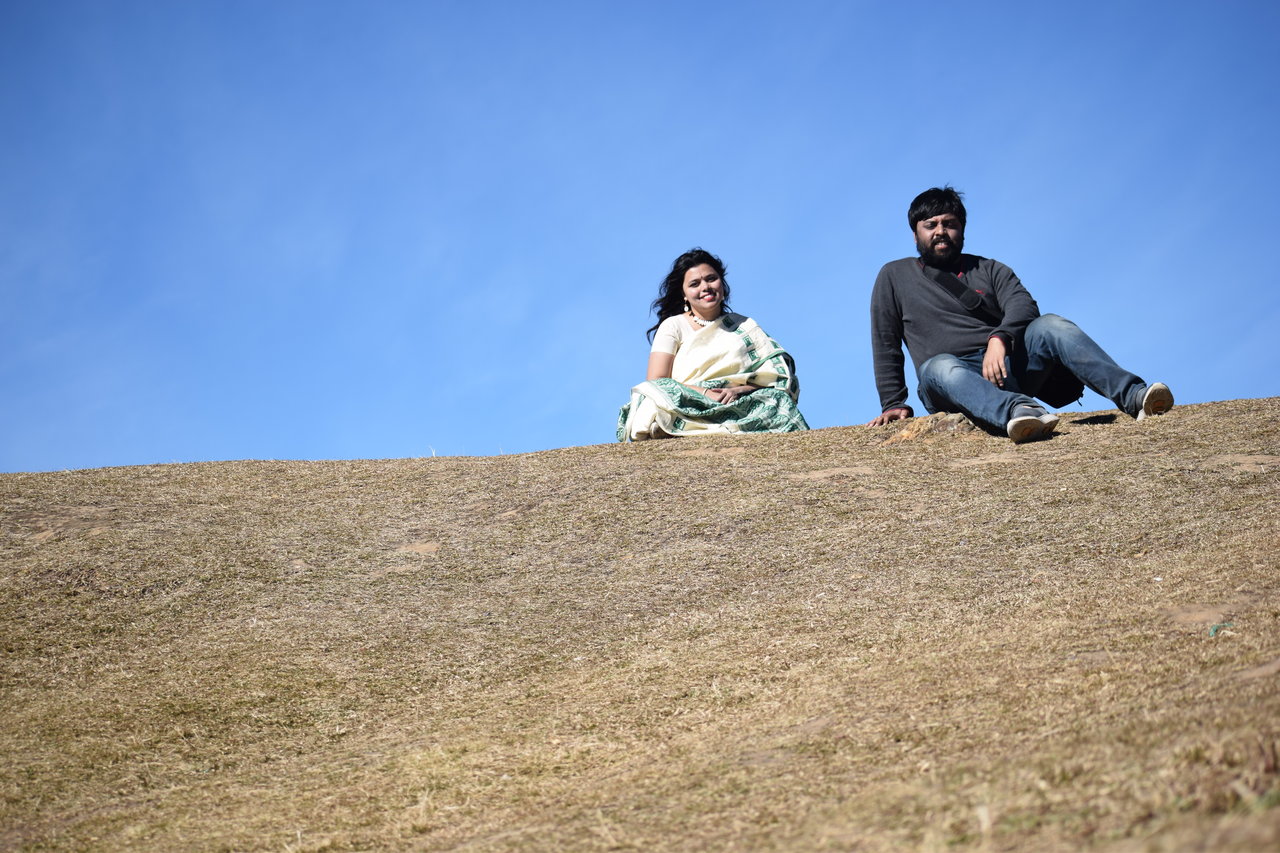 For business inquiries, mail us at madhurimac77@gmail.com
We can help you with the following services:
Itinerary plan
Book/hotel review
Restaurant review (watch a series of Bangalore restaurant review in our YouTube channel)
Travel resource review
Social media campaigns and promotions
Brands and Tourism boards we have partnered with!