Wayfaring the World: চরৈবেতি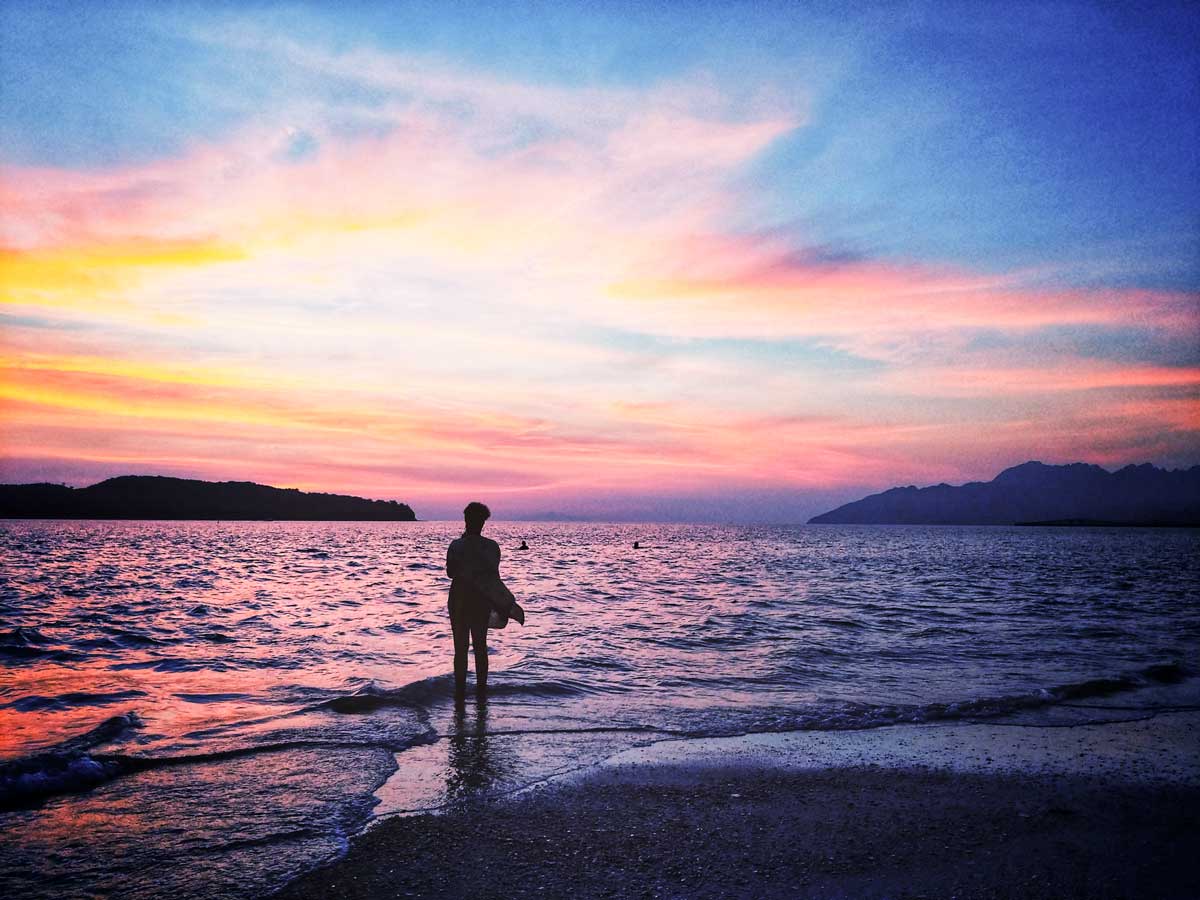 "…I knew I was inching close to be free, and that much coveted freedom would bring along a serendipitous chance to explore the world. As I handed over my resignation letter to the last corporate workplace, I also put my management degree to rest, disowned the last bit of urban vanity, unlearnt a hedonist lifestyle. It took me a while to learn the nuances of a travellers' life. Orange Wayfarer, my blog, knows it all…"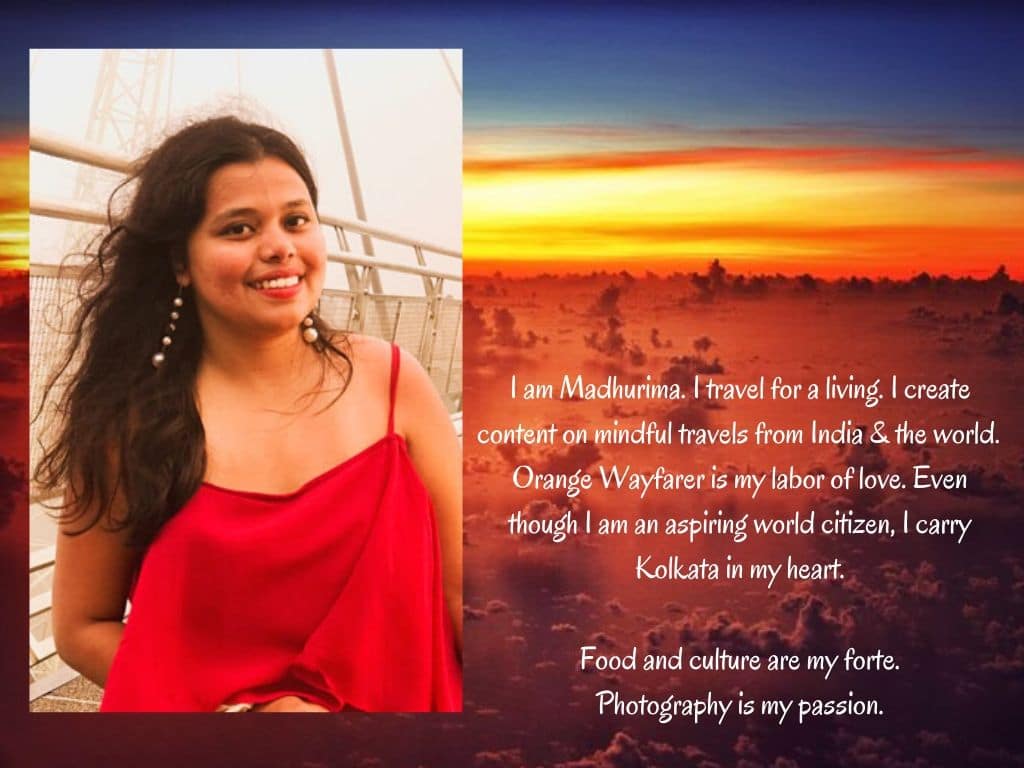 Follow my journey on Instagram, Twitter & FB!
Orange Wayfarer knows the minute details of my travel experiences. The fat dead rat I glanced upon at the dingy old lanes of Saigon, the culinary celebration of indigenous Bodo tribesmen at the Manas National Park, Assam, the painfully beautiful sunset sky of Africa, the nameless tropical islands of Andaman sea, the dilapidated historic monastery made of mud in Ladakh, the skull of the mummy forgotten somewhere at the Sahara desert, I have written her volumes!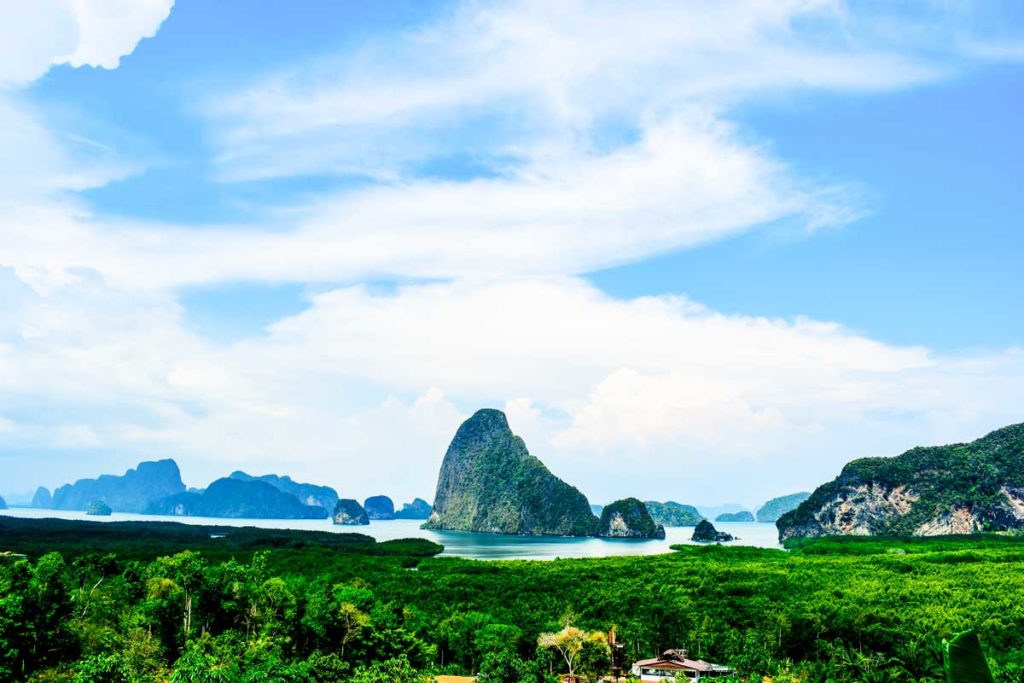 My travel stories celebrates culture of a destination, through her food, art, indigenous weaves, heritage sites, sustainable conservation efforts for wildlife. I only promote hospitality brands that have a keen sense on sustainability with comfort.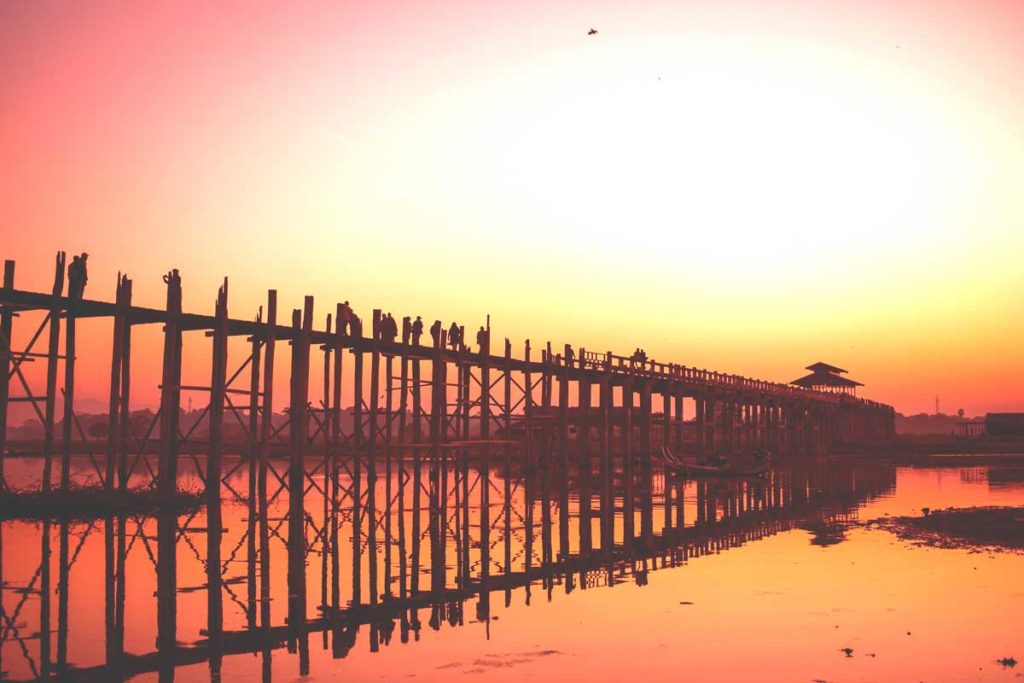 Subscribe for free travel inspiration (Only once a month)!
Orange Wayfarer is here to inspire you to travel far and wild. We curate travel resources that help you plan a trip, starting from getting the visa approval to select bespoke ethical experience and promise 100% transparency in reportage.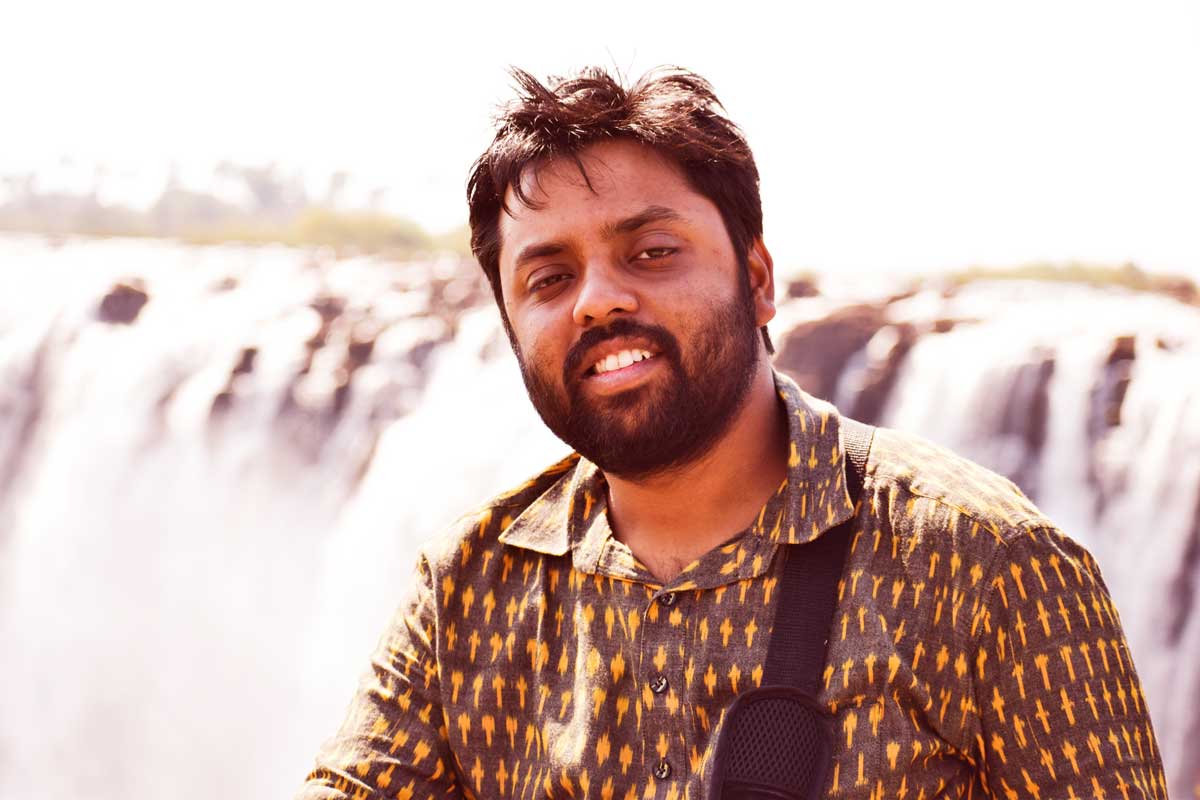 Ever since I adopted traveling as a lifestyle, I travel solo frequently. Especially since Traveling is my "work" now.
However, Sayantan, my partner has been on the road with me even before the blog was born. My shy man would rather not come loud and clear in public but this blog would not be possible without him! Together, we have been to 14 countries. I know, you cant fit us into a bracket of solo or couple travel blogger!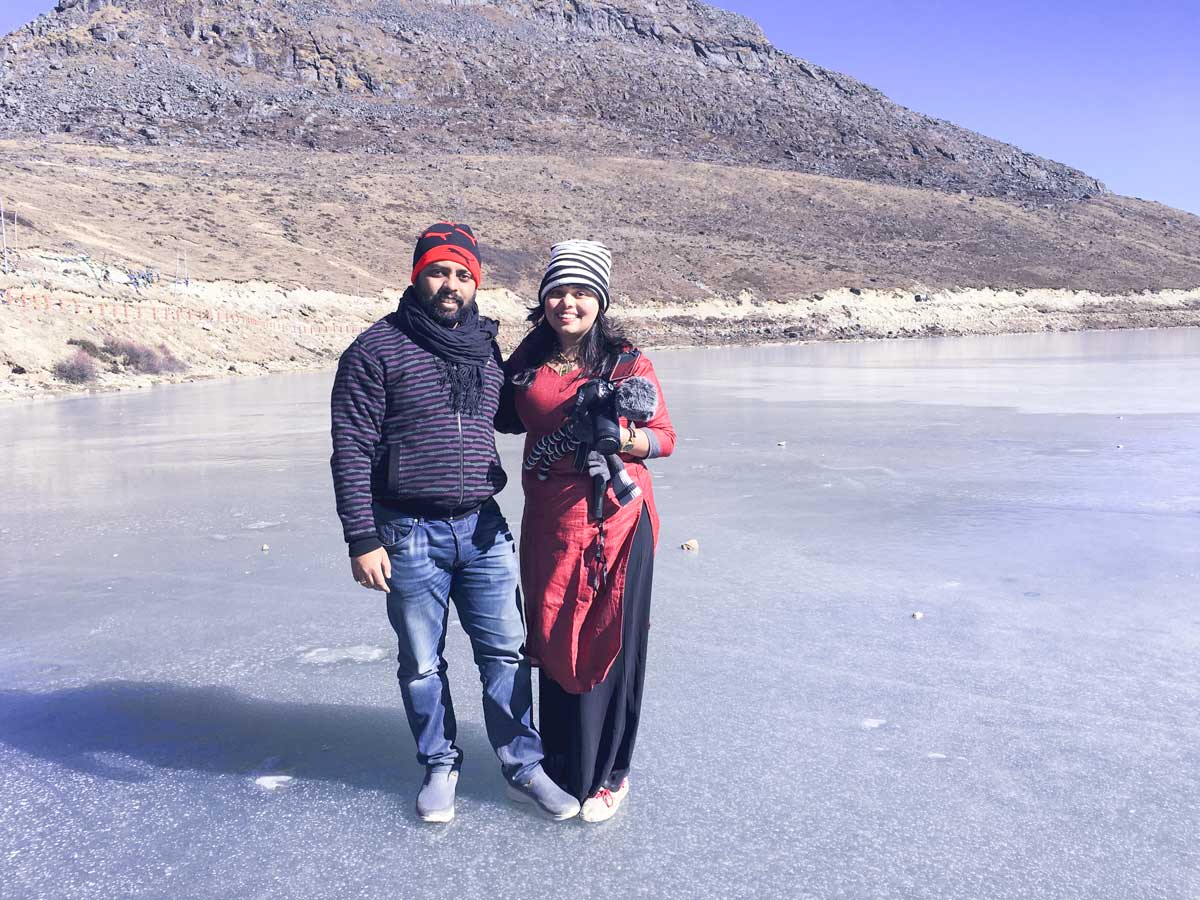 Click to read Destination Guides!