"India shaped my mind, anchored my identity, influenced my beliefs, and made me who I am. … India matters to me and I would like to matter to India."
― Shashi Tharoor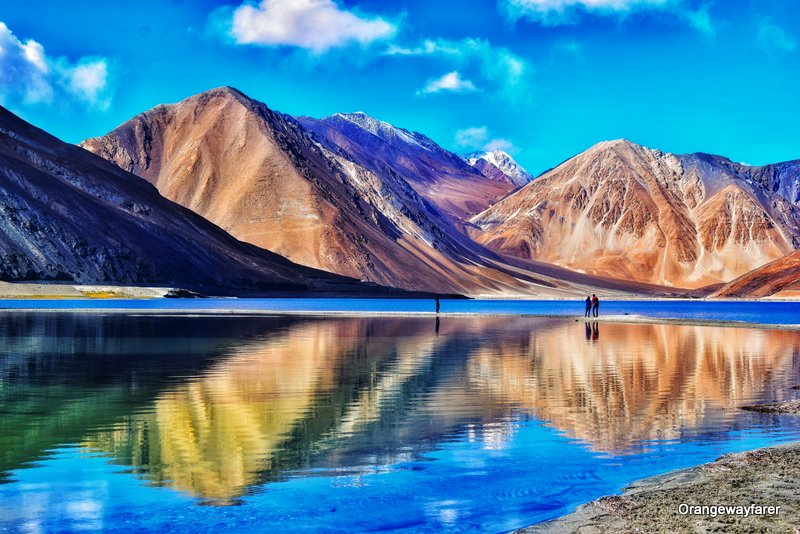 India Travel Tales
Journey to India's last frontier: North East by Shantam Basu
Indian States Listed in Alphabetical Order!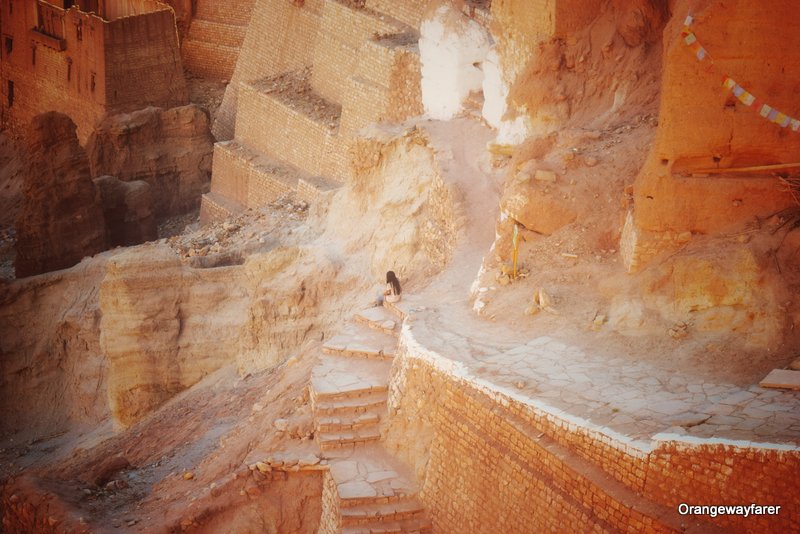 Arunachal Pradesh
Planning a trip to Arunachal Pradesh? Know before you go!
A Photoblog on Tawang: 20 Pictures that will Inspire You!
How to procure an ILP for visiting Arunachal Pradesh for Indians?
Ultimate Guide to visiting Tawang, Arunachal Pradesh!
Everything to know before starting a Road trip to Tawang, Arunachal Pradesh
Paradise Regained: Everything to Know for a Week-long Guwahati to Tawang Road-trip
Three Days in Tawang: in Search of the Age Old White Horse in Bum La
Guide to Bum La Pass, day trip from Tawang, Arunachal Pradesh
Trip to Sela Pass, one of the highest motorable roads in the world!
Romancing river Jia Bharali, Arunachal Pradesh!
Assam
The Best Assamese Thali from the High Roads of Assam: A Necessity of North East Roadtrip!
A taste of Authentic Tribal Bodo Cuisine at the Manas National Park, Assam!
To New beginnings, Manas Spring Festival: How the National Park came back from the Brink and saving the One-Horned Rhinos in India
Travel Guide to Kaziranga, A World UNESCO Heritage Site!
Dance of an elephant at the Manas National Park!
Goa
Goa Travel Guide for First timers!
Offbeat and Fun Things to do in Goa!
Yab Yum Resort, Eco friendly stay at Ashwem Beach
Mercure Devaaya Resort, Divar Island Goa
Cyclone Kyarr Devastates Goa: A photo blog!
Romancing the Konkan Coast: Goa beaches
Punch Drunk in Love: Goan curries! Everything you need to eat in Goa!
Jammu and Kashmir
Naropa Festival, Hemis Monastery, Ladakh
In Photos: Many Emotions of Naropa Festival: Kumbh Mela of Himalaya
Karnataka
The complete Travel Guide to Hampi, UNESCO World heritage Site!
Best things to do in Hampi in 3 days
Chasing Monsoon Clouds in Coorg with the Taj Madikeri Resort and Spa!
Spotting a Green Vine Snake at the Rainforest of Madikeri!
Dandeli Wildlife Sanctuary, Karnataka: The Charm of Sahyadri Range
Living with the Birds at Old magazine House at Dandeli forest, Karnataka
Live your Jungle dream at the Dandeli Jungle Camp, Karnataka!
The Lost Kingdom of Hampi: A Guide to Understand Vijayanagara Empire in Ruins!
Bangalore
The Fuming Streets: Ramadan Food Festival Bangalore 2018 (Mosque road and Koramangala)
Top 5 pick of Iftar special, Kormangala Chapter
Iftari, Mosque Road in Bangalore during Ramadan
Good Food of Bangalore: Mamagoto, Indiranagar
Kerala
Camping where the Clouds come to Sleep: At Vagamon during the Iconic Monsoon in Kerala!
Eat Like a Local when in Kerala!
Pictures from Kerala, from pre-blogger life!
What Munnar could not survive but Thekkady did!
দারুচিনির দ্বীপ কেরালা, মানুষ যেখানে প্রকৃতির সন্তান: HUMAN BY NATURE, KERALA!
Maharashtra
All that glitters in Purushwadi night-sky, are nothing but fireflies!
Meghalaya
Falling in Love with Shillong in a Week
Tamil Nadu
Rameswaram: Top Things to do at the Ancient Coastal Town
Dhanushkodi: the Ghost Town at the Tip Of Indian Peninsula
Telengana
Ramzan Food Walk in Hyderabad!
Uttar Pradesh
Complete Guide to Visiting Varanasi for a First Timer!
Doors of Varanasi: A Photoblog!
West Bengal
Things to know about Darjeeling before you plan a visit!
Bishnupur: A temple town from Bankura!
Darjeeling: the Queen of Himalaya!
This Holi, celebrate Basanta Utsav in Shantiniketan, West Bengal
Bengali wedding rituals: a Photo blog!
Bankura Horses: the Terracotta Art Form!
A death in Spring before the mayhem came!
Kolkata
Exploring the Century Old Cabin Restaurants of Kolkata!
Zakaria Street: Ramzan Food Walk
Cabin Cafes of Kolkata: Century-old Eateries!
Bridging the Border: In Search of Bangladeshi food in Kolkata: Kasturi Restaurant!
Bonedi Barir Durga Puja of Kolkata: Photo-walk in the Century Old Heritage Houses!
How to Ride the Kolkata Metro Rail or Subway: Insider Tips from a Local Girl!
Durgapuja 2018 in Kolkata: A Complete Guide to the Grandest Bengali Carnival!
Making of the Durga idols at Kumartuli, Kolkata
Dakini Yogini: the Demons of Kalipuja
Bakultala Fish Market, Kolkata!
Saras Mela: Winter Fair in Kolkata!
Kolkata Durgapuja: A Melancholy
Jhalmuri and More, Eat Cheap in Kolkata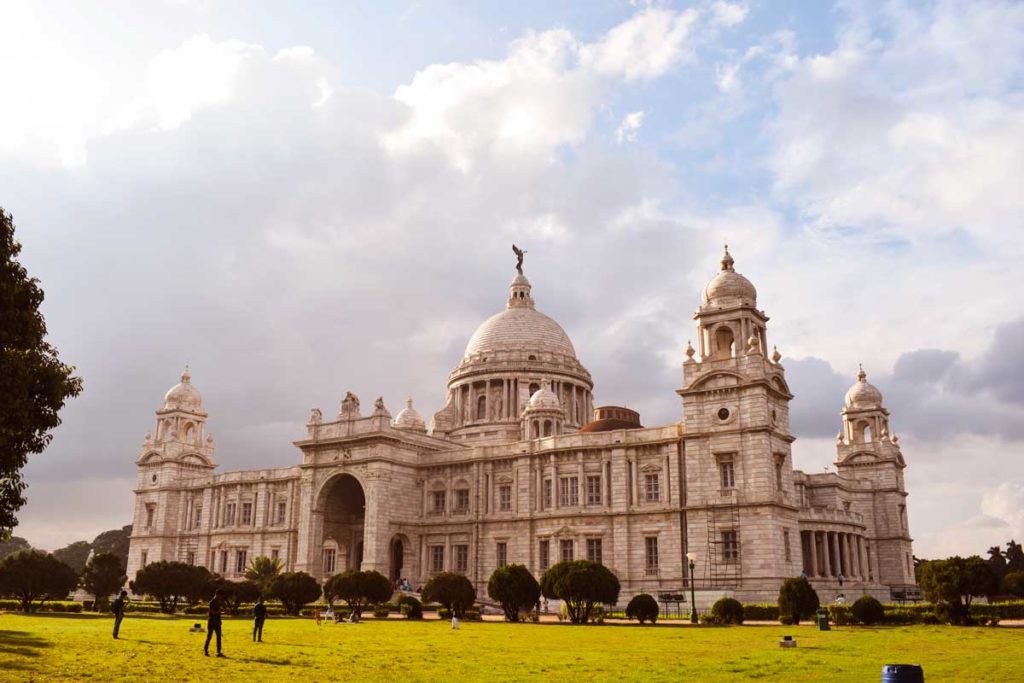 Bijoya Sammiloni: A Trip Down the memory lane with Food Spread and Familia!
Indian City Guides!
Kolkata: City of Joy
Delhi: the capital city
An local's guide to travel in Delhi Metro Rail!
Mumbai
Union Territories
Puducherry (Pondicherry)