Usual harbingers of Kerala Monsoon is steep price-drop in airfare to the land while mushrooms sprout in abundance in nooks and corners of Konkan coast. I had the good fortune of visiting most parts of Kerala in sunny genial days of December holidays, Wayanand being a road trip from Bangalore by August end, as the rains were waning away. I would recommend Kerala Monsoon to everyone if your childhood memory reminisces the movie Bombay and Arvind Swami humming "Tu hi re…" as waves of Arabian break against littoral lighthouse. A cup of brewed "Kapi" ( how we say coffee here), a laptop to work and a homestay in the Silent Valley forest; pretty much sums up small pleasures of life.
My first ever long term trip (2 weeks, not justified by international standard, I know) anywhere as an adult was Kerala; it retains a specialty designation for all the good reasons. As Sayantan and I explored the exquisite beaches, enthralling jungles, hibernating backwaters, drove miles in bright sunny days, cursed while stuck at traffic on hilly curve, tasted the spikes of coconut oil infused delicacies and made merry under the moonlit tree-houses, we realized all the reasons to name Kerala as God's own country.
It is people that defines the appealing characteristics of a land. Kerala is a place where I have felt the safest till date. As a female Indian traveler it means a lot. People here smile innocence even when directing you to a nearby Todi shop or charging Herculean price while selling a piece of sandalwood. That remarkable indifference when the jungle guide told me he can fire only at air if confronted with an animal at the ungodly hours of night trails at Periyar reserve, I will treasure for this lifetime.
Places to visit
Town: Kochi, Thrissur, Thrivandam
Beaches: Kovalam, Varkhala, Kochi, Alleppey, Kozhikode
Backwaters: Alleppey, Kumarkon
Forests: Silent Valley Jungle, Periyar Reserve forest (in my next life, may I be a tree in the reserve, I loved the place), Thekkady
Hill-stations: Indisputably Munnar, Wayanand
How to commute
Airports: Kerala has 3 working international airports, Kochi, Trivandam and Calicut/Kozhikode
By Train: The Great Indian Railways, enough said
By Bus: From Bangalore and Chennai multiple overnight bus journey brings in a pile of commuters everyday
Recommended length of stay
If you have the luxury of time, a good 3 weeks stay is recommended to assimilate the spirit of the land.
A lot of tourist visit Kerala from nearby states as weekend escapades as well. I know a friend who frequent the beaches almost every other week, as mind-blown she is.
Experiences to cherish ( all IMO)
Be prepared for an extravagance of taste bud experiences. Use of spices, quintessential coconut oil, curry leaves and the beef will transport you to a unforeseen heaven quite frequently.
the Toddy shops: For the uninitiated, Toddy shop is the place where local made alcohol is served with a "chakhna", a spicy accompaniment to uplift overall mood. Toddy shops can be overwhelming in shadiness.
Locals wear Mundu, a white piece of cloth, tied across waist and they take immense pride in their culture. Women will decorate hair with garlands.
The movie posters around the city are to die for. Mohonlaal is very famous but personally I loved the cute young guy with beard, trying hard to recall the name, will come back.
River Periyar and the jungle surrounding are ethereal. I will be dedicating an individual post on them soon.
All the temples will have elephants to your amazement.
Expenditures
Hotels: Budget hotels will be somewhere between INR 2000 to 5000(USD 28/71), with breakfast spread. Of course there are Airbnbs and home-stays, but I suggest do pay hid to previous travelers' experience.
Meal: In a fine dine restaurant, a meal for 2 would cost INR 2000 (USD 28) with a mug of beer. Tody shops will help you fill up within INR 500(USD 7) with good dose of alcohol, again for 2 people. Then of course there are street food vendors and regular eateries.
Commute: If you travel by public transport, price drastically reduces, may be INR 200 per day. I mean exploring the city by auto, bus etc. If you plan to rent a car for a longer stay, travel becomes a bit easier and costlier as well.
Precautions
Take insect repellent before venturing into the jungle, leeches, snakes, mosquitoes… the list goes on
If renting a car, get the deal cleared from the beginning.
Indulge in fresh fruit while visiting the damn but insist on them being cut fresh
Think repeatedly before trying Tody
Respect local culture, suggest not to wear dresses that may expose too much of skin.
How we did it
Day 1: Overnight bus journey from Bangalore to Kochi
Day 2: Explore Kochi, feast on seafood, stand hesitantly in front of Tody shops but did not enter
Day 3: Encounter with Arabian sea, meet the cab driver ho will take us for further travel
Day 4: Start for Munnar, early morning
Day 5: Explore the small town of Munnar, shiver at night as the bright Moon smiles on you
day 6: start for Thekkady
Day 7: fall in love with Periyar reserve
Day 8: Explore Periyar in morning, at night, do not stop
Day 9: Start for Alleppey
Day 10: laze around at the backwater, eat great food, stand in queue to collect your bottle of beer from one of the 2 state approved alcohol shop that shuts down at 9 pm sharp
Day 11: Explore the beach, lighthouse
Day 12: Start for Calicut, experience a never ending car drive on a calm quaint state
Day 13: crash at the hotel of Calicut ( at least we did), have a great supper, go to a tody shop, finally
Day 14: Return home
(Pictures I clicked all by the previous Lenovo P780 and a Nikon P&S, pardon image quality. This is just an introduction to my loveslaborlost travel to Kerala. I will write more about each and every place, how I experienced and what I loved and loathed. Stay tuned.)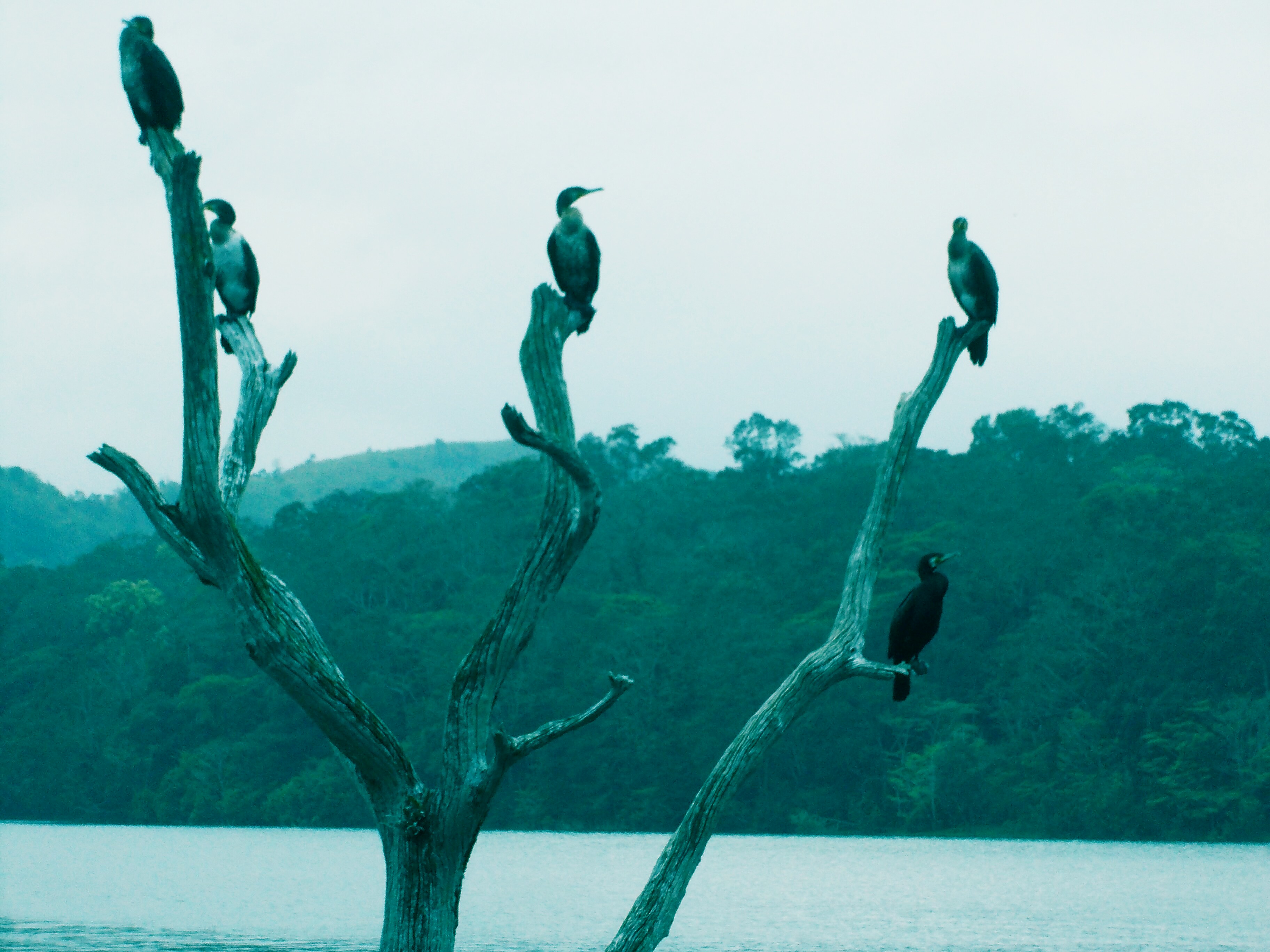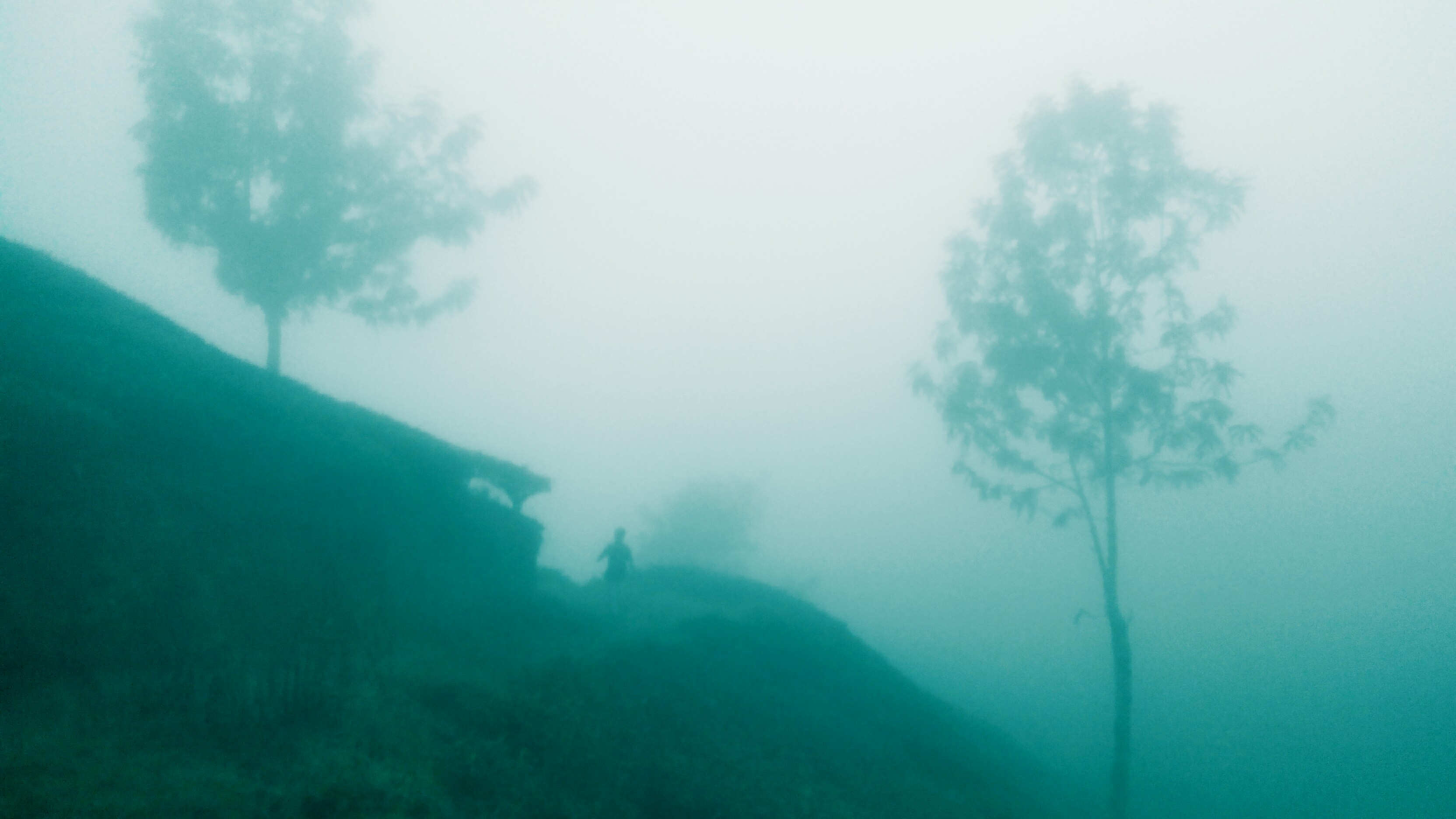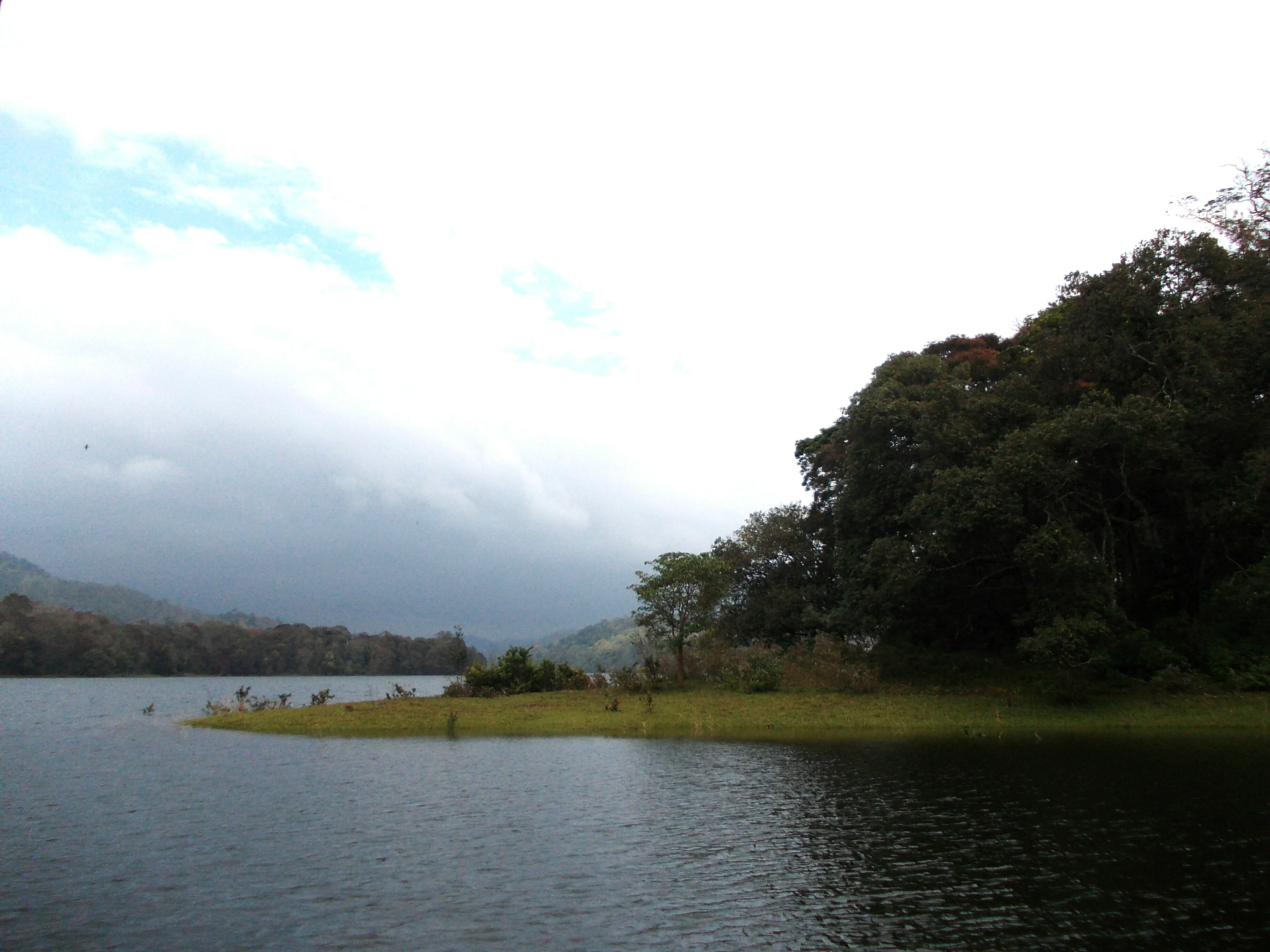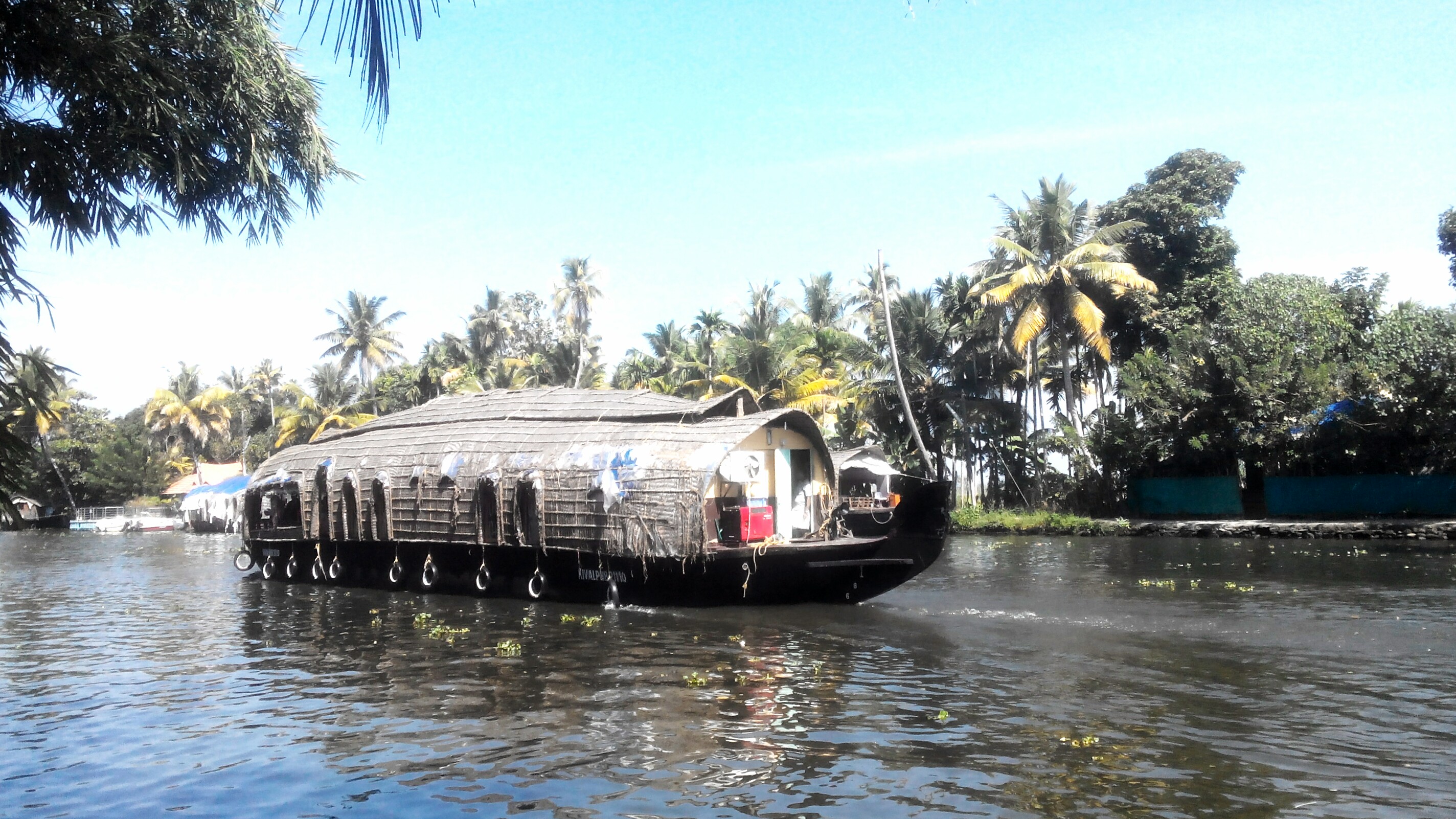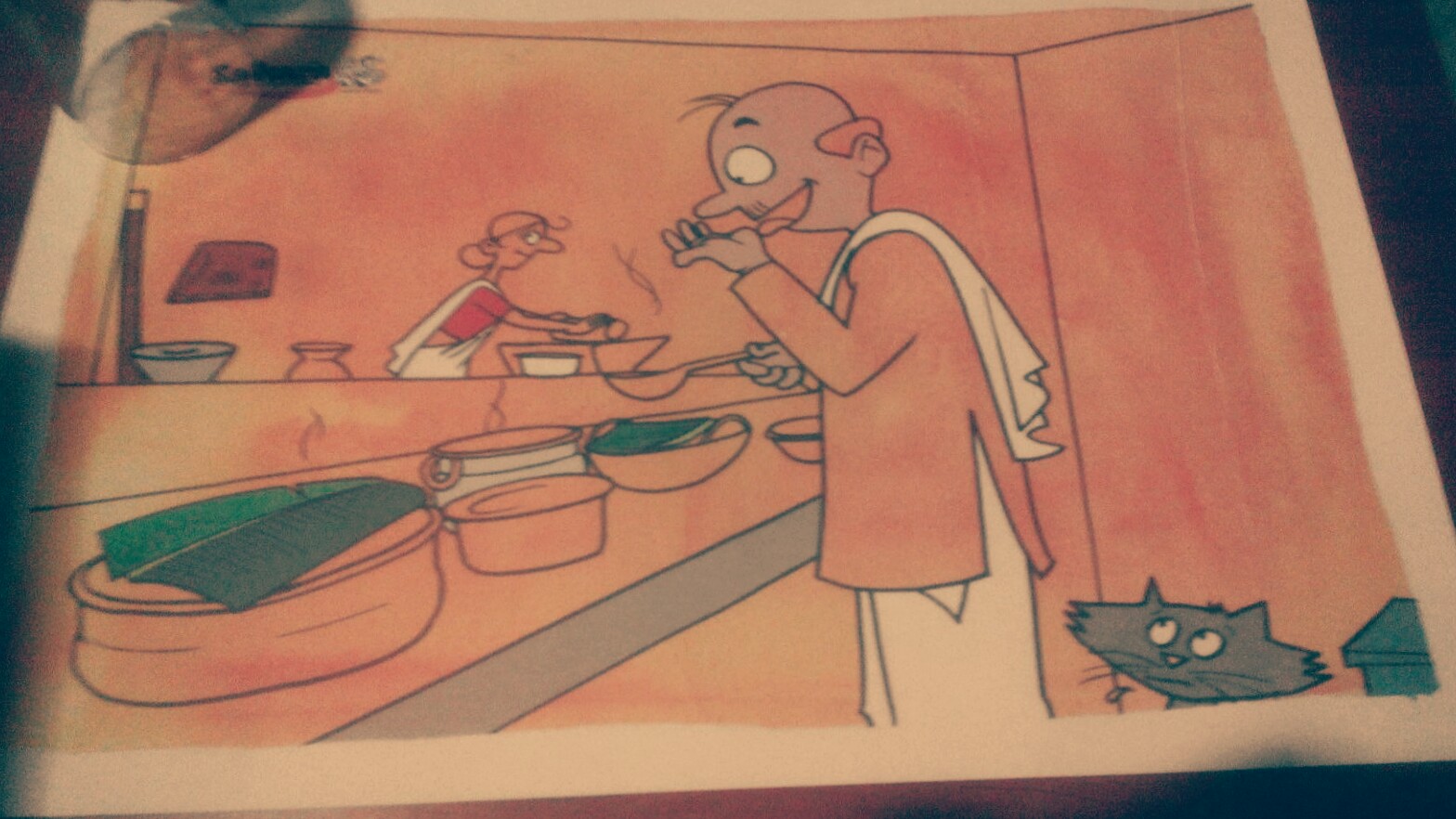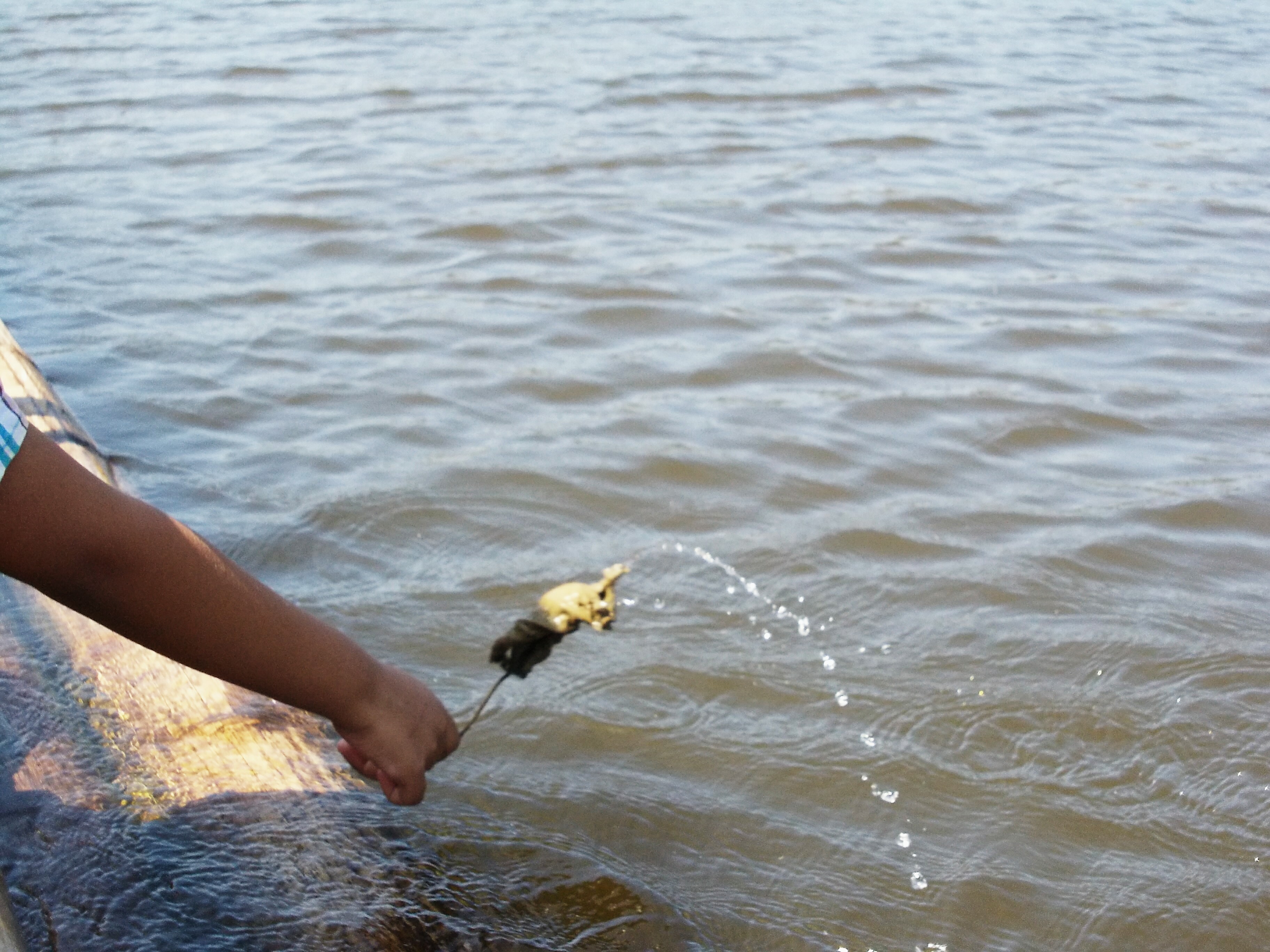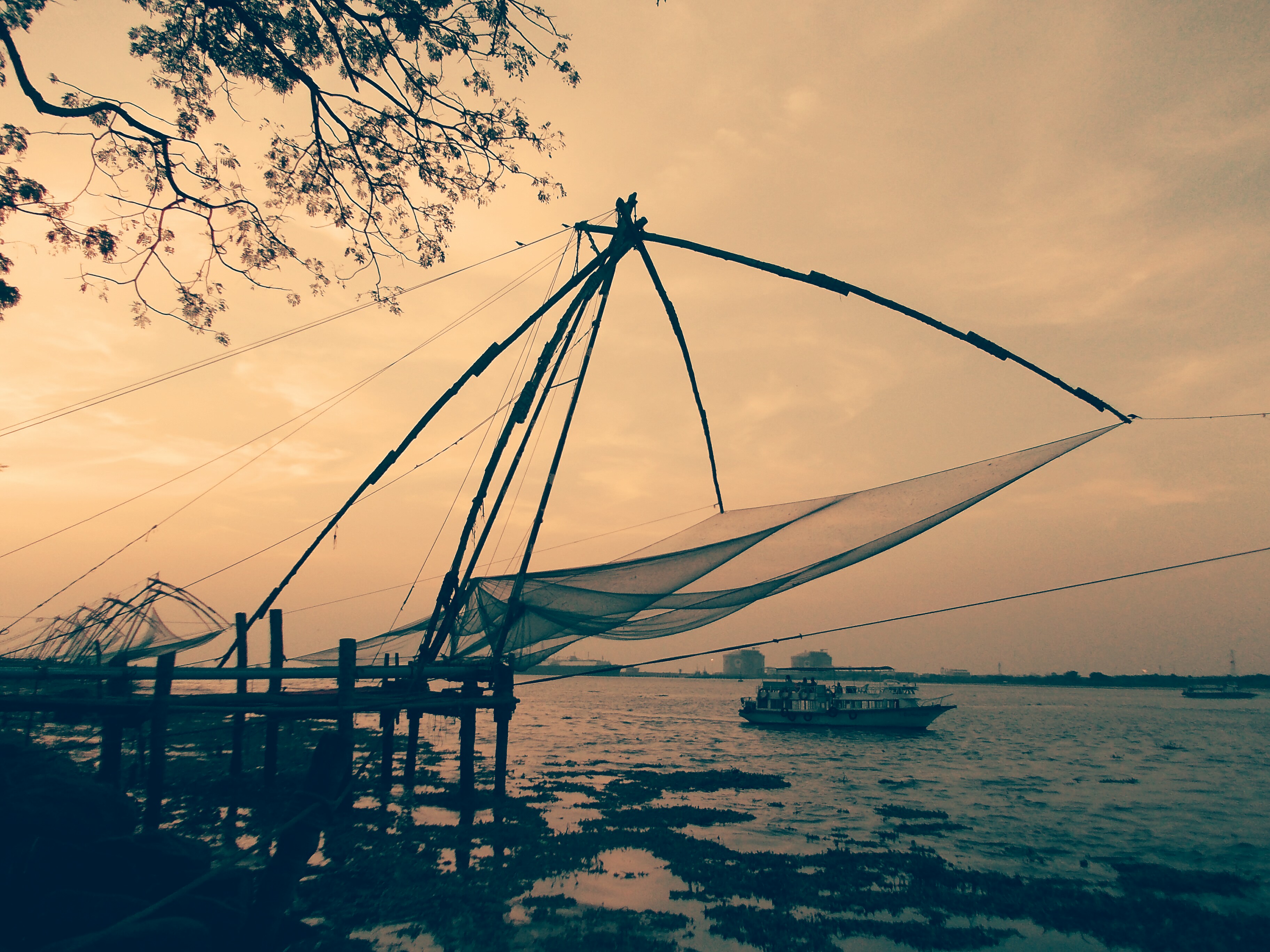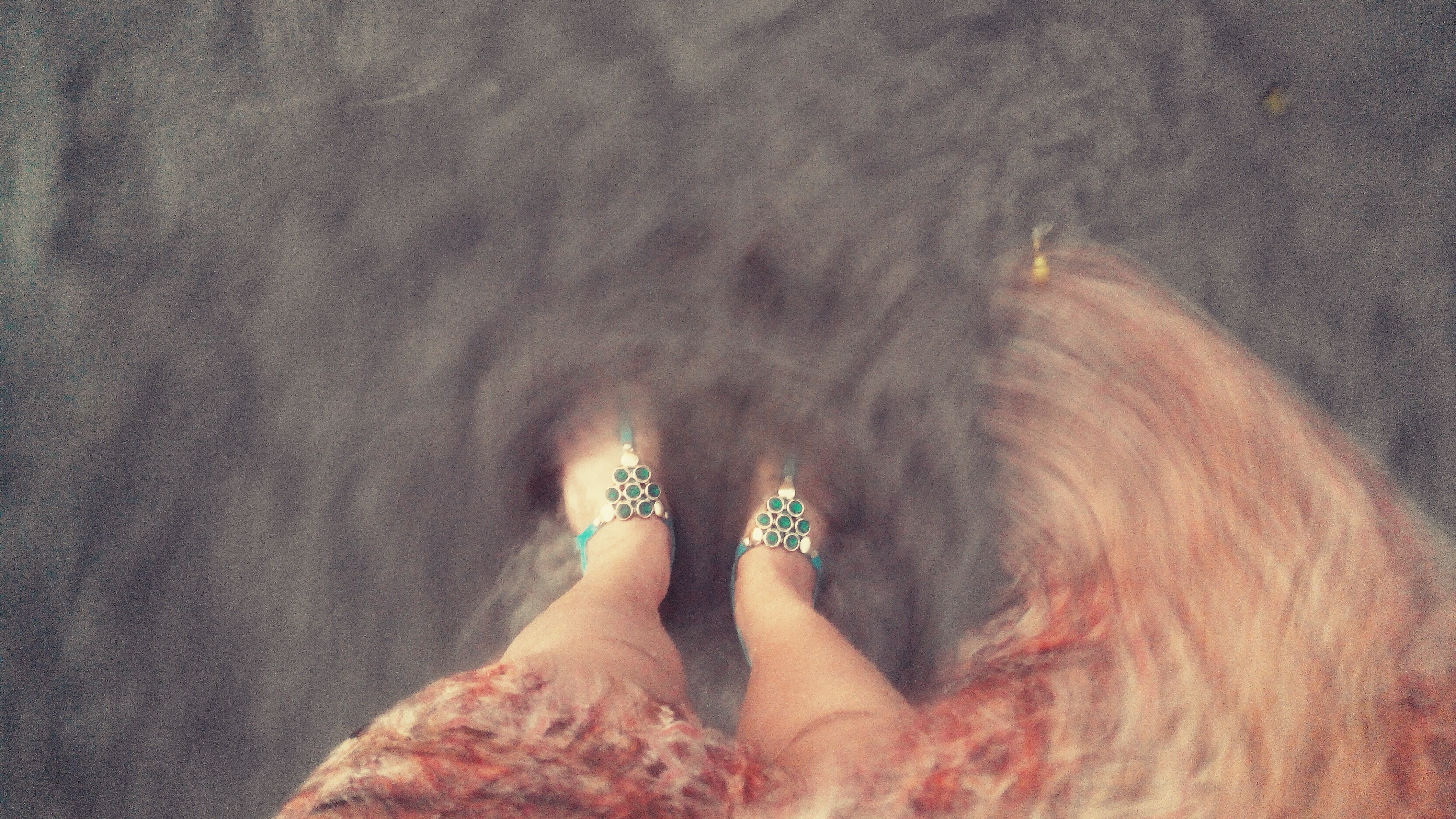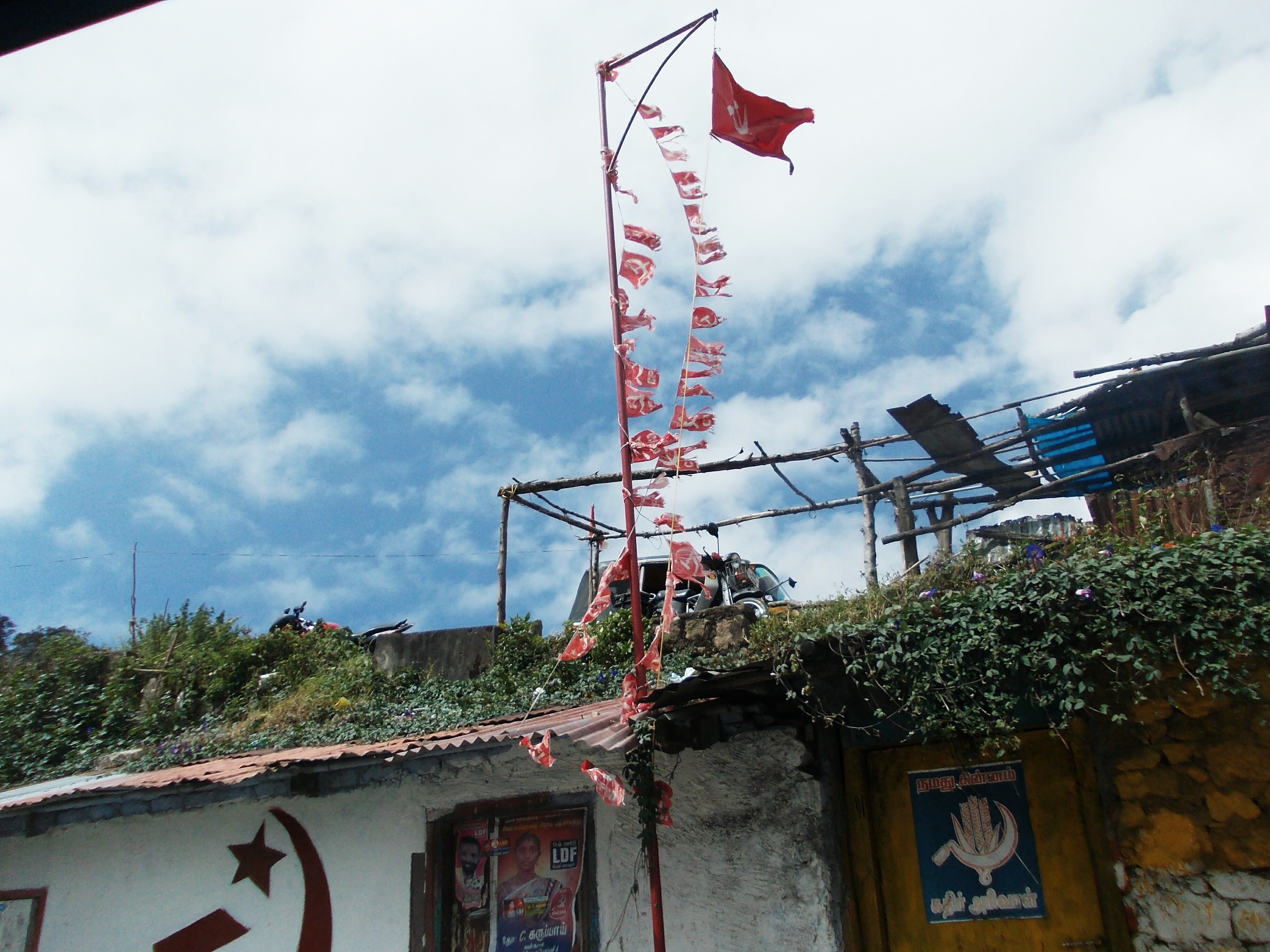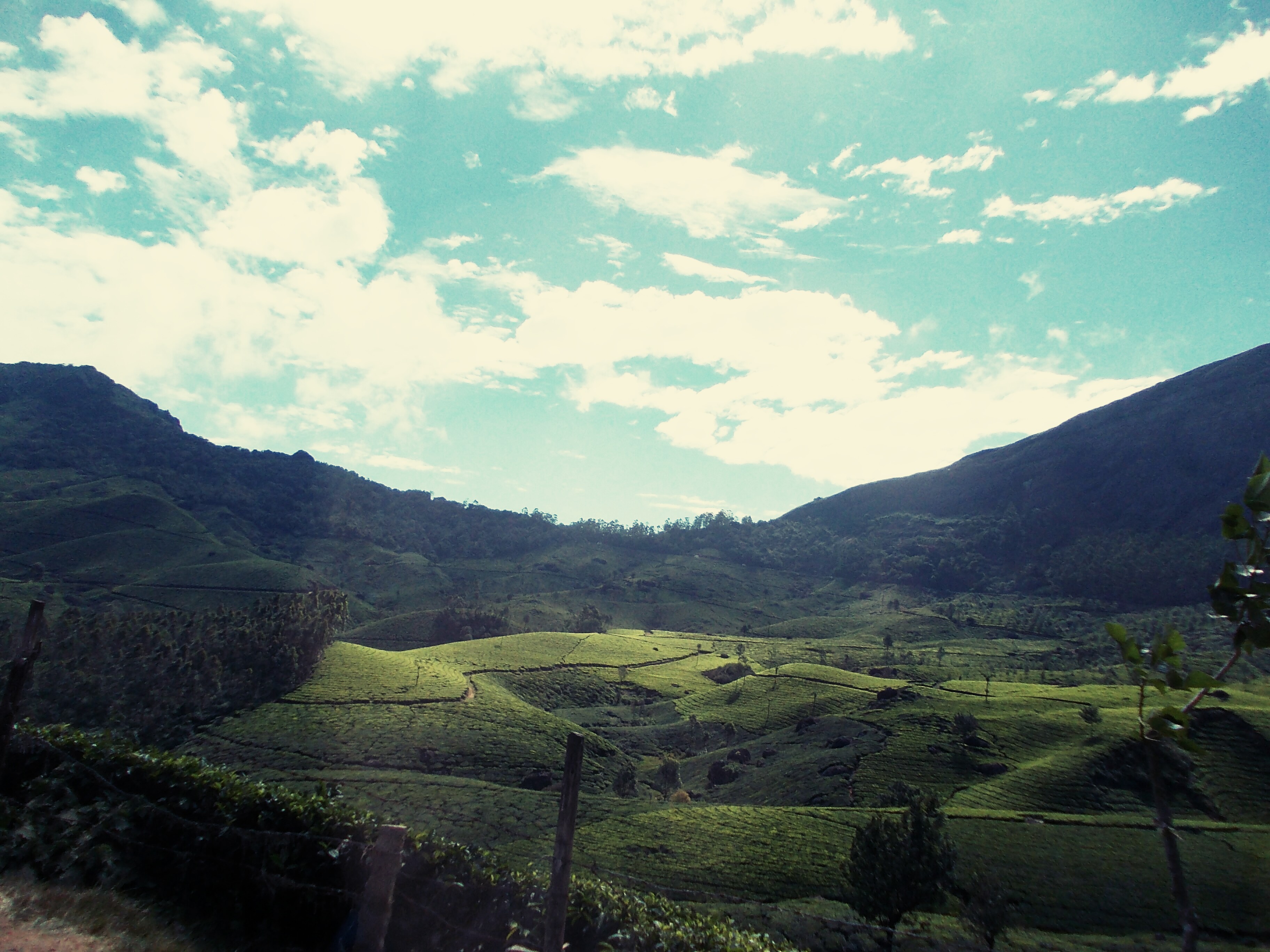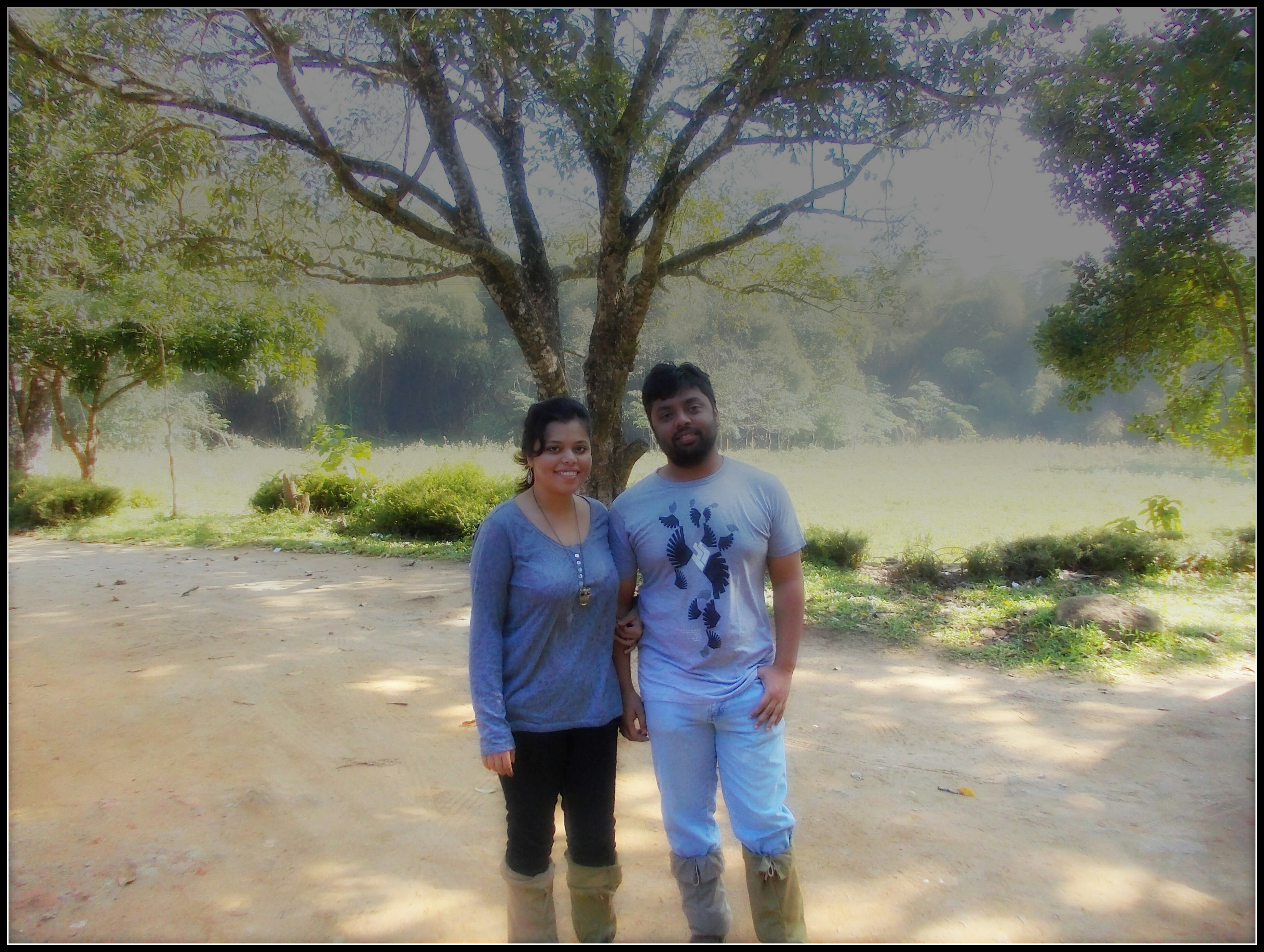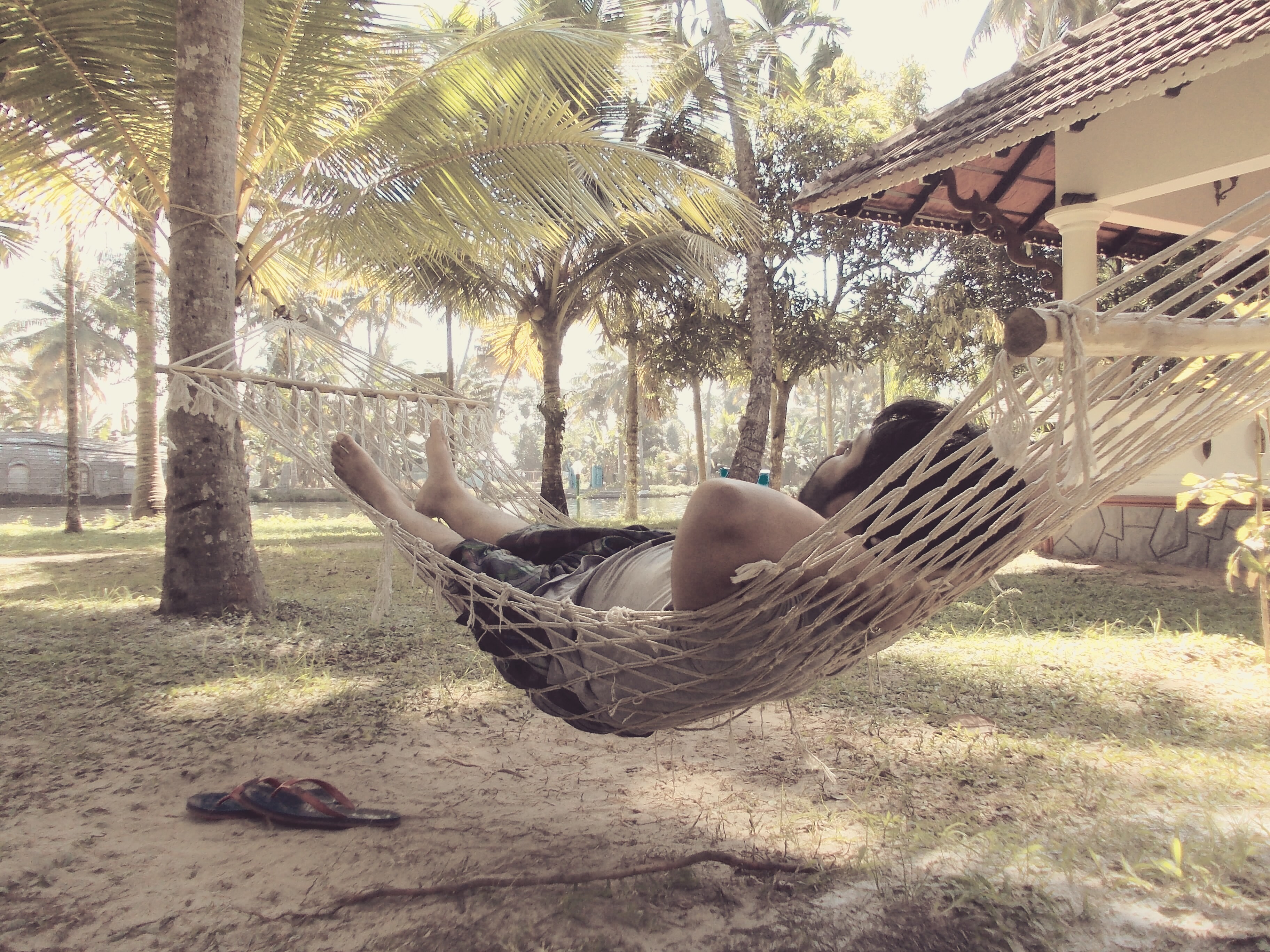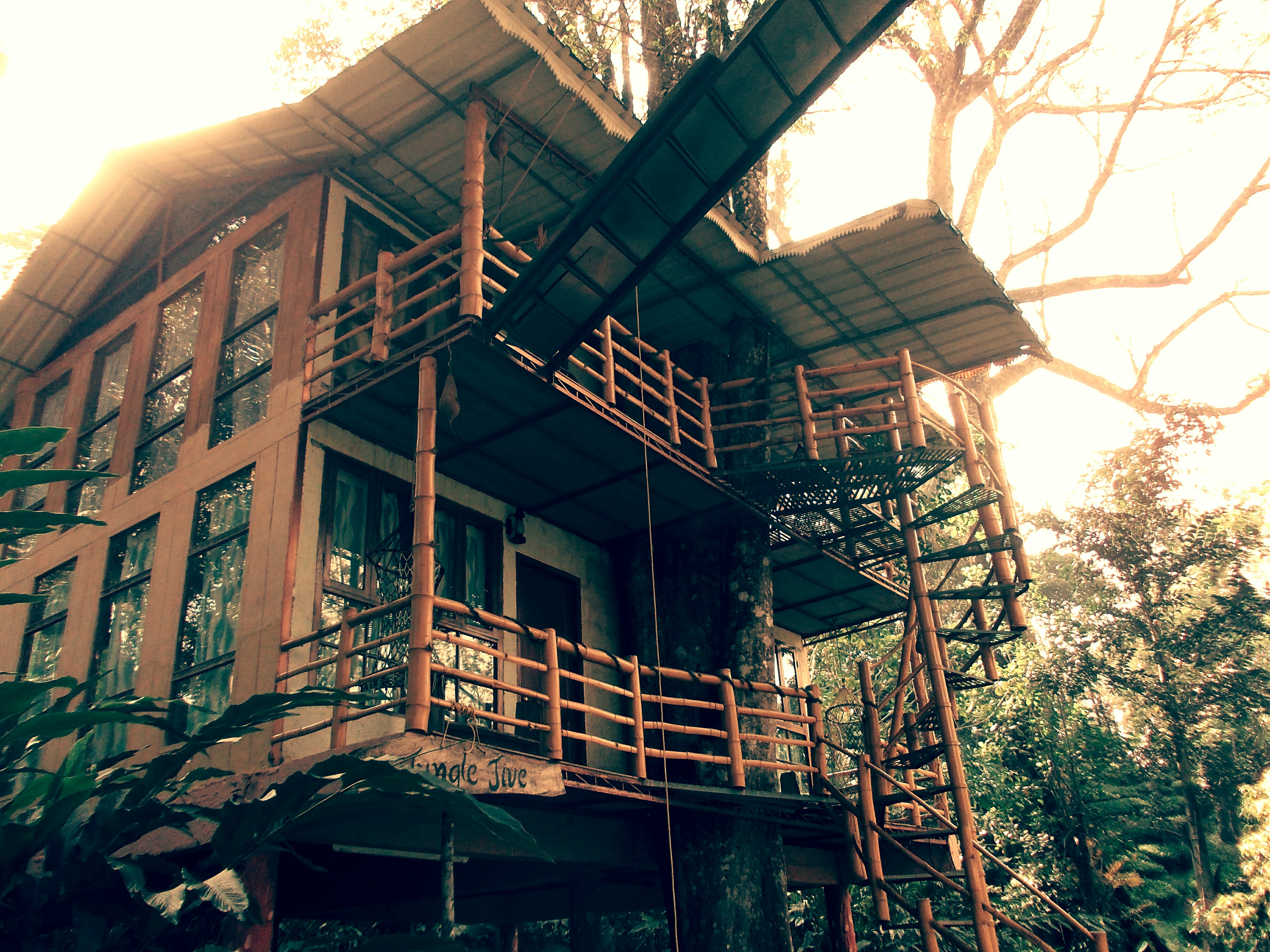 Have you read about the must haves about Kerala cuisine? Read here https://orangewayfarer.wordpress.com/2017/06/17/foodtrip-kerala-trail/
I would love to hear your feedback. Do let me know how you are planning your trip to Kerala and surroundings.
Want to get real-time updates of my travels?
Get updates and read additional stories on the Orange Wayfarer Facebook page.
Follow Orange Wayfarer on Instagram.
Follow Orange Wayfarer on Twitter.
You may also subscribe to my weekly newsletter!