About this blog: 25 beautiful pictures from Luang Prabang and surrounding area that I loved. My attempt at photo journaling Luang Prabang travel memories!
Click here for more Travel blogs on Laos!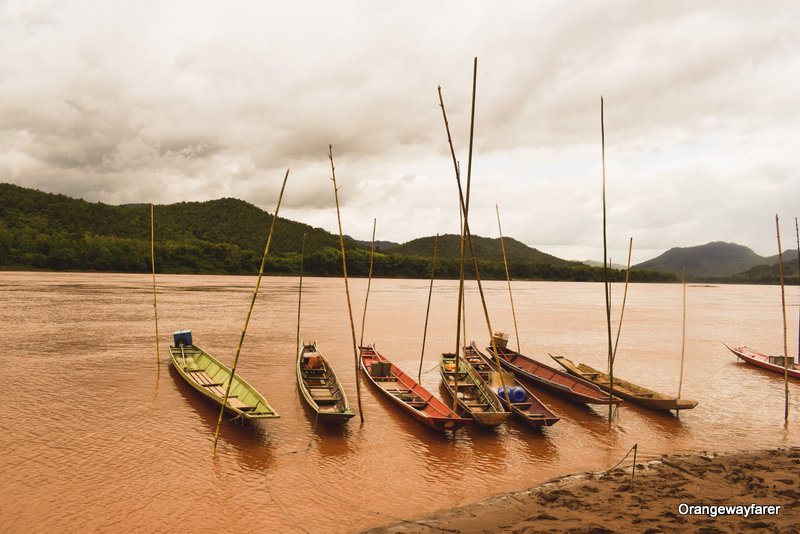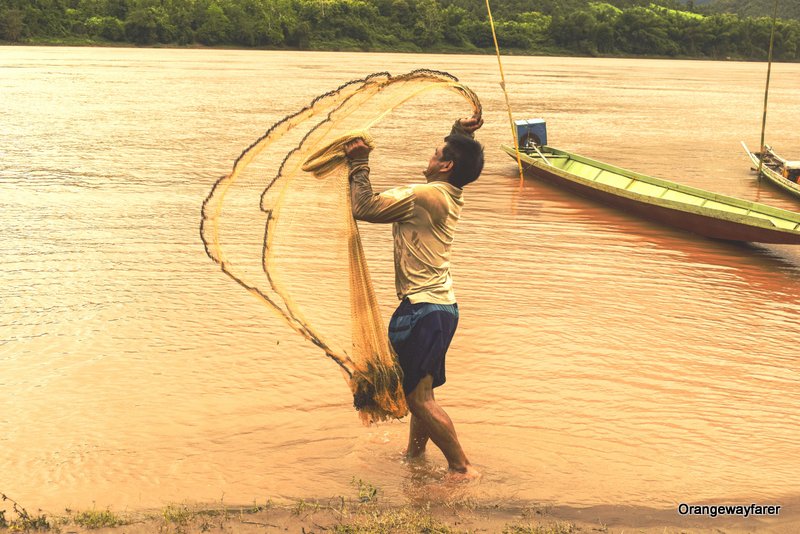 When the water rises, the fish eat the ants; when the water falls, the ants eat the fish.

(A Laotian proverb)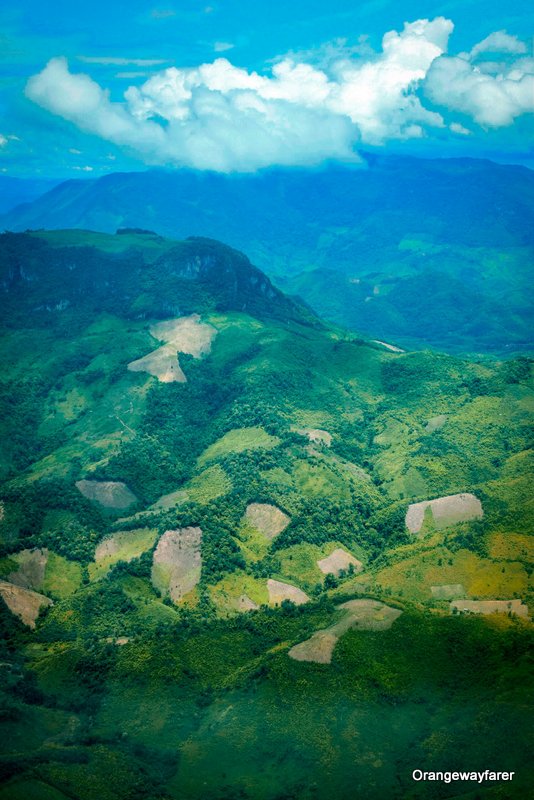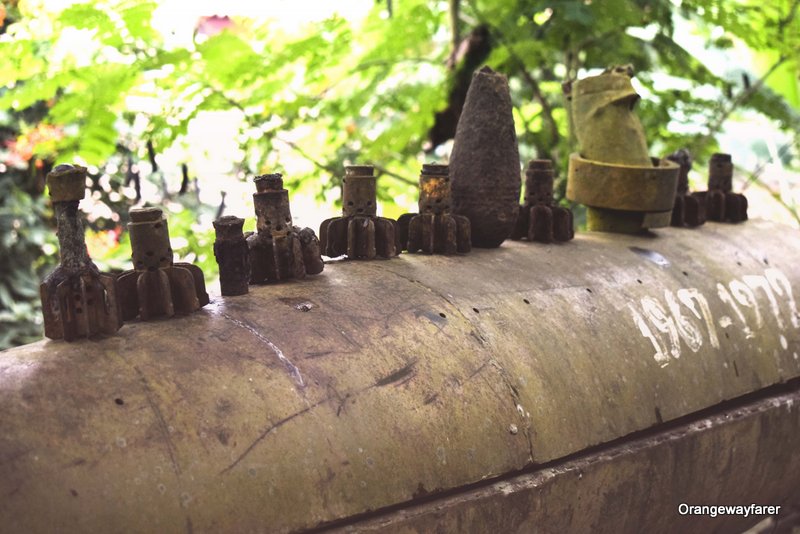 Also read, a very emotional walk through the Saigon War Remnant Museum!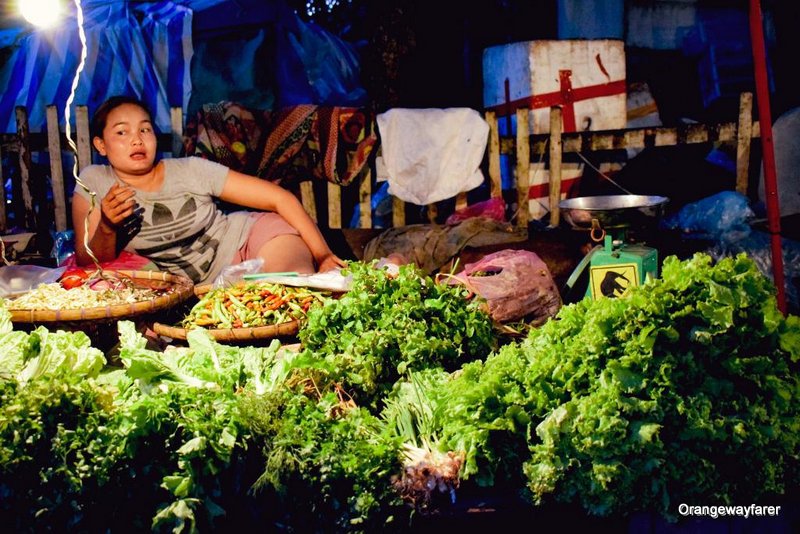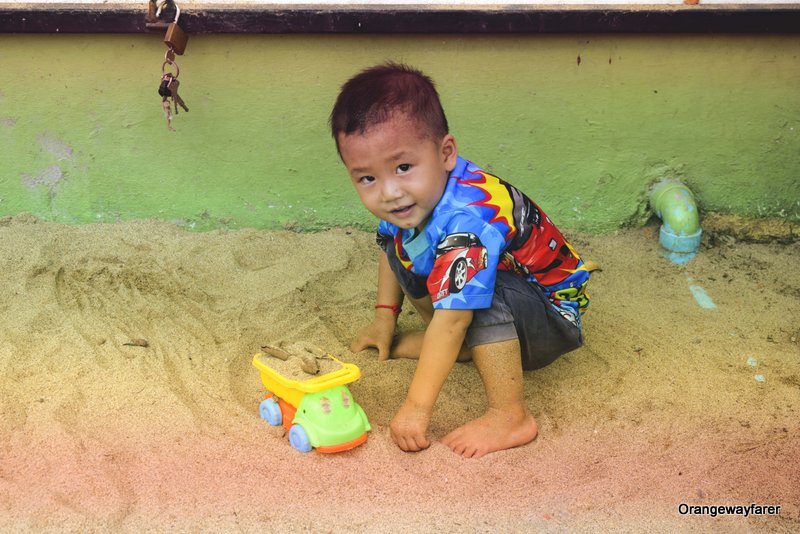 Also read: Complete Guide to explore Nong Khiaw: a remote mountain paradise in the Northern Laos!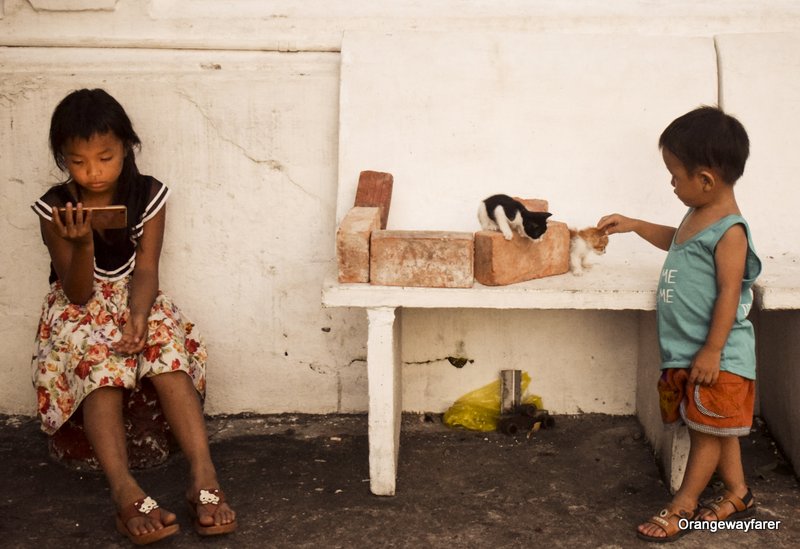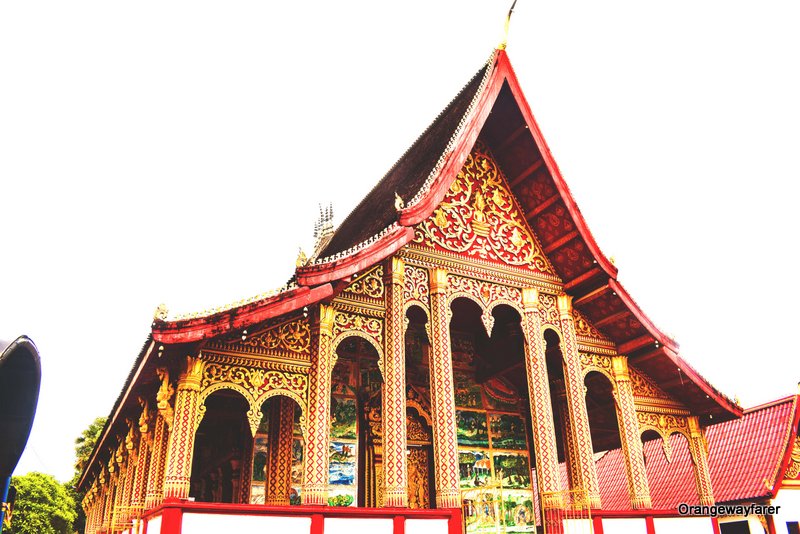 Also read: 3 days in Luang Prabang: a suggested itinerary for the first time visitor!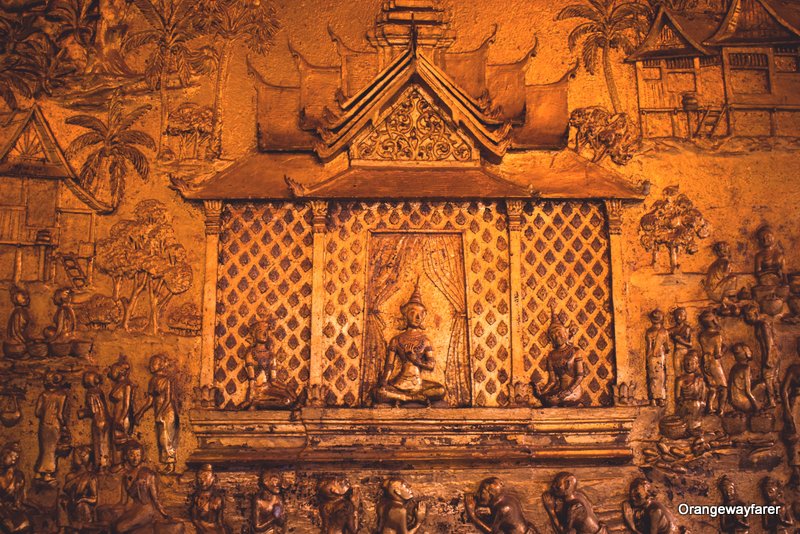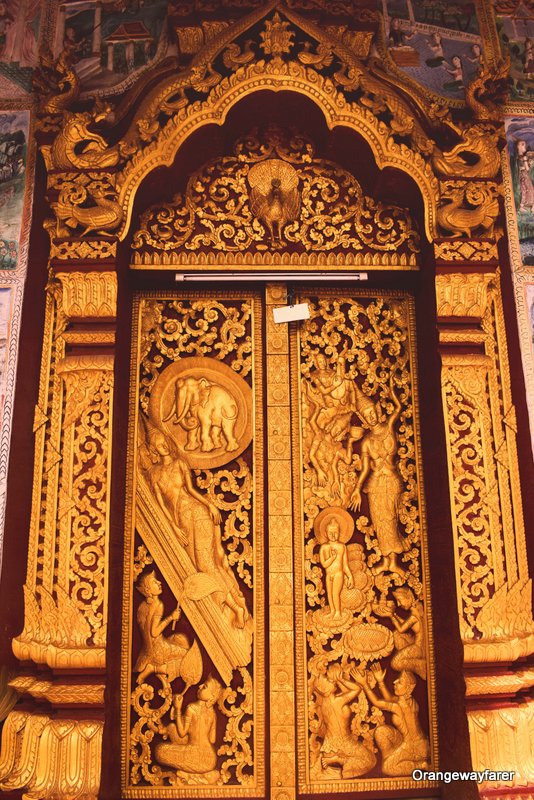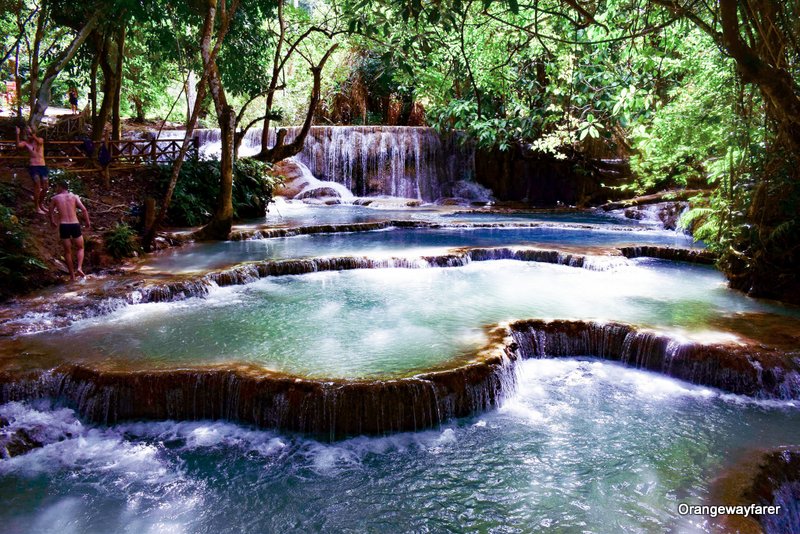 There are many beautiful fishing spots across Laos. If you are an adventurous type of traveler, bring a good backpacking fishing pole and take advantage when you are there.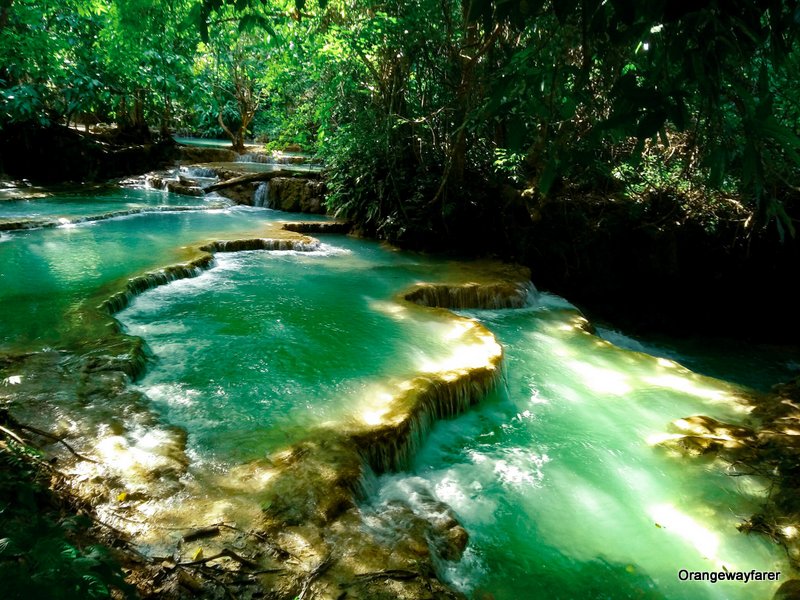 Also read, Guide to UNESCO Famed Luang Prabang, Laos: Travel Tips and Best things to do for a Cultural traveler!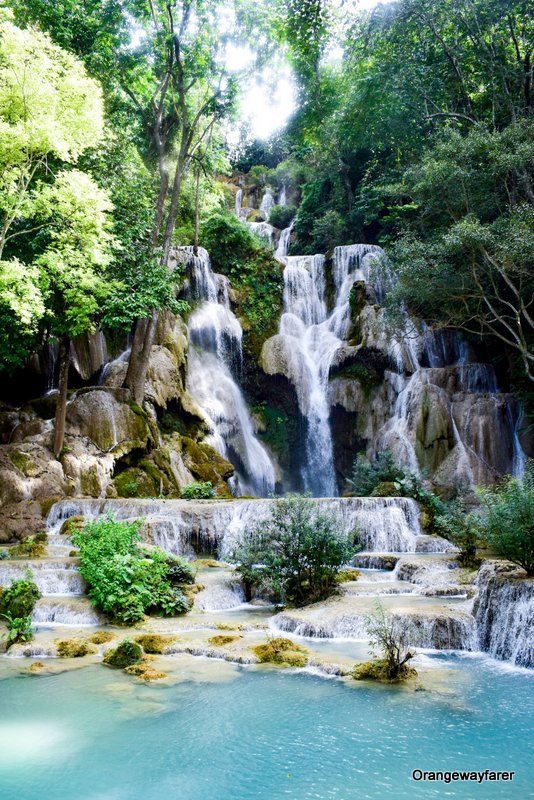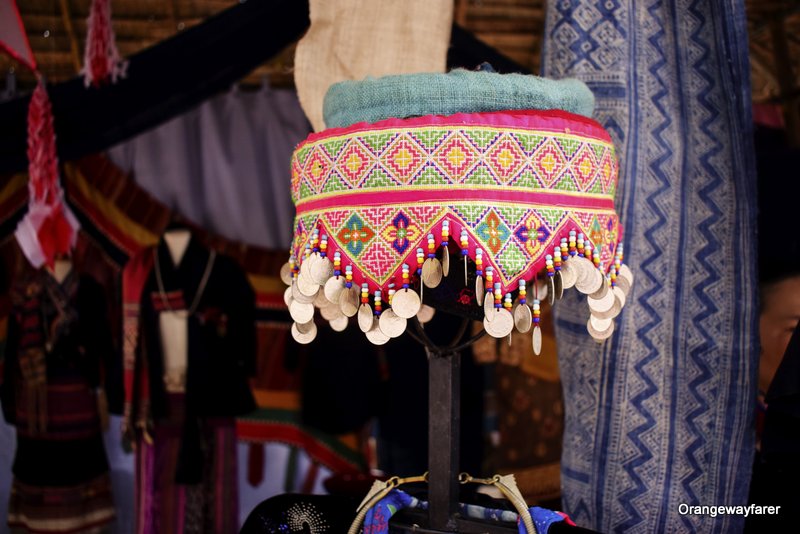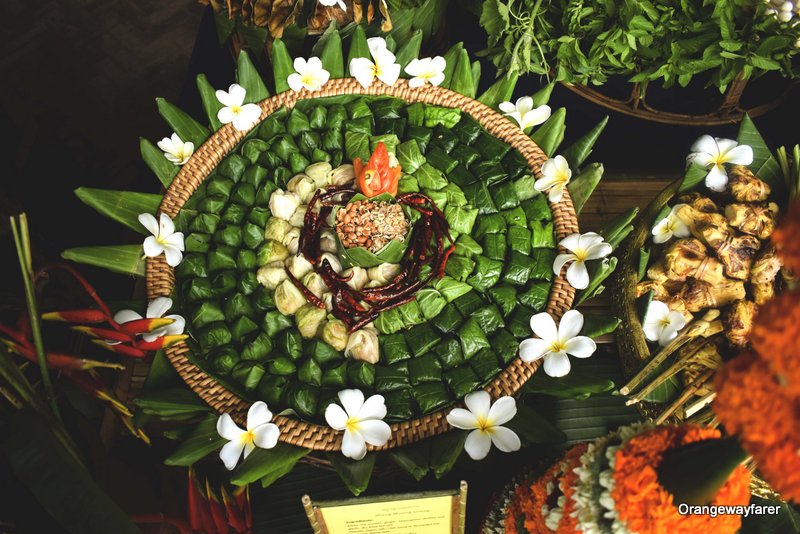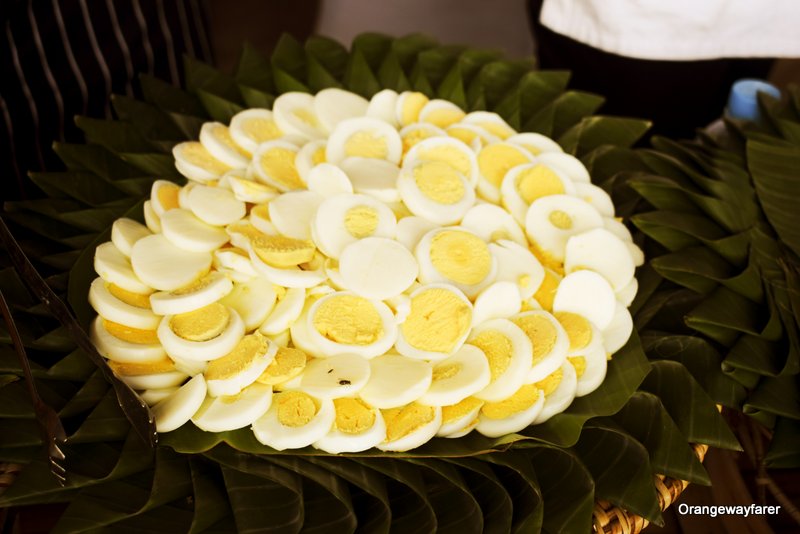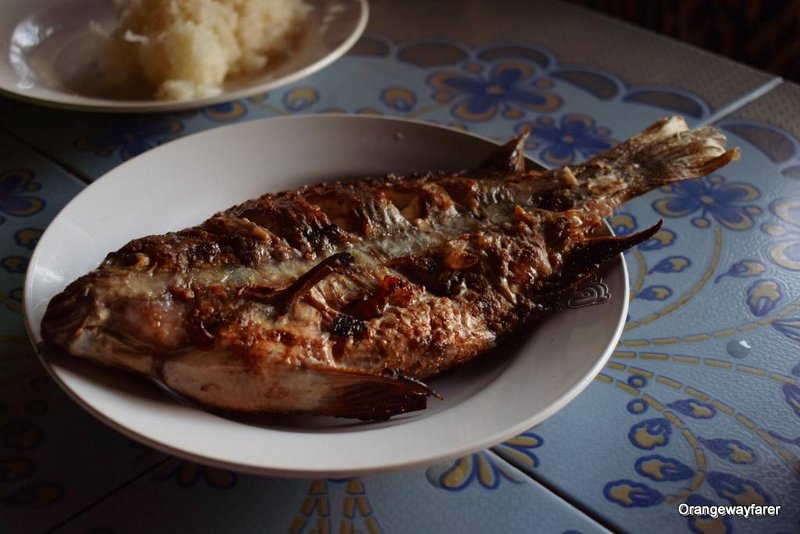 Also read: My grandma and a recipe of Pabda Mach inspired by hers!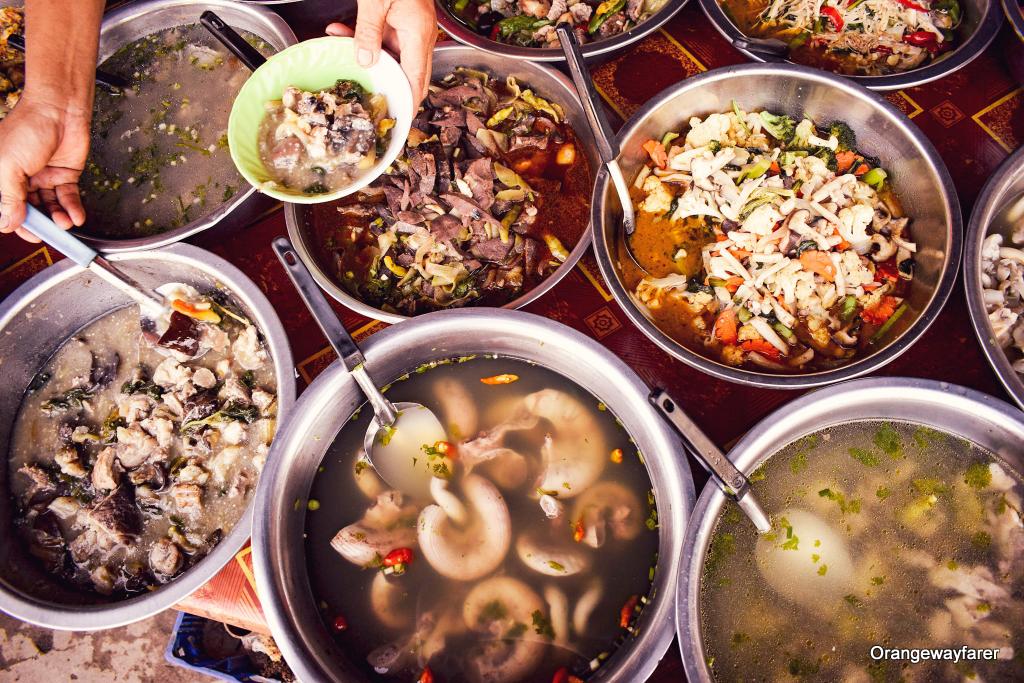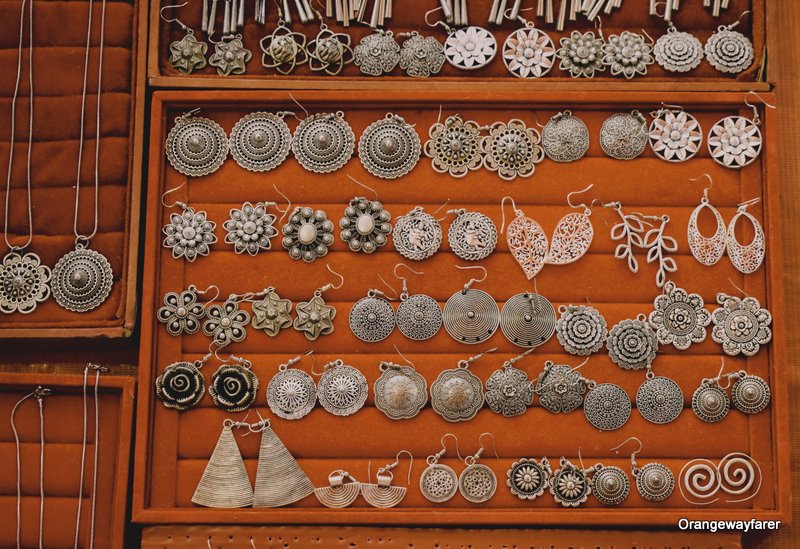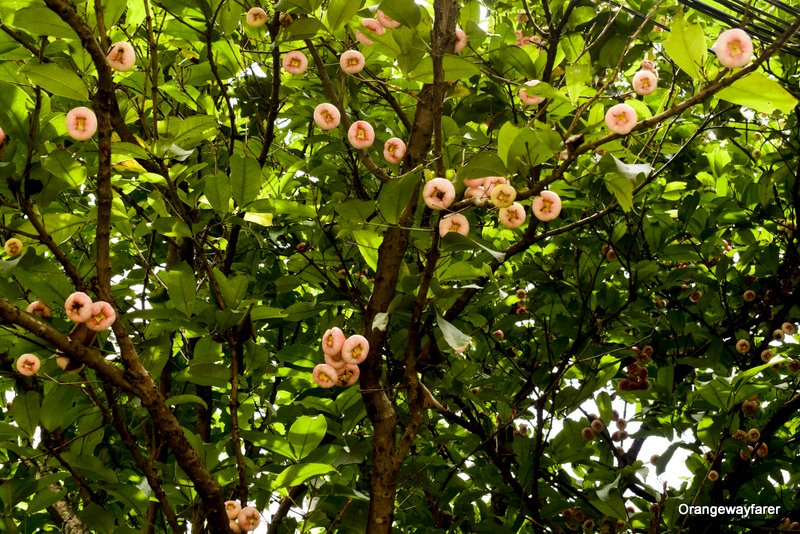 Also read: 2 weeks in Myanmar, a complete guide!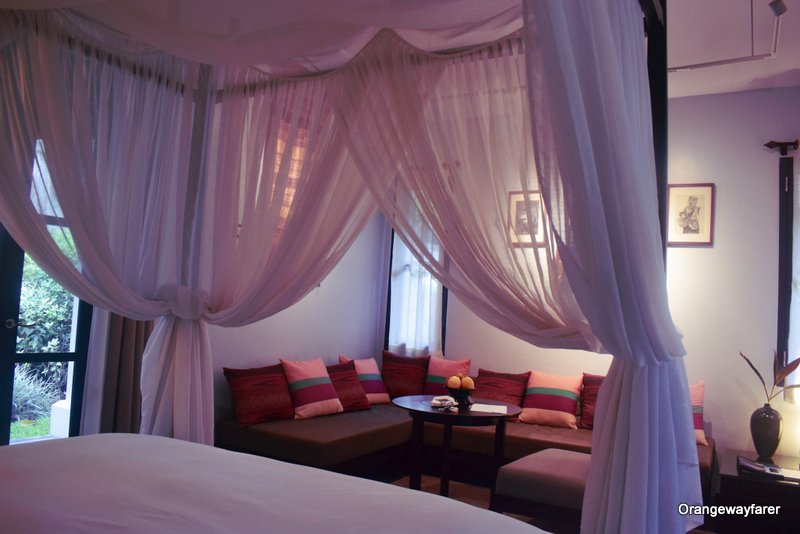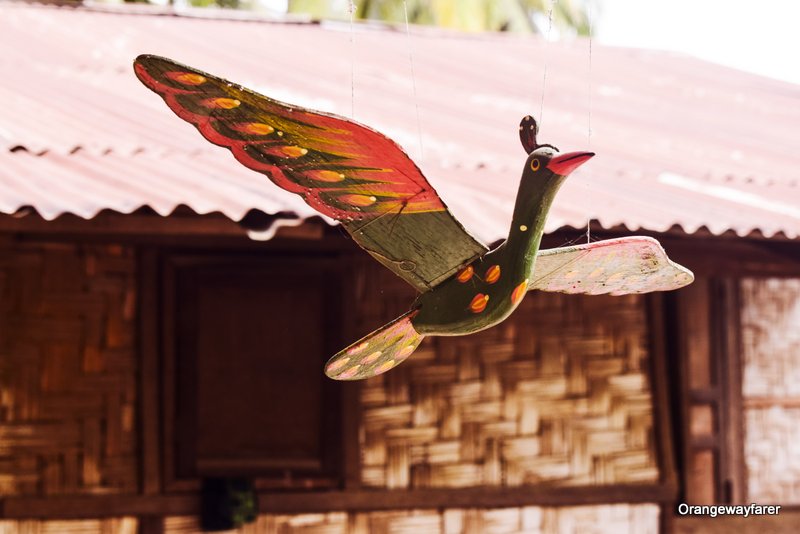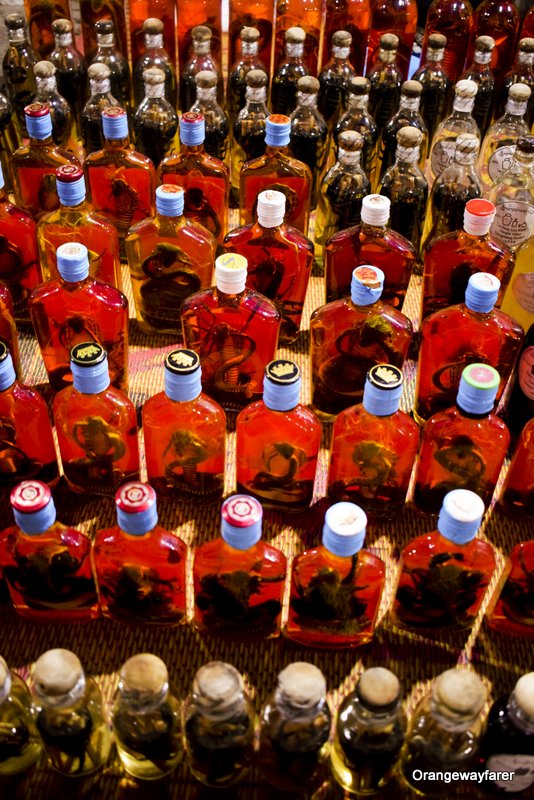 Also read: How to see the great migration at Masai Mara, Kenya!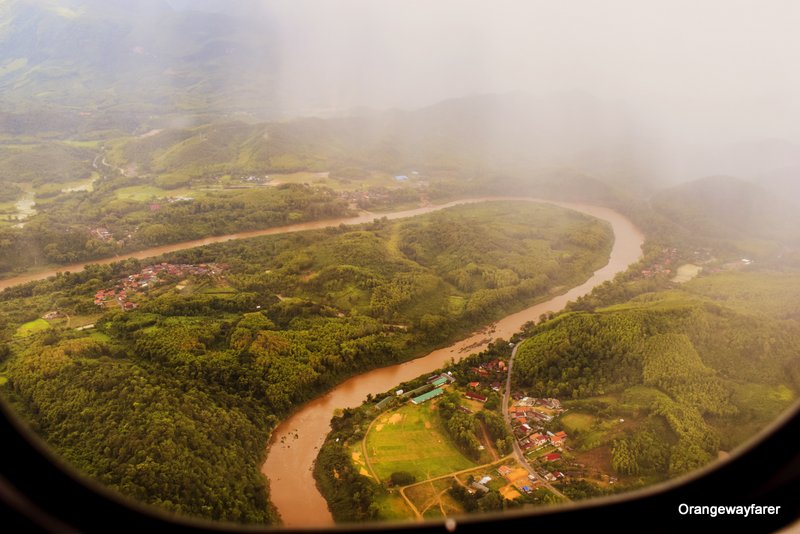 In case you want to read a few books touch the nerve of this landlocked country from South East Asia, my recommendations are listed below:
One foot in Laos
Ant Egg Soup
Thirty Three Teeth
Loved the read? Pin it for later!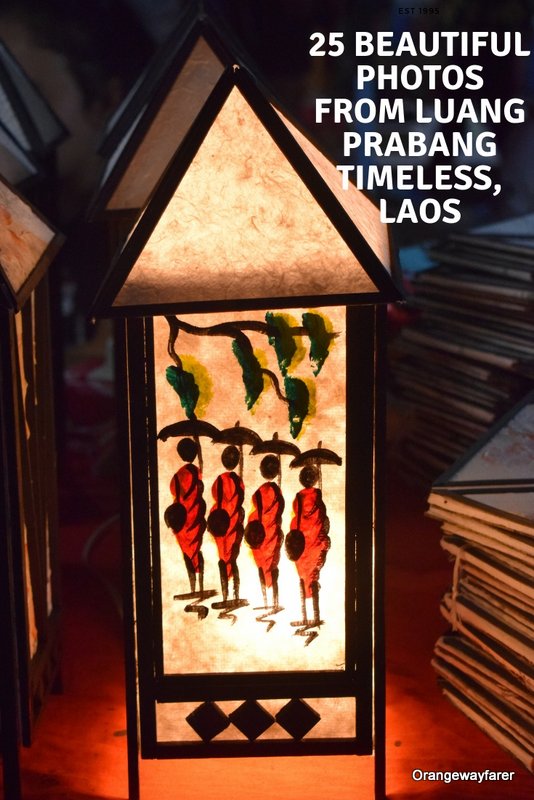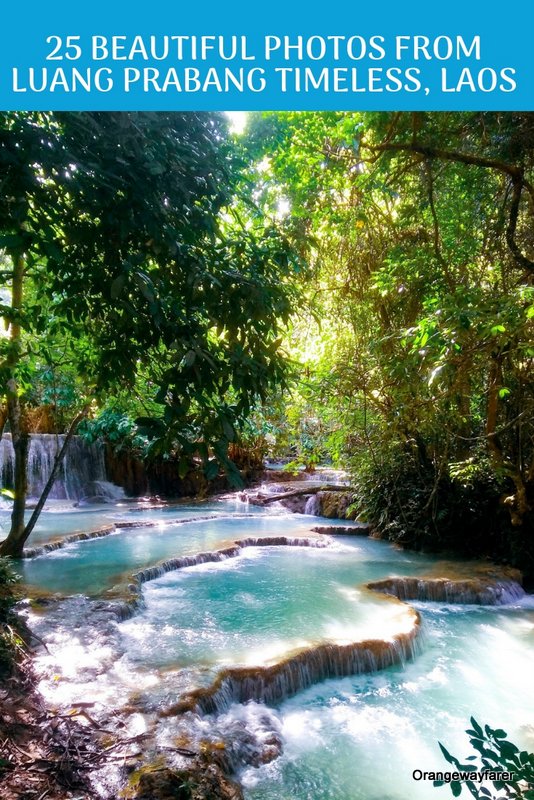 Let's stay connected in Facebook, Instagram, Twitter!
This post may contain affiliate links. Please read the disclosure post. If you have liked the article, you may support it by buying using these links without any extra cost to you.