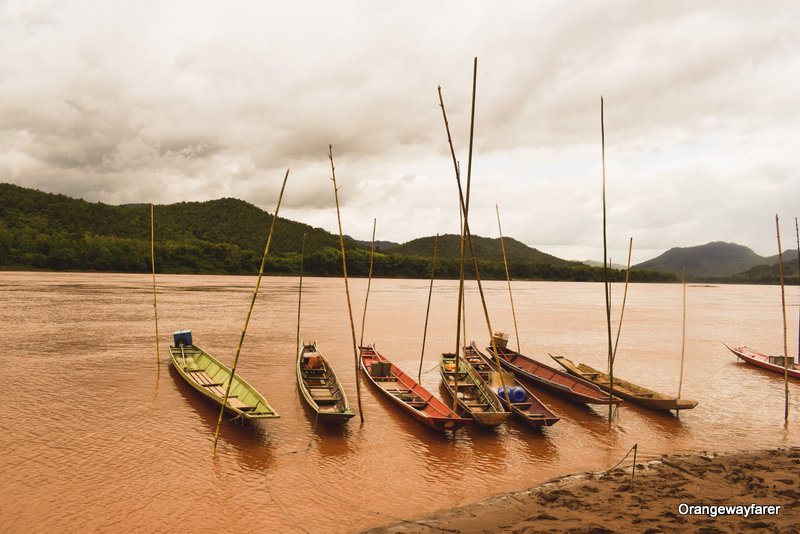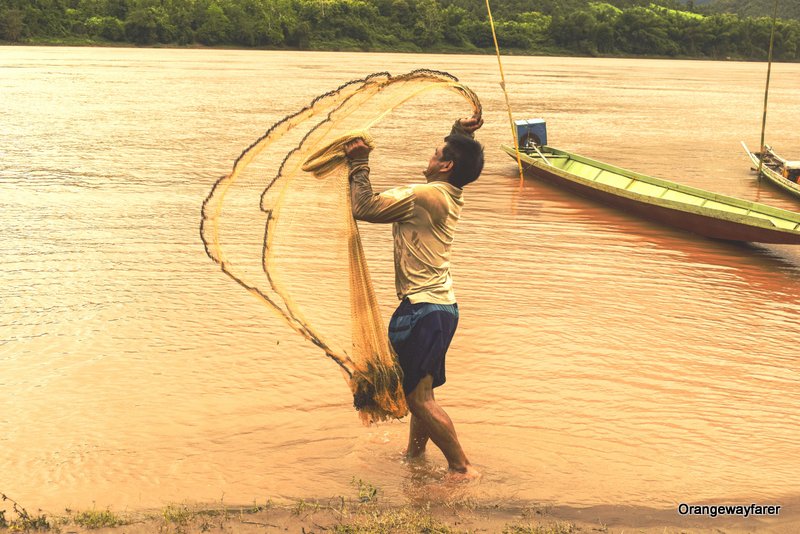 When the water rises, the fish eat the ants; when the water falls, the ants eat the fish.

(A Laotian proverb)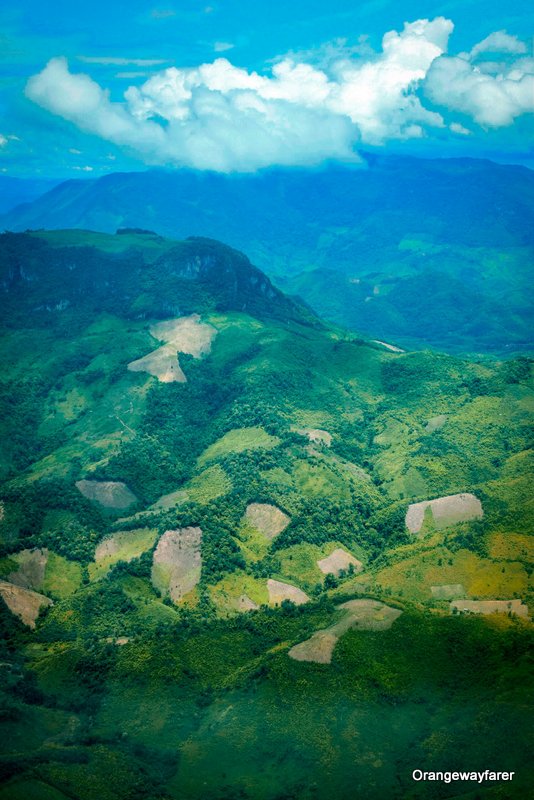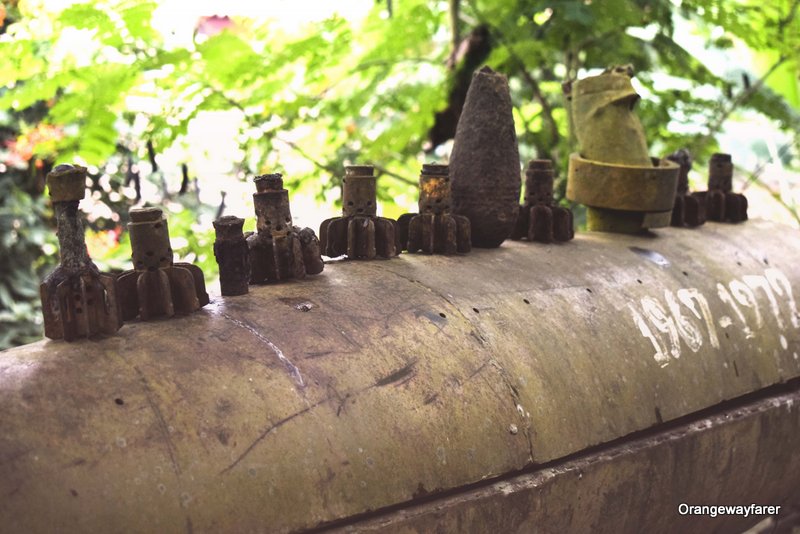 Also read, a very emotional walk through the Saigon War Remnant Museum!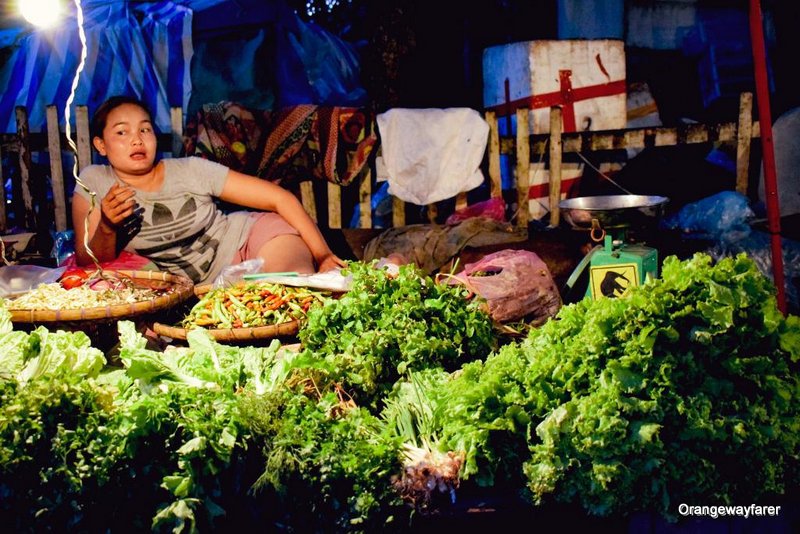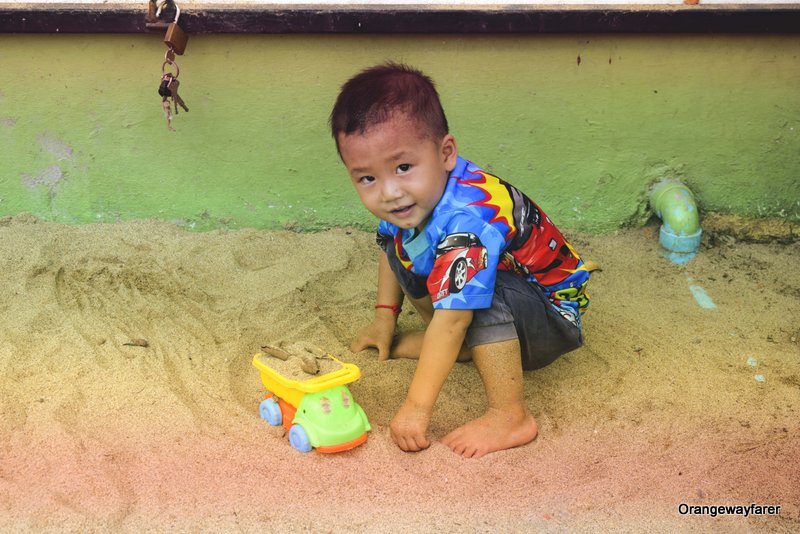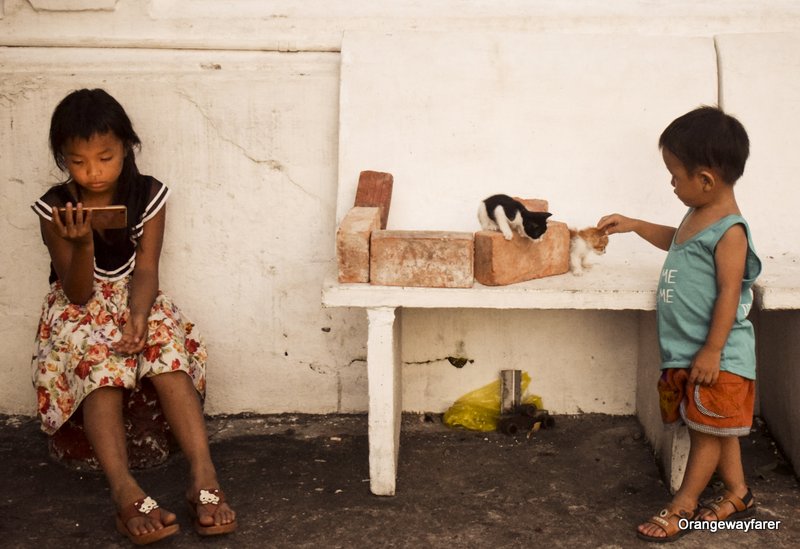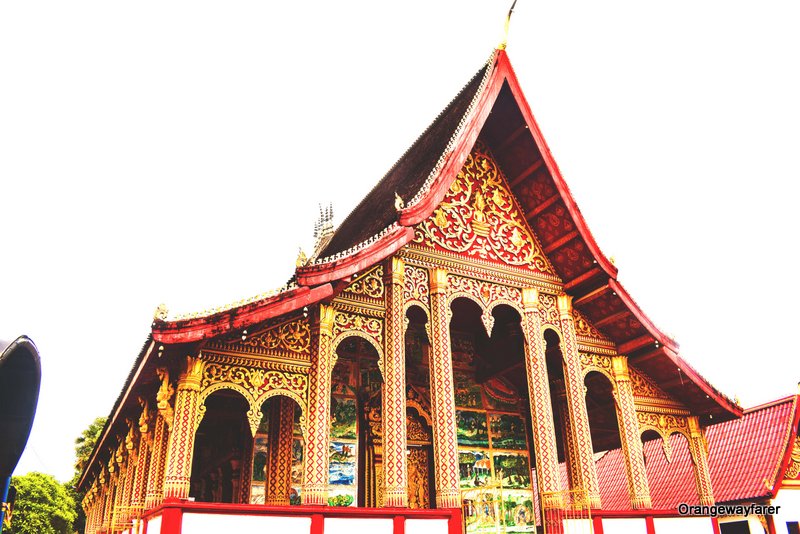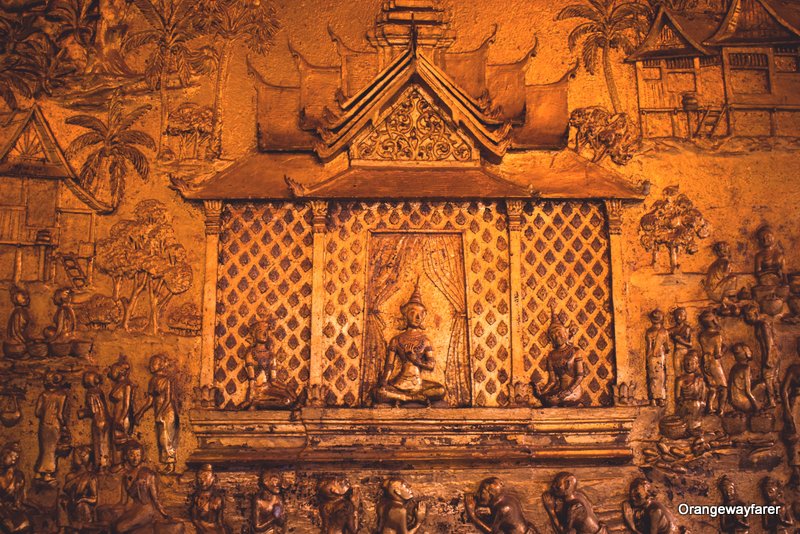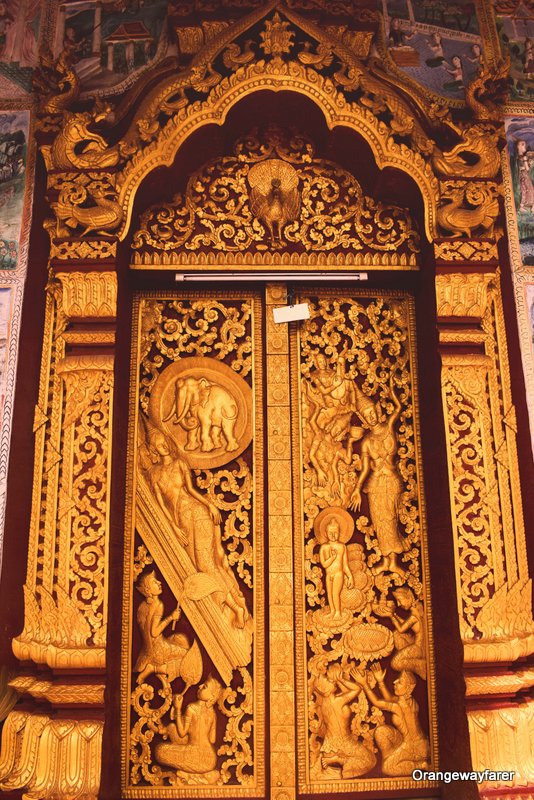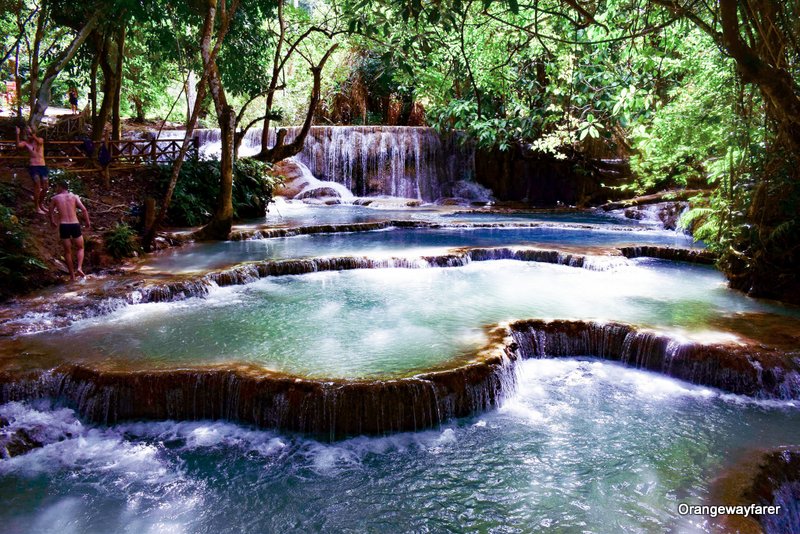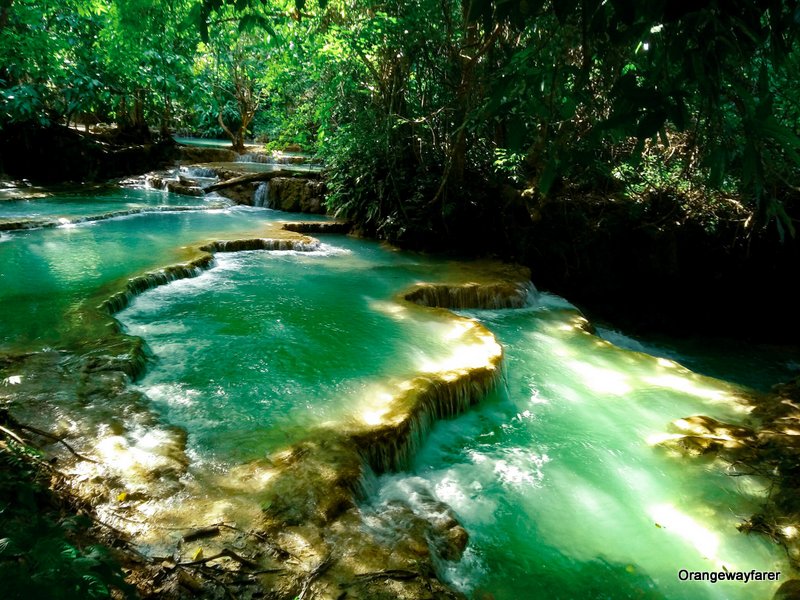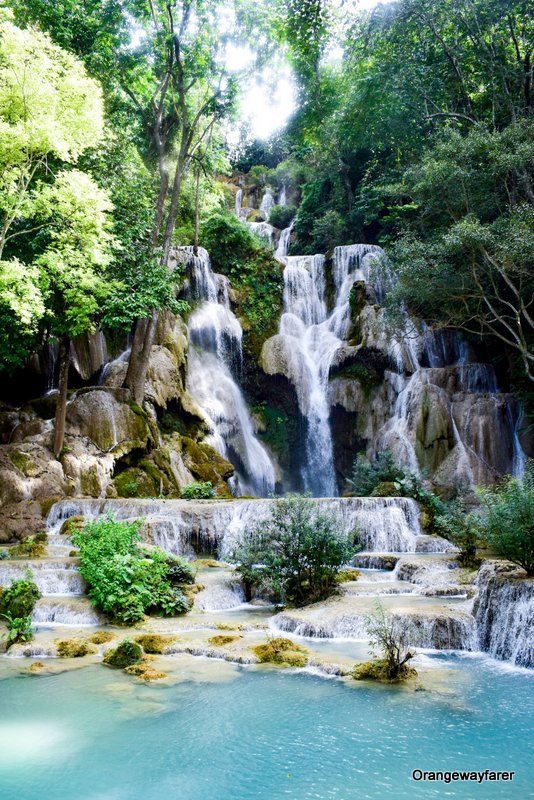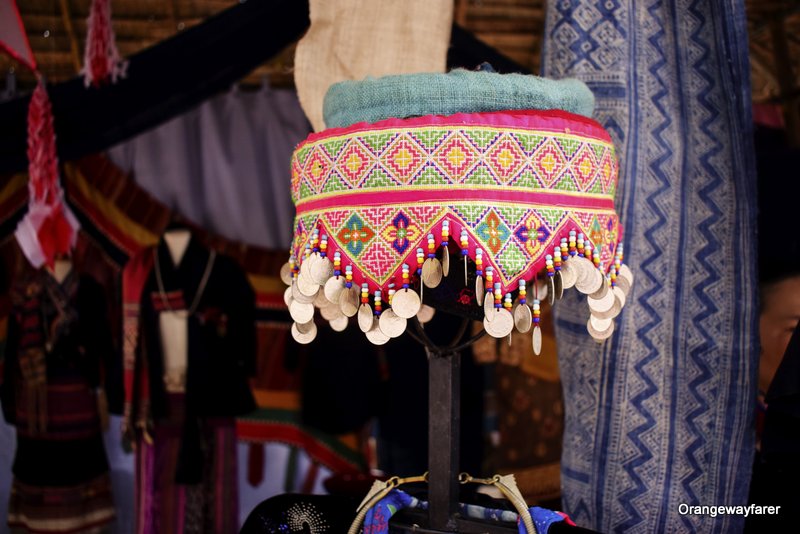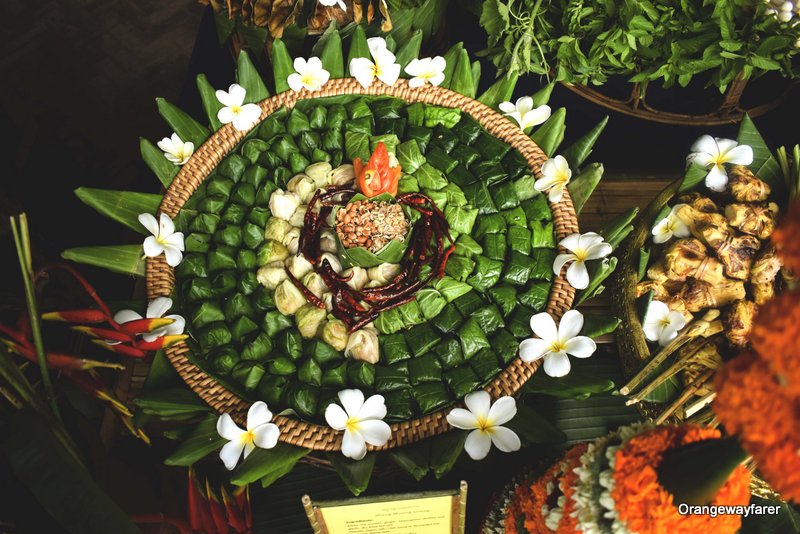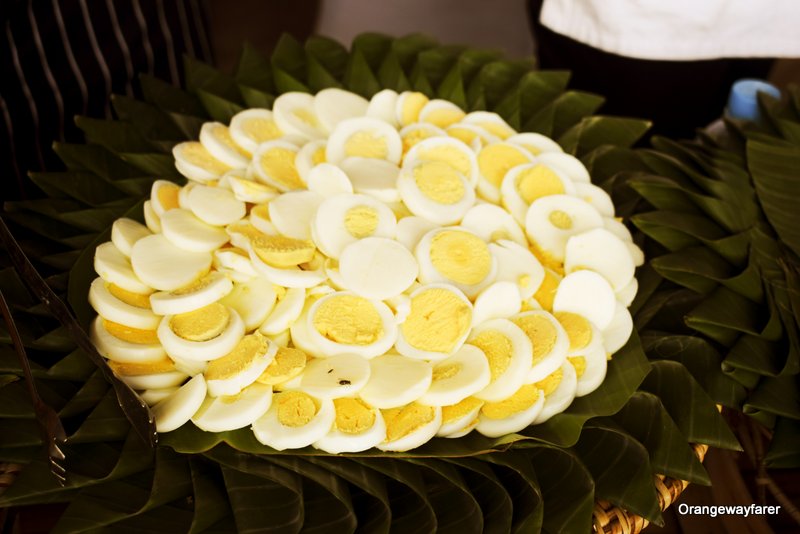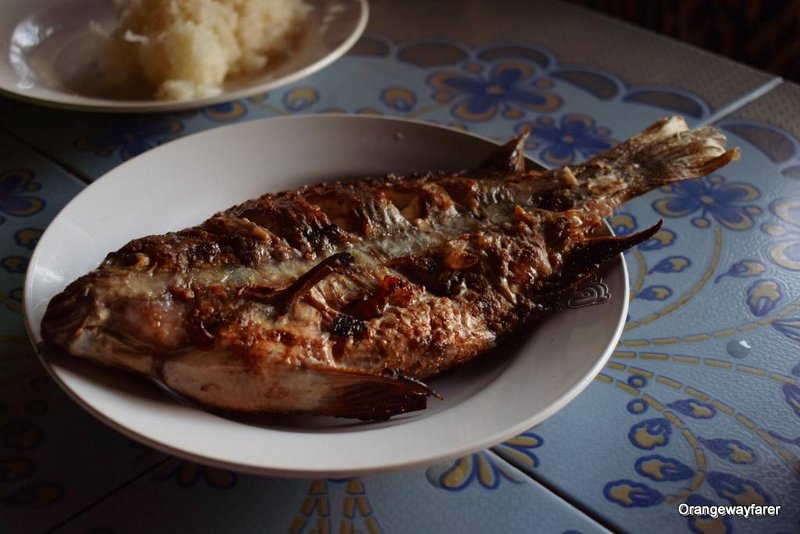 Also read: My grandma and a recipe of Pabda Mach inspired by hers!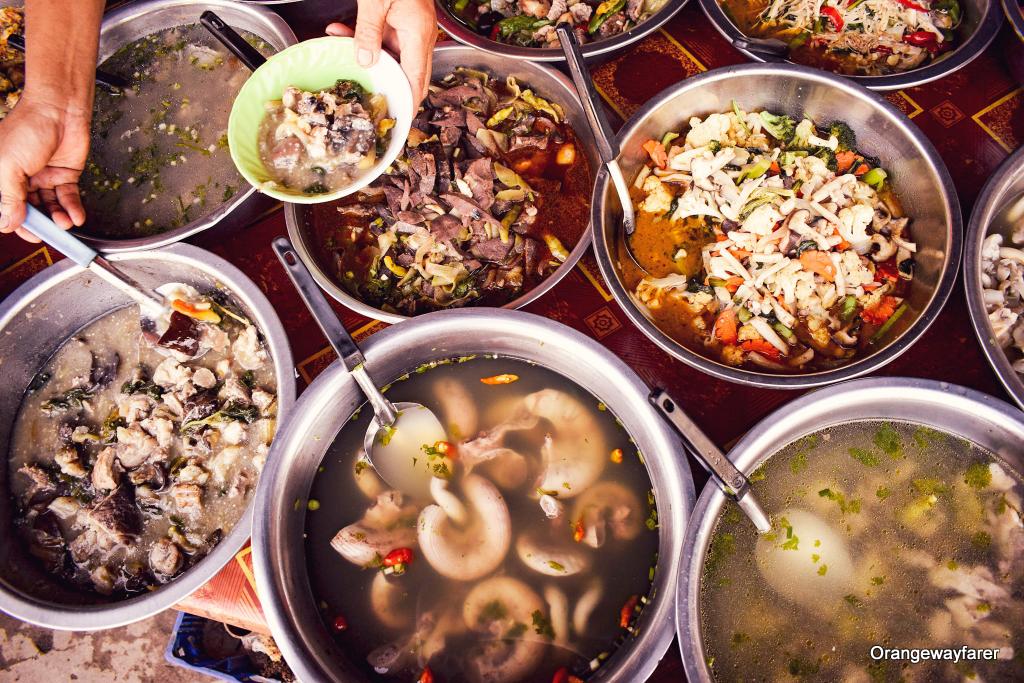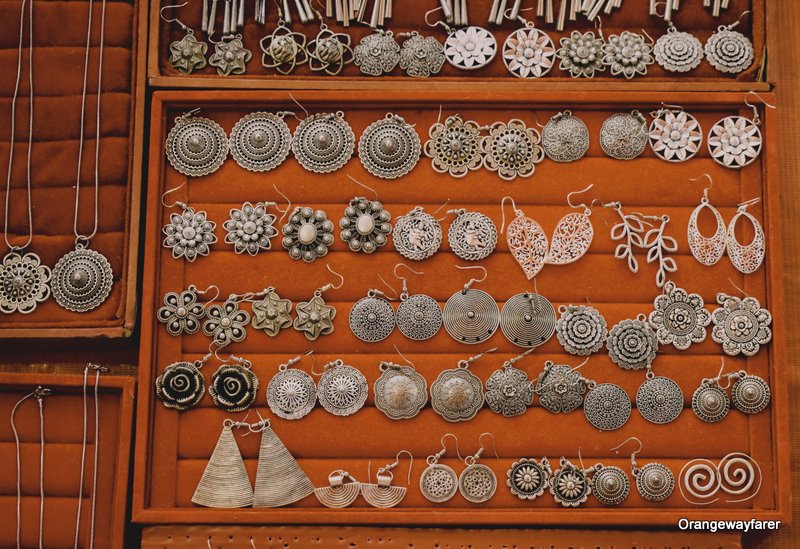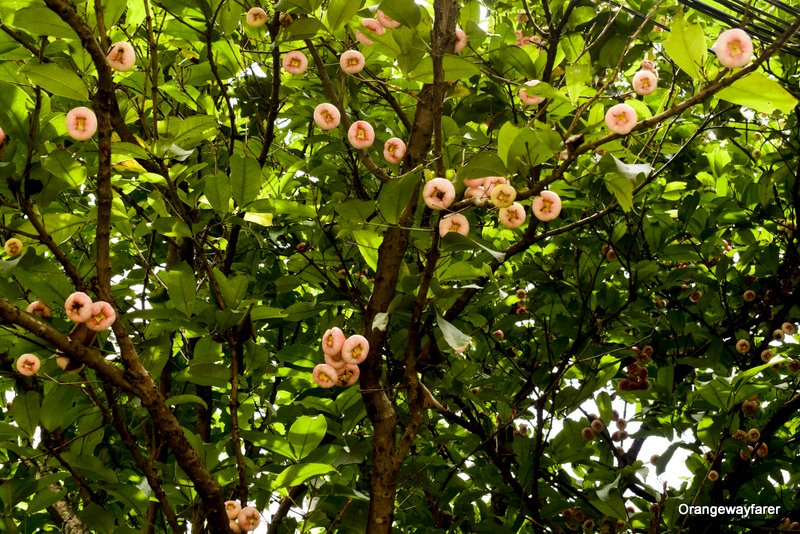 Also read: 2 weeks in Myanmar, a complete guide!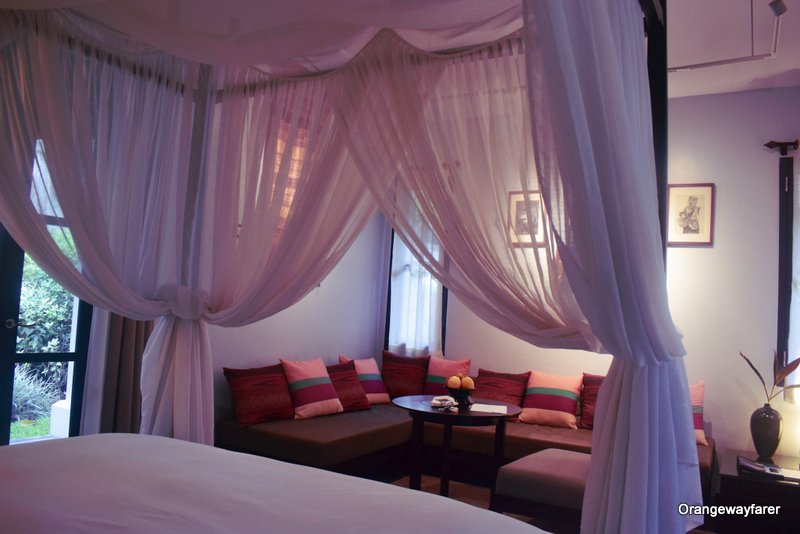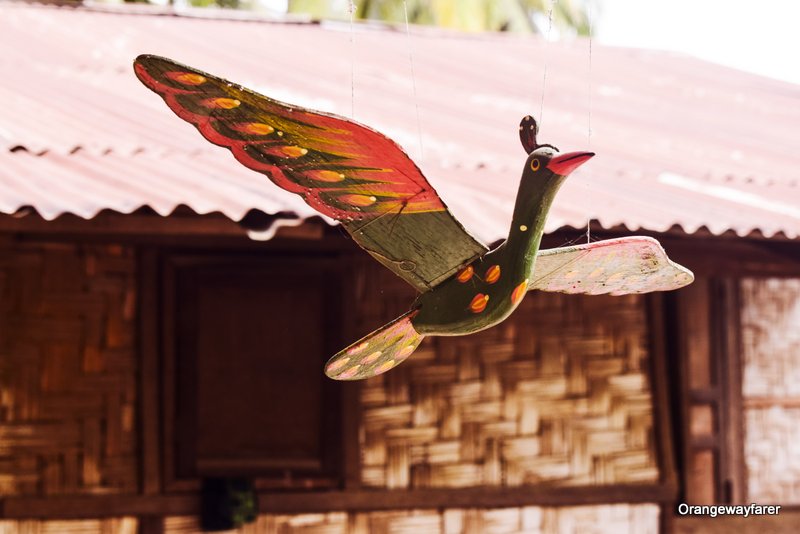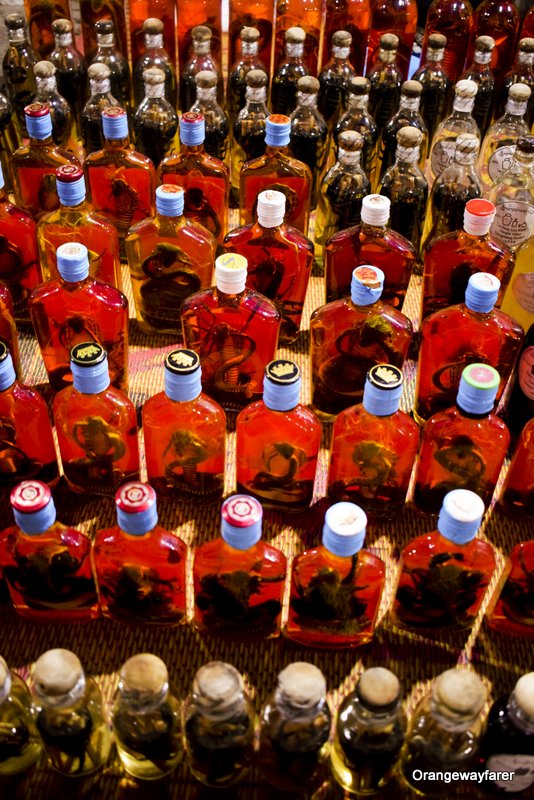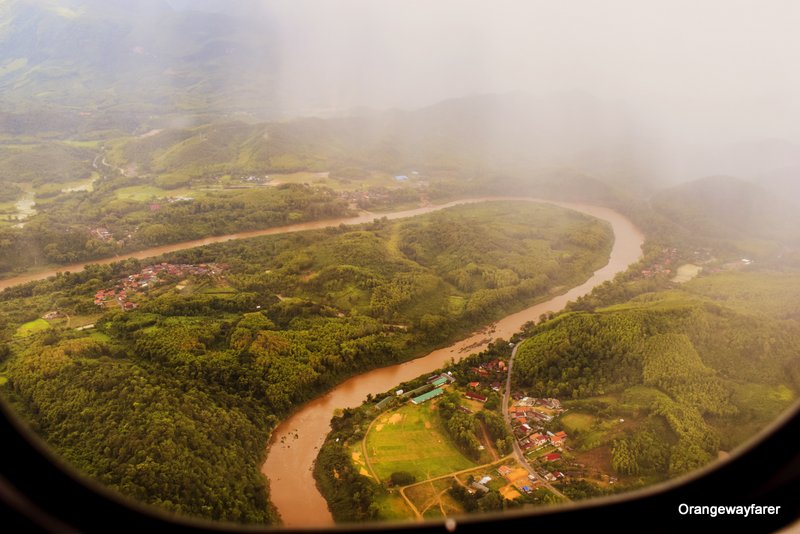 In case you want to read a few books touch the nerve of this landlocked country from South East Asia, my recommendations are listed below:
Loved the read? Pin it for later!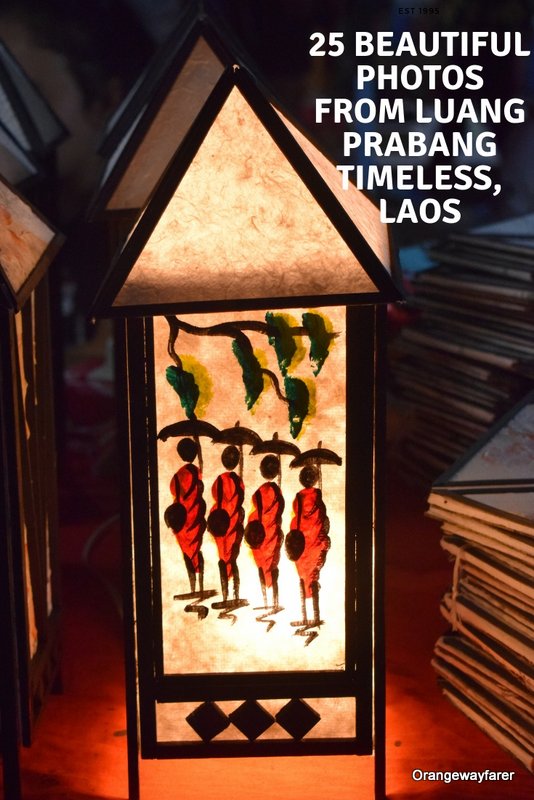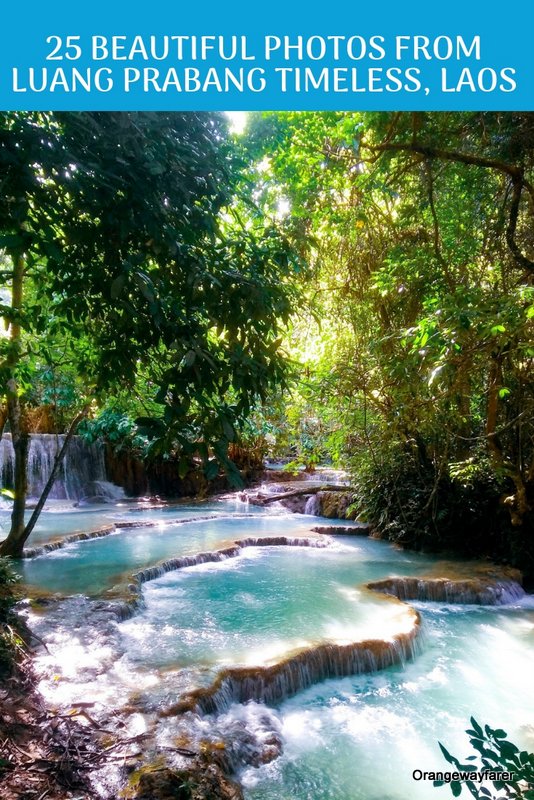 Let's stay connected in Facebook, Instagram, Twitter!
This post may contain affiliate links. Please read the disclosure post. If you have liked the article, you may support it by buying using these links without any extra cost to you.