About this blog: Dandeli is one of the best places for birding in India. besides, it is in Dandeli where I learnt to appreciate the art of birding. While most of it revolved around camera shutters going down at an incredible speed, I learnt to appreciate the intriguing art of birding while post processing the pictures.
This is a photo blog of the birds I had clicked at Ganeshgudi and around Dandeli region.
Photoblog on Birding in Dandeli is the fourth of the list of articles on Dandeli!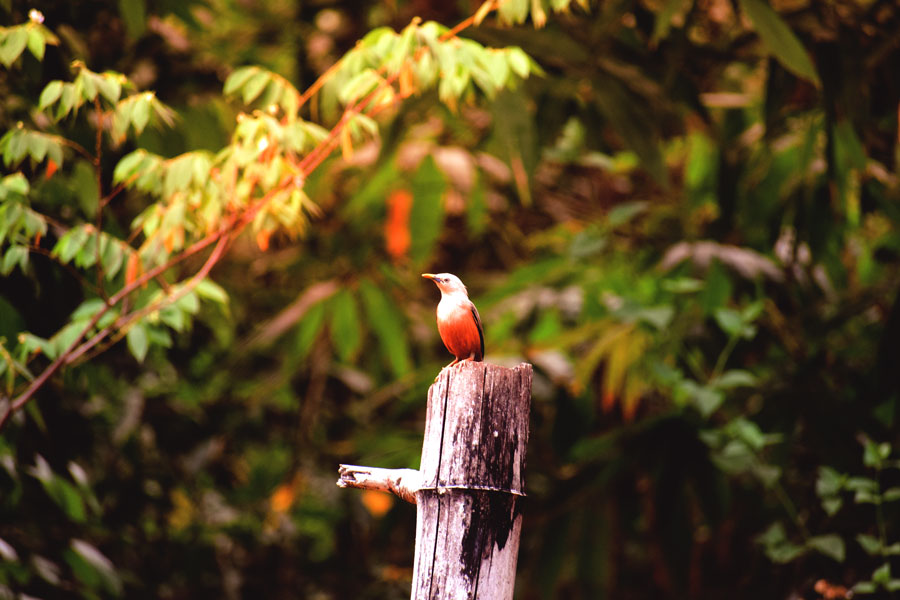 I hardly knew a thing or two on Birding Untill I reached Old Magazine House at Dandeli. A secret bungalow tucked inside the dense forest of Ganeshgudi, Old Magazine House welcomes myriad species of avian friends to take a bath in the stone tubs kept strategically under the shadow of huge banyans.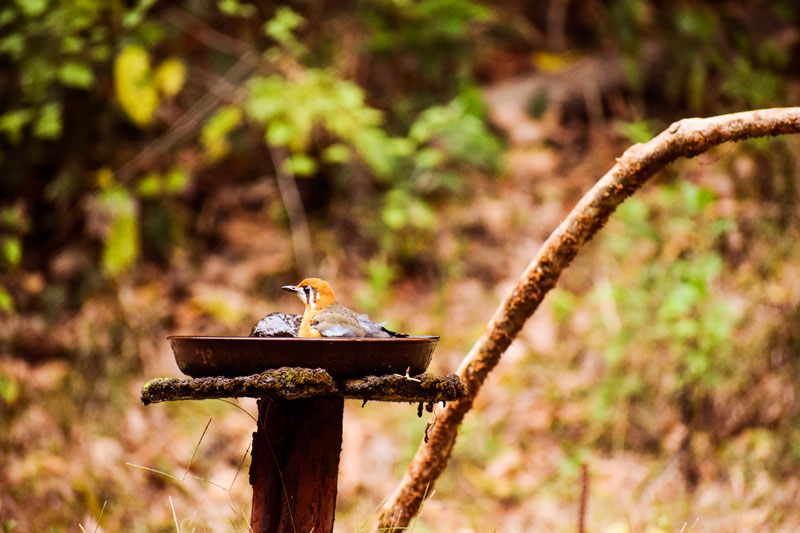 From Small Birds to Pied Piper Hornbills, everyone comes and goes at Old Magazine House. Hornbills do not take bath though.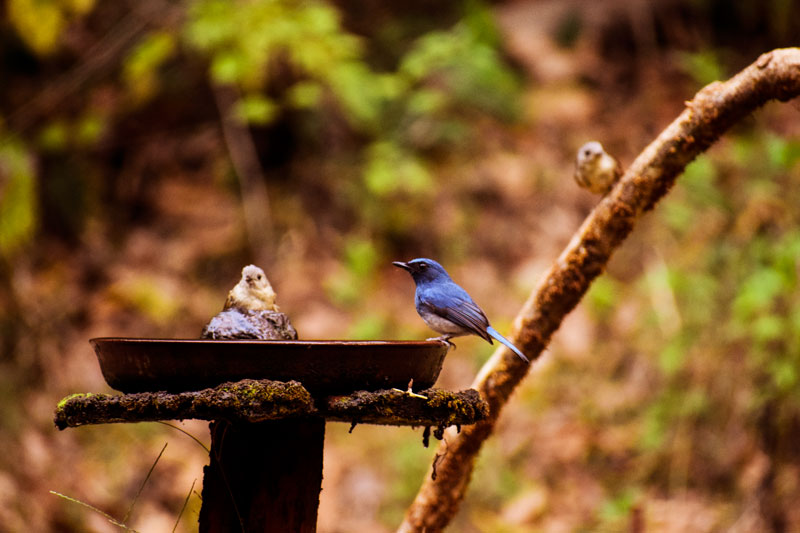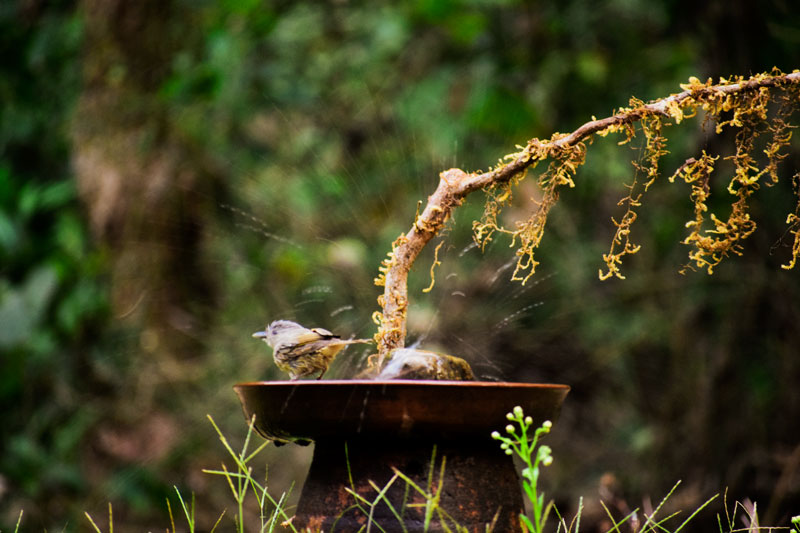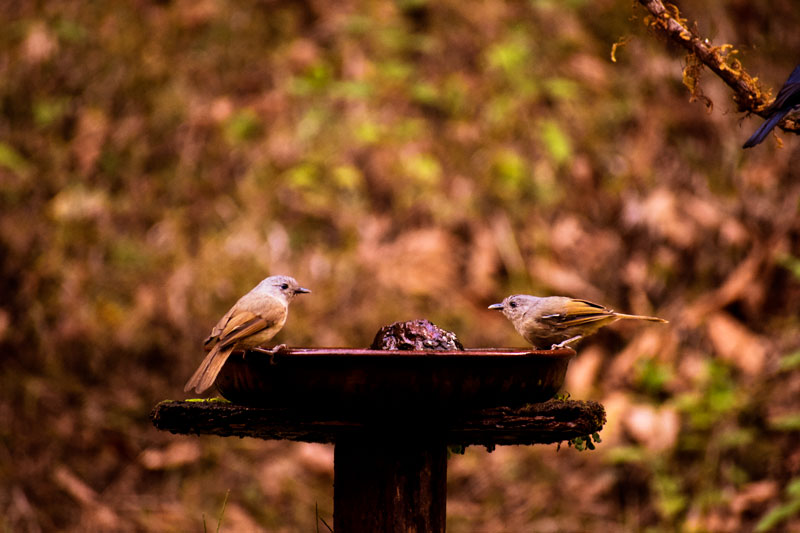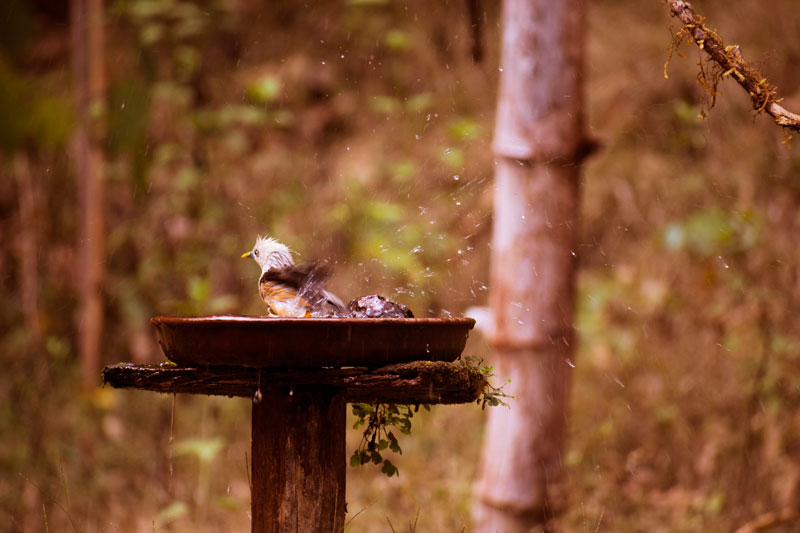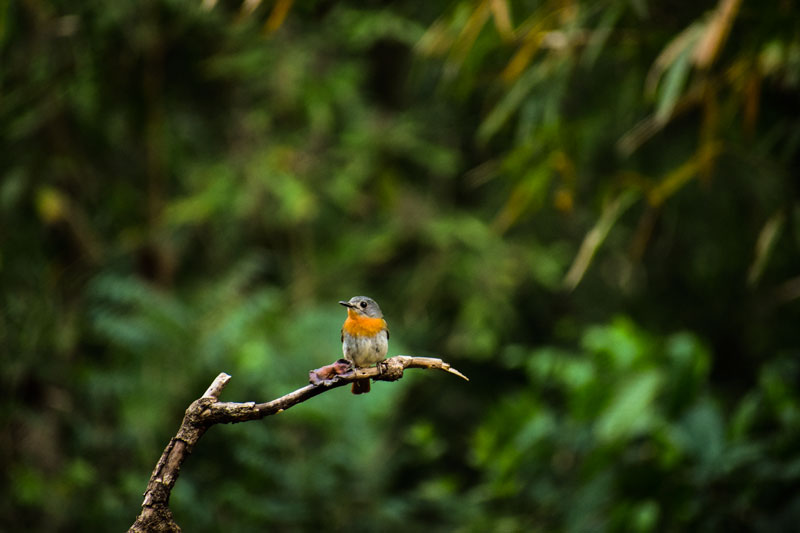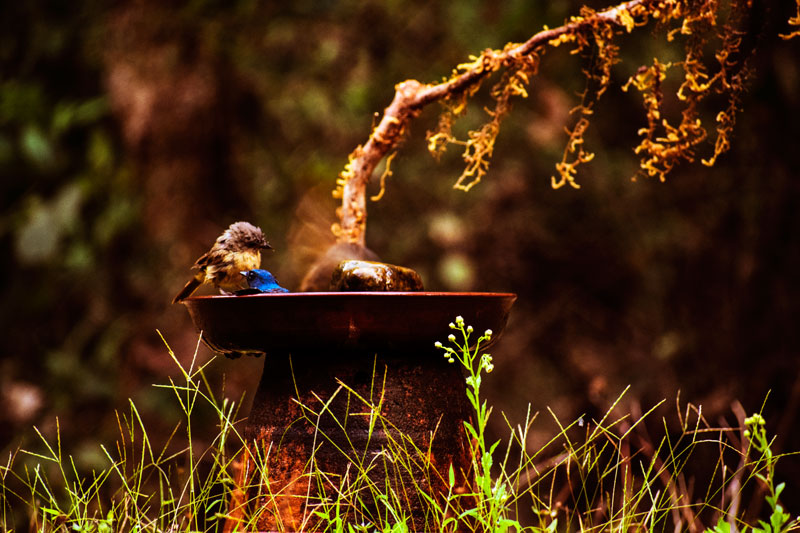 Birds are most active during the early morning or at dusk. They rejoice with the water tub while the shutterbugs get busy capturing their emotion.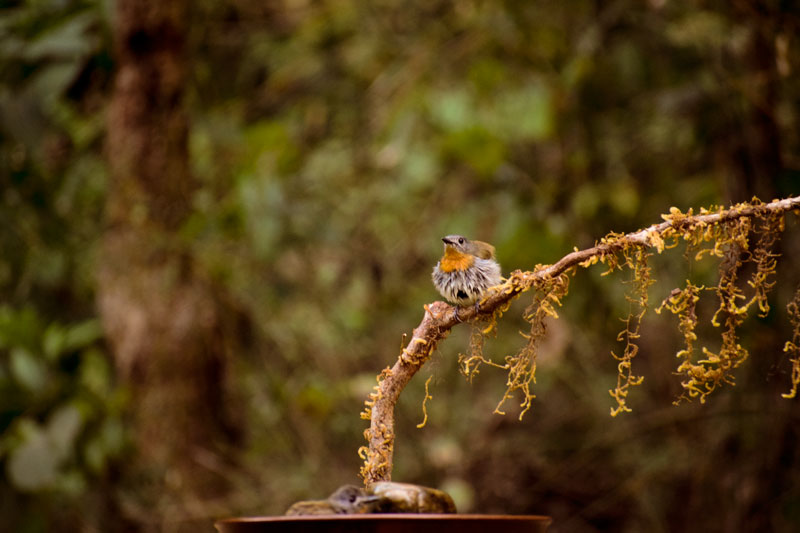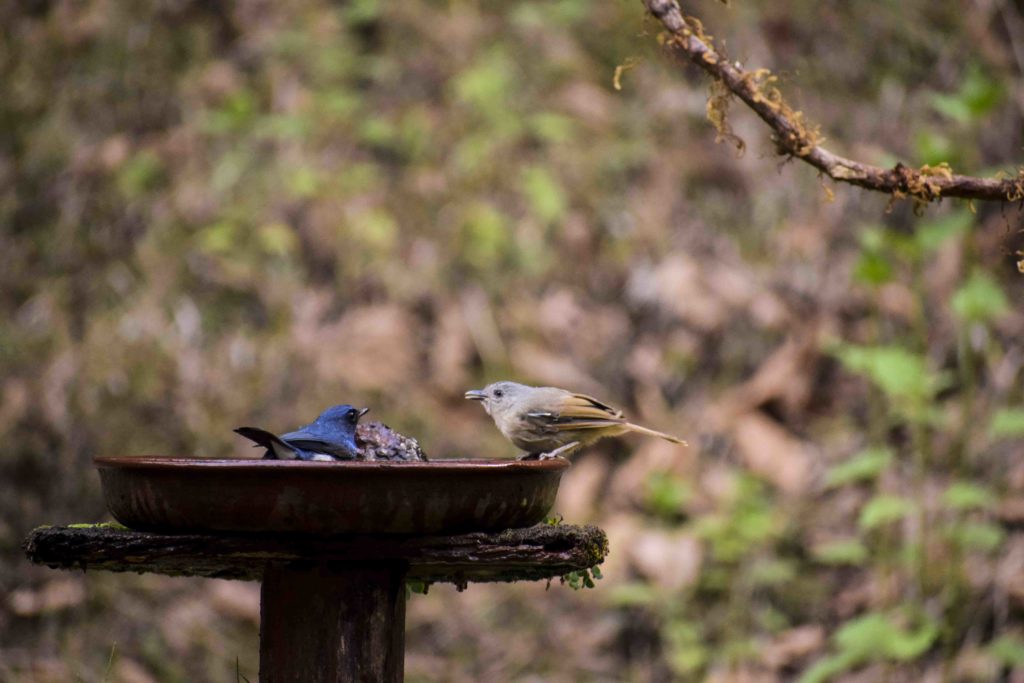 Birds of different feathers do flock together. I learnt it at the Old Magazine House, Dandeli.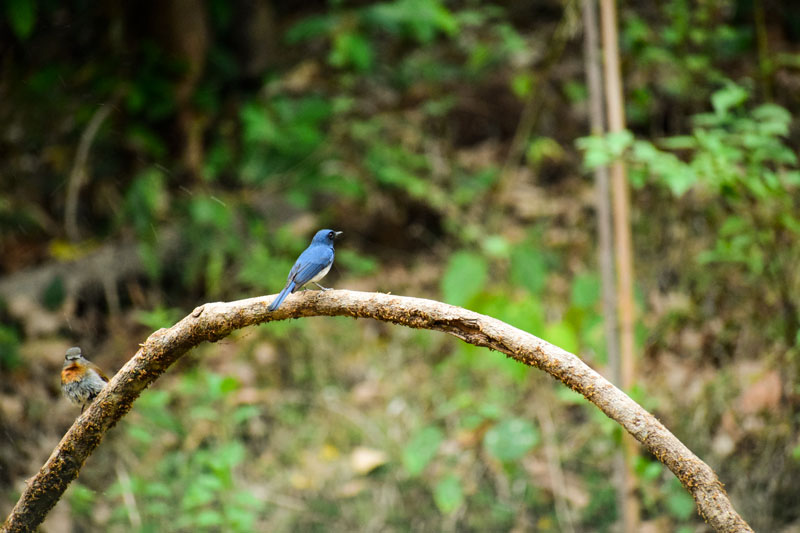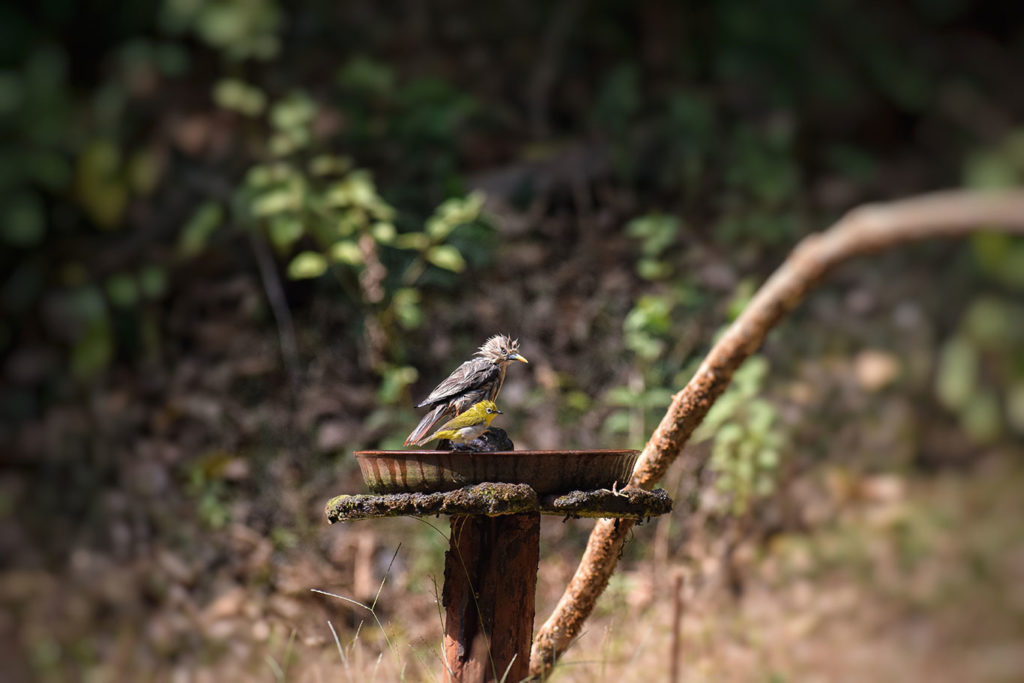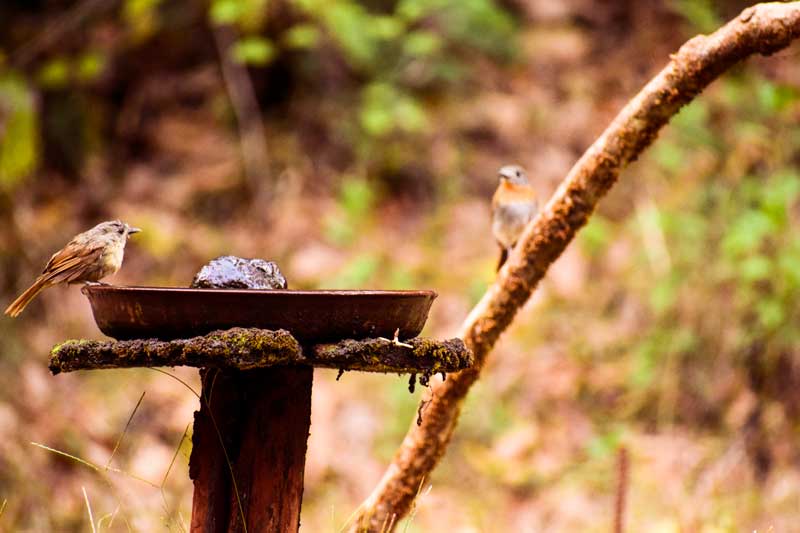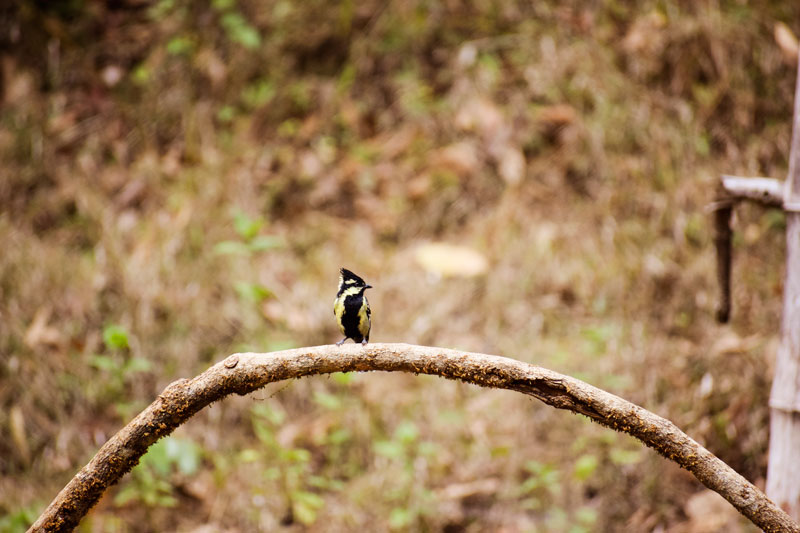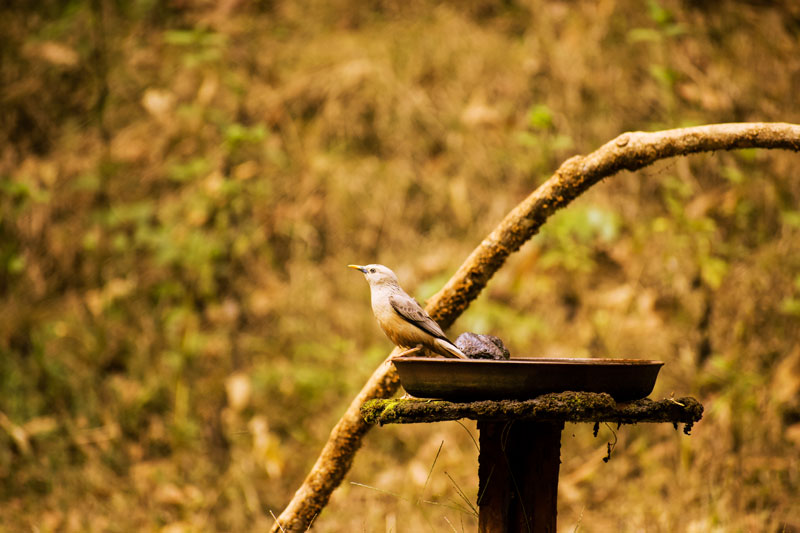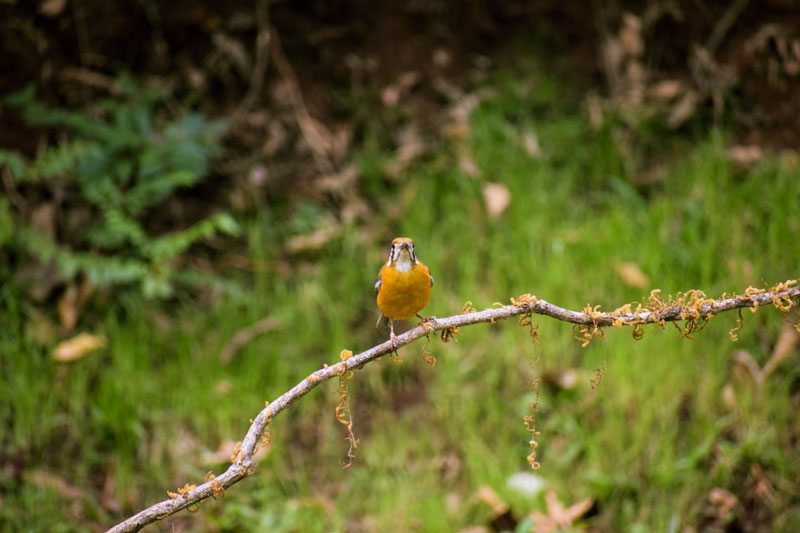 Also read, things to do in Dandeli!
<br>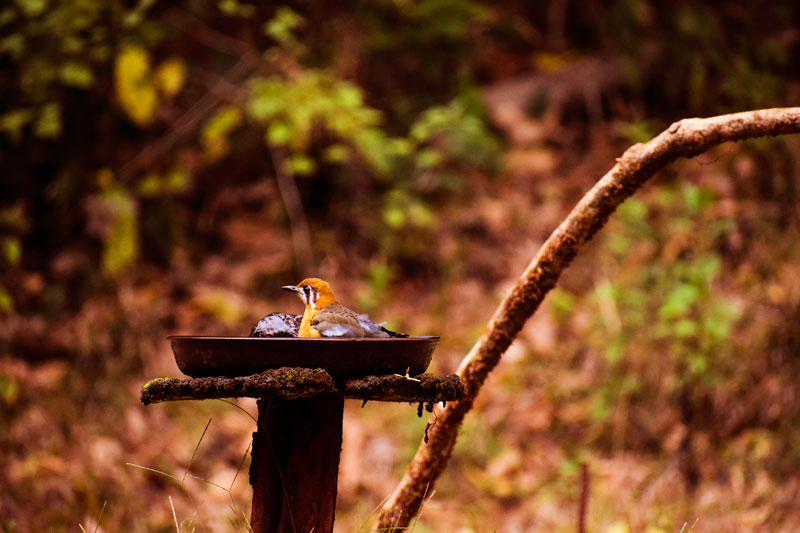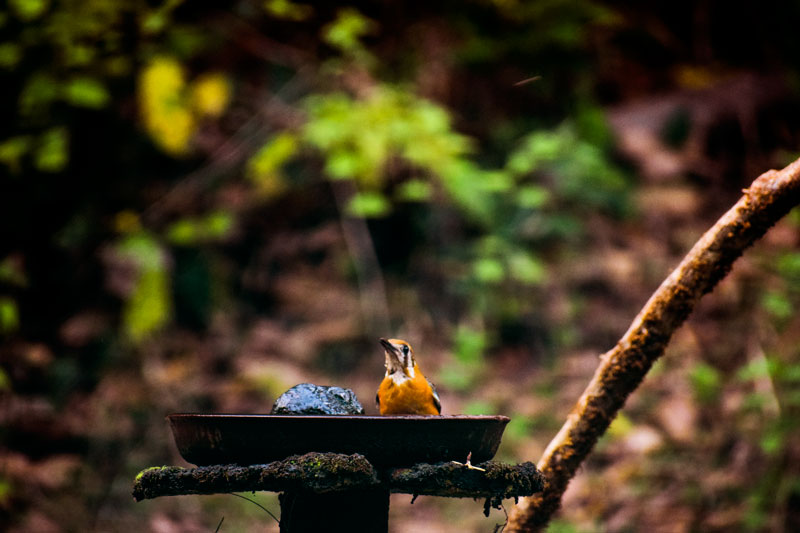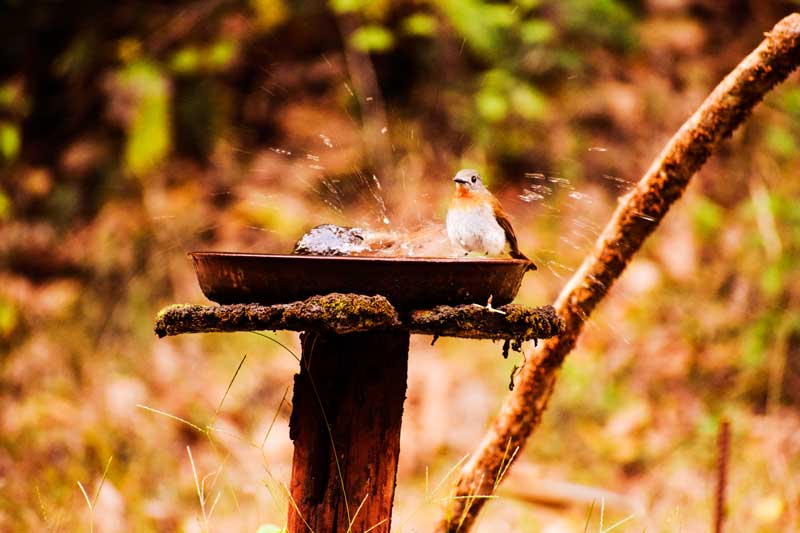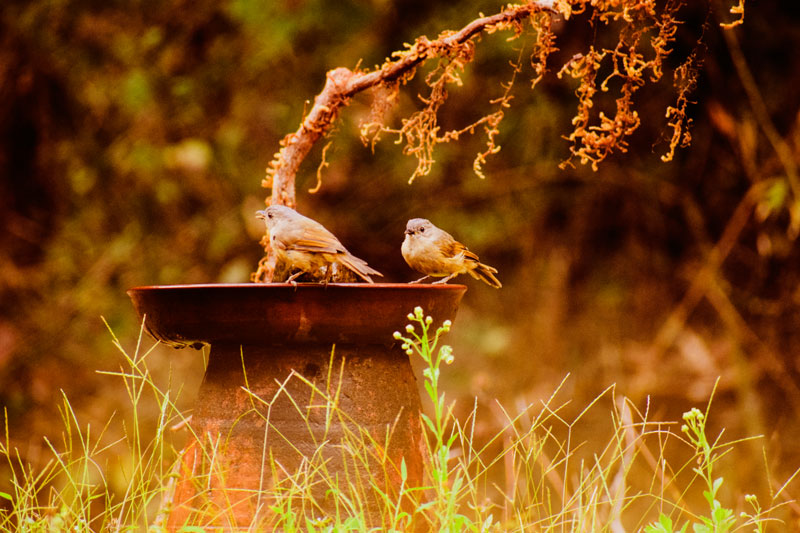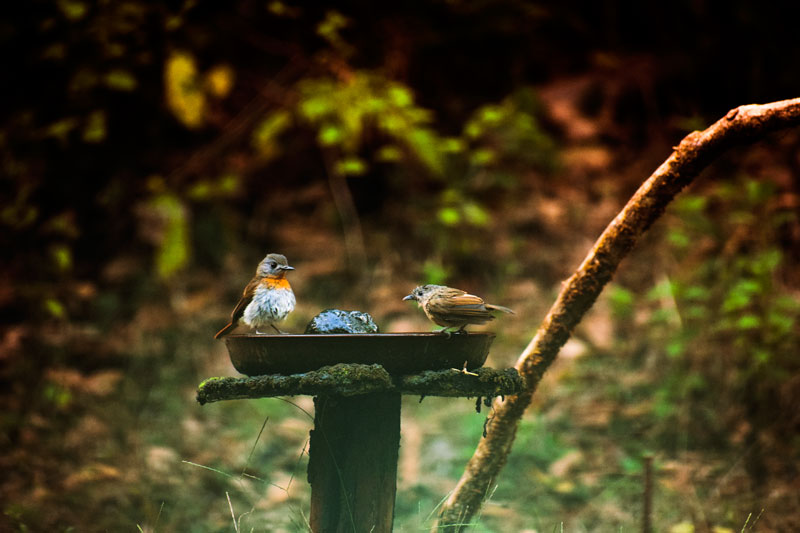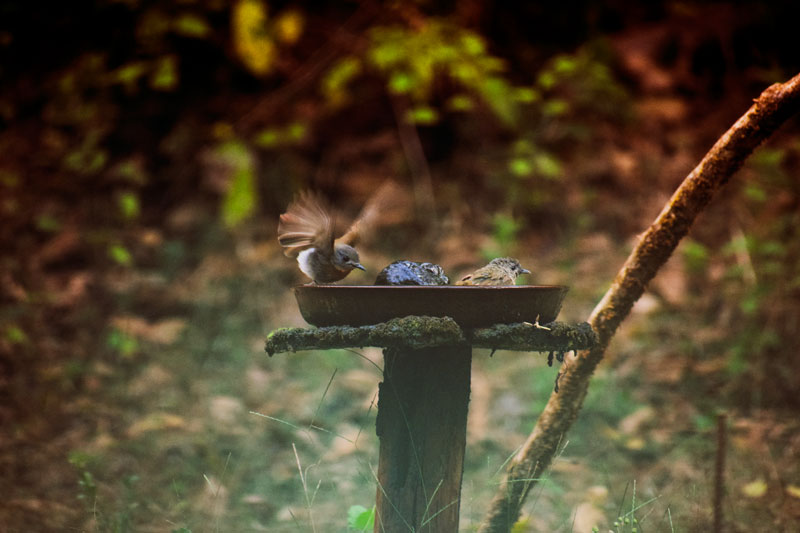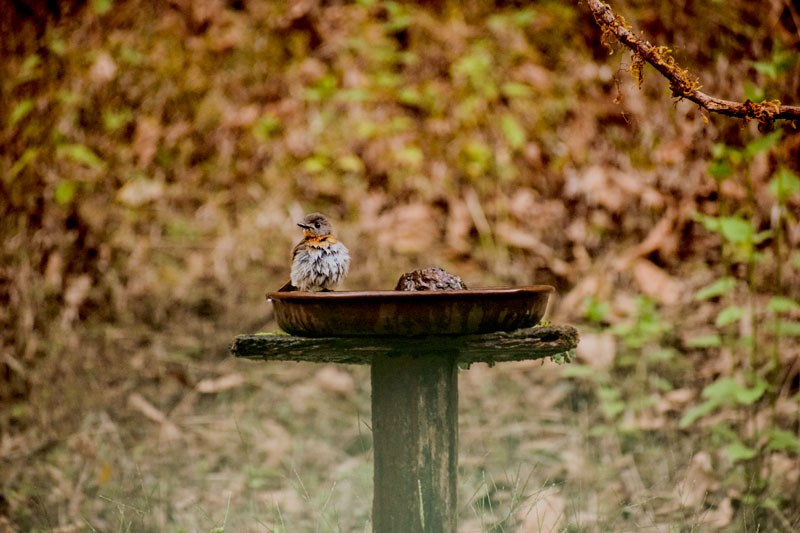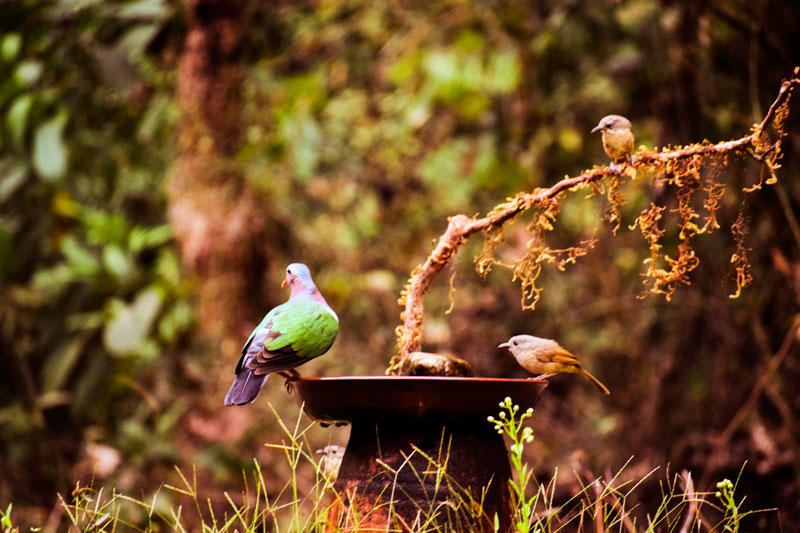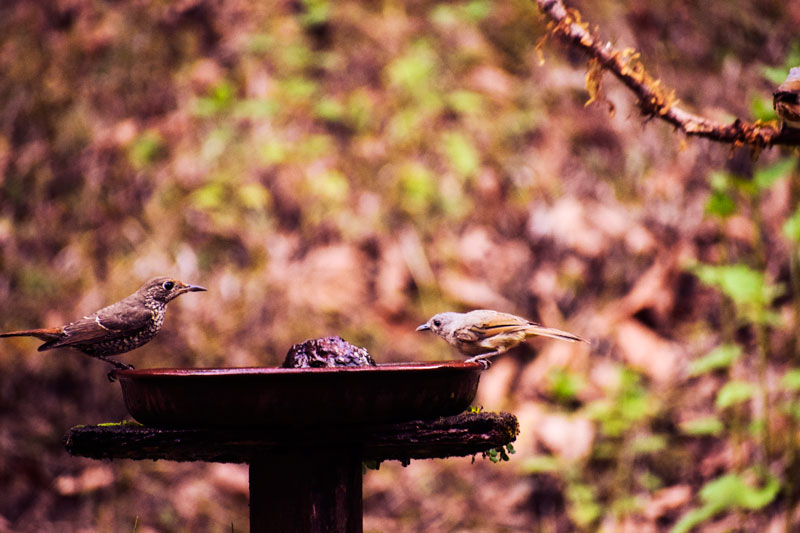 The Hornbills of Dandeli!
the birds with large bright yellow beak and elusive colored feathers are a thresure to the locals on dandeli.
While pier piper Hornbills are found in abundance, especially after the conservation efforts have been made, you can also get lucky and spot a few Malabar hornbills, grey in color but with a strangely protruding beak.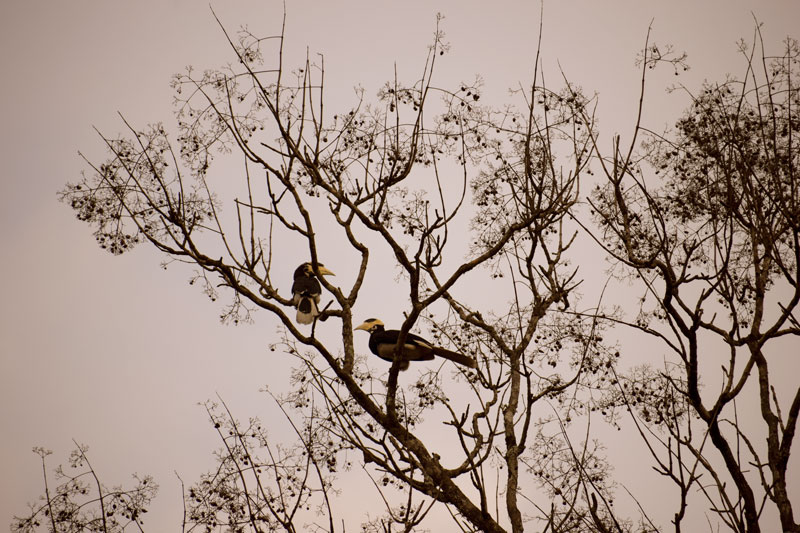 According to our guide Lakshmi, Hornbill birds have intriguing love story. They are largely monogamous. The male cares of the female, especially during child birth.
Their nests are made of mud. The female sheds all her feather during child birth while the male provides for food and more.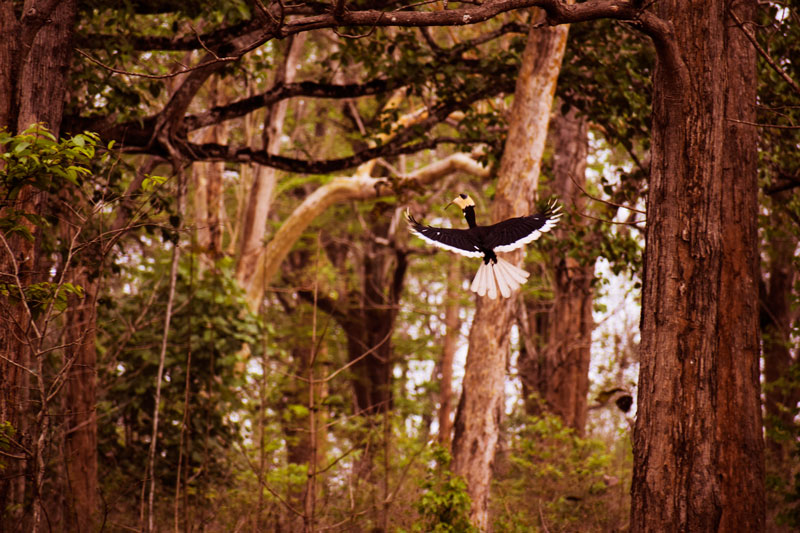 Also read, Kaziranga National Park, Assam: one of the best place for wildlife safari in India!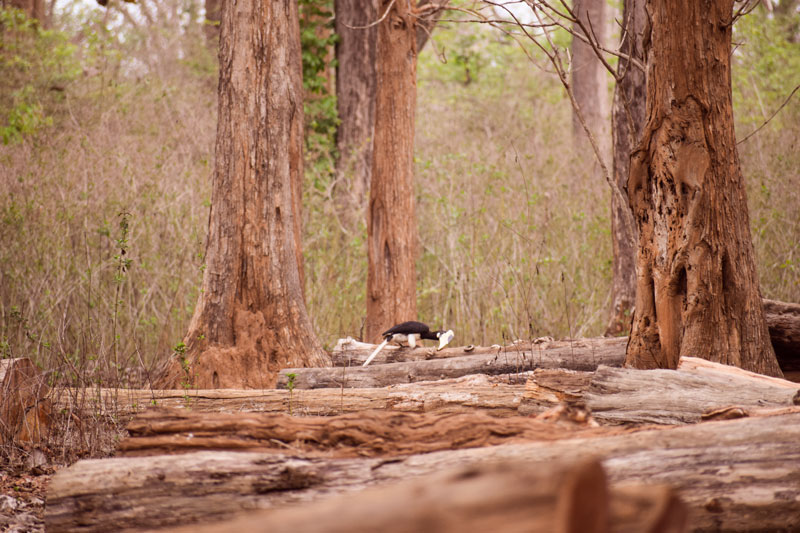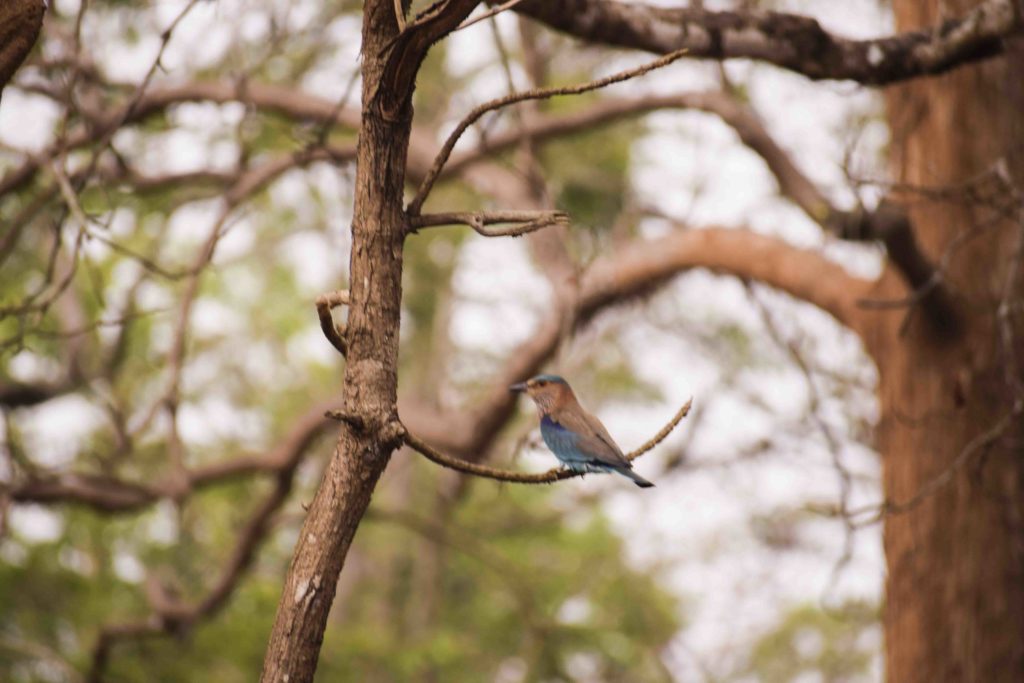 Want to get real time updates of my travels?
Get updates and read additional stories on the Orange Wayfarer Facebook page.
Follow Orange Wayfarer on Instagram.
Follow Orange Wayfarer on Twitter.
You may also subscribe to my weekly newsletter!