[A tale of traveling in Darjeeling, a town of West Bengal, India for 2 nights by a group of five friends. Primary intention was to get drunk and make merry. But when in Darjeeling, expect to be enchanted.]
Romantic Bengali will remain punch drunk in love with Darjeeling forever and ever. My mother has spent many a moonlit night on the rooftop recalling the erstwhile "joint family" (a traditional clannish system of living with in-laws and children together) trip in a bus all the way from Bankura, southern part of Bengal to Darjeeling and the ordeals of waking up at 5 am to catch a glimpse of the famous Kanchenjunga from Tiger hill. She will fondly tell how how Baba lost his socks the night before causing an overall delay. How difficult it had been for her to make some hot milk for the me and the cousin sister! While I was growing up, the thought of "retreating to Himalaya" occurred to me many times. By Himalaya I always knew it will be somewhere in Darjeeling, hidden in the misty clouds. The ghost cabin stories in Shuktara, Anjan Dutt's songs and classic movies only added more fuel to the zeal. Like the Mollah runs to the mosque, the Bengali in me decided backpacking "the land of the thunderbolt" with first salary credited to account!
What to expect?
Roads as steep as it may get with unforeseen congestion at the most surprising bent! Beware those who suffers from motion sickness!
A carpet weave of Tea garden. The tiny land produces the most flavorful of tea in this whole universe.
It houses the beautiful Darjeeling Himalayan Railway that continues running few of the steam locomotives till date. Excited, right?
Diverse culture of Nepali Hindus, Buddhist and other ethnic groups (Lepchas, Bhutias, Kiranti, Tibetans, Gurungs and Tamangs and many more)  amalgamate to form a largely harmonious co-existence.
Do look out for political stability before planning a trip. An ongoing agitation for a separate state often rocks the mountains and breaks out violence.
How to travel?
Bagdogra houses a quaint little airport (which also serves the best fish cutlet in the country in my opinion). Look no further if you get a good deal. We flew with Air India during July and paid only $40 for a return journey to Kolkata.
Do not hesitate to book the night train to New Jalpaiguri station. A overnight train with cheap ticket price is a good deal, followed by a short bus trip to the town.
When to travel?
All the year round. Be wary of monsoon (but we traveled when it rained incessantly) for movement may be a challenge. A landslide can bring life to a standstill here. During winter, it snows here. Summer in Darjeeling is when the whole of plain land west Bengal will come to their favourite vacation place with children and family.
Where to stay?
Worry not for Darjeeling has multiple options to put up from budget home stays to old palatial buildings from British colonial era. We decided to stay from the hustles of city and chose Darjeeling Khush-Alaya, a sterling property. I am very happy with the stay and no, it is nowhere near a sponsored post!
Khush alaya was near Ghoom station, a bit far from downtown Darjeeling, reason why we had to rent a car for local sightseeing. Nonetheless, I loved every bit of my stay, including nicely decked up rooms, the sprawling landscape, view of the town, breakfast platter, the smiling hostess. If only they would have added a bit more of meat to breakfast buffet. They served eggs and many other vegetarian delicacies(read Luchi, no doubt I am happy).
I know my friends who often hike up the mountain and choose home stays of lesser known localities, only to catch a clear glimpse of Kanchenjunga. Looking at their pictures, I must say that is no less than a rewarding experience either.
What to visit?
The Ghoom Station
Ghoom means sleep, literally. The station is situated on the highest altitude in India and dated back to 1890s! Old it is, indeed and stunningly melancholic. If you have not traveled from new Jalpaiguri station to Darjeeling by the Toy Train (a UNESCO World Heritage), board the locomotive from Ghoom, for the journey is smaller and takes you to Batasia loop right ahead.
Tiger Hill
Very near to the Ghoom station, early riders flock there to get a memorable view of Kanchanjengha (third highest summit of the world), even Sagarmata on one of the lucky days! FYI, Sagarmata is the local name of Mt. Everest, the great, grand and genial one. Did we have a chance? No, it rained all day and Ghoom remained an abode of cloud!
Darjeeling Mall
The Mall road is downtown Darjeeling. Walk here and explore local life. The smiling children on their way to school, the balloon seller, the lady with woollen sweater by the street, the Bihari construction worker by the closed momo shop, the show goes on!
Tea Gardens
How can you not visit and possibly pose and shop some tea leaves from the place that has shamed many other major tea producers of the world, even with multitudes of issues in production process? Once upon a time, a job at the tea garden had been much coveted in Bengali households, "Cha Baganer Manager". Gone are those days but remains three leaves with a bud nipped at the Shivalik range with all her glory!
The Zoo and the Garden
The zoo here is the safe keeper of endangered Red Pandas of the region. I personally do not like the idea of keeping animals confined but a visit to Padmaja Naidu Himalayan Zoo was pleasantly surprising. Lesser crowd and healthier animals! Visit rock Garden and Ganga Maya Park for a treat to eyes with floral landscapes, if left with more time.
We could do this much in a day's time, amidst torrential rain. But Darjeeling has many other surprises tucked inside, may be at every bent of the mountain curves. Indulge in treks to nearby villages, Sutanekhola and many more wildlife sanctuaries, explore old monasteries, listen to Buddhist chants. Life is enthralling at this small hilly town. Head out to Kalimpong or Gangtok further, I hear they are even more beautiful. Meanwhile do not forget to treat yourself in Keventers with the breakfast platter with choicest of bacon fried and Glenary's, the charm of old school British dining!
My gratitude to Shreya Goswami for letting me use her click, the panoramic shot used as the featured image. Get in tough with her at https://www.facebook.com/shreya.goswami.1982 for amazing photographs of Himalaya and Kolkata.
Also read: 5 days travel itinerary for Leh with offbeat day trips suggestions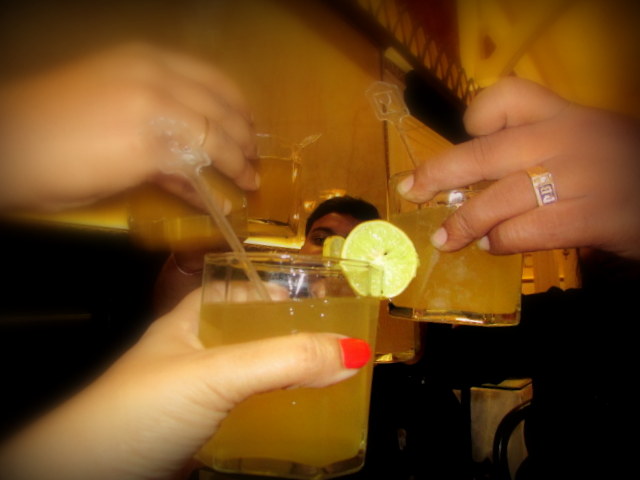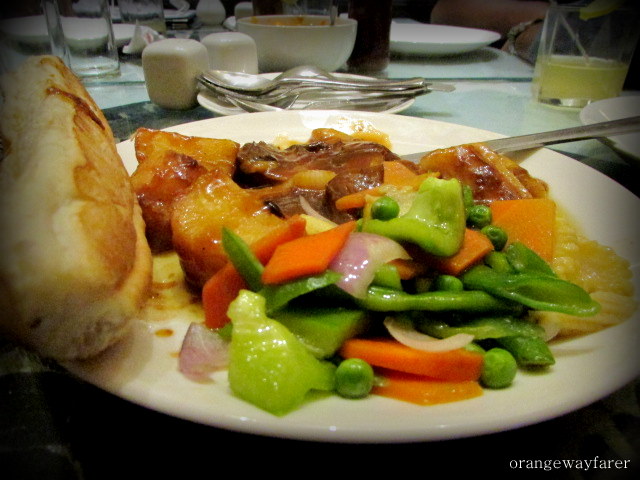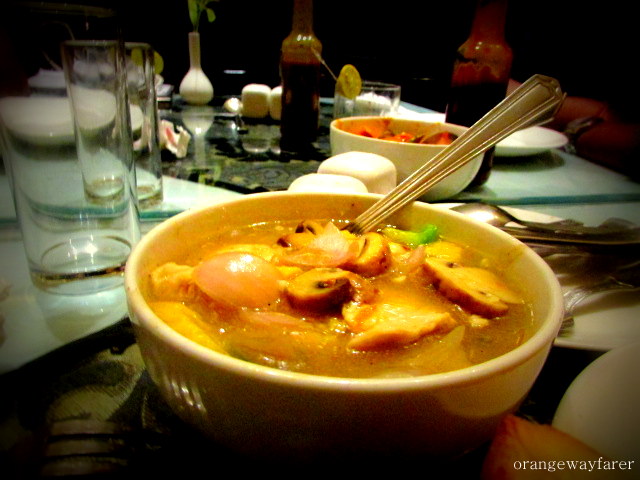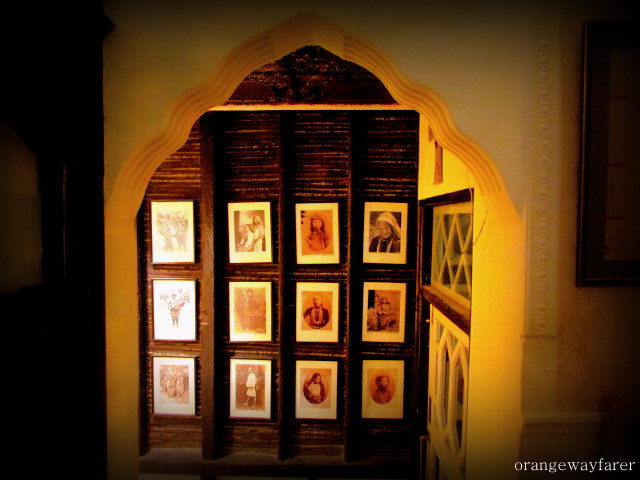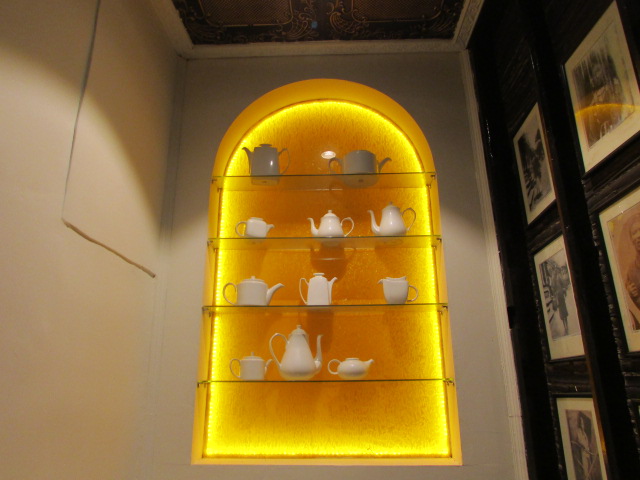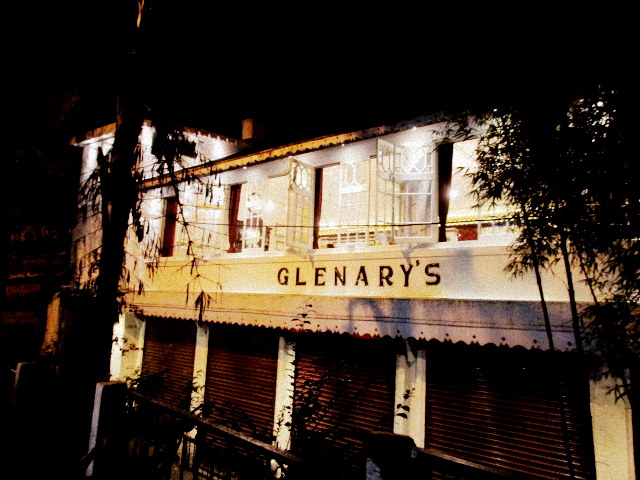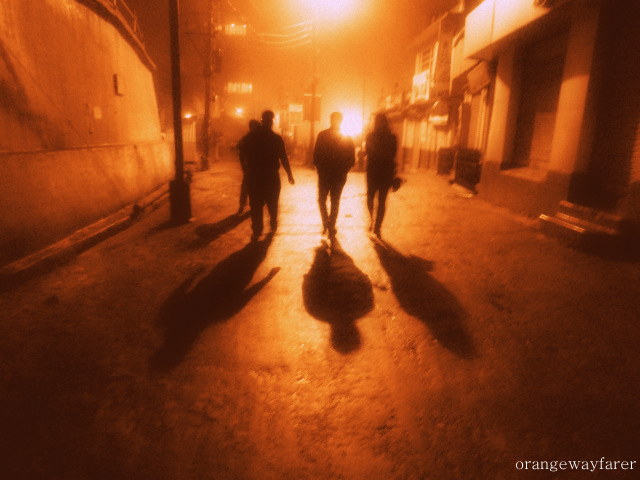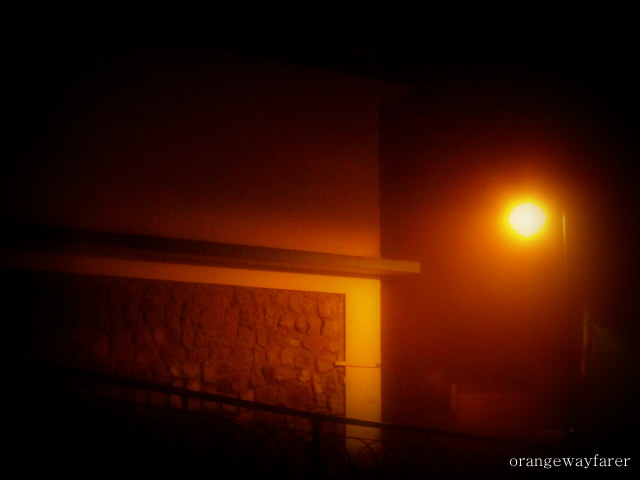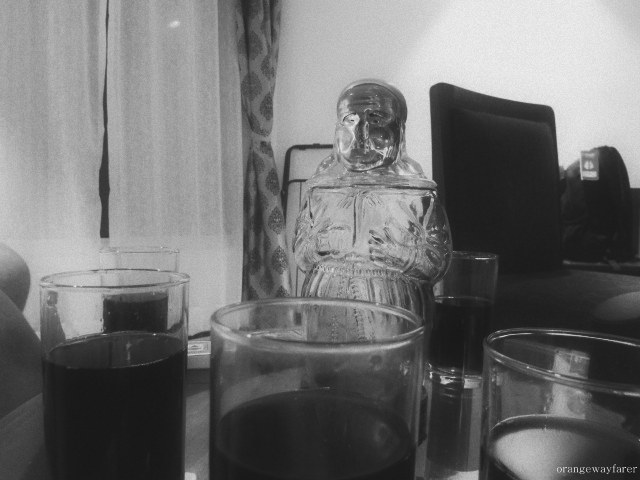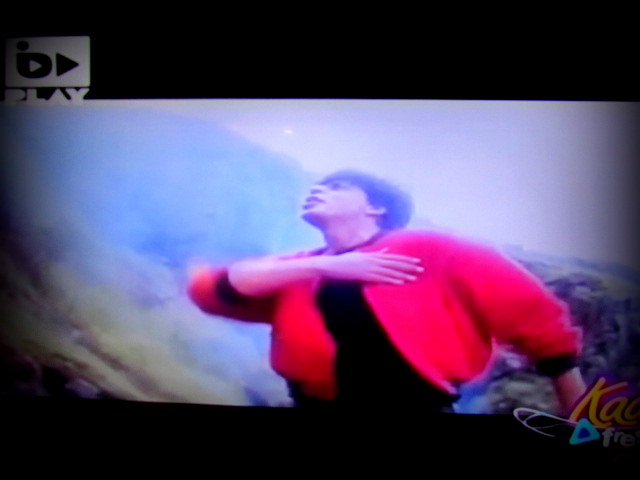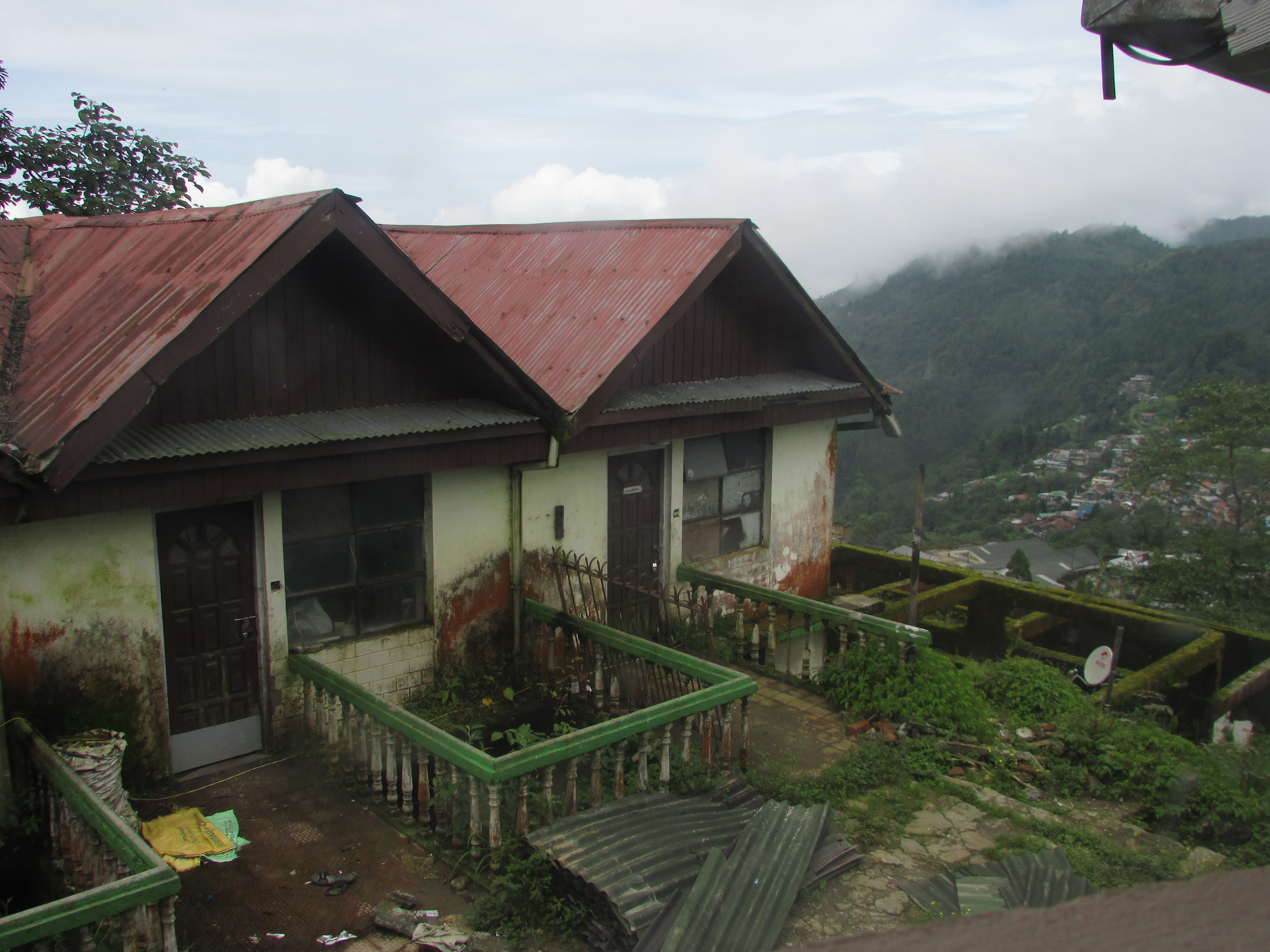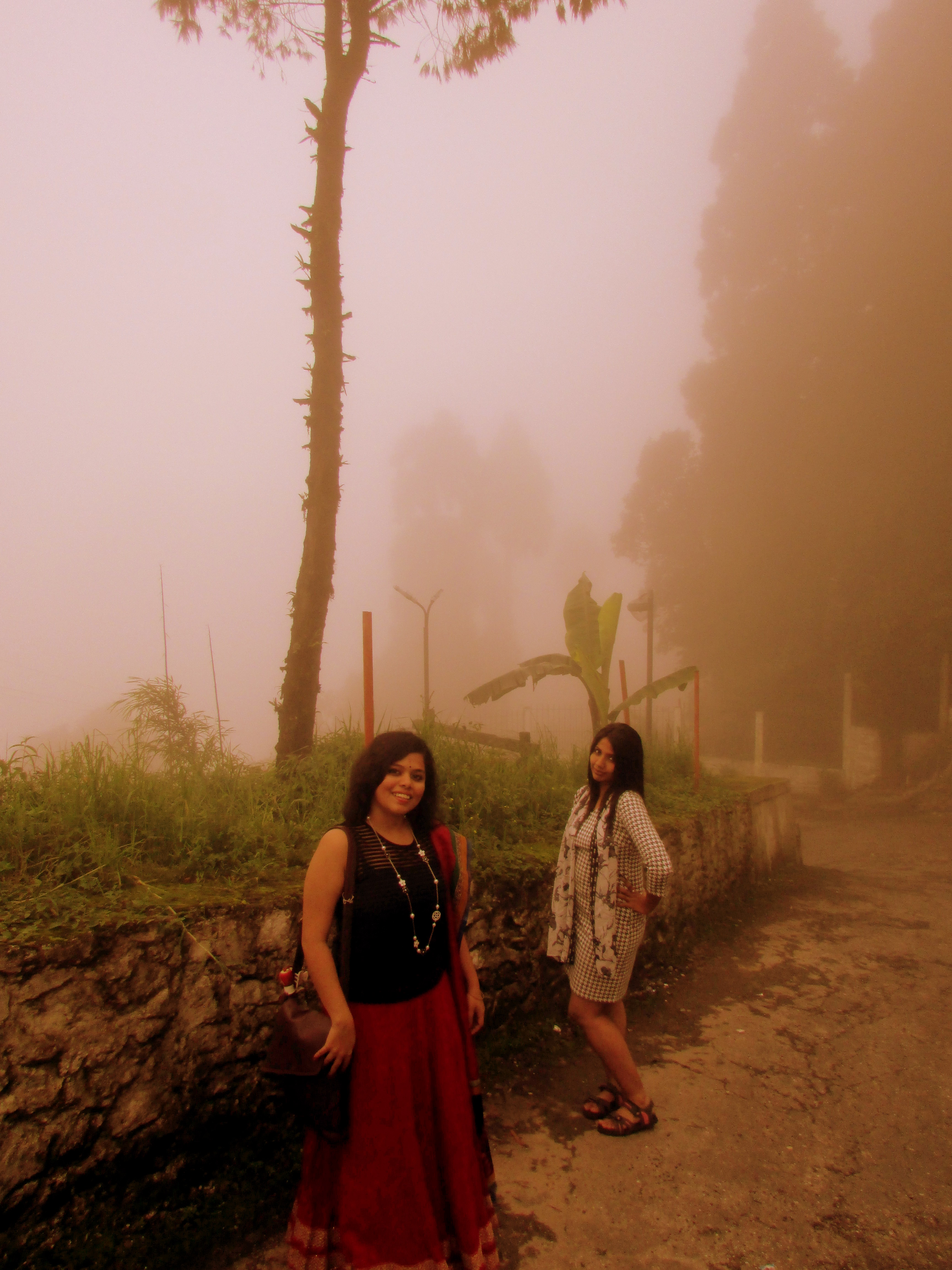 Also read: 33 Most Beautiful beaches of Goa!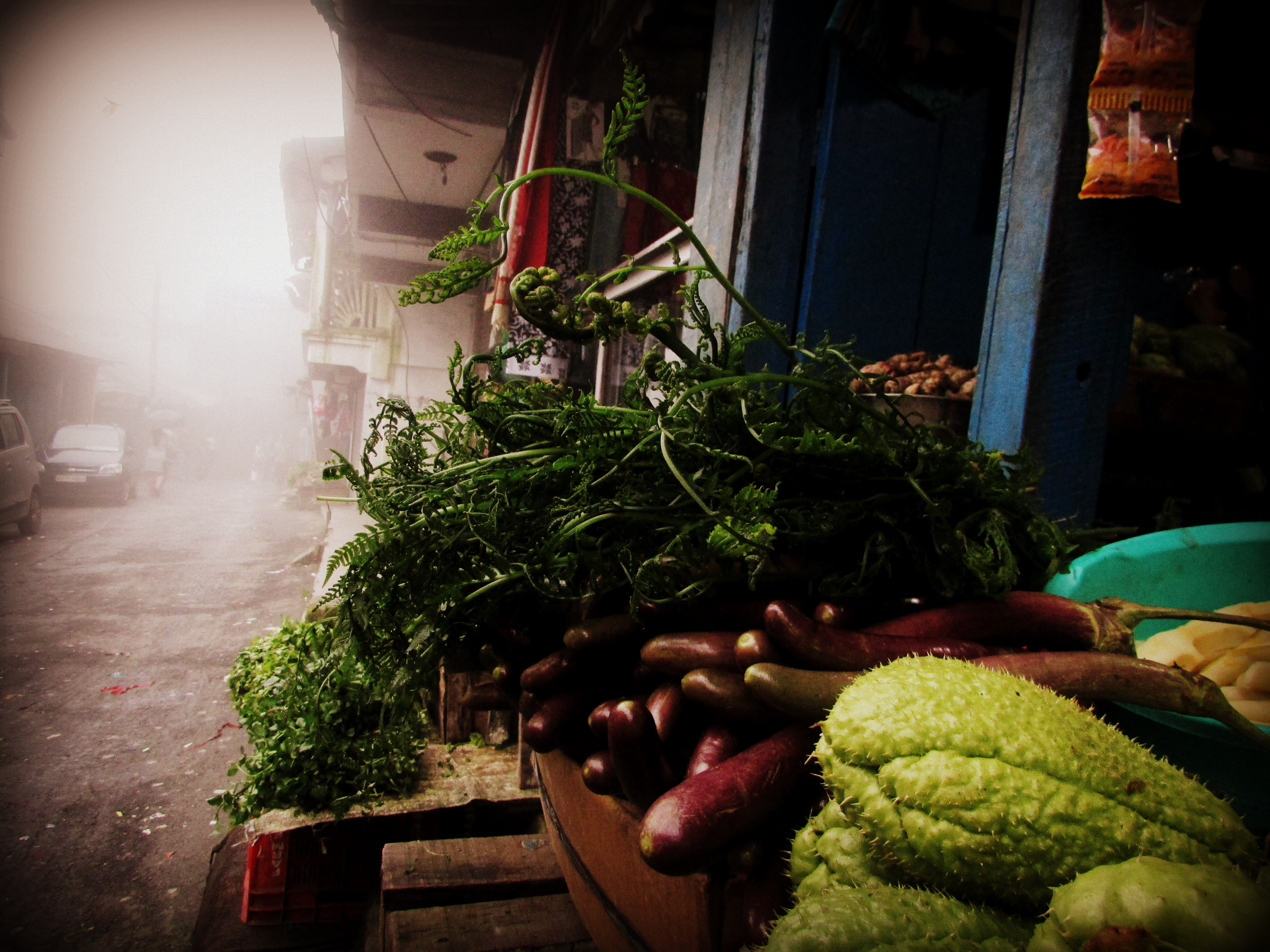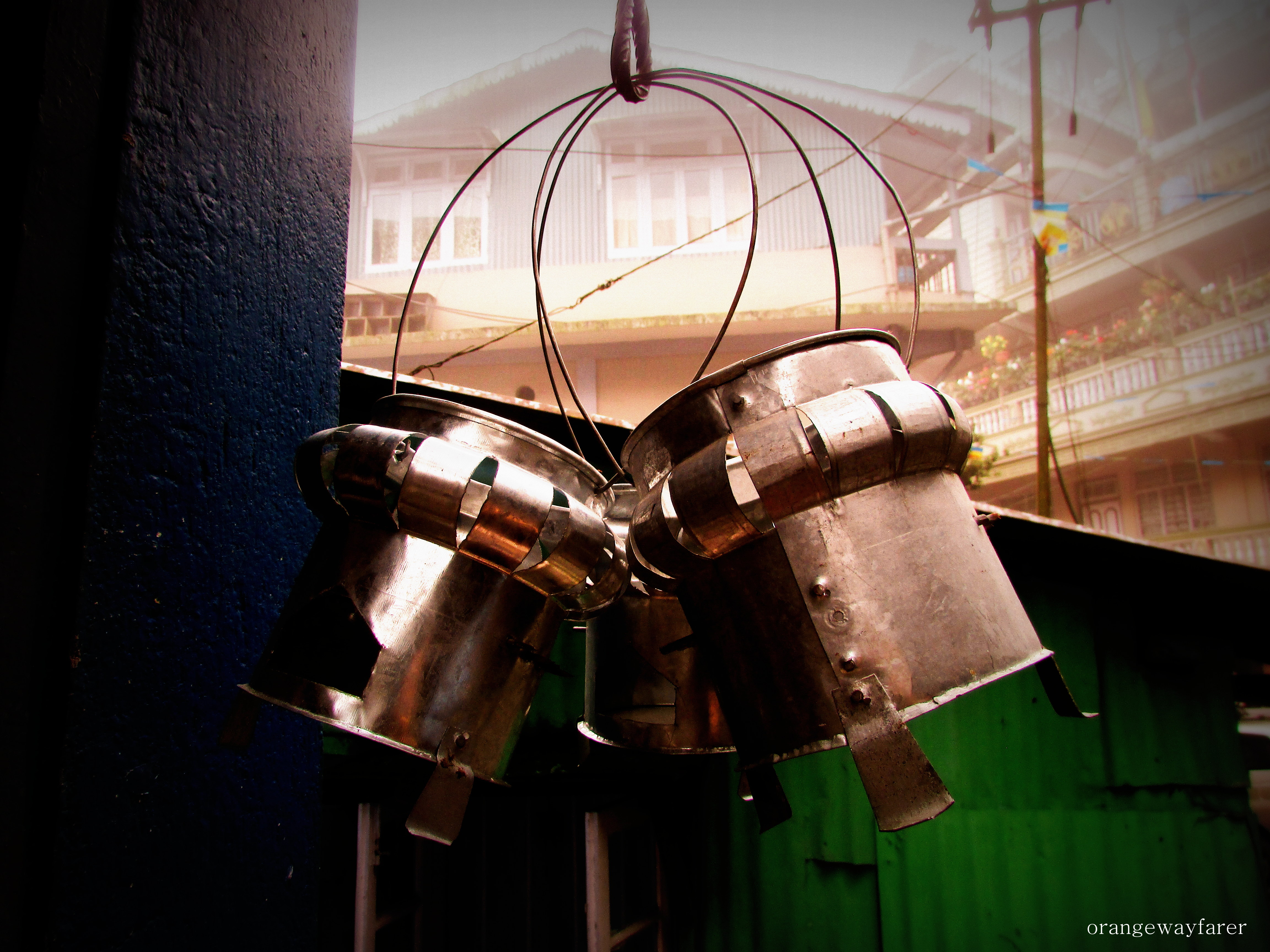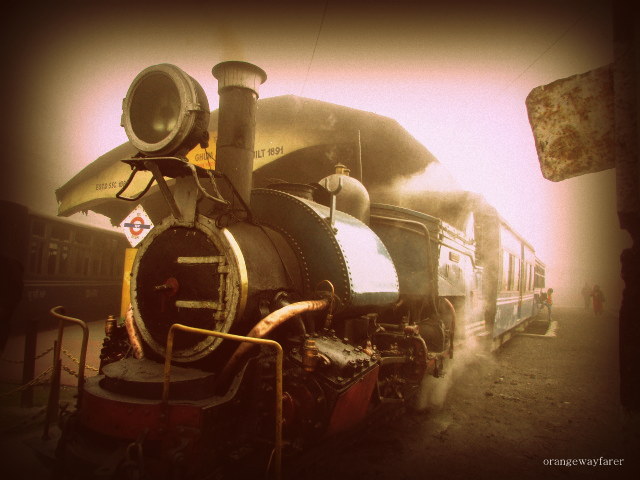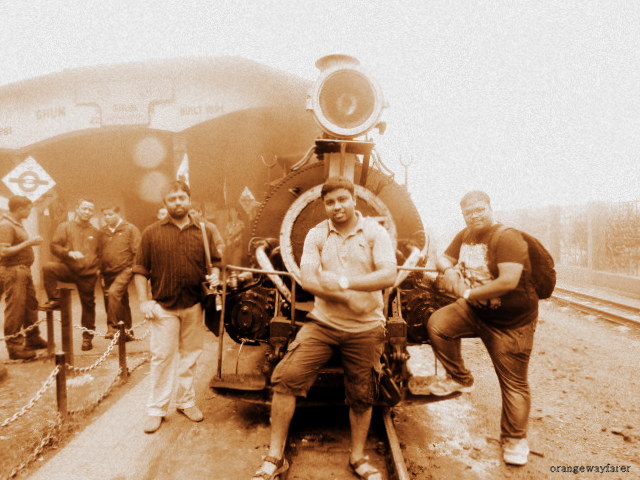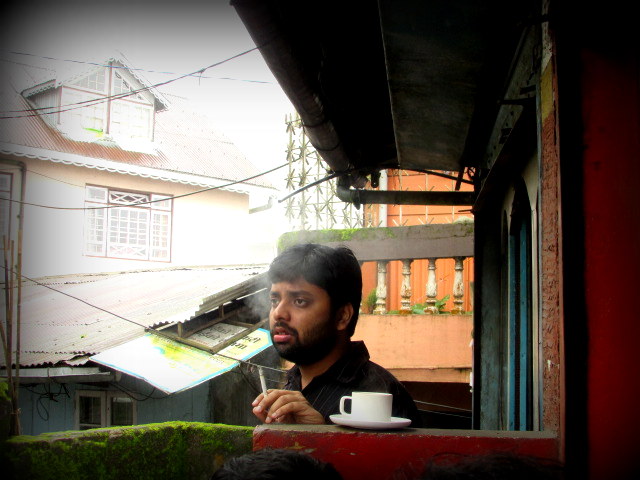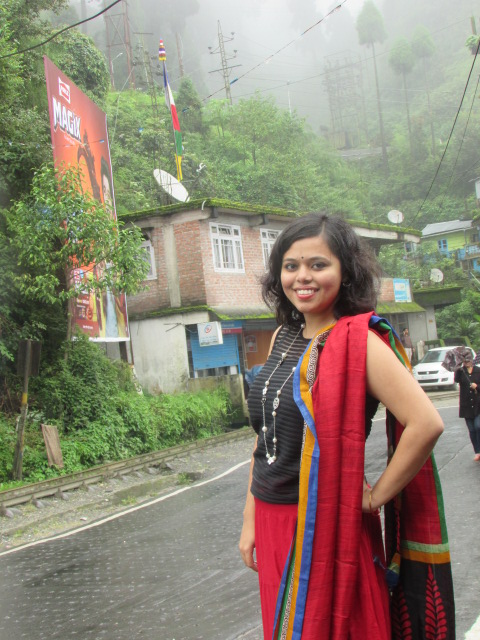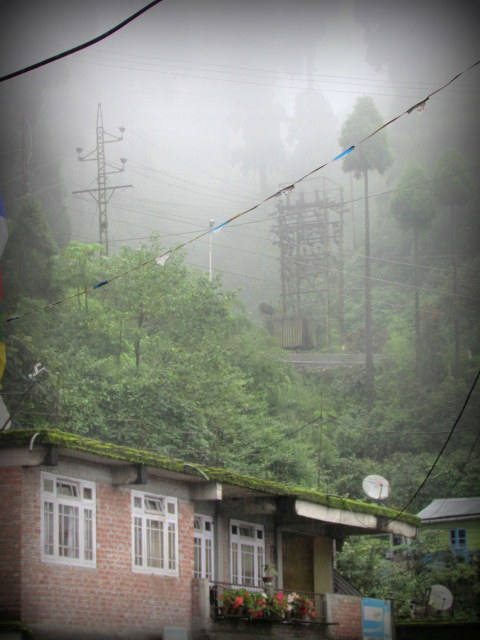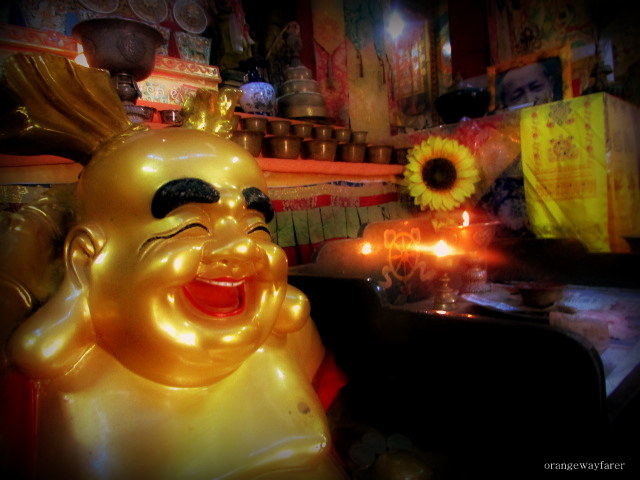 Also read: 3 days spending in the beautiful villages of North Goa!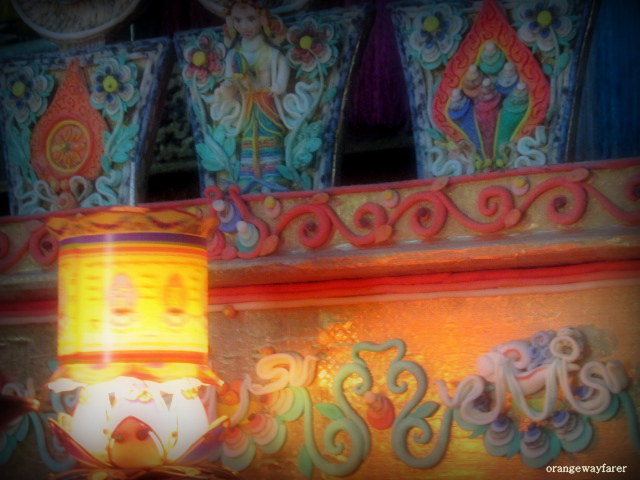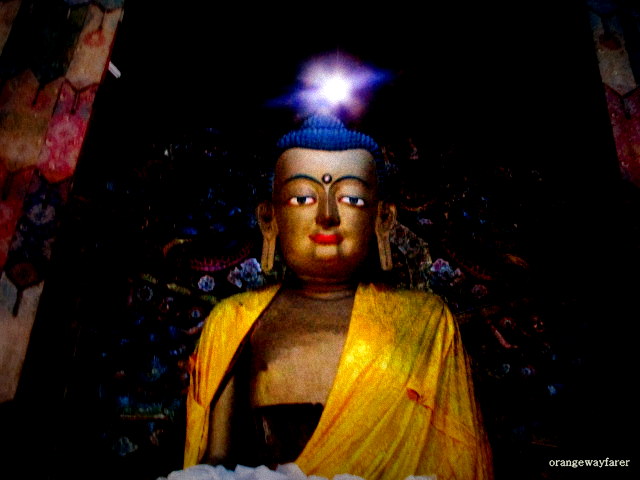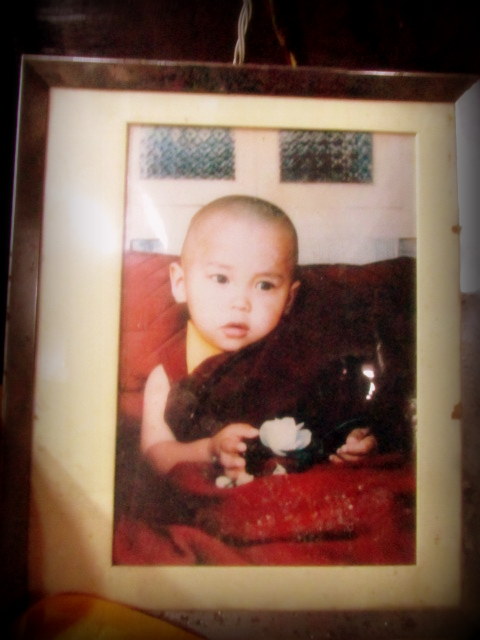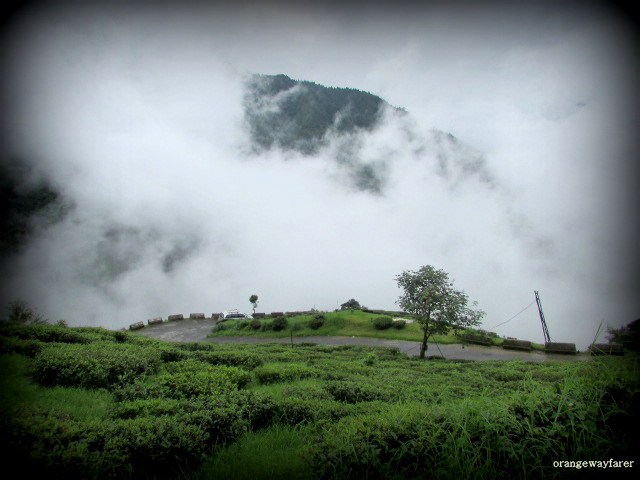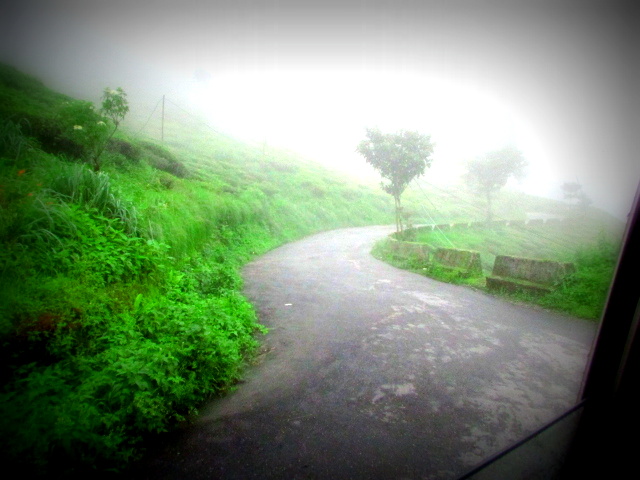 Also read: Bonedi Barir Durgapuja in Kolkata!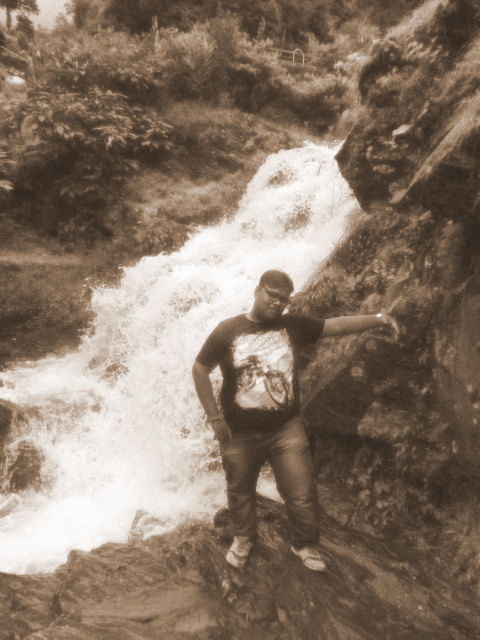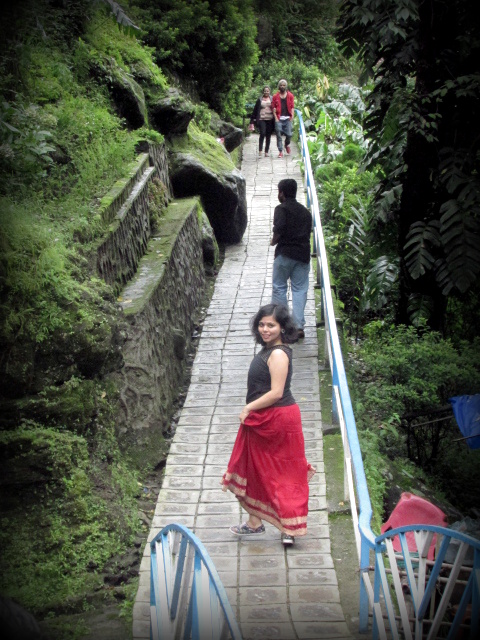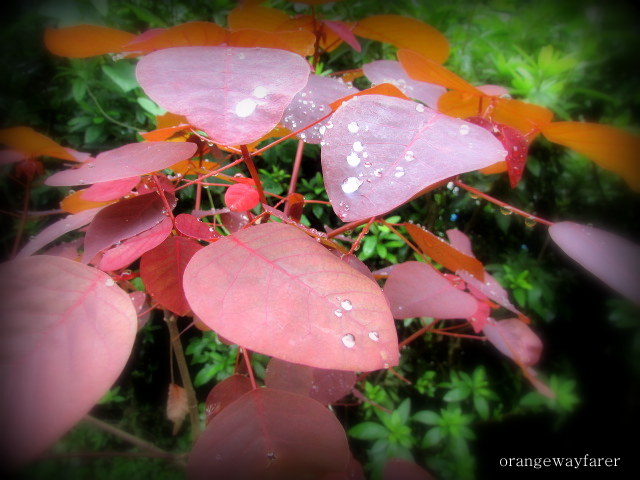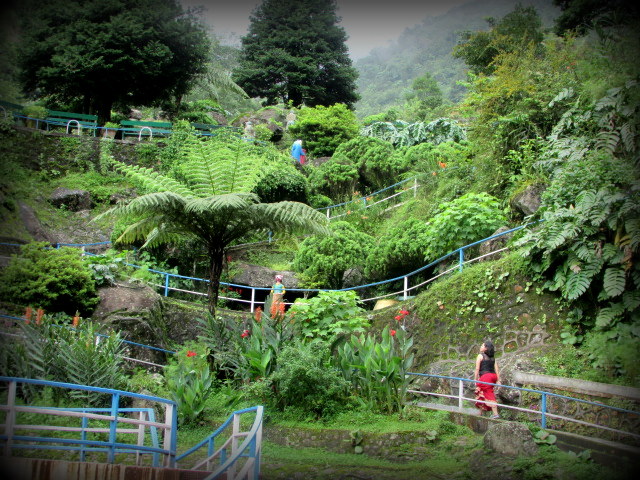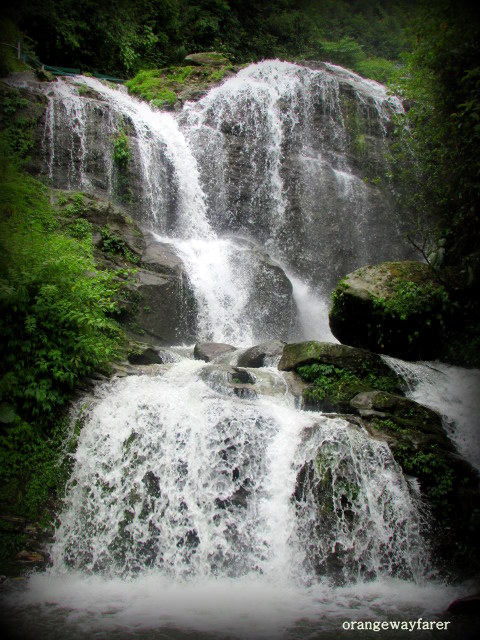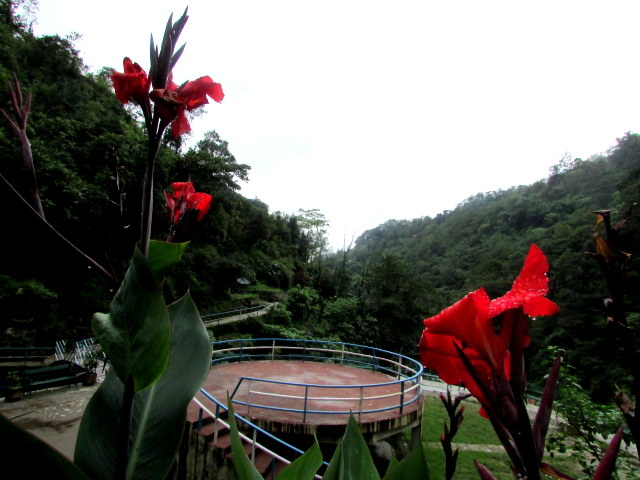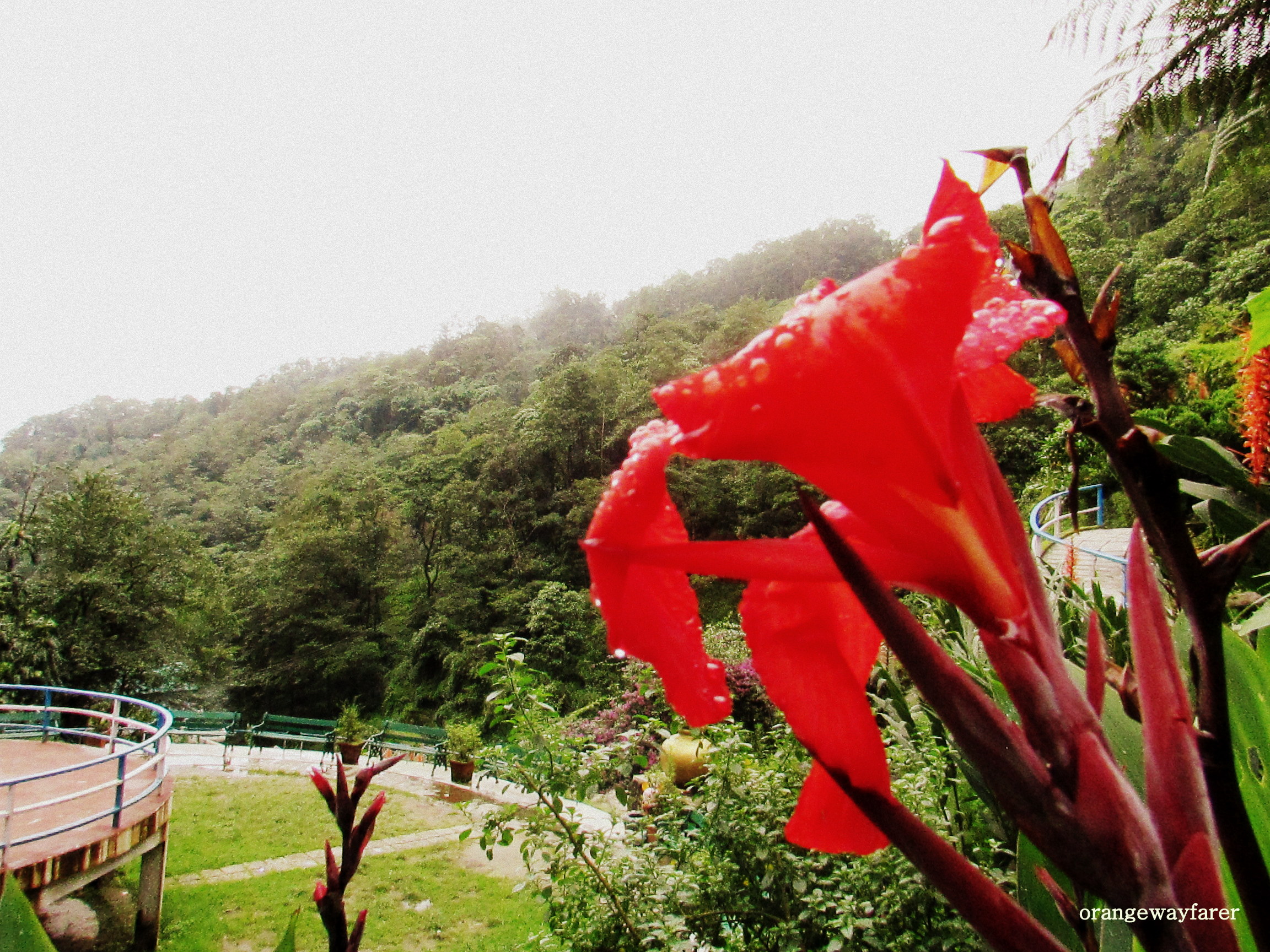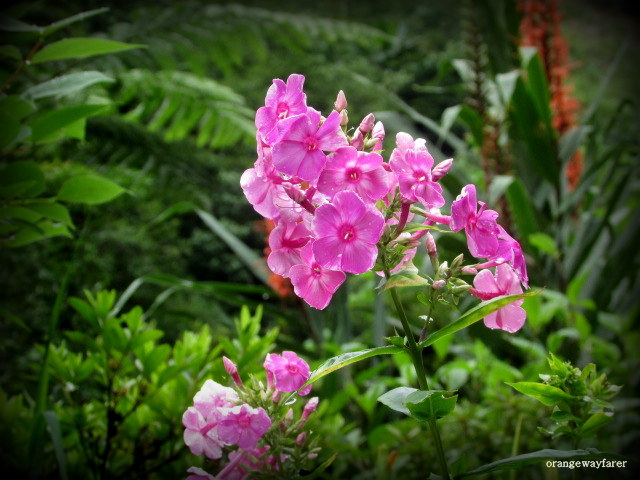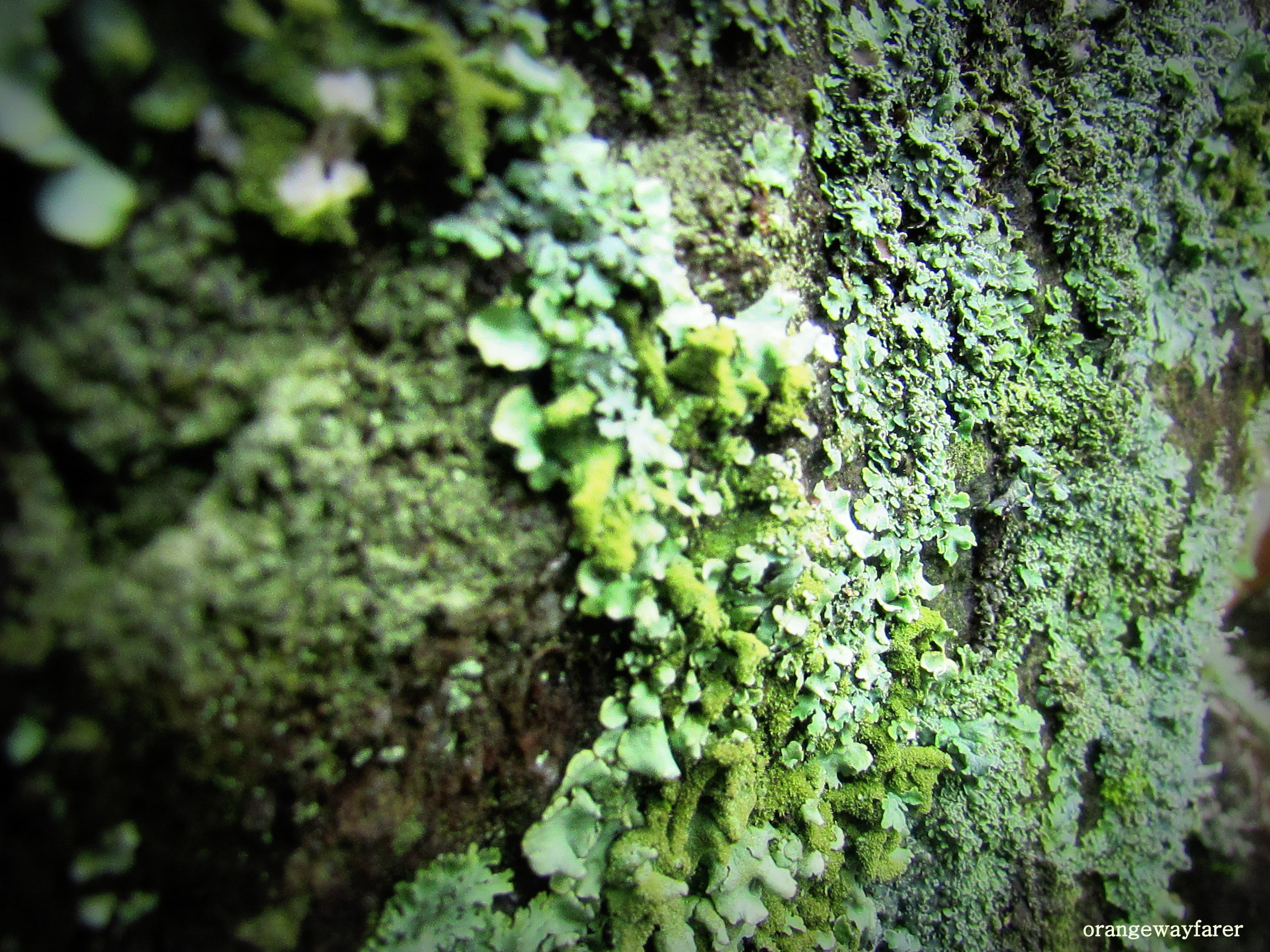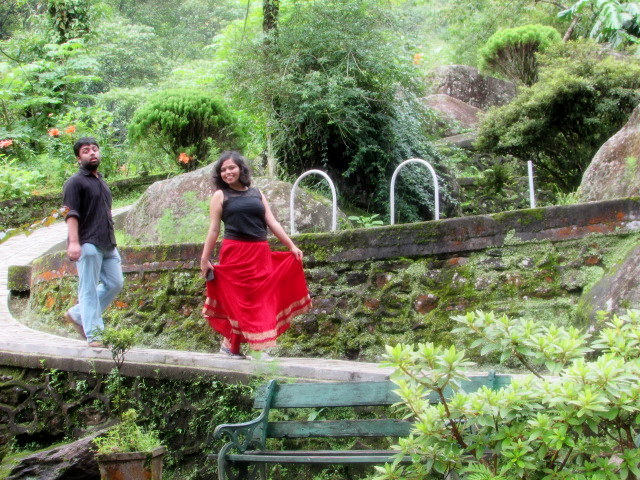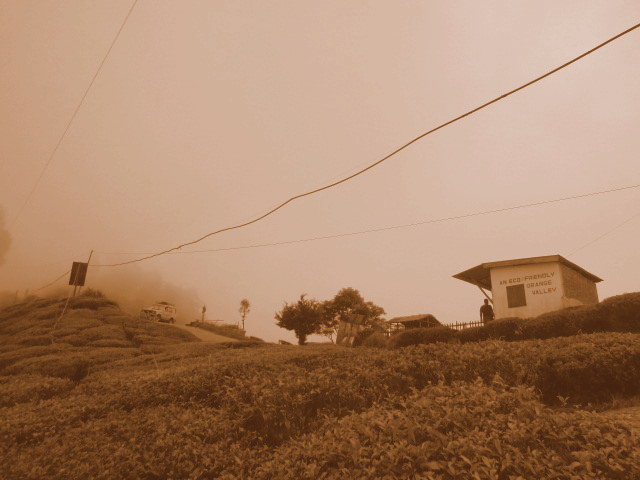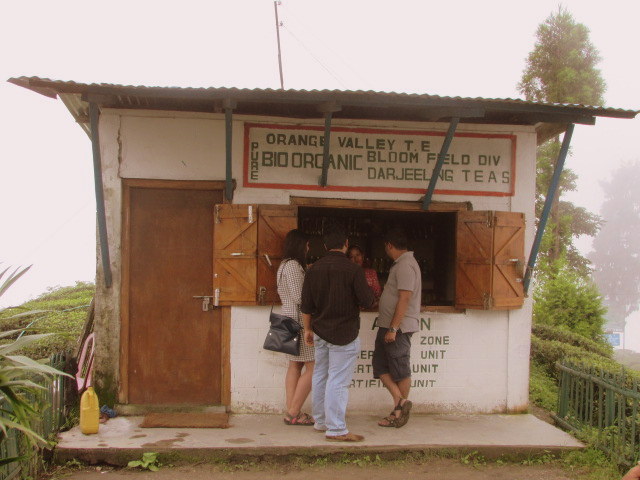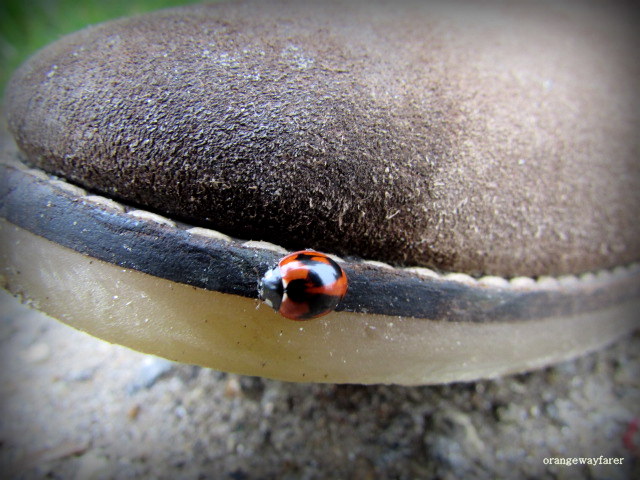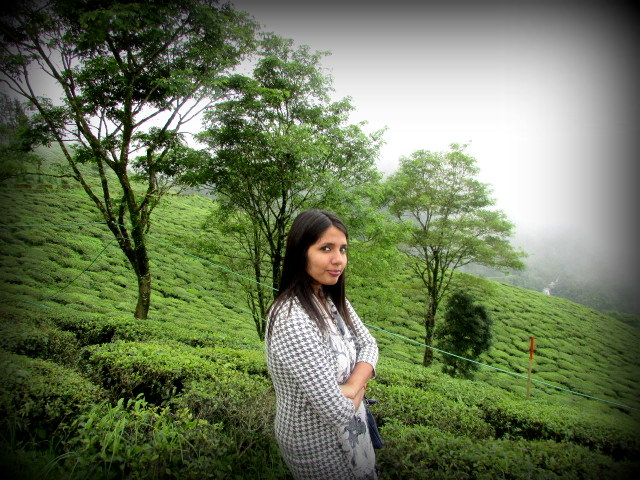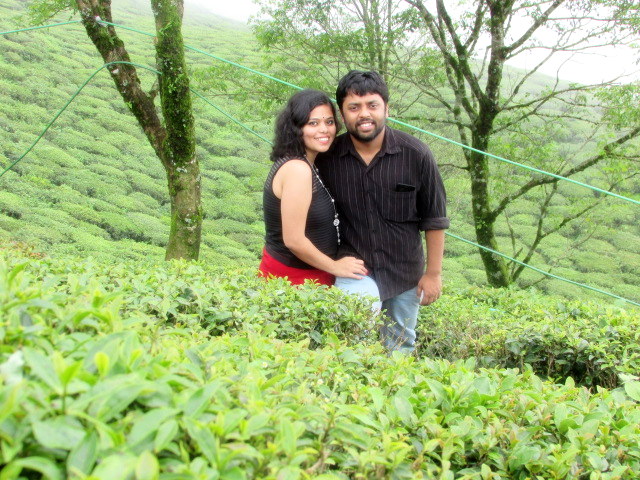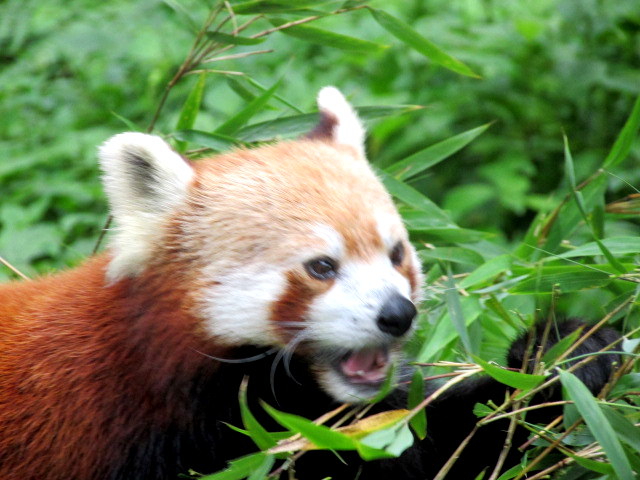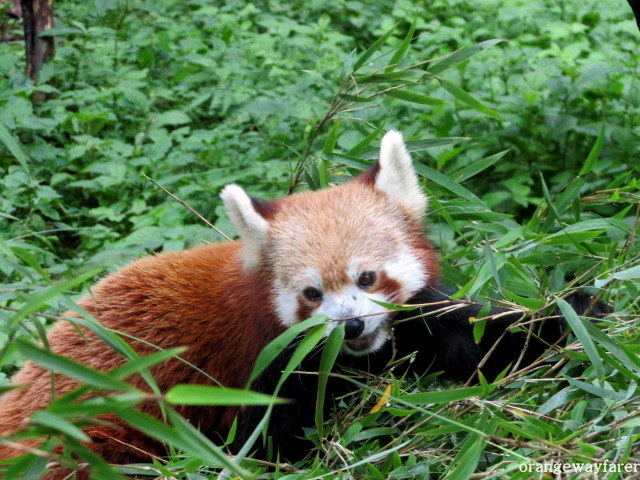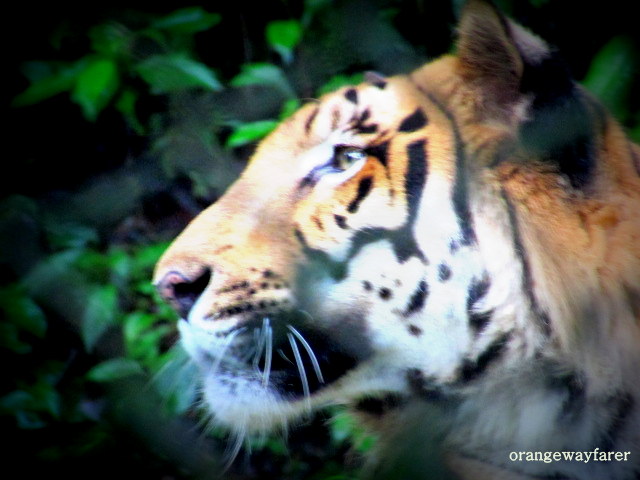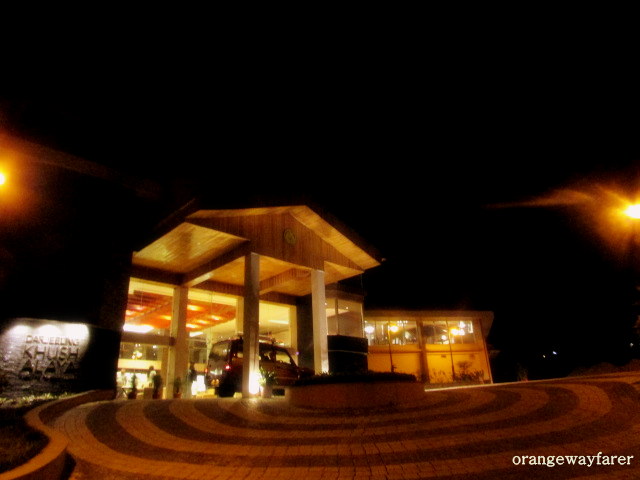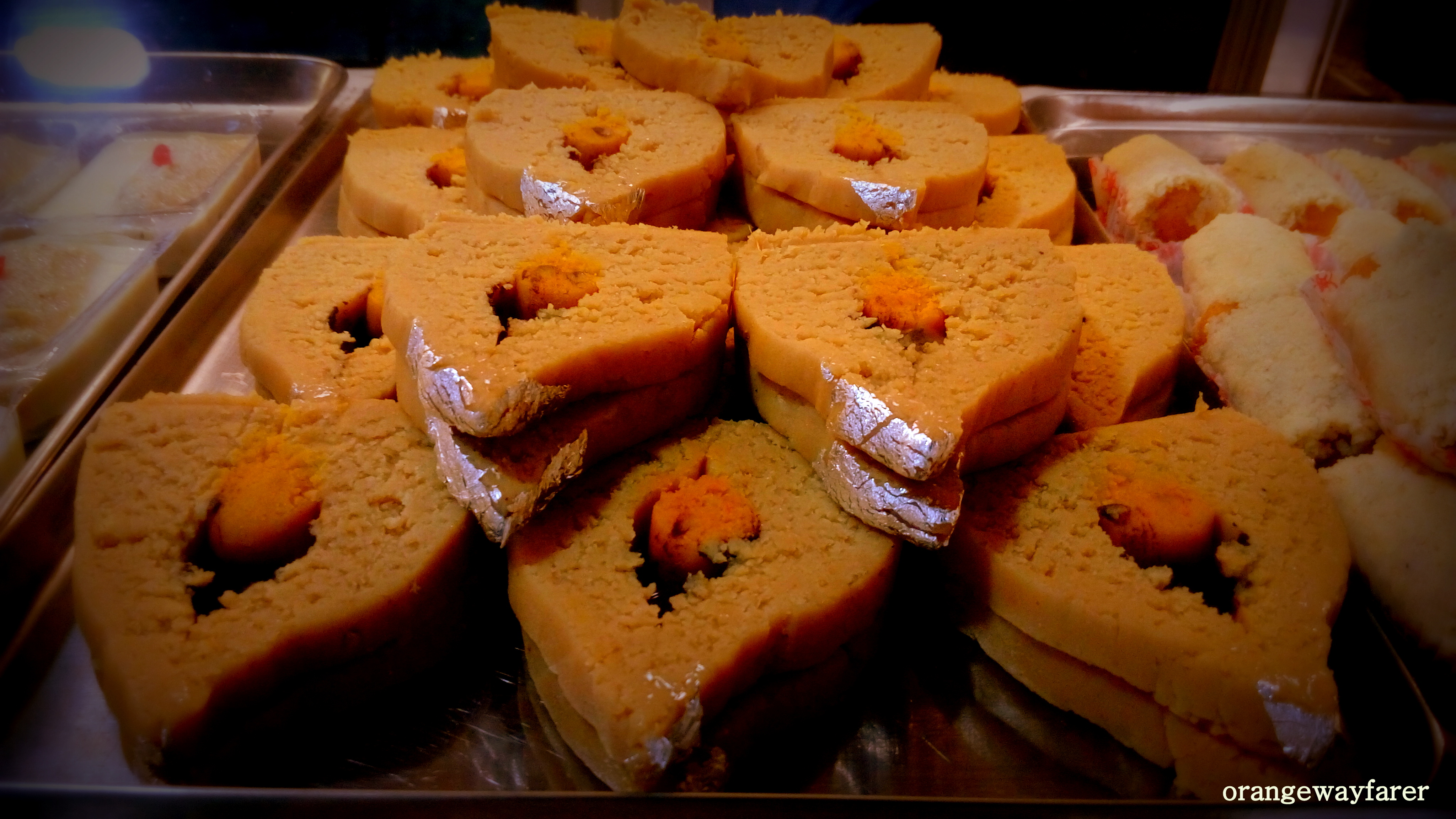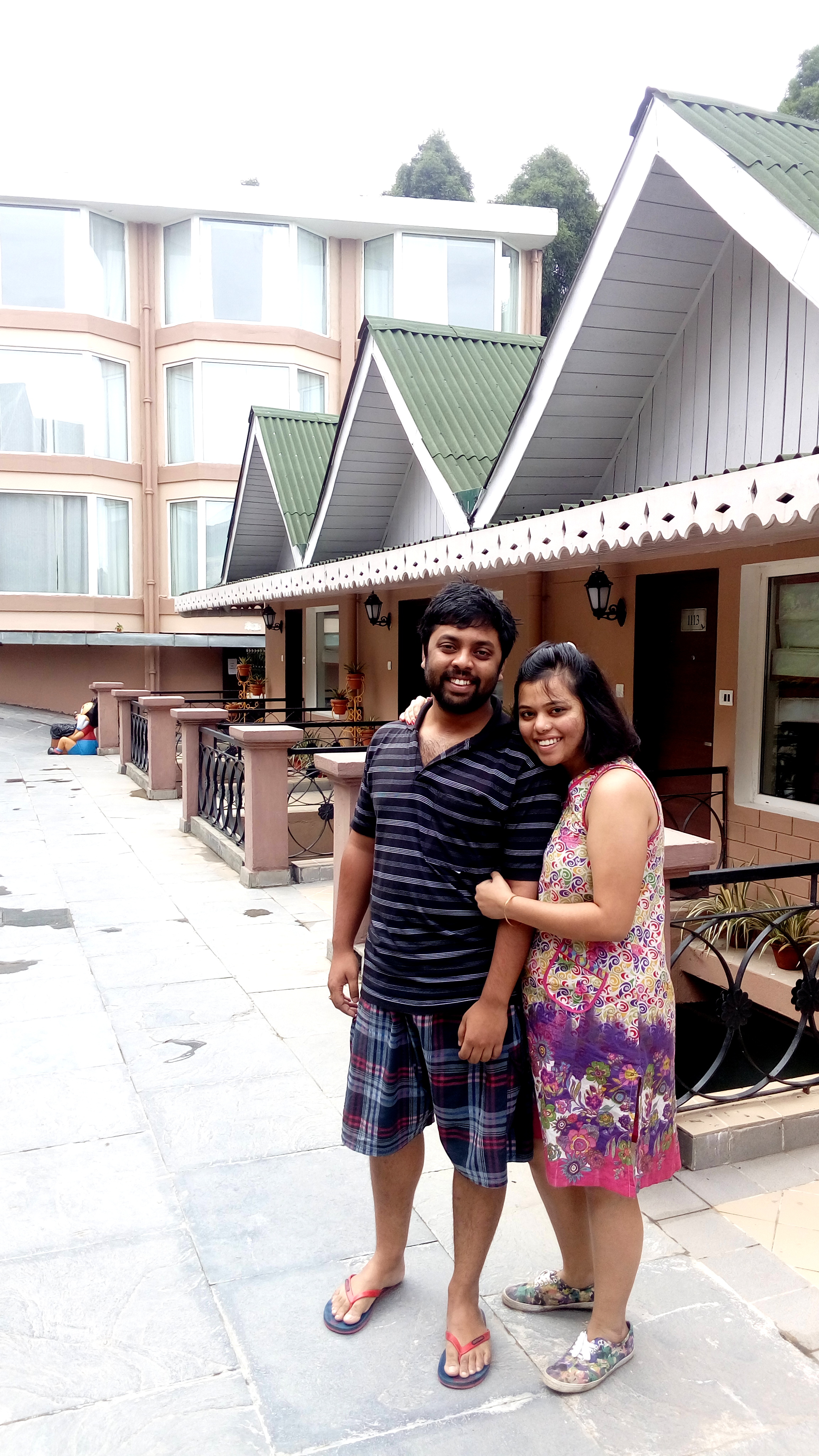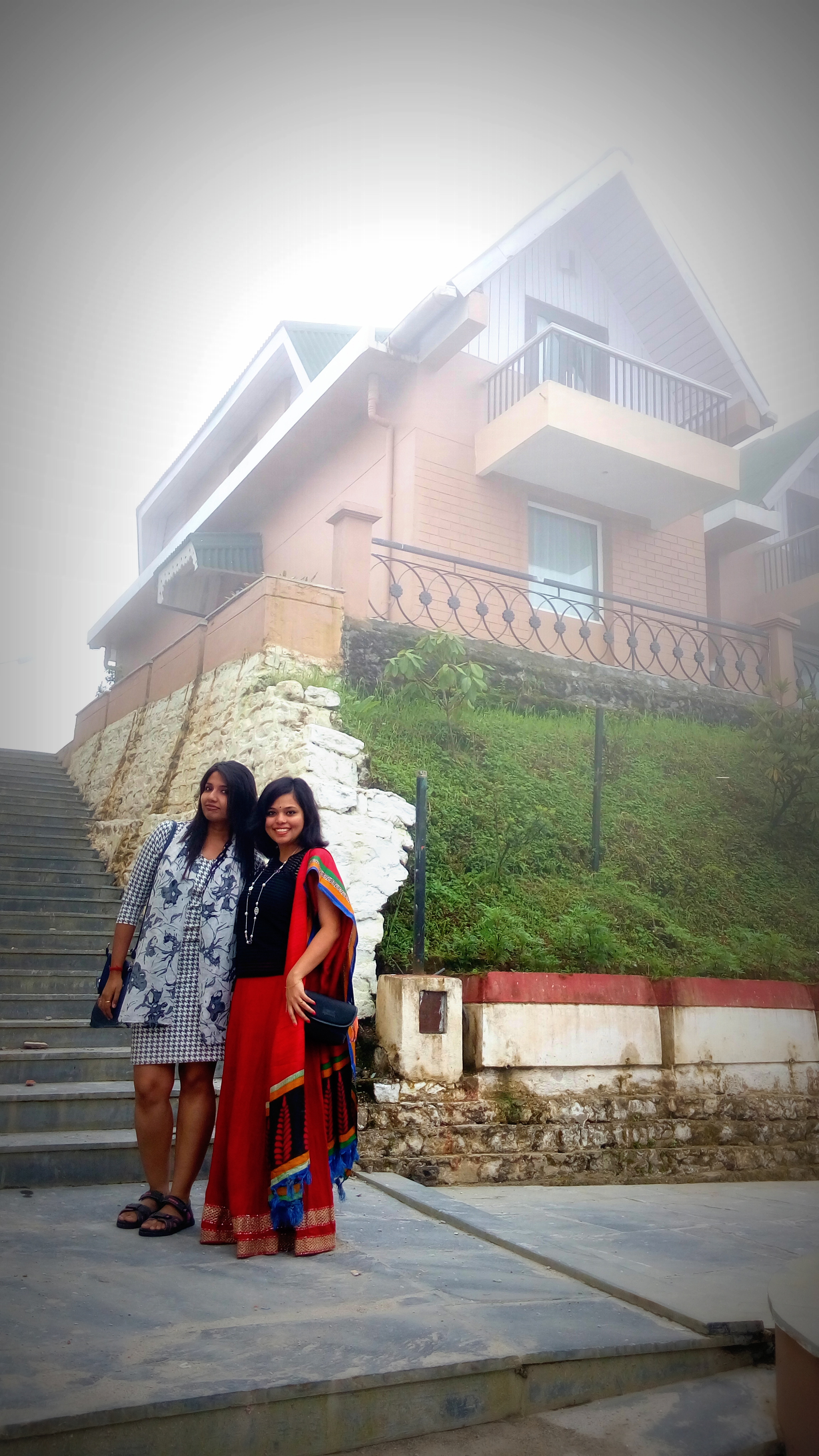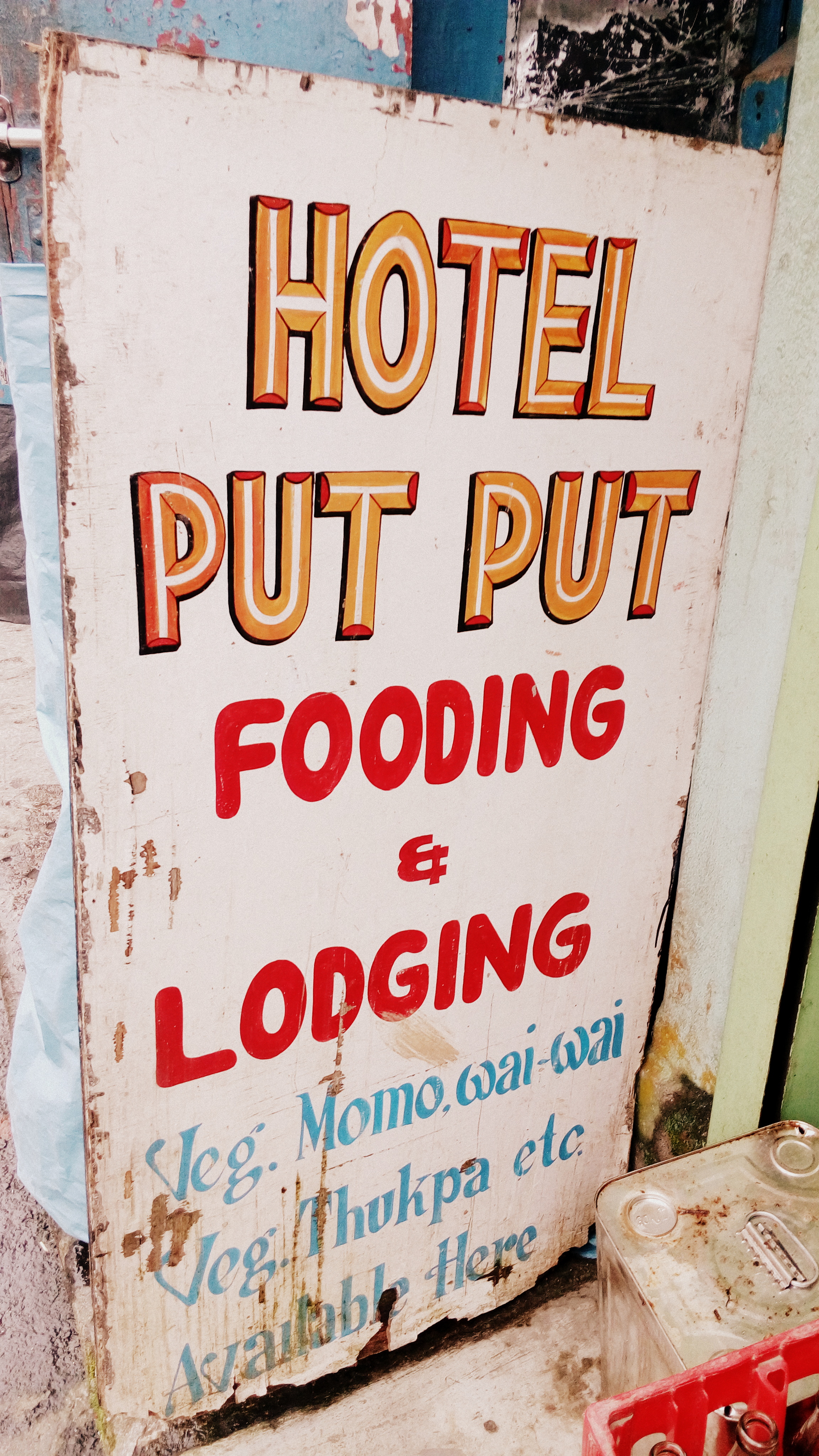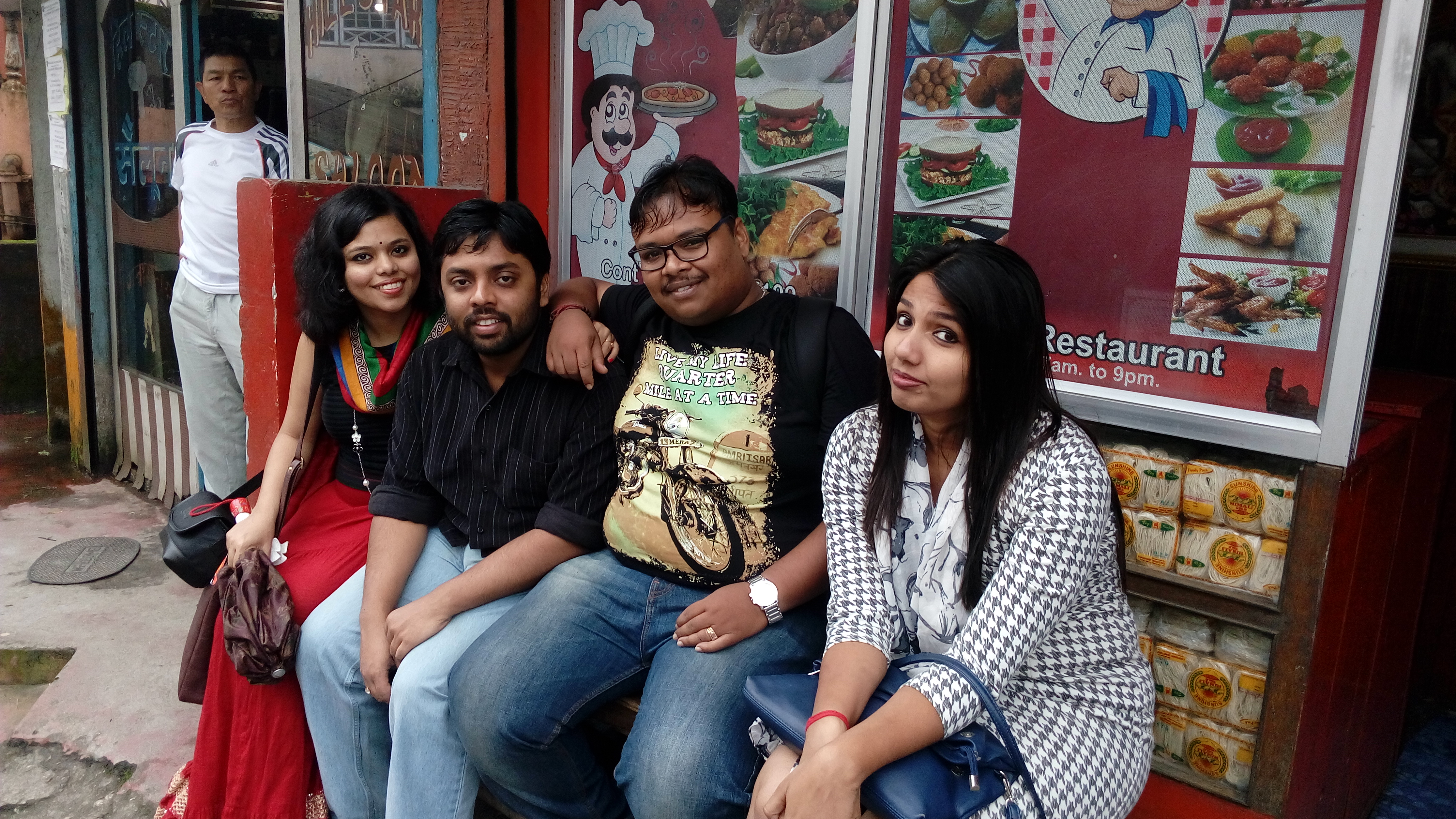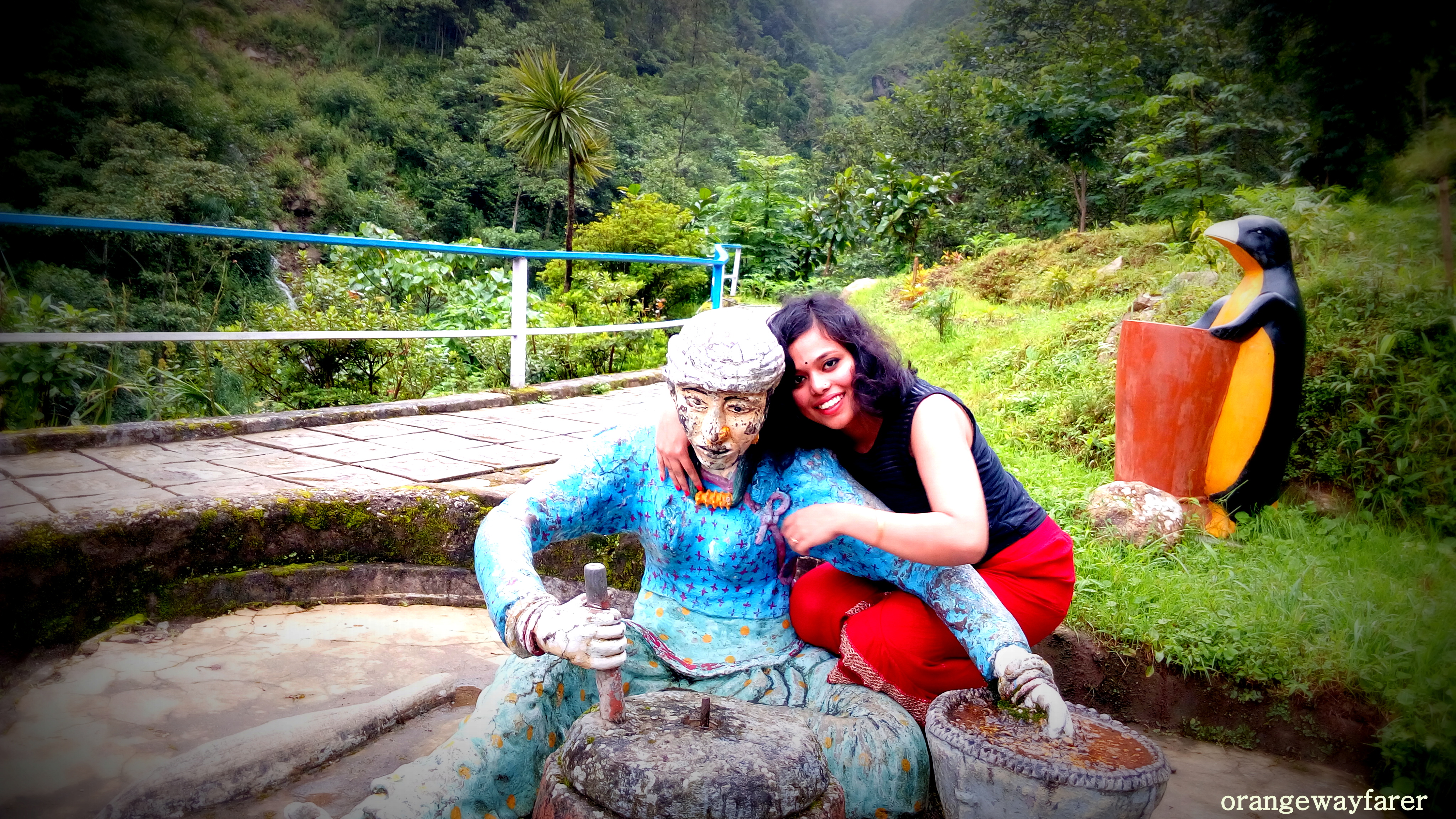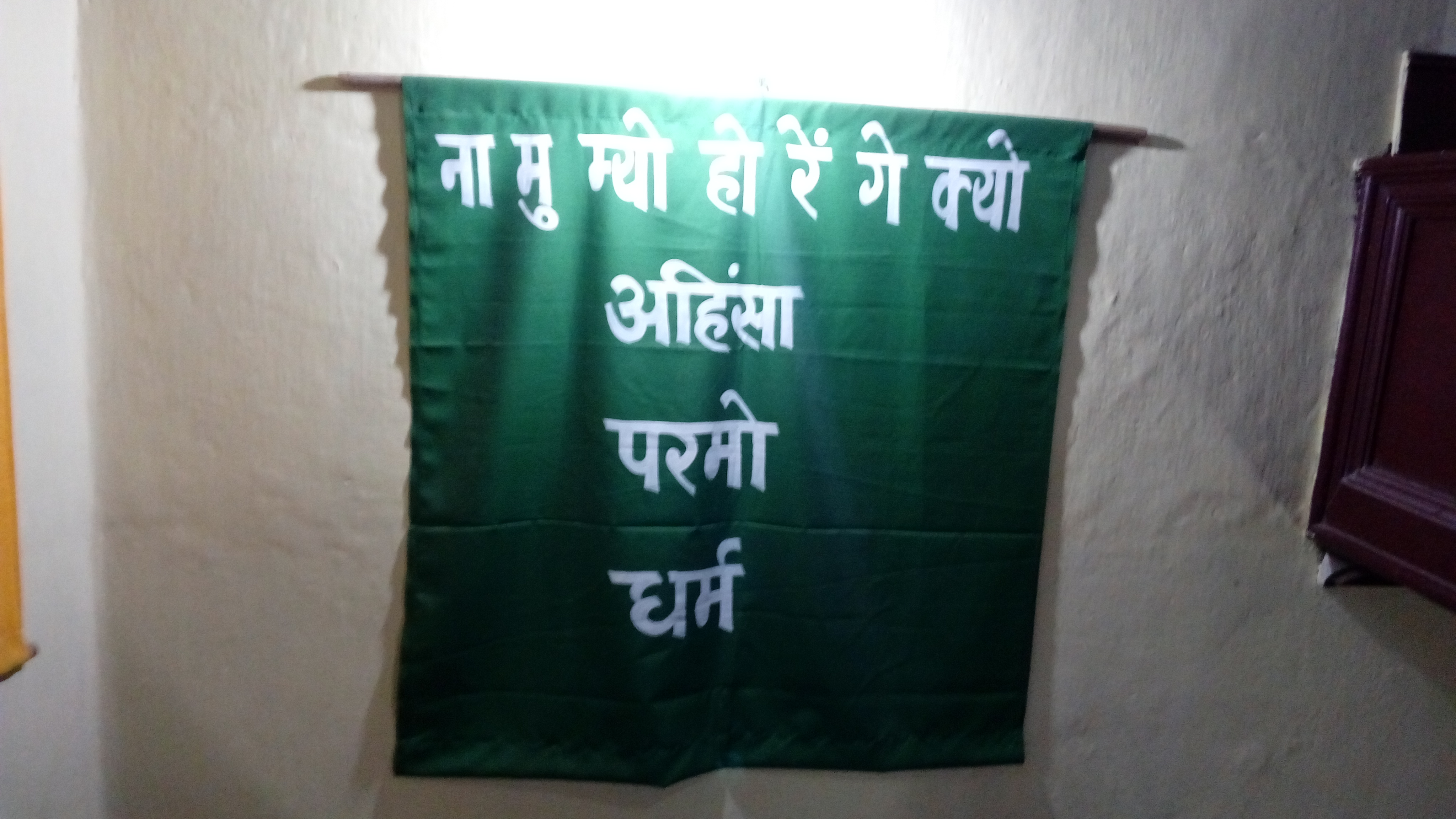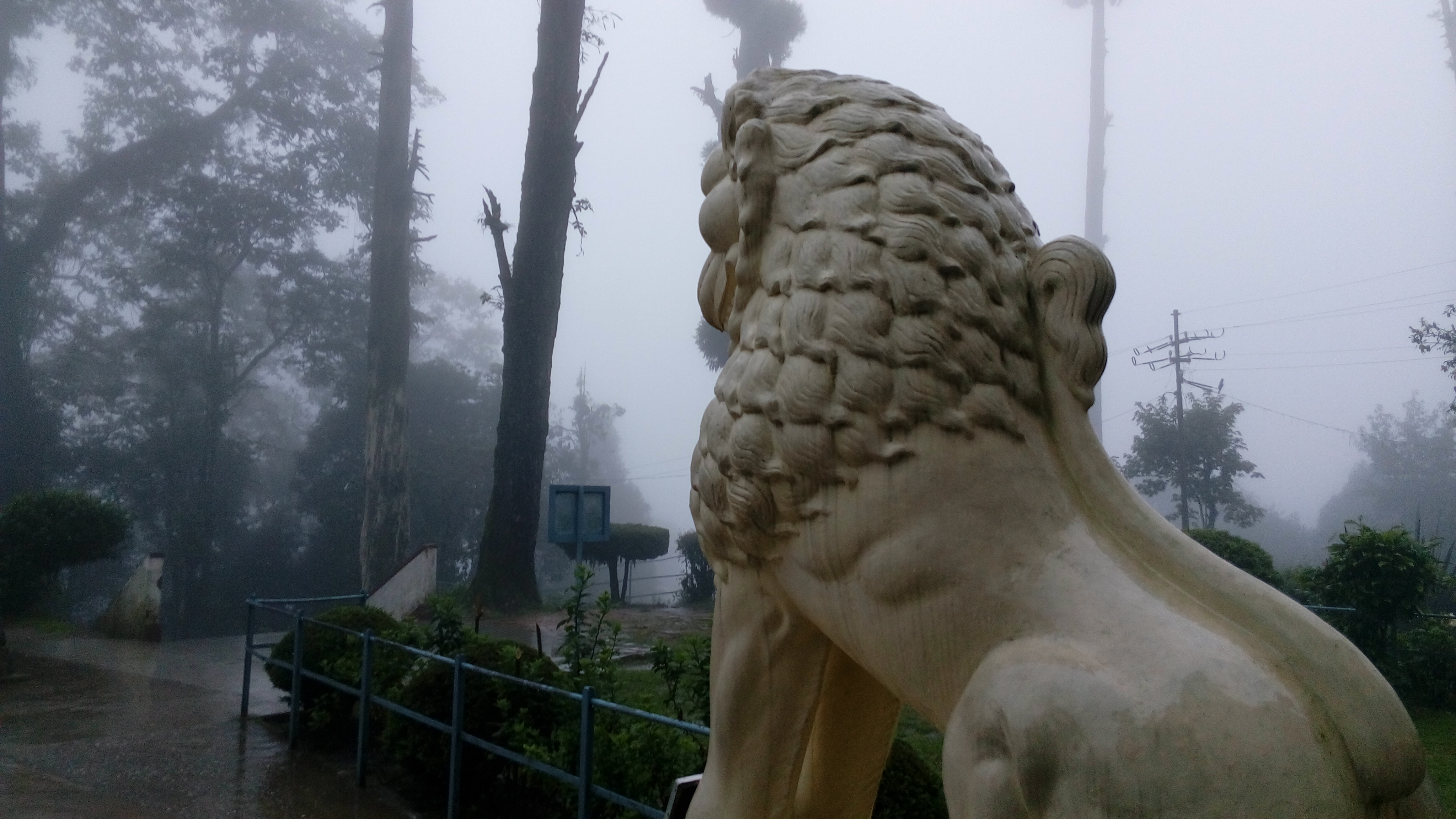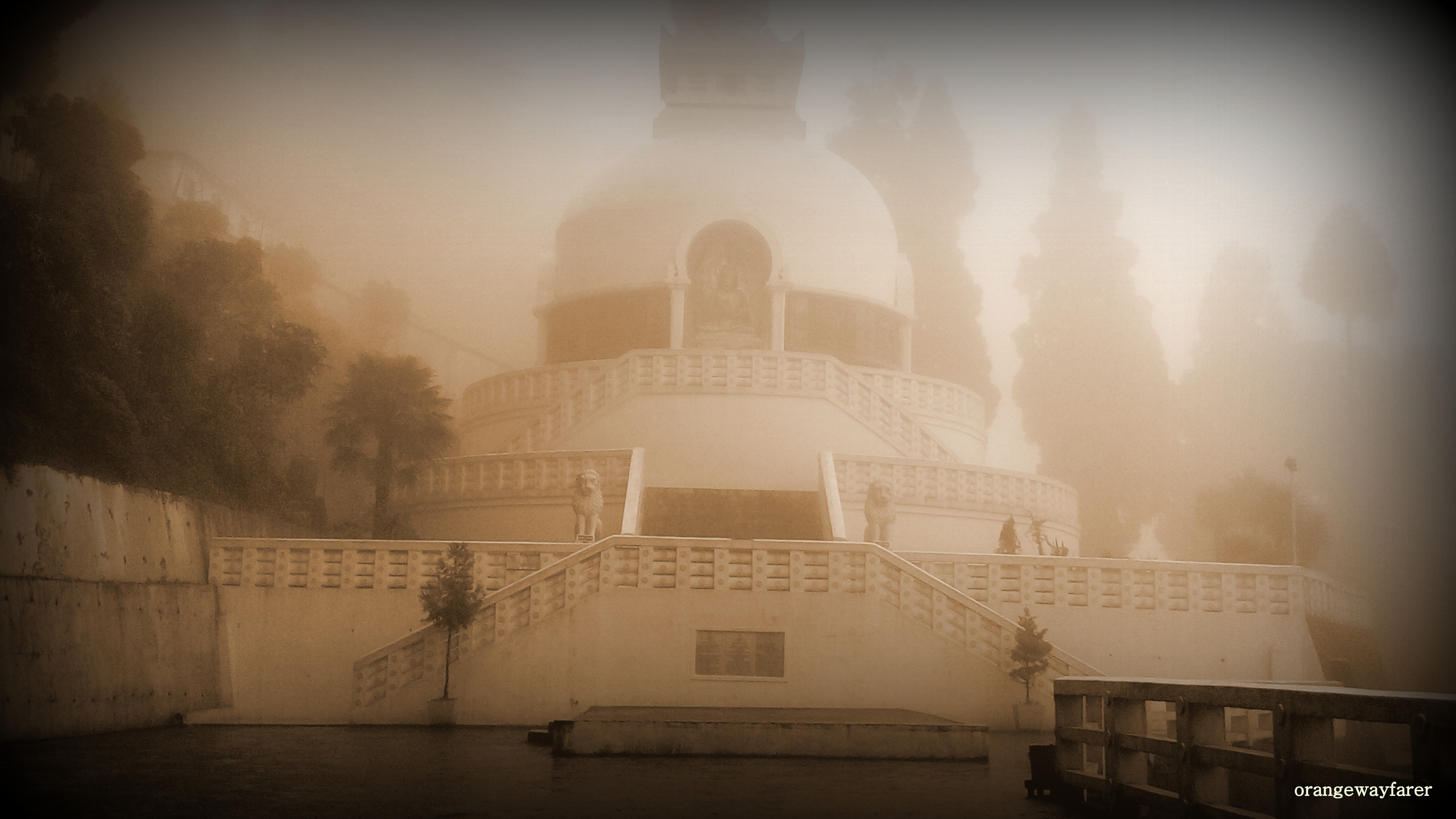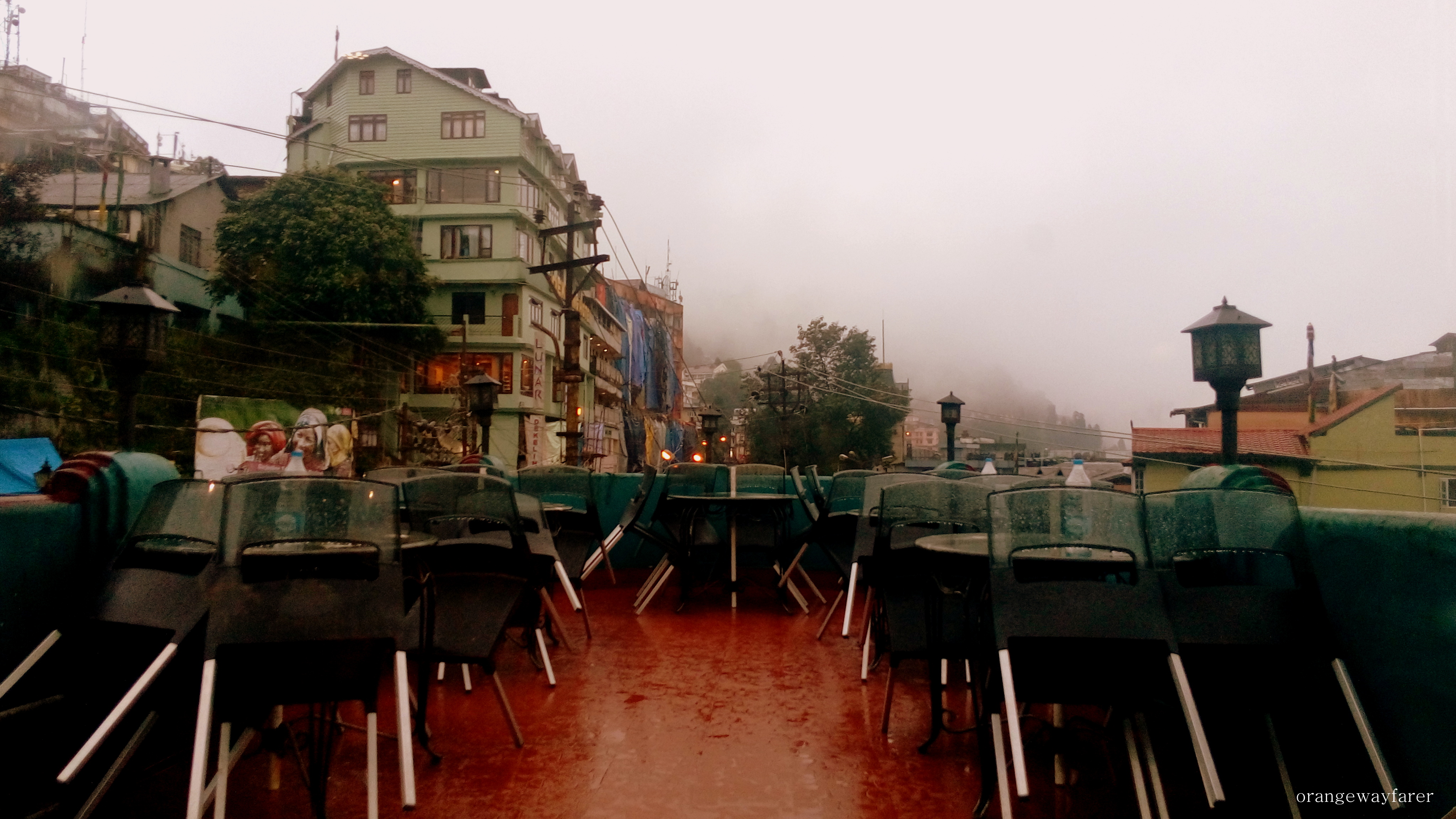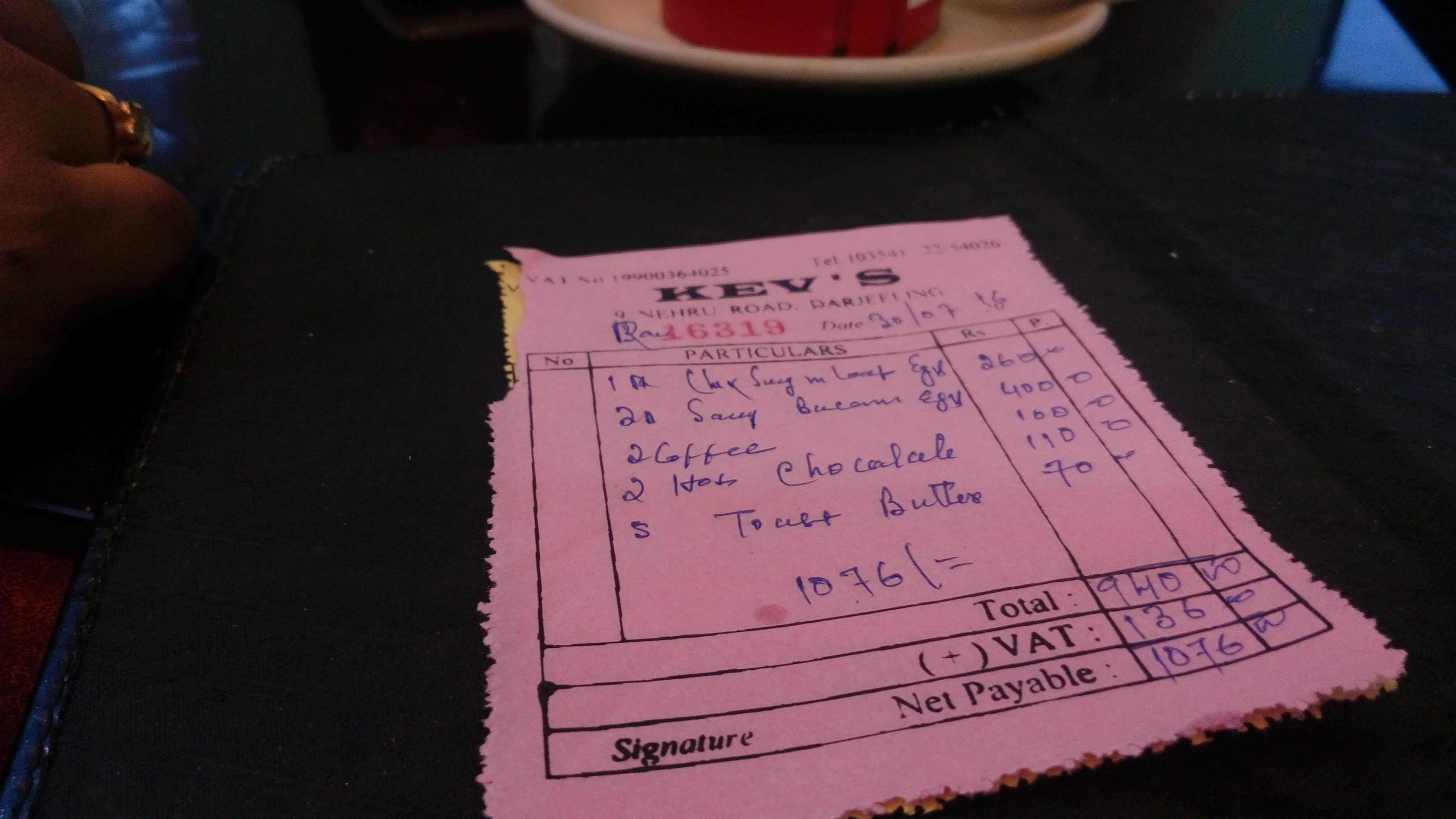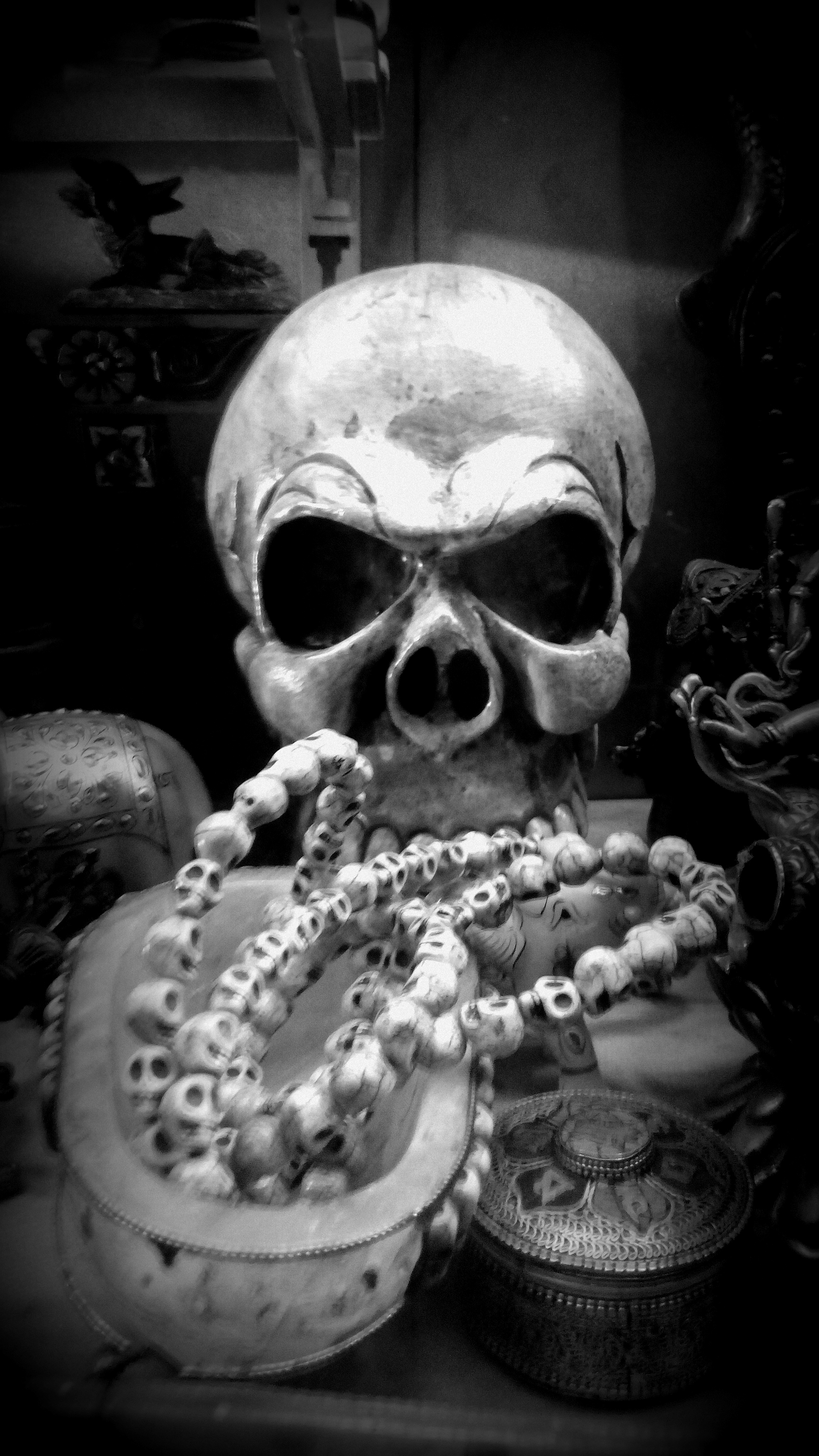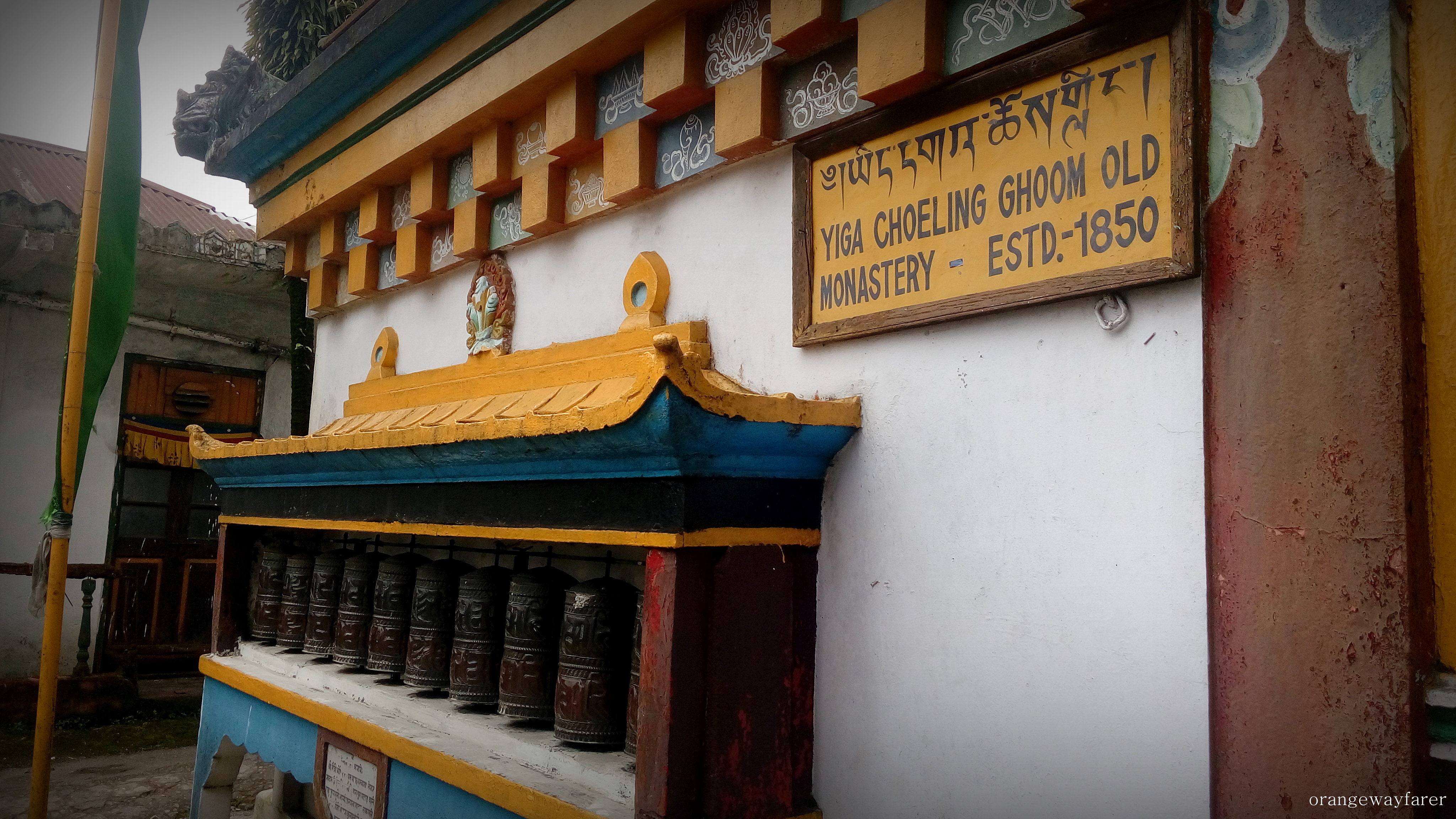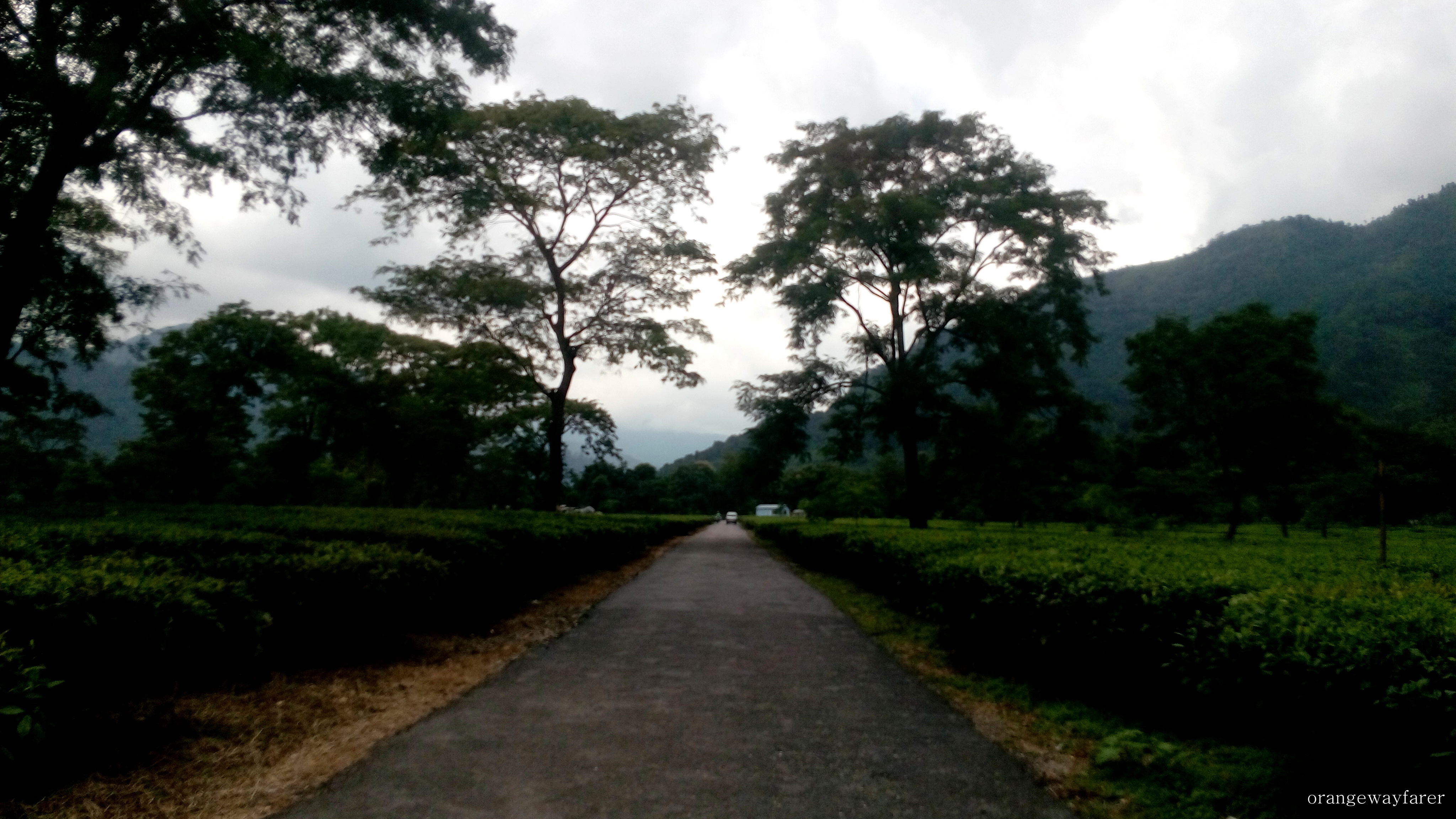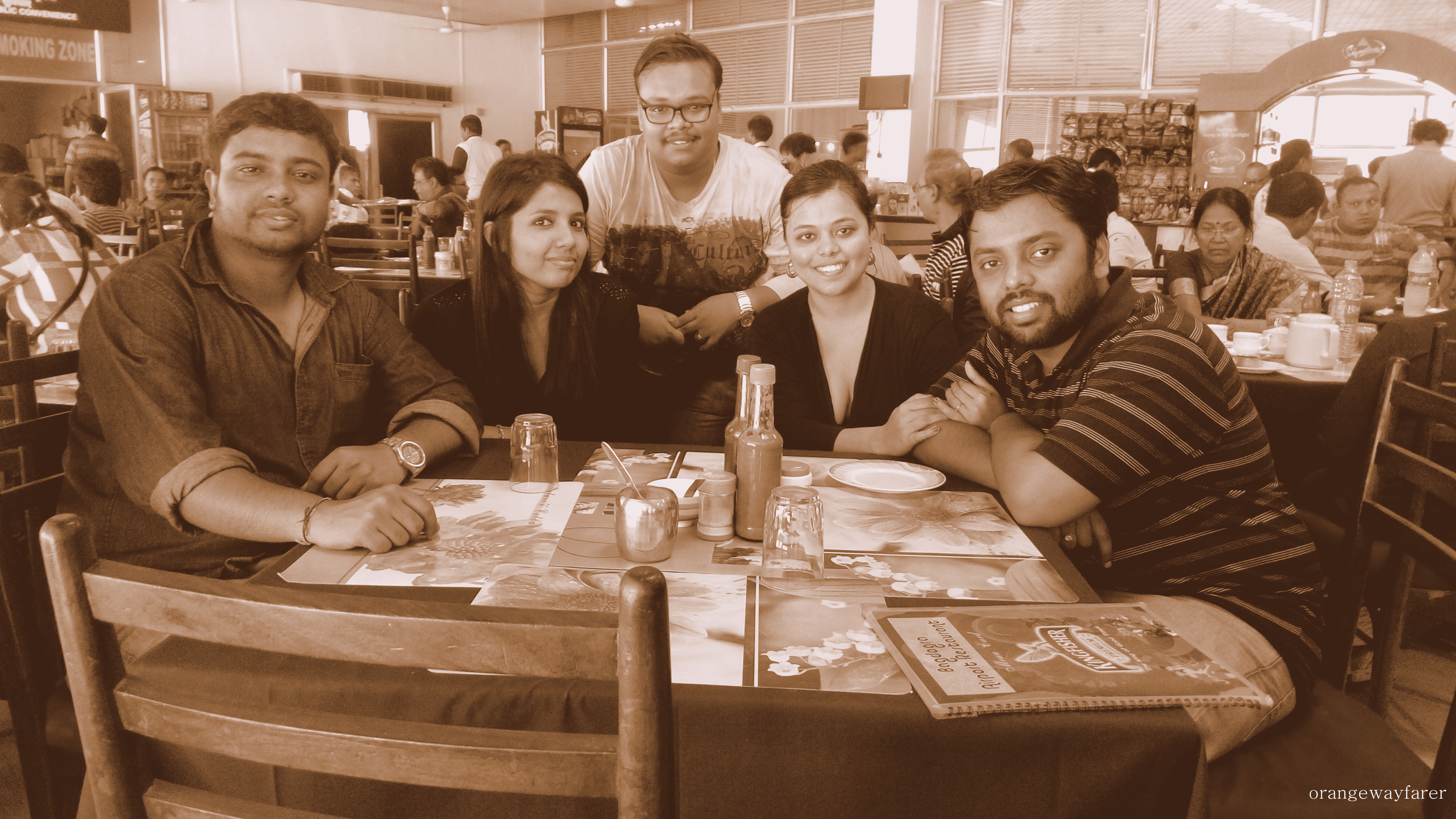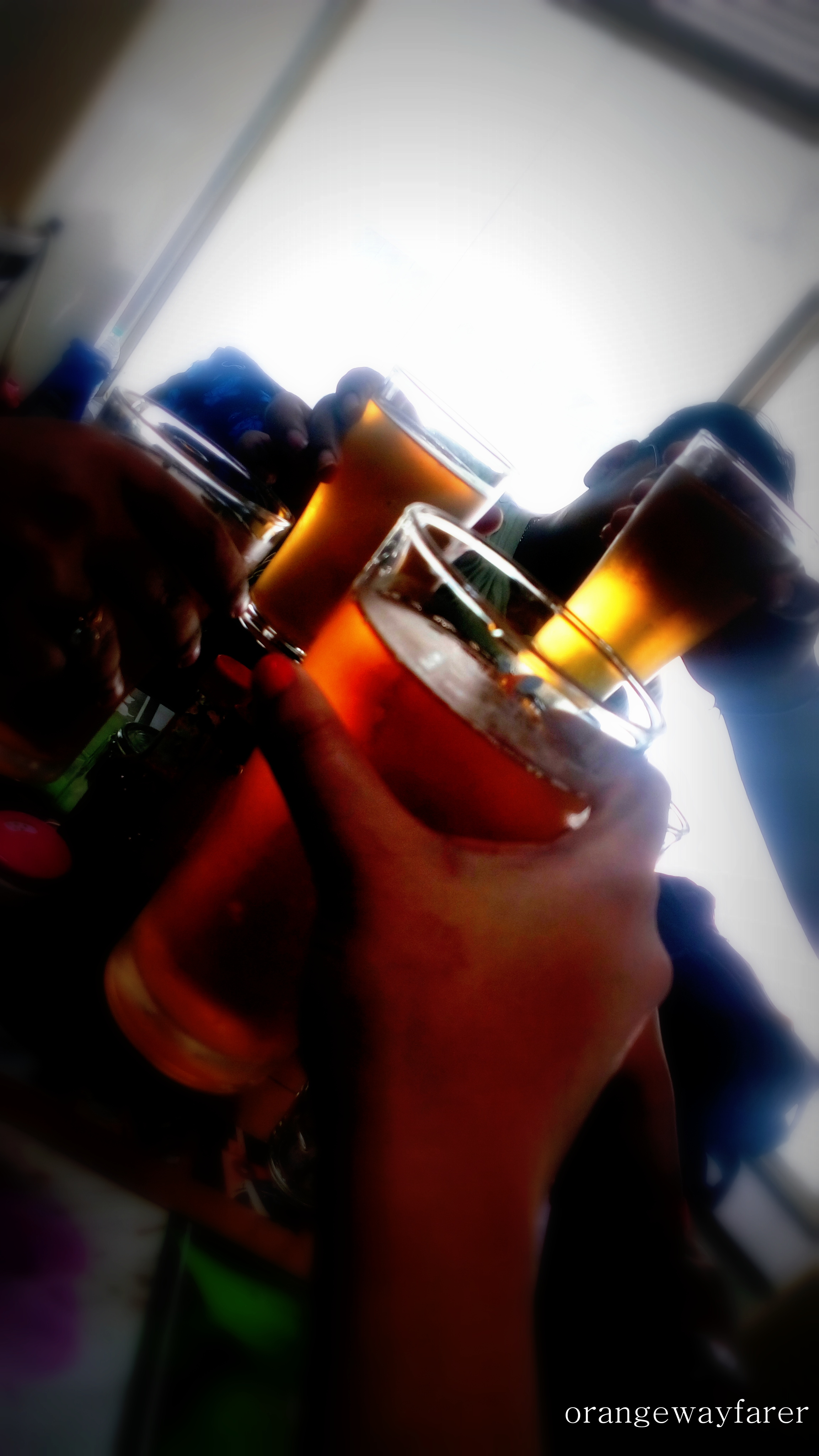 Want to get real time updates of my travels?
Get updates and read additional stories on the Orange Wayfarer Facebook page.
Follow Orange Wayfarer on Instagram.
Follow Orange Wayfarer on Twitter.
You may also subscribe to my weekly newsletter!