A Complete Guide to Road Tripping Arunachal Pradesh: Everything You Must Know
"To ascend the steep Himalayas of the far eastern range is a daunting task. You shall need a car that will go on and on!" said the driver Anirul, whom we requested for an SUV for the upcoming trip. "Amaron it has to be," exclaimed Sayanatan, who has a certain extent of OCD when it comes to planning a trip, especially to the mountains. He often suffers brutalist bouts of motion sickness and needs a safe and comfortable road trip. Moreover, we are going to cover an expanse of 1100 km in the coming week. No kidding! His extensive research and consultation with other travel junkies helped us finalise on the details of the car. In my opinion, it was the most important part of the trip, finalizing on the battery, which will help us embark on the journey.
The expanse covered 1100 KM (Himalayan mountain terrain, at times there is no proper trail of 'road')

Time: A week

Hazards: A single route, snowfall, climate change, earthquake, conflict zone

Take along: First aid kit, car staples (extra tier, battery), printed map, emergency contact numbers, cash, water, dry eats (biscuits, nuts, etc.)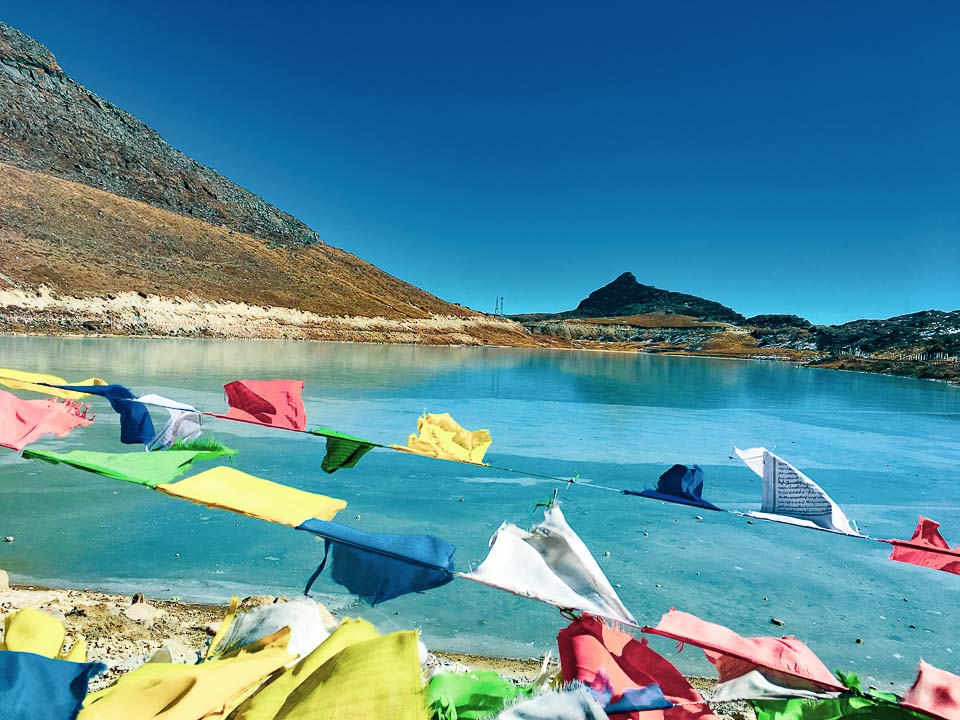 Plan the Route:
Since there are around 11 routes that make way for travellers, you need to know which route you are planning to take.  Plan in advance if you are visiting Tawang or Zero or Pasighat or Mechuka as you will also need to apply for Inner Line Permit. Proximity to the China border and a past murky with bitter conflict have rendered the place a secure zone and controlled movement for mainlanders.  Also, note, there is an overwhelming presence of the army and be prepared to show your documents multiple times.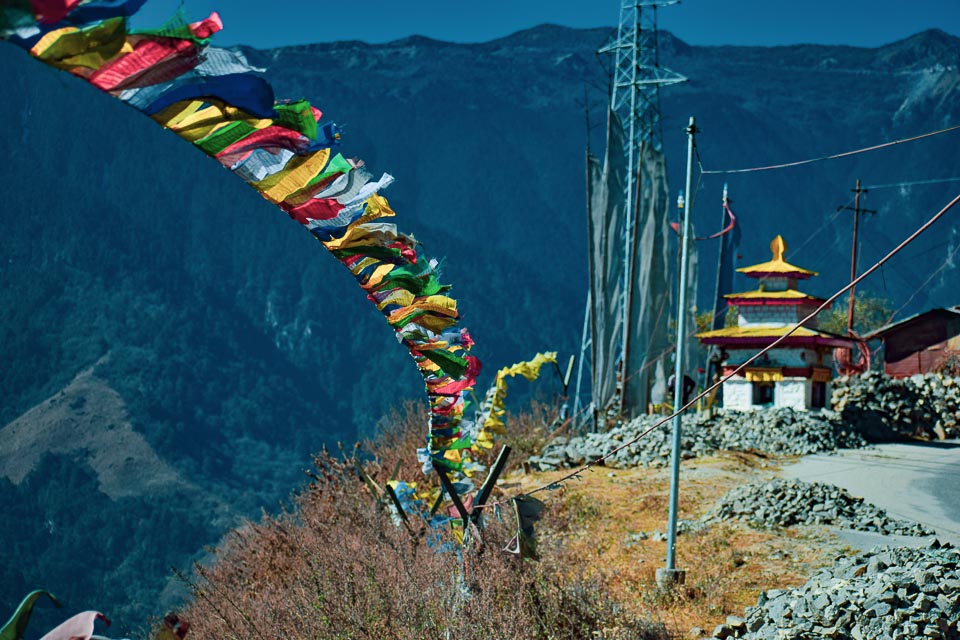 Also read: 20+ offbeat and fun things to do in Goa!
We visited Tawang, which is at an altitude of 10,000 feet above sea level. Direct access to Tawang is not recommended since Acute Mountain Sickness may hit you. We stopped for two nights before the climb, at Bhalukpong and Dirang. Alternatively, you can also make way through Bomdila route, which is faster and had been built recently. While descending, we took the route from Bomdila. In case you plan to make the itinerary opposite, spare a day at the Nameri Wildlife Sanctuary.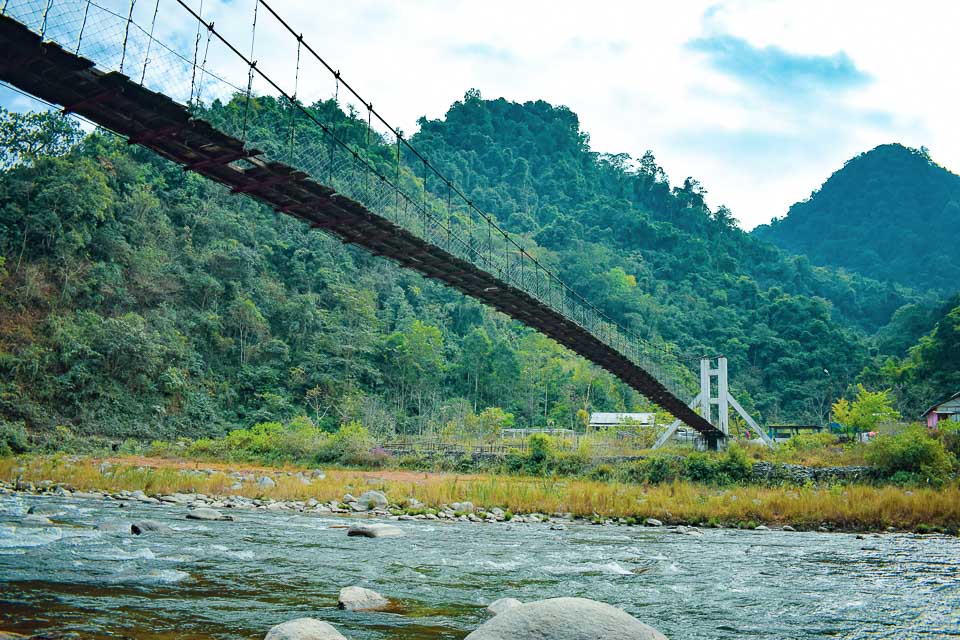 Make an Estimate on Time but Don't be Die-Hard on That
Remember these are the mighty Himalayas. Road conditions are horrific at times. A simple change of climate may cause stagnant stay for a more extended period. I have heard of many travellers being stuck on the road due to sudden and excessive snowfall. I suggest, your plan must consist ample buffer to make room for unprecedented circumstances. A week is what I recommend for the route to Tawang.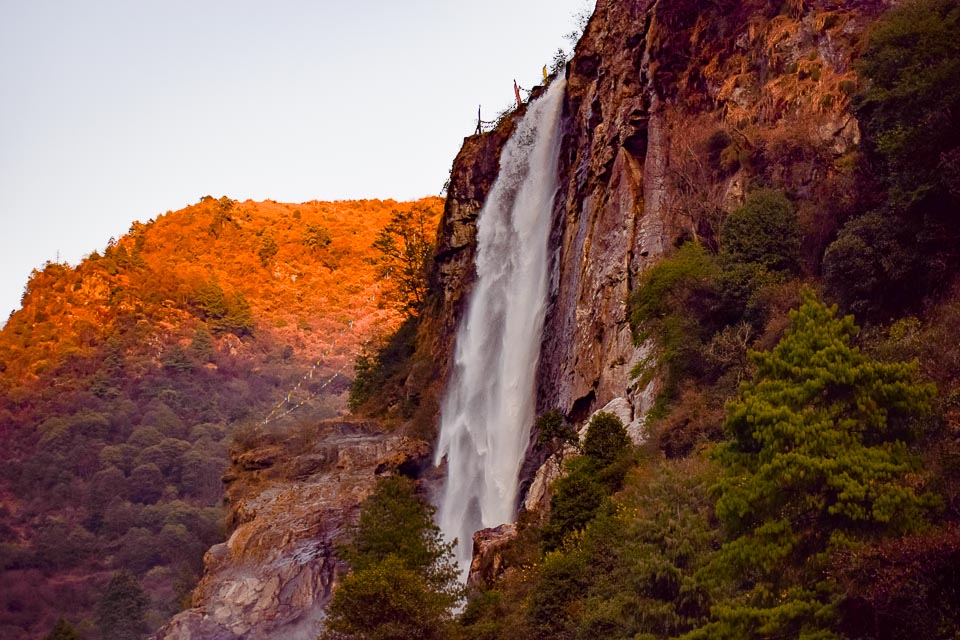 Make Space for the Unplanned
Since it is a road trip, even a sudden jolt will not make you suffer. We suggest you keep your eyes open and explore the wilderness of the Himalayas. There are plenty of mountain peaks and streams that do not feature in the popular tourist trail. Who knows, maybe you come up as the next navigator from Arunachal Pradesh? It is another reason why we highly recommend you to secure a robust car. It should be strong enough to endure the hardships of the road and support you in the unimaginable cold up there. The temperature often drops down to minus and beyond at night.
Enjoy the Route
This is probably the most important part of the journey. There are frequent helicopter rides from Guwahati for a faster commute. However, I shall never recommend that. If you choose to travel by road, you will encounter the breath-taking beauty of the mountains. I know of no words that could do justice to it. Trust me on that.
There are valleys, lush green, rivers with clear water, villages where people have never seen how a mainland Indian looks like, apart from TV. Yet, it is astounding how a monk braved the steep mountain 500 years back and established the Tawang monastery, one of the largest in the world.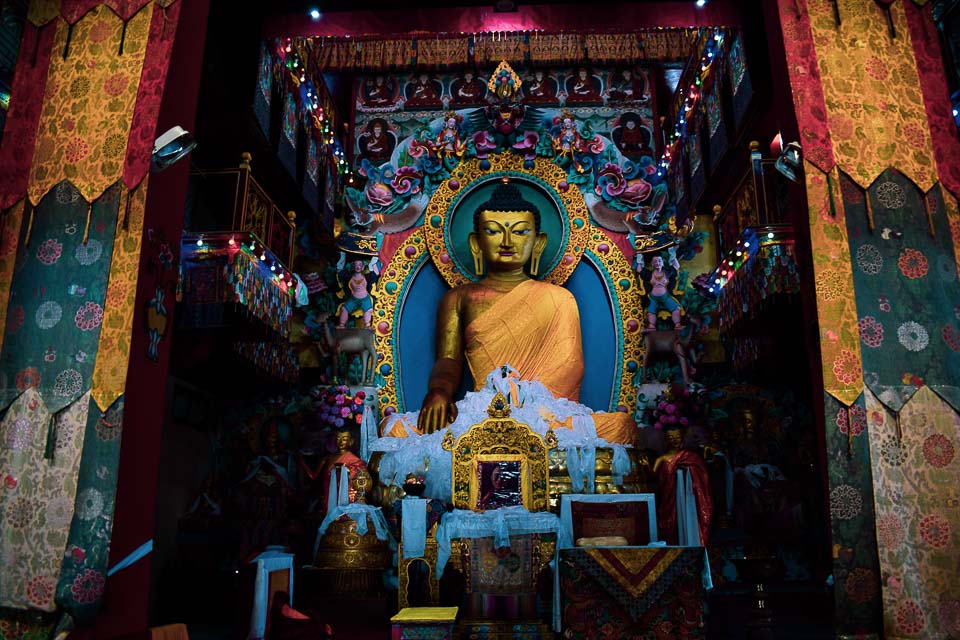 Now that I am sitting in my comfort zone and recalling the days of travel, I cannot thank the driver, the car, and of course the battery provider Amaron enough to make this beautiful trip possible. It is a surreal world out there. The kind of peace and calm, we experienced and the wonder therapy nature did to us are beyond the realm of regular urban life. That is the reason we travel, is not it? To instill a sense of escape from the regular life!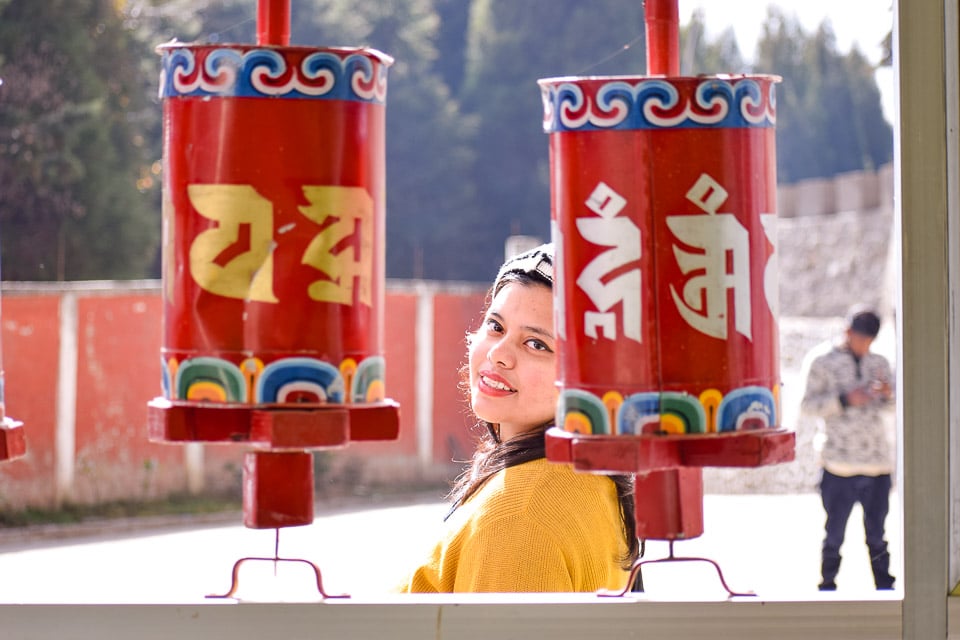 Also read the basic things to know before visiting Arunachal Pradesh.
This post may contains affiliate links. Please read
the disclosure post. If you have liked the article, you may support it by buying using these links without any extra cost to you.
Want to get real time updates of my travels?
Get updates and read additional stories on the Orange Wayfarer Facebook page.
Follow Orange Wayfarer on Instagram.
Follow Orange Wayfarer on Twitter.
You may also subscribe to my weekly newsletter!