Like many other destinations along the border towns of India, Tawang requires you to procure an ILP (Inner Line Permit). For Indian nationals and specifically anyone living outside the state of Arunachal Pradesh, an ILP is required. For foreign tourists a PAP is required, over and above the usual Indian visa stamp on your passport. I will delve deep in the process of procuring both.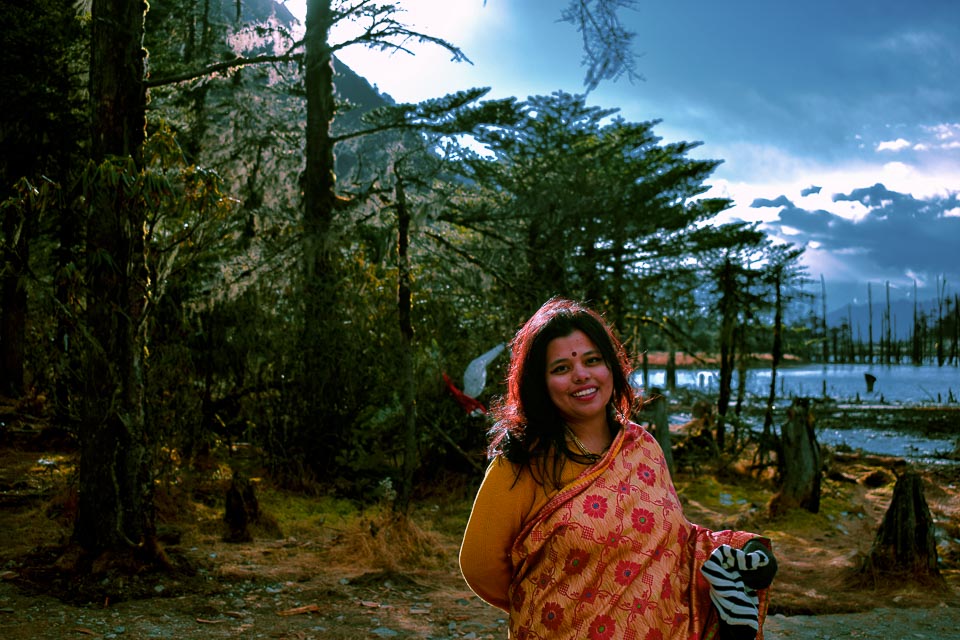 Also read: How to see
An ILP for Tawang, Arunachal Pradesh can be obtained from the office of Residential Commissioner for Arunachal at Guwahati, Tezpur. ILP is checked at Bhalukpong border crossing and anywhere else the authority wants to. ILP is valid for a maximum of 30 days of traveling in the state and may be extended furthermore.
It takes anywhere between 1 hour to 5 days for the ILP to be issued. 1 hour if you are applying through online. Applying for ILP for Tawang, Arunachal travel is the easiest process in the whole of Northeast India!
Local reference (you should book a hotel in Tawang in order to get this checked)
Get the local reference's name, phone number, address etc.
You need to upload a valid government ID with permanent address proof (pass works) with size not exceeding 200 kb.
Get a Passport size photo (upto 50 kb) scanned with white background which needs to be uploaded as well.
If you are planning a visit to Tawang, you should get an ILP for Tawang which will be checked at Bhalukpong. If you are further planning to travel to Zero or Along or any one of the 11 tourist routes of the state, you should mention your travel plan in the application form.
Cost of application is INR 100 and permit is granted soonish (if applied through online method).
PAP for the foreign travelers visiting Arunachal Pradesh
It is a legal requirement in India to obtain a PAP (Protected Area Permit) to visit distant areas near the border. Cost of obtaining a PAP is USD 30 and applicable to everyone except Indian nationals.
With a PAP, you can travel as a tourist group or with a registered tour company. Permission is granted for a travel period of ten days (can be extended up to 7 days further). there are many registered tourist agencies in Guwahati who can do this for you with a little service cost.
For residents of Pakistan, Bangladesh, Myanmar and china, an additional approval from ministry of Home affairs is required to obtain PAP. For more information check this link with the latest update from GOI.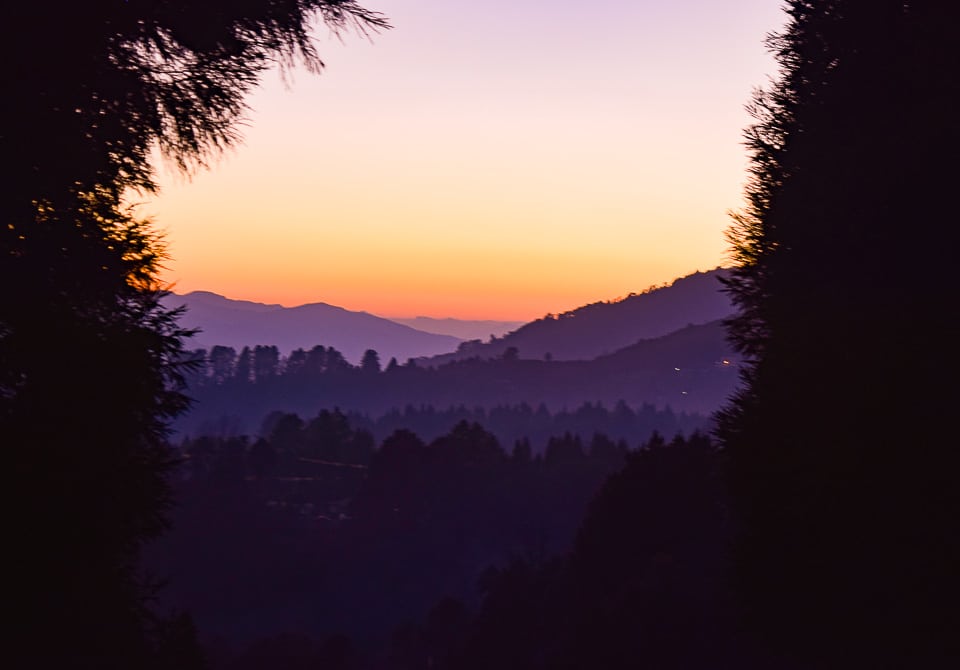 This post may contain affiliate links. Please read the disclosure post. If you have liked the article, you may support it by buying using these links without any extra cost to you.
Let's stay connected on Facebook, Instagram, Twitter! You may also consider joining my mailing list. I send travel and photography related emails only once a month!