Of course there are tons to write about Kerala. Apart from the 2 weeks itinerary, amazing food cooked in coconut oil, the dense jungle of Thekkady it was the people of Kerala took won our heart. Here are the postcards from the trip, when I was 2 years younger. Kerala travel blogs and photos helped me plan the DIY trip. I hope I inspire one of you these days!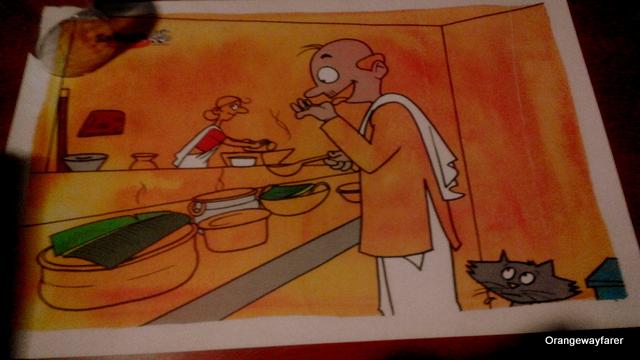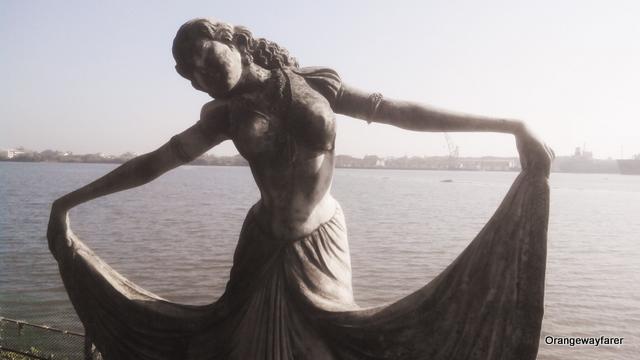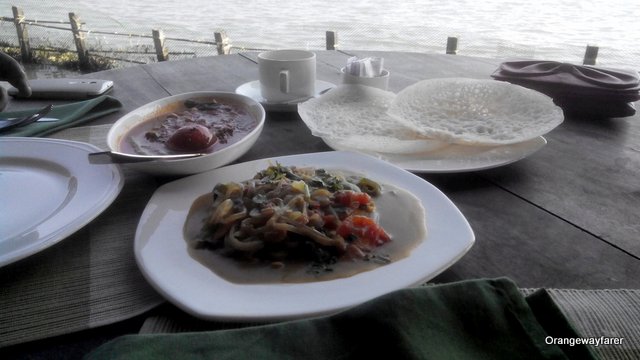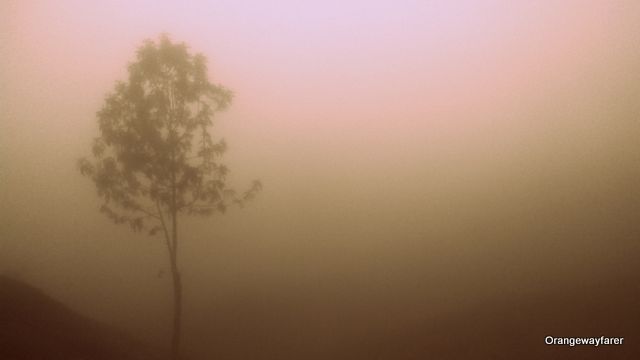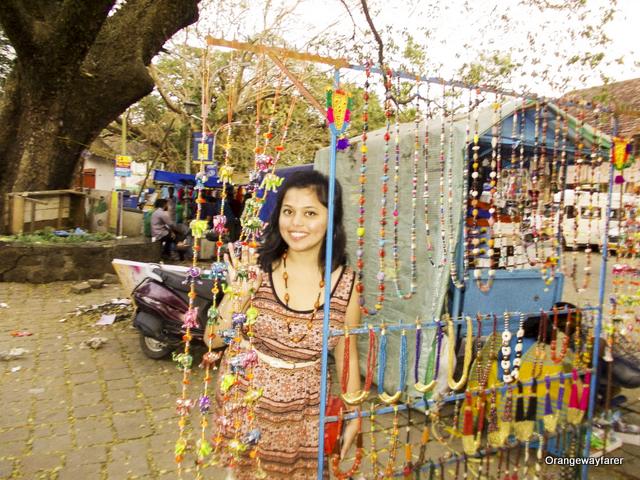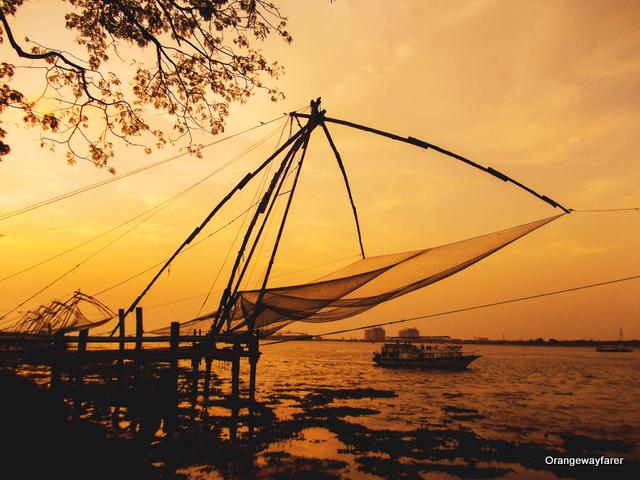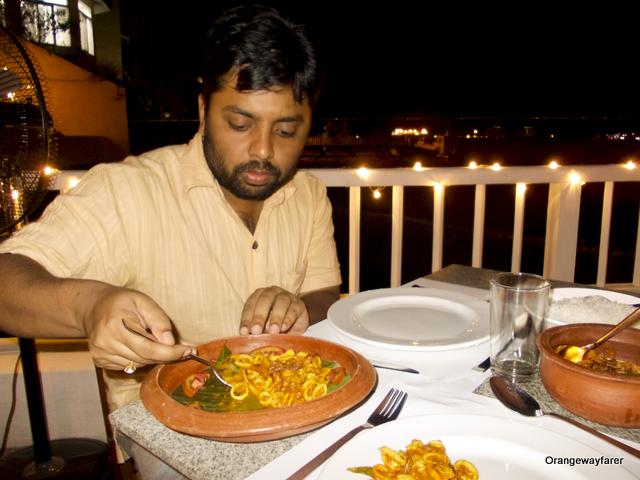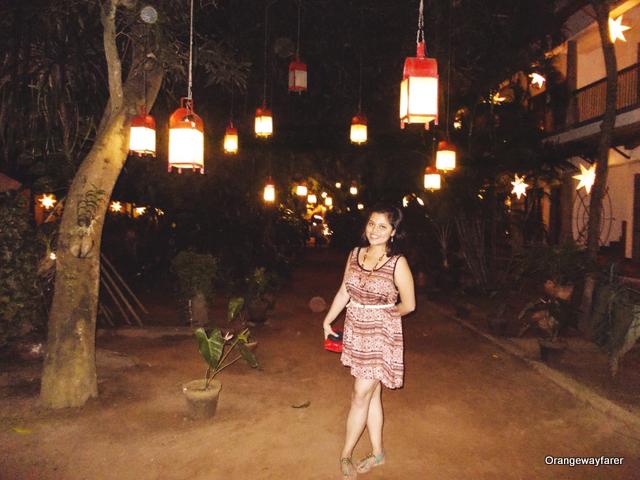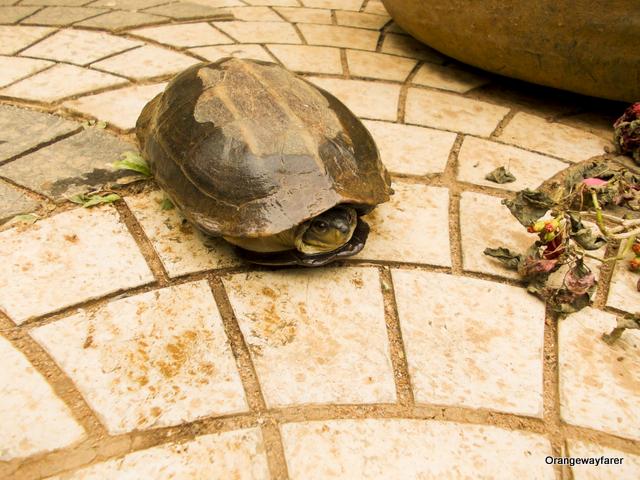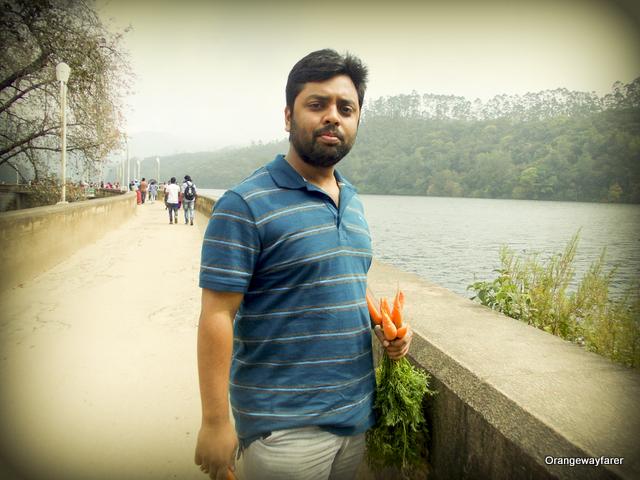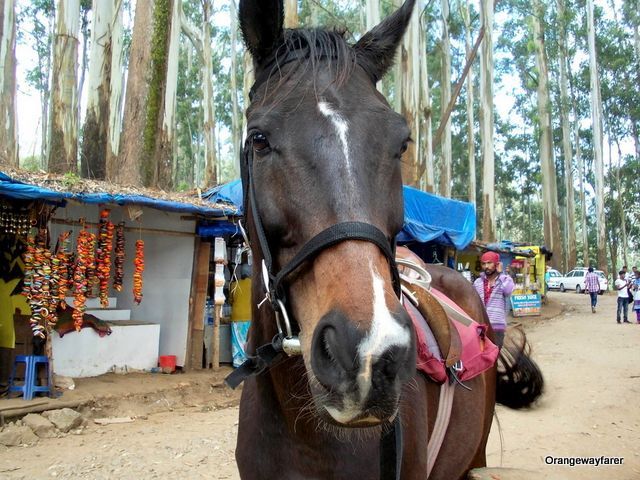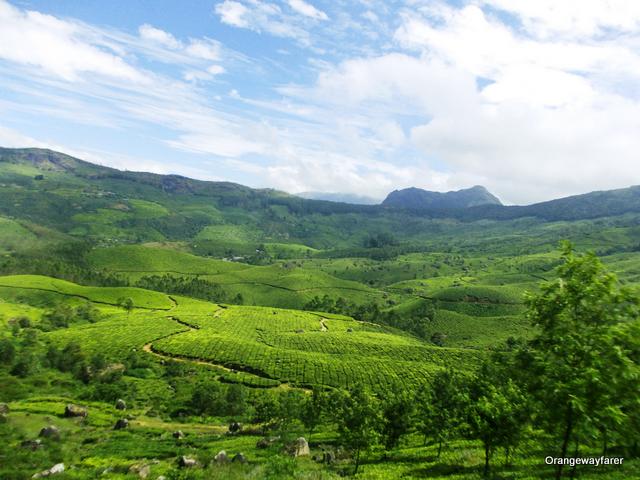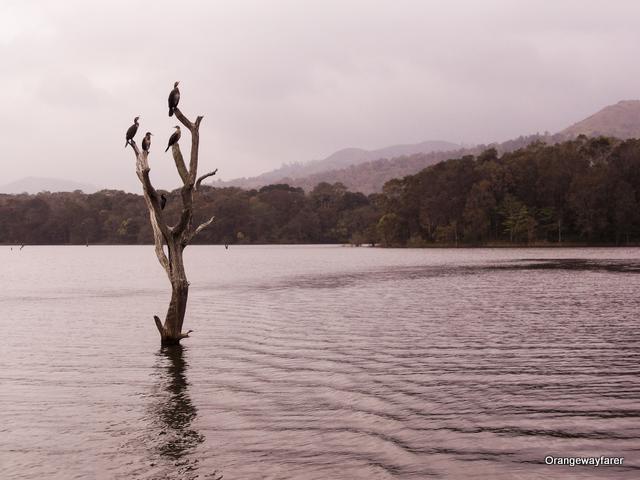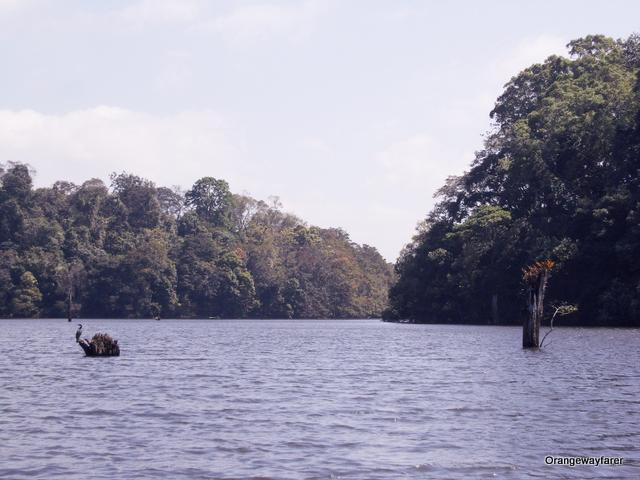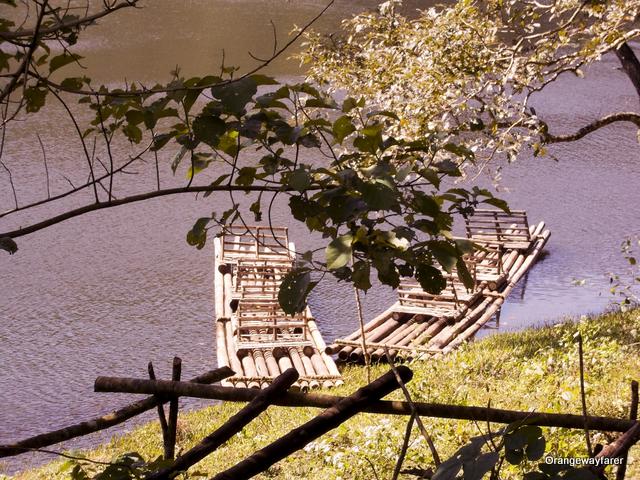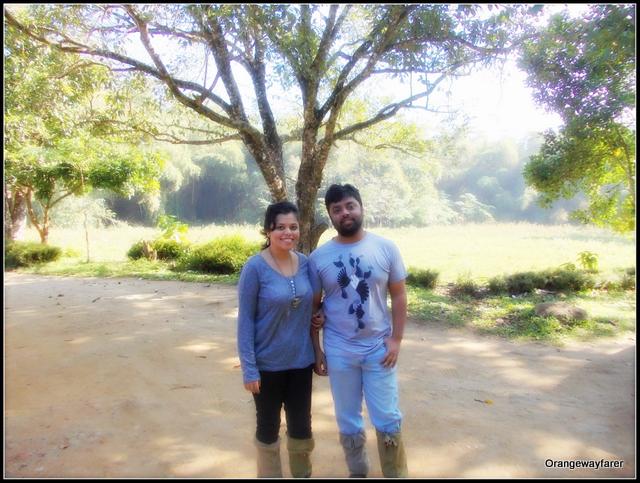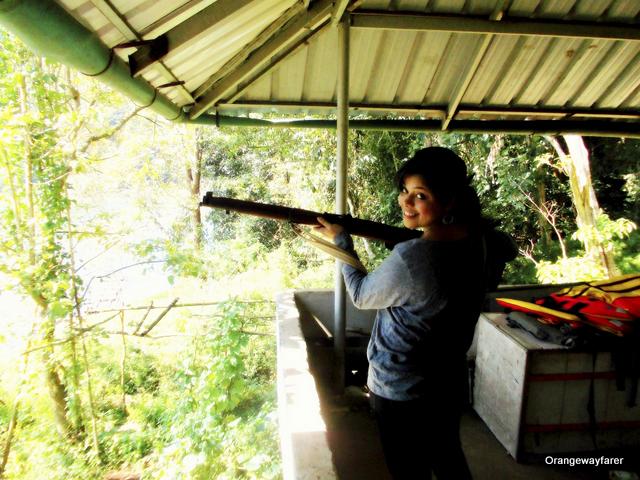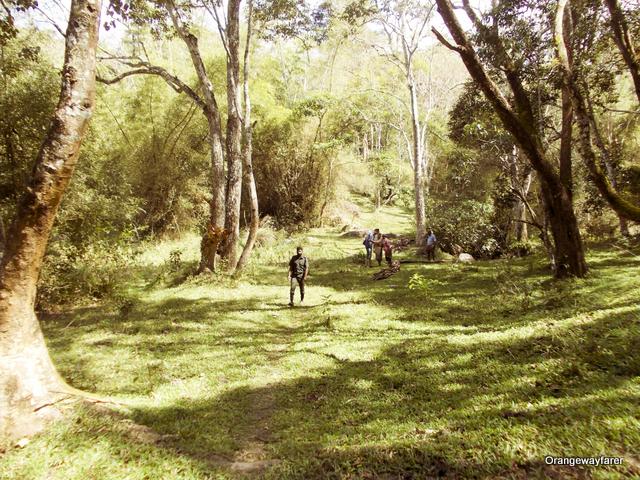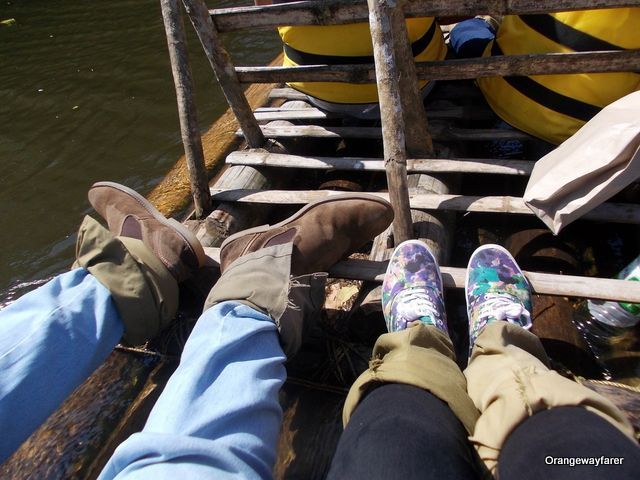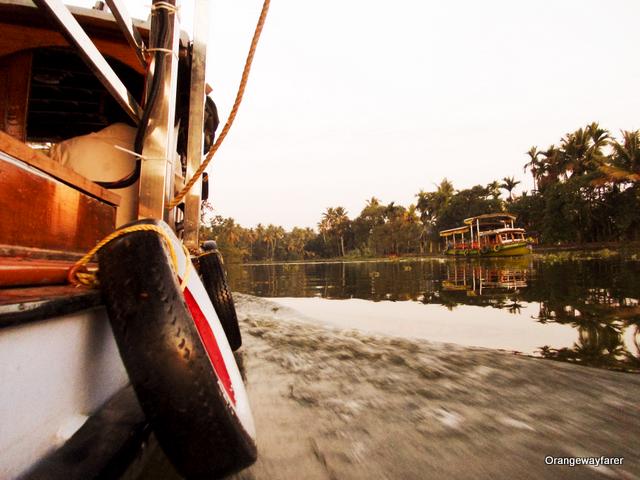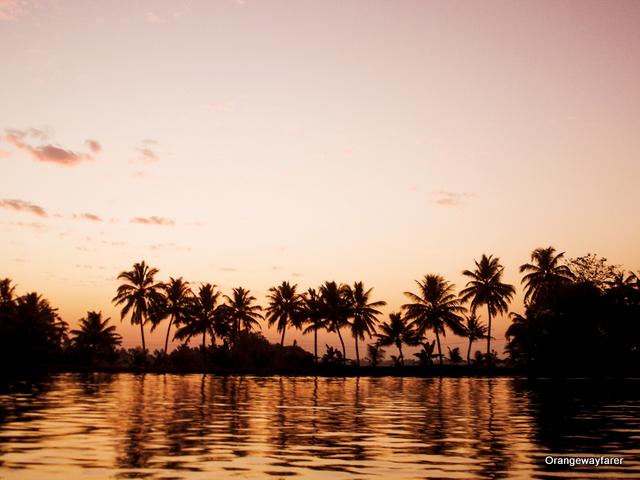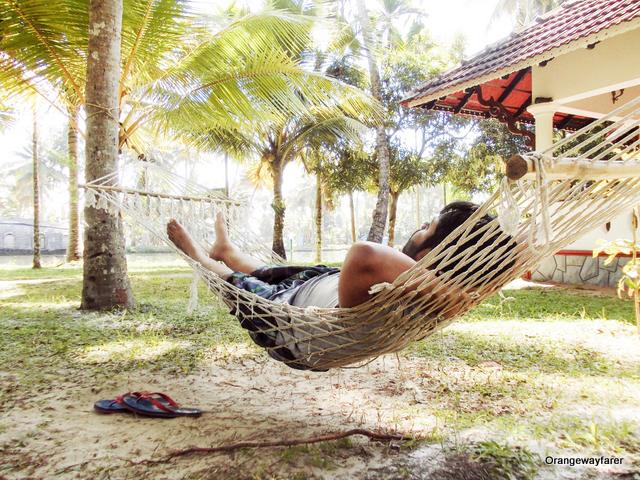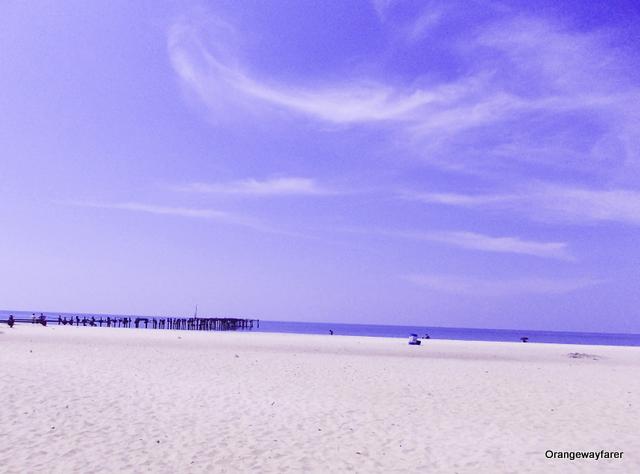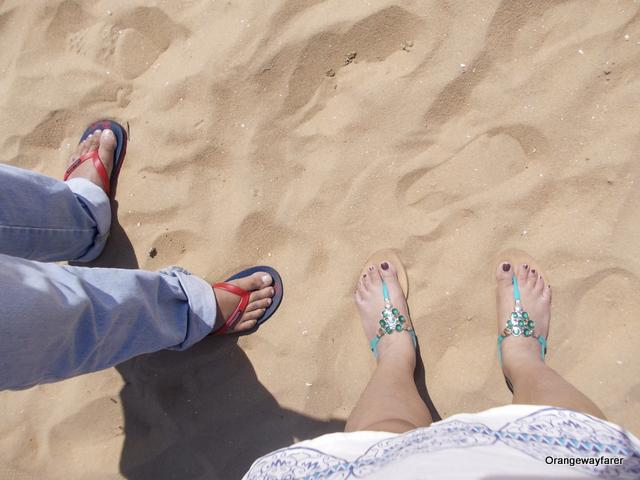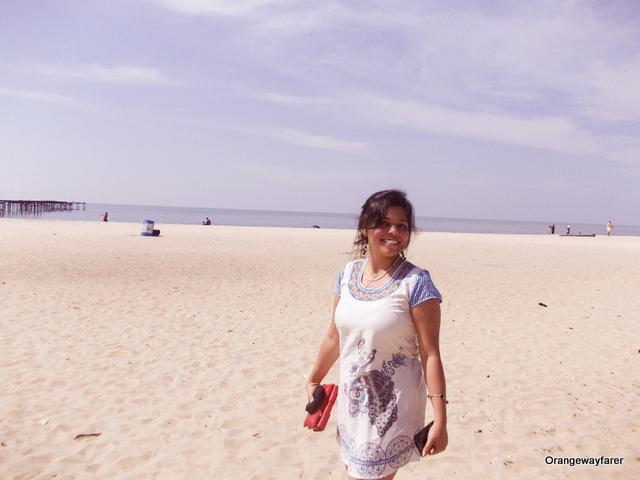 I will be making a trip back to Munnar and Thekkady sometime soon. My YouTube channel is a motivation!   Request you all to subscribe to that and keep an eye for my upcoming travel vlogs to the North East India! Yes! We are traveling to Tawang in Arunachal Pradesh. Few other places are also in the list. In case you have been to the part, let me know what I must not miss.
Want to get real time updates of my travels?
Get updates and read additional stories on the Orange Wayfarer Facebook page.
Follow Orange Wayfarer on Instagram.
Follow Orange Wayfarer on Twitter.
You may also subscribe to my weekly newsletter!