Of course there are tons to write about Kerala. Apart from the 2 weeks itinerary, amazing food cooked in coconut oil, the dense jungle of Thekkady it was the people of Kerala took won our heart. Here are the postcards from the trip, when I was 2 years younger. Kerala travel blogs and photos helped me plan the DIY trip. I hope I inspire one of you these days!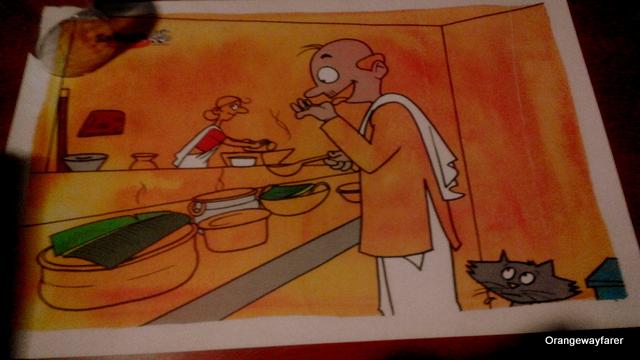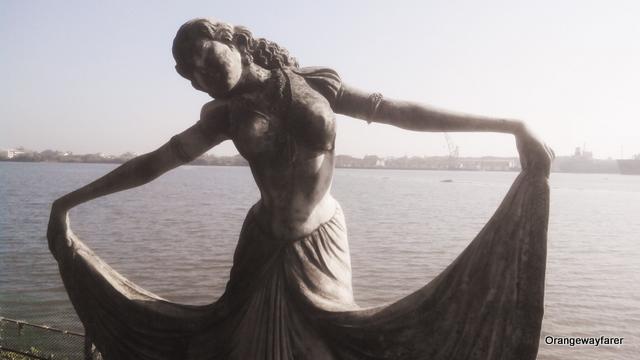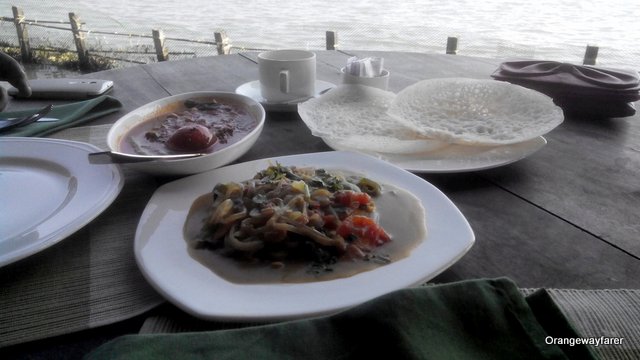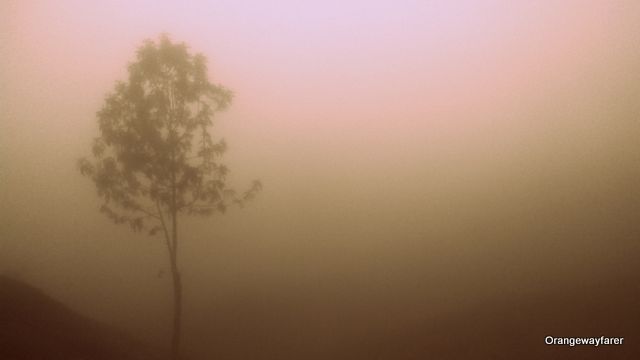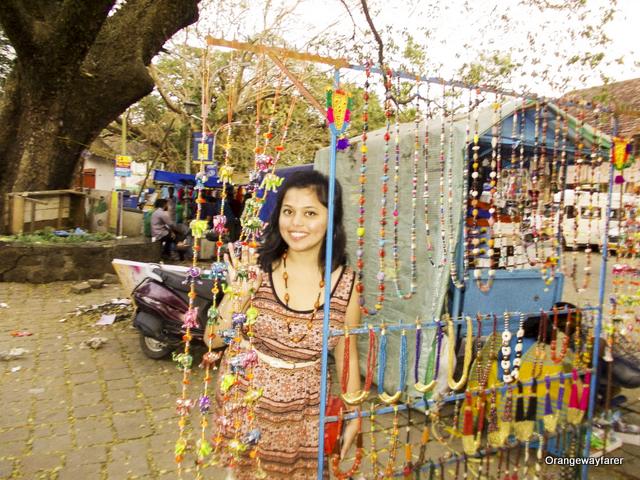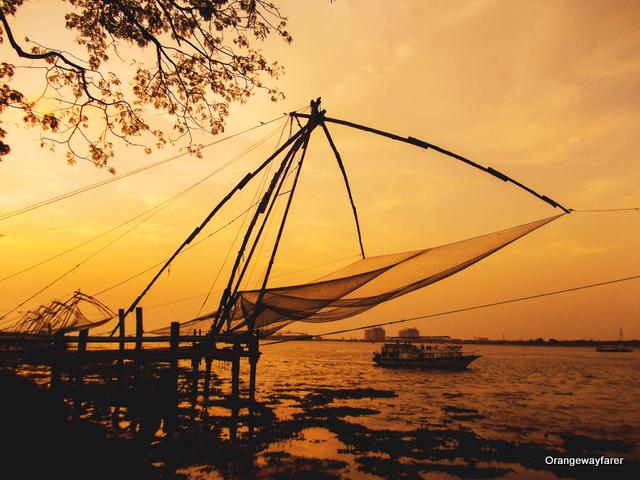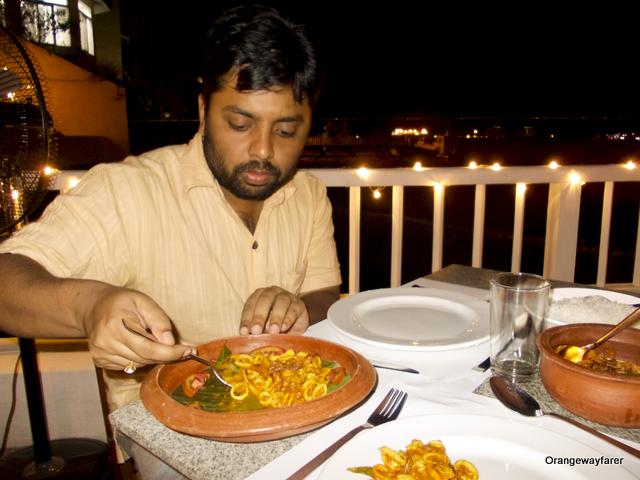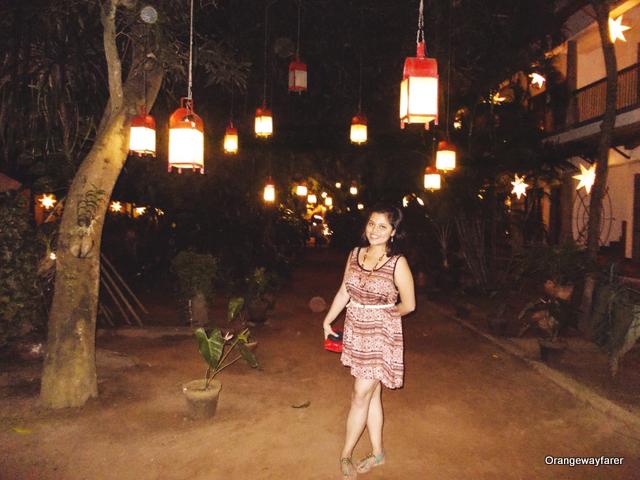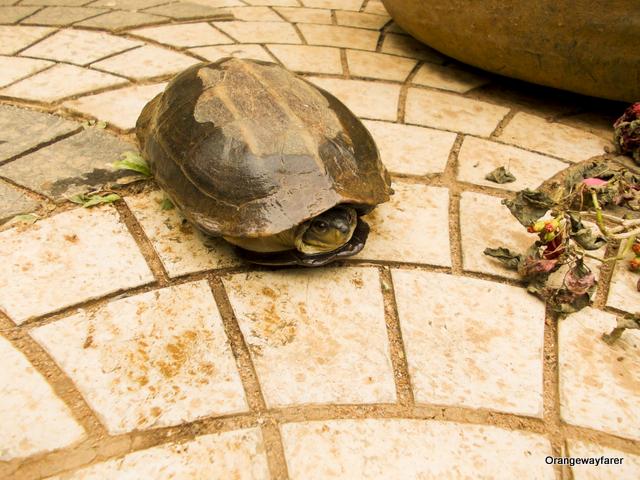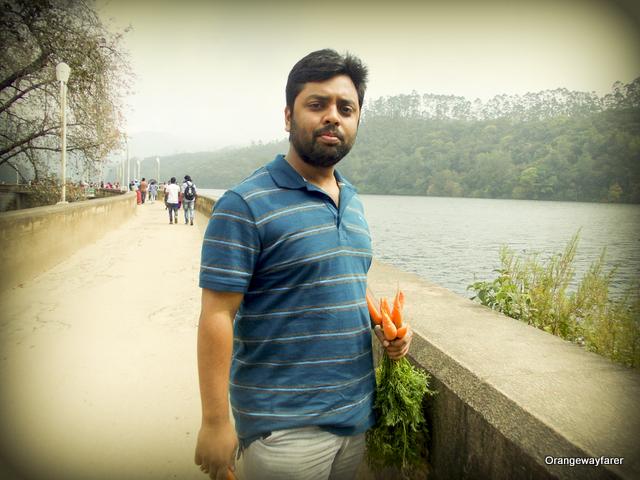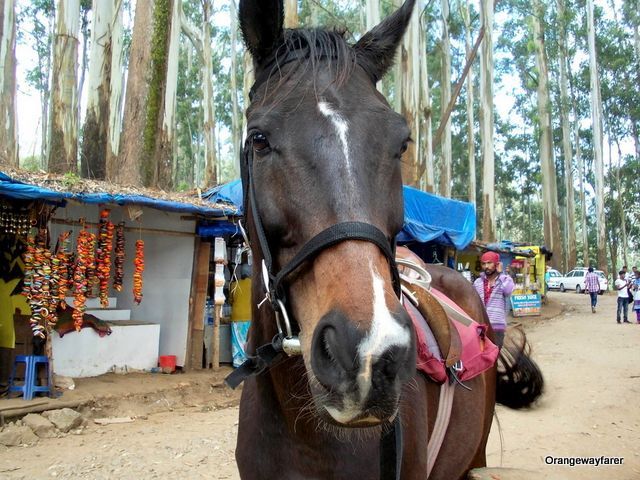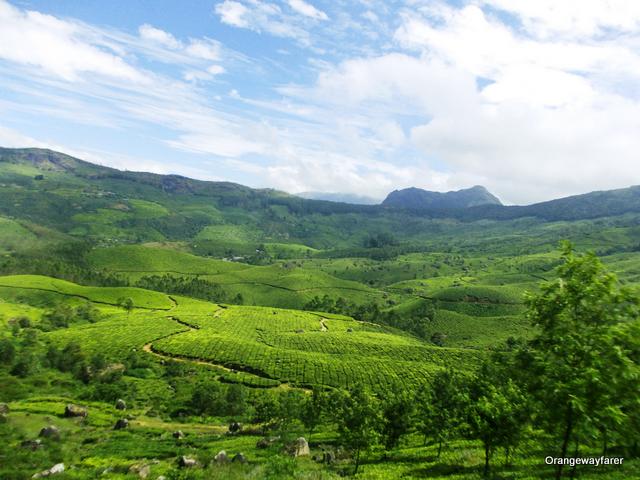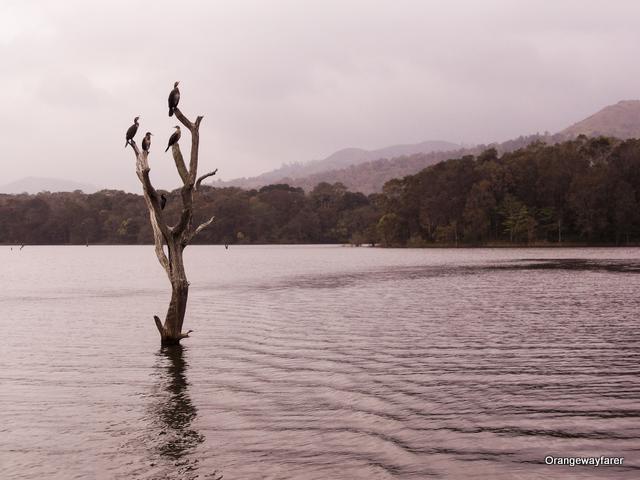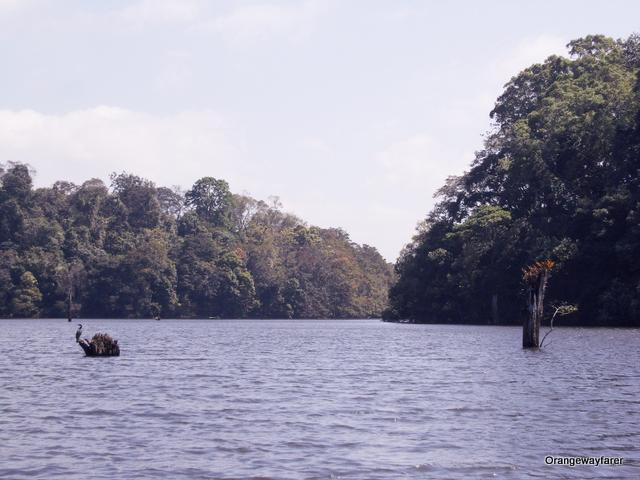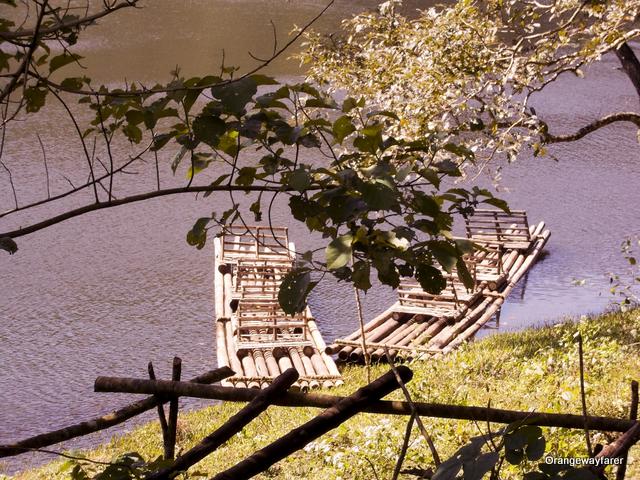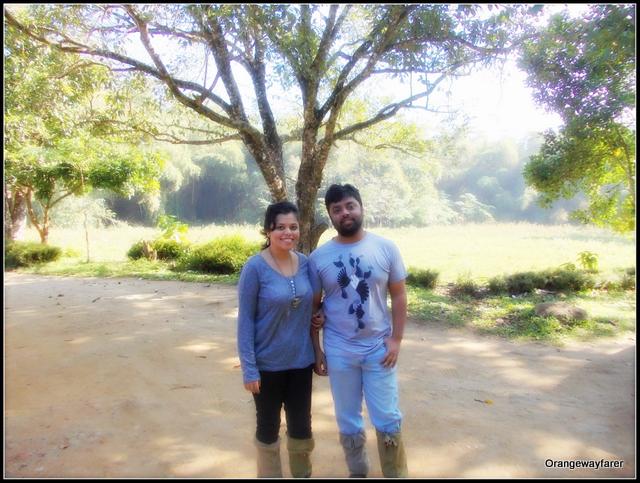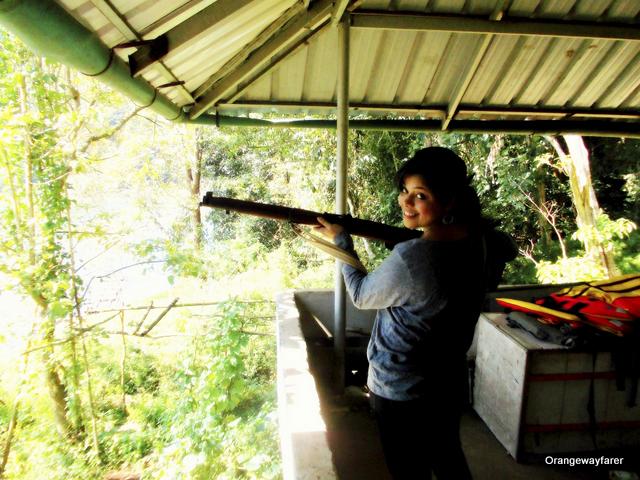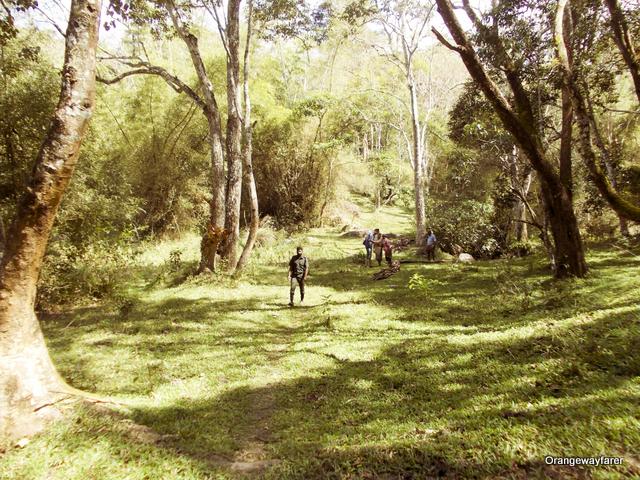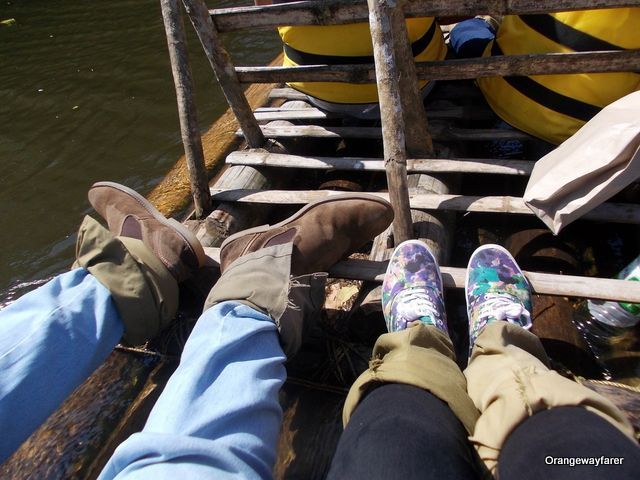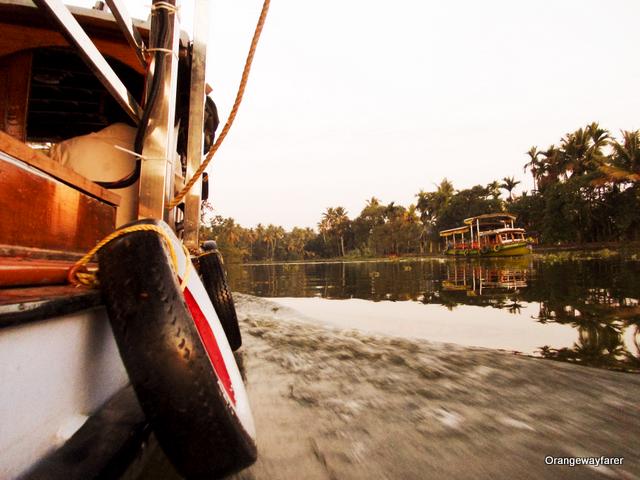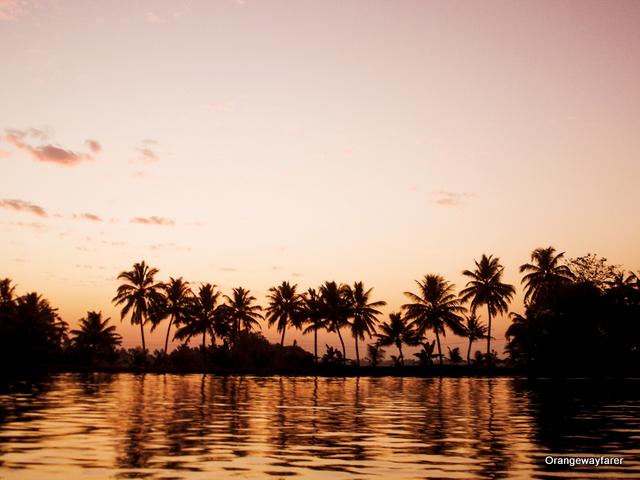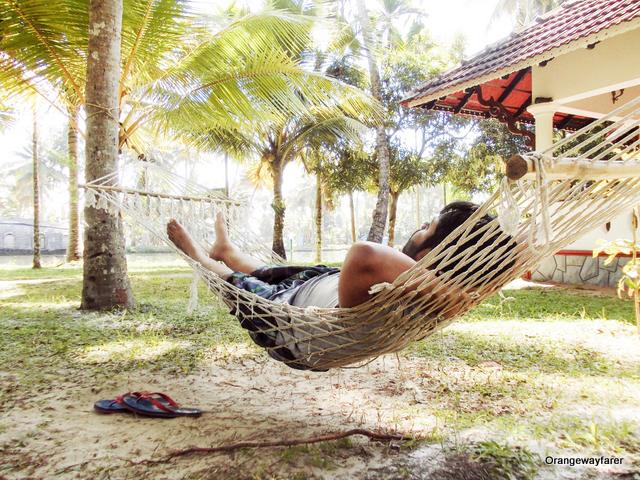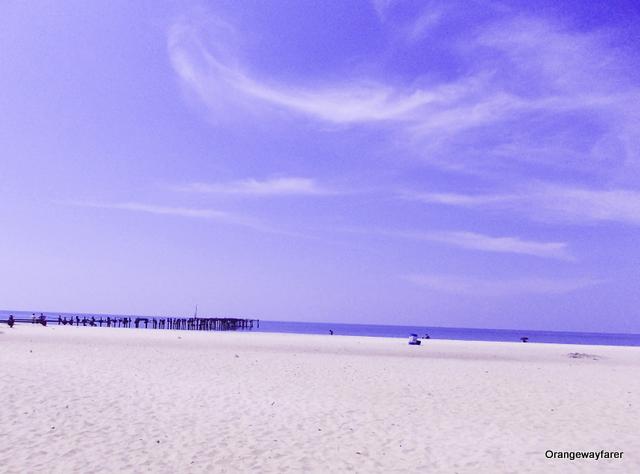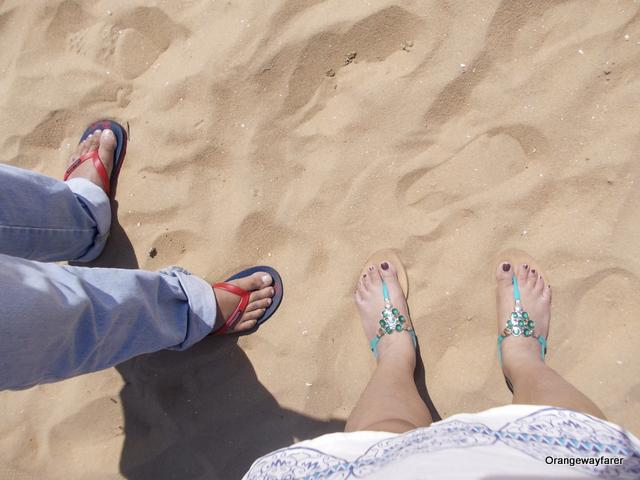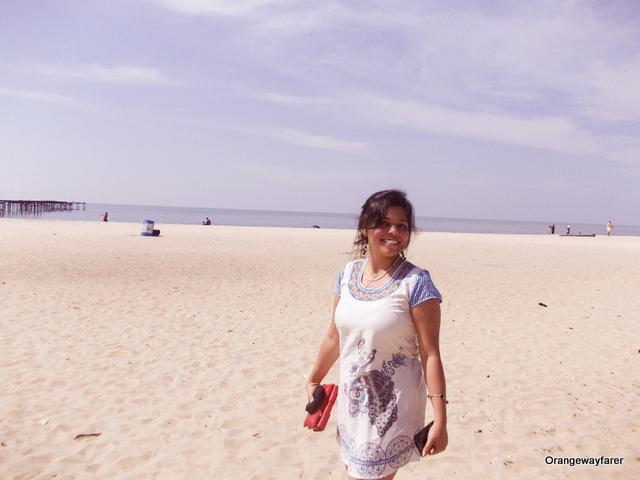 I will be making a trip back to Munnar and Thekkady sometime soon. My YouTube channel is a motivation!   Request you all to subscribe to that and keep an eye for my upcoming travel vlogs to the North East India! Yes! We are traveling to Tawang in Arunachal Pradesh. Few other places are also in the list. In case you have been to the part, let me know what I must not miss.
Follow me in Instagram, Twitter and Facebook.
Pin it for later!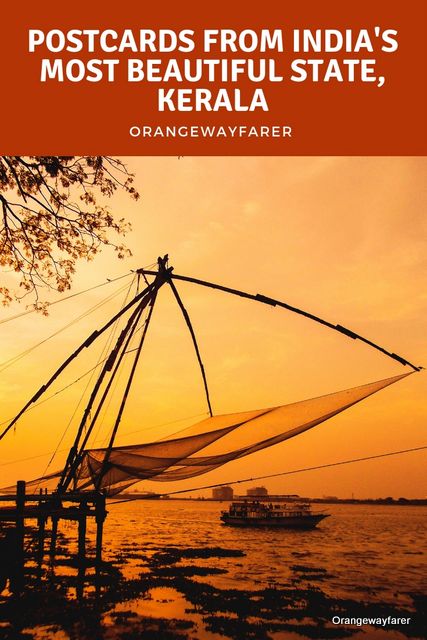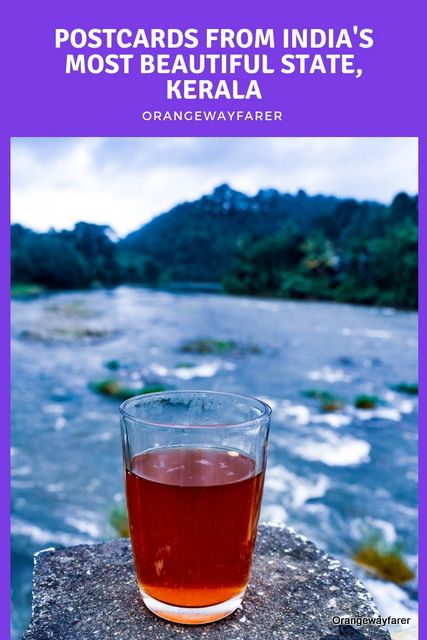 *** HELP ME RUN THIS BLOG! Please note this Disclaimer: In this blog, I use affiliate links at times. I will always tell you and these links are only for items that I use and approve of. If you click an affiliate link and purchase that product or service, I will be paid a small commission but your cost will still remain the same or less. I will always disclose this at the bottom of the post. This money goes towards keeping this site online. Please note : We are a participant in the Amazon Services LLC Associates Program, an affiliate advertising program designed to provide a means for us to earn fees by linking to Amazon.in and affiliated sites. If you found this website helpful, please support it.