Six hours of it being official, I am writing this blog as the Moon smiles slant, observing billions rejoicing in the joy of Eid across the globe. Blame a Windows system crash, this post comes late, not being able to serve the lofty task of hungry souls, heading religiously to Frazer Town for the pleasure of taste buds. For the uninitiated, Frazer Town is the quintessential best host of a spread of Iftari food in Bangalore during Ramadan, for people irrespective of caste and creed. You may refer to blog   to understand what it means for us fellow Bangalorians.
Much have been discussed about the glory of Ramadan food. The sway of preparing a Dum Biryani is an art in itself. Attaining that perfect blend of meat and spices to produce  a stick of sheek to melt in your mouth demands an enviable mastery. Roads around Haji Sir Ismail Sait mosque systematically becomes a much coveted treasure trove of a food connoisseur for the 9th month of Islamic calendar.
Things to remember:
News report will try to discourage you with a receding stall count but doubt not the endeavor that only curbs traffic inflow and not lessen taste of the food they serve in the existing eateries at all.
There are many things of rejoice, perfect of Eidee. Pick up a beaded colorful necklace, a ghostly mask to ward off evils or the bright balloons while you explore more and more food options.
Wear something comfortable. While there is no qualms about woman wearing a skirt and the other one a niqab ordering same food, remember little luxury of a fine-dining exists while you jostle at the counter with hundred others.
Carry water, tissue and walk till your legs hurt.
The street remains vibrant till Sehri, faithfuls call for the morning prayer and chefs close down the stalls. However good food is available till 1 am on a weekend night, neither does it shy away from unfaithfuls like me.
Items that won my heart:
A prawn fry on skewer they serve with sprinkle of chaat masala, even the famous Thai street food did not quite match up with taste bursts. Price: INr 150($2) for 2 sticks, 6 pieces of prawns
The beef sheek kebabs from Royal Biryani Center. INR 100 for 2 sticks. Nothing quite matches up with the sheeks they serve here.
Mutton Keema Samosas, The mince goatmeat mixed with spices and fried in triangles of patties.
Stop for a while at the Savera Tea Cafe. One of the oldest Tea joint in the area, their lemon tea is famous as the cookies, freshly baked. Not a tea lover? Sip on the Almond milk like I did.
Mutton Liver in a greenish gravy, the shop opposite to Savera tea cafe. INR 300 for one plate, they serve you the spiral Sewaiyas to eat with. A fine dish in my opinion. Their Nalli soup looked tempting but I was filled up already.
Brain fry at the Ramadan Mandi looked delicious. They also serve an Egyptian dessert of Basbousa. Too sweet for my taste but perfect for an end to the night long expedition. Do look out for Chicken Shwarma and Malabar Biryani in the joint next to it.
If Baklava features in your love story of food, do head towards the Arabic Cafe. Orange jest, quirky nuts, condiments, you name a thing and that features in their ingredient list.
Also read: A great spread of Ramadan food at Koramangala, Bangalore!
The "must have"s otherwise
Parrot fish, tawa fried, served with a green mint chutney
Bombay Faloodas, an extreme constellation of Icecream, Milk, Sewai, Nuts, syrups and every sweet thing in the world.
The Paya soup, prepared with bovine fritters
Jalebi and Rabdi (Enough said)
For Eid is today and Ramadan 2017 whisked past us, for a spread alike we have to wait till 2018. One reassurance is the restaurants on the road are open everyday of the year. While you may not have the luxury of reaching out to each and every place on a regular day, mainly for space crunch in stomach, you will still find solace in one hospitable eatery of Frazer Town. For poultry lovers, there is no dearth of the bird meat anywhere. Go on, feast, for food is the only thing that brings all of us closer, in turbulent times like this.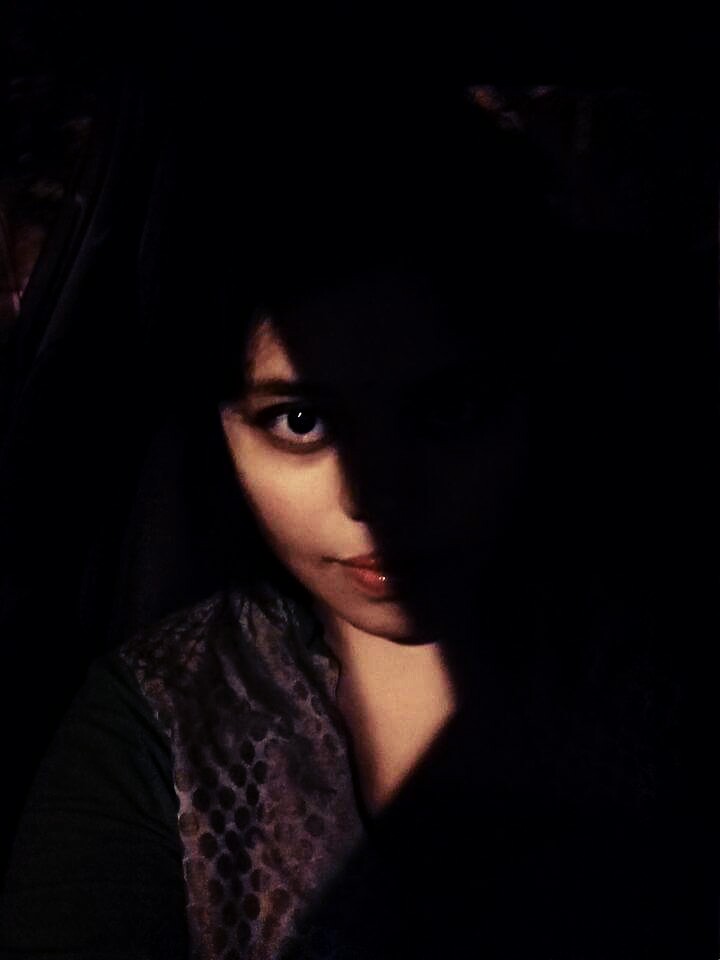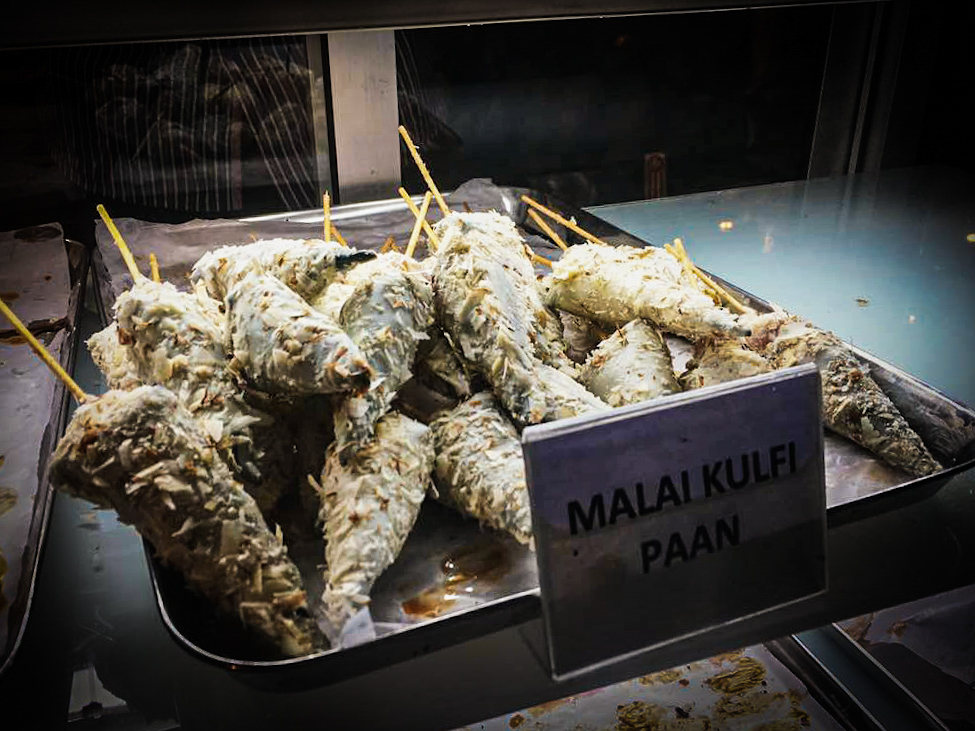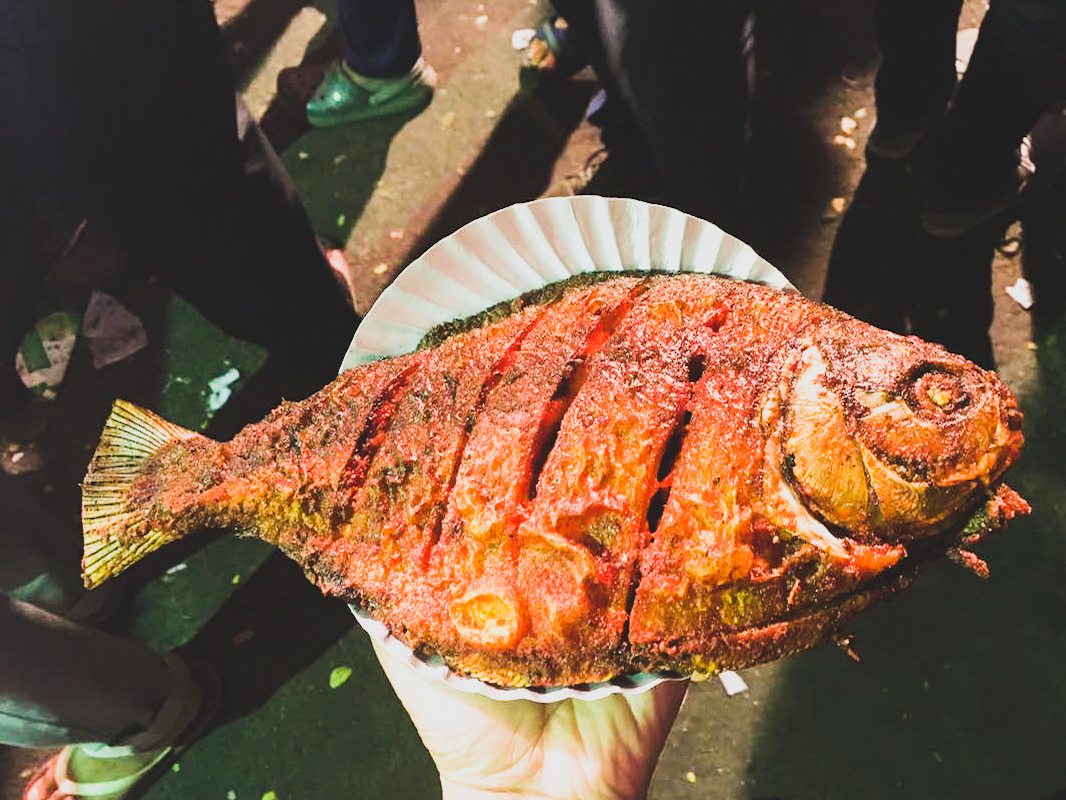 Keema samosa, Patty stuffed with minced beef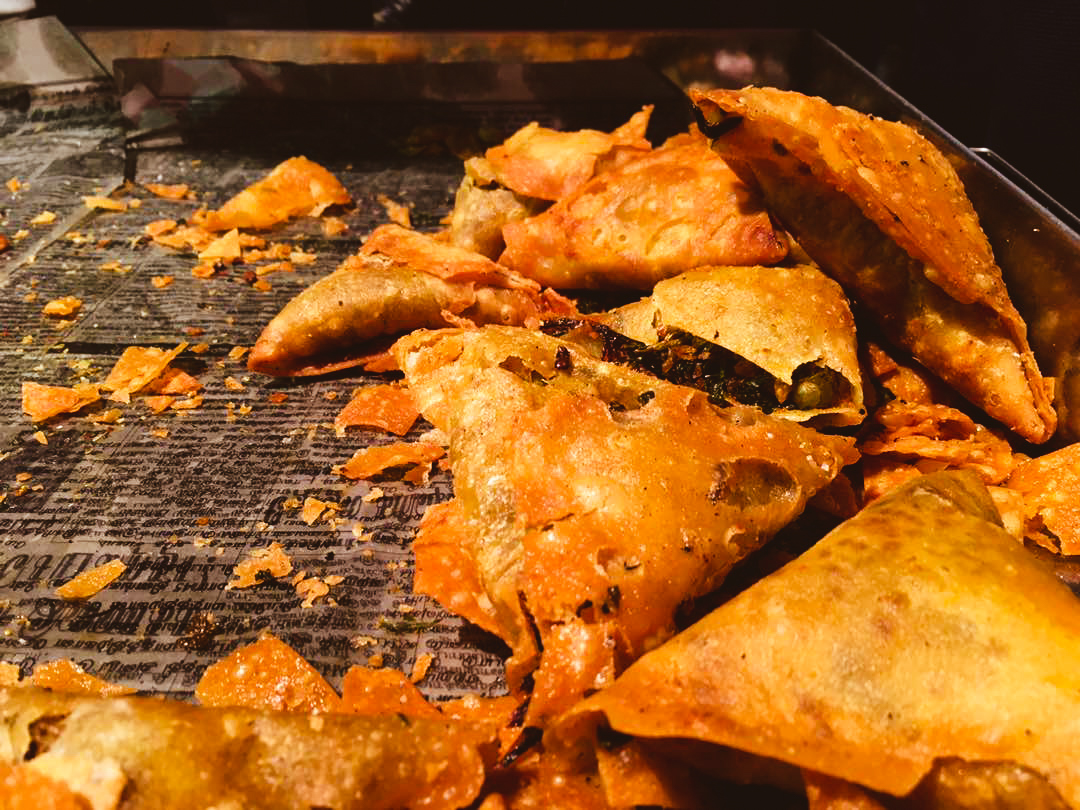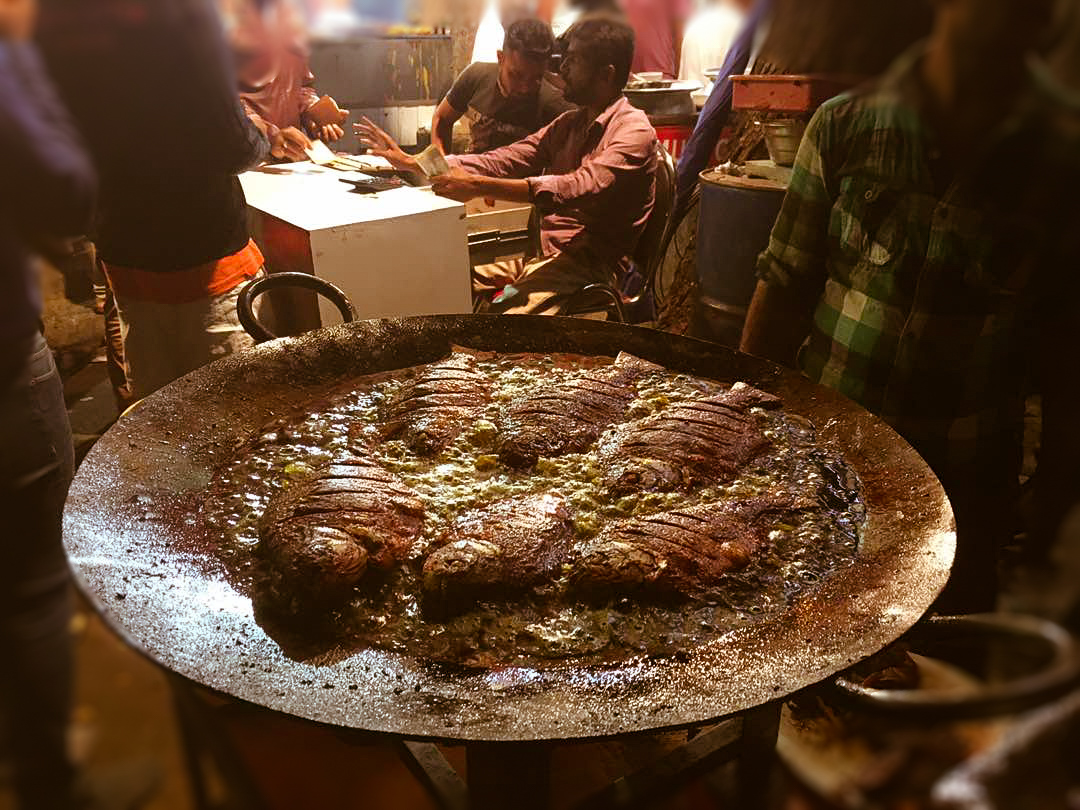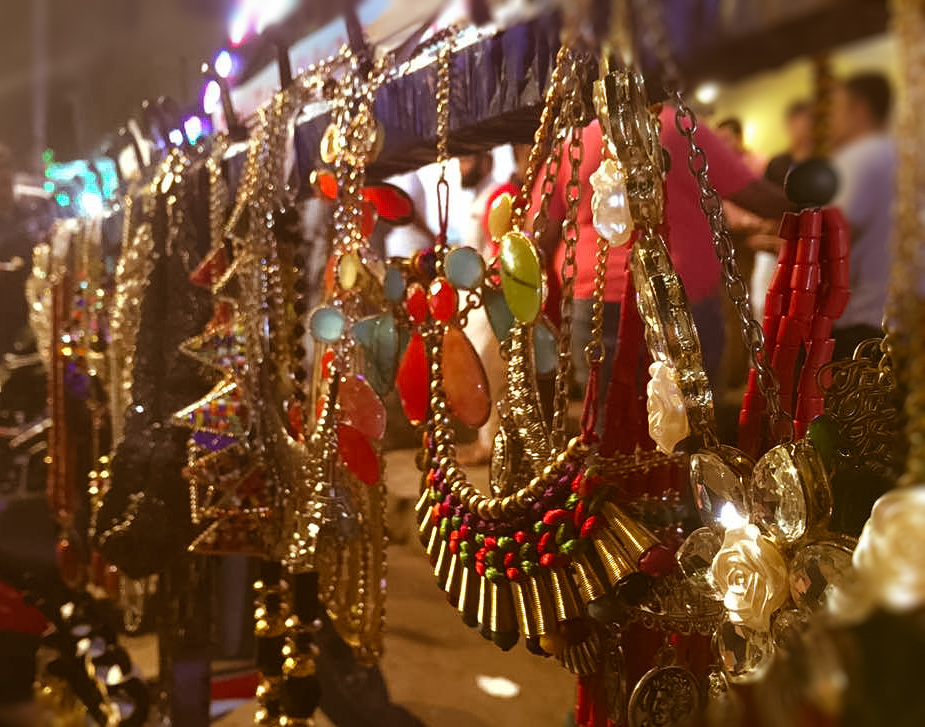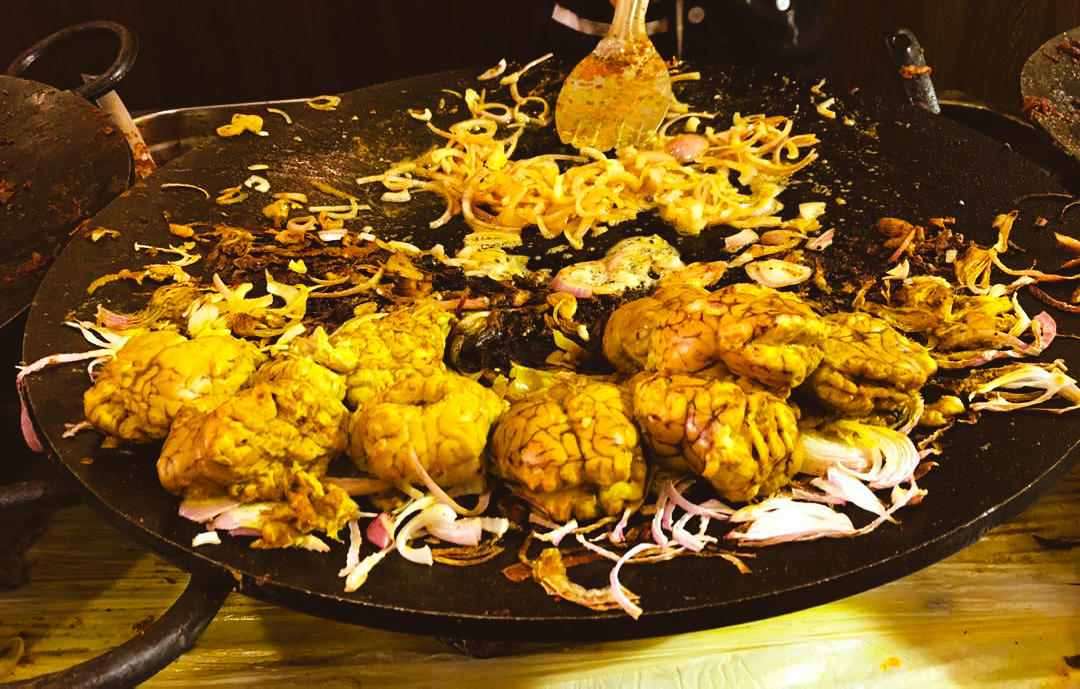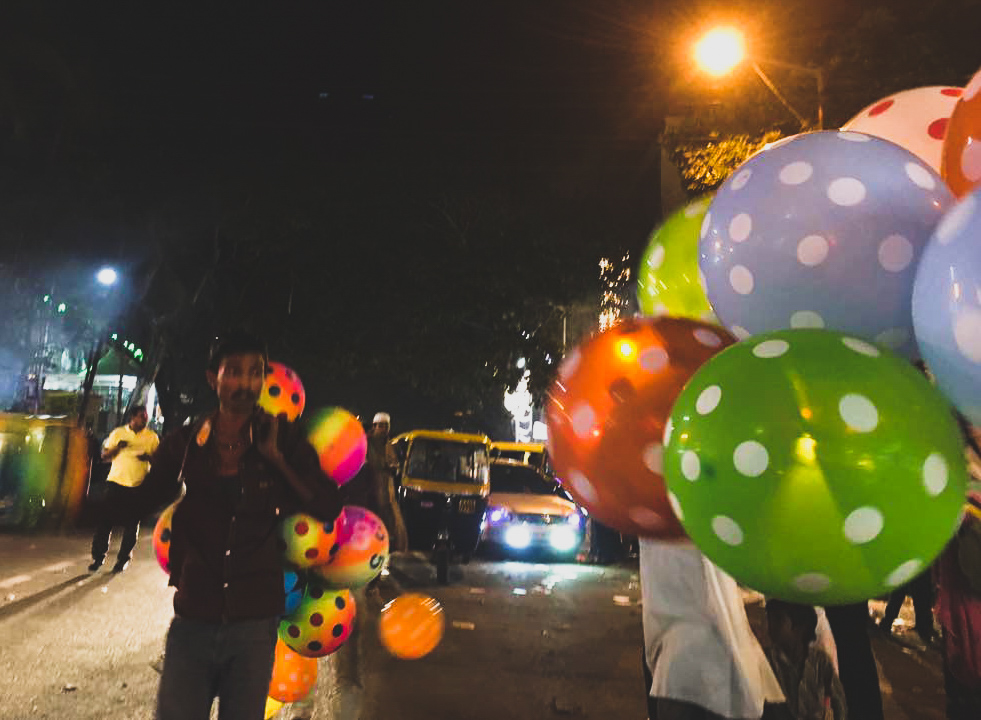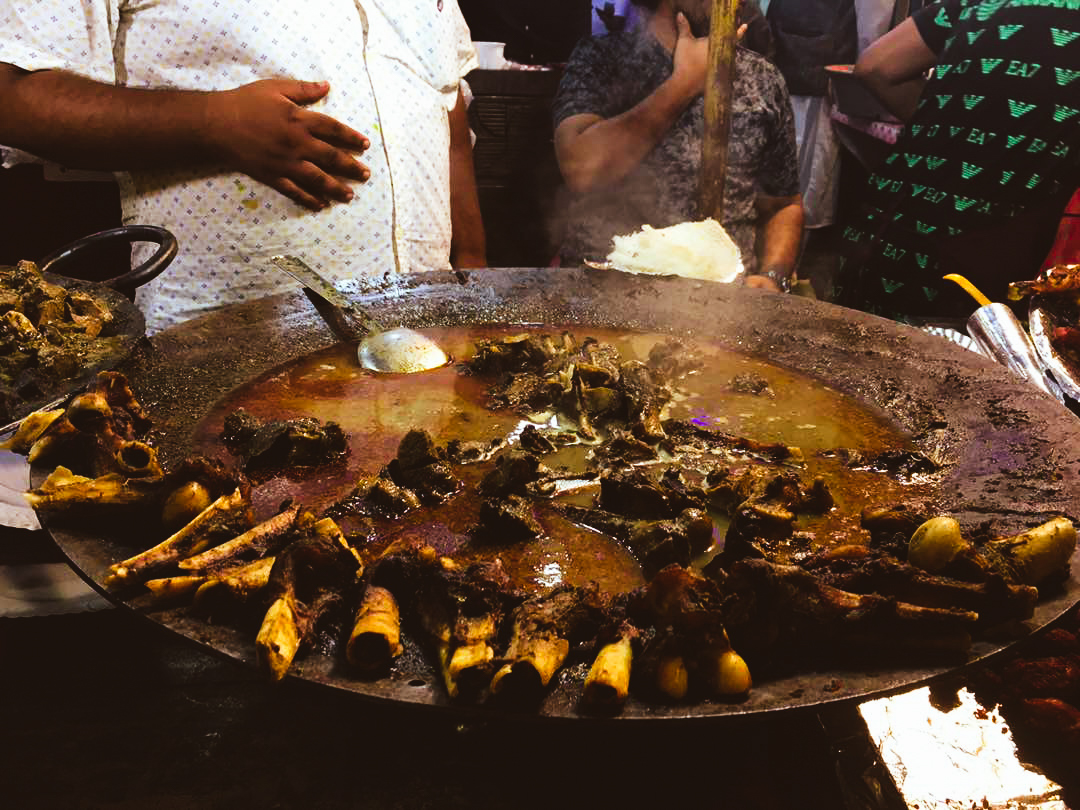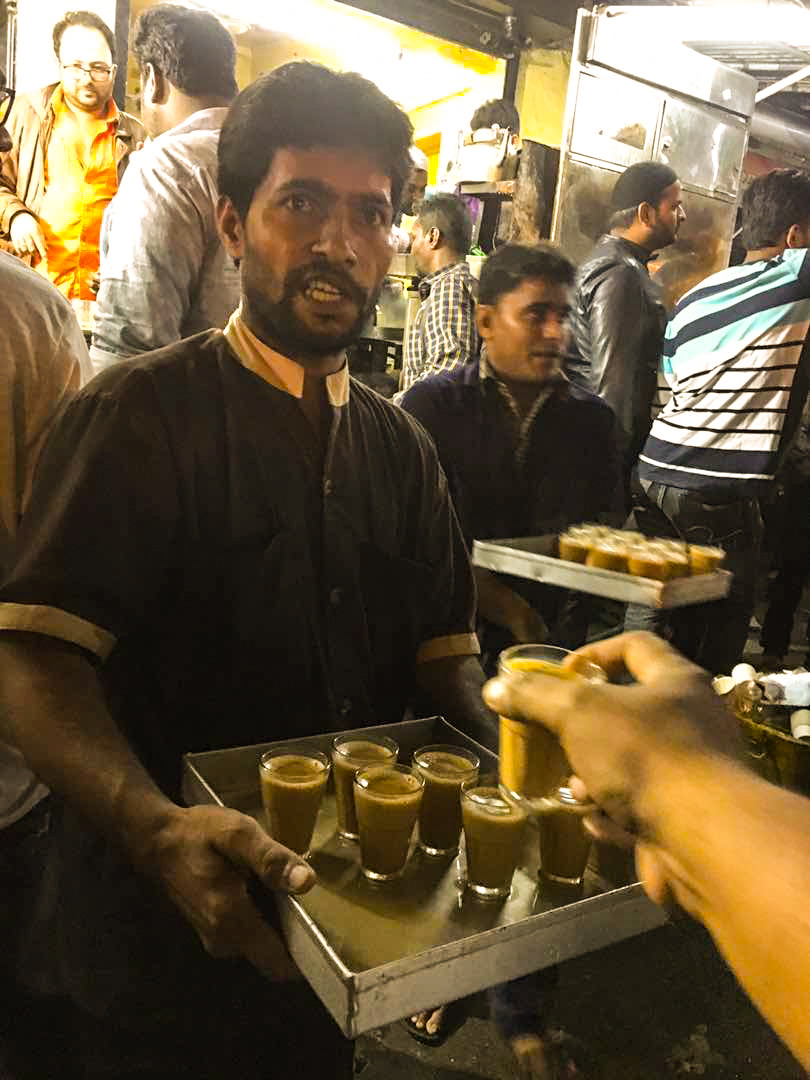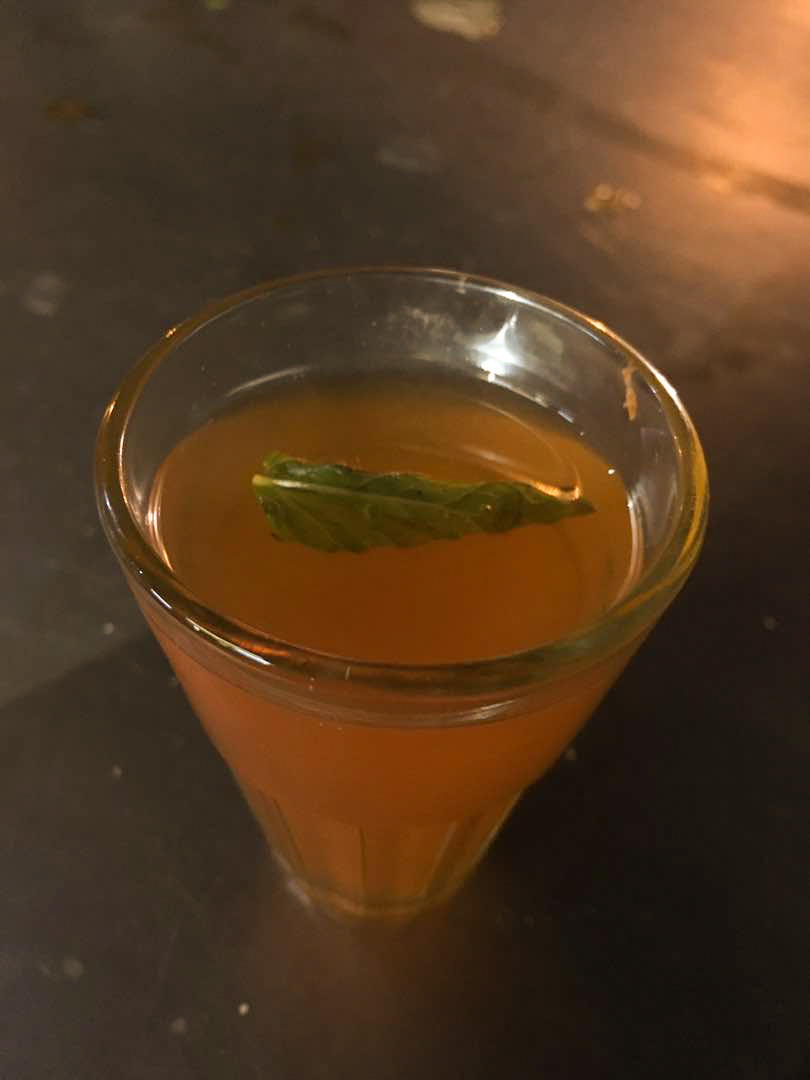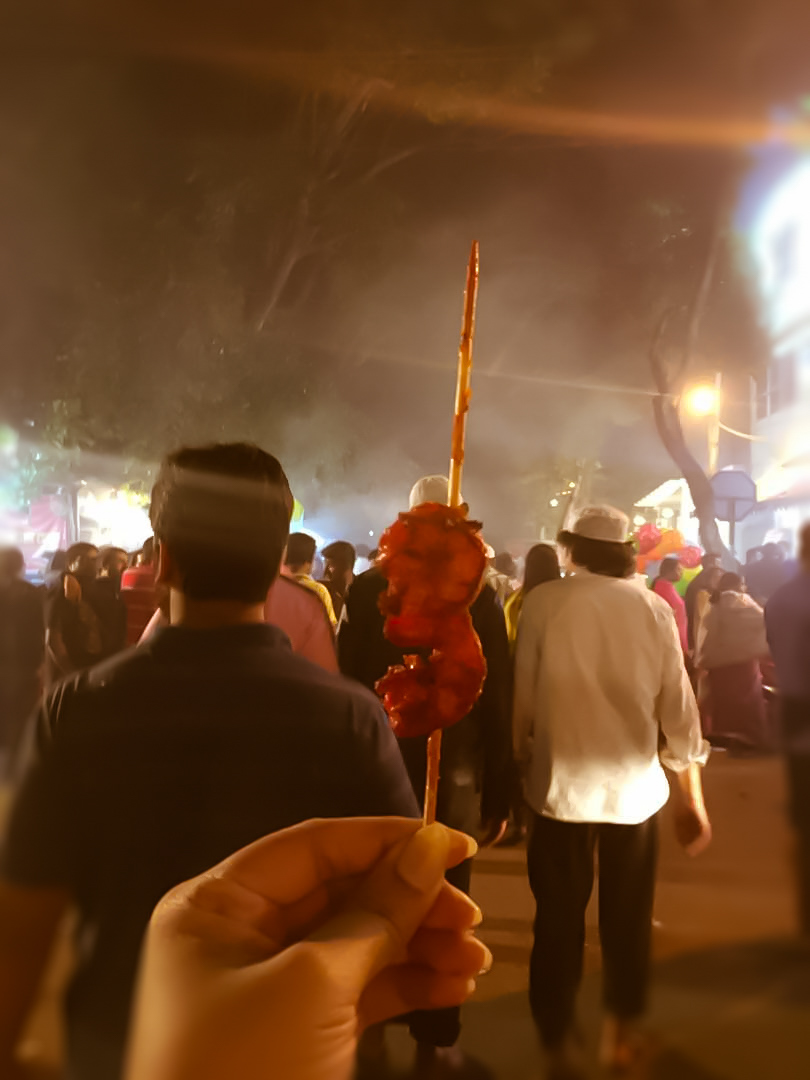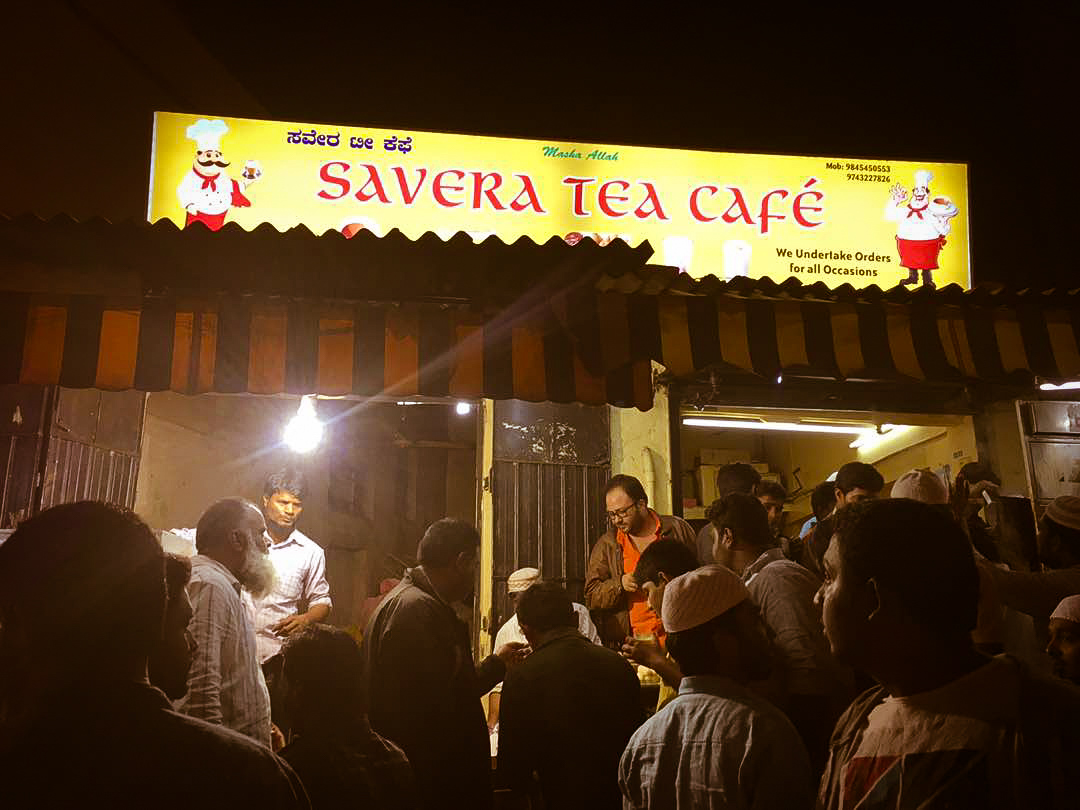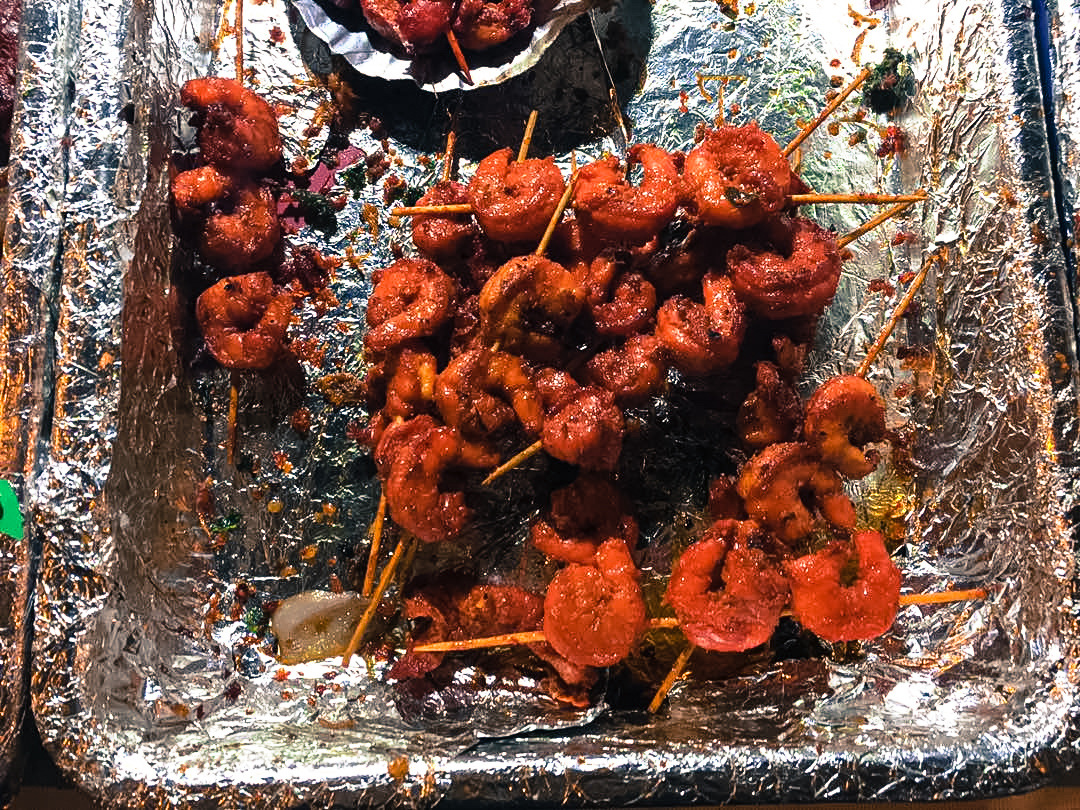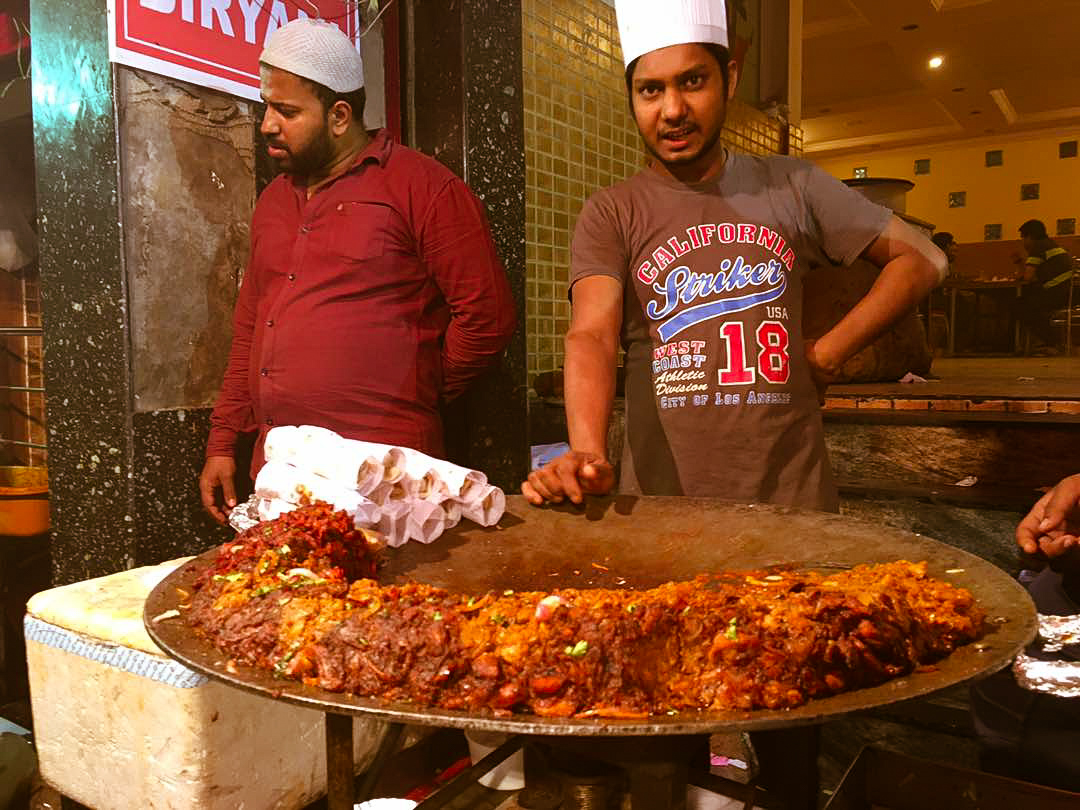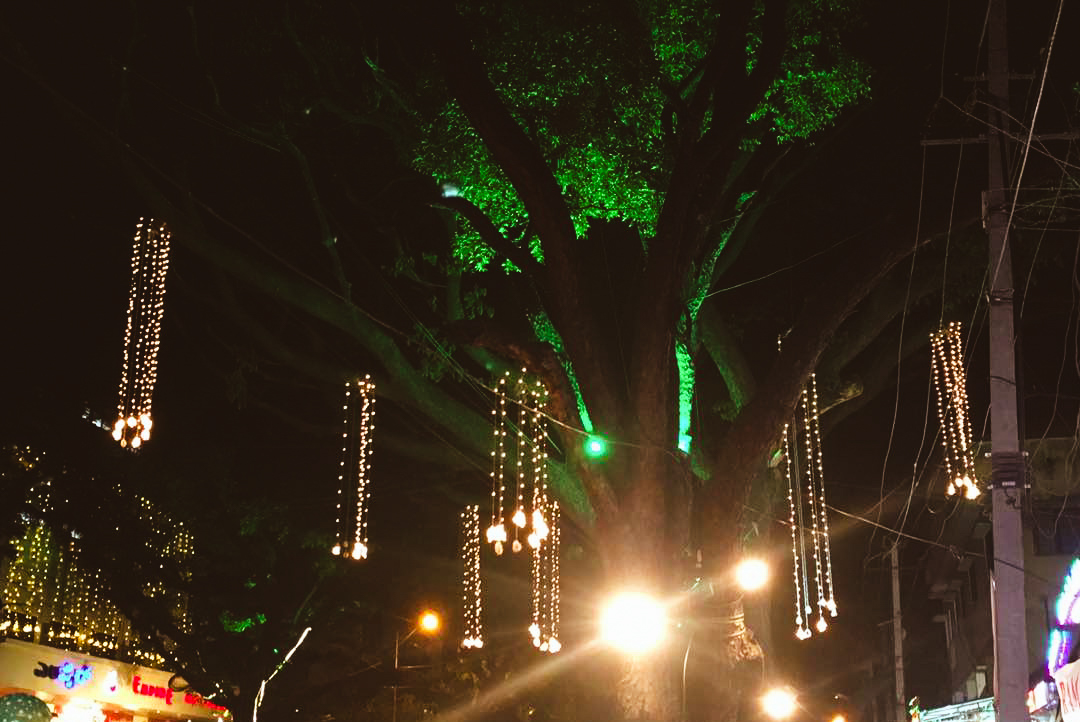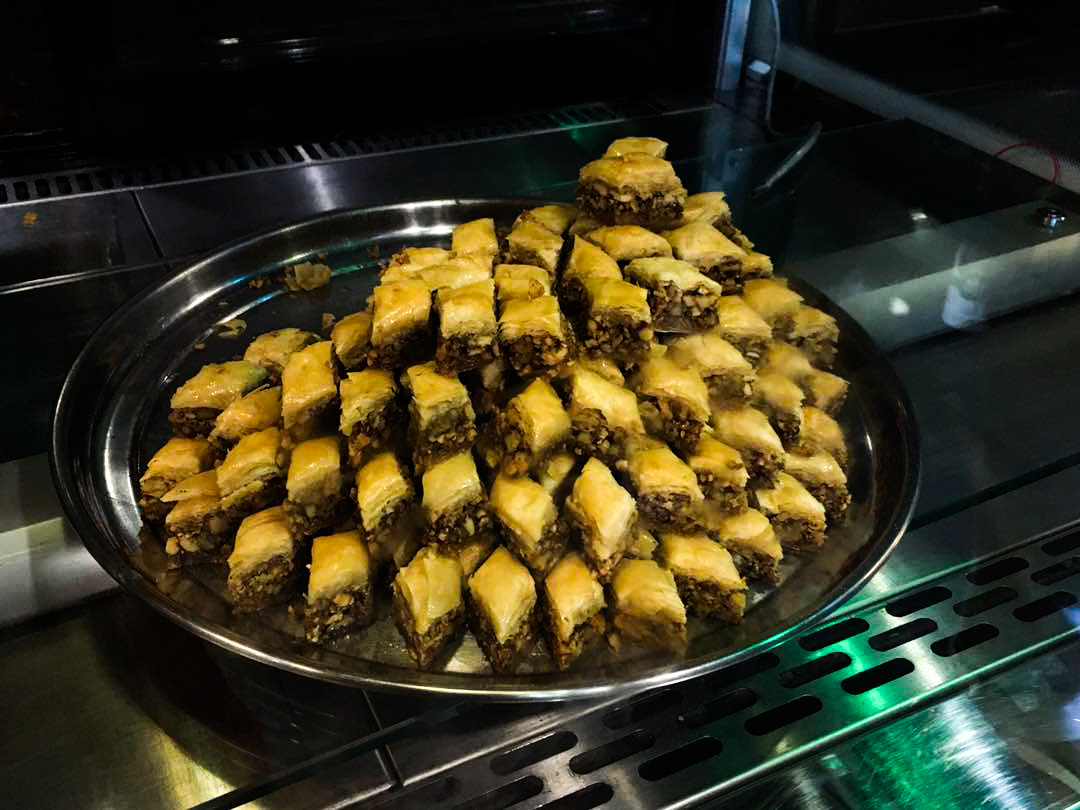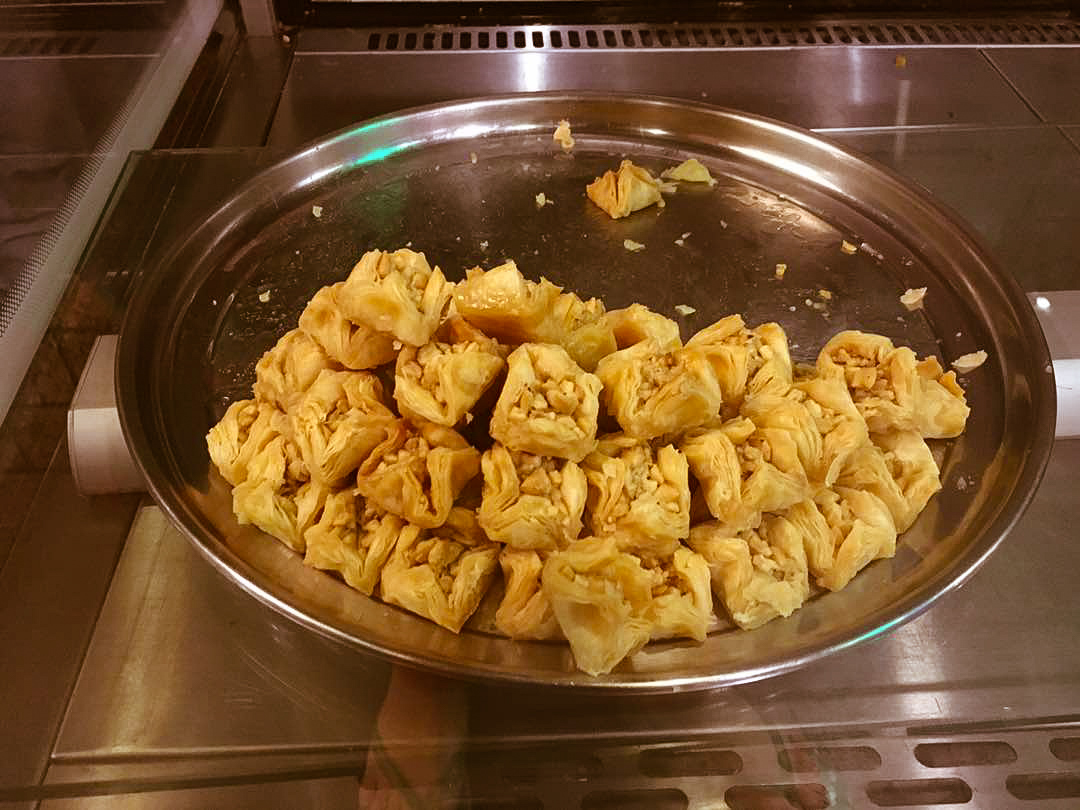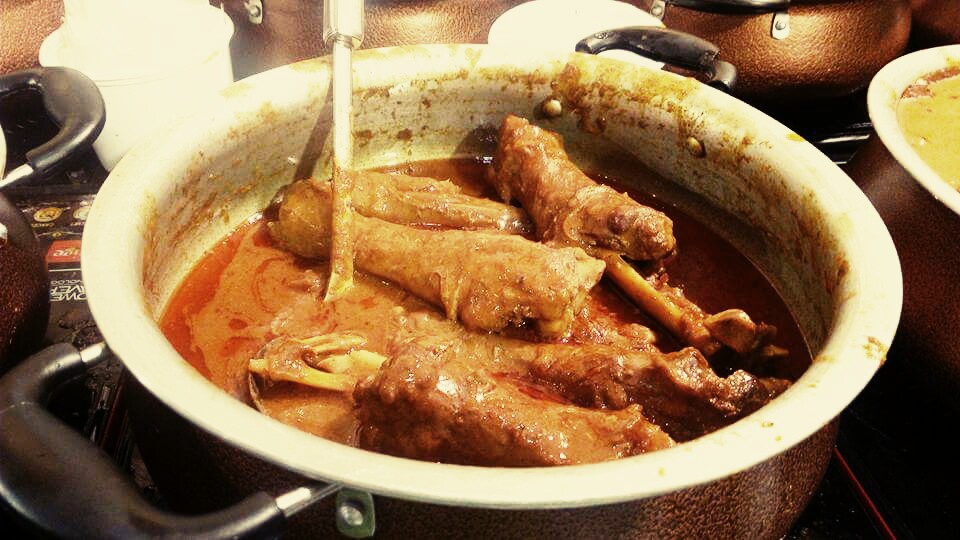 Want to get real time updates of my travels?
Get updates and read additional stories on the Orange Wayfarer Facebook page.
Follow Orange Wayfarer on Instagram.
Follow Orange Wayfarer on Twitter.
You may also subscribe to my weekly newsletter!