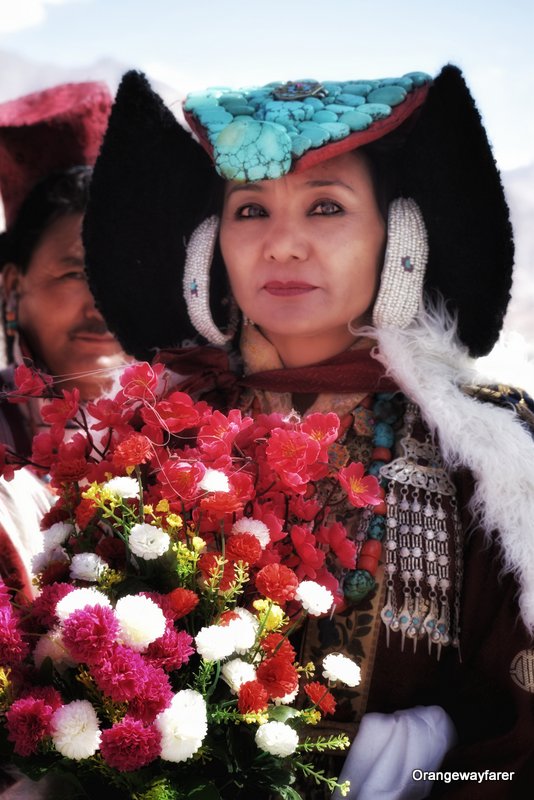 I love region specific festivals since they bring you closest to the people. Despite extreme geographic condition set amid a bleak mountain landscape, Ladakh's population is a fun loving as well as colorful lot!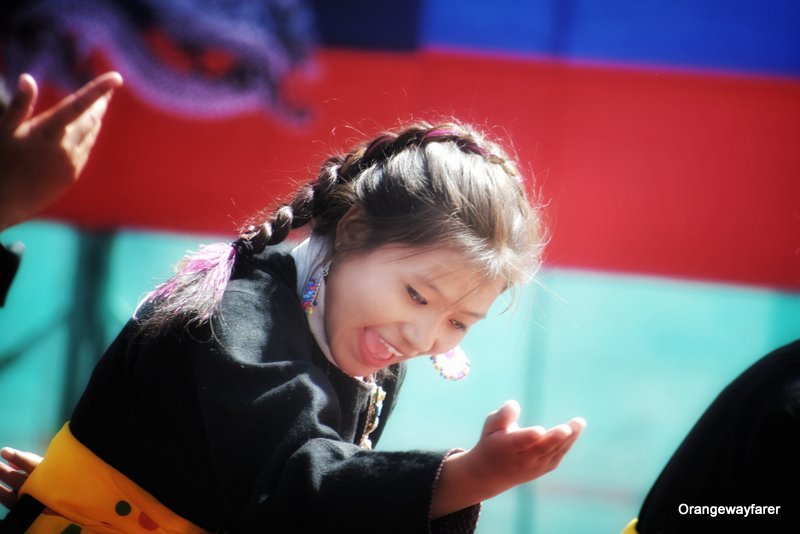 Naropa festival is an initiative by Live to Love organization under the Drukpa lineage of Buddhism. Also referred to as the Maha Kumbh of Himalaya, earlier Naropa festival would take place 12 years apart.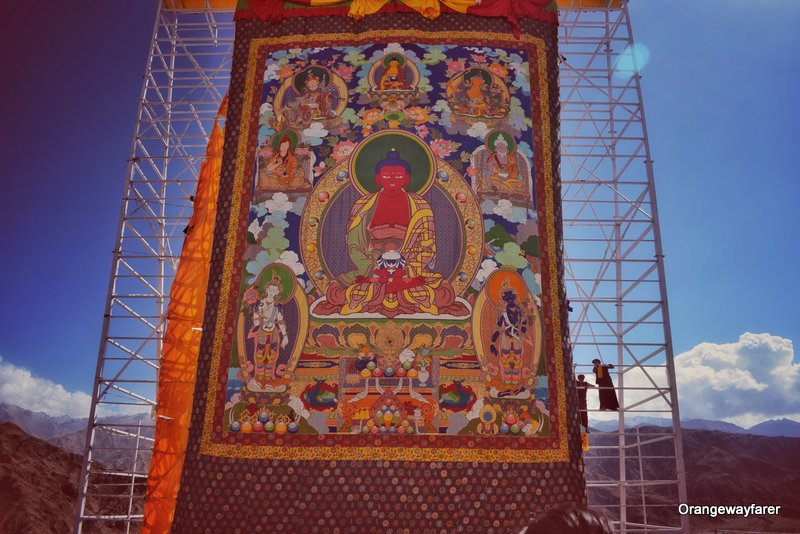 Also read, the nuances of Naropa Festival, Ladakh: the Kumbh mela of Himalaya!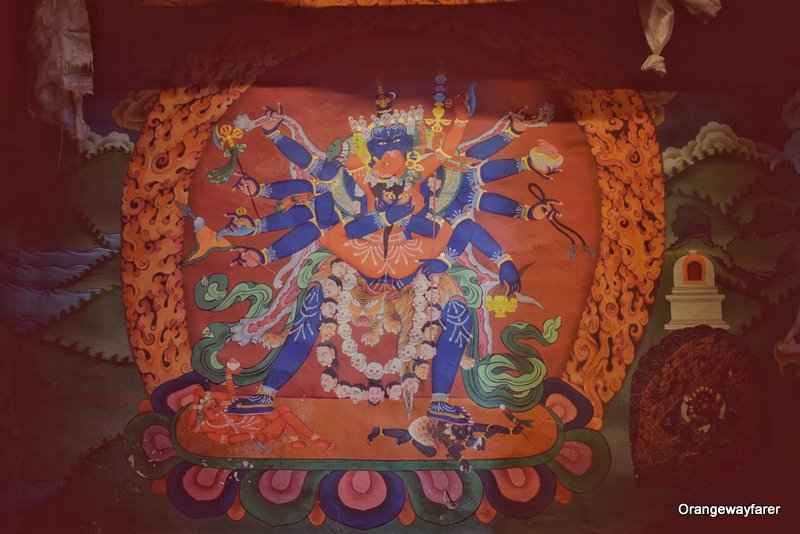 However, the recent proposal is to celebrate the festival every year due to its wide acceptability among the locals as well as the tourists. Events at Naropa festival do not only confine to religious norms but also include celebrations with the Bollywood personalities, political delegates, media and thus very inclusive in nature.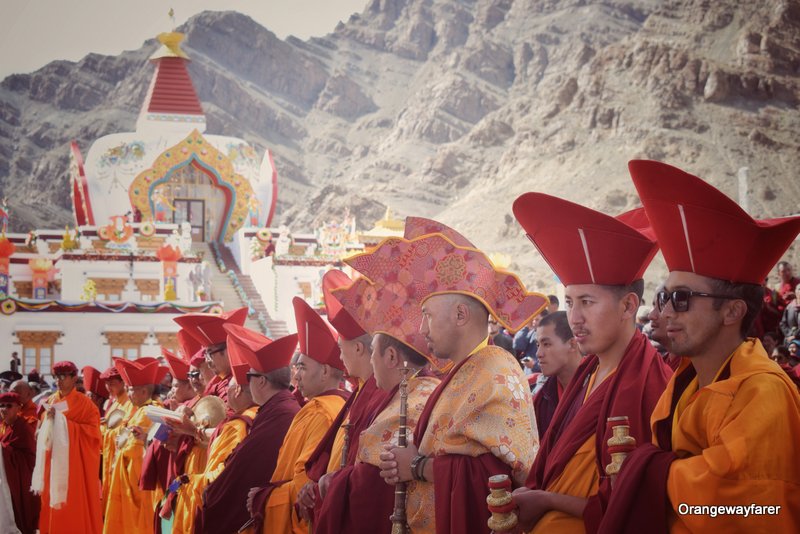 What intrigued me the most about Naropa festival was, even after being held in Ladakh, the Indian state of Jammu Kashmir, infamous for turbulent politics, never there was a threat of security. Army came but not to guard us but to take part in music extravaganza at night! I remember visiting a Bodo village in Assam during Manas Spring Festival and sleeping in a camp under the close guard of Military! Indian border areas are extremely sensitive.
Naropa festival is celebrated for a week. The practice begins from months back. In 2018, it took place during early September.
It is a festival to commemorate Naropa, the Scholar's attainment of wisdom. Many religious relics, including the bone ornaments bestowed by the Dakini is kept on display for public.
Also read: 5 days travel itinerary for Leh with offbeat day trips suggestions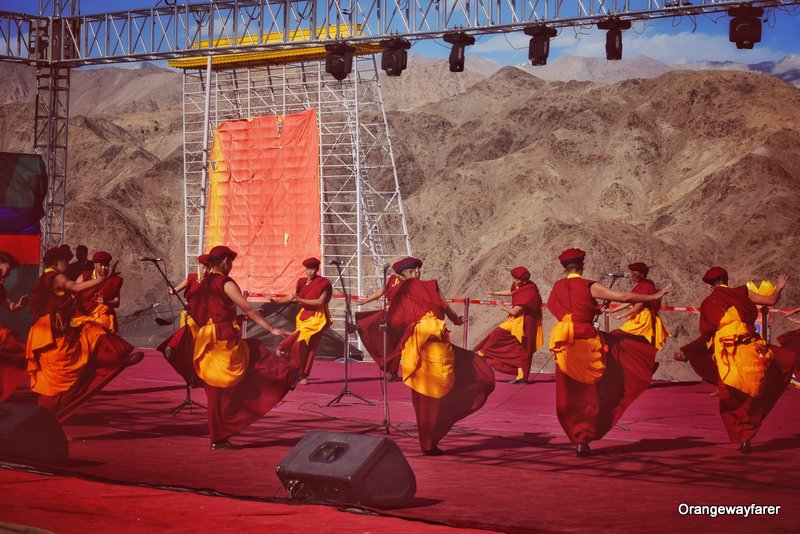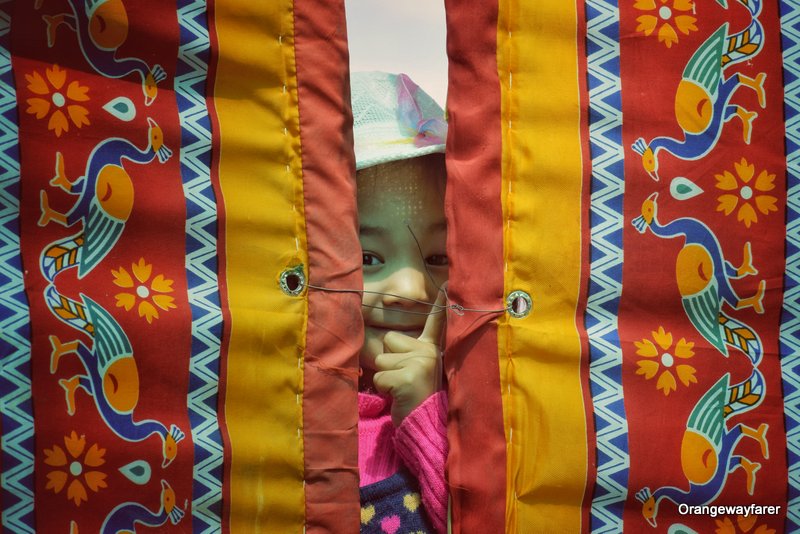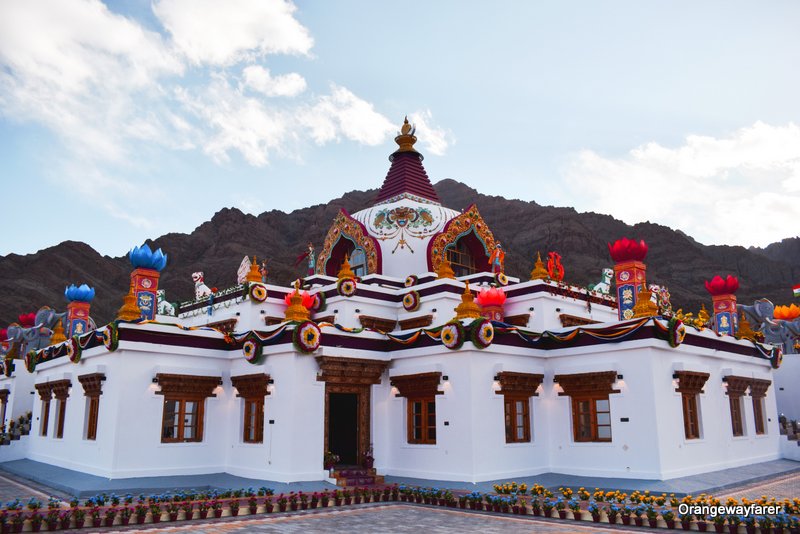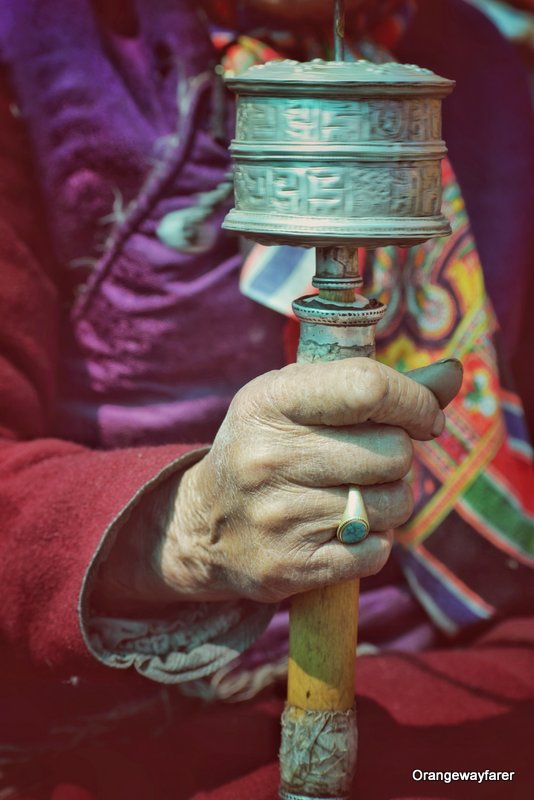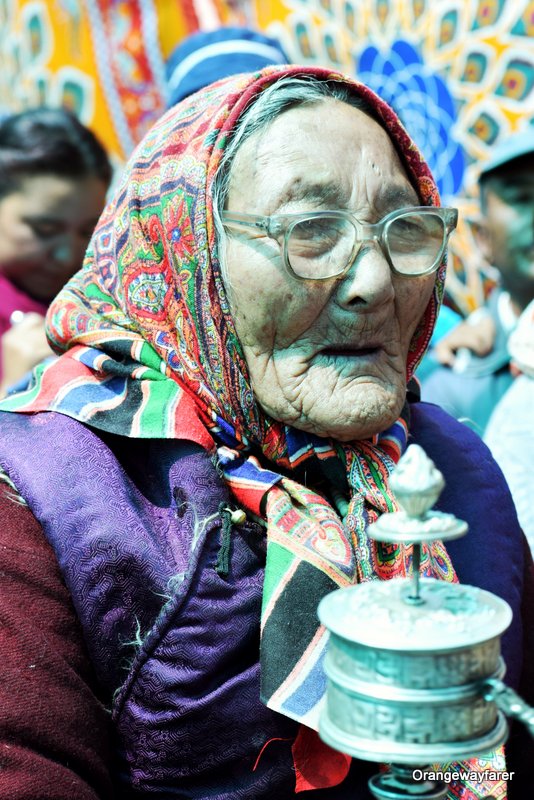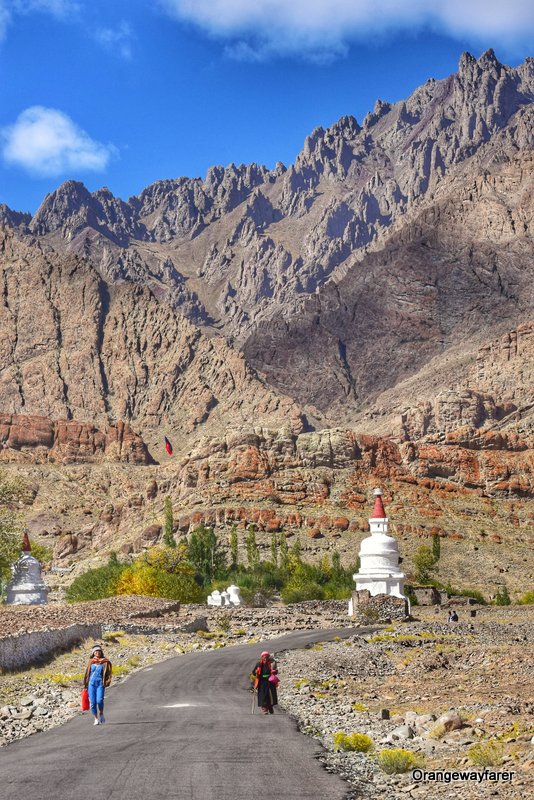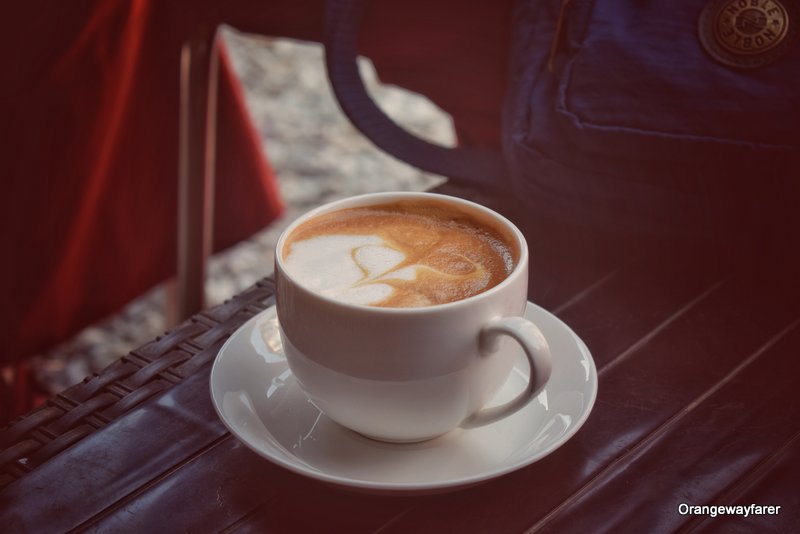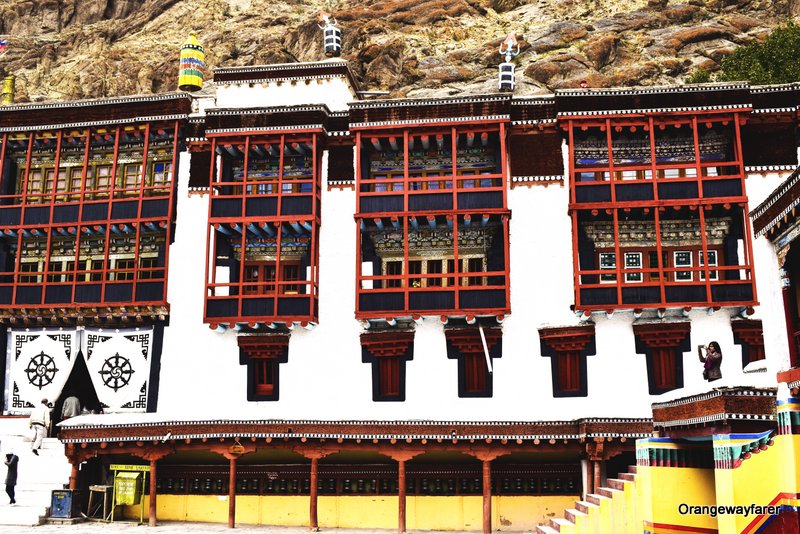 Also read: How to spend a long weekend in North Goa?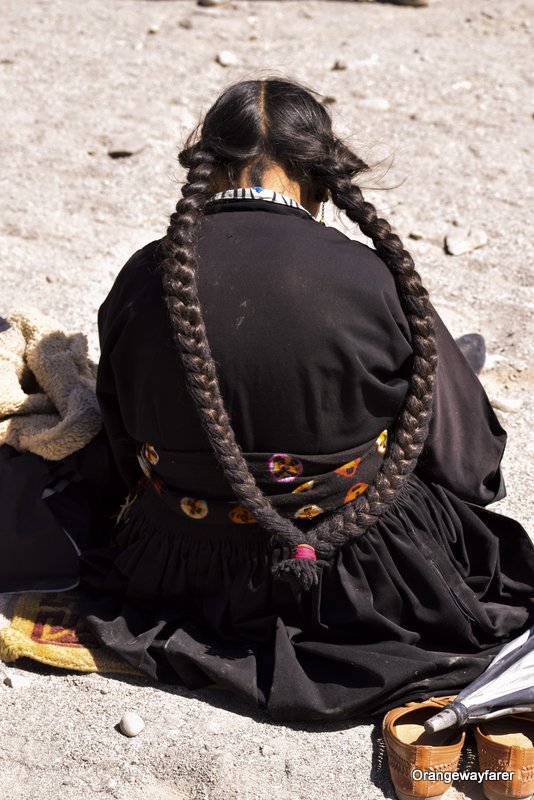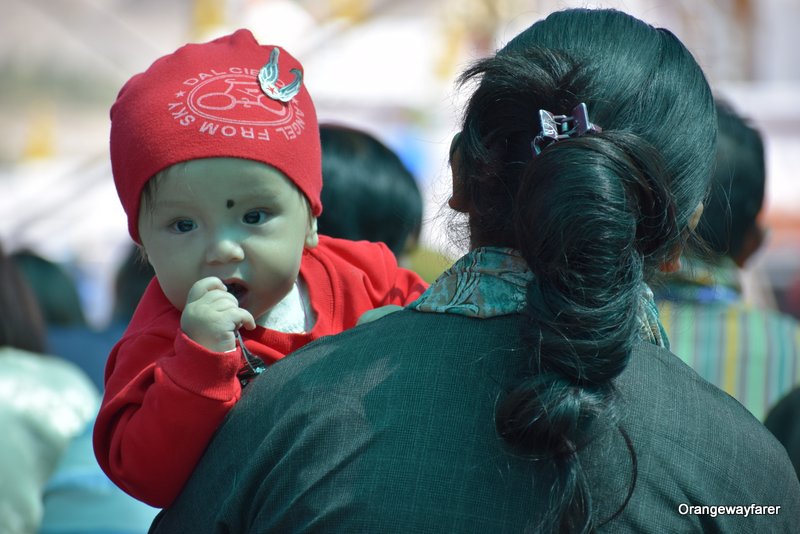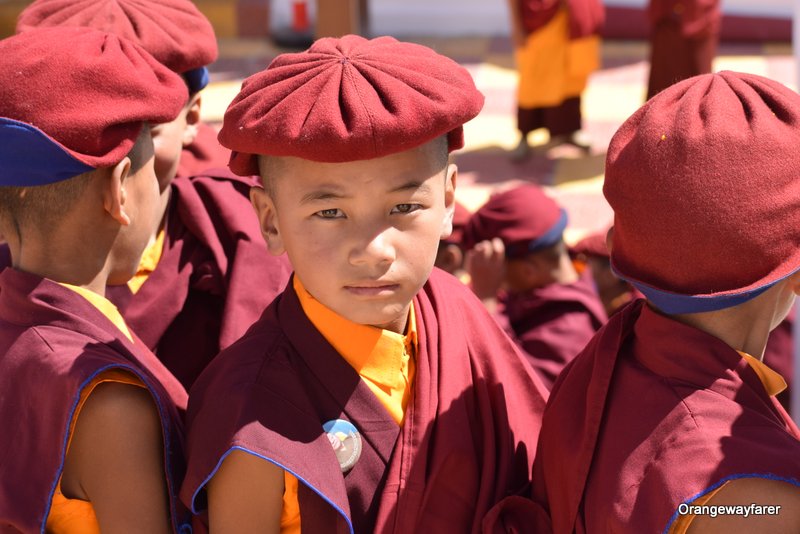 Also read: Complete guide to the UNESCO heritage temple town of Luang Prabang!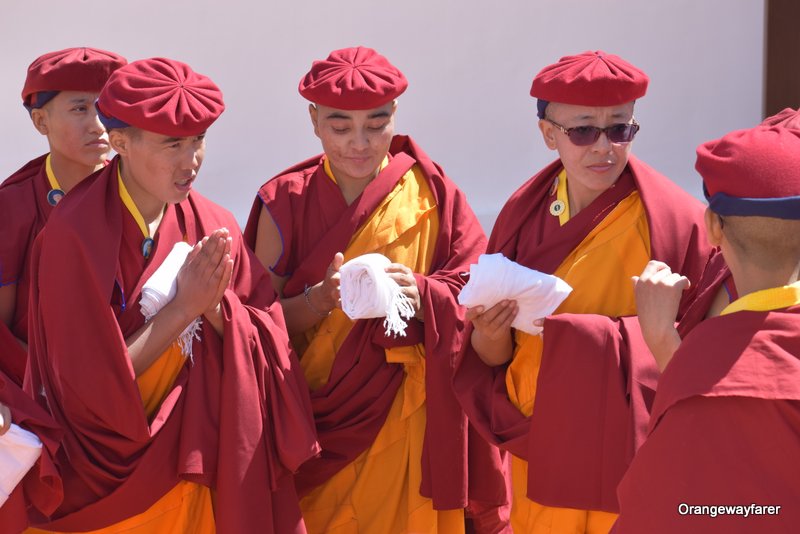 Loved the read? Pin it for later!
Let's stay connected in Facebook, Instagram, Twitter!
This post may contain affiliate links. Please read the disclosure post. If you have liked the article, you may support it by buying using these links without any extra cost to you.