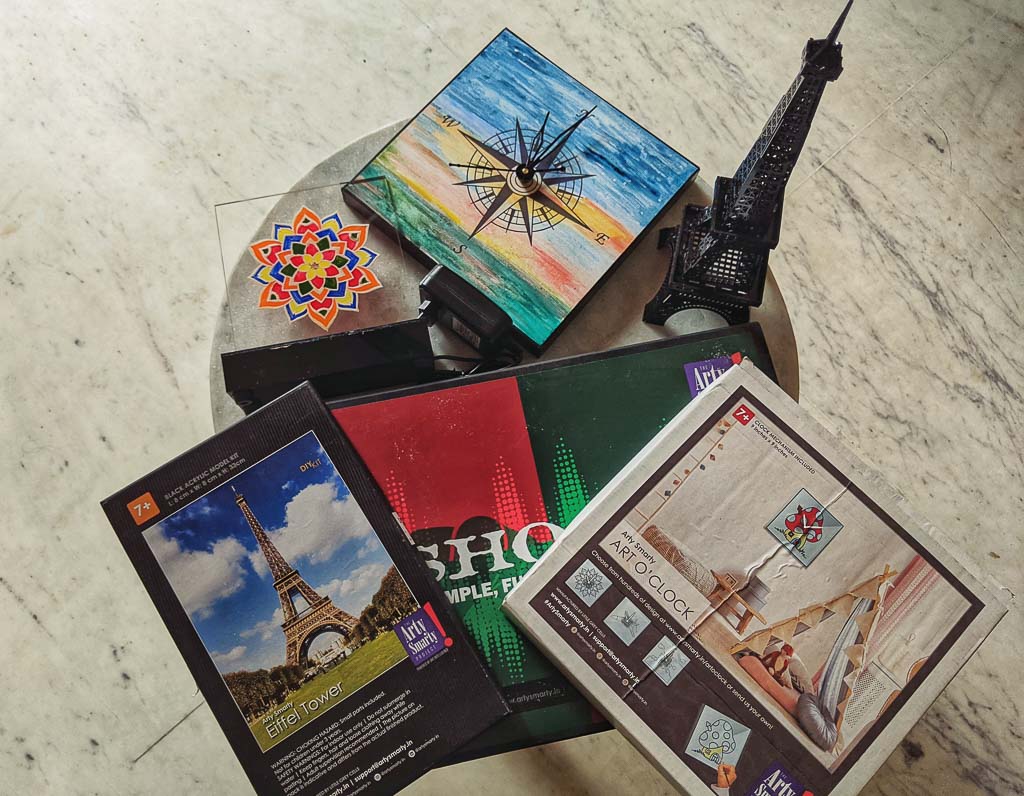 I received a package by Arty Smarty (artysmarty.in) while traveling in Darjeeling. The package came home in Kolkata and my father received it at the advent of 2021. He is usually pretty excited to unbox these gifts and explore what is inside. For me, now three years into the journey of blogging, it is a rather regular event. However, I was eagerly waiting for arty smarty package in particular. Part of it due to this being an art project. I have always had a penchant for art and craft, experimenting with acrylic colors and creating new art work. Then life happened and in the hustle and haste I forgot about the undulated joy that practicing an art can bring!
Then came the great pause of 2020. The pandemic. The lockdown. The quarantine. Words that were apt to be used for an apocalyptic movie now became a part of everyday household, even before we realized it. Along came ample time, which instead of utilizing for the social media vortex, I thought of channelizing into creating new art form.
Thus began my journey of rediscovering the joy of art. Water color, clay plate painting, taking inspiration from everyday life, I practiced these and found elation at every step. When Arty Smarty, a Bangalore based art work start up approached me with their newly launched projects, I was more than happy to create something with them too!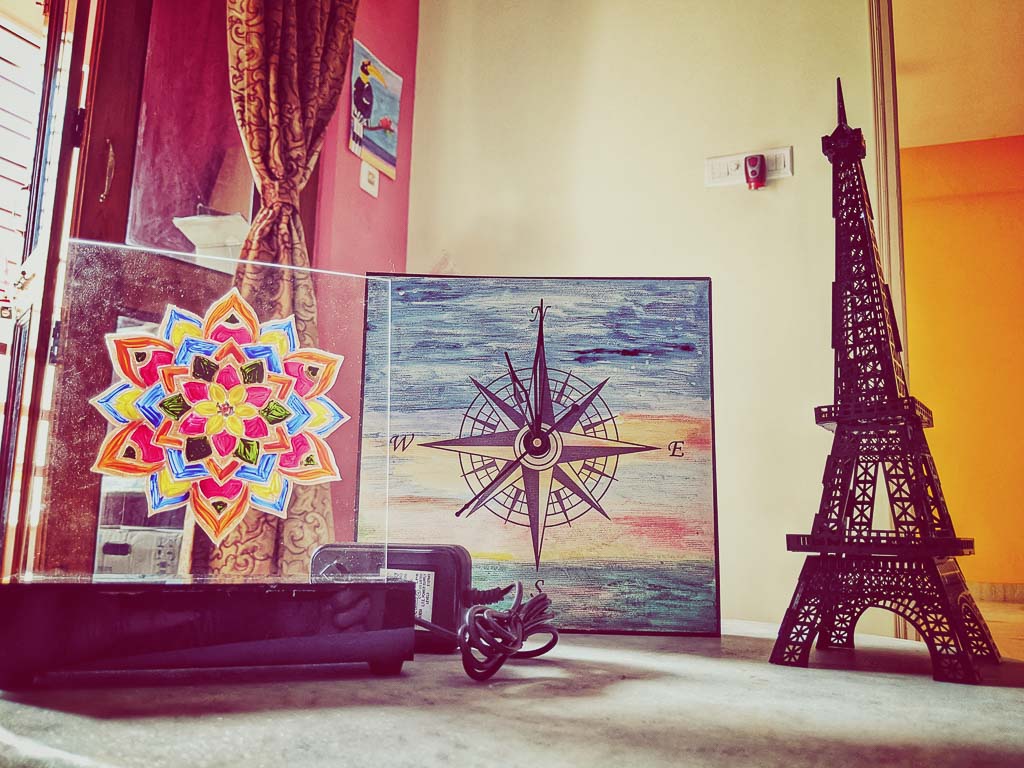 The package was heavy and contained multiple boxes. Upon unboxing, I realized Arty Smarty has projects befitting the long standing gap of gifting DIY art projects, especially for children or art enthusiasts. Arty smarty customizes art work as you wish too. For example, you want a painting for lamp art? You want a sketch to go up as a wall clock? Trust arty smarty's deigns team to help you with a model. You job is just to finish the project with colors and place it as you intended the décor to be.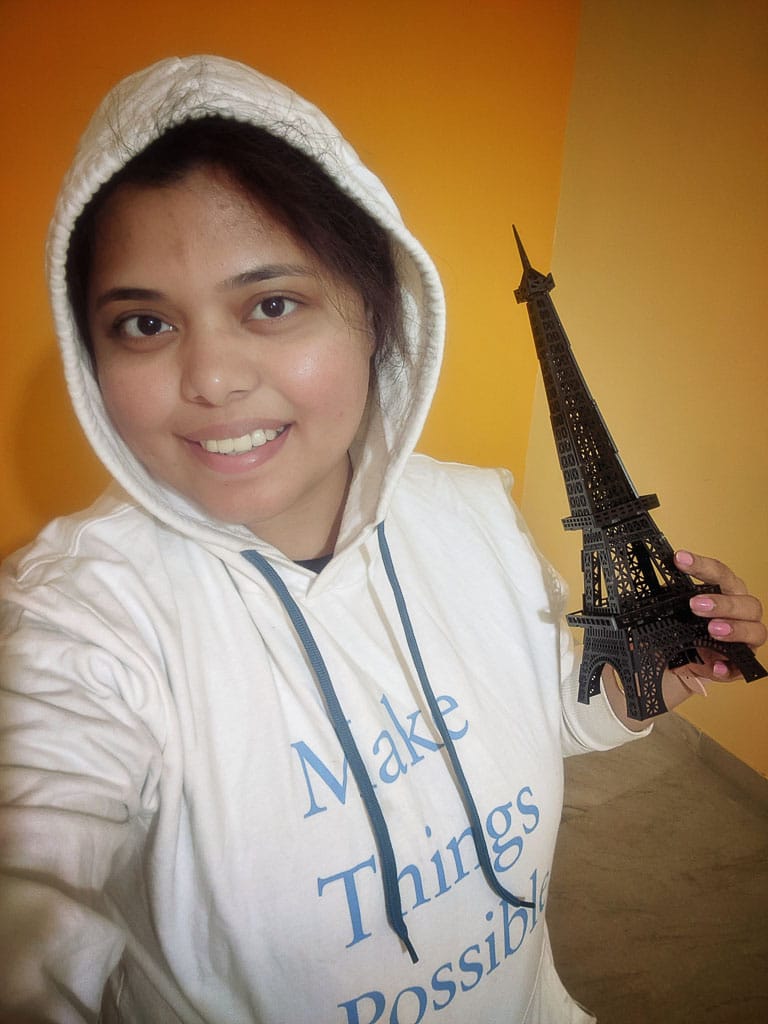 I received an Eiffel Tower (in parts, I reassembled it and placed it by the library), a wall clock and a table lamp with mandala art (both of which I painted with fabric color), a trade game named "Shock" and a card game. I painted the art and craft with elation, used them to deck up my house and gifted the board games to my 7 years old nephew who was ecstatic.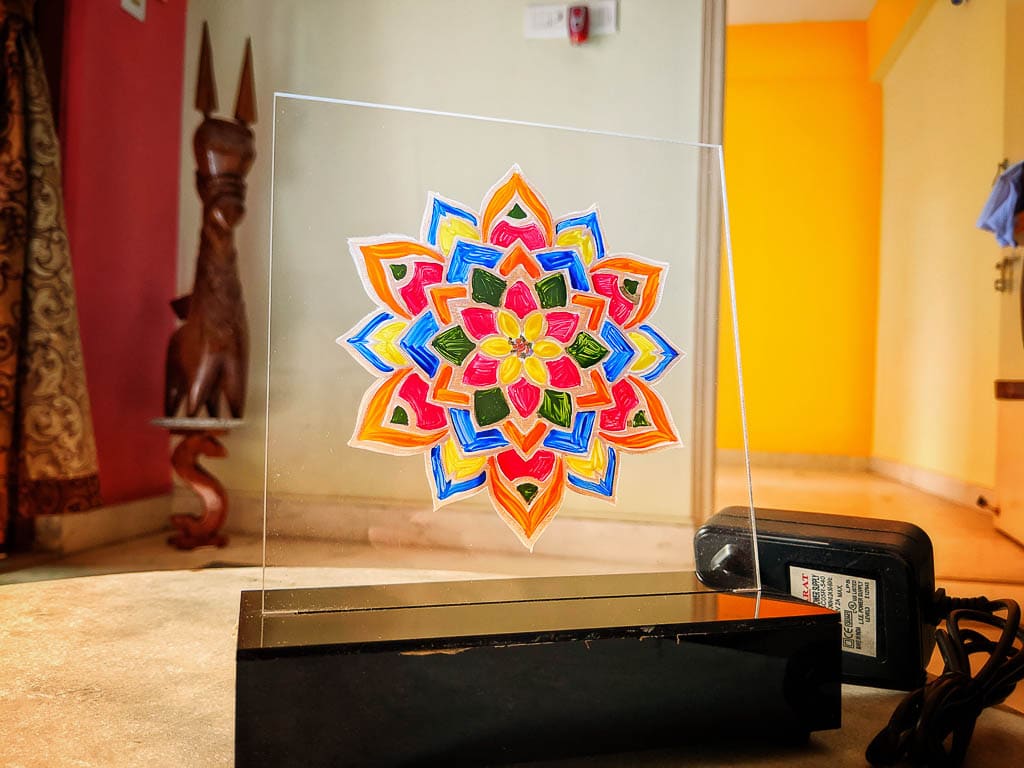 The Mandala painting on the table lamp is perfect addition for an artful home interiors. I use it while meditating. It instantly uplifts the mood and the feel. I painted a colorful sunset on the wall cloak and intend to fix it on the bed room, as a reminder to the days spent by the sea!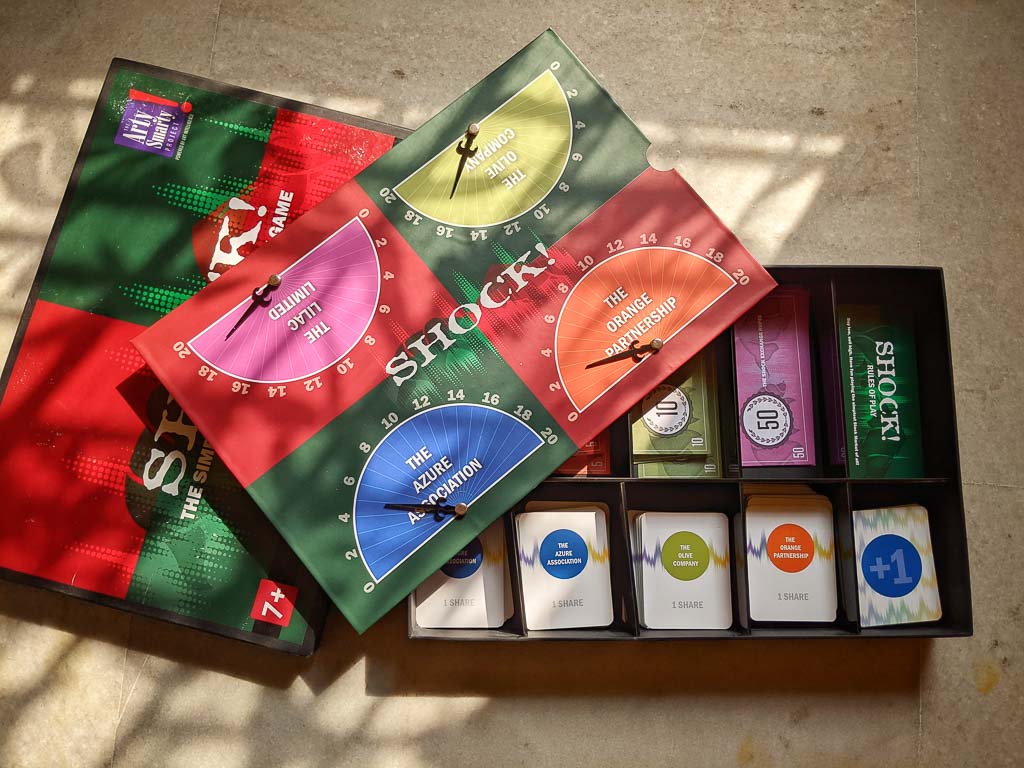 All the items designed by Arty Smarty are lightweight, easy to carry, comes fitted with electrical wires or hooks for placement. The finesse in the make renders it a different class altogether.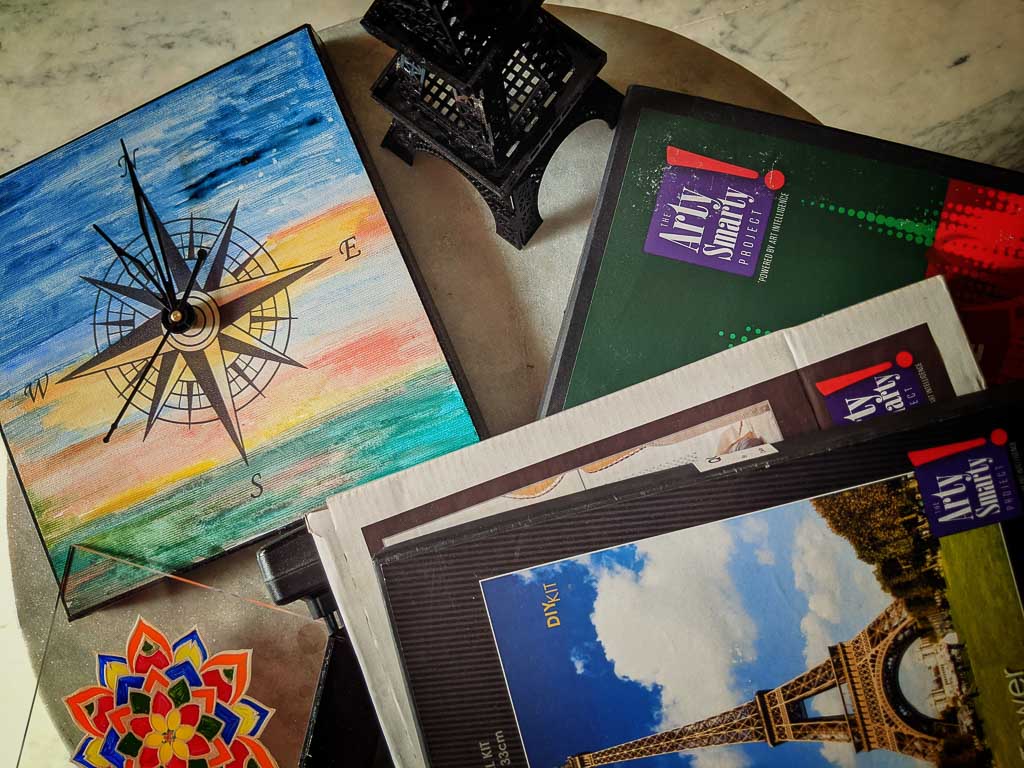 ---
This post may contain affiliate links. Please read the disclosure post. If you have liked the article, you may support it by buying using these links without any extra cost to you.
Let's stay connected on Facebook, Instagram, Twitter! You may also consider joining my mailing list. I send travel and photography related emails only once a month!