You might be either waiting for Friday to enjoy your weekend or planning out how to spend your Christmas and new year Holidays on a coastal hill station. Anyhow these short breaks are not enough for you to cope up with the mind. Your workaholic nature needs to be scattered to pop you out of stress and hypertension. Imagining yourself as the perfect office man might give you an additional rent for your apartment but not the peace your brain or the family need. For that, you will need a perfect break from your work routine. With such consideration, we have come up with numerous suggestions that would complement your taste of travelling, and you will definitely book yourself a ticket within an hour. Few of them are really affordable, while others might be pretty hefty in your pockets, Much to the extent that it will cost you the latest Mercedes or an additional monthly instalment on your salary.
Travelling to such places might be difficult, but not if you win the lottery ticket or grew up eating Kinmemai rice in a golden spoon. Let's find out the travelling places that suit you the best to explore an entirely different world within itself.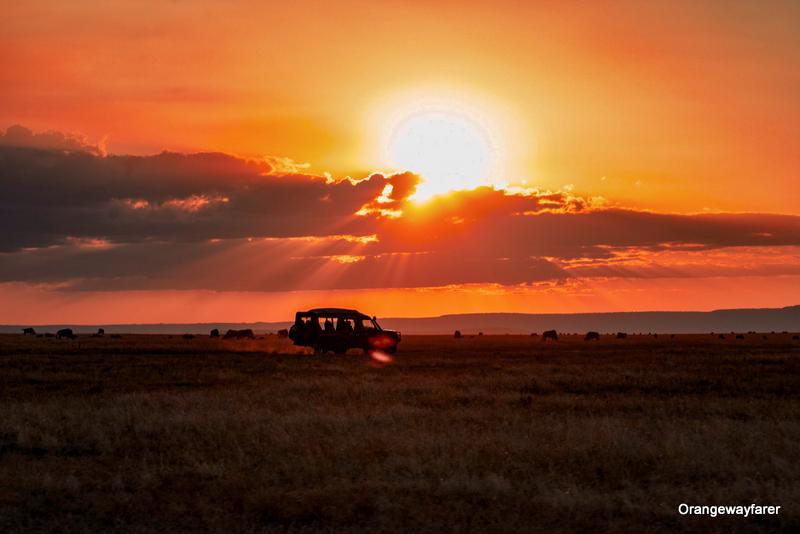 Pride of Africa: Most Luxurious Train in South Africa
Travelling by train might not amaze you but travelling on an elite class Pride of Africa is a dream for many. The rail line is not only the fastest, but also it incorporates the ancient ambience within itself of the golden age when travelling by train was only affordable to the kings, and the governors and people would drool overstepping into it. It covers almost the whole of Africa within a minimal time, making it the most rapid mode of transport.
You might be surprised by the fact that The Pride of Africa purely depicts the colonial glamour within its bogies. From Private lounges that are stocked with minibars and exclusive scotch to get you served, Pubs to have meeting sessions. Victorian spa and sauna baths, first-class hotel rooms giving a feel of a cruise is just a minimal introduction of what the train serves. You will be awestruck to see a portion of food made up of local ingredients and served with the wines. The train opts for the Pretoria – Cape Town route taking you through the Victorian villages that are highly preserved and diamond towns in just 3 days. If you are more into safaris than towns like Zimbabwe, Botswana and Tanzania are on your route too.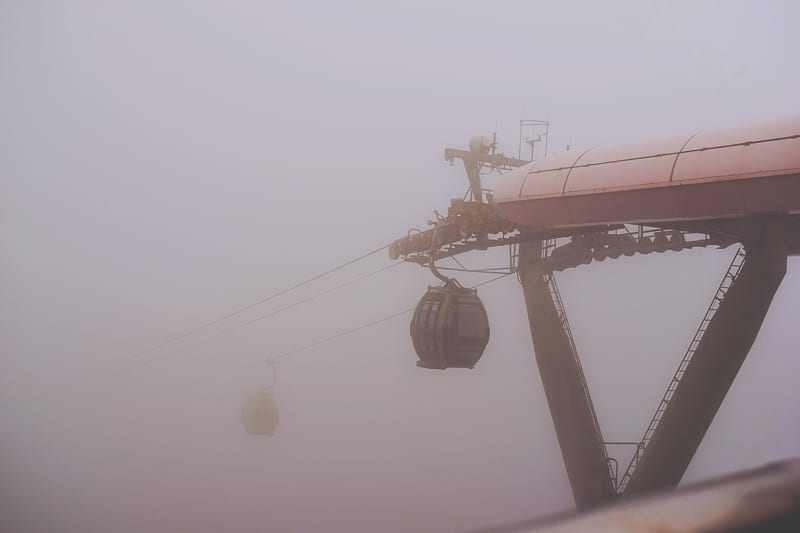 Space Adventure
You might consider such an adventure to be out of your taste, but it does give you a whole lot of new experience. Don't be the one waiting for NASA to approach you and ask for the favour of sending you to space. That's not happening but what you can experience is nothing less than that; the Balloon flight might be slow in the area, but it would give you the extreme experience of what you dreamt for the space. Imagine yourself at the surface of the earth getting the maximum earth view in a helium balloon. This spacecraft would not be less than a state of the art that would take you to the maximum height of 100,000 feet from the surface, costing you just $75,000. Although it is considered to be a small price for the life-changing experience but for some, it may be the annual saving.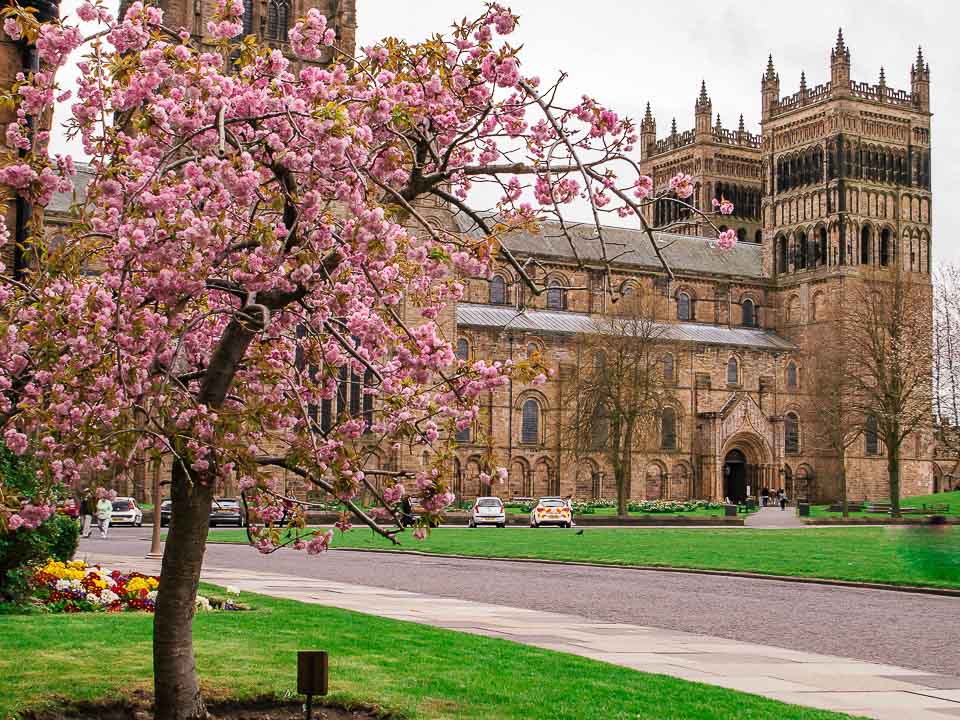 Royal Scottish Castle
Royal Scottish Castle is a must-visit place if you have geared up to spend a hefty amount on travelling. That not only gives you the royal view but also serves you like a king if you are one of the premium visitors. Apart from watching the castle in animated fairy tales, it is important to have a live you and experience it first hand. The buildings are A-listed, depicting the aura of the ancient monarchy, and elegant architecture that is rarely found, interiors that are opulent to the past, manicured tiles with exclusive pattern designs.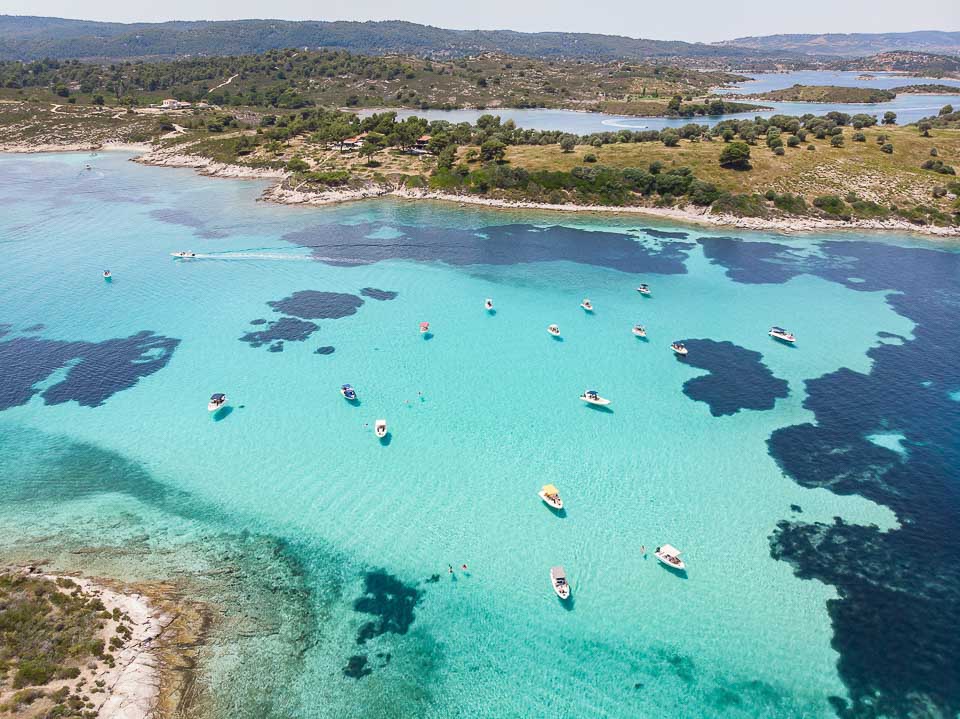 Private Island
Imagine yourself surrounded by the blue ocean and coconut trees on the top and mountain, throwing away its shadow on your face. You might regard it as the view of paradise, but such a view does demand a great cost. With top-notch facilities, an iridescent tropical view and warm white sand is nothing less than a dream come true. You surely are investing a considerable payment for this view and realizing once you are out of it in a motorboat.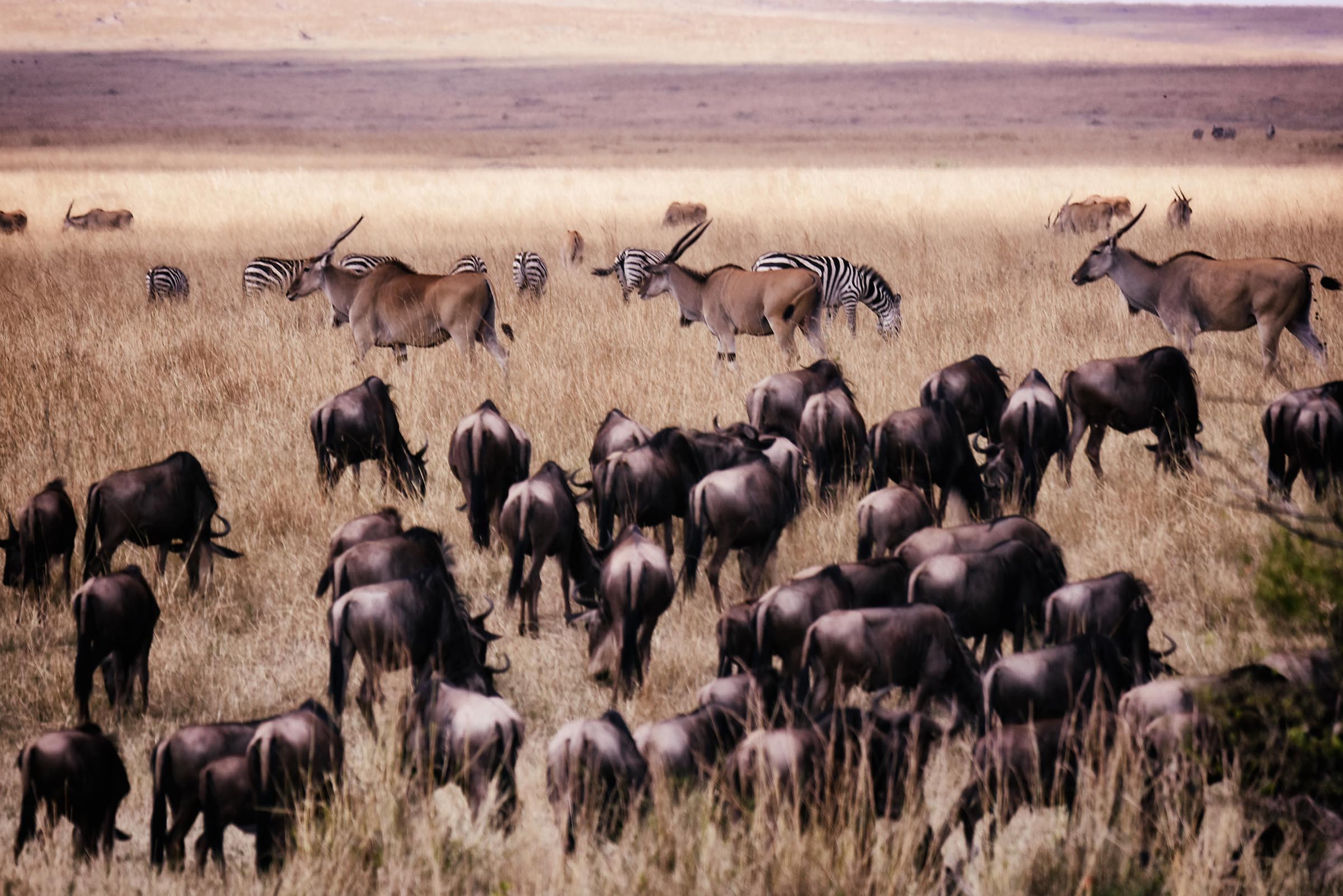 National Geographic Expedition
We all have grown up watching National Geographic, and watching it on screen and live to do variates, planning to travel across the National Geographic Expedition is the most immersive travelling experience one could have. Soaking up yourself into different cultures, exploring new food, seeking through the traditions, enjoying the hospitality of the tribes all come in such a package. Such a package is designed by the national geographic experts and would cost you around $2000 – $85000 inclusive of all the facilities that a tour demands: accommodation, free tours, hoteling and food.