The wonders of traveling to a new location can often dazzle us into focusing too much in one direction. Most commonly, when we're planning a trip somewhere, we try to see as many of the popular cultural landmarks that litter the place. While this can be an amazing experience, it can lead us to miss a lot of the little things that make travel wonderful. Planning on what to see is always a good thing, but instead of only focusing on the glitz and glamour of fancy restaurants and big tourist attractions, here are a few things you might want to make space for in your itinerary.
Let Loose at a Casino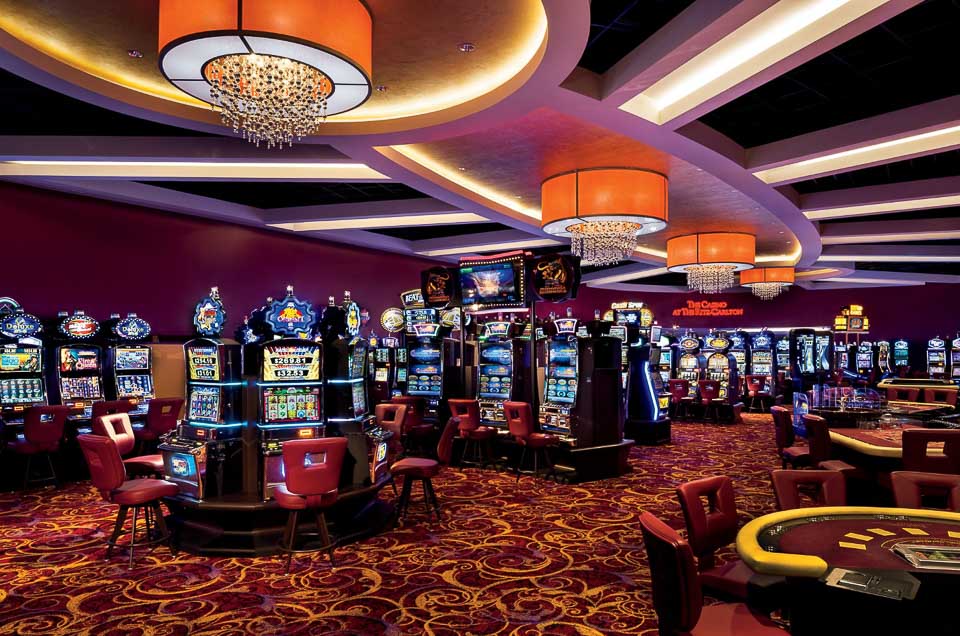 While it might seem like the opposite of avoiding glitz and glamour, casinos can often be the perfect mix between the entertainment and culture of a country that everyone should check out. From specific games to intricate architecture, you'll find that casinos are very much influenced by the cultures they're surrounded by. Before you visit one of these buildings, spending some time in an online casino like https://www.wildz.com/en-in/ might be a good idea. I also loved Deltin casino as a part of offbeat experience in Goa!
You can do some exploring on these websites and learn more about the rules of the classics, and gain some experience on how to play them. The fact that they offer some excellent bonuses and a massive selection of games that might end up earning you a jackpot is just a side-benefit. The atmosphere in casinos is always full of excitement and energy, so whenever you feel like you want to let loose for a bit, that's the perfect time to head out and be entertained!
Drink Like the Locals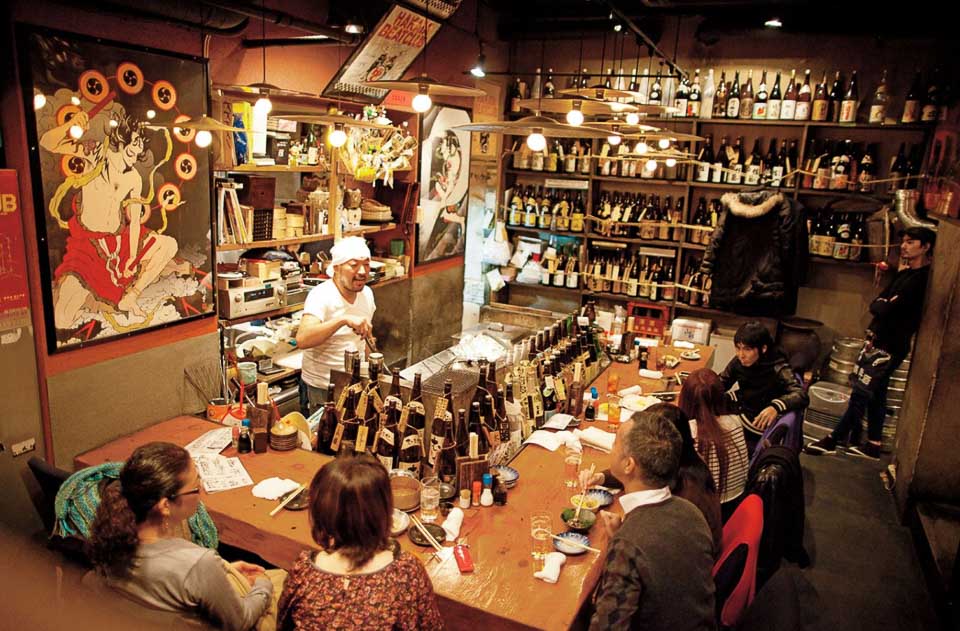 To a lot of young travelers, the nightclub scene is the favorite part of visiting a foreign country which is understandable. Socializing with new people and having a bit of fun is an essential part of travel, but making some time to experience a different kind of outing can also be a great thing to try. Most places have small local bars typical for the country. The UK has its pubs, Japan has its Izakayas, but essentially they're the places where the common folk gather to wind down after a long day.
If you want to experience living like a local for a day, these are the places you should set your sights on. From friends reuniting for the weekend to workers finally done for the day, these small places are where the everyday people sit down to grab a hot meal with a cold beer. Sit down, relax, and have some fun chatting up some of the other patrons. In most places the locals are always kind when greeting guests, so you might even make friendships that will last you a lifetime.
Taste the Tradition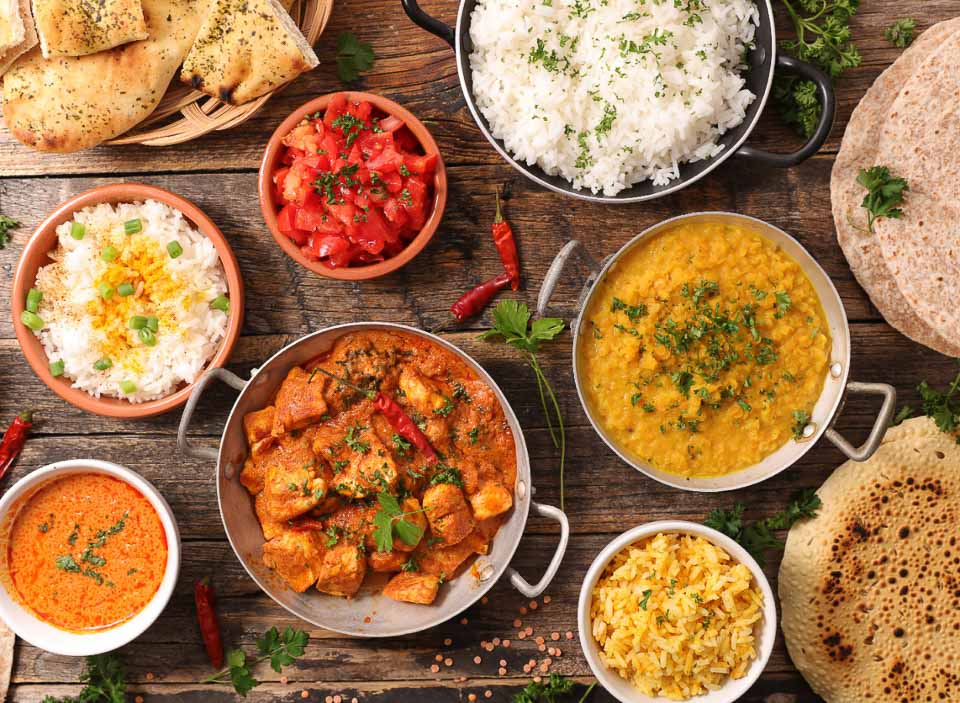 As mentioned before, while going to visit some of the best restaurants a foreign country has to offer can be an amazing experience, often the most authentic traditional food you'll find is served in the small local diners. No matter where you're going, do a quick google search before the trip and check out the reviews, and the menus if possible. It's always a good idea to check up on what others have experienced, so if Europe is your destination, here's something you'll surely want to check out.
If you want to take things a step further, why not try to honor the place you're visiting by attempting to make a traditional dish yourself. Google an authentic recipe, buy some fresh ingredients, and have a small adventure in your downtime. This way you get to kill some of the boredom that usually comes with staying inside, while potentially creating a delicious dish like nothing you've ever had before.