About this Blog: Travel Start is an online Bus Service provider based out of South Africa. You can book a convenient Bus Service basis on your requirement, best service, specific bus company, cheap price etc. Travel start is an online Bus Booking portal where all the bus service providers are listed. At present, they operate buses for South Africa and neighboring countries.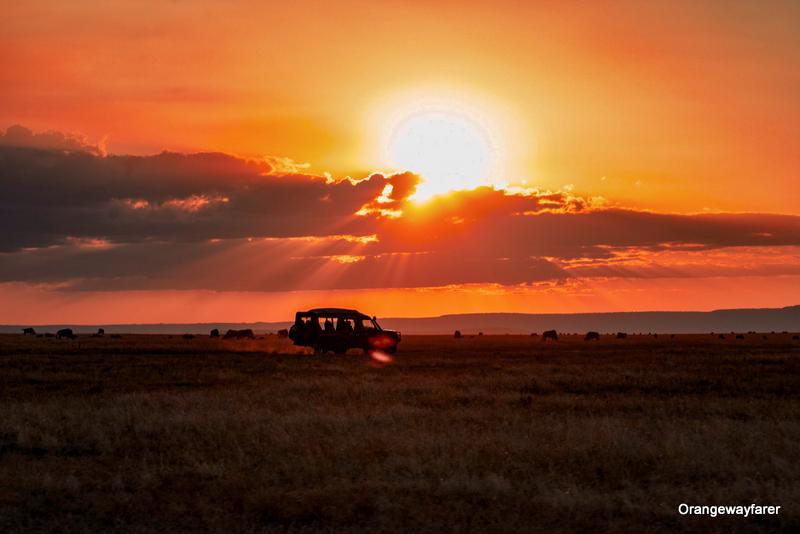 In Africa, there are acres of land adorning Savannah. They not only flourish but also protect the secrets of the African continent. An endless stretch of Golden grass that helps the lion camouflage its mane, spread across rolling planes, plateau and blends the towards the horizon. Incredible color pallets are unfurled everyday during golden hour, adding a tinge of red to the world for every sunrise and every sunset! Imagine a drive through this picturesque setting!
Quaint and old villages come and go in between. Ancient rivers flow in a serpentine curve. Wild animals lurk behind the bush. Men have left their mark of civilization in a cemented road that goes straight into the heart of this wilderness, connecting African countries, separated by geopolitical boundaries yet connected by the same passion, the eternal vibe of Mama Africa! Besides, traveling in Africa by Bus is way more cost effective than flying!
Who would not want to make the most of these roads, traverse the vast expanse of the continent while traveling in Africa in a shared vehicle, ideally a bus?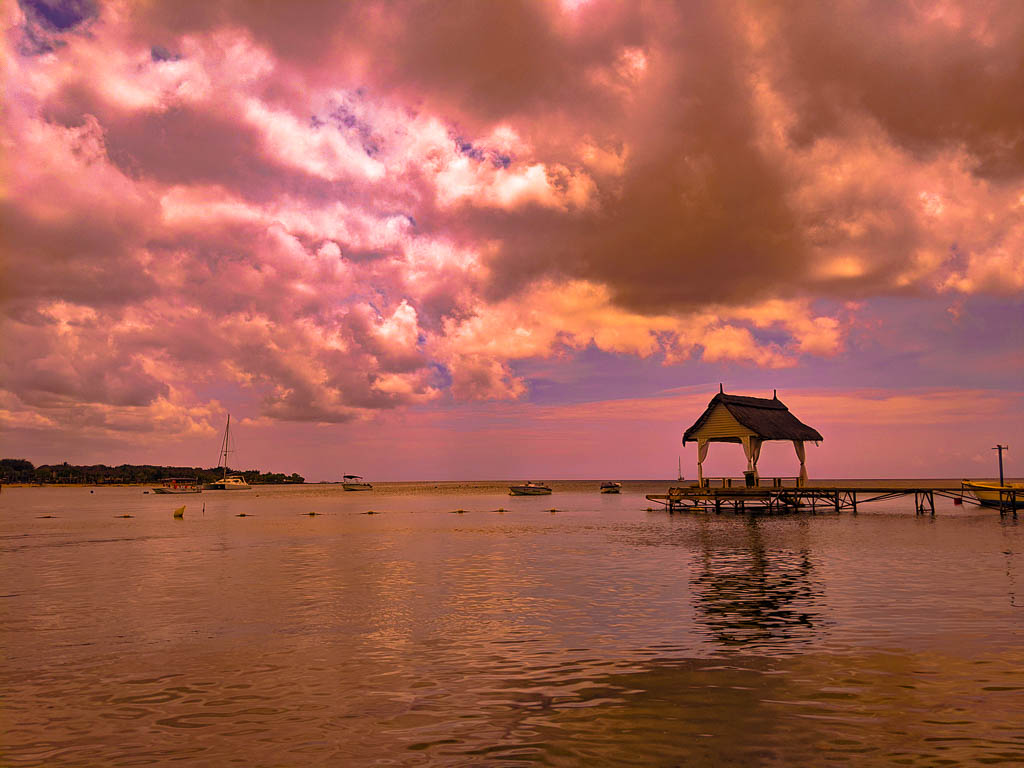 With Travelstart now operating based out of Cape Town, South Africa, your dream to travel by road in Africa is about to be fulfilled and how!
Apart from witnessing a scenic driving route, you also offset your carbon footprint to a large extent by choosing to travel by bus in Africa and letting go of the flights. The countries in the South and the eastern region of Africa are well connected with highways, passing through different countries with easy visa rules and facilities.
For me, the cherry on the cake is to soak in the local flavor while traveling by bus in Africa. The bus rides are full of cordial interaction with locals, cheerful music, inviting chorus and an orchestra of pure human emotions.
However, all that said easy is not done that easily. I had my share of hesitation in the initial days of booking a bus service in Africa. Who is the most reliable operator? Who runs the bus on time, provides the best value and quality of bus service? As a solo female traveler, I have to keep safety in mind. I had to look for the easiest and most convenient route. In short, it was a headache to choose between the bus operators in Africa and book a ticket offline.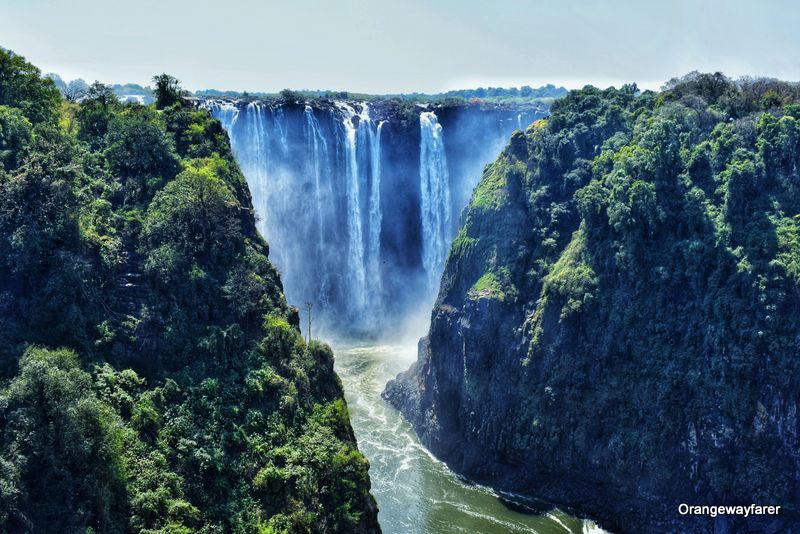 Travelstart Buses: One Stop Solution for Bus Service in Africa!
However, not until I came to know about Travelstart Buses from fellow travellers in Africa.
Travel Start is an online bus booking platform, with flexible and informed choices to look for the best price and ease of booking. The Cape Town based travel company specialises in Bus Service by compiling an online repository of Bus Companies. Travel Start Buses also brings in essential information ranging from competitive and often the cheapest fare and the most frequented routes in Africa. You can check them out here: bus.travelstart.co.za.Are you planning to travel within South Africa? Are you planning to visit the neighboring countries of South Africa, say Lesotho or Zambia or Zimbabwe? Is the call of wildlife from Botswana getting overwhelming? Are you willing to trace the beach lions of Namibia? Travel Start is there to help you book a Bus Ticket to these much coveted destinations. For ease of usage, you can even book a return bus ticket on the same or different route using Travel Start. Travel Start Bus service can be booked for journeys in South Africa, as well as to neighbouring countries. One of the most popular travel routes in South Africa is Johannesburg to Durban. Travel Start also lets you book bus service to Harare, Zimbabwe.
Travel start has been operating in South Africa since 2006. Apart from Bus Service, they have an enviable portfolio of different travel services (think flight booking, hotels, holiday packages with safari etc) catering to a large African market in South Africa, Bahrain, Botswana, Egypt, Kenya, Kuwait, Morocco, Namibia, Nigeria, Oman, Qatar, Saudi Arabia, Tanzania Turkey, United Arab Emirates and Zimbabwe.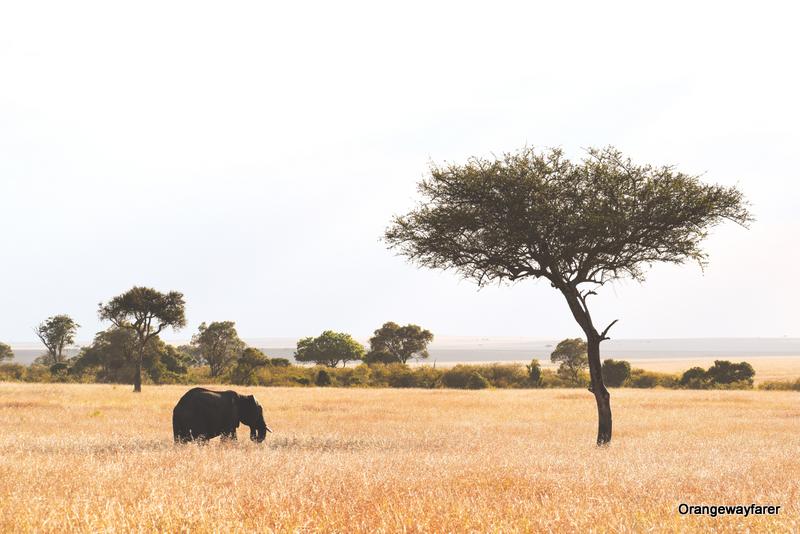 How to use Travel Start bus service
The Online booking portal that Travel Start has designed is very user-friendly. I will list out the reasons why I loved their service so much!
You can search for several eminent Bus Service providers: Greyhound, Eldo Coaches, Citiliner and Intercape
There are filters to choose from a specific service you are looking for while booking a bus. You can specify your favourite Bus Company, select a cap on the price section, even pay for first-class coaches.
Travel Start online portal accepts payment from all the leading credit cards: Mastercard, Visa, Amex. If you prefer to pay by cash, trust the nearest Pick and Pay stalls.
At one go, you can book bus tickets for up to 10 people, meaning if you are traveling with a large group of family or friends, travel Start is your best choice for booking bus tickets in Africa.
Travel Start Bus Service helps save a lot of time for users with a number of quotes from different service providers listed at one easy to navigate webpage.