The opulence of Thai tropical beaches comes from azure blue Andaman sea. A devout here, I say when it comes to beach scenes, I will not look beyond Thailand for the continent of Asia. You can judge me all your heart wants but have a look at the photo gallery before, for I am here to spellbound you!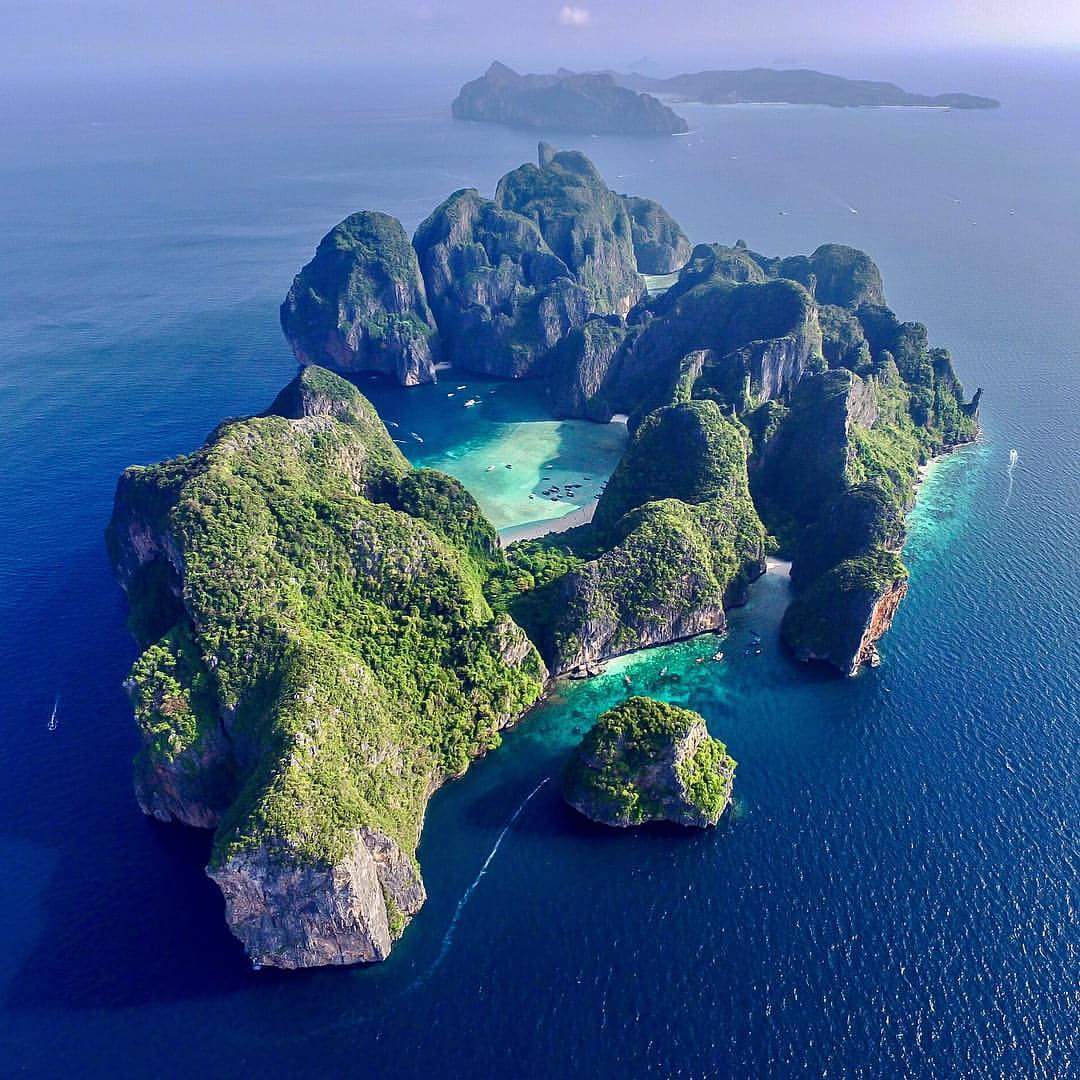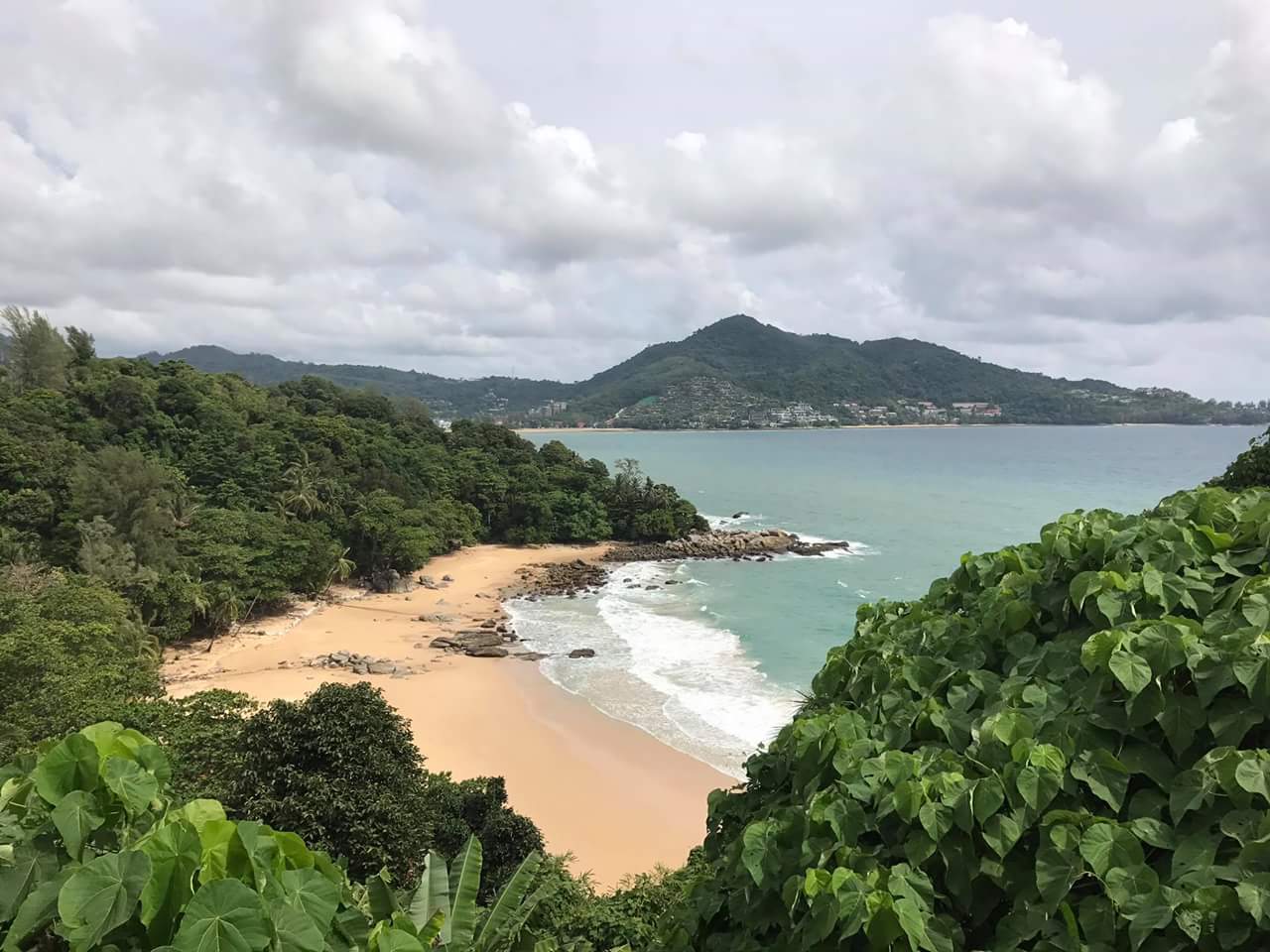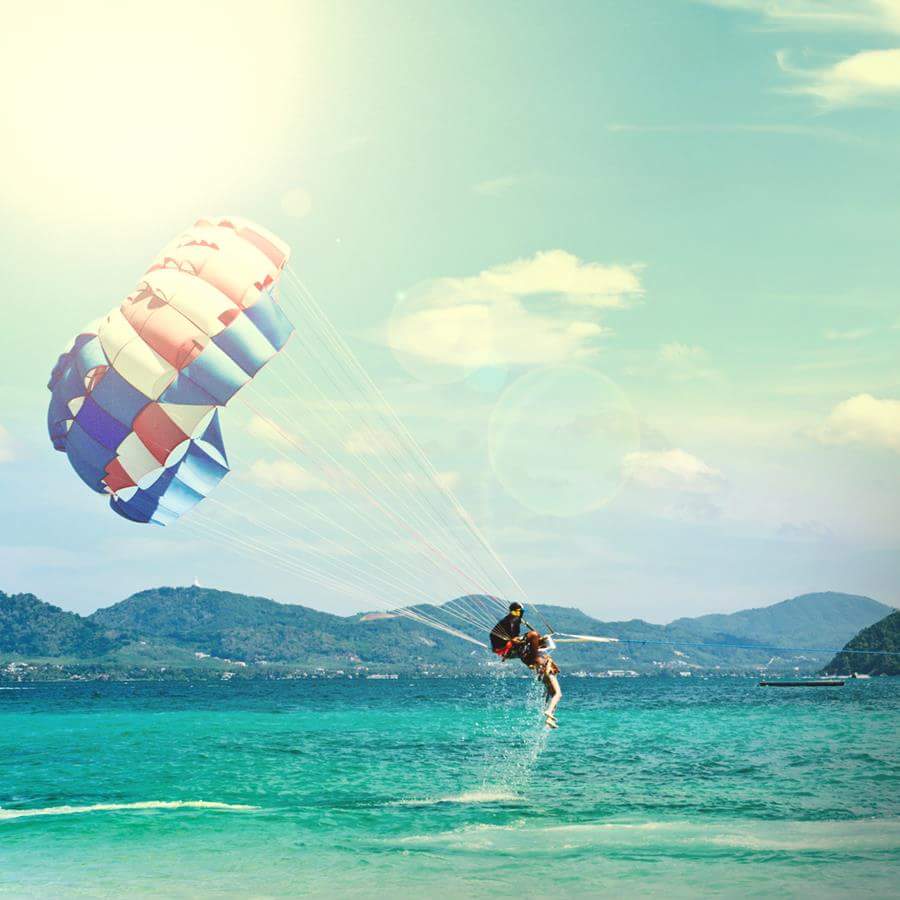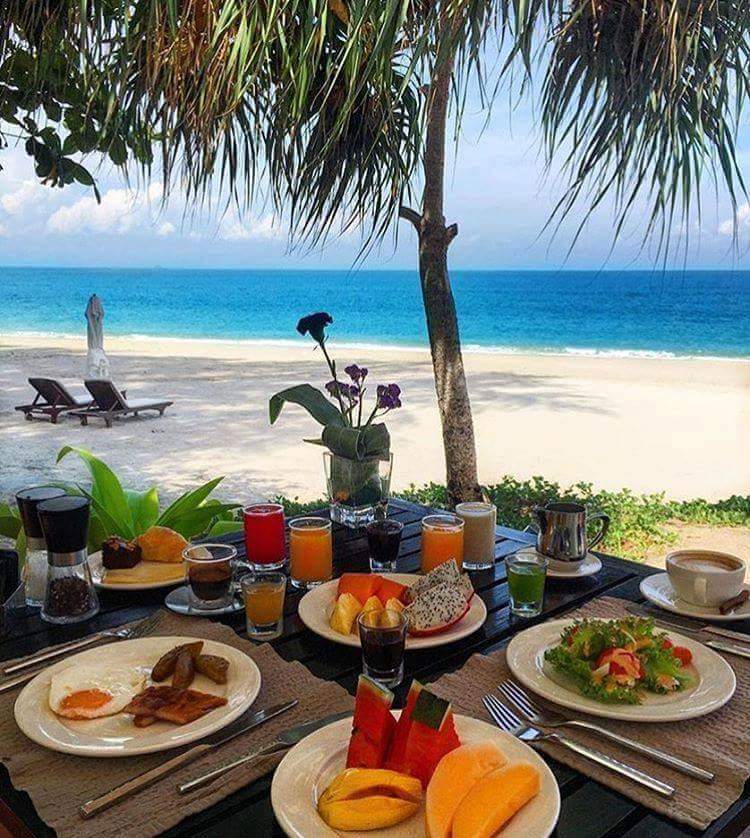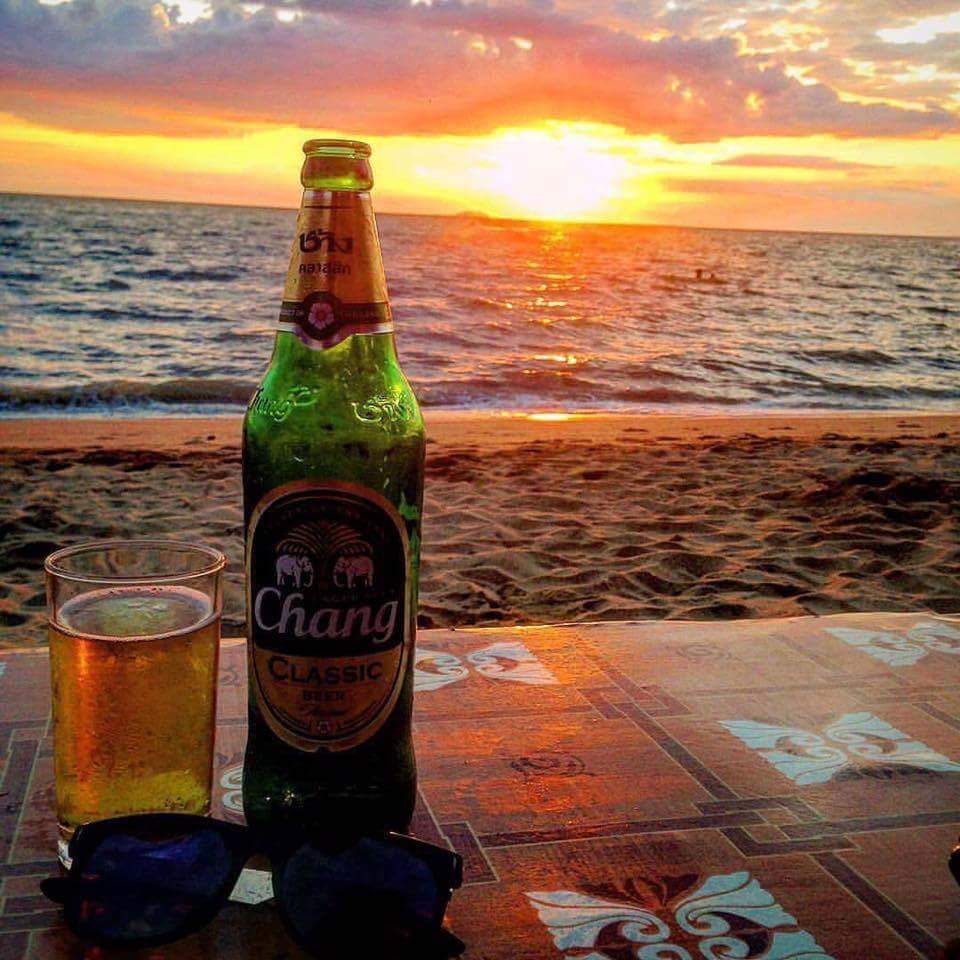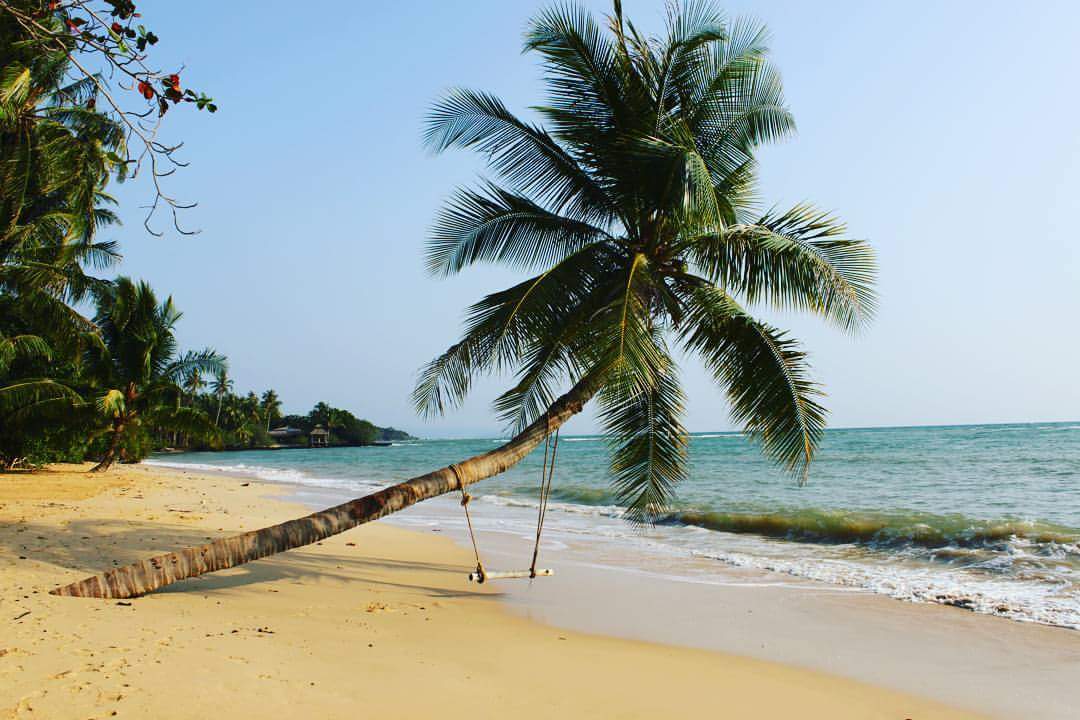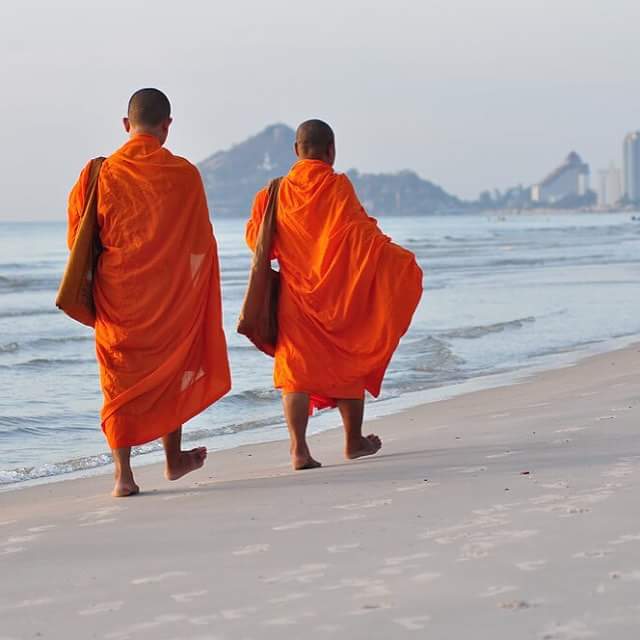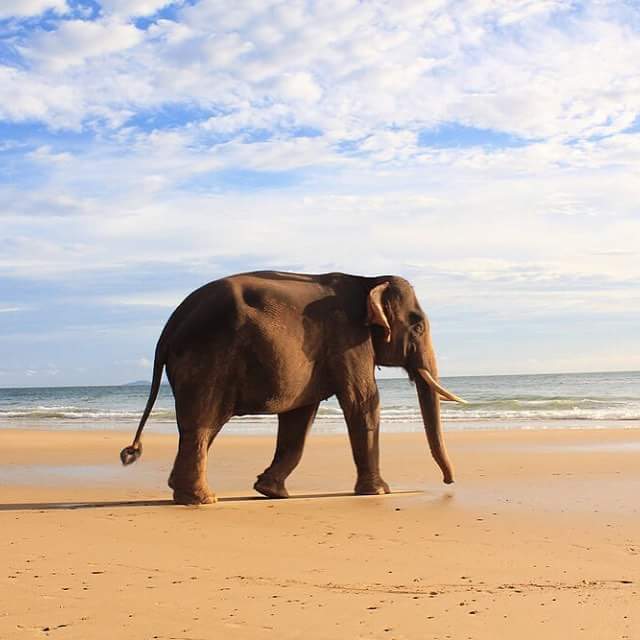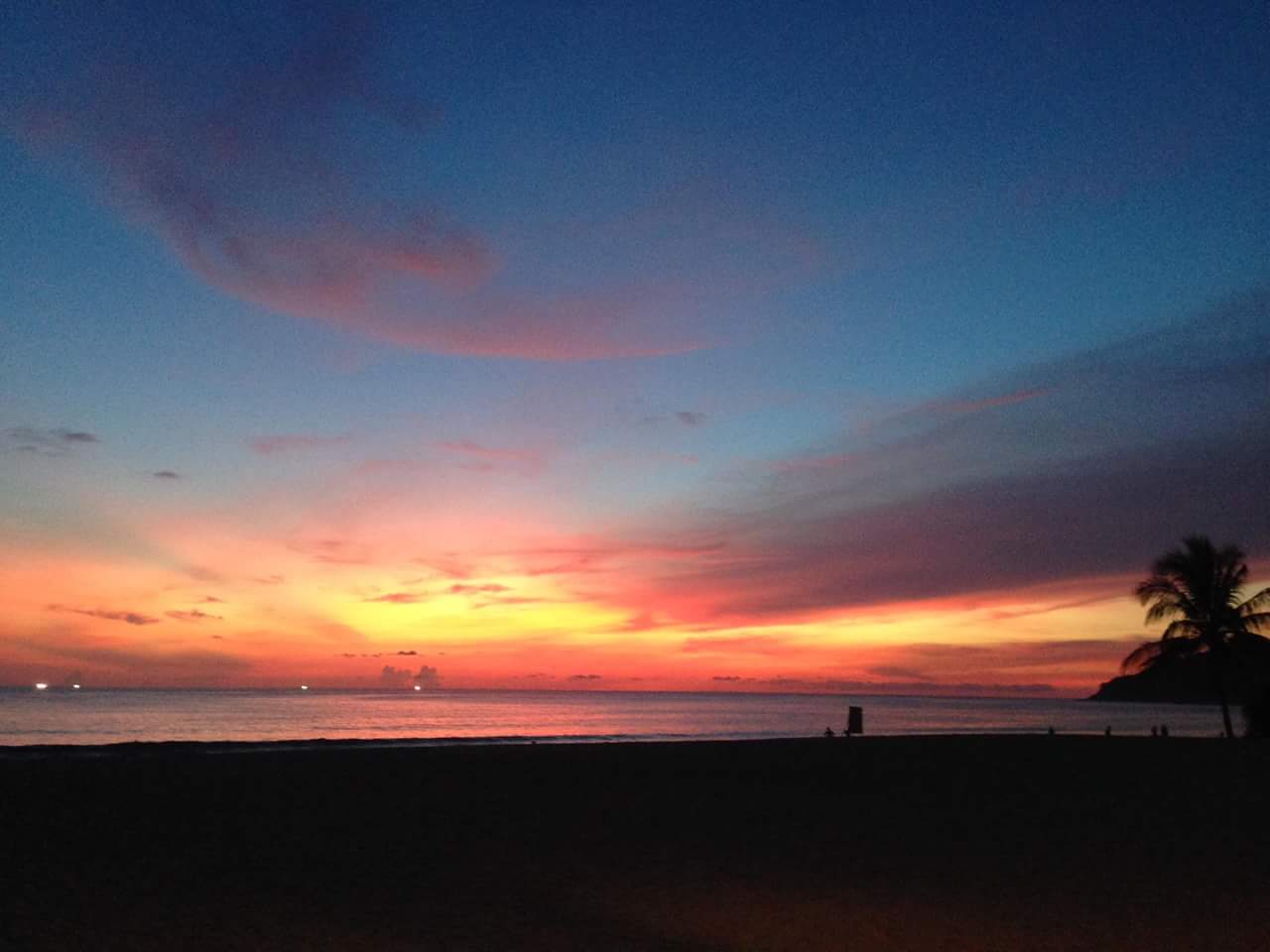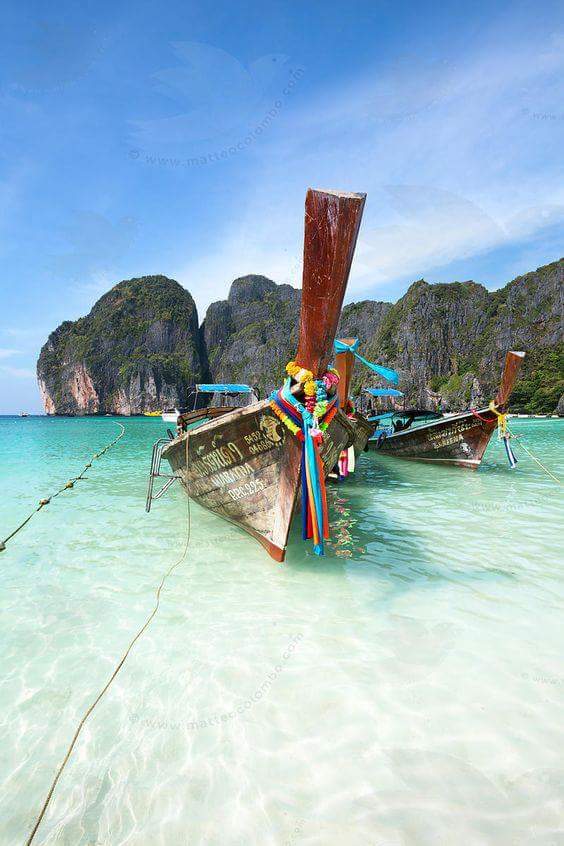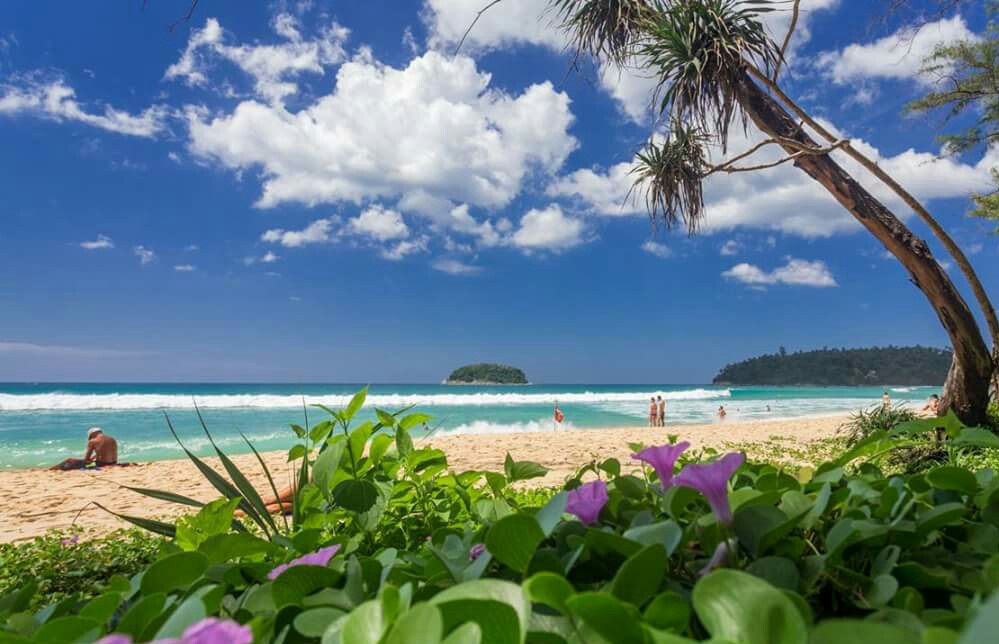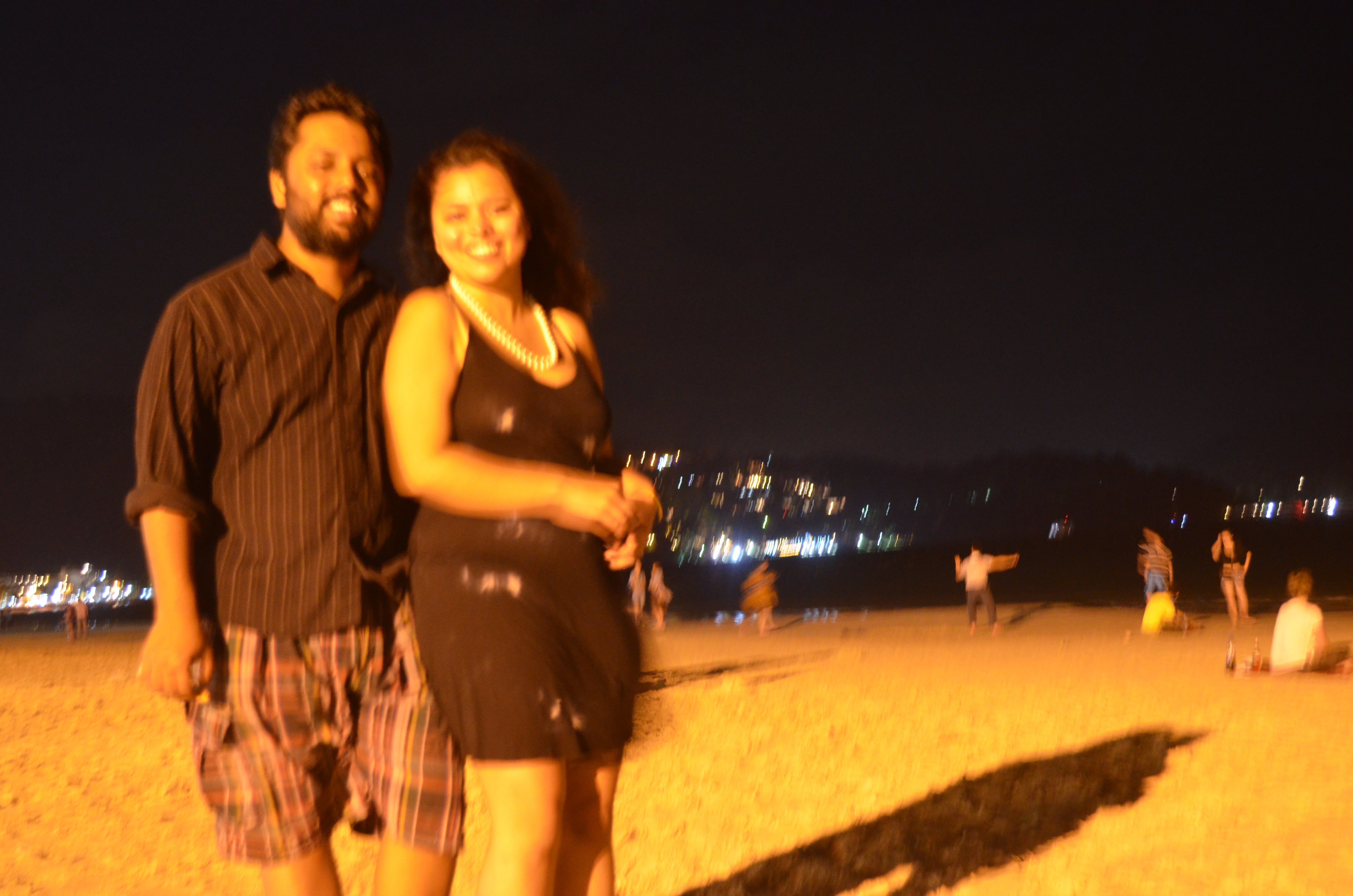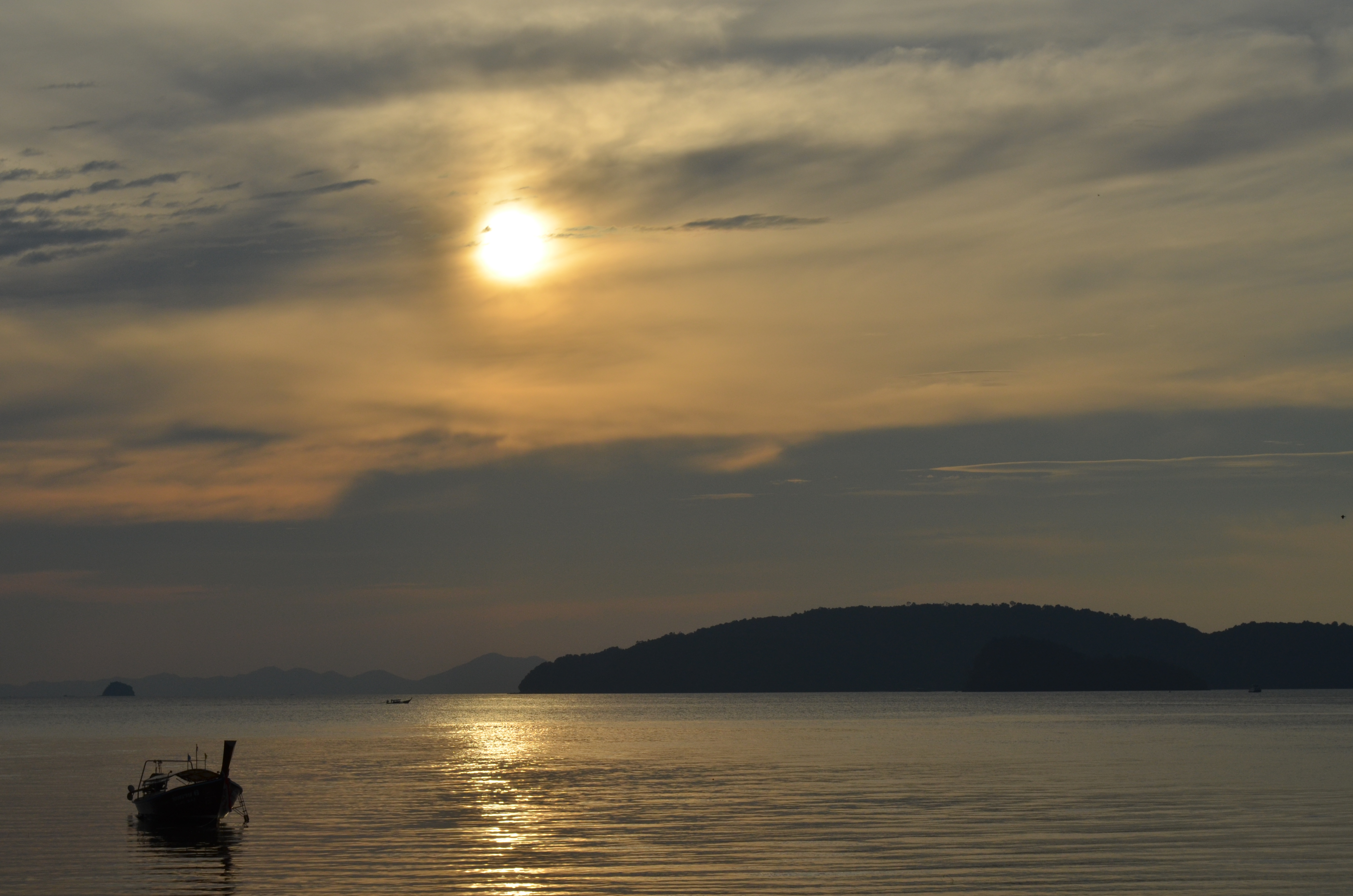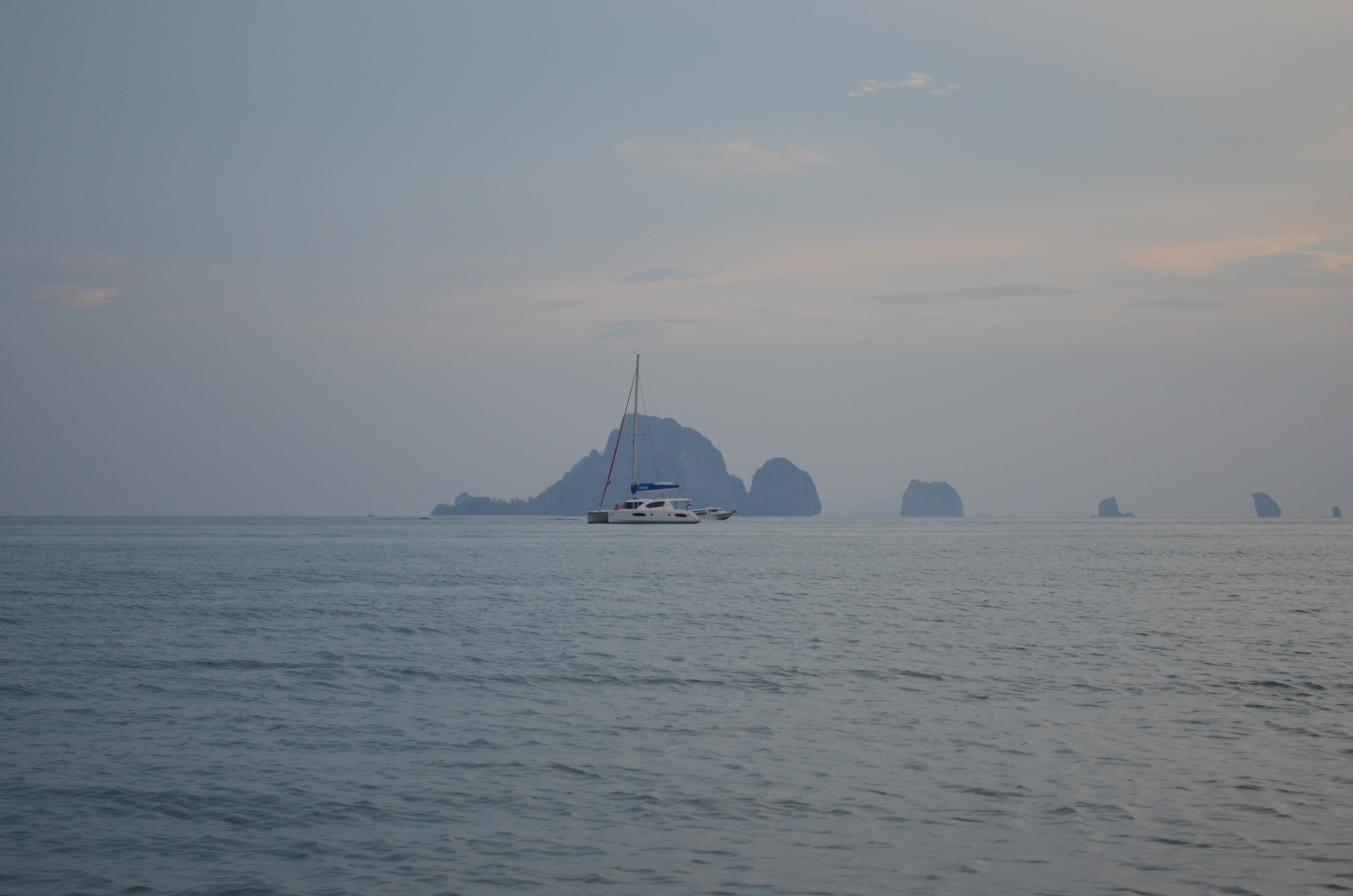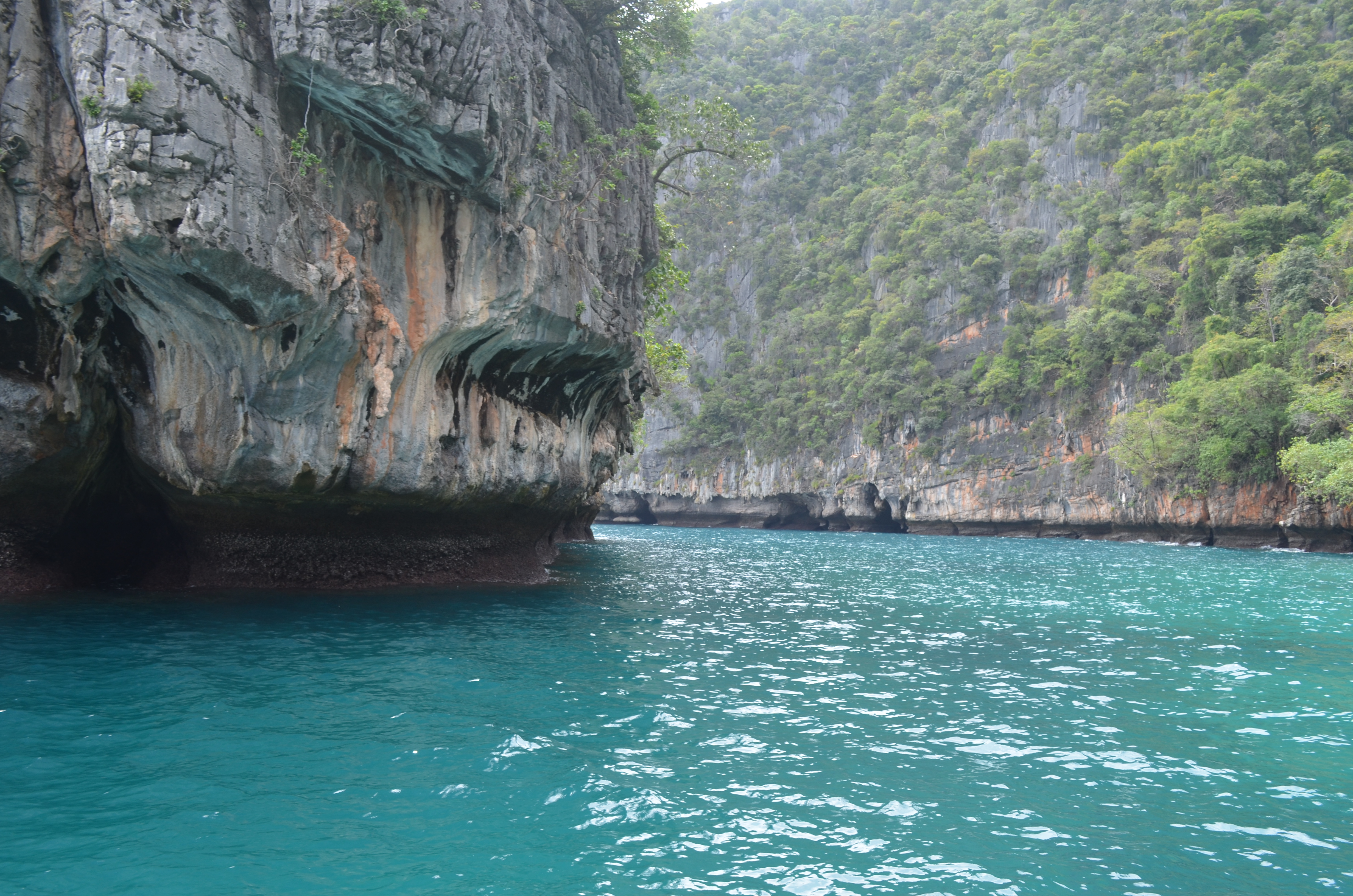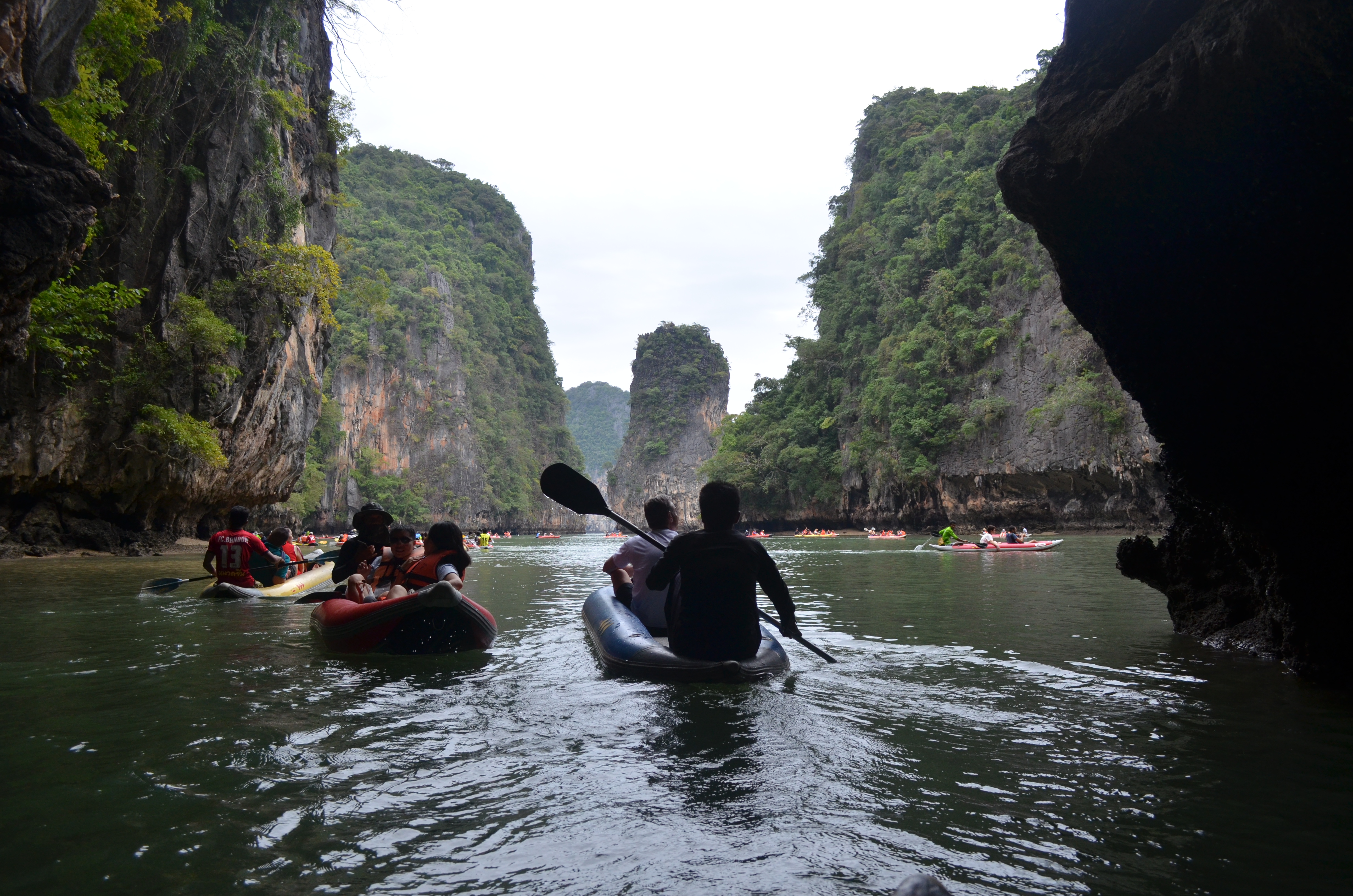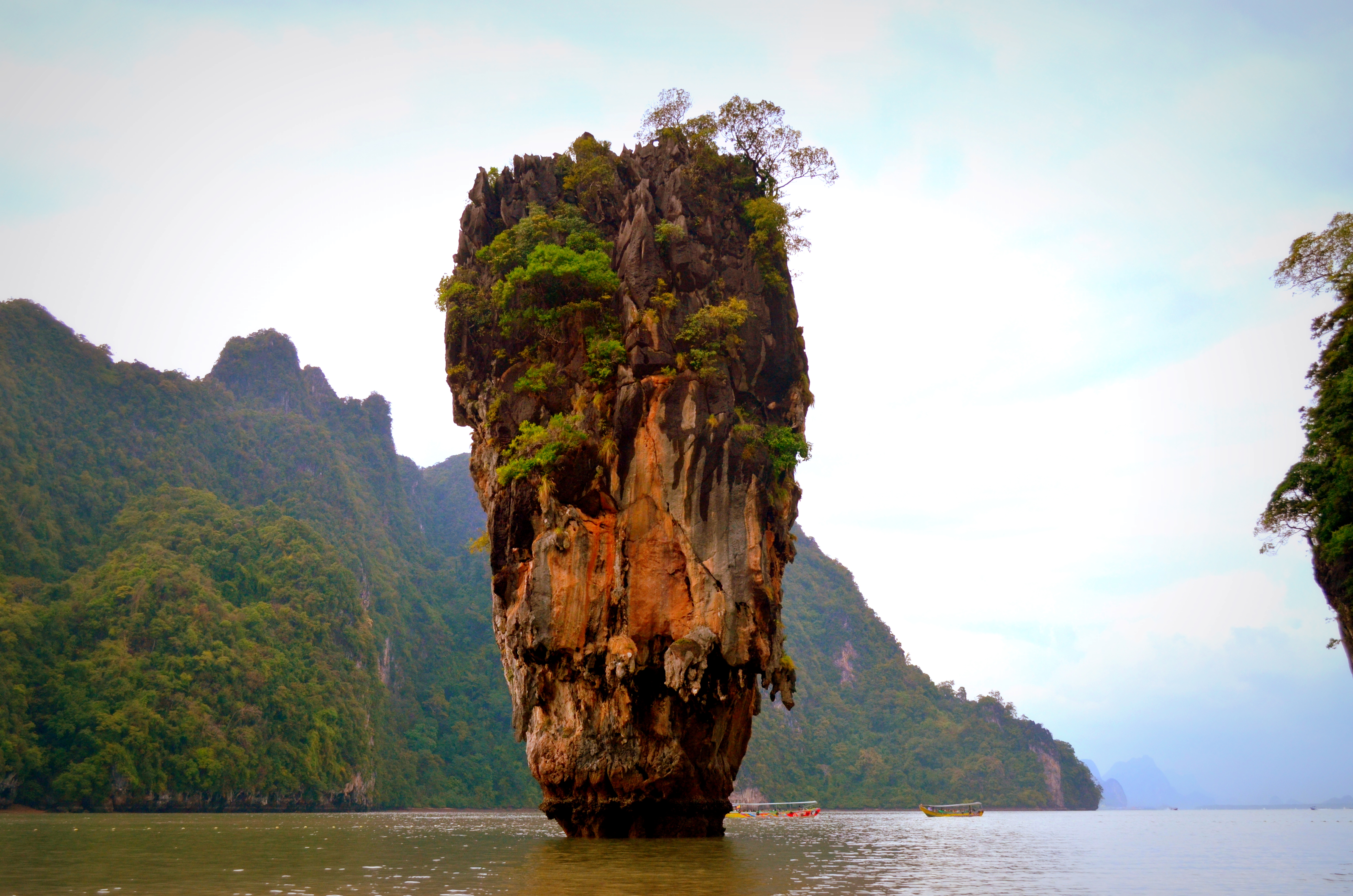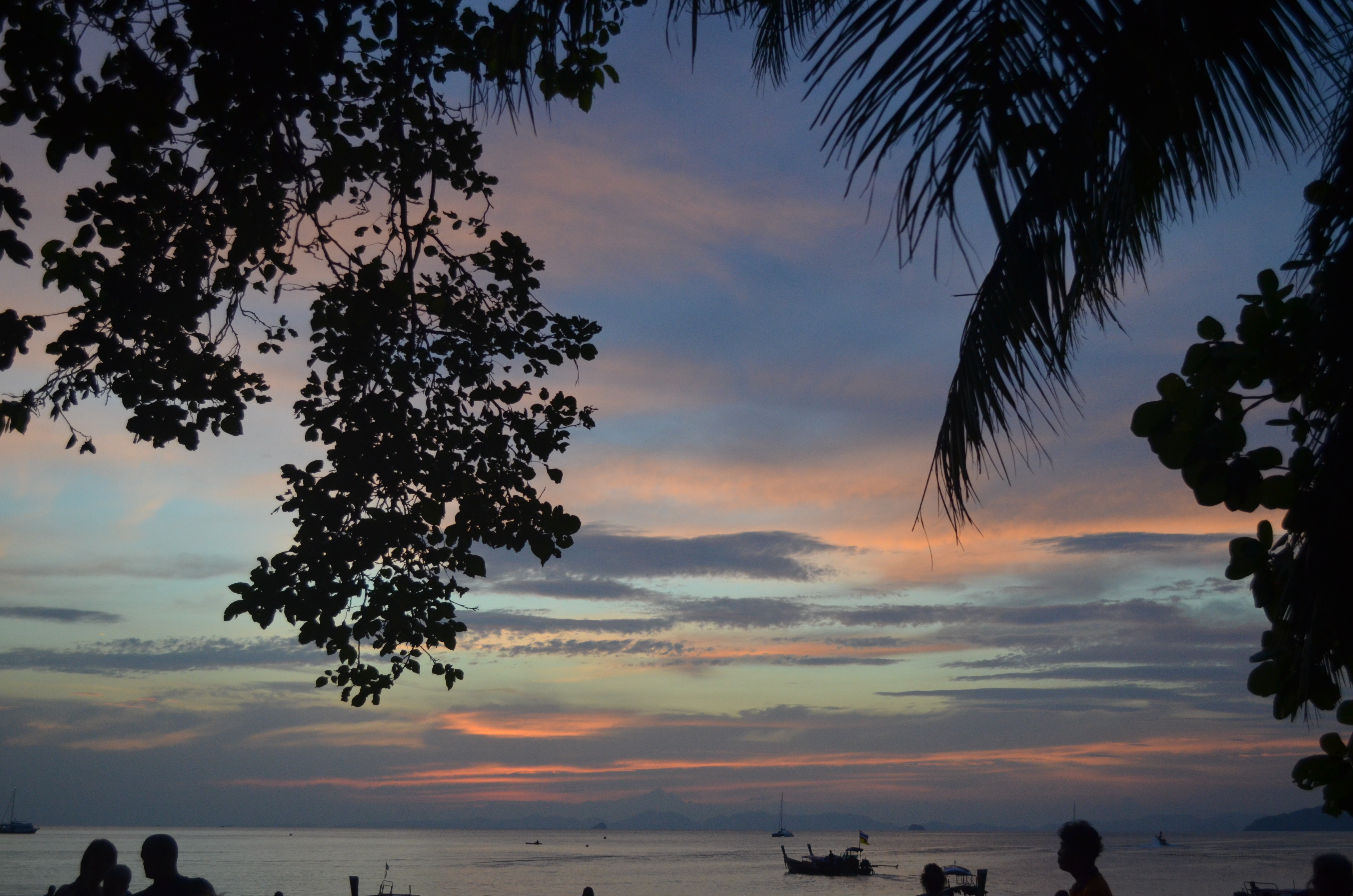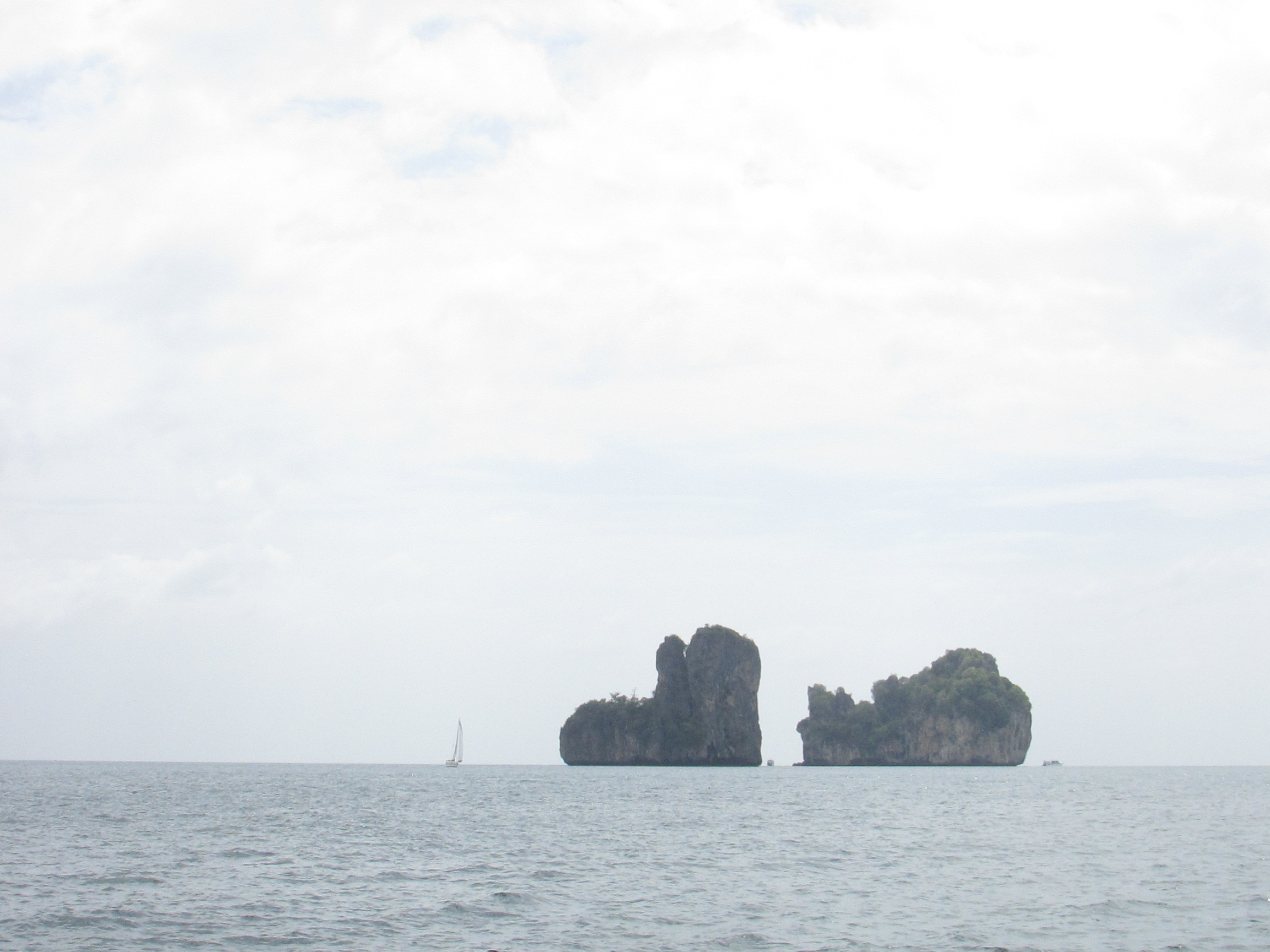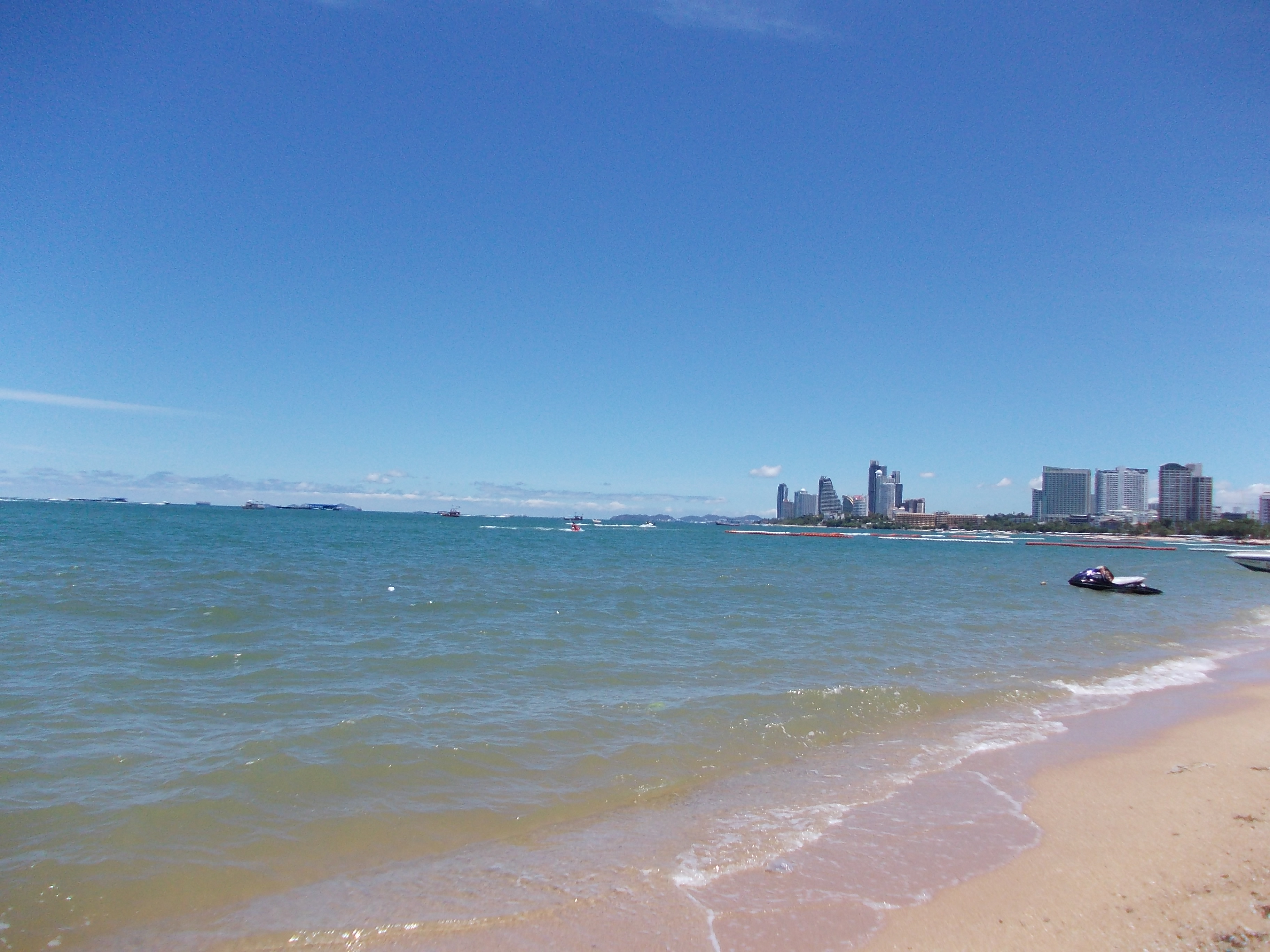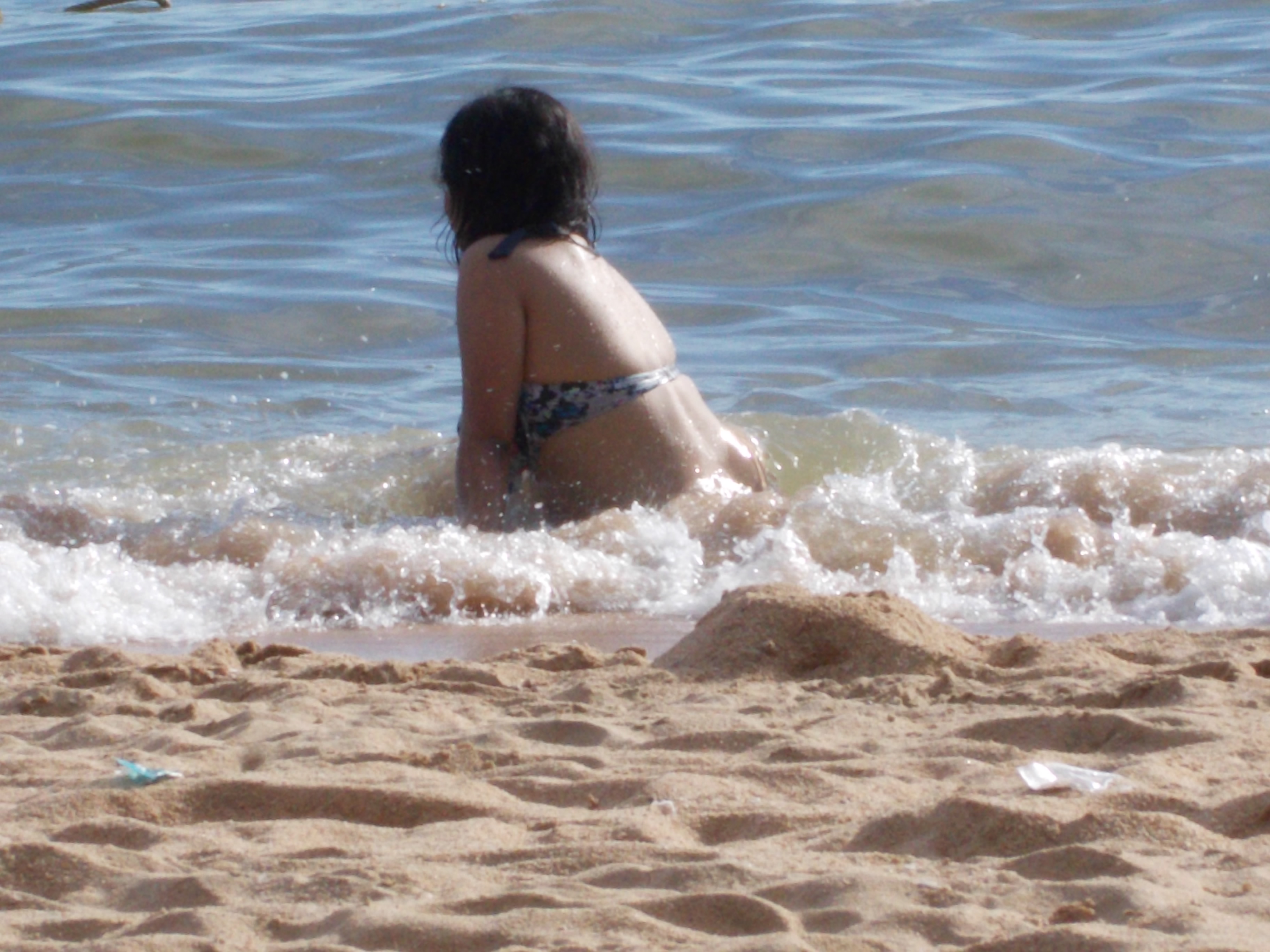 Which one is your favorite among these beaches? Or do you have a different lover? Do scribble down your thoughts, for I love to hear from you all!!!
Want to get real-time updates of my travels?
Get updates and read additional stories on the Orange Wayfarer Facebook page.
Follow Orange Wayfarer on Instagram.
Follow Orange Wayfarer on Twitter.
You may also subscribe to my weekly newsletter!