About this blog: China Town in Bangkok is one of the oldest place to eat amazing street food. the Glass noodles served here is one of the best in the world! Bangkok's China Town is one of the most intense local experience in Thailand, especially if you love food! Read on…
Read all the articles related to Thailand!
"In a city, you can be alone in a crowd, and in fact what makes the city a city is that it lets you hide the strangeness in your mind inside its teeming multitudes."
Orhan Pamuk, A Strangeness in My Mind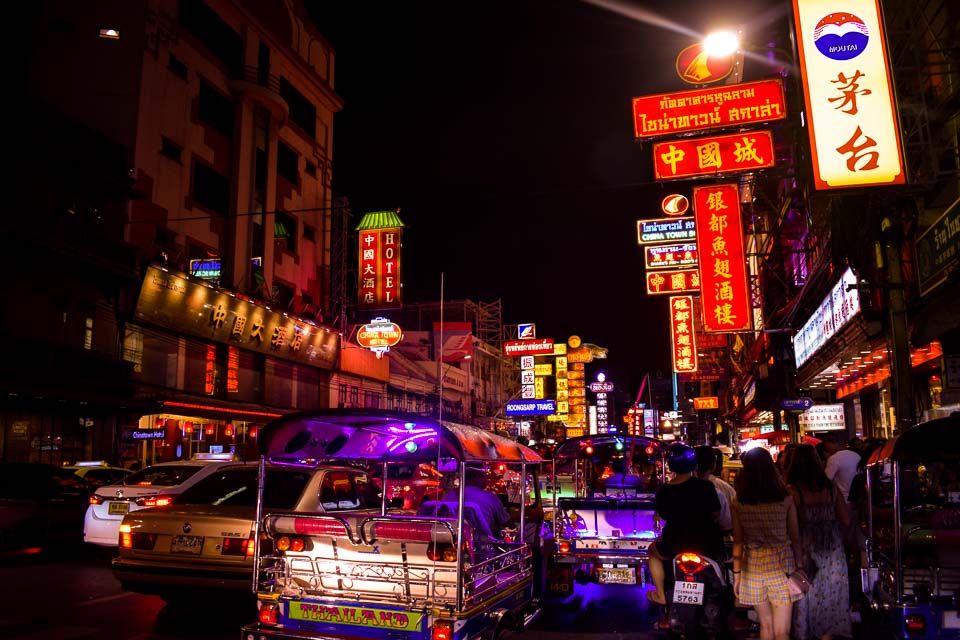 As the clock dons at the advent of year of rooster, I entered China Town of Bangkok for the fifth time. Reminder to everyone: no one should fool oneself by thinking life is easy by looking at the glitters of a citylight, namely china Town, neither that should discourage a person to take a walk in the district on the first night od Chinese New Year!
Yaowarat road or China Town of Bangkok possesses the illusive attraction of a crossroad of multitudes of trade techniques in organic form topped with Chinese glass noodles, much resembling the crocodile triplets from the pond at a temple nearby. They are known to be trapped for feasting on a young monk. The road feasts on denser experiences, settlers' dilemma and if nothing else, great food at great price.
How to reach Yaowarat road

(or China Town, Bangkok)
The dragon bent and settled still on the west bank of Chao Phraya River from time as old as Rama 1, the Thai King. Consecutive government have taken endeavours to embed steel on the land but not in the heart of it. I say this for I related most to this part of Bangkok with vibrant fabric of culture. My city Kolkata has a dedicated spot for migrated Chinese population who excelled in industries of tannery and food alike, also known a China town, Topsia.
Things to see at the China Town, Bangkok
Here is a Chinese temple, here is a gold shop and the fun road of chaotic Sampang, where people come to delve deep into the broth being cooked from history, here resides portraits of people whose heart throbs with the pulse of Bangkok, much unlike the made up theme park experiences Western world get the glimpses of. "Tsunami of salty soups, leaden dumplings, and clammy, glutinous sauces" as Adam Platt describes taste adventures in China Town, a self sustaining city.
Also read: Self Guided Heritage Walk at the Old Phuket Town, Phuket
Best time to visit the China Town, Bangkok?
Let not spooky stairway, burnished marble facades discourage your daunting spirit. The buzz subsidizes from 10 pm. I always visit China town post the frenzy of shopping mongers disperses. With tourism boom, new construction has taken a high tide everywhere with neon signs, never sleeping.
The Tea-shops are love!
Legends has it the green leaves of tea tree are the fallen eye lid of the wanderer king "Dharma" or "Jormo" as north eastern India calls him. He shed it off for the sin of sleeping while trying to mediate at Buddha's feet in China. The eye lids, shrunken with industrial pressure, oozing varied flavours, are caged in glass bottles of antique stores on the china town, welcoming guests even at the wee hours.
All things sweet!
Fruit stalls: It might be problematic for vegans to indulge into what more traditional restaurants offer. However decked up fruit stalls will offer you many choices ranging from pick up what you like basket. Pomegranates, Dragon fruits, Rambutans, Durians, go on… Indulge…
Let's dive deep…
The quirky charcoal ice cream with a hint of vanilla was the latest addition. Let alone be the dried jack-fruits in nearby 7/11 stores. But the quivering emotion for China Town grows at the sight of your sea food platters arriving. I will let the pictures do rest of the talking without further adieu.
[To be honest, my China town escapades will be prolong as I age. I will update this space ASAP I can. Know this and know this for sure, without a visit to China town, Bangkok, you have not tasted half of Thai's delicacies]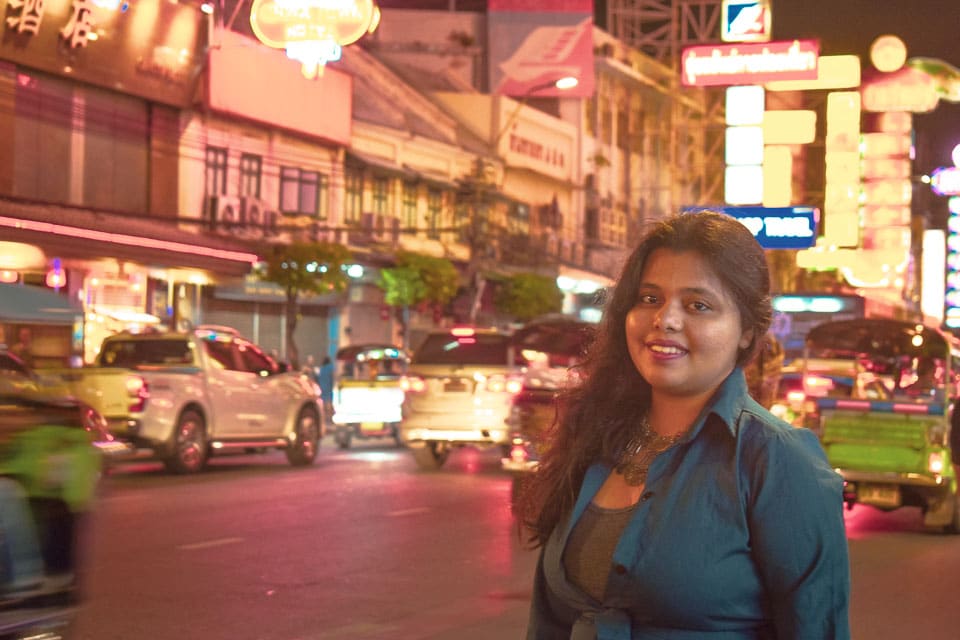 And as I promised! I went back to China Town, Bangkok in 2019, with my family this time and was elated to be back!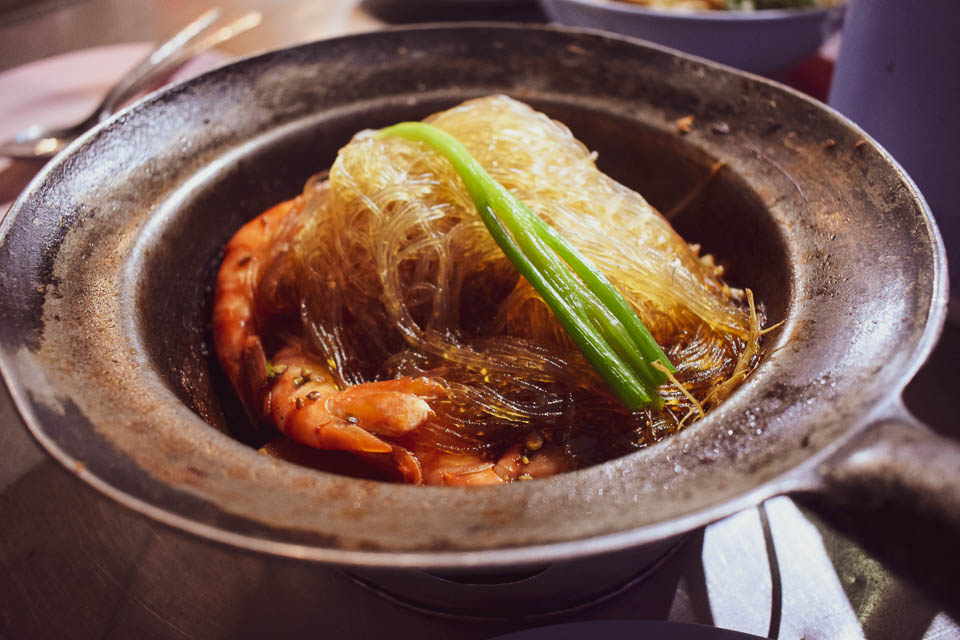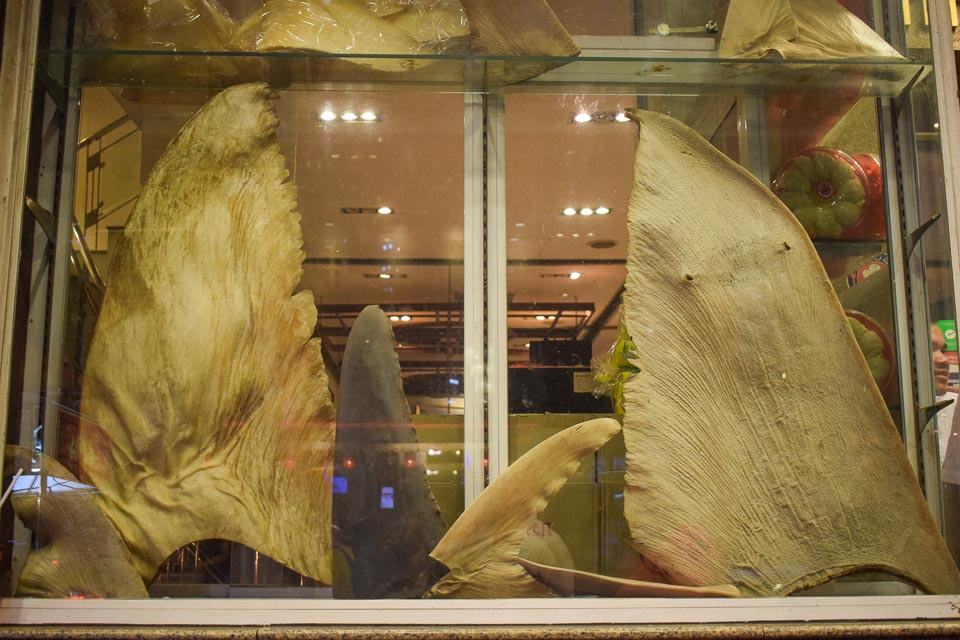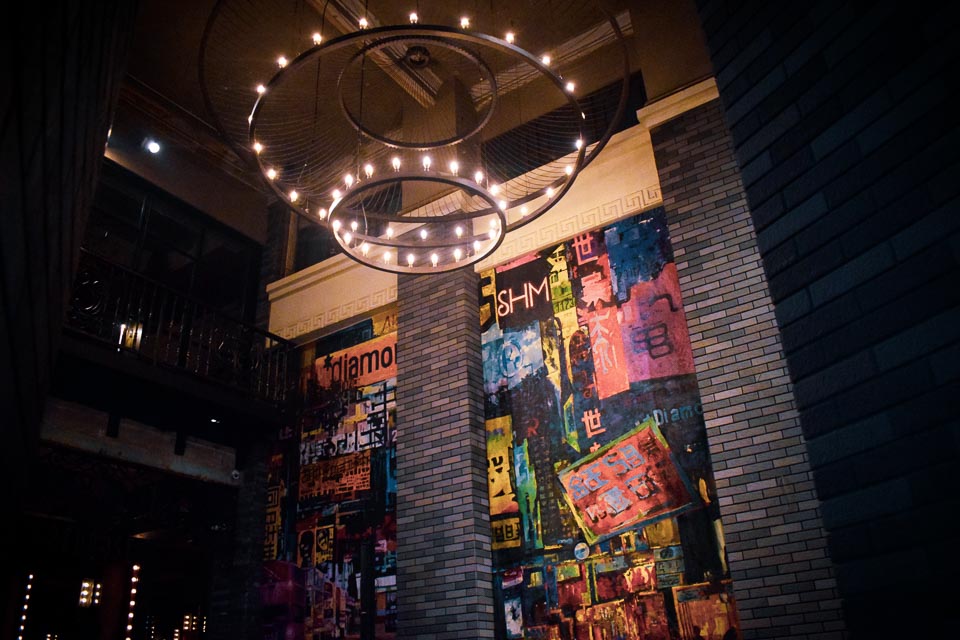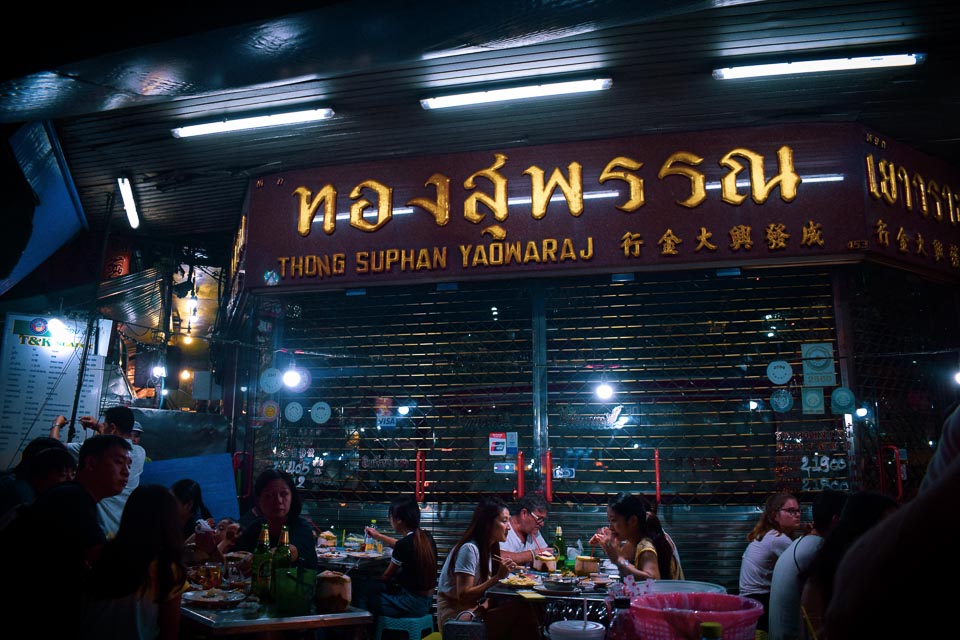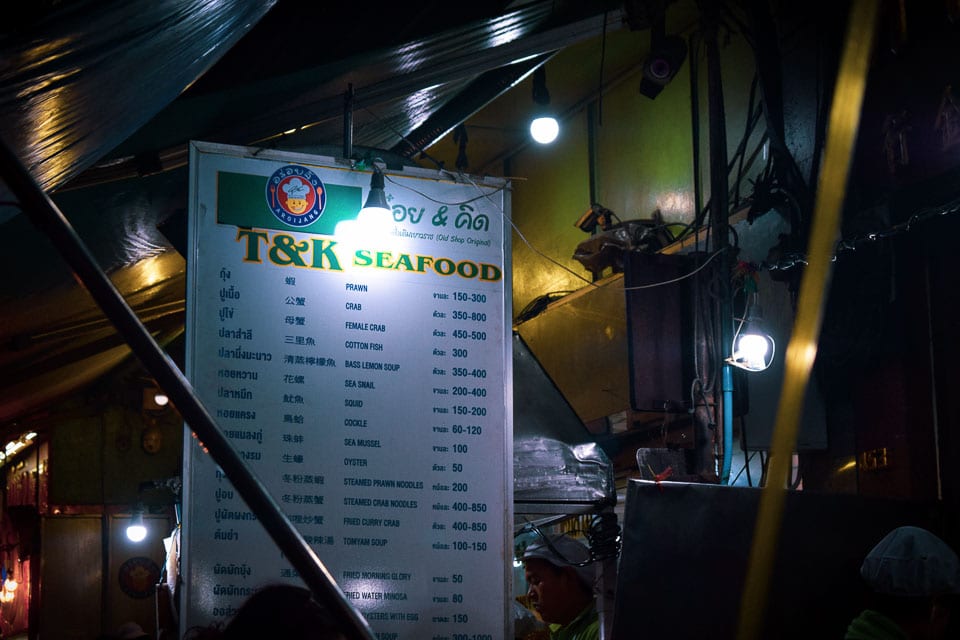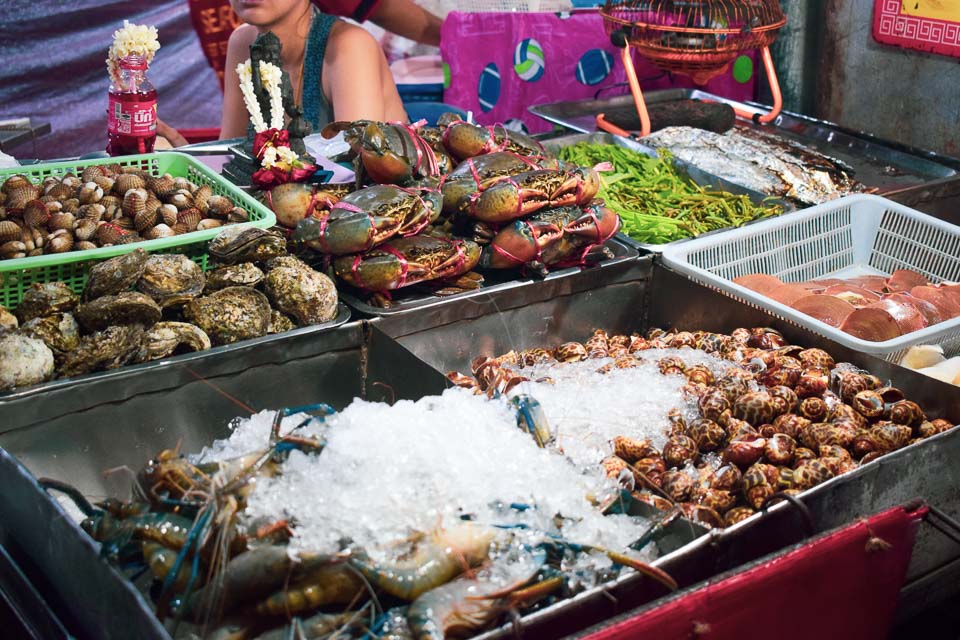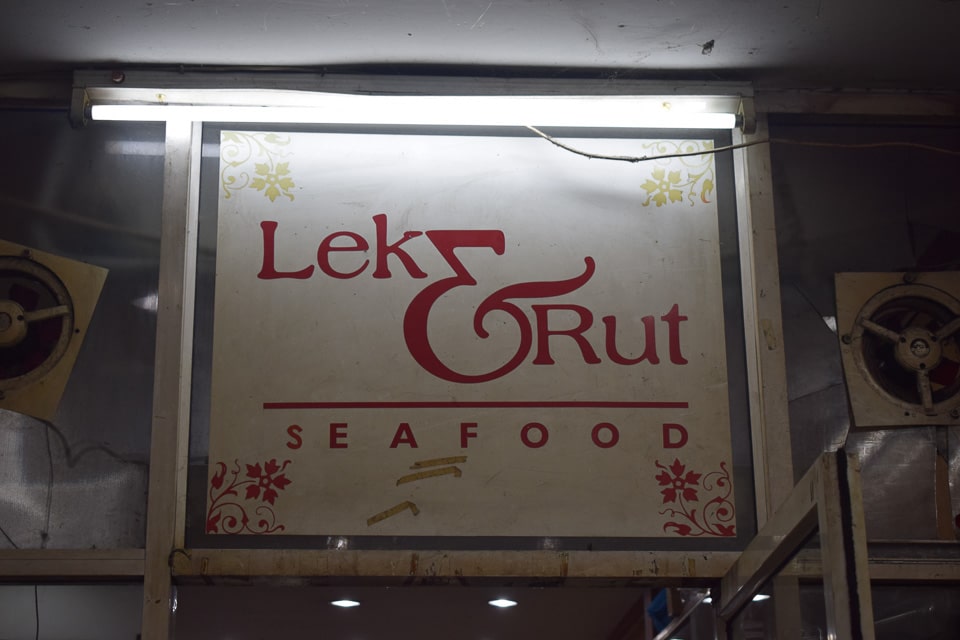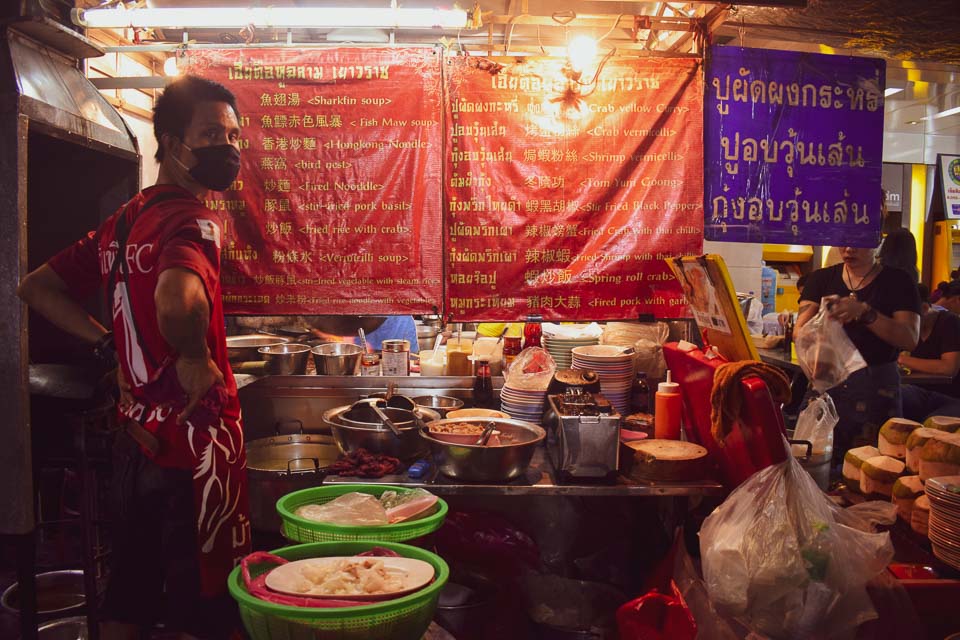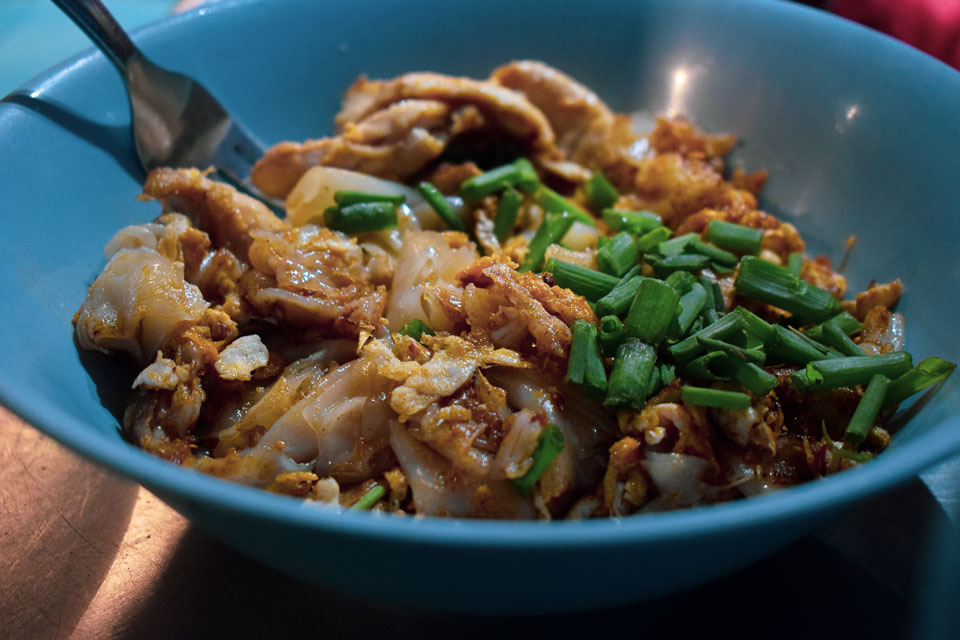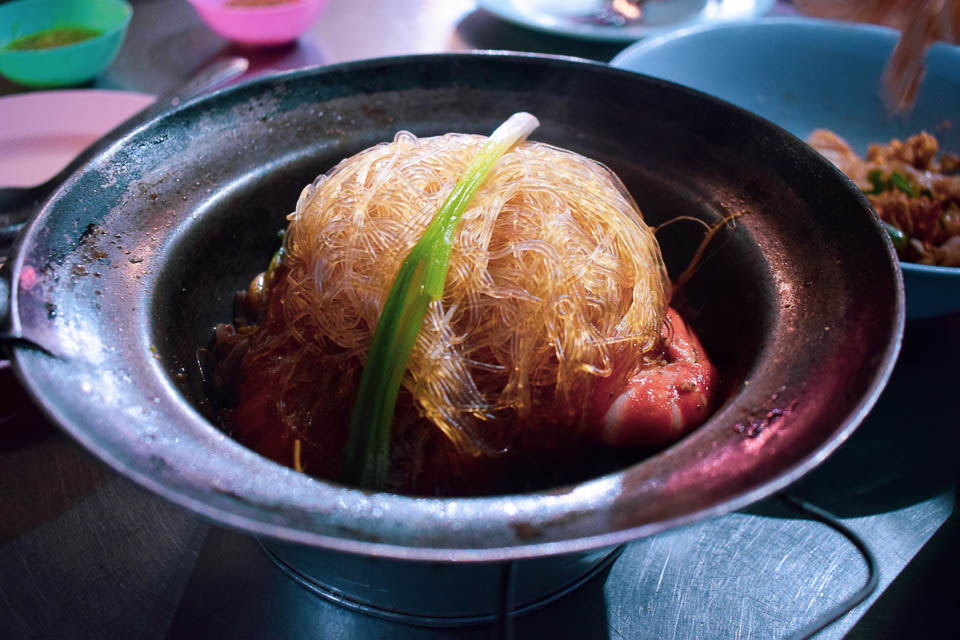 How to reach Bangkok
Bangkok is one of the most well connected cities in the whole of South East Asia. It is easy to reach Bangkok through multiple modes of transports, including bus, ferry and private vehicles. Check here for multiple options to choose transport to Bangkok from the Thai islands (eg Pattaya, Hua Hin) as well as prominent cities of the region including (Vientiane, Phnom Pmen etc). Bookaway also lets you access multiple prominent islands from Bangkok easily, including Phuket, Krabi, Koh Phi Phi.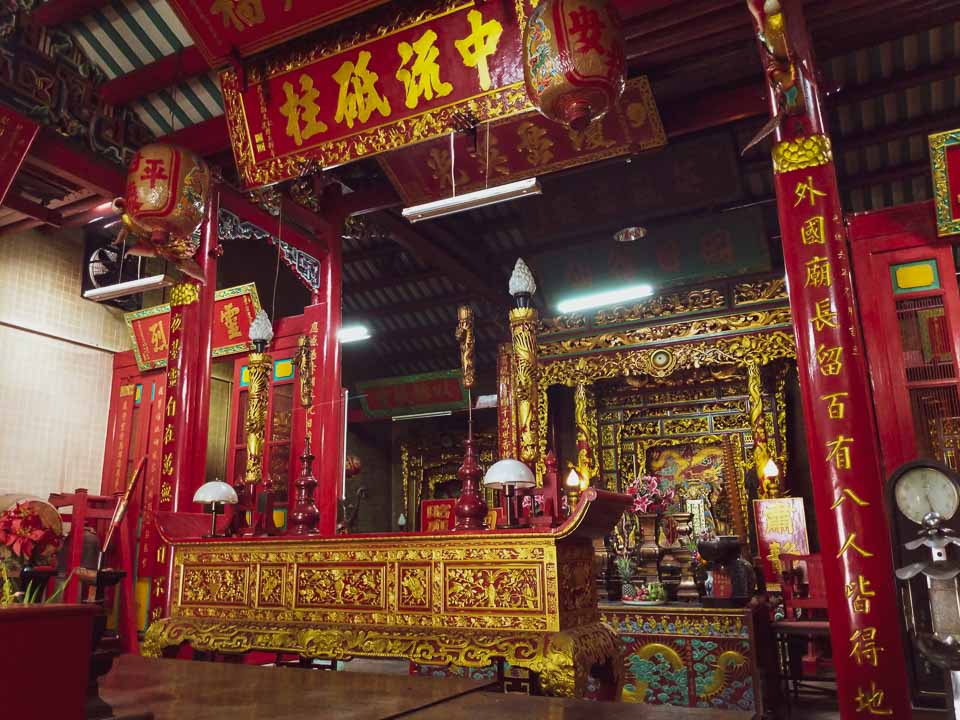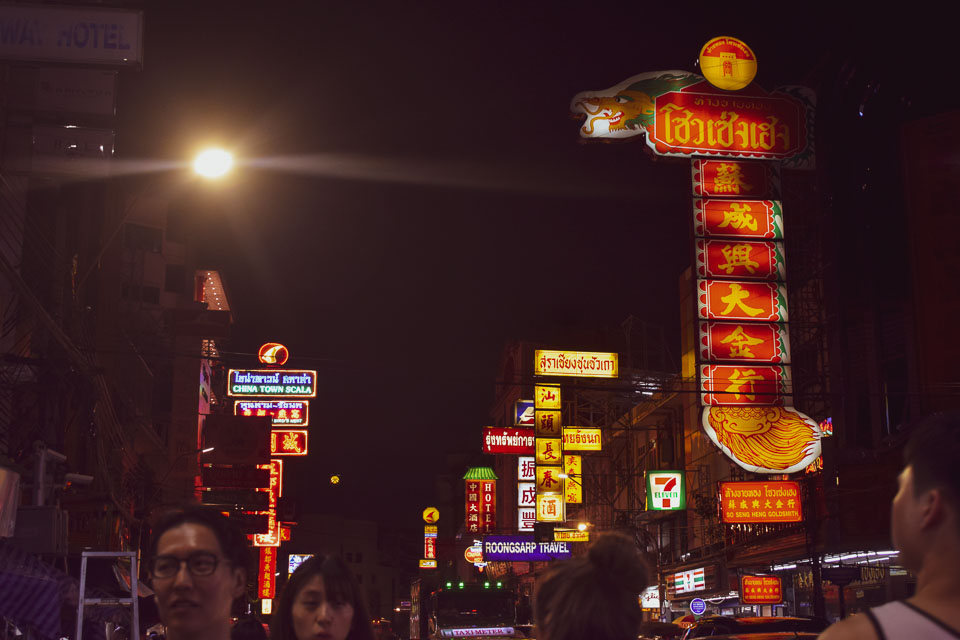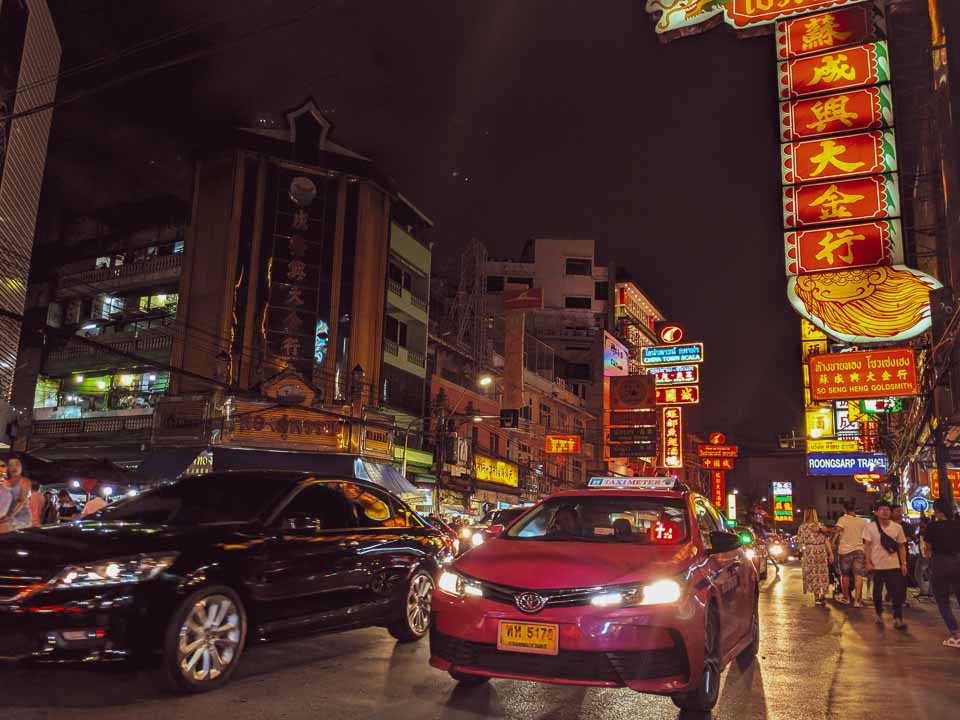 To read more on Thailand, read here.
Pin it here!
Want to get real time updates of my travels?
Get updates and read additional stories on the Orange Wayfarer Facebook page.
Follow Orange Wayfarer on Instagram.
Follow Orange Wayfarer on Twitter.
You may also subscribe to my weekly newsletter!