Ending up at Railay was an obvious result of trajectory of choosing Krabi and booking a fancy looking resort without the disclaimer of high rising limestone cliffs at the end of peninsula, by the deep dark sea! The poignancy of passing through scenic Krabi highway was soon replaced with the eclectic panoramic view of the quaint little island exhibiting many stories of backpackers and luxury travelers at the backdrop of Andaman sea.
Orhan pamuk says, "A person could wish for one thing and speak of another, and their fate, their kismet, was the thing that could bring the two together, even". I wished for Krabi and settled in Railay. None of my friends had visited Railay and little was written in world wide web. It is hidden as a gem as the keeper of the soul of Krabi. As we stood witness to spectacular sunset by the Andaman sea, waiting for our long tail boat to transport us from the Ao Nang Pier, I gathered the facts validating Railay to be an attraction of rock climbers. But I was enchanted with the place for things more eternal!!
Railay shows to a couple of sides of a beach life, white sandy beach on the West beach with monoliths standing tall and mangroves amass on the eastern part with a narrow road dotting with budget stays.
Also read: Travel Guide to Explore Koh Yao Yai and Koh Yao Noi, Best Kept Secret of Phang Nga Bay
West beach
Where all the boats will bring in guests. They may come for a quick one day trip excursions or like us, with a longer staying intent. The beach decks up at night with teeming dainty lamps and mats while lovers sing to each other.
East beach
More earthy and rustic charm of the land. Humongous rocks with 90 degree steep separates Railay from mainland Krabi but like found it's way. The waterborne civilization has even bestowed the habitat with a school for children. You have to visit here to ride your boat back home.
Mangrove
One distinctive identity of East beach is the lush green mangroves, spurring up from the depth of sea. Quite a view are the roots growing vertical for the assurance of oxygen.
Rock Climbing
Both the beaches are connected with a promenade by diamond cave and many more where Andaman sea has left kisses of love. It is possible to hike through the rocks and find a lagoon on the top, even find a place to dive down directly in the depth of sea. I strongly recommend a guided tour for this adventures though. Your hotel will provide you with gears to use.
Resort stay
We booked with Railay Phutawan Resort which boasts of a spectacular pool. Even with a villa stay be convinced to encounter many insects, frogs, few rodent variants in close vicinity. Do not blame for the land belongs to them.
Sunset and water monitor
Crowd gather at the West beach to stand witness to the sunset, with Andaman sea sky hues in rich spread of vermilion. But we stopped on our way. we stopped since a four feet long water monitor crossed our road. I spoke to a shop keeper nearby. He tells me to travel up in the Northern remote areas to taste this delicacy. My mind shinks in awe. So much to learn and explore about new culture, it is an immense labour I love!
Phra nang deity cave
Legends has it the princess drowned in the sea near by. Her spirit is looming large behind the rocks, satiating her hunger with the sailors. To avoid dark fate sailors offer their genitals to her. The temple attracts huge footfall till date, with locals paying respect till date.
The last bar
Staying true to it's name, it mark the end of the stretch that east beach is. With live music and great sea food, I could spend my entire vacation here, I suppose. Nim is the waitress who told me about the school she sends her daughter to.
Remember
Nothing but water taxi takes you to the mystic land. They run from 8am to 6pm, the thinner the crowd more expensive the ride is.
Be prepared to hike steep rocks. Do take guidance.
The peninsula hosts an array of exotic flora and fauna. You will often meet pleasant surprises. I strongly recommend few day's stay in the island to soak in the exotics.
Backpackers generally takes resort to nearby Tonsai beach that also houses multiple hostel.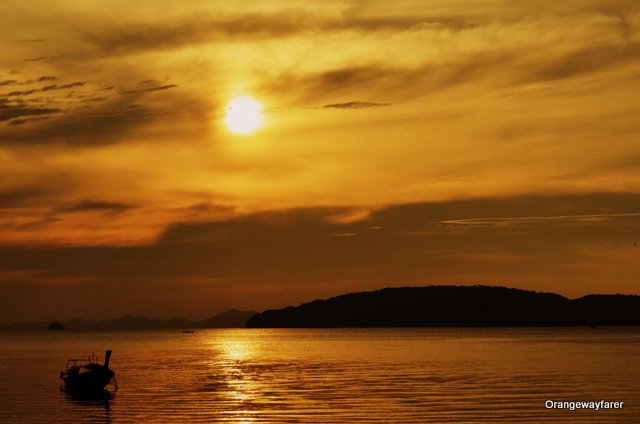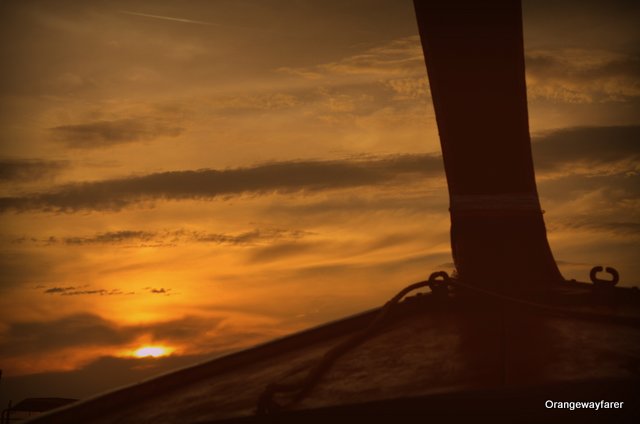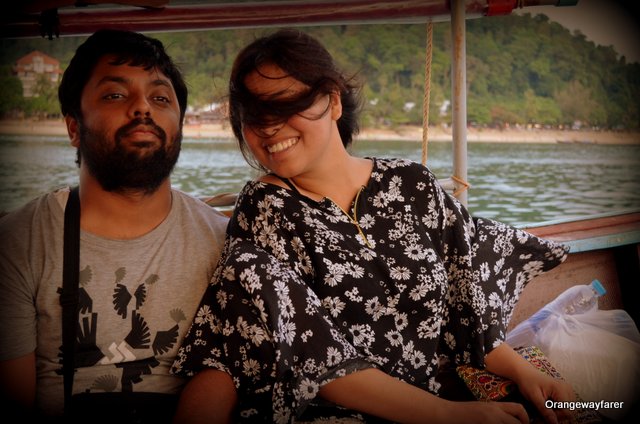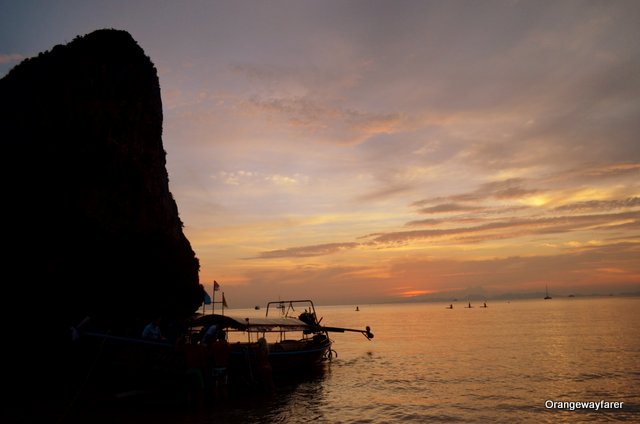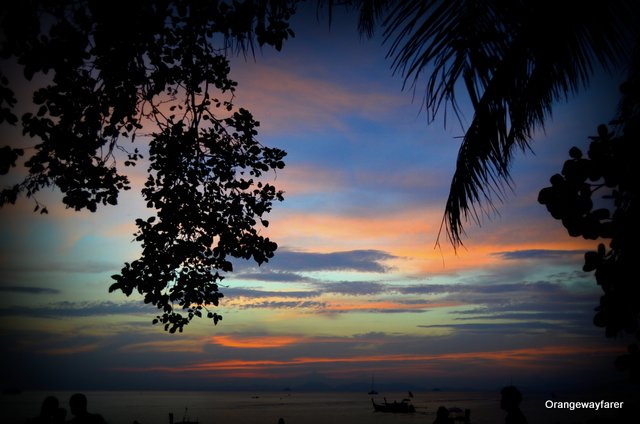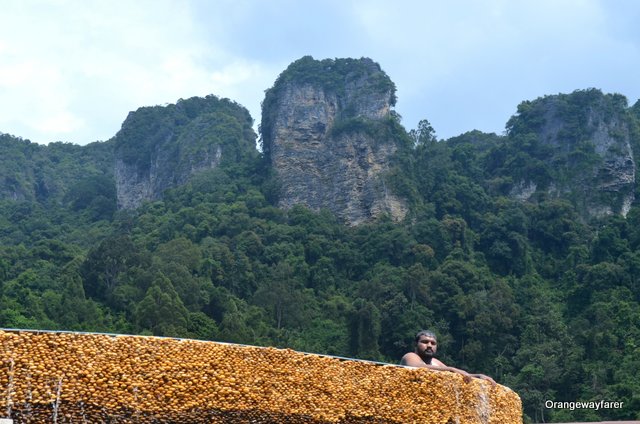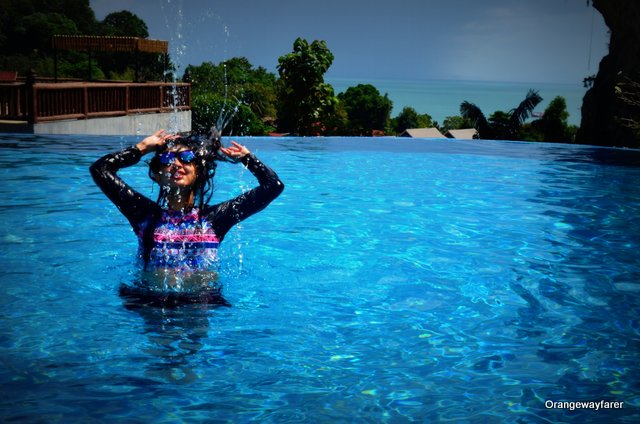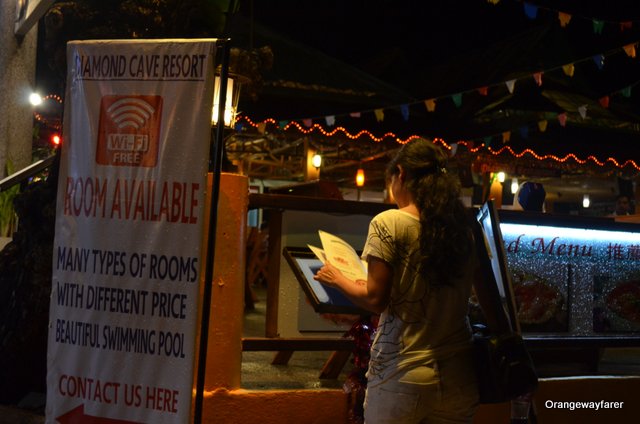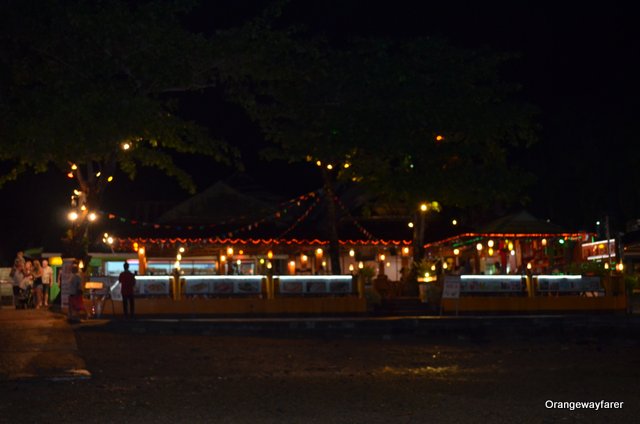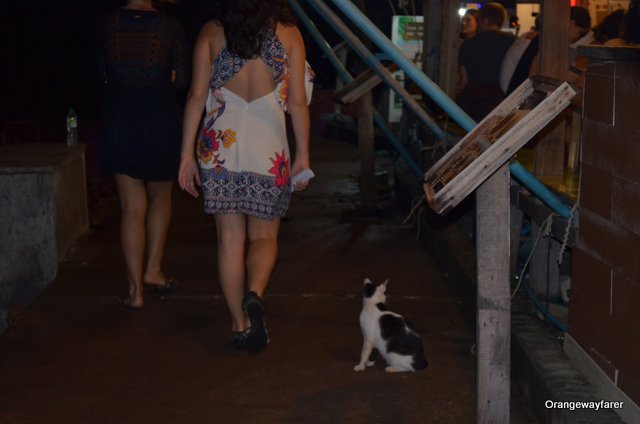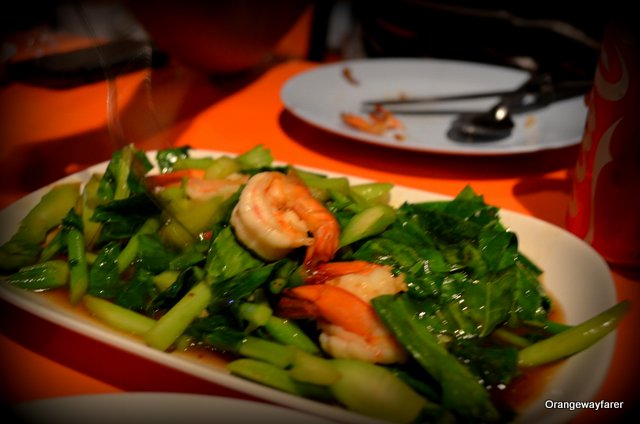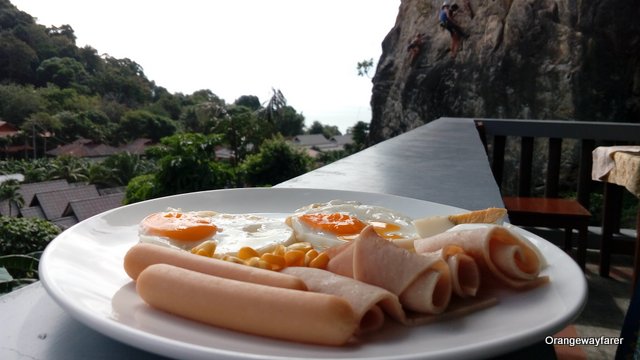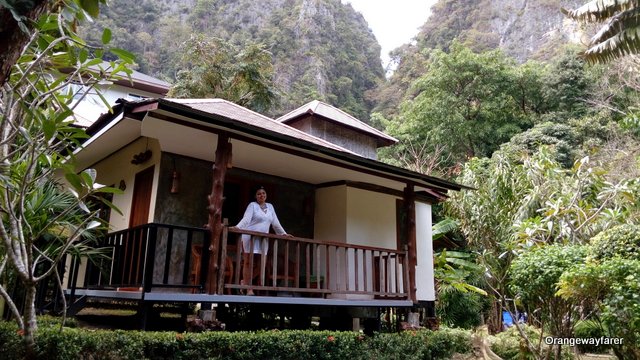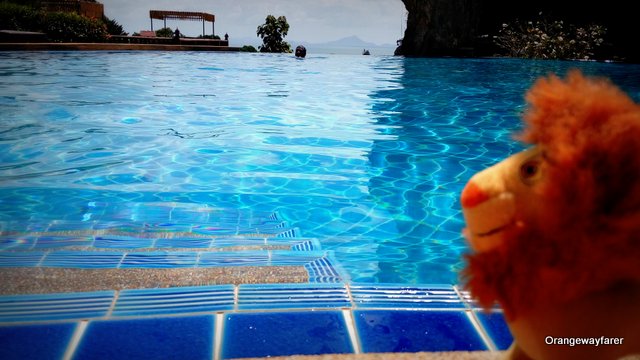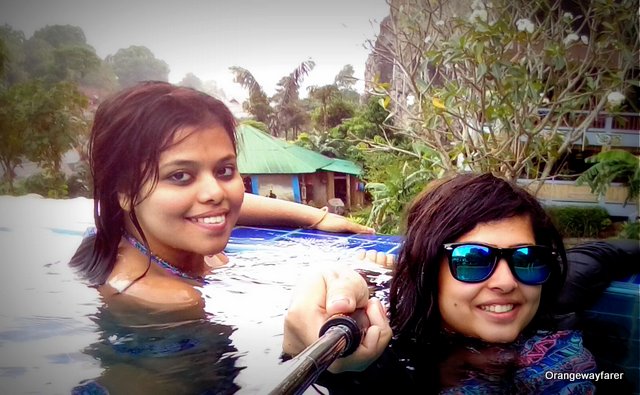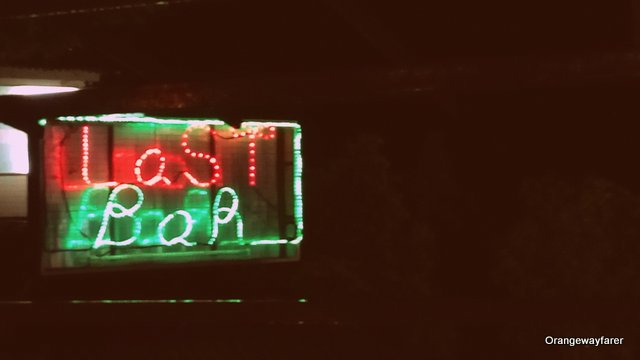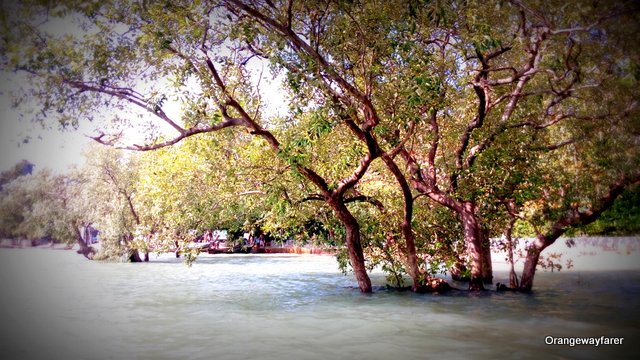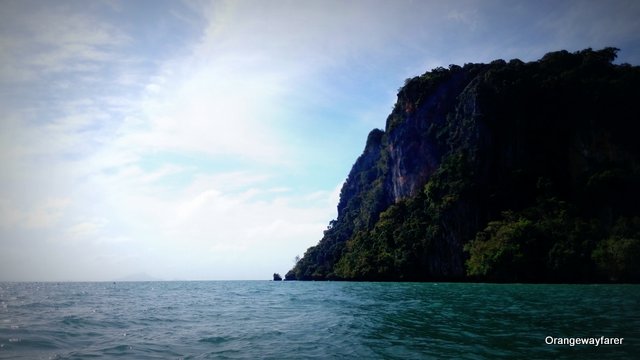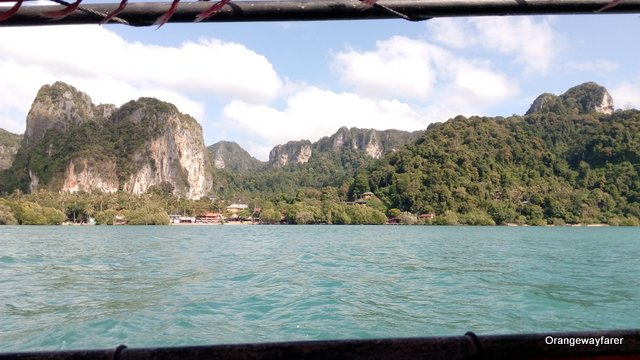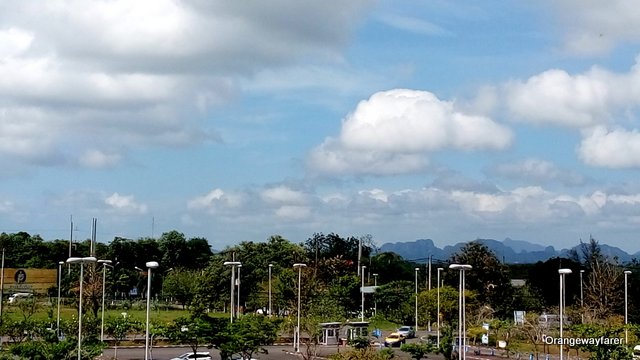 Want to get real time updates of my travels?
Get updates and read additional stories on the Orange Wayfarer Facebook page.
Follow Orange Wayfarer on Instagram.
Follow Orange Wayfarer on Twitter.
You may also subscribe to my weekly newsletter!