The Kingdom of Saudi Arabia has announced the introduction of e-Visa for visitors. In the eligibility list of procuring a Saudi e-Visa, at least 49 countries are listed, including the citizens of the United States. This is an amazing chance to experience Saudi Arabia and her famed ancient hospitality deeply rooted in the Bedouine culture.
Previously visitor's visas were allowed for the religious purpose of pilgrimage only. On a landmark decision, the country opened for the world. It is part of the Crown prince Mohammed bin Salman's reform program named "Vision 2030." The aim of allowing tourism is a part of initiatives that reduce Saudi Arabia's dependency on oil-based trade economy and find newer revenue generating models.
In the pipeline is an entertainment mega city based in Riyadh which is going to be twice the size of Orlando's Disney World. Several UNESCO world heritage sites are undergoing restoration for the cultural travellers.
Following is a comprehensive list of essential travel documents one must carry to visit Saudi Arabia. An individual with a visit visa is also known as an Iqama holder. These requirements are almost similar for a Umrah visa holder too. Please ensure you have fulfilled all these requirements before boarding the flight from the origin airport.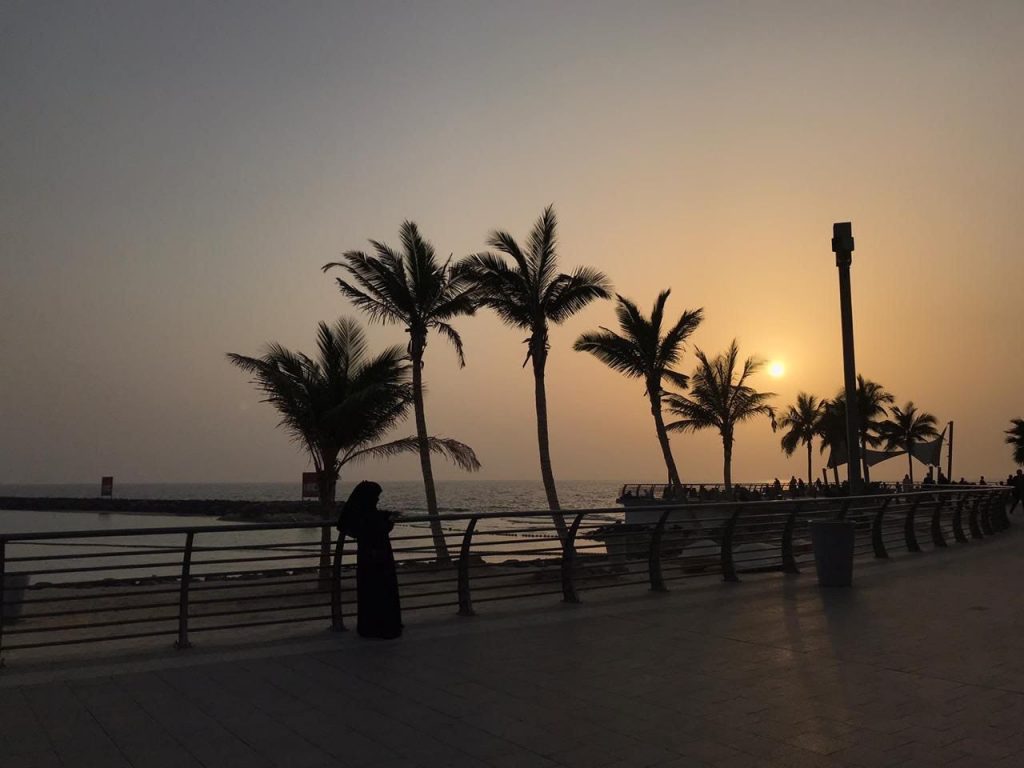 Also read: 20 Astounding Pictures from Egypt that will Inspire you to travel
Muqeem mandatory Vaccination Registration
Travellers visiting Saudi Arabia are required to register their names online at Muqeem vaccine Registration portal. Please register about your vaccination status at Tawakkalna before proceeding with Muqeem vaccination registration process.
Children under 12 years old do not require vaccination. You may add them as dependents in your visa application. Those who do not have vaccination can travel to Saudi Arabia however they have to go through a quarantine period at a hotel.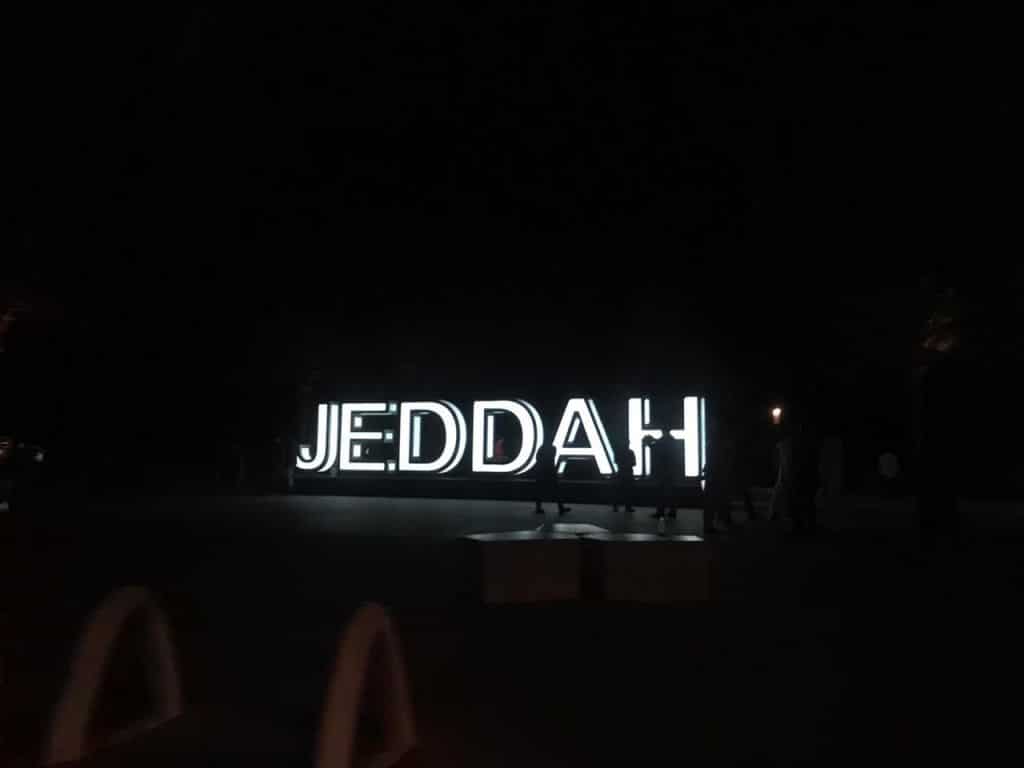 Procuring a Flight Ticket for Saudi Arabia
Try to book your ticket to Saudi Arabia through the national carrier Saudia. Based in the headquarter of Jeddah, Saudia formerly known as Saudi Arab Airlines is an award winning aircraft operating since 1945.
With recent Covid related restrictions to travel with Saudi being considerably relaxed, Saudia is hoping to cater to a greater number of tourist footfall in upcoming months.
Saudia is famous as a reliable aircraft carrier that adheres to the best procedures and maintains excellent safety rules. Booking a flight to Saudi with Saudia is recommended based on long standing renowned service history. It is the third largest aircraft carrier in the entire Middle East. Saudia operated in 39 countries and caters to 95 destinations. The numbers are on the rise as their business expands.
You may access their lounges (or partner lounges as well) while flying to Saudia flights. Saudia has a frequent flyer program, known as Alfurson. As benefits, passengers enjoy various services including lounge access, extra baggage, upgrades, complimentary flights, priority boarding etc. It is always a wise idea to fly with Saudia while visiting Saudi Arabia and enrolling for their frequent flyer program.
Be Ready with the Vaccination Certificate
As Covid related travel protocols have been relaxed considerably in the past few weeks, Saudi Arabian still requires passengers to provide Covid vaccine certificates. If you have been administered the booster dose, do not forget to state that too as you enter the country on a visitor's visa.
Also read: 2 Weeks Itinerary for Myanmar, the hidden gem of Asia!
Valid Passport to Visit Saudi Arabia
To enter Saudi Arabia you must present your passport from the country you are a citizen of, with at least 6 month's validity remaining on paper. Please note, an individual travelling alone under the age of 18 needs a legal guardian to enter the Kingdom of Saudi Arabia. Without a passport, you have a bleak chance in securing a visitor's visa to enter the Kingdom.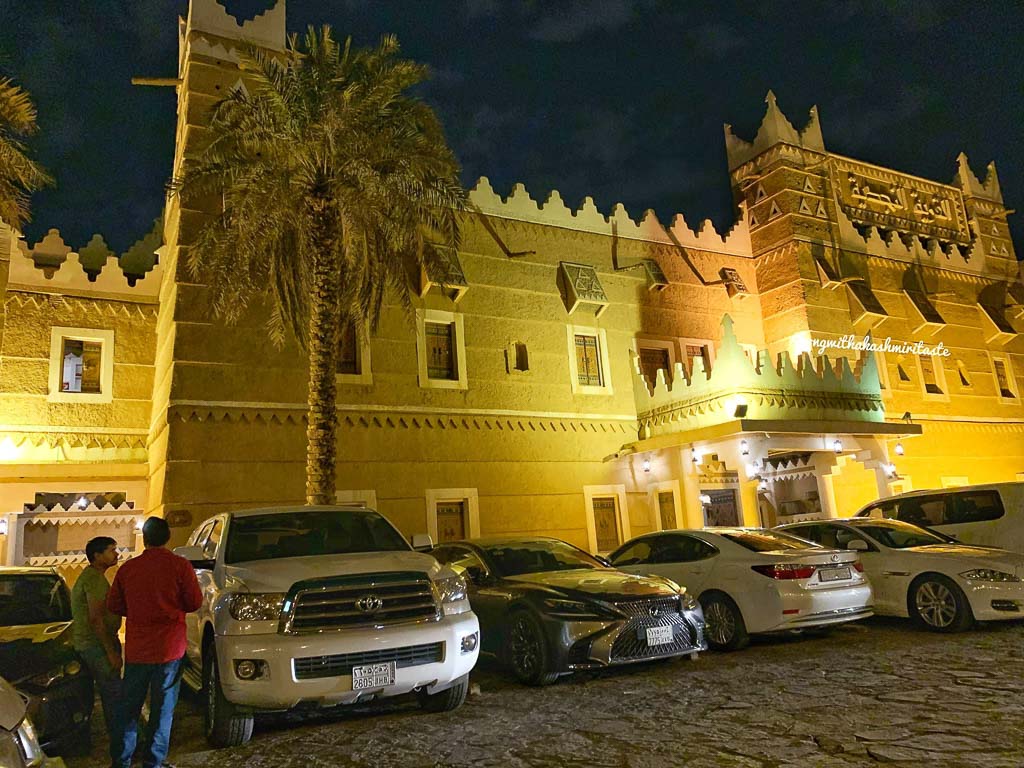 Valid Visitor's Visa issued by KSA
To apply for a visitor's visa, passengers may check their eligibility on the official Saudi website.
While citizens from the list of these countries are eligible to apply for e-Visa, a few may opt for a Visa on Arrival to enter Saudi Arabia. Citizens from the rest of the countries can always apply for a visa at the consulate. For consulate visas, passengers are requested to connect with the nearest Saudi Arabia Embassy.
E-visa to Saudi allows visitors to spend 90 days at a stretch in the country. The visa validity is for about a year with multiple entry options. For a single-entry tourist visa, you may spend k30 days in the country at a stretch.
For an E-visa to KSA, visitors need to pay SAR 535. For the Visa on Arrival option, visitors need to pay SAR 480. Payments must be made with Saudi Riyals using an International Debit or Credit card.
Please note, to obtain a visitor's visa to the KSA, religion is irrelevant.
Usually, it does not take more than 30 minutes to issue an e-visa for KSA.
Please be prepared to show a return ticket from Saudi and booking accommodation (for an address) while applying for a visitor's visa to Saudi.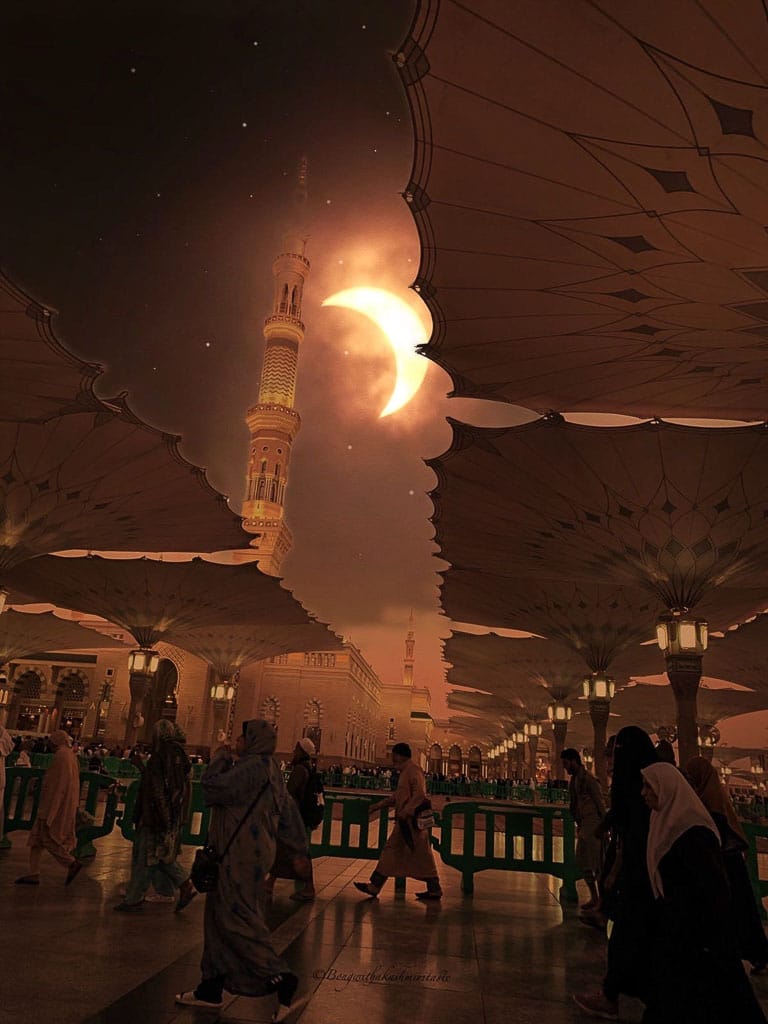 Travel insurance with a valid coverage for Covid 19
In case of any medical emergency, hospitalisation or similar incidents, tourists planning a visit to Saudi Arabia are required to procure insurance with extensive coverage. Most importantly, the insurance must cover expenses for medicines, hospital and clinical tests and treatment that might occur due to illness related to Covid 19.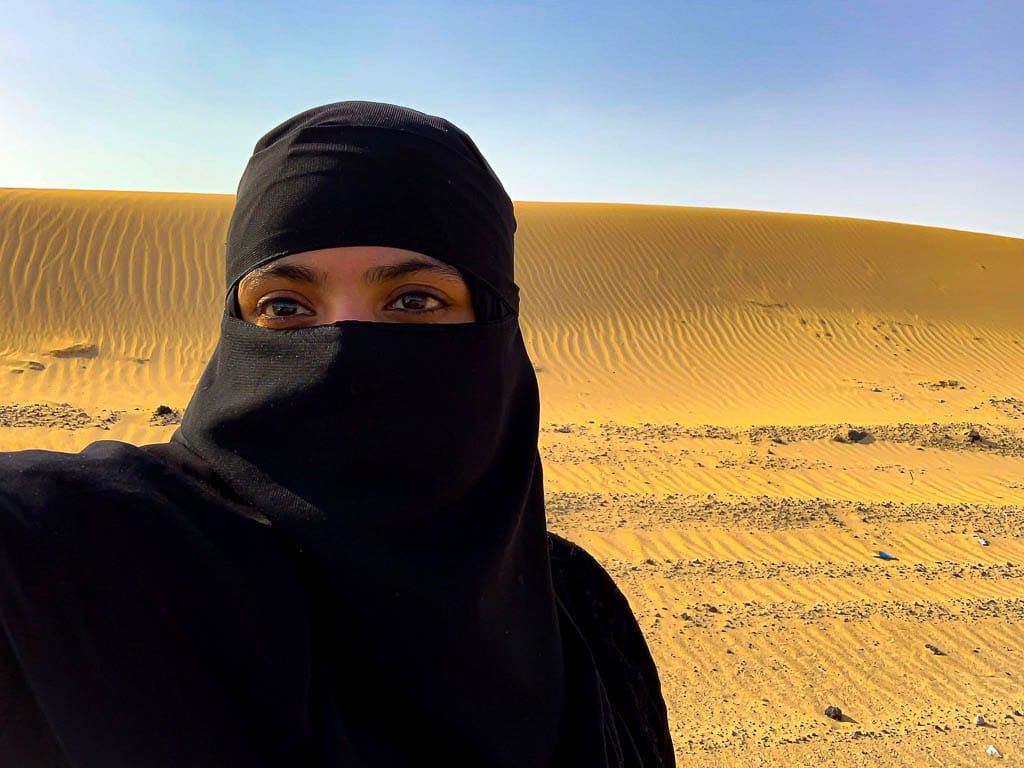 Visiting Saudi Arabia is going to be one of the most cherished experiences of your lifetime. Look up a bit on the prevalent social customs before you board the Saudia flight. The Arabs are renowned for their generous hospitality. You might find yourself invited to a massive dinner spread hosted by a stranger. Please remember to use only one hand while eating, ideally the right one. Remove your shoes before entering someone's house. You may put your palm on the chest to show goodwill and thankfulness. Consumption of alcohol is a strict no in KSA. While female tourists no longer need to wear mandatory Abaya, it is always recommended to wear modest clothing for both men and women to be respectful towards the locals. Given the way the Sun shines in the desert land, you would want to cover up to save yourself from the scorching sun.
---
Let's stay connected on Youtube, Facebook, Instagram, Twitter!
This post may contain affiliate links. Please read the disclosure post. If you have liked the article, you may support it by buying using these links without any extra cost to you.