"Cocoa-fringed shore of purest white, and the sea blue as a slab of lapis lazuli."

Sir Richard Burton
It was love at first sight. Zanzibar is breathtakingly beautiful. I agree, it is sweaty humid. The sun scorches your skin before you know it! Everyone wants to take you to Prison island. Yet, Zanzibar is painfully beautiful!
If I am to compare Zanzibar's beauty with another comprehensive thing that a human mind can perceive, it has to be that of Cleopatra's! Haunting is a way. Legendary too. And mystic. So much that you take a while after the initial bedazzling! There is beauty everywhere in Zanzibar, you just need to pick and concentrate on one part of the island!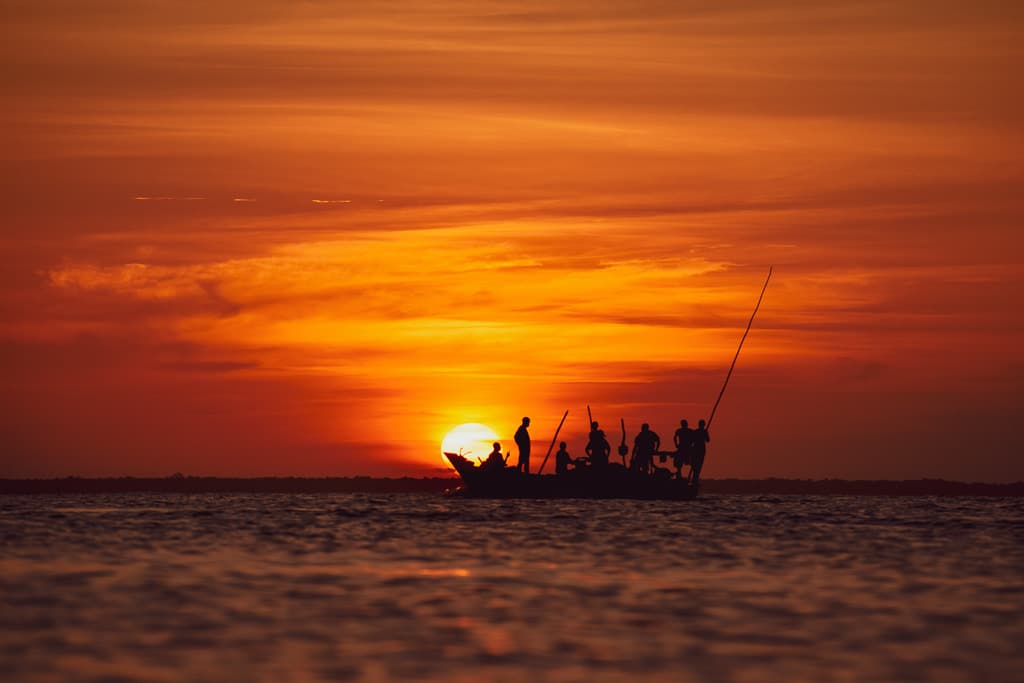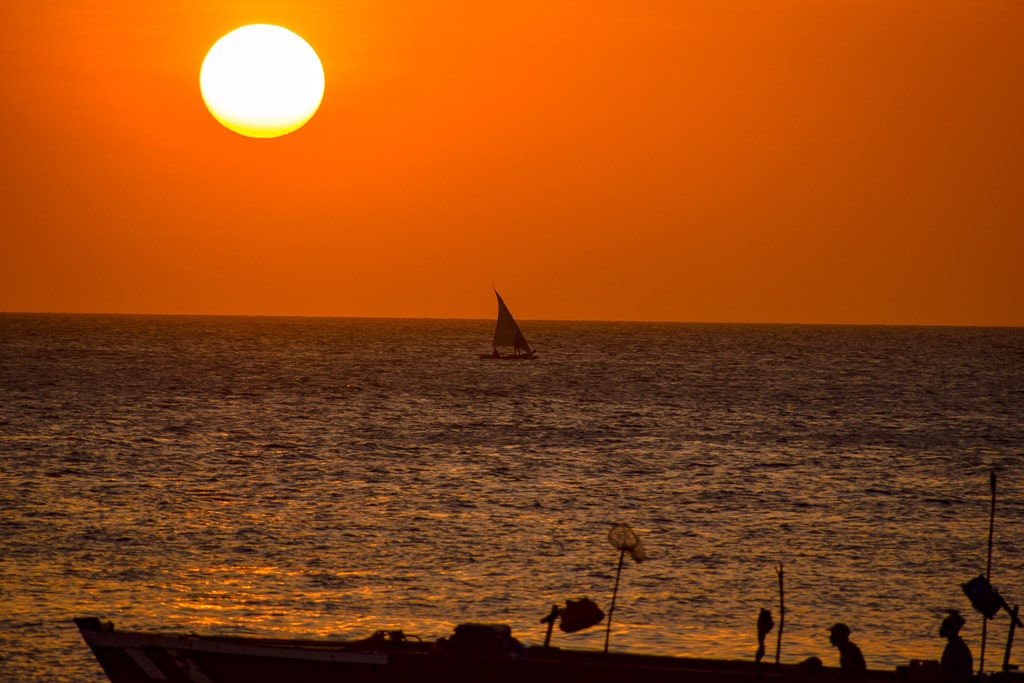 Love African Sunsets? I have more pictures of Sunsets from Masai Mara here!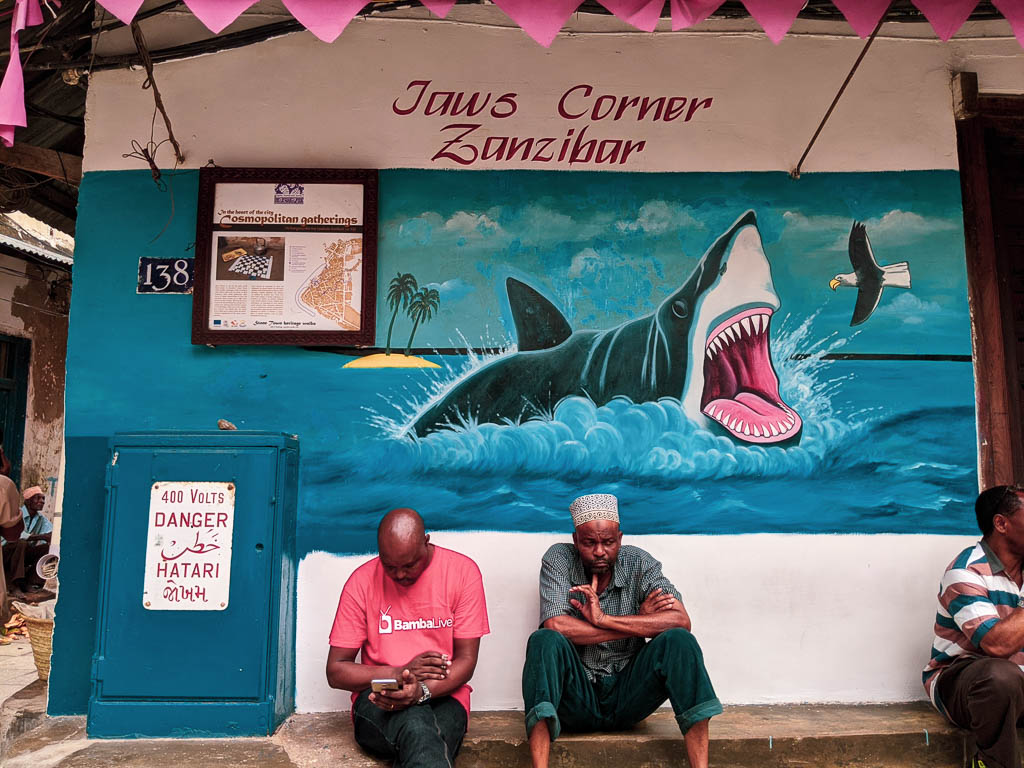 Also read: The intriguing story of Zanzibari doors!
A power packed football Match by the beach at Stonetown, Zanzibar!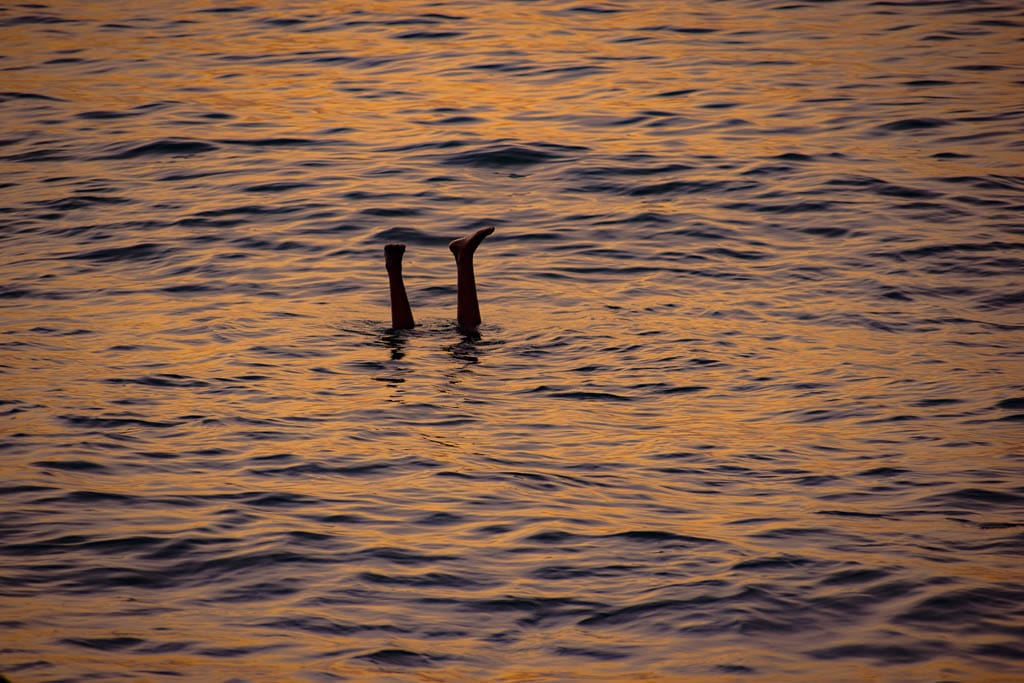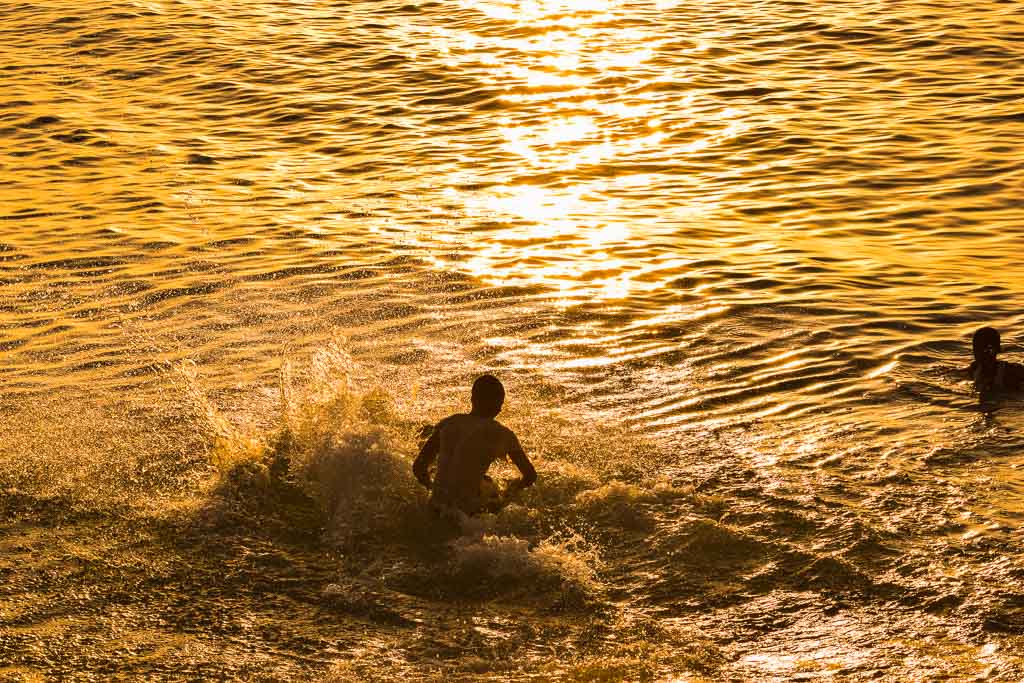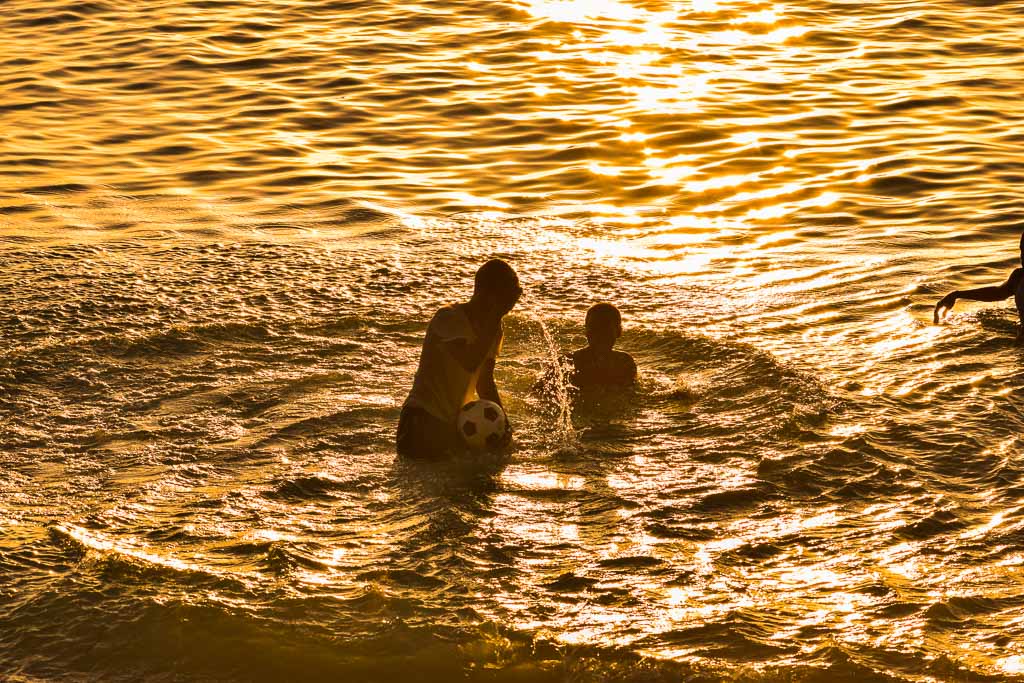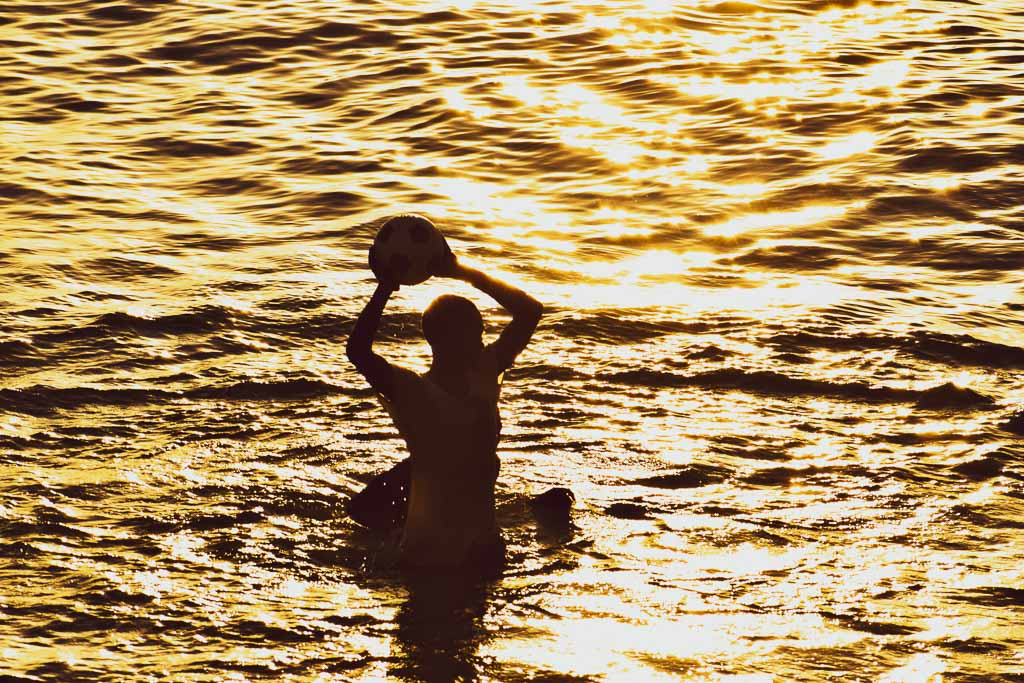 The last time I saw this perfect round and red sun was while we were in a safari in Masai Mara!
Also read: 25+ best beaches of Thailand for the honeymoon couples!
Life by the beach at Stonetown, a UNESCO heritage site in Zanzibar!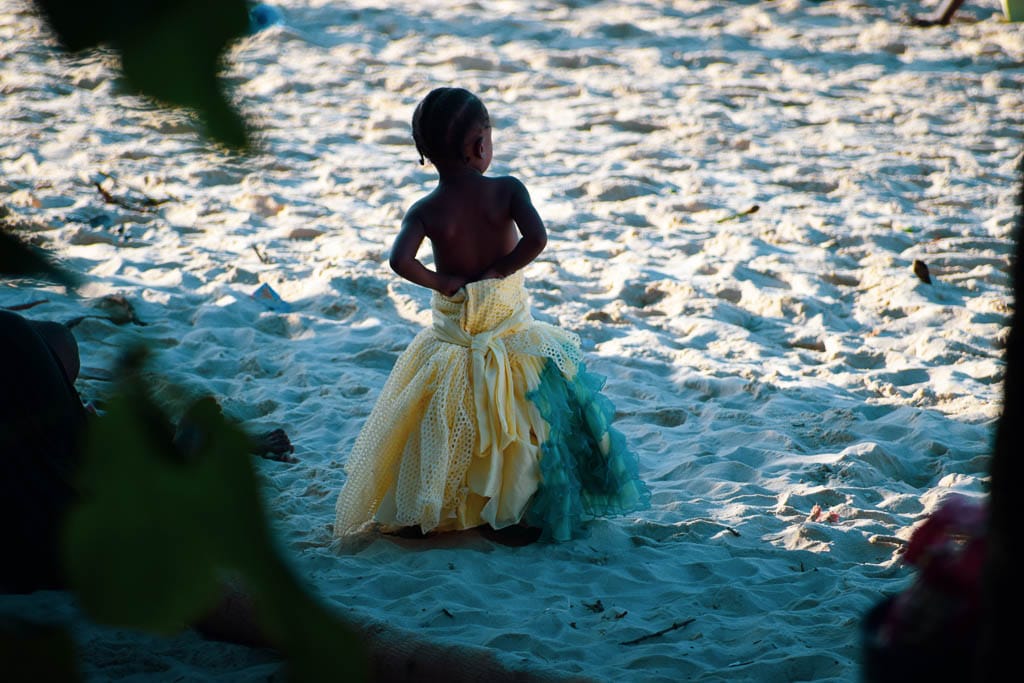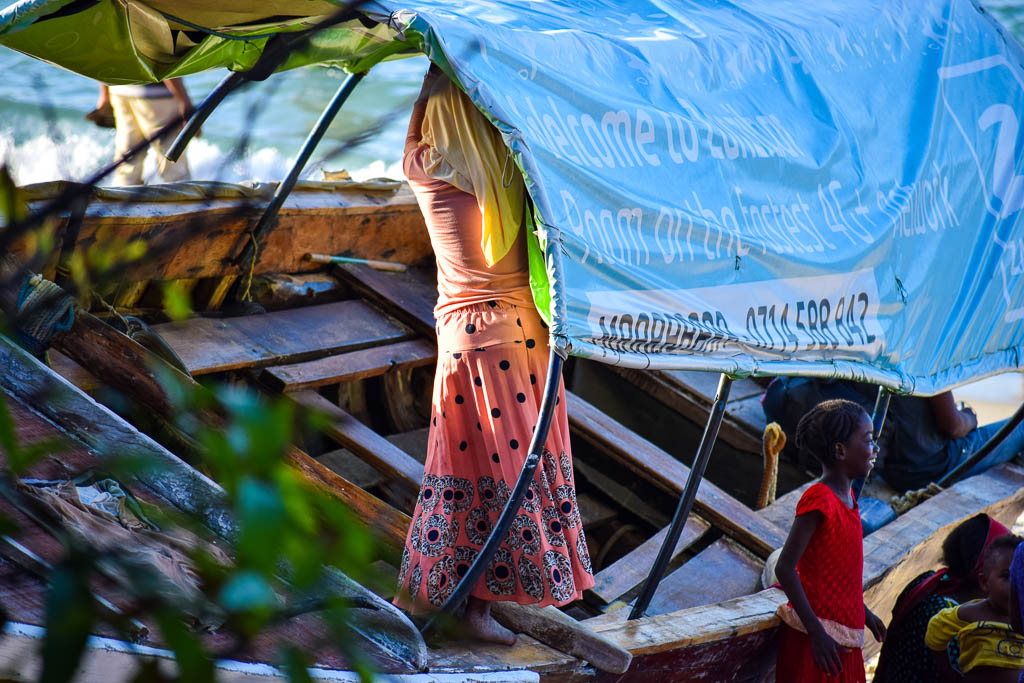 Also read: Complete Guide to Offbeat things to do in Goa!
Doors of Zanzibar tells stories from a time gone by, where tradesmen from Arabian peninsula, Gujarati coast of India and Europeans would frequent the island on Indian ocean!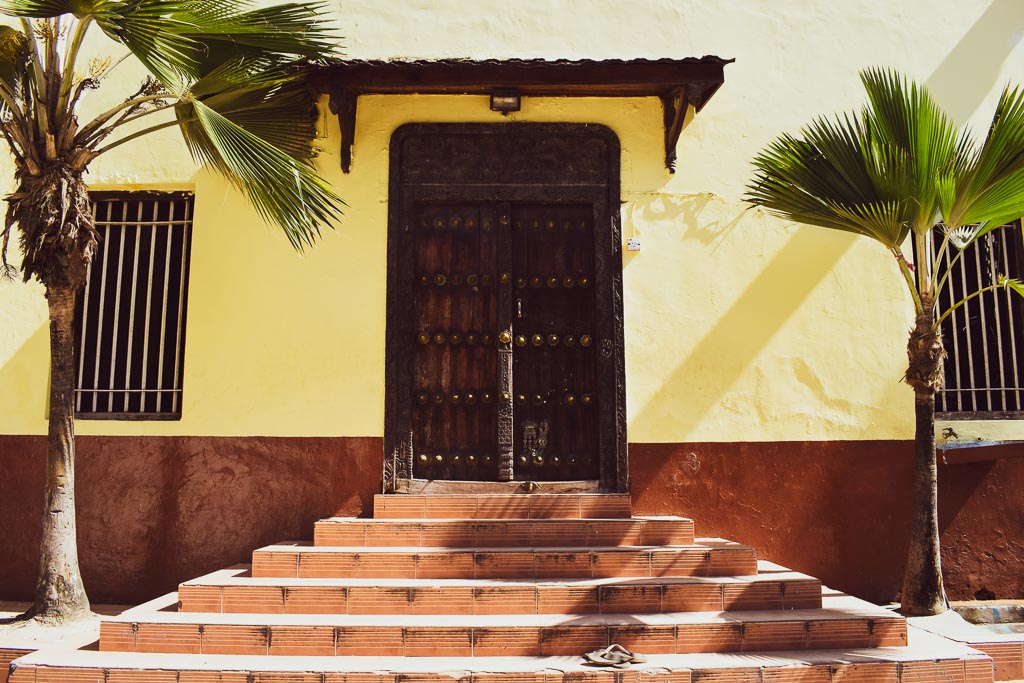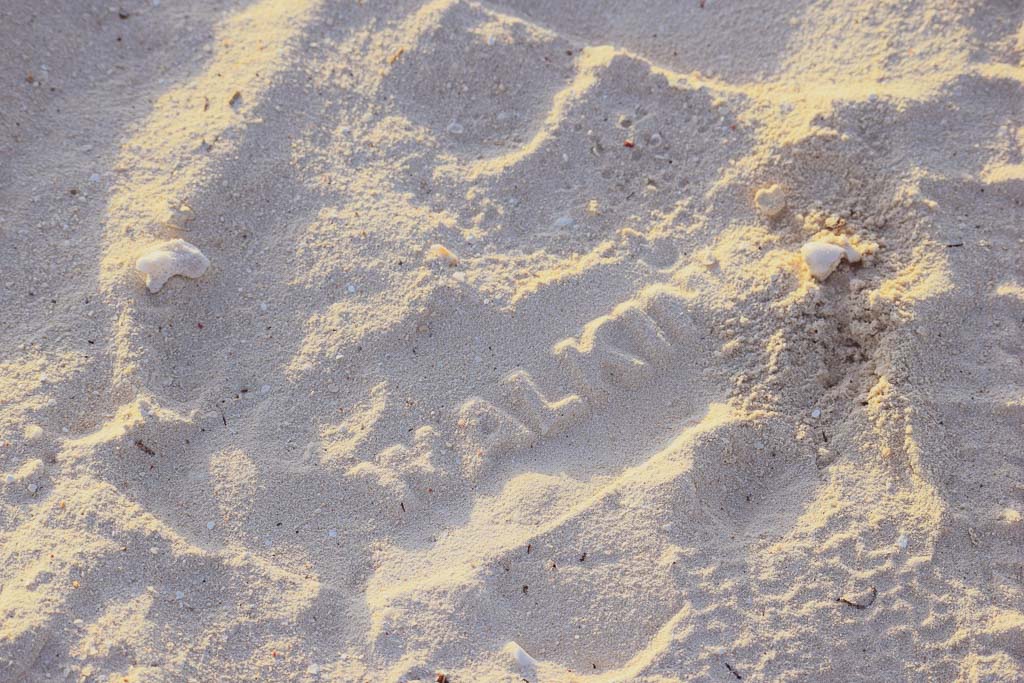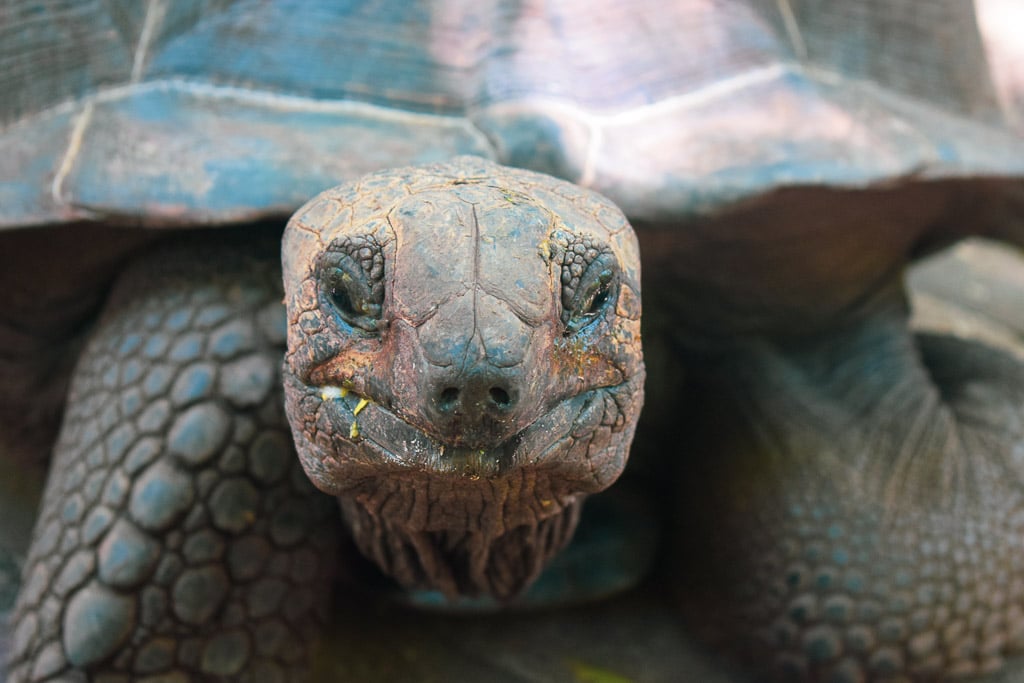 Also read: Why Mauritius should feature on your list of travels!
Nungwi, the north eastern tip of the archipelago where you can walk on the sea bed for upto 2 KM during low tide!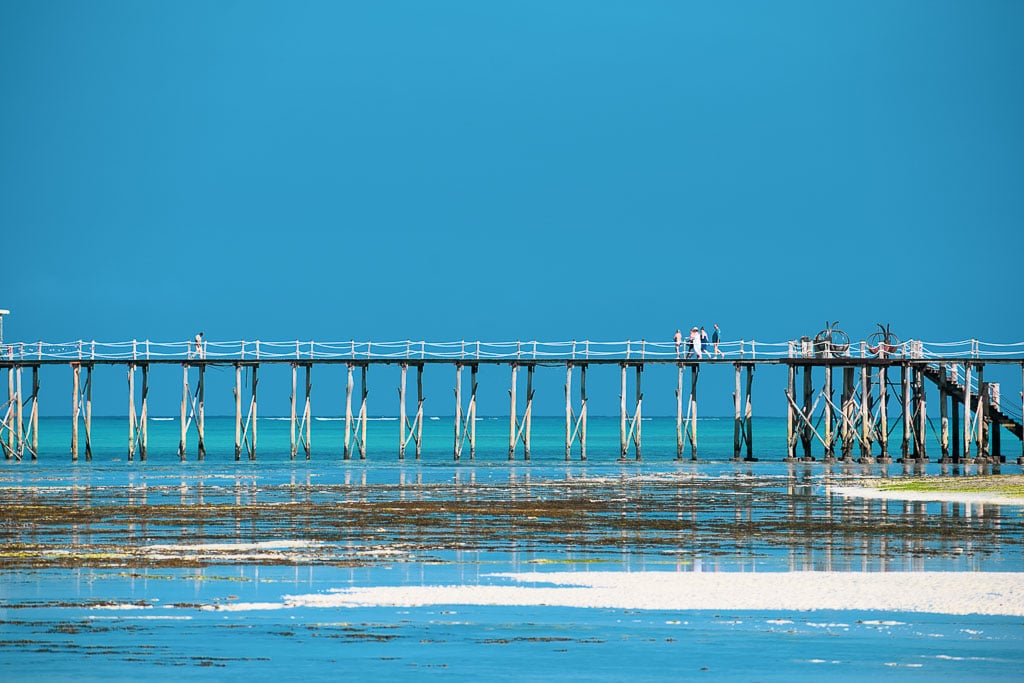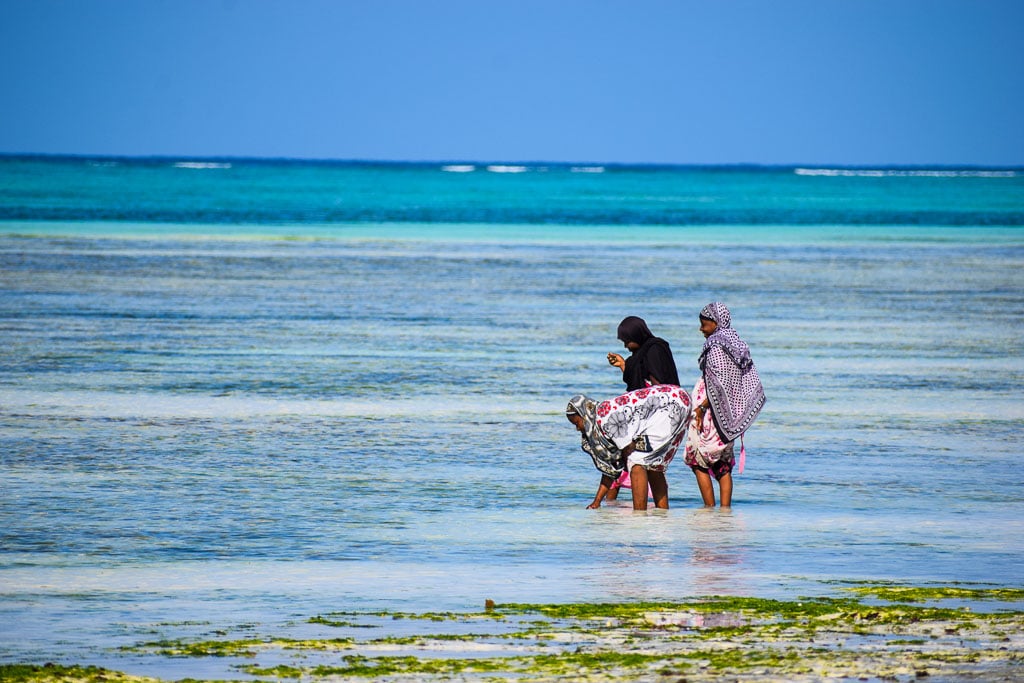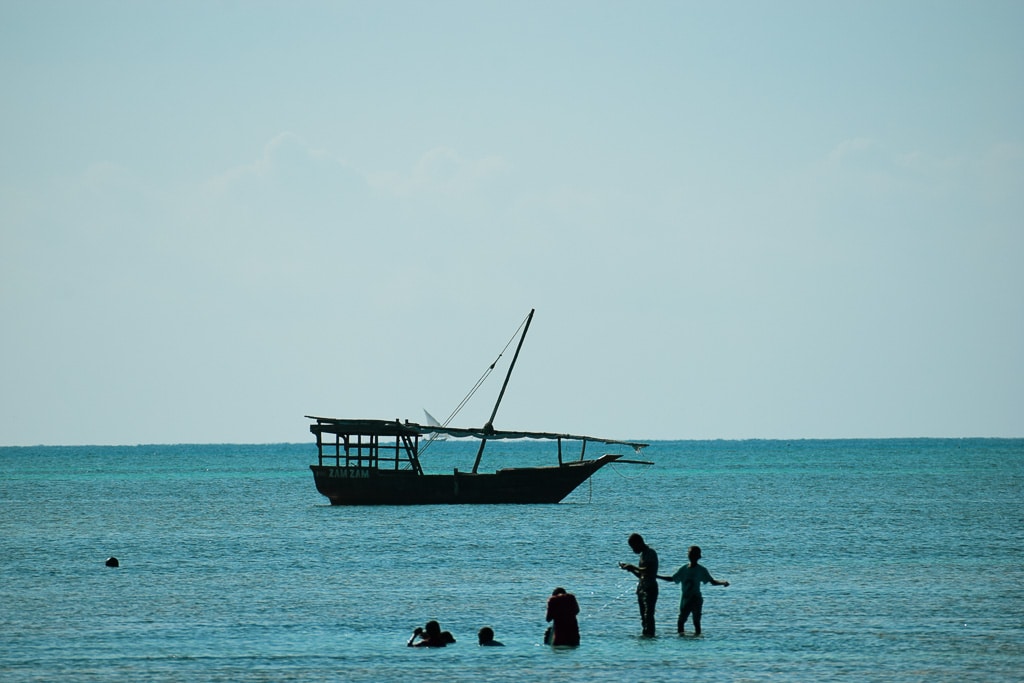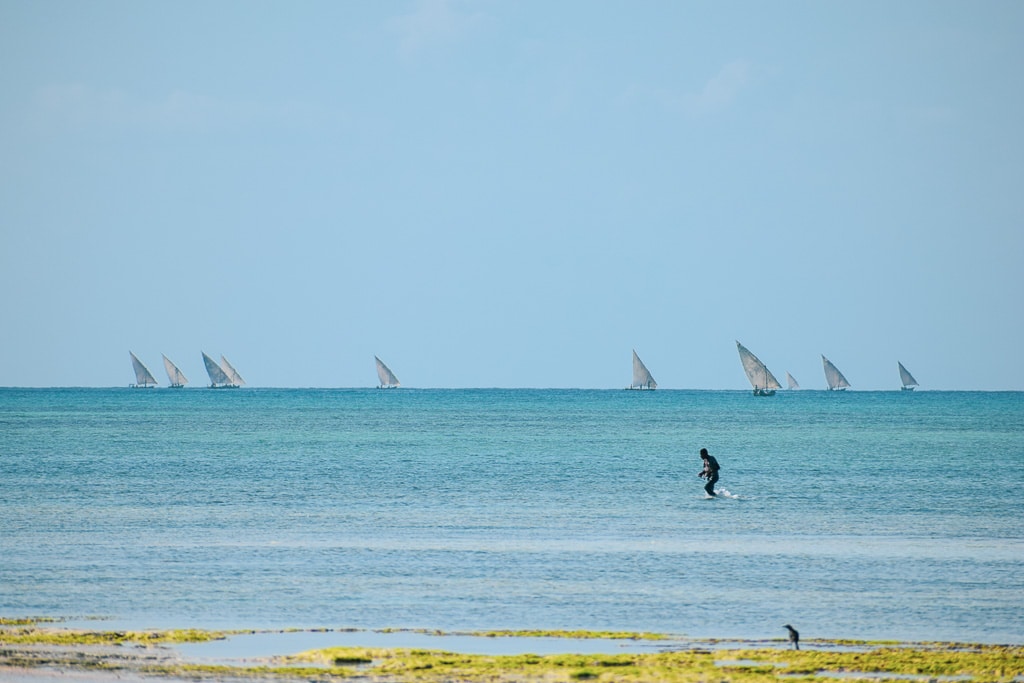 Once a "bustling" slave market of the old world trade route, Zanzibar's old lanes harbors poignant history of human exploits. Lest we Forget.
A Calming Sunrise at Uroa, the East Coast of Zanzibar.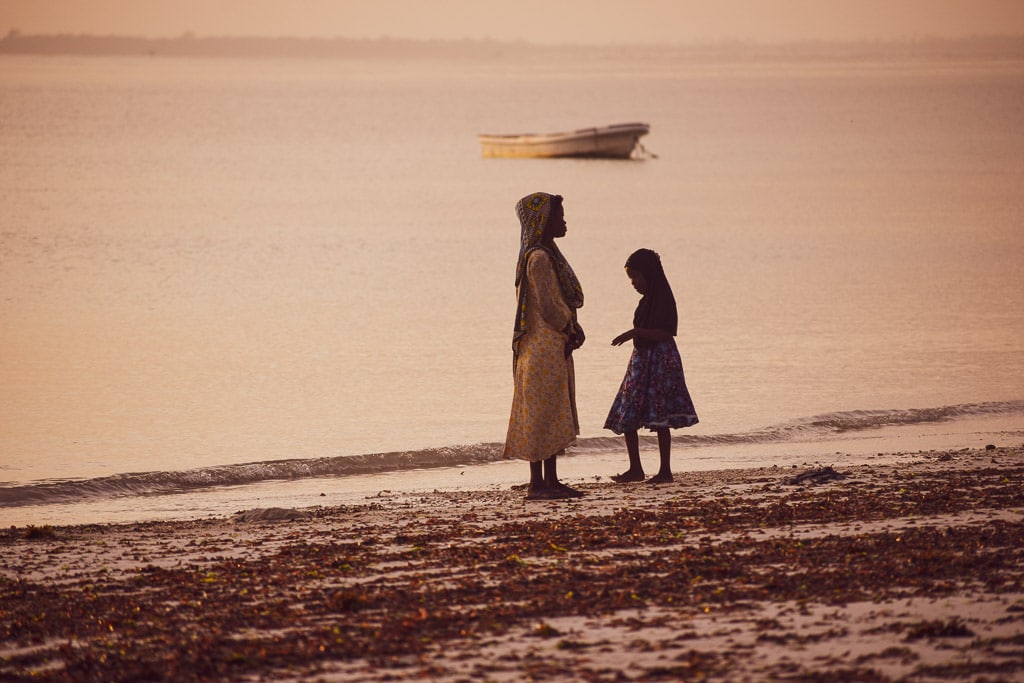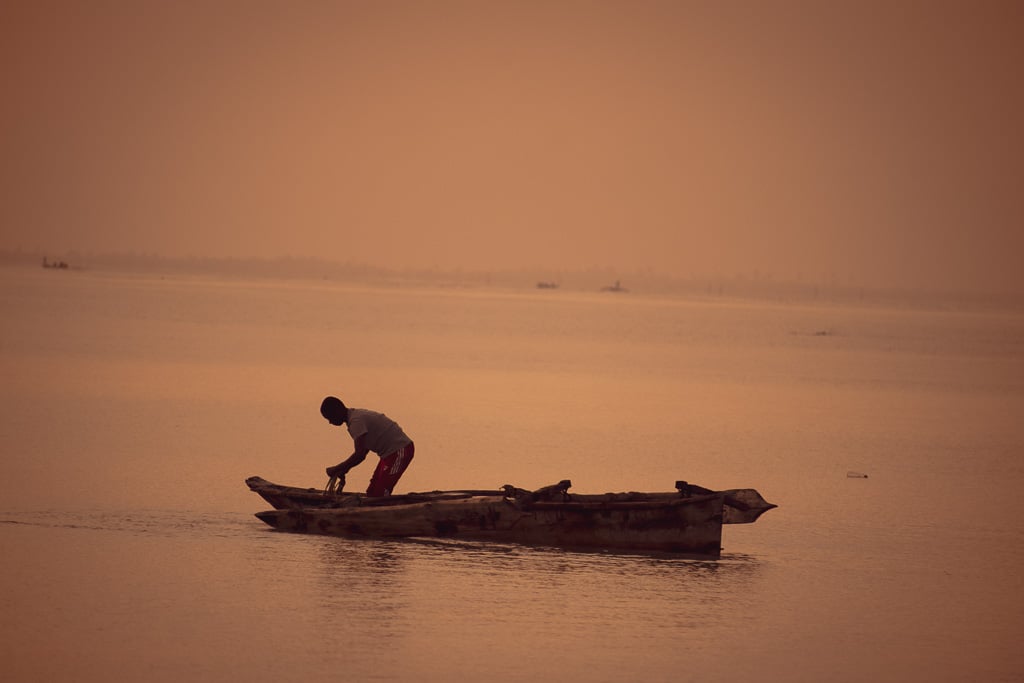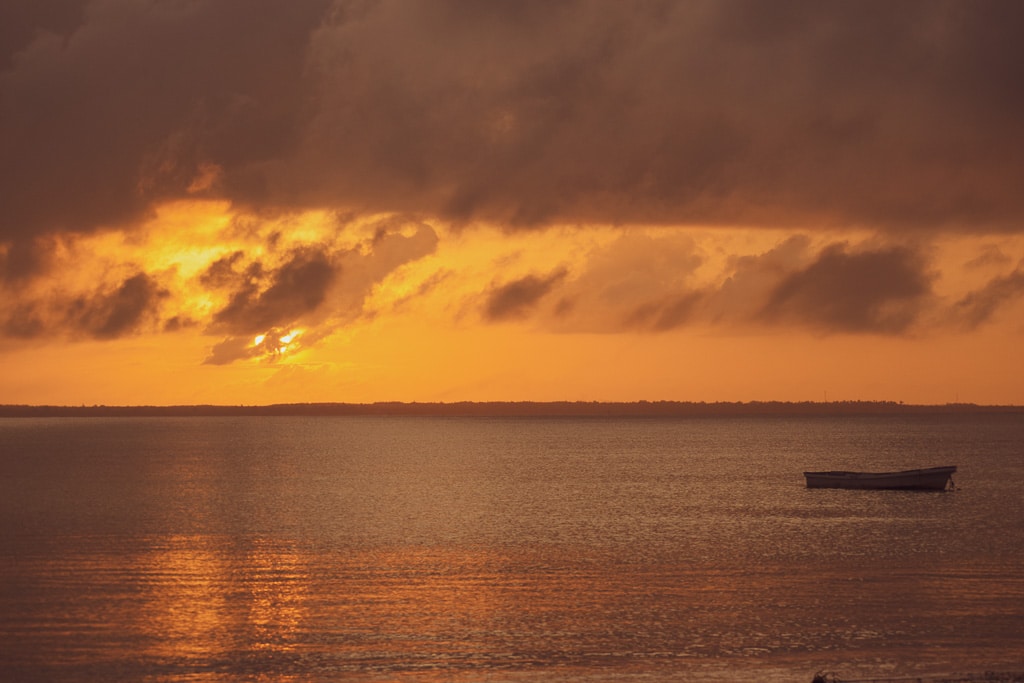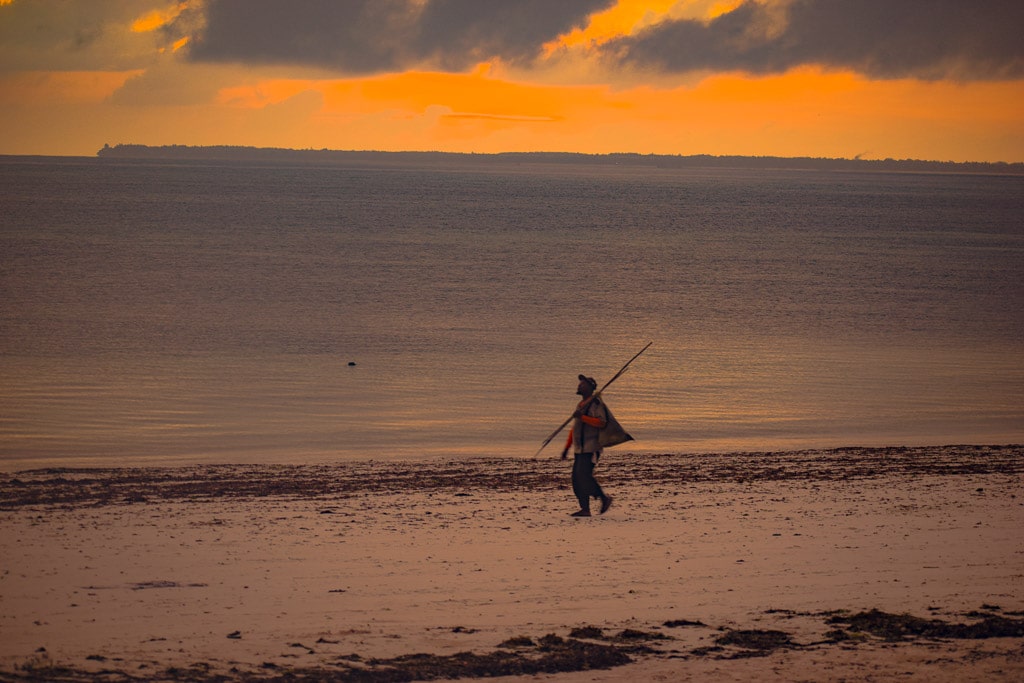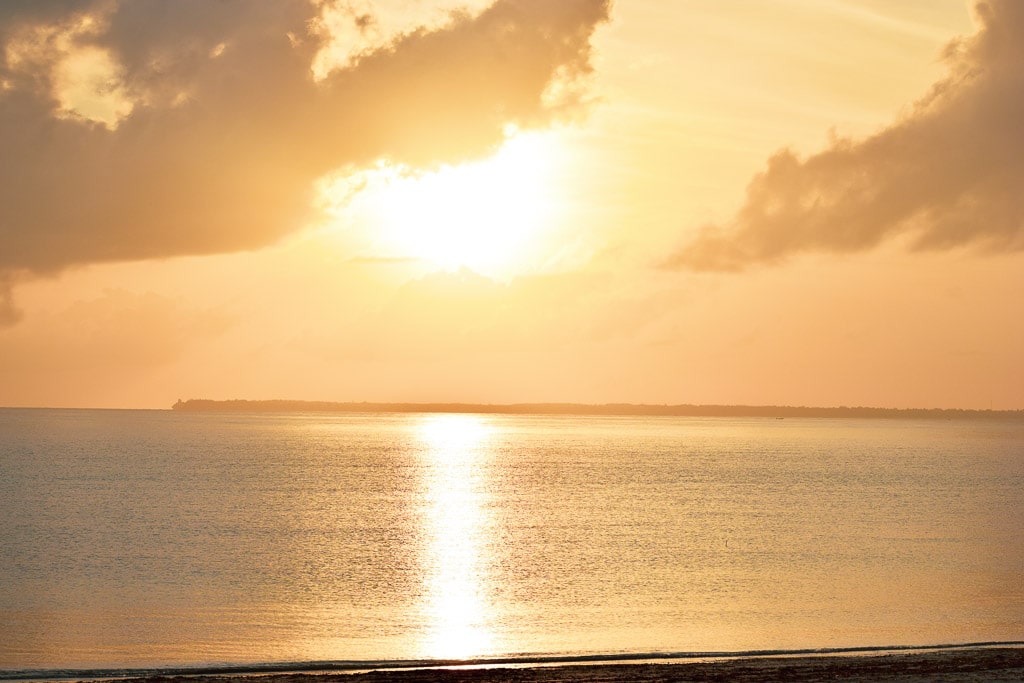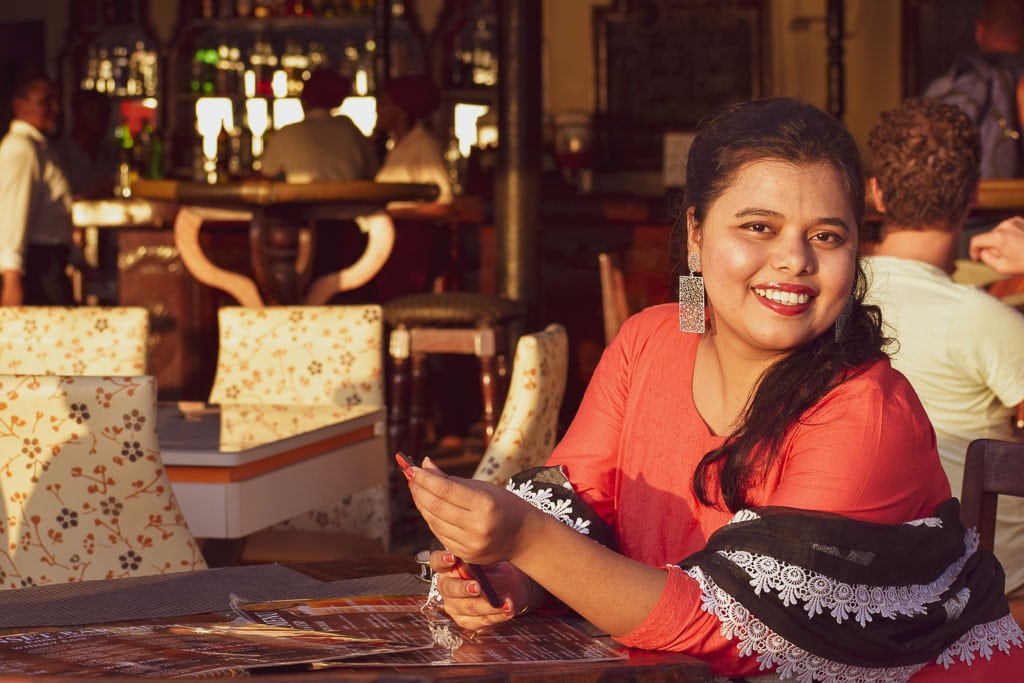 Liked the post? Pin it for later!
Let's stay connected on Facebook, Instagram, Twitter! You may also consider joining my mailing list. I send travel and photography related emails only once a month!