[About this blog: Traveling to Afghanistan? That too on an Indian passport? Are you sure?Traveling in Afghanistan as a solo woman? Is that even possible? Question about Afghanistan travels plague our minds for all the right reason. An interview with Kanika Gupta who was exploring the Afghanistan by her own in summer months of 2019 tries to debunk a few myths.]
I knew Kanika Gupta, the travel blogger from Life Outside 2 by 2 from the beautiful pictures from Kashmir valley she shared on an Indian travel girls Facebook group. Kashmir's natural bounty is abundant despite the ongoing political turbulence and I wanted to soak in that beauty, virtually.
But Kanika was relentless in her pursuit of traveling to "Parts Unknown". To my surprise, one day she made an Instagram story from Kabul airport!
Kabul airport, you read that right!
From this moment onward, my admiration for Kanika turned into obsession! I would wake up and wait to see her Instagram stories. A solo Indian woman traveling in Afghanistan, wearing a Burqa as the law of the land demands! Despite threats of dire consequences, she steps out of the tourist vehicle and soaks her feet in hidden waterfalls, tunes in with her host on a Rubab, enters those grim looking restaurant who hides beautifully set up cafe inside and hangs portraits of a vivid Kabul from the days of yore. Life was bountiful on the streets back then. The river flew in azure blue.
Terror strike on 9/11 and consecutive Afghanistan war had shaped a large part of my formative years. There I was, reading Syed Mujtaba Ali's Deshe Bideshe on the sweaty hot Puja holidays. The scholar from Shantiniketan detailed his everyday life in Afghanistan in lucid writing. Abdur Rahman was the first man I befriended from a land unknown.
Then I would turn on BBC News only to see another woman had been hung from the lamppost on the streets of Kabul. For wearing make up. Or for not covering her face. I do not know, I do not recall well. My mind did not know and I did not see it at first. Someone else had exclaimed, "Did you just see what they did?"
Back in 2001, we could not replay the clip easily. Internet was scanty and YouTube were unheard of.Yet, that one news clip remains the first horrifying visual in my life. This, despite the fact I had spent a considerable amount of my life near Police quarter and a jail and a morgue. Lichubagan, Howrah, you had been quite a place! Dead body pierced with a bullet wound or run over by a train were frequently seen on van rickshaw.
Anyway, my initial introduction to Afghanistan was painted in pink, through Mujtaba Ali's book. Anything that came afterwords, only made me taste blood in mouth.
If interested, you can look up In a Land Far From Home for English translation. For Bengali readers, Deshe Bideshe is the Romyo Travel story that will reinstate your faith in mankind!
In the initial days of travel writing career, I would look up travelers who had visited Afghanistan. I found Alex from Lost with Purpose. However, visiting these war torn countries with an American passport and Indian passports are meant to be different. Though Kanika proved it wrong to a certain extent. Also, India shares decent diplomatic relationship with Afghanistan as of today.
Through Kanika's eyes (read her Instagram stories), I saw a Kabul and an Afghanistan I longed to see for real, not shrouded with vested interest with super powerful media channels. Leave alone woman, she is the first Indian traveler I know who has visited this ancient and intensely rich country, war savaged for decades yet standing proud on her feet.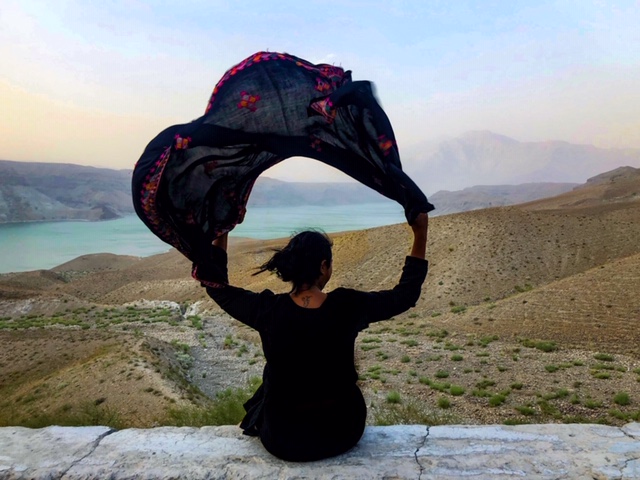 Afghanistan? Is that even a place to travel, Madam?
Afghanistan is a beautiful country ravaged by years of war. I decided to travel to Afghanistan after I traveled in Kashmir in India and realized that a lot of what we see and here is just propaganda. I wanted to see for myself if Afghanistan too is as unsafe as they say.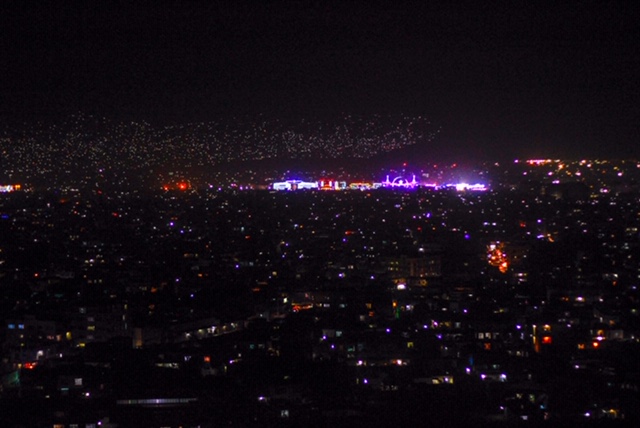 You are a traveler and your Instagram testifies to myriad travel trails you have taken up in past, not always road so easy! Tell us a bit more about you and your traveling life!


I love to travel offbeat not because I want to get more Instagram likes and follows but because that is where you find the most intimate connections. All touristy places become money making machines that do you not lead to any personal growth. So I choose my travel destinations based on quality of experiences than popularity. I have been travelling for now 7 years and have always chosen my destinations based on my instincts.
Follow Kanika on Instagram here.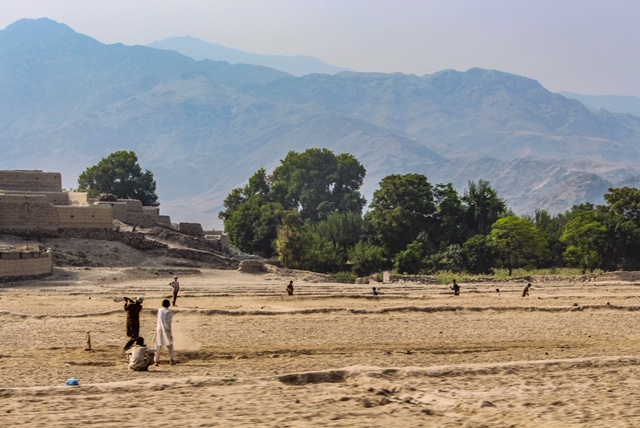 With an Indian passport, how did you manage the Afghan visa. Also, will that curb your visa privilege in case you want to visit a handful of western countries? If yes, how do you plan to deal with that?
Afghanistan and India share good diplomatic relations, so the visa is free. It is not easy to get it though. I had to ask for an invitation letter from my friend who is an Afghan local. He also took full responsibility of my safety when the visa counselor called him on the phone. It is an intense process.

Having said that, soon after I came back from Afghanistan, I applied for visa to Europe. I am writing to you from Belgium, so yea. I don't think it matters if you have an afghan visa on your passport. But I am not sure how other countries would react to it, such as US.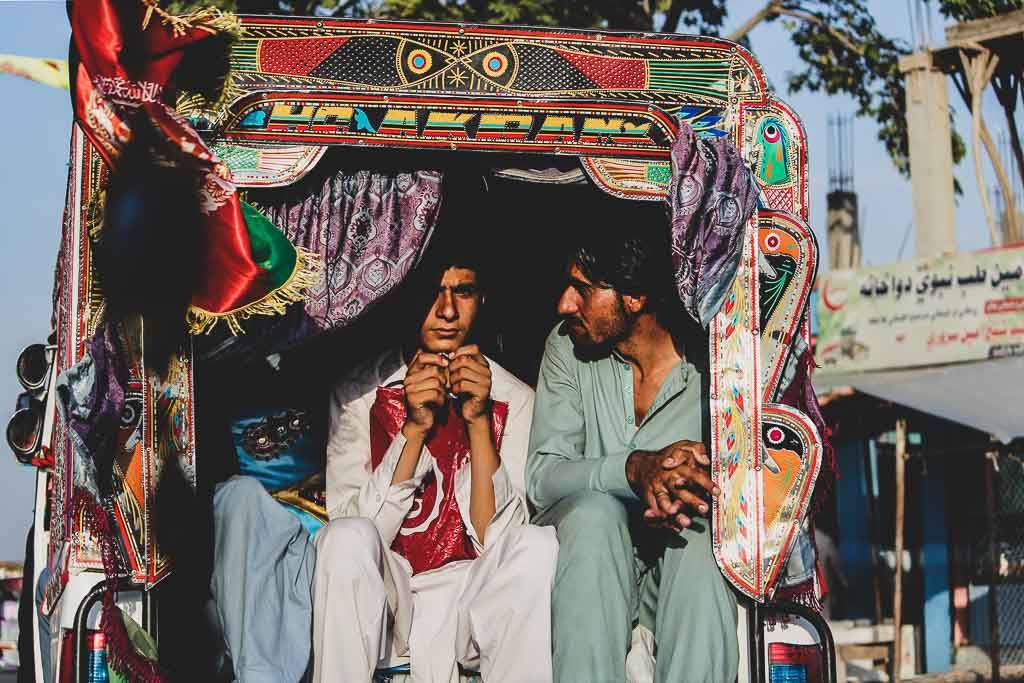 Tell us about Afghanistan travel
I travelled to Kabul, Jalalabad, Konar, and Torkham border on my trip. I was with my friends, all Afghan locals who always ensured my safety. I travelled to a very dangerous part of the country. But some places like Mazar-e-shareef, Bamiyan, Herat, and Kabul are safe to travel.
There are many tour operators who operate in these regions. Travel by road is neither possible nor advisable. One would always have to take a flight between cities.
Being a woman in Afghanistan, and a traveler at that: Your experience
It is difficult to travel as a woman. It is unheard of. You would always have to be accompanied by a man if you don't want to attract unnecessary attention. At the same time, you always have to remain covered at all times.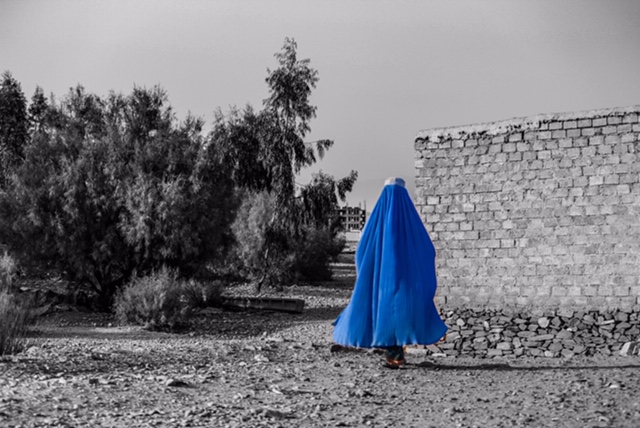 You fondest memory from Afghanistan?
Road trip to Jalalabad was my favourite memory from the trip. I experienced the world's 8th dangerous road, went to a Sikh temple, ate some of the best food, and stayed a night in a village in Kunar. It was an action packed journey and I loved every second of it. Especially the nature and the road to Jalalabad that was blessed with beautiful landscapes.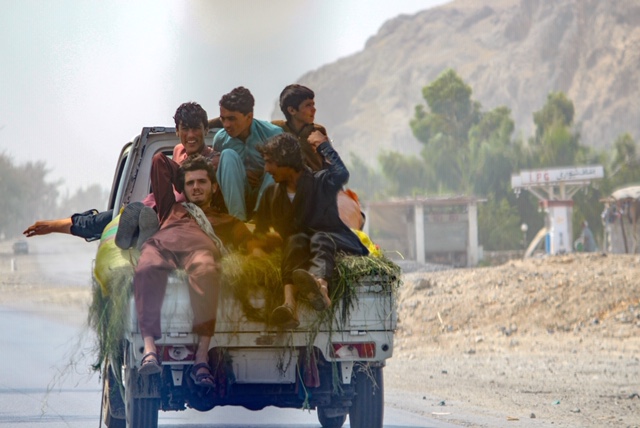 Things to keep in mind while traveling to Afghanistan? Especially how to remain safe given hostile political situation?

There is no right or wrong way to travel in Afghanistan. It is an unpredictable and a dangerous country. But not 100% inaccessible. Some things to keep in mind would include avoiding road travel, avoid attracting attention, if you are a woman then cover up, be aware of the risks at all times.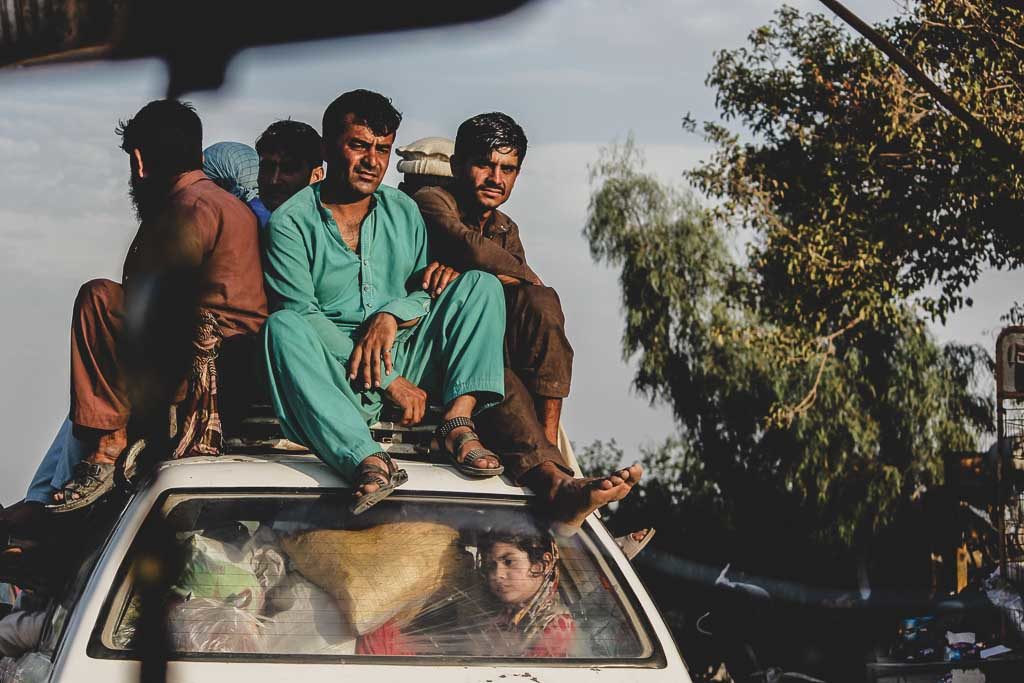 Do you plan to go back to Afghanistan anytime soon? Where are you traveling next?

Oh yes. Definitely. Next year I will travel longer. I am right now backpacking in Europe.

Music/movies/book that you may have read and drew inspiration from?
I didn't know anything about Afghan history before I visited. But I have since then seen many documentaries. Check Najeebullah Qureshi, he has some very interesting stories about Afghanistan.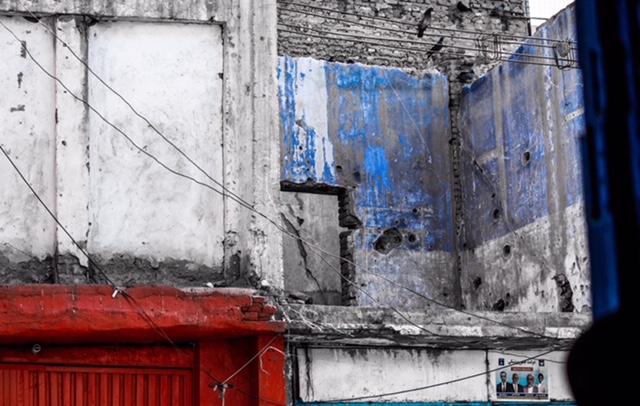 Read Kanika's travel blog on Afghanistan to know about all the personal stories.
Solo travel tips for woman who aspire to Afghanistan?
Don't go! Haha..
be sure to connect with a local. Without one, it is actually quite difficult to travel outside of Kabul. Stay covered at all times and respect local tradition. It is a deeply patriarchal society so be prepared to do as the men say. You may not like it but it could be a difference between life and death.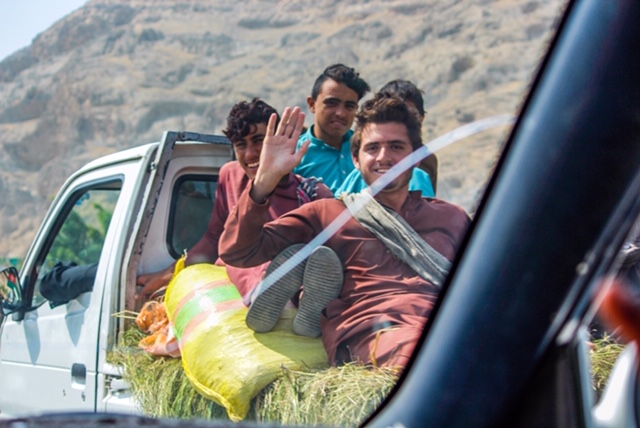 For more Real Travel Stories, read here:
A Memoir from Amazon Rainforest by Priyanka Gupta from Onmycanvas
India's North East: uncharted territories by Shantam Basu
Masai Mara through a Traveler's eyes by Saikat Mondal
Pin it for later!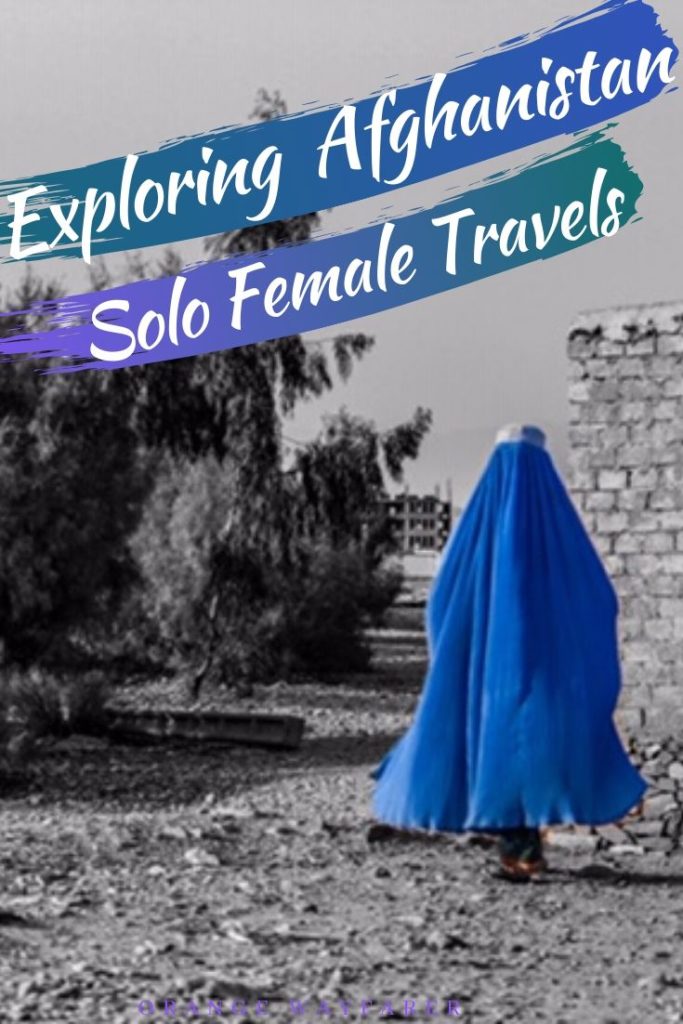 Let's stay connected on Facebook, Instagram, Twitter! You may also consider joining my mailing list. I send travel and photography related emails only once a month!

This post may contain affiliate links. Please read the disclosure post. If you have liked the article, you may support it by buying using these links without any extra cost to you.