"Only at the Manas National Park, you can see a parade of elephants as big!" Exclaimed Debjani, my co passenger on the safari jeep as we looked at the horizon and found the foothill of Himalaya queued with a large herd of gentle giants. More than 100 Asian elephants were seen through a green haze of rain kissed tall grass and meadows, distinct to the jungle of Terai. I have seen them at the Chitwan National park. I learnt February is the best time to visit Kaziranga when this elephant grasses are put to fire, to bring out the flat surface of forest land, and control patrolling. We visited there after spending a week in Shillong.
We spent a little more than half a day at Manas National Park on the safari jeep. While animal sighting at the Manas is not as frequent as Pobitora or Kaziranga, the jungle is a UNESCO heritage site and inexplicably stunning in beauty. With Cotton Trees flanking the motor road, we ventured into the deep heart of Manas National Park. An elephant, grazing on the grass, greeted us on the way.
Our eyes met and I thought I would call her Amodini. Amodini, the Asian elephant, was close to her family. A matriarch and a baby. Soon after, she distanced herself from the group and started to dance. Neither Bhartanatyam, not Bihu, Amodini grooved to the ancient beats of pitter-patter raindrops.
In between, your truly had the privilege of shooting an Asian elephant dancing in the rain, in the jungles of Himalayan foothills, at the Manas National Park, Assam. An unprecedented site that I rediscovered while traveling at Amboseli National Park, Kenya!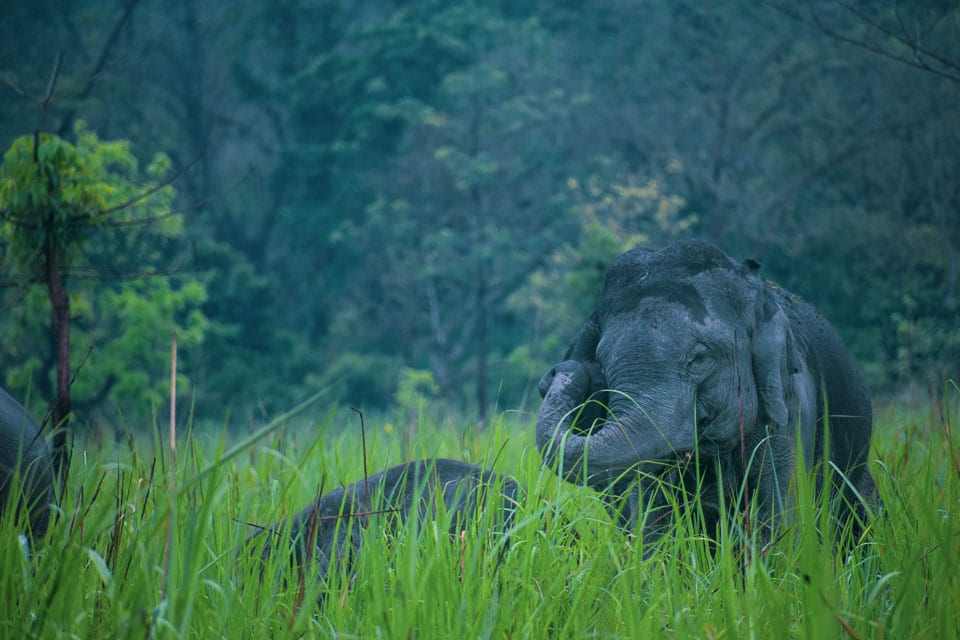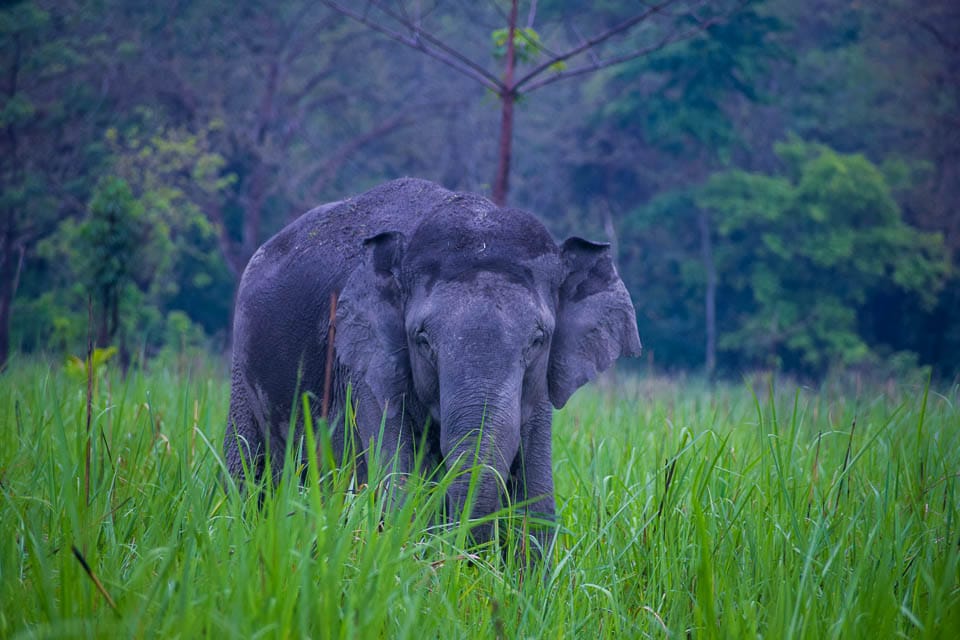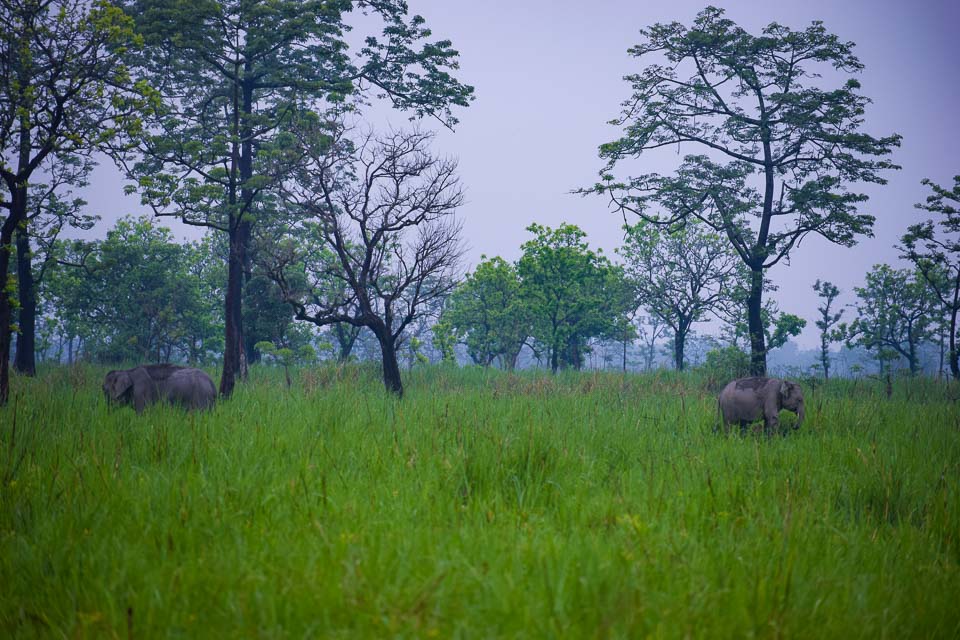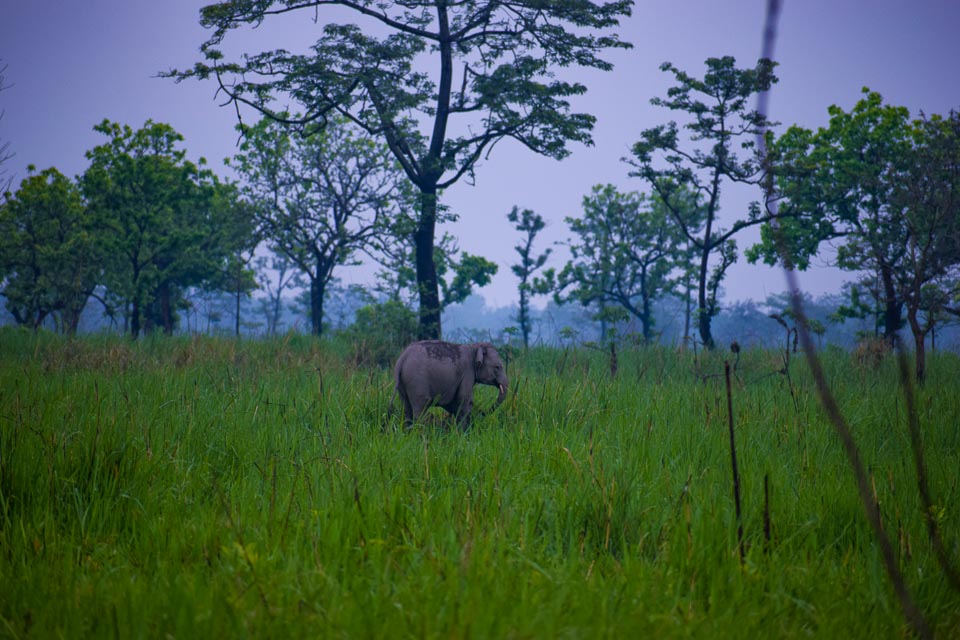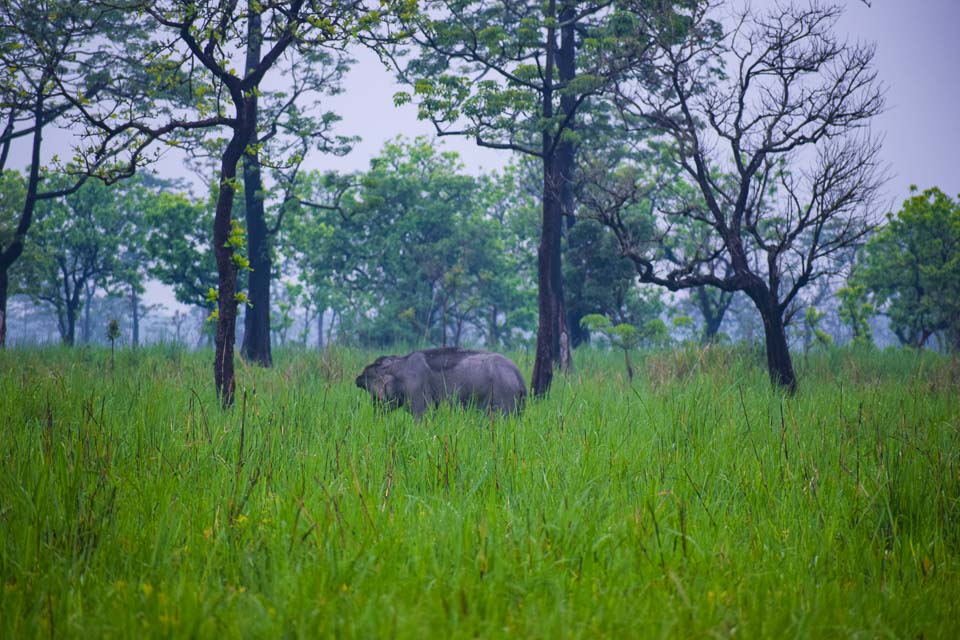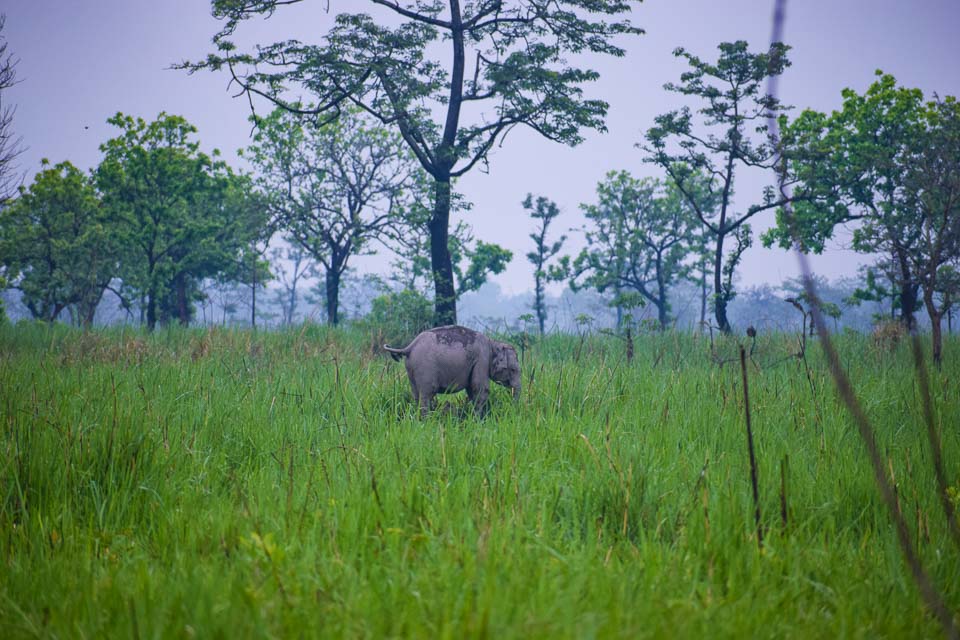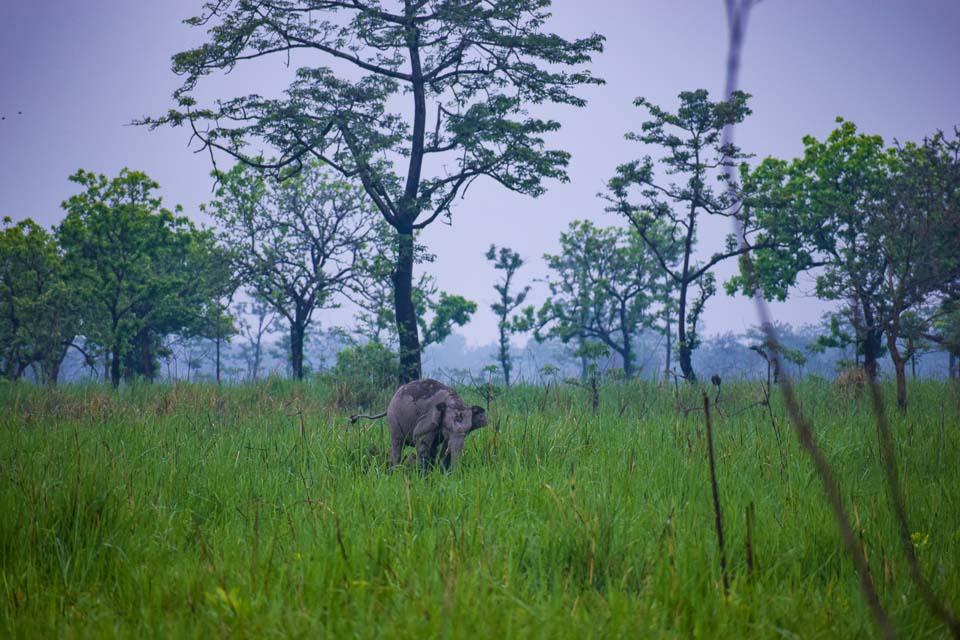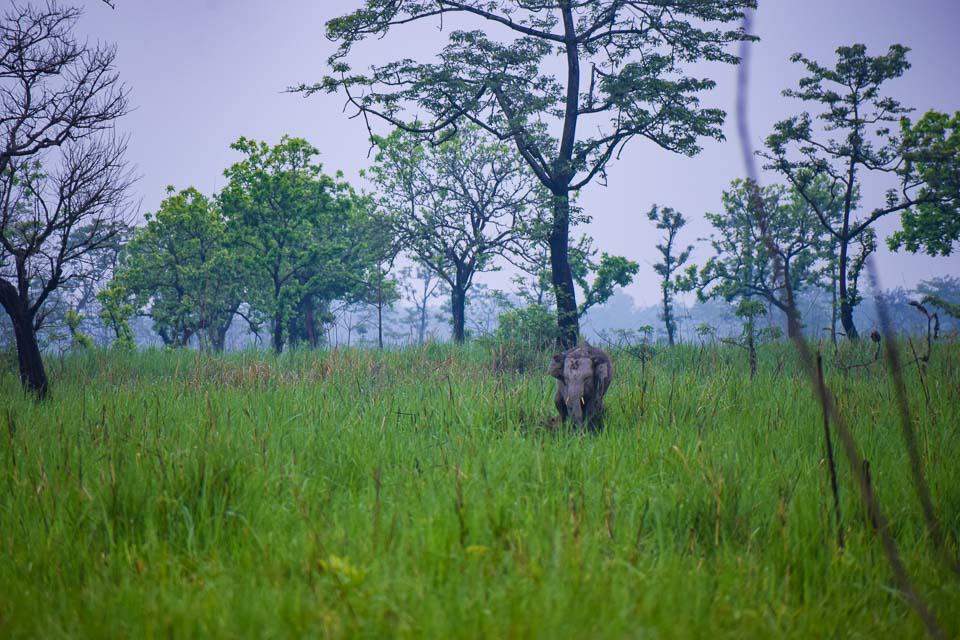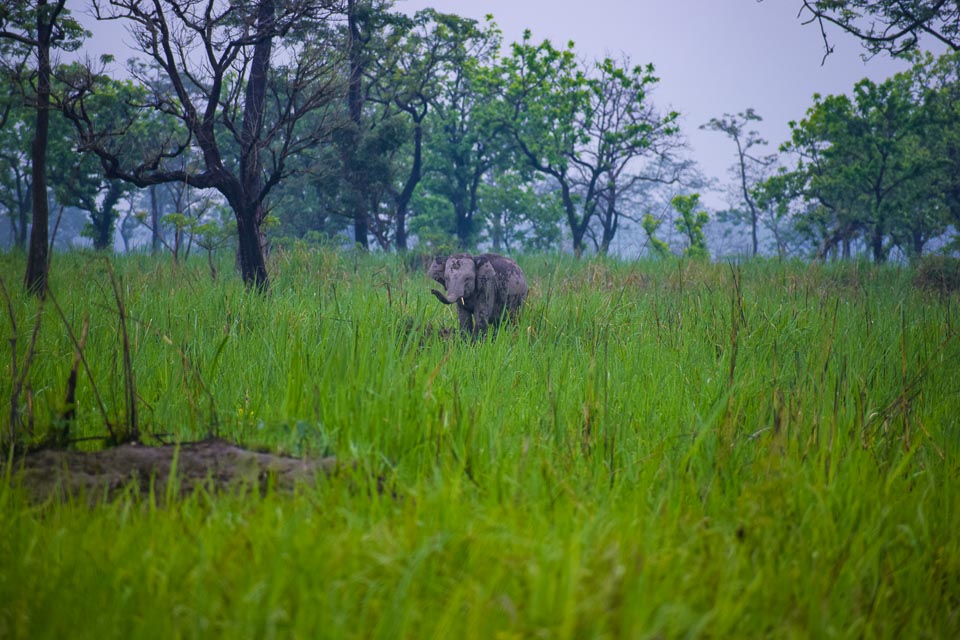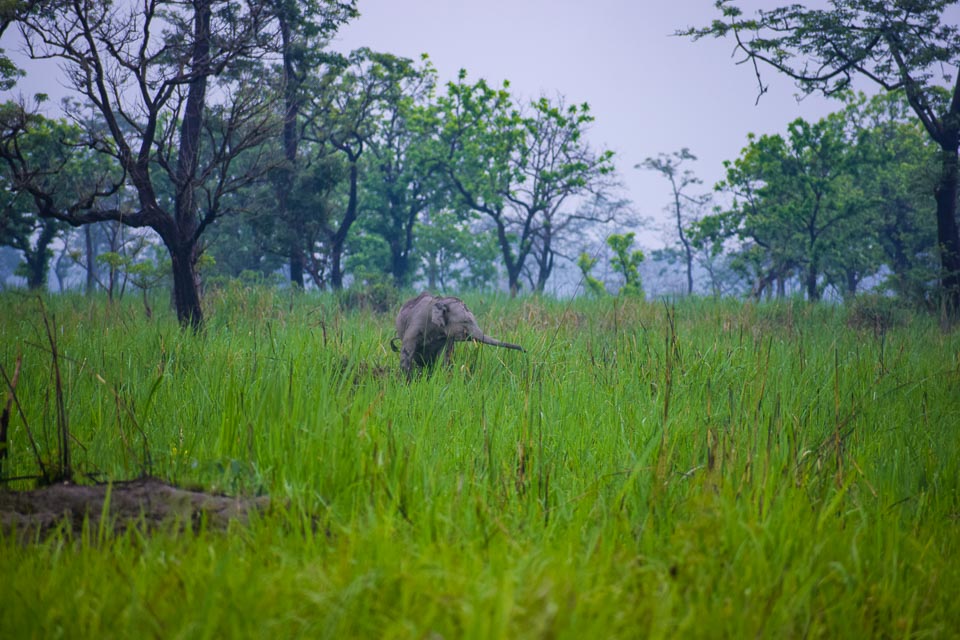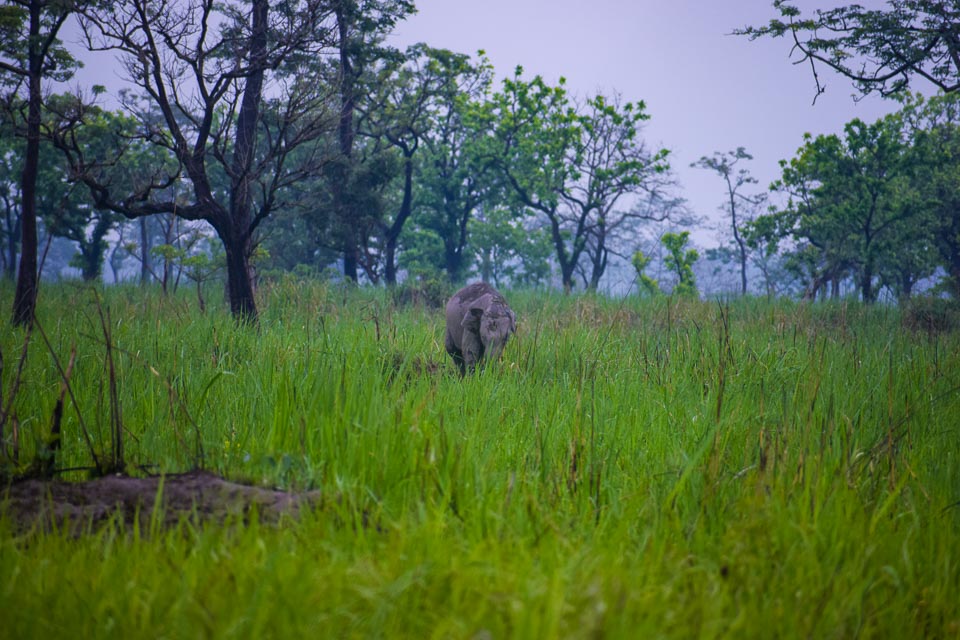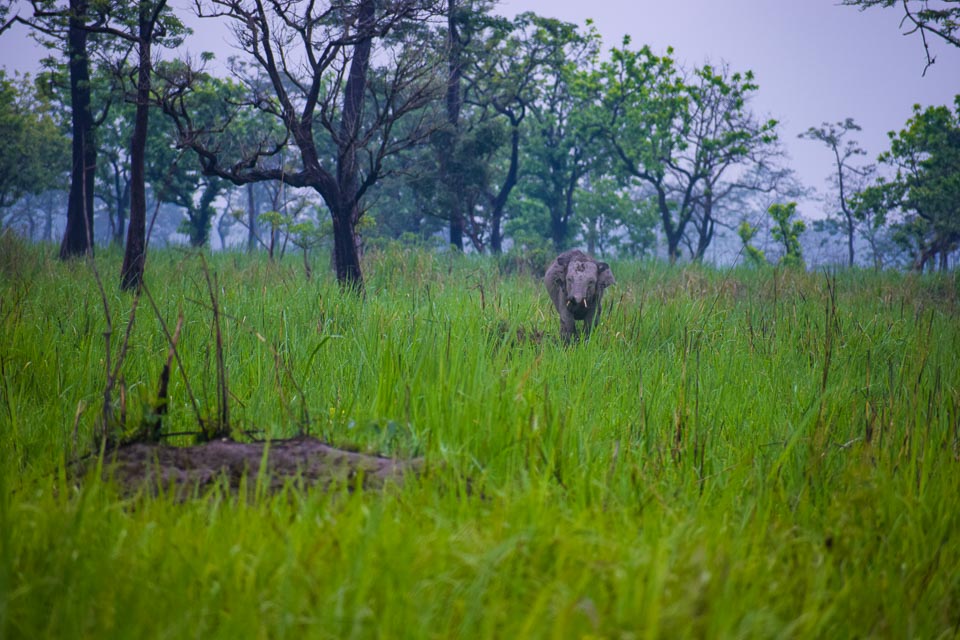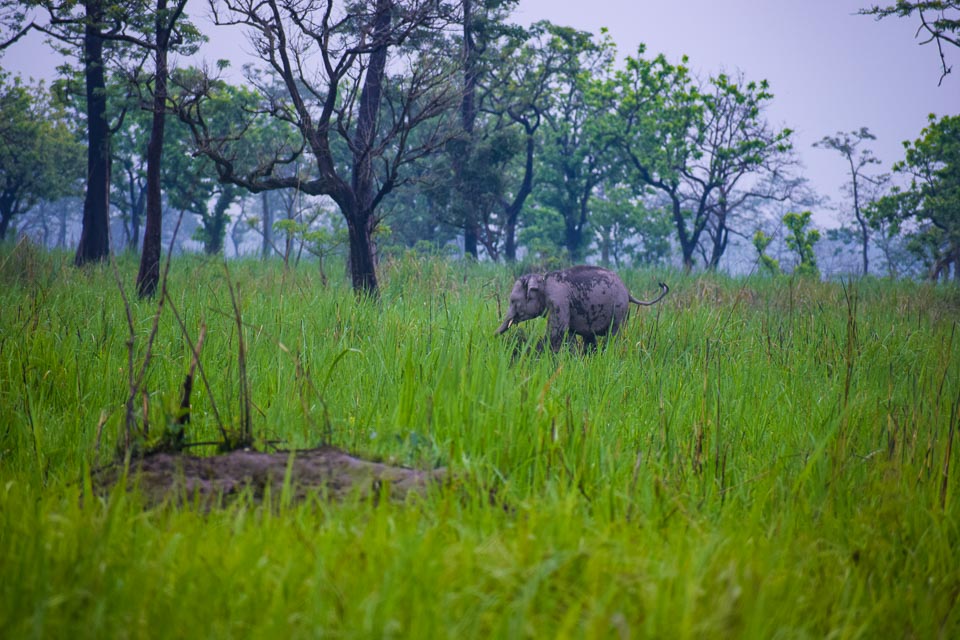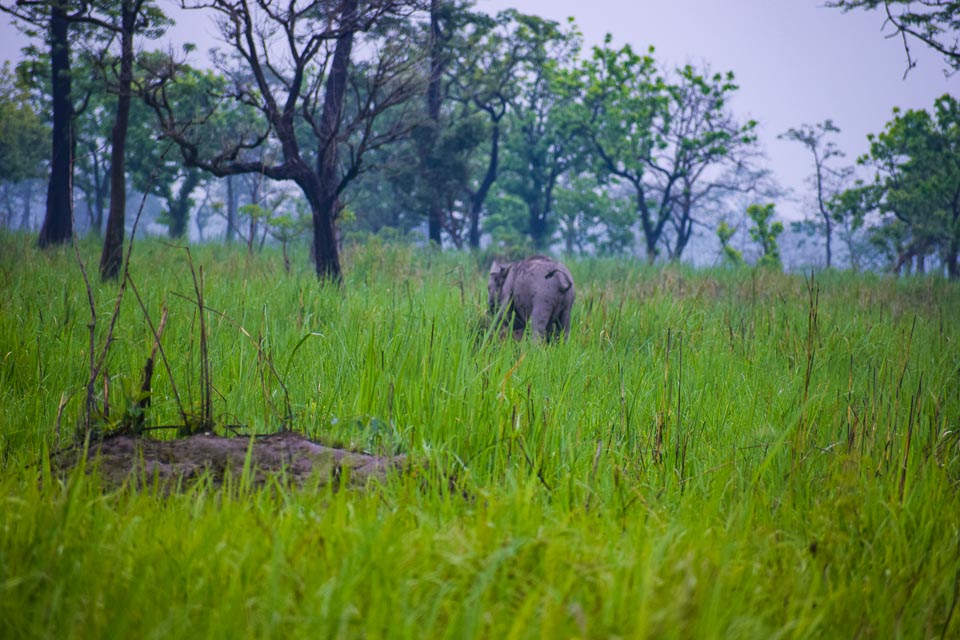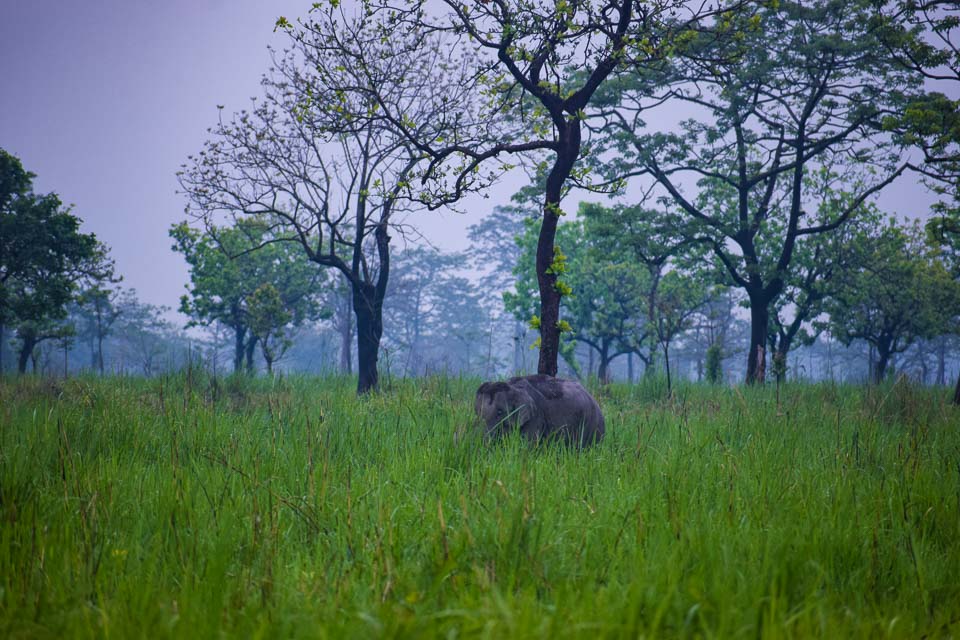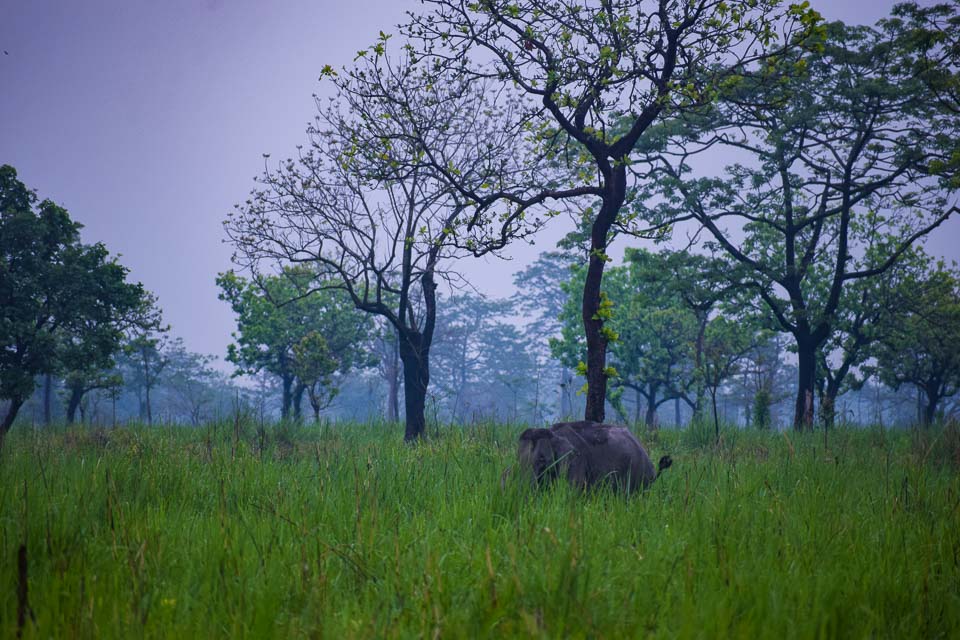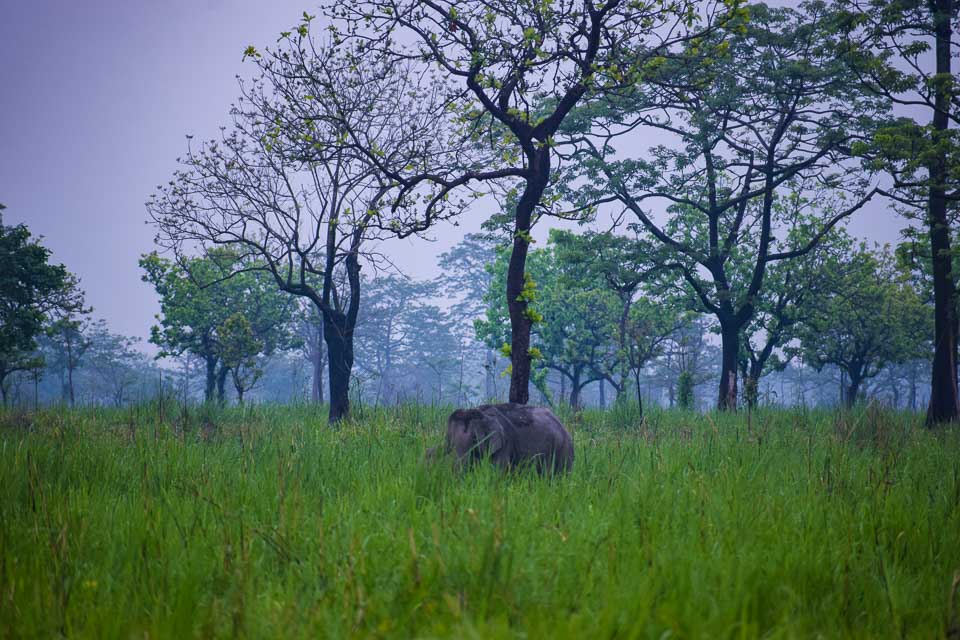 Also read: 6 reasons why you should plan a trip to Northeast India right now!
This post may contain affiliate links. Please read the disclosure post. If you have liked the article, you may support it by buying using these links without any extra cost to you.
Let's stay connected on Facebook, Instagram, Twitter! You may also consider joining my mailing list. I send travel and photography related emails only once a month!