Hoogly River and the famed Howrah Bridge, Kolkata
I had to start the post with Ganga. Hoogly as the geography books would call her. The tributary of Ganges that nourishes West Bengal.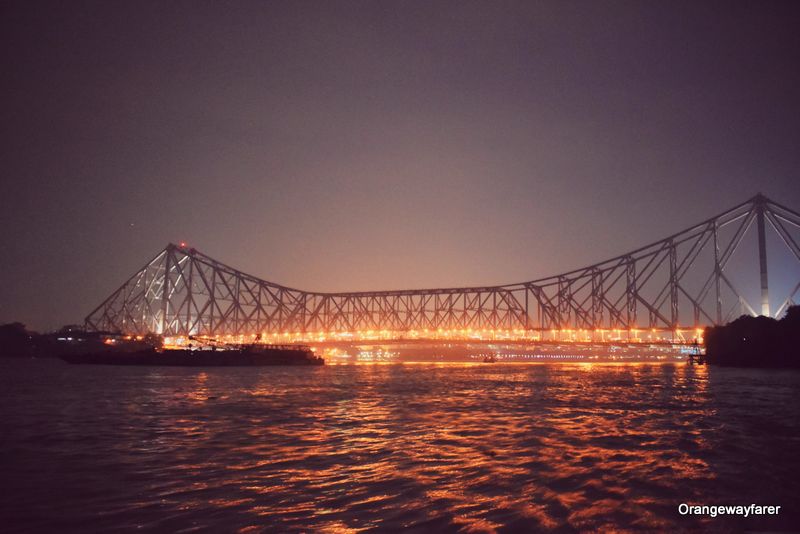 Kashi Mitra burning ghat, Hoogly River, Kolkata
A Hindu cremation ghat where rumors say Satidaha took place till late 60s.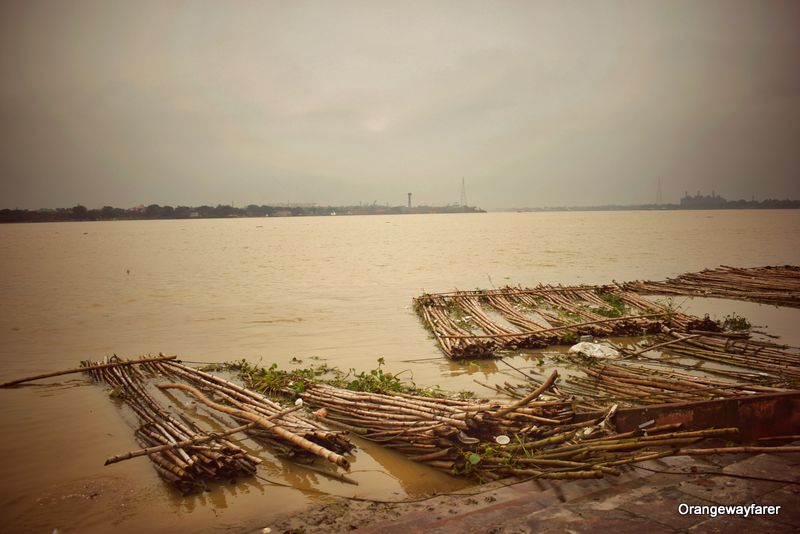 Old Ghat by the banks of Hoogly River
Looking for the iconic beauty of rural Bengal? Dyuti and Ritam of Mono Aji fame recommend these nameless ghats by the banks of Hoogly river.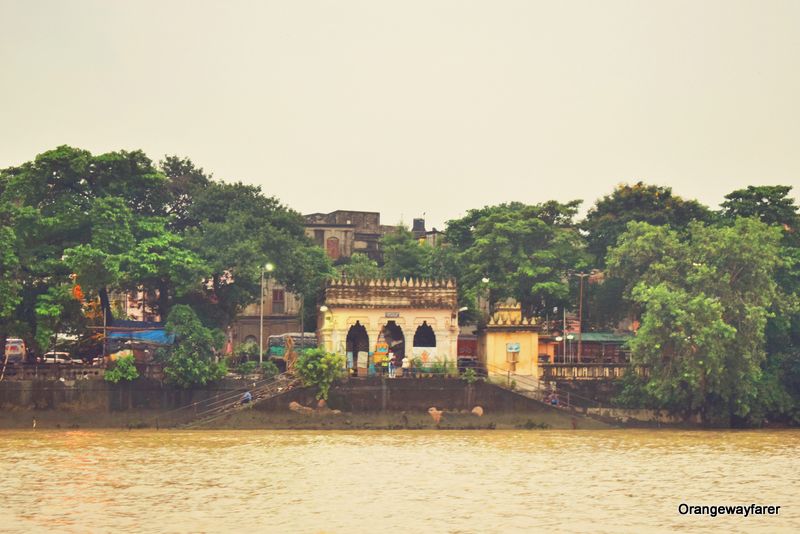 Faint traces of old Jute Mills by the banks of Hoogly on the side of Howrah
The closed door of these jute mills during early 90s took immense toll on middle class Bengali lifestyle. I remember going to school and having to hear from batch-mates how their father had lost jobs.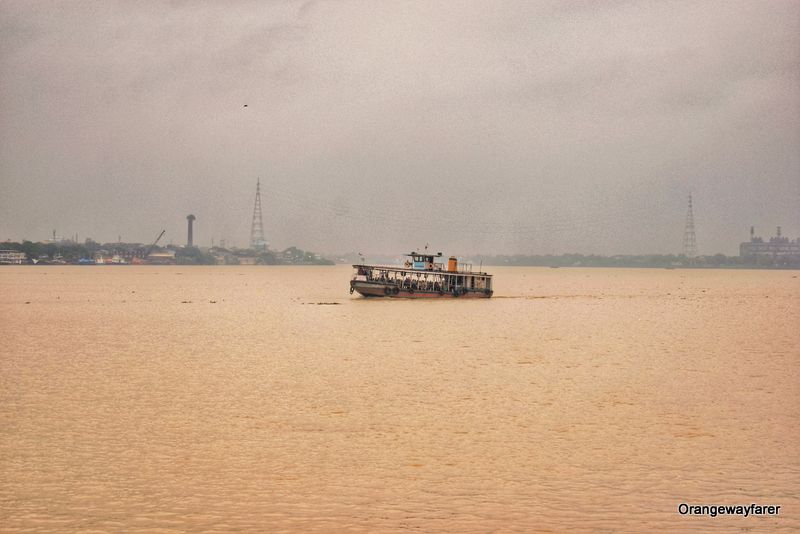 Sacred Games on river Hoogly
It was the eve of Durgapuja 2018. Cyclone Titli loomed large on eastern coast of India. Two men swam across the profound river at ease!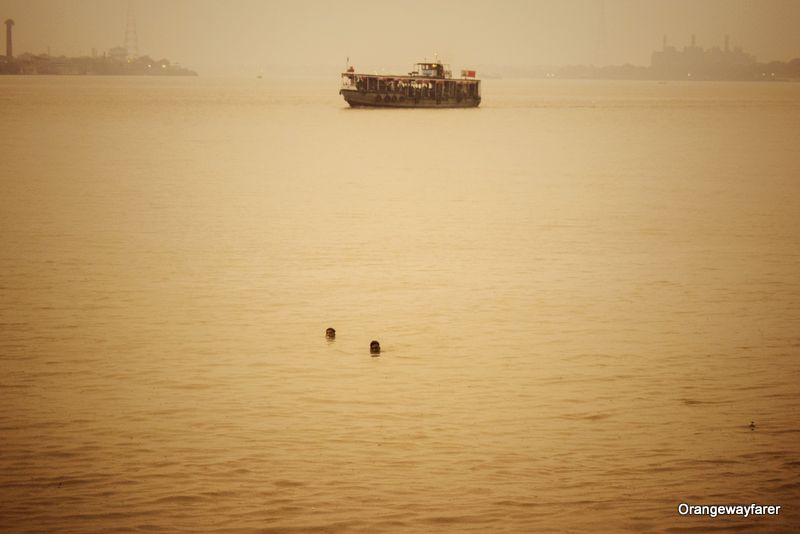 River Ganges, Dashashwamedh Ghat, Benaras
Benaras, where do I start? Where do I end?
According to Hindu belief, dying by Ganga in Kashi (another name of Benaras) is equivalent to attain heaven!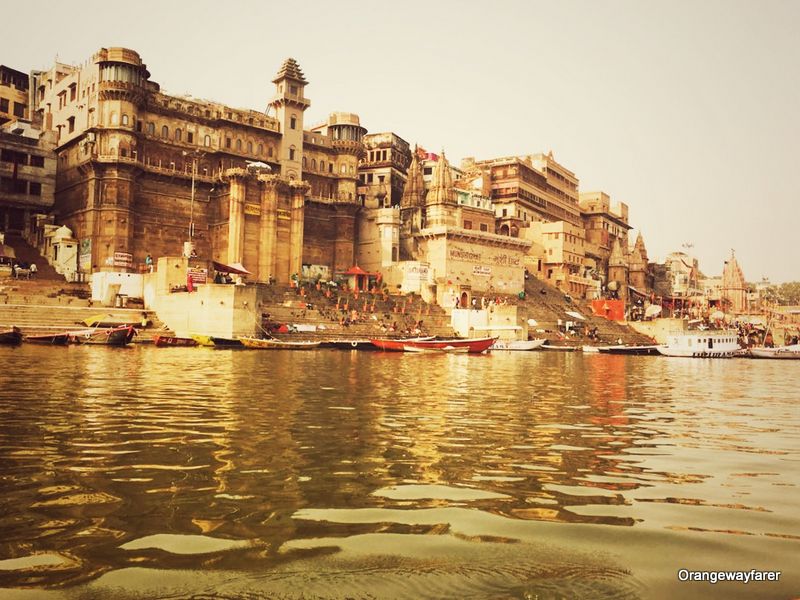 Meagre emptiness of Life: Benaras, Ganges, Sunsets, Indian railways and Boats, can a picture be more emotional?
Traveling by old Indian railways to the ancient Kashidham is a profound emotional affair!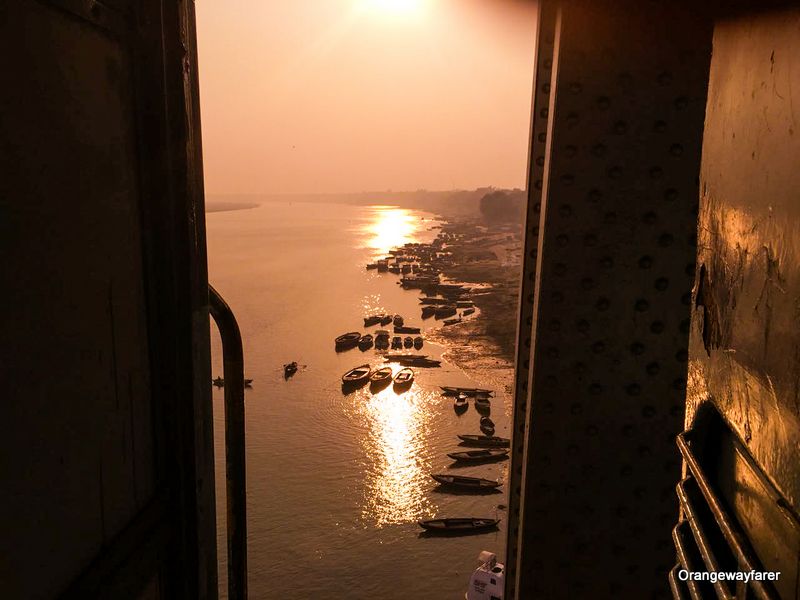 Indus River, Ladakh, India
The short lived companionship between Indus river and Indian geography that remains after the partition of the subcontinent.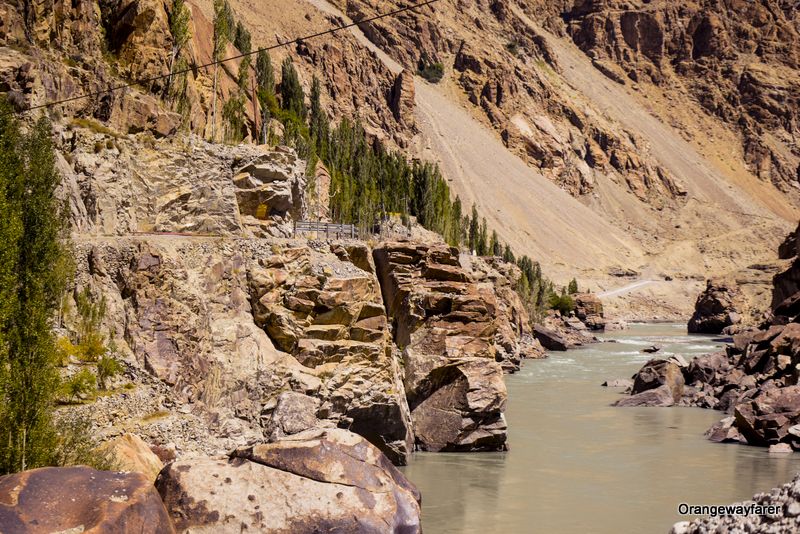 Indus river, the cradle of civilization of Indian subcontinent.
A man from Maldah who came to work in Ladakh for BRO fetches me some water from Indus river as souvenir.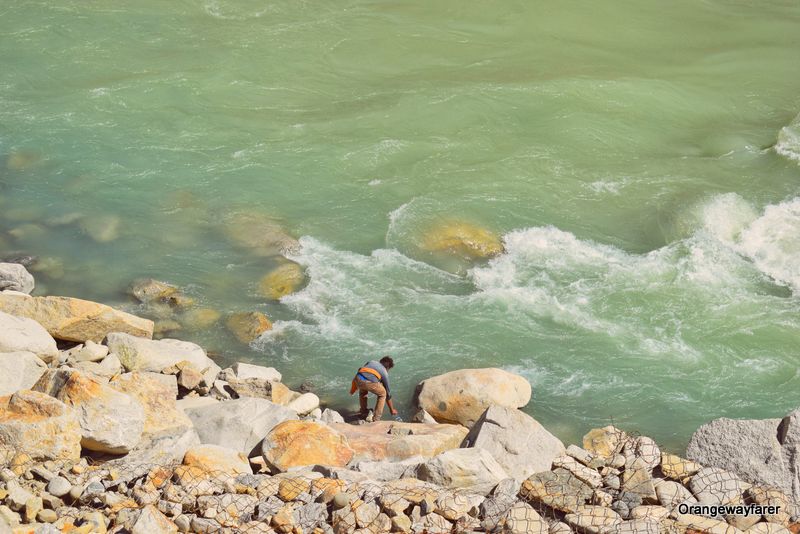 Indus takes a bend against the breathtaking landscape of Ladakh!
Stak Na monastery is housed on the rock as Indus takes dramatic bends in ladakh.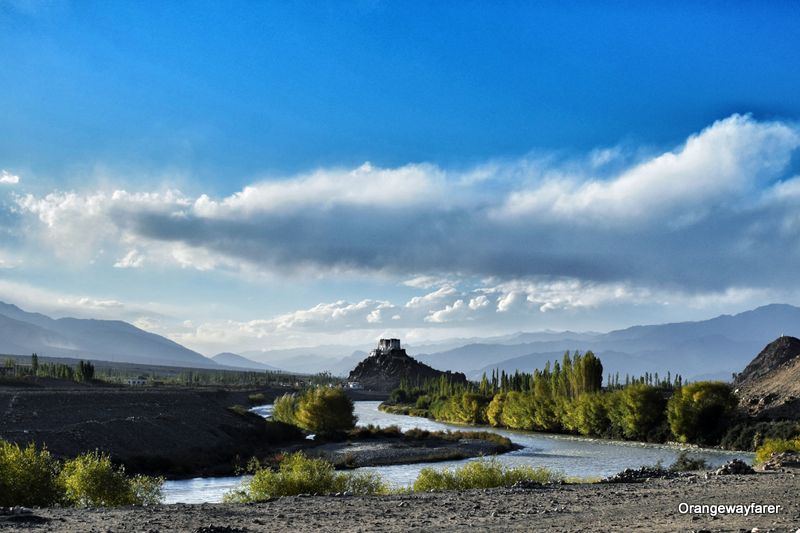 A rock-solid performance on Indus river bed!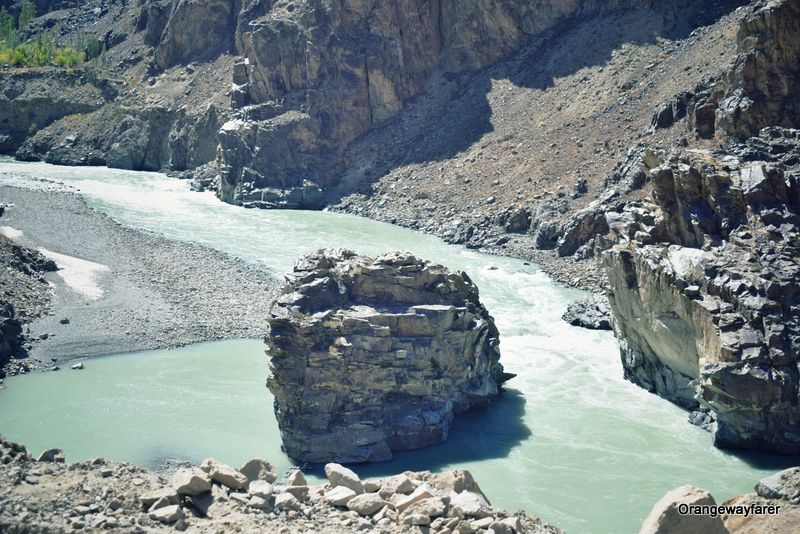 A boat sails on Bramhaputra "Nod", a male figure in Indian context.
The quintessential lifeline of entire North east India.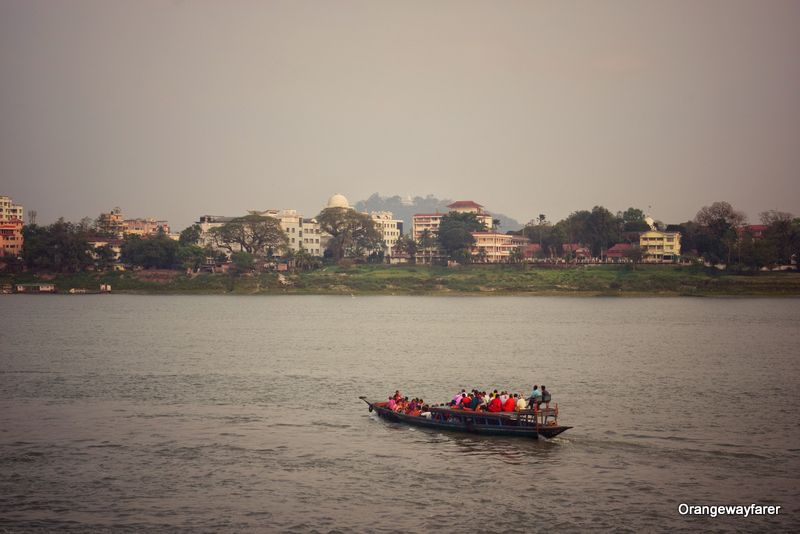 Sunset over Bramhaputra, Guwahati as seen from Umananda island
Bramhaputra houses majuli, the largest riverine island in the world. He also houses Umananda island, whose claim to fame is to be the smallest riverine island in the world. besides, Umananda island also houses a shiva temple.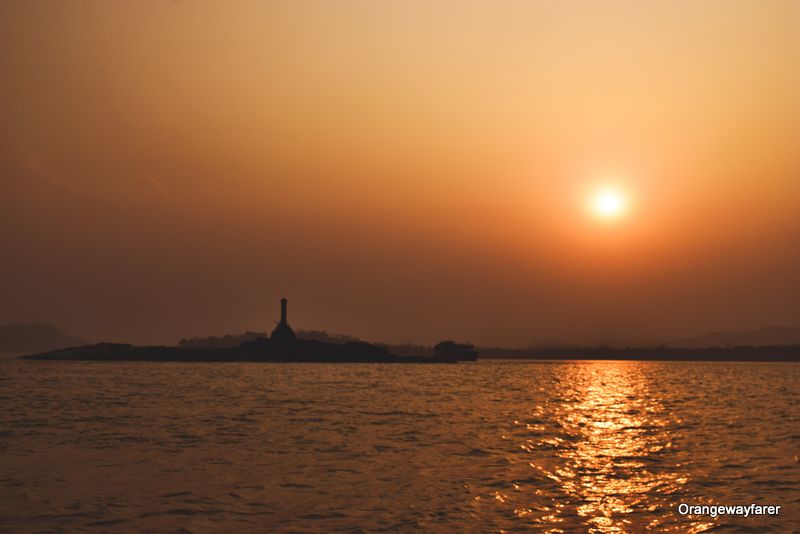 The river Nile and an emerging day, somewhere near Egypt and Sudan border
I have never quite seen another sight like that of Nile river!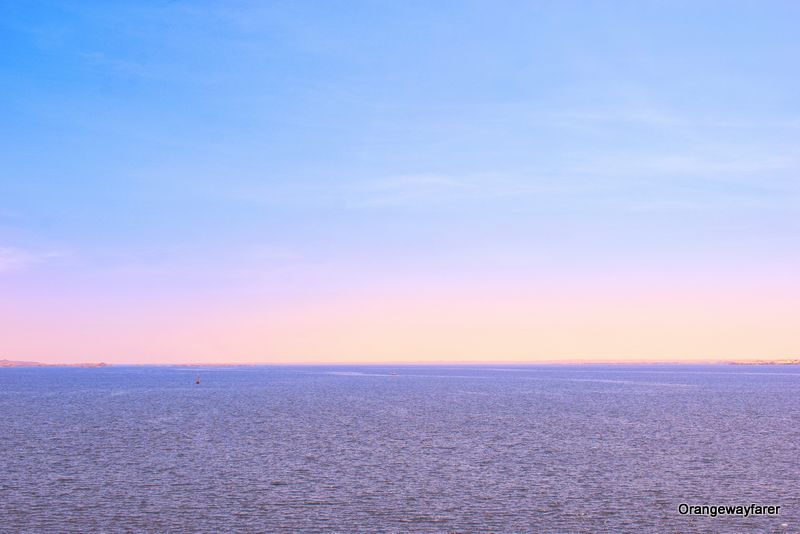 A bright day in Cairo by the river Nile
Cairo, the sprawling capital city of Middle East, is literary a baby of river Nile.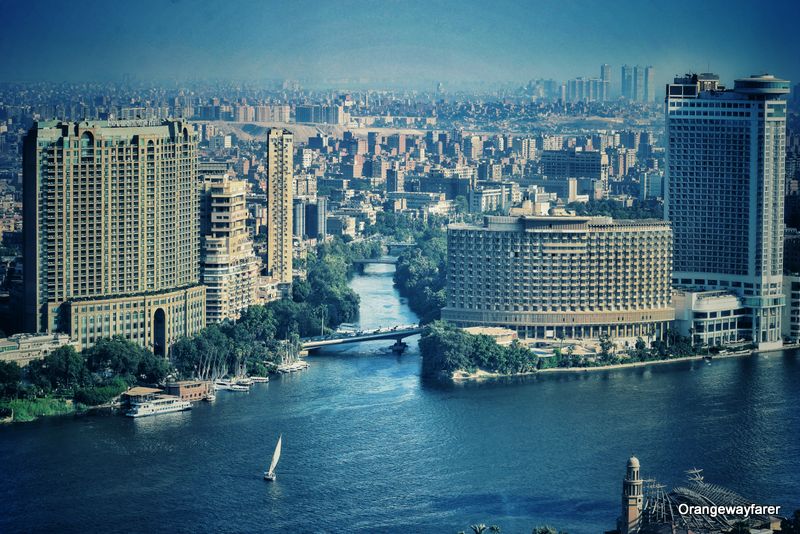 An evening by river Nile on the day of Bakri Eid, 2018
Boats set sail as people of Cairo come out with family to celebrate Eid.
Victoria Falls, Zambia
The most spectacular water show in the world, Mosi Oa Tunya, Victoria Falls!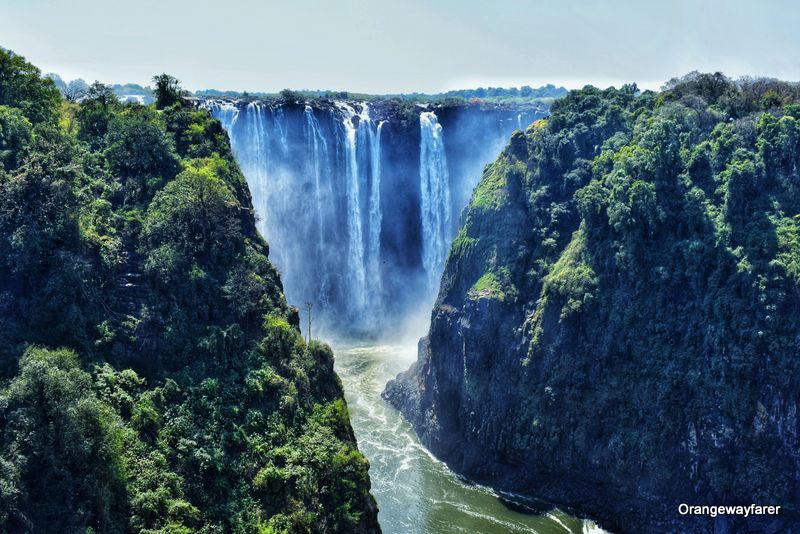 Angel's pool at the edge of Victoria Falls where river Zambezi river takes a plunge, Zambia
In a rather low water level season, you can go ahead and take a dip in this pool.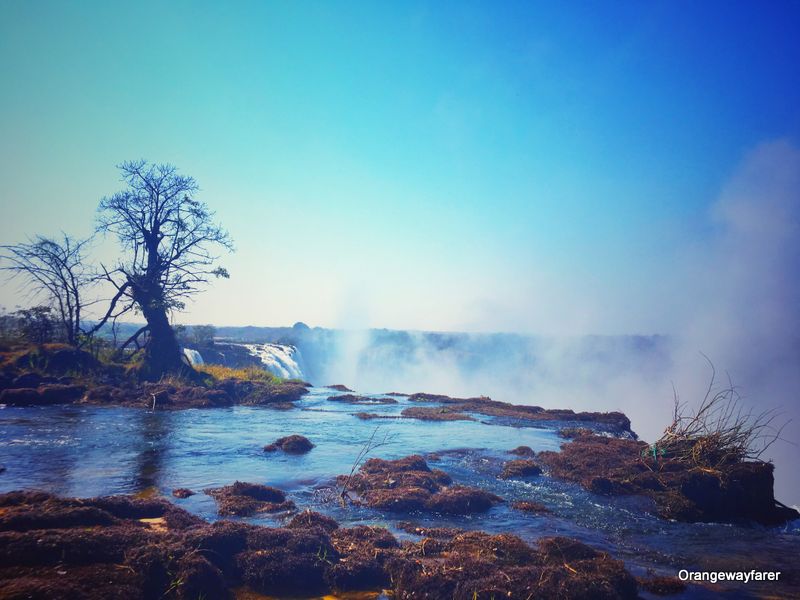 Rainbows are a part of lifestyle here at Zambezi river!
At the edge of the world. For a fraction of the second, I would believe that the earth is flat!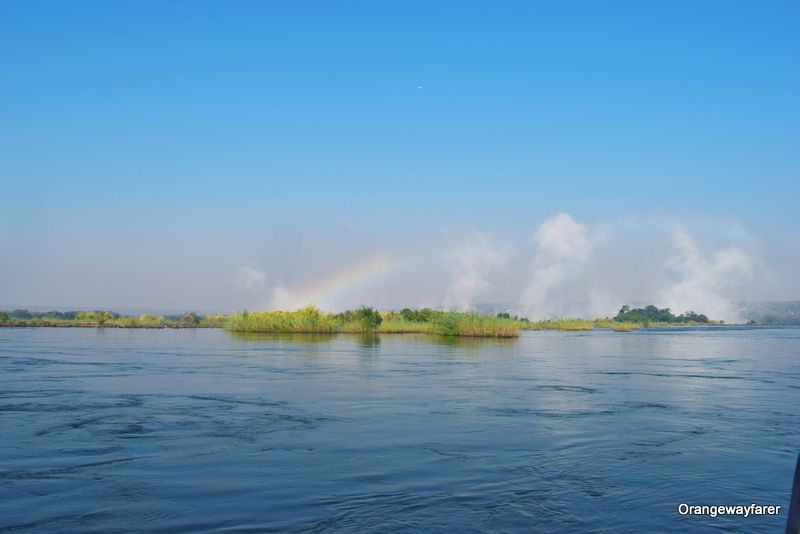 I've known rivers:
I've known rivers ancient as the world and older than the flow of human blood in human veins.
My soul has grown deep like the rivers.

An excerpt from the poem The Negro Speaks of Rivers by Langston Hughes
Smoke that thunders, Mosi Oa Tunya, Victoria Falls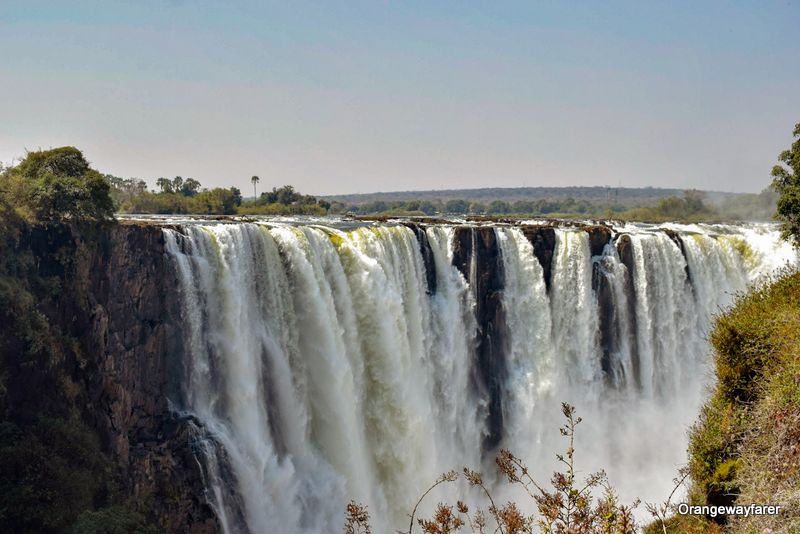 This is where river rafting activity takes place on the Zambezi river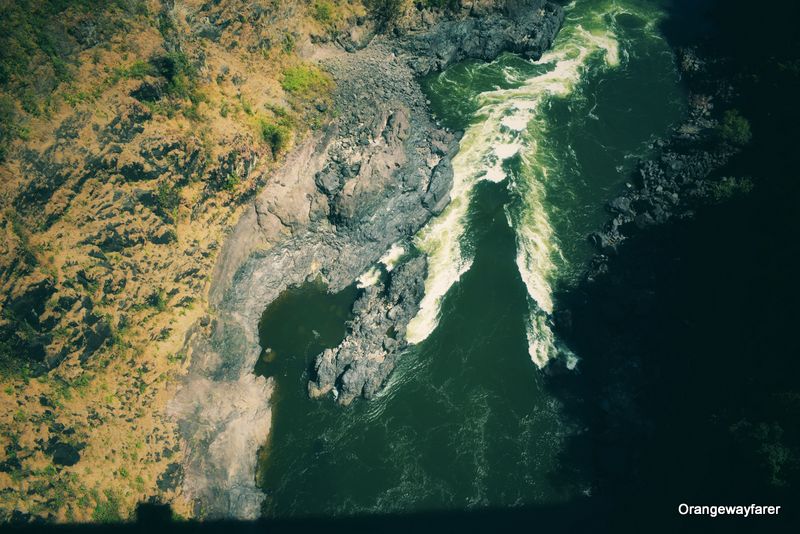 Mara river, Masai Mara game reserve at Kenya. A pod of hippos are bonding under the winter sun
During monsoon, the river gets filled up-to the brink. It is also the geographical indicator of the great migration of Masaimara!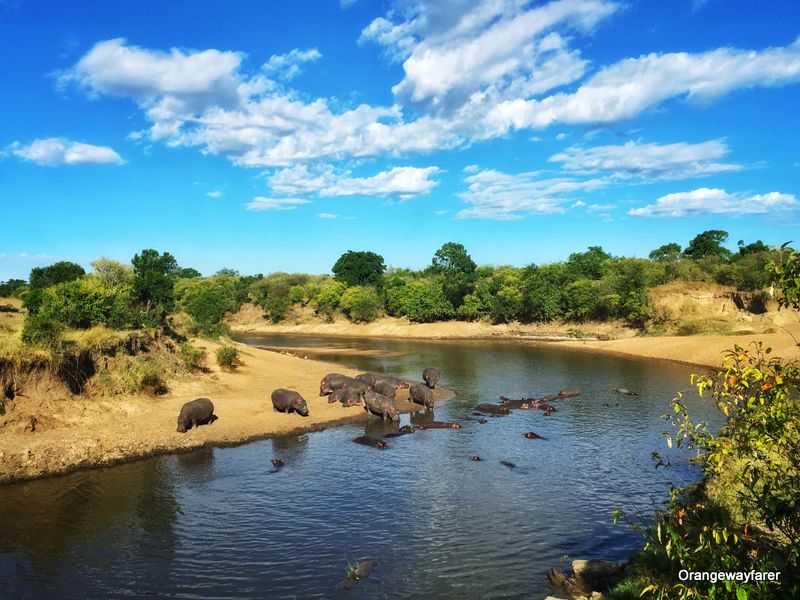 Mekong river flows by the temple town of Luang Prabang, Laos
Luang Prabang Timeless, where globalized world has taken a stop at the threshold as Buddhist monks chime in peace mantra.
Mekong river basin comprises of 6 countries. China, Laos, Thailand, Cambodia, Vietnam, Myanmar.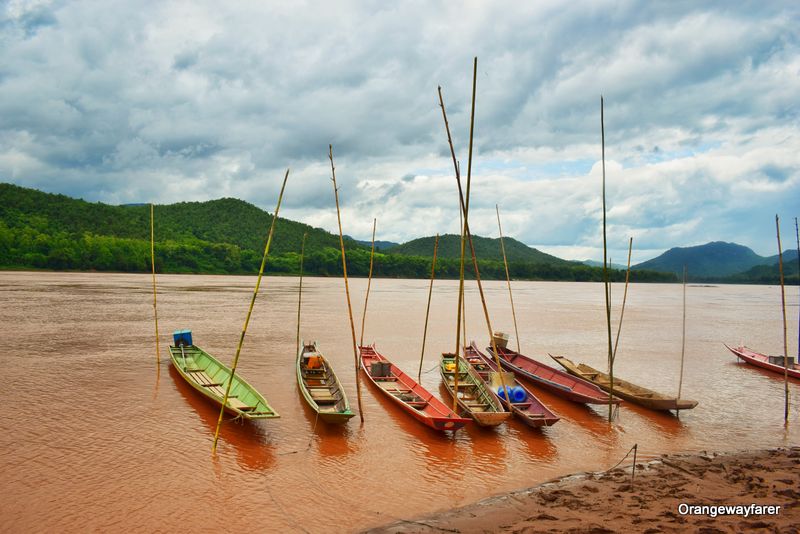 Nam Ou river, Norther Laos
If you see in person, the color of the Nam Ou river will astound you, especially on a rainy day!
A boatman sails to a village by the banks of Nam Ou river, Laos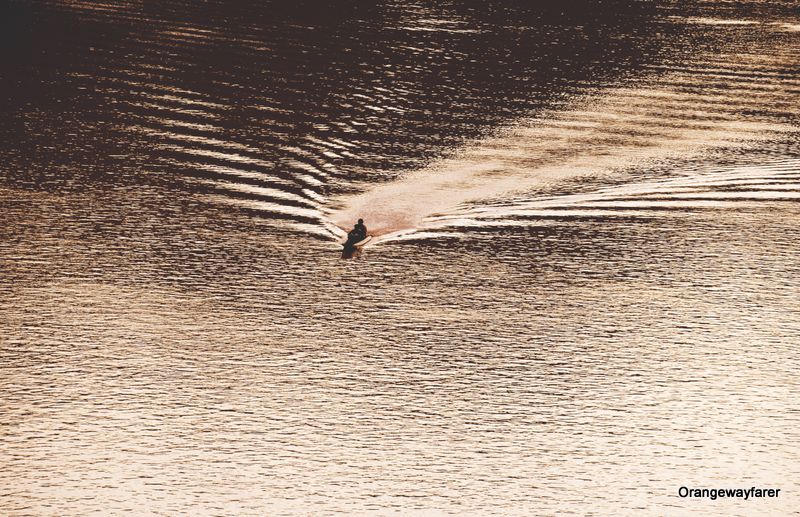 Tungabhadra River, Hampi, India
The river flows from time immemorial and as the only witness to the destruction of the ruined ancient city of Vijayanagara.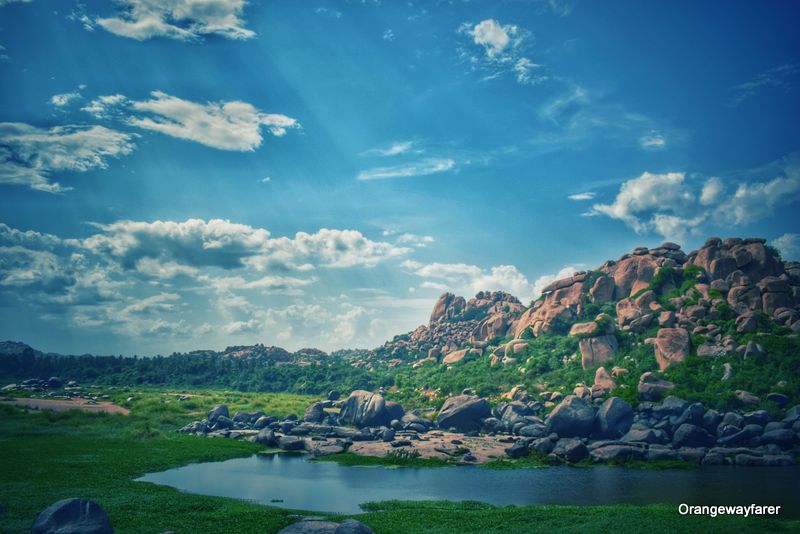 Tungabhadra river is named as Pampa in Ramayana, the Indian epic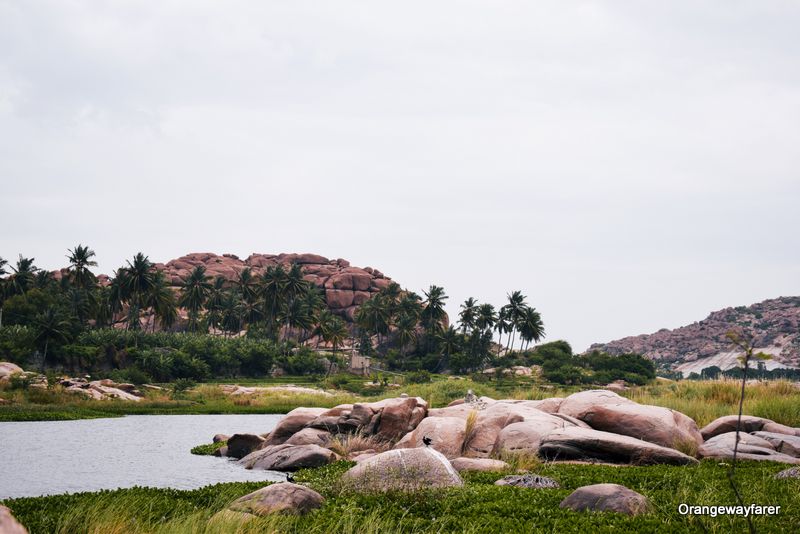 Boat floating on Umngot river, Dawki border, Meghalaya, India
Come winter, you take a look at the crystal clear water of Umngot river at Meghalaya and Bangladesh border and you may think the boats are floating!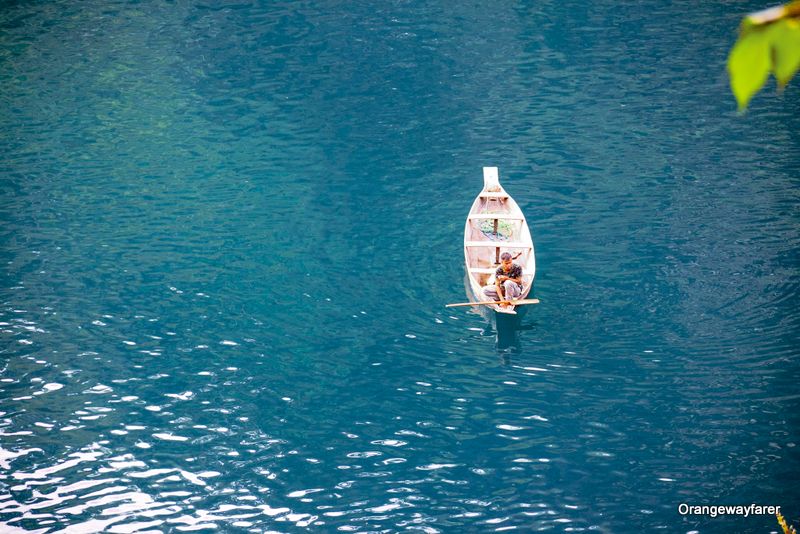 Umngot river, probably the cleanest river in India!
My finest memory from a week long trip in Shillong!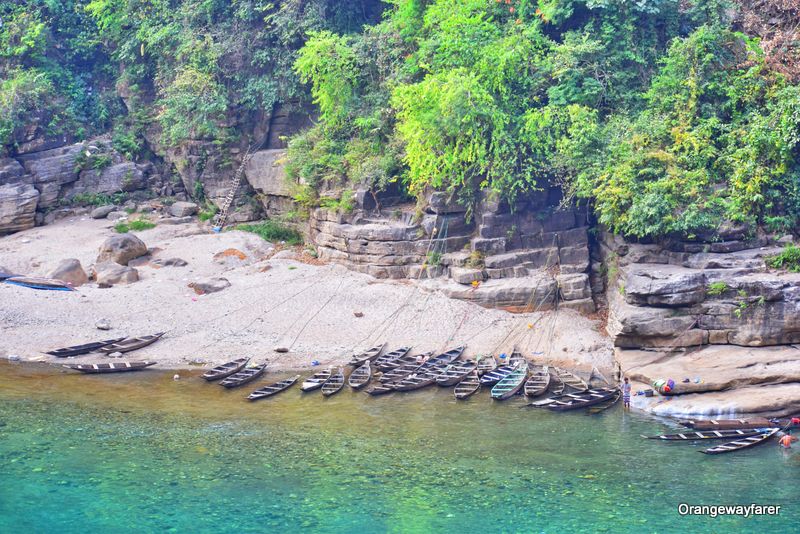 Umngot river is a prime example of nature being bordered by International politics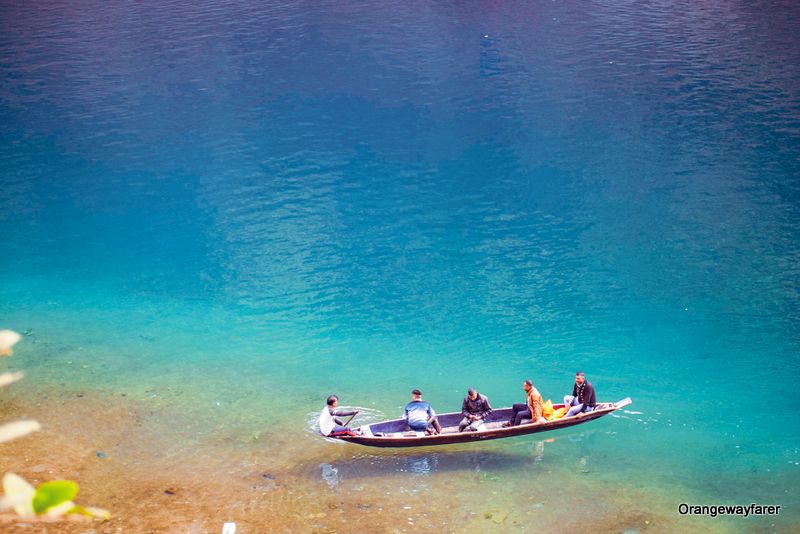 Jia Bharali, the river that will ascend with you to Tawang in Arunachal Pradesh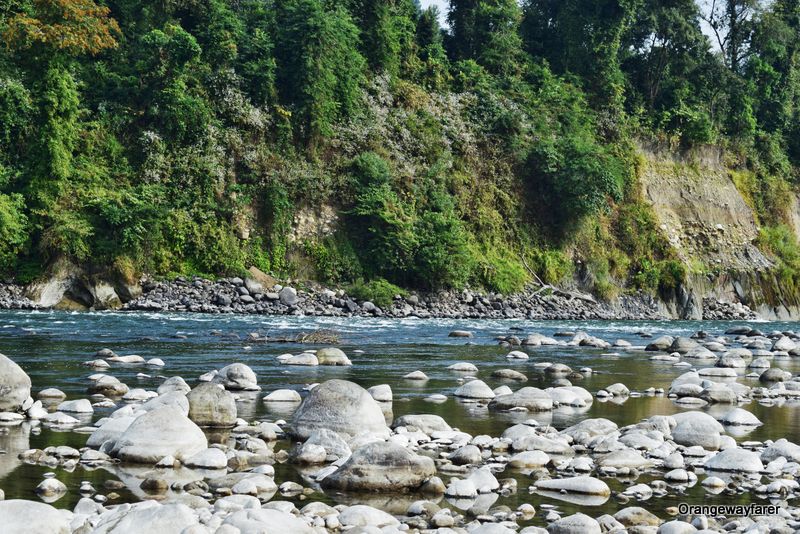 Jia Bharali, up close and personal at Bhalukpong, Arunachal Pradesh
If you are road-trippping to Tawang, you are likely to befriend river Jia Bharali in the journey. A beautiful river punctuated with pretty bamboo bridges, Jia Bharali will make you feel overwhelmed!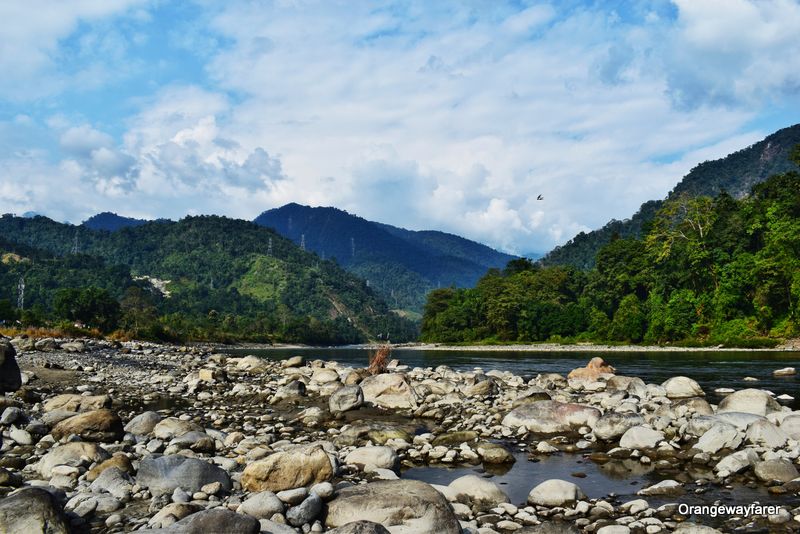 Jia Bharali floods her banks every year during Indian monsoon season.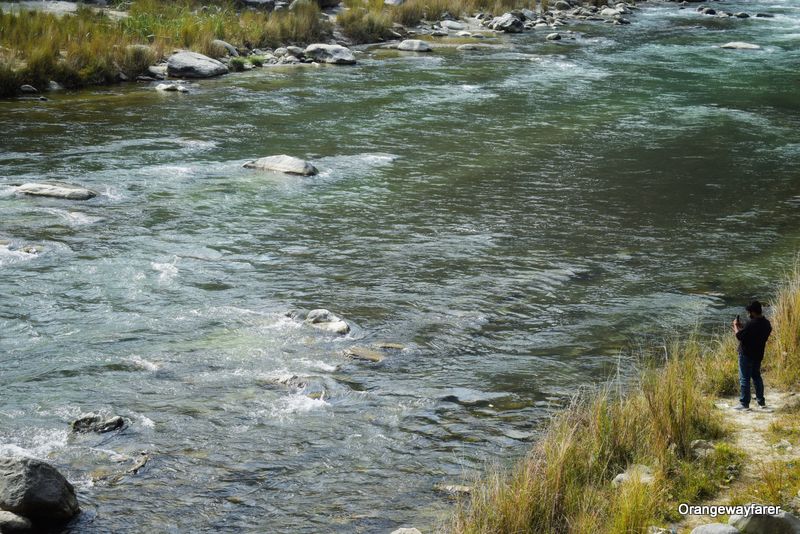 One of the cleanest villages in Asia, Mawlynnong and a mountain stream in Meghalaya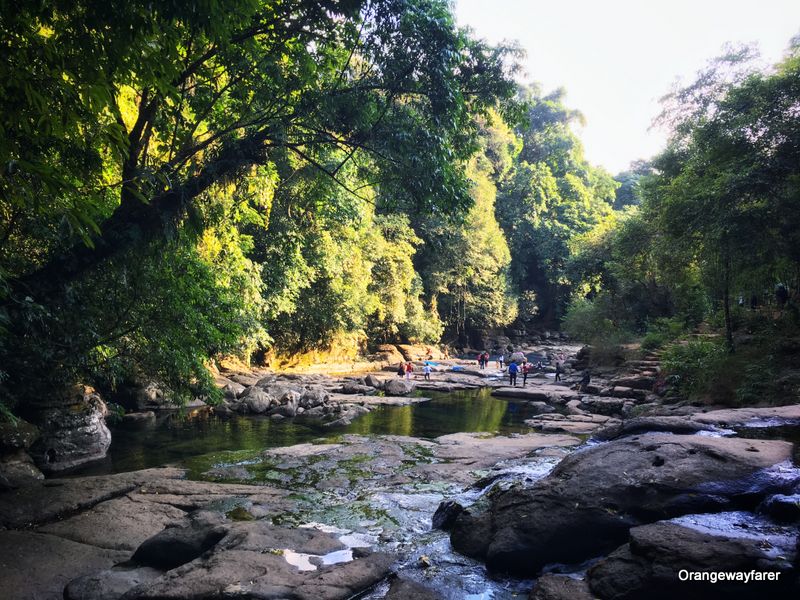 Kormundi river flows by Purushwadi, Maharashtra that helps tribal villages sustain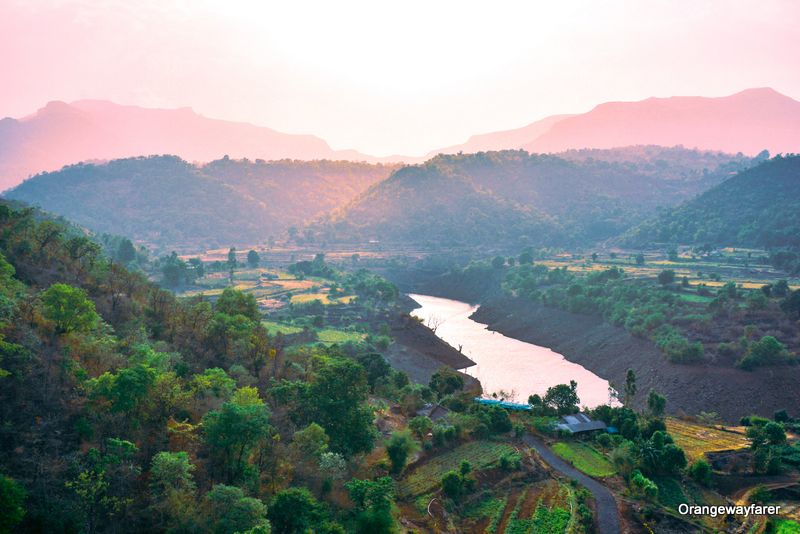 Village children taking a dip in the Kormundi river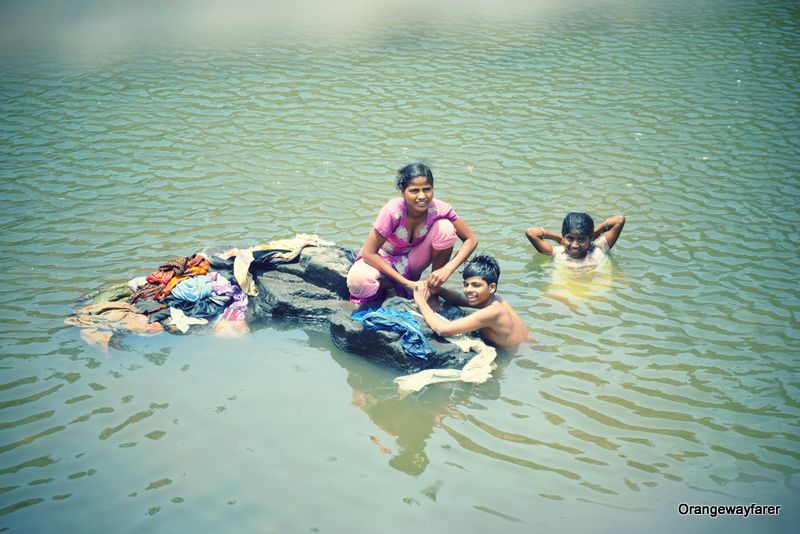 Tsungester Tso, Madhuri Lake, Arunachal Pradesh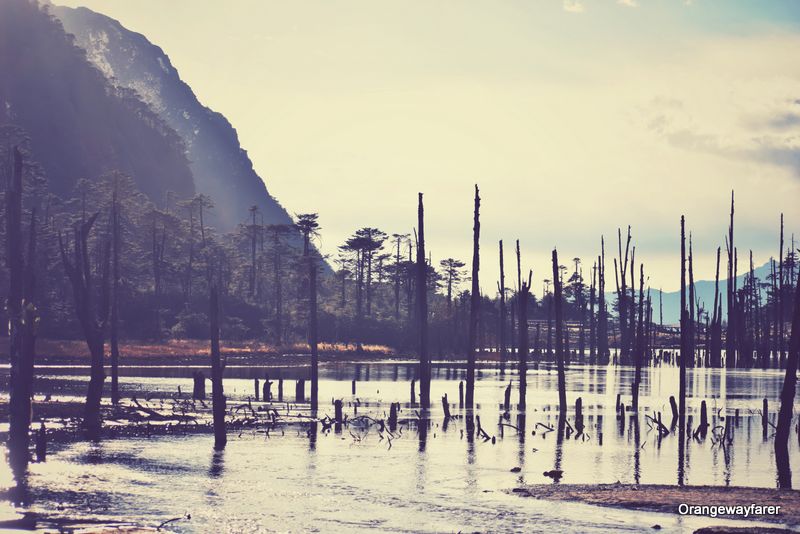 A glacial lake en-route Bum La pass that feeds Tawang Tsu (tsu is river in local Monpa language)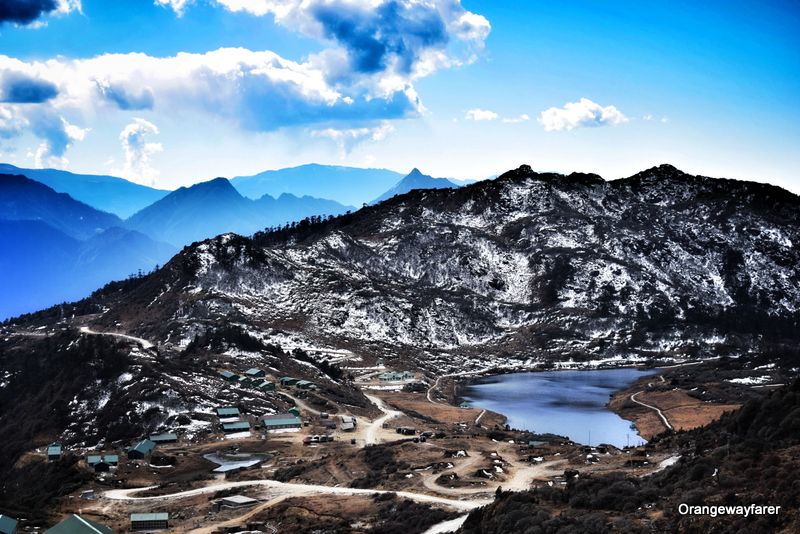 Two elephants taking a quick shower at the Manas river by the Manas National Park, Assam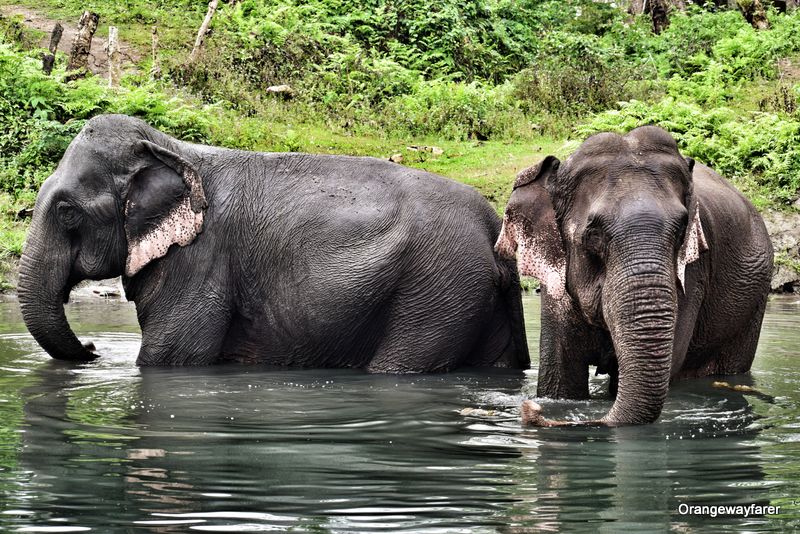 A bird alights on a dead tree trunk on the river bed of Manas river.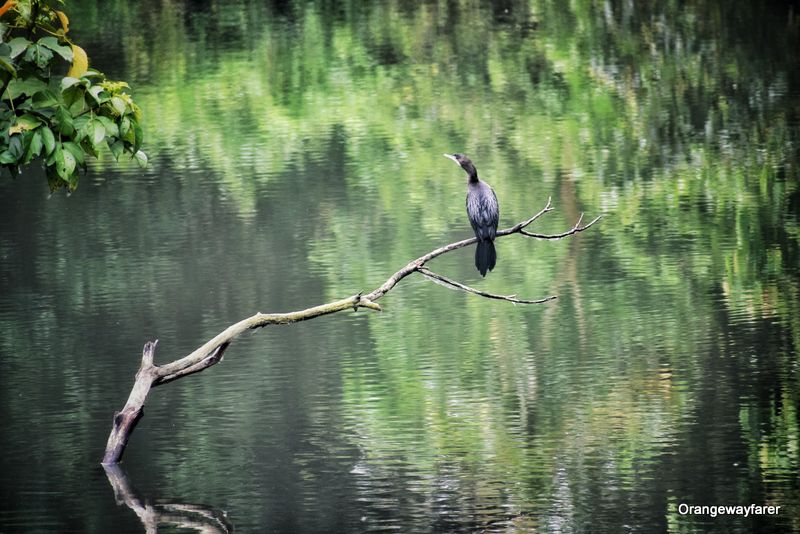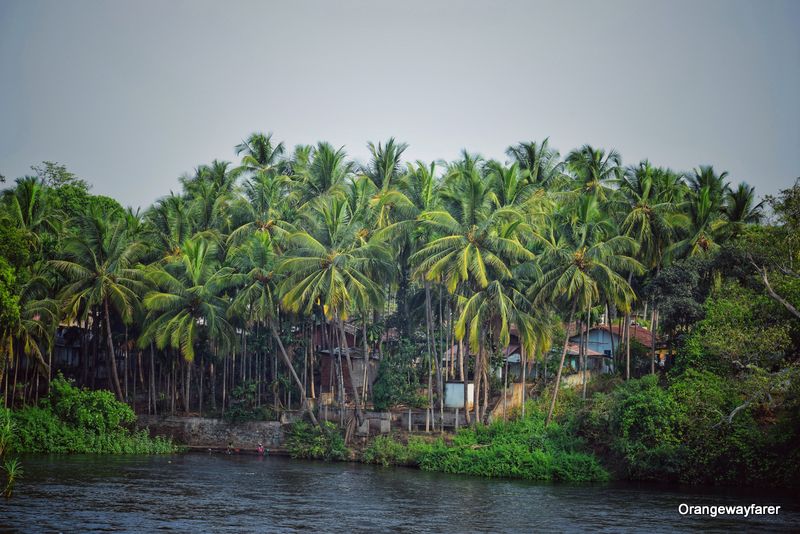 A melancholic sunset by the Supa Dam, Kali river, Dandeli, North Karnataka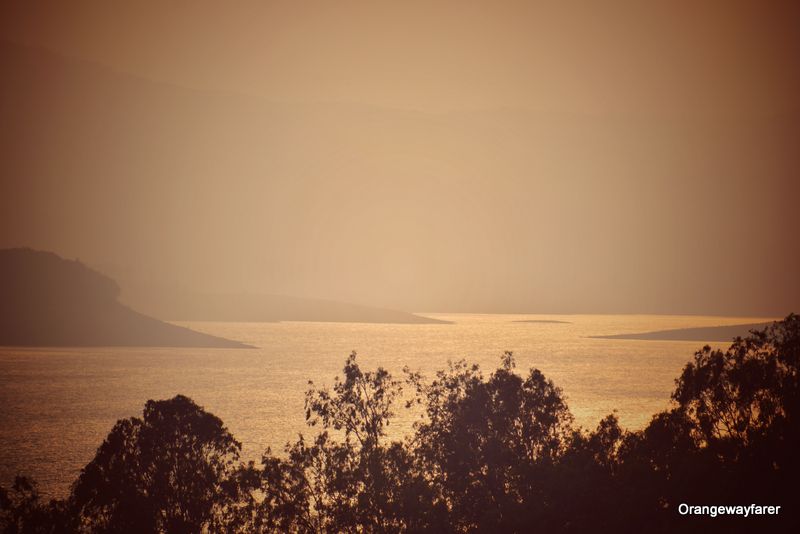 A mango tree by the banks of Kali river acting as a mangrove
An aerial shot of Indus and Zanskar river as seen from the flight. One click I am very proud of!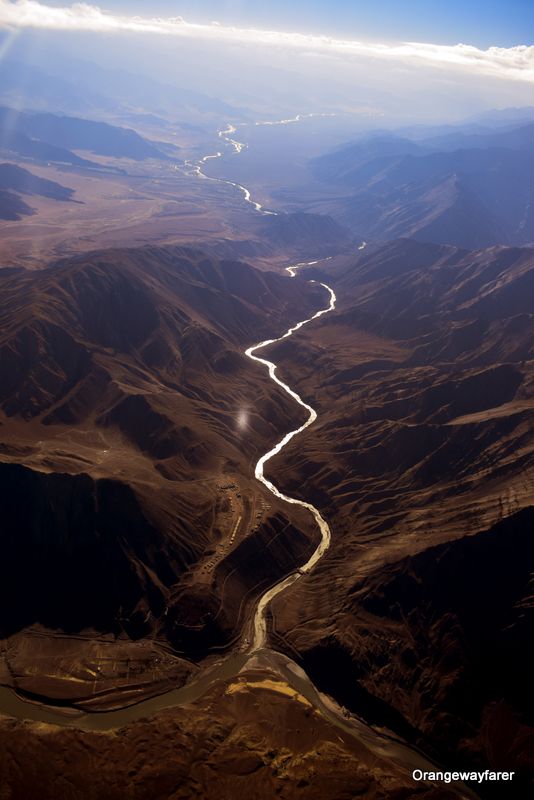 Confluence of Indus river and Zanskar river as seen from Nimoo the view point.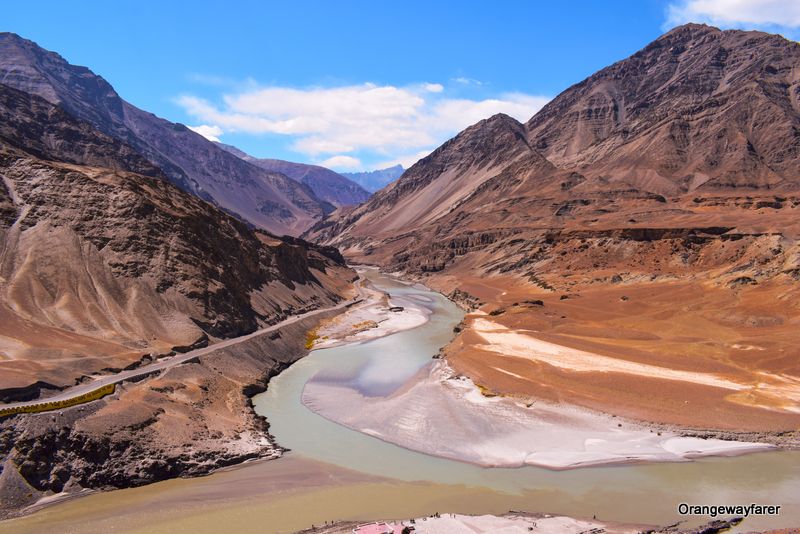 Manas river at India and Bhutan international border. One of the few unarmed borders of the world!
In close proximity to the Bodo villages by Manas National Park, Assam.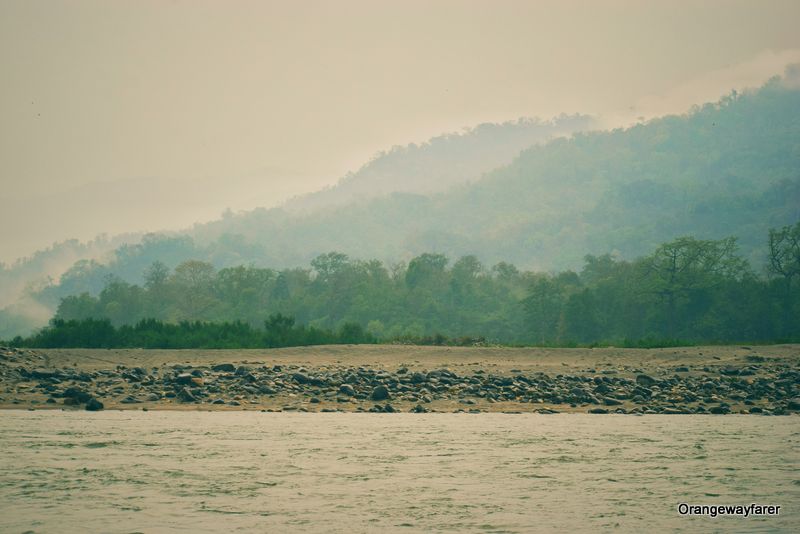 Waterfalls in pictures: Nuranang Falls in Arunachal Pradesh, Milk falls in Wagamon, Hun river in Ladakh (which comes from Pakistan and meets Indus)
A brown turtle observes sunset at Diphlu river, Kaziranga, Assam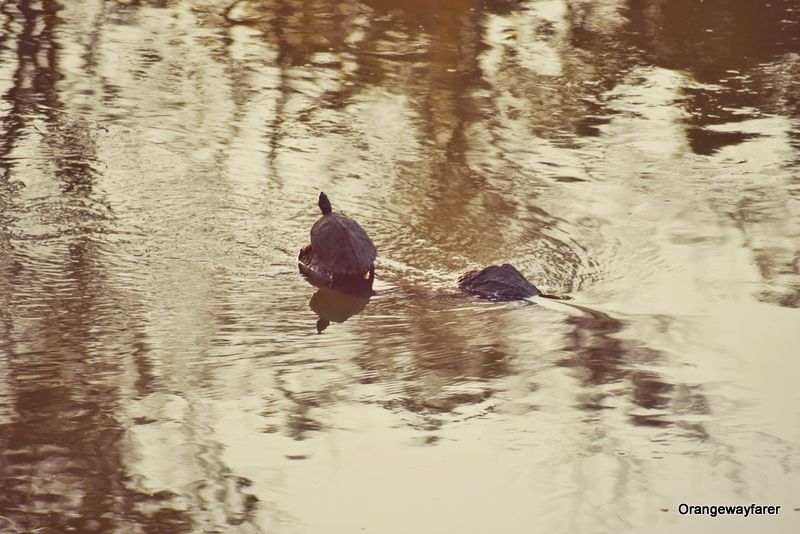 A Rhinoceros Unicornis, Indian one horned rhino strolls by the banks of Diphlu river, Assam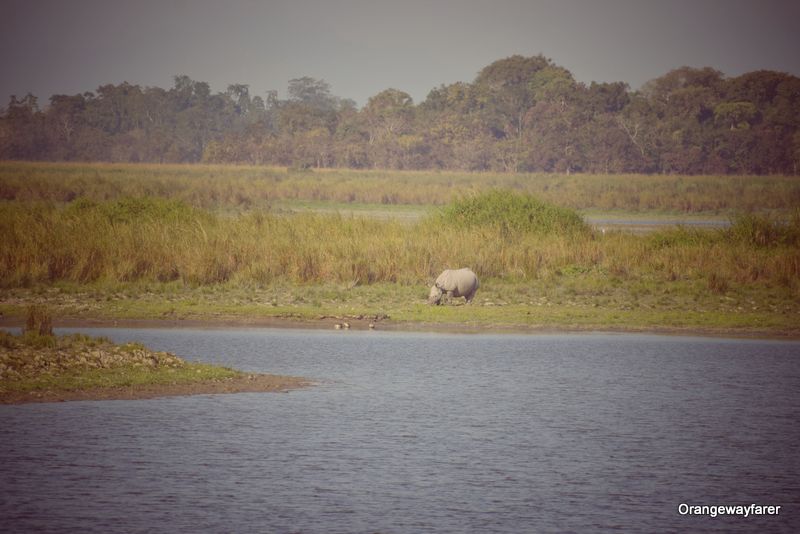 A wild water buffalo takes a dip in a Barabeel (lake that feeds Diphlu river) at Kaziranga, Assam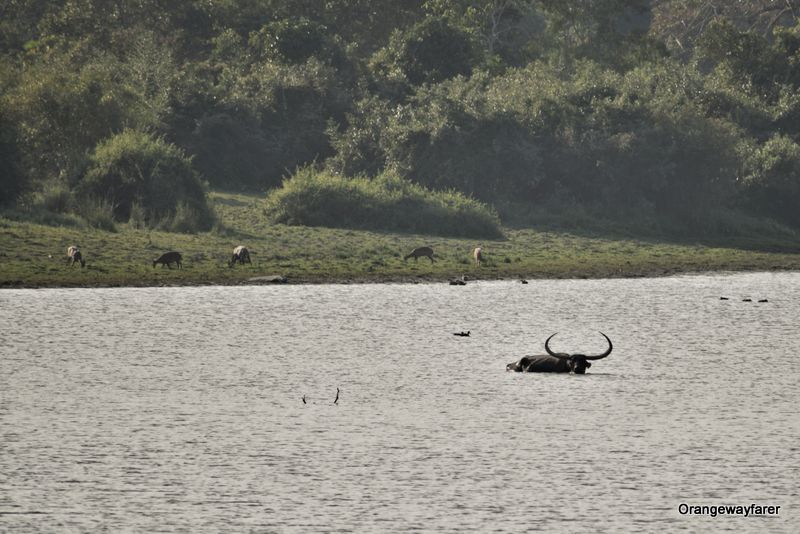 River Yamuna cradles Delhi, the capital of India, an aerial shot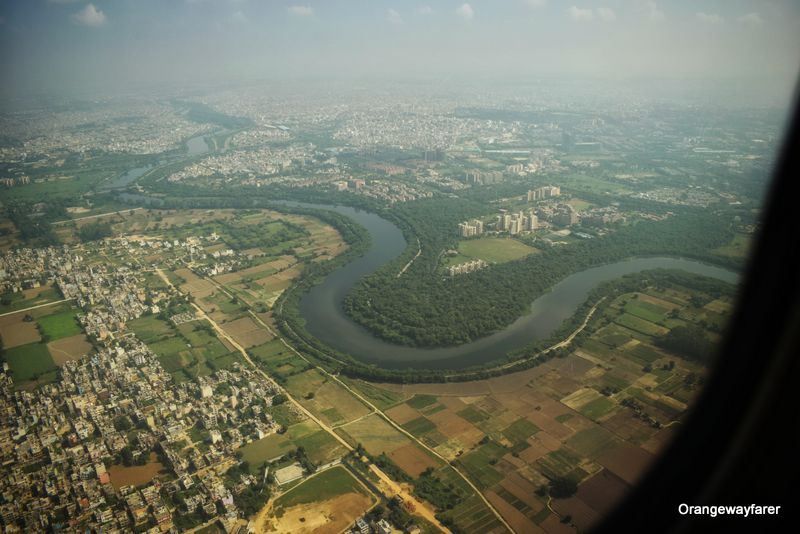 Vagamon river flows through the tea gardens in Kerala
We camped in Vagamon by the banks of this beautiful river and in the misty hill mountains!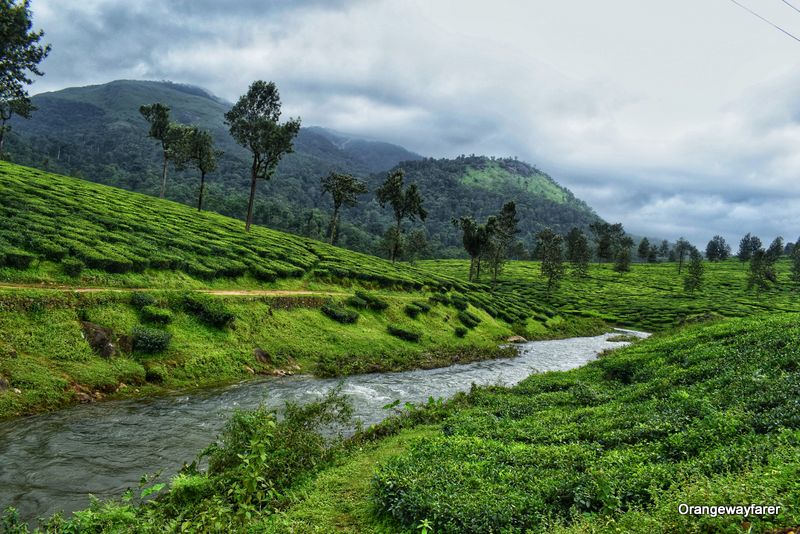 This post is a round up of the travels I have made in 2018. Watch out for a series on the same with food, sunset and much more. If you have any suggestion, feel free to comment below.
Let's stay connected in Facebook, Instagram, Twitter!
This post may contain affiliate links. Please read the disclosure post. If you have liked the article, you may support it by buying using these links without any extra cost to you
Loved it? Pin it for later!