I hesitated long before I could take on the project of creating content on Ethiopia. The ancient nation from the horn of Africa, landlocked and defying the European colonists since eternity, remained shrouded in an obscure mist. Ethiopia is beautiful and then beautiful is an understatement. Her arid highlands of the north embraces lush green with the onset of rains. The south is called home by the Omo river. Her fertile delta has housed ancient human settlements, some of them dating back to 5000 years. The tribesmen held onto ancient art of living a life, symbiotic with nature.
We spent a couple of weeks in Ethiopia, exploring the famed northern circuit and I tried to soak in the gorgeous vastness as much as I could. But my heart longs for more!
As I created this blogpost, I realize how much I was in awe and reverence for this beautiful country. Beyond the usual stereotypes of African national parks, Ethiopia is dotted with ancient Orthodox churches, a salient part of dried up Red Sea (which receded but left a number of warm volcanos as a sign of nature's marvel), and the sprawling capital of Addis Ababa, the quintessential economic heart center of emerging continent of Africa!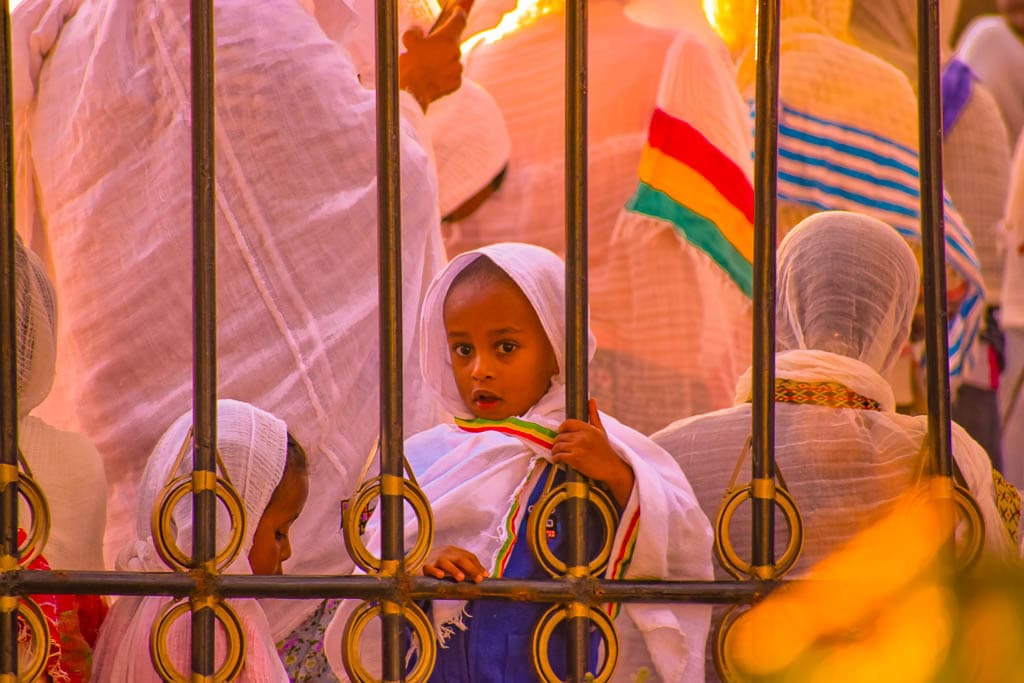 Sunday mass in Ethiopia is an experience to cherish. the air resonates with the prayer bills ringing from far off churches, mostly tucked inside the towering hillocks. Devotees visit the church, offer prayer in a group and then indulges in social exchanges. A small market is set up in front of the church.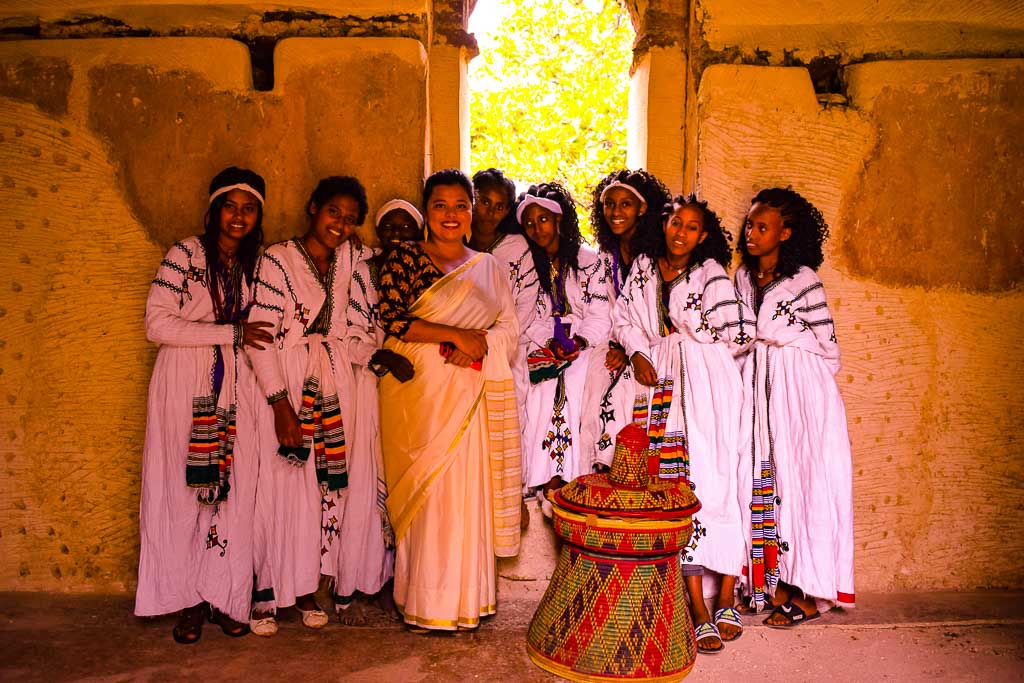 It was an absolute honour to stand amidst the beautiful group of Habesha while visiting Gondar. As much as they appreciated my Mysuru silk Saree, I was in awe with their white dress!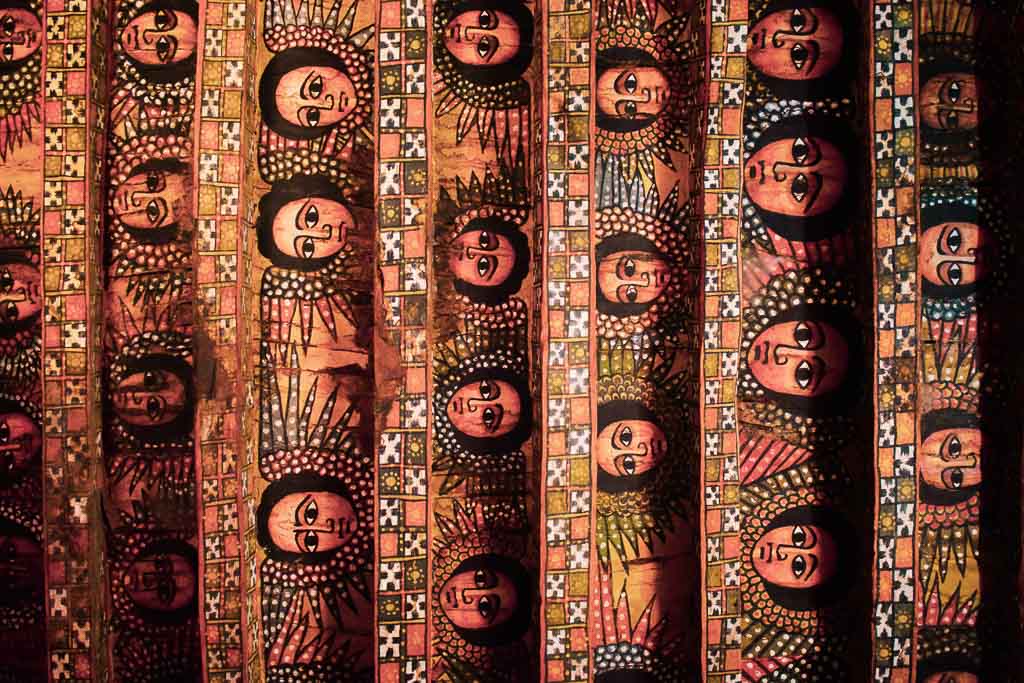 All throughout Ethiopia, I found Biblical characters had seamlessly blended with the local culture. The Afro hair is a huge thing!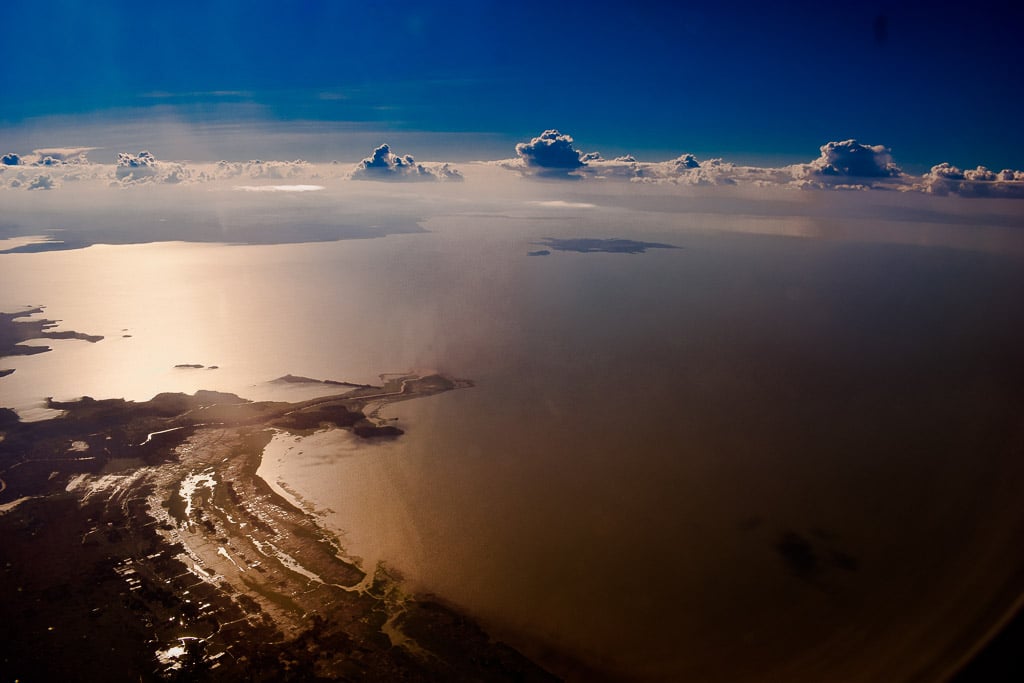 Did you know, Lake Tana is now a political tool in the Horn of Africa region, thanks to the sheer volume of water that feeds into river Nile and rears millions of people. That includes Egypt as well!
Also read: Two weeks backpacking travel guide in Turkey!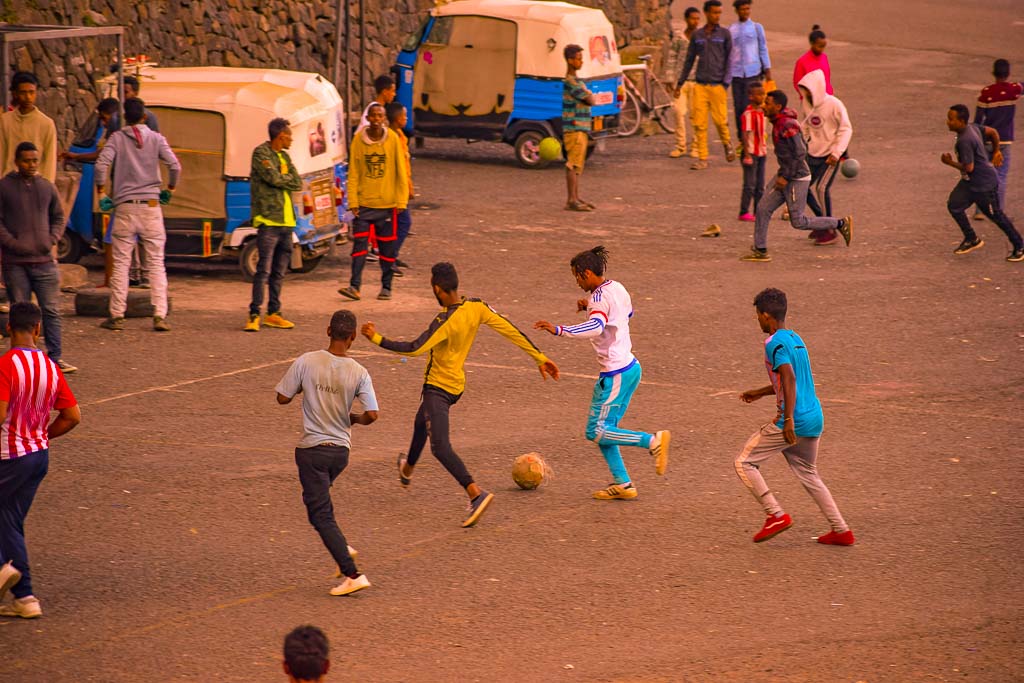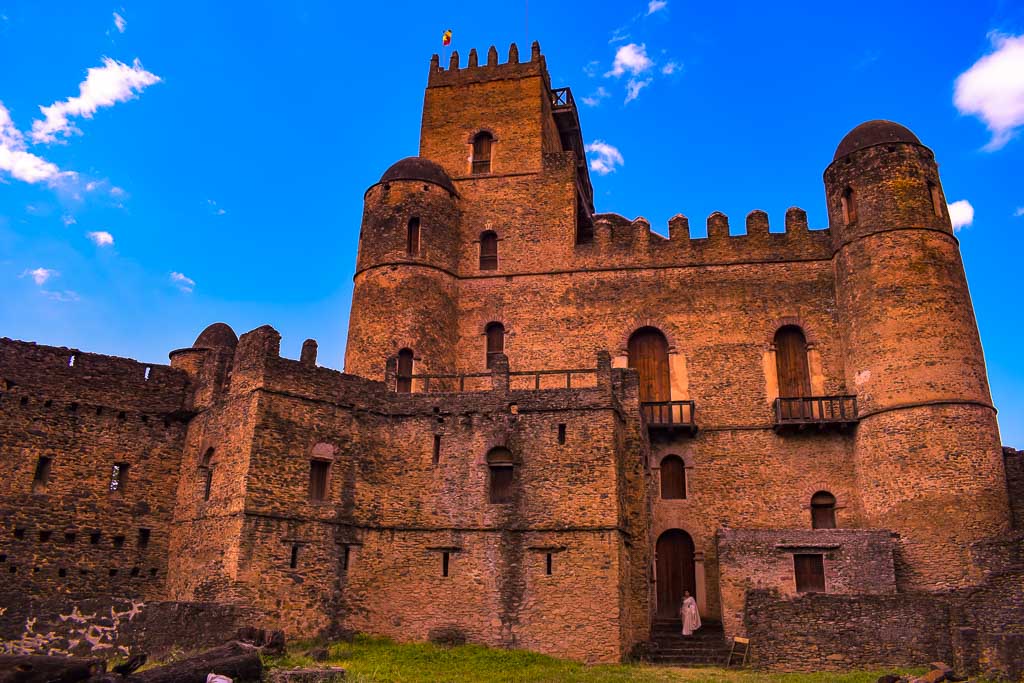 Despite being super close to Europe as a region, Ethiopia was never really occupied by any colonial force. The people are fiercely brave, indigenous and freedom is much endeared in the country. However, the north of Ethiopia did witness a bit of Italian influence as Italy came as close as Eretria in the region. The scramble of Africa followed after the first world war and many regions fell at that time. Ethiopia too had to bear the burn of it.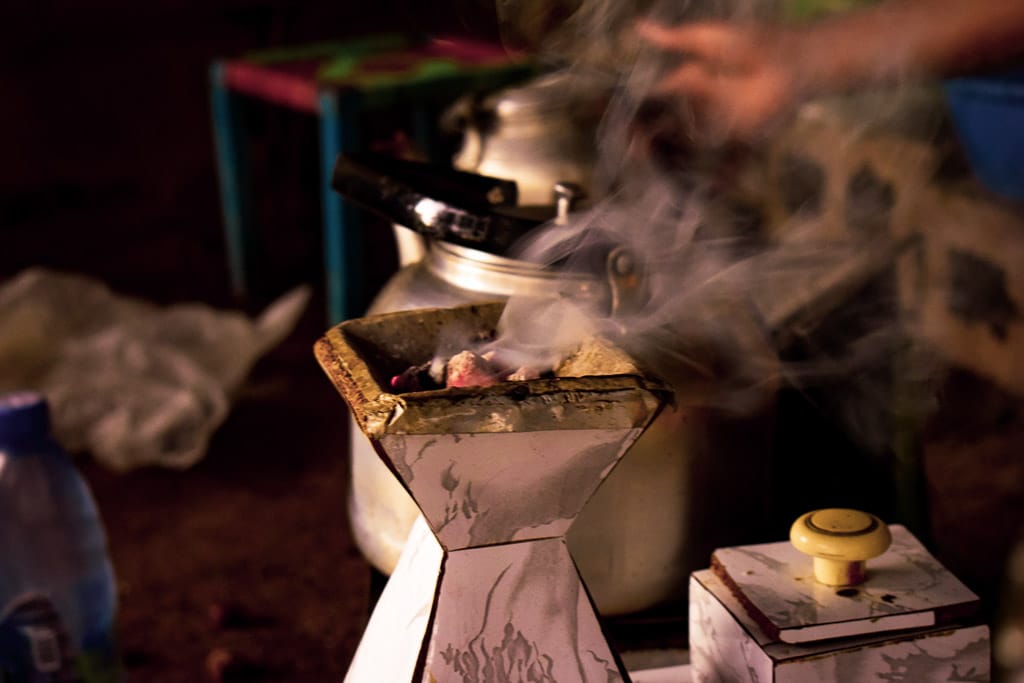 Did you know, Ethiopia is also known as the land of Coffee! This is where coffee was first accidently discovered by a shepherd. The rest is history!
Also read: Complete Guide to Offbeat things to do in Goa!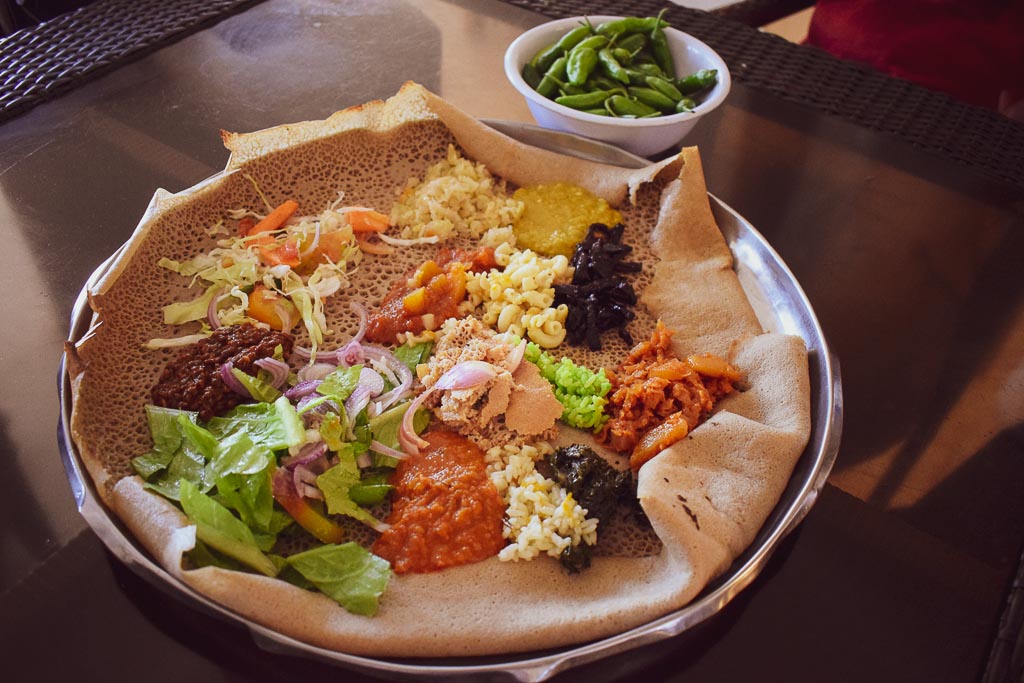 If you are a vegan, you are likely to be a great fond of Ethiopian food. Twice a week Ethiopians eat fasting food, which is essentially devoid of animal proteins, including milk or milk products.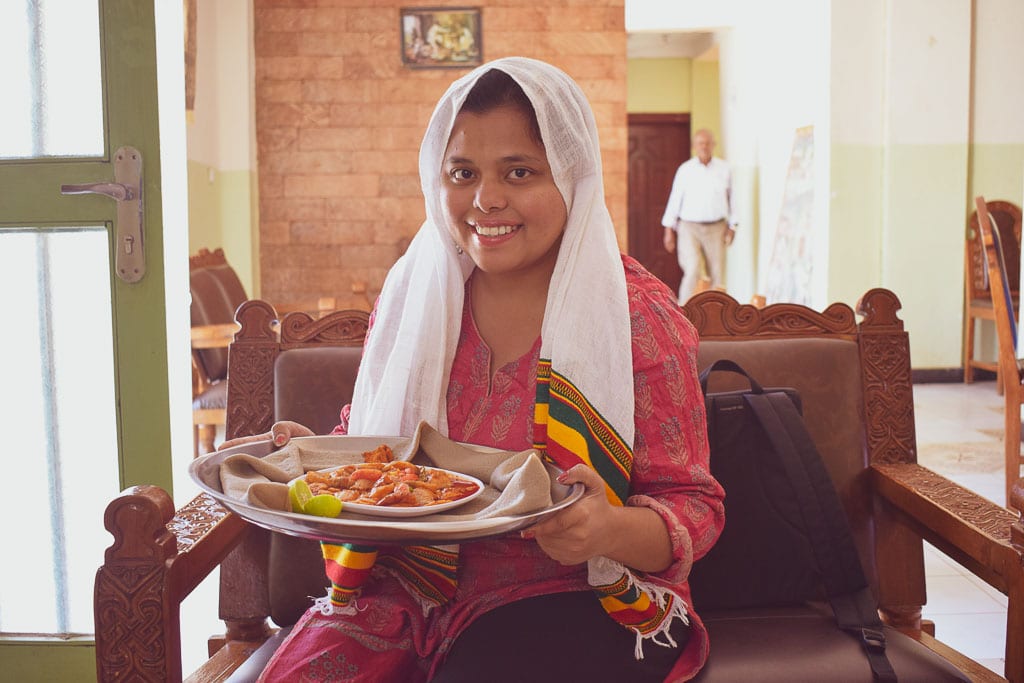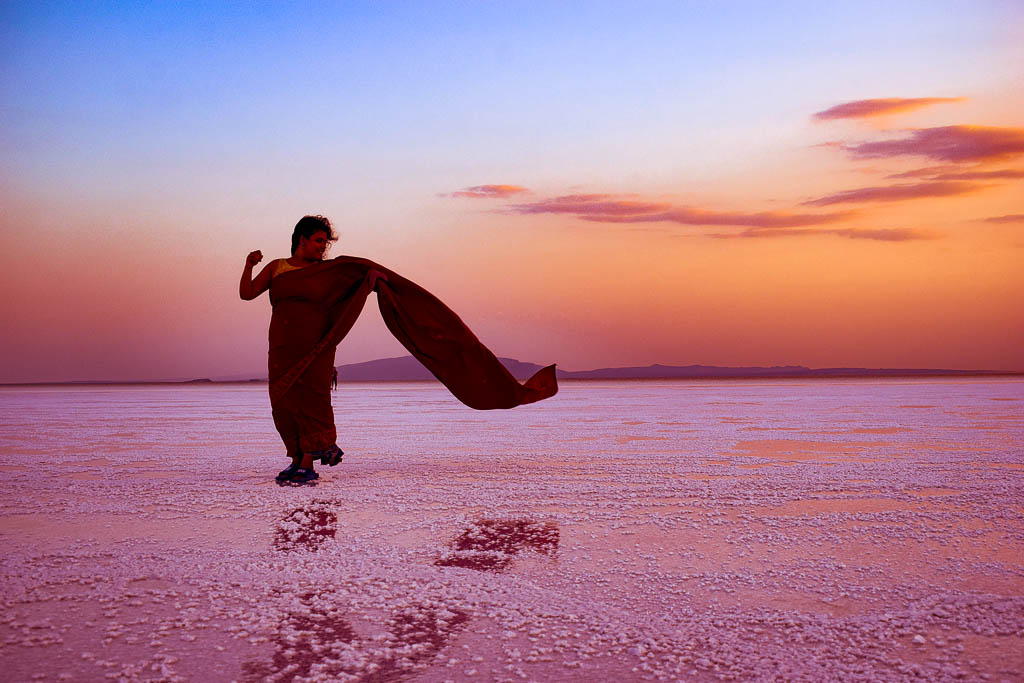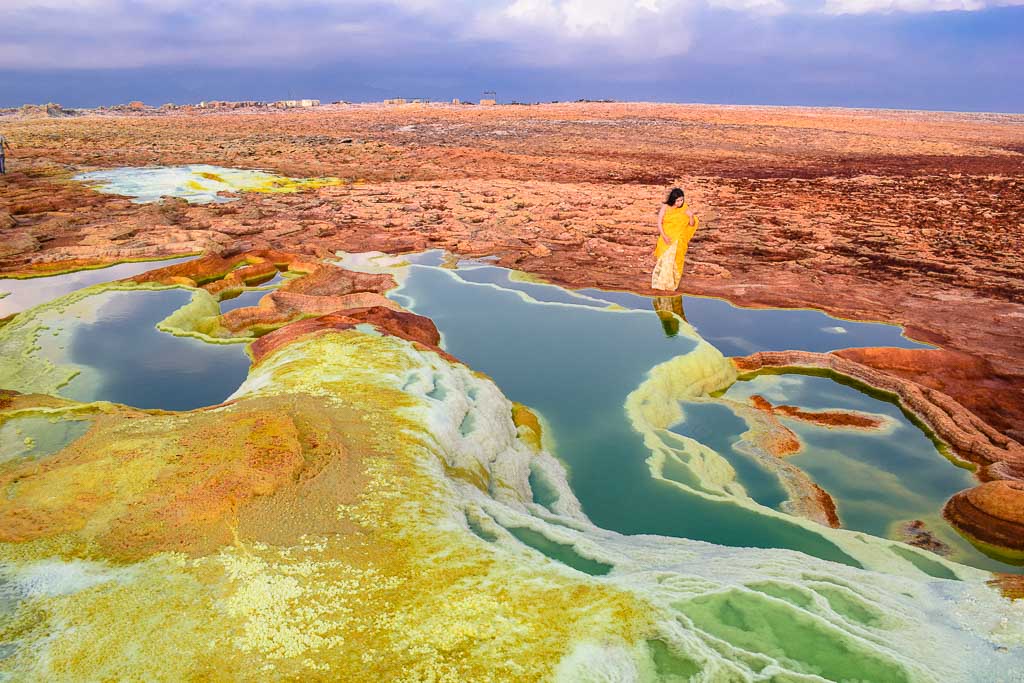 The Danakil depression will rank very high on my travel experience around the world. If you have only a week for Ethiopia, I would definitely recommend an adventure trip to Danakil. However, this is a true adventure and only suitable for the ones without a faint heart!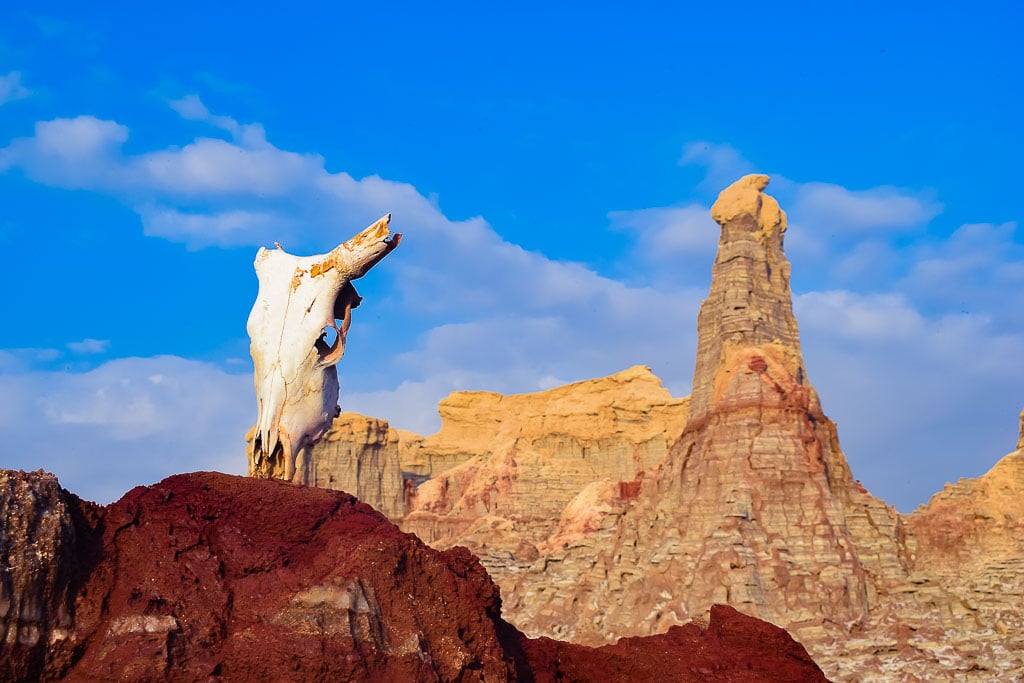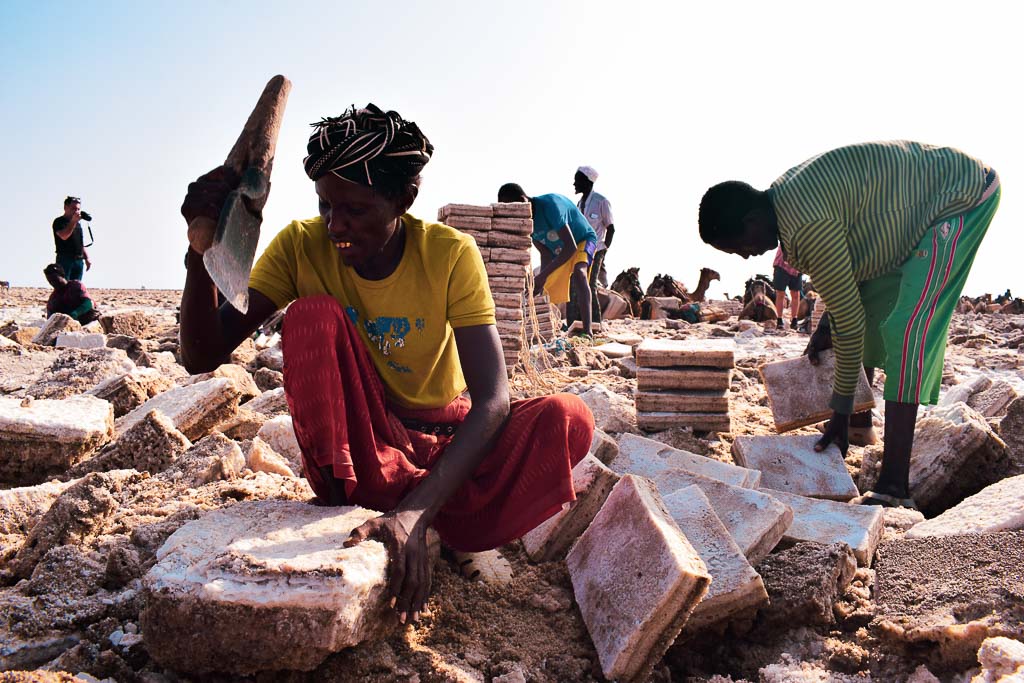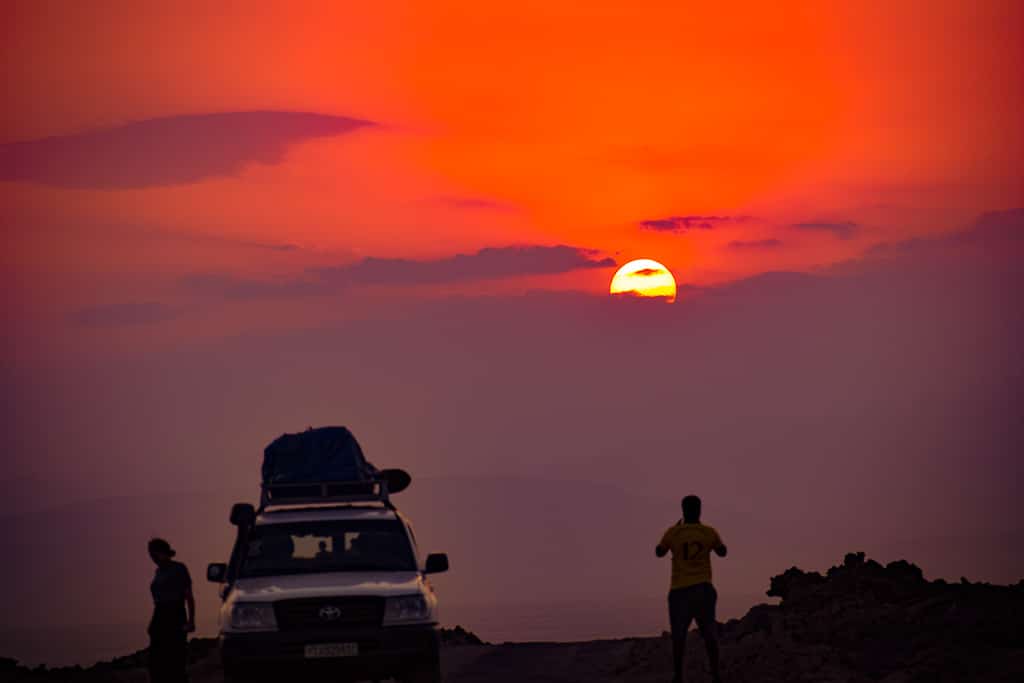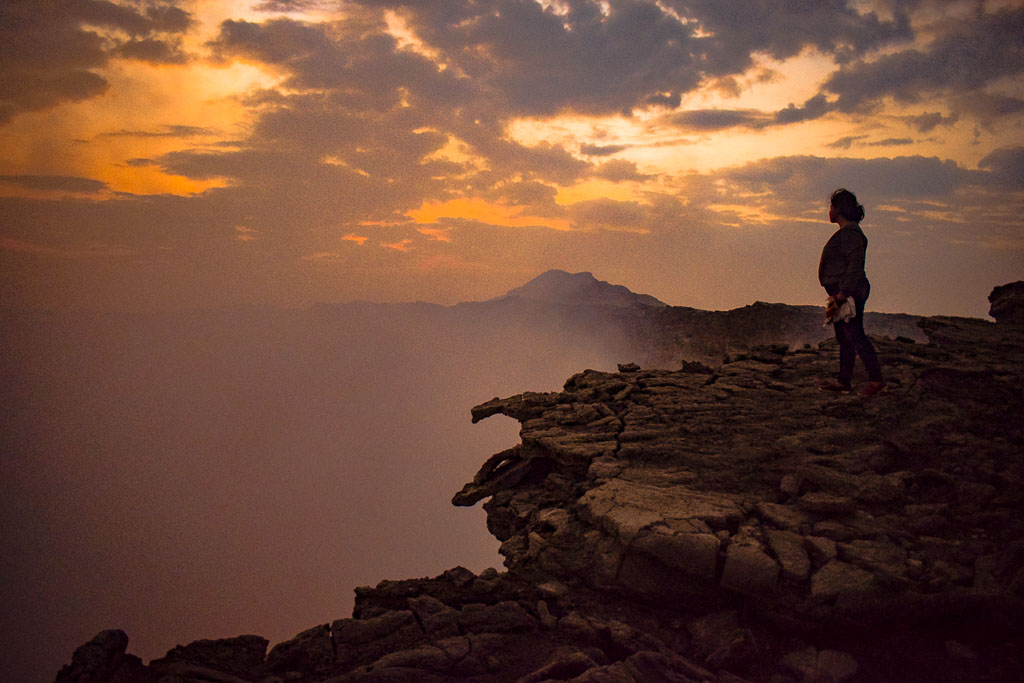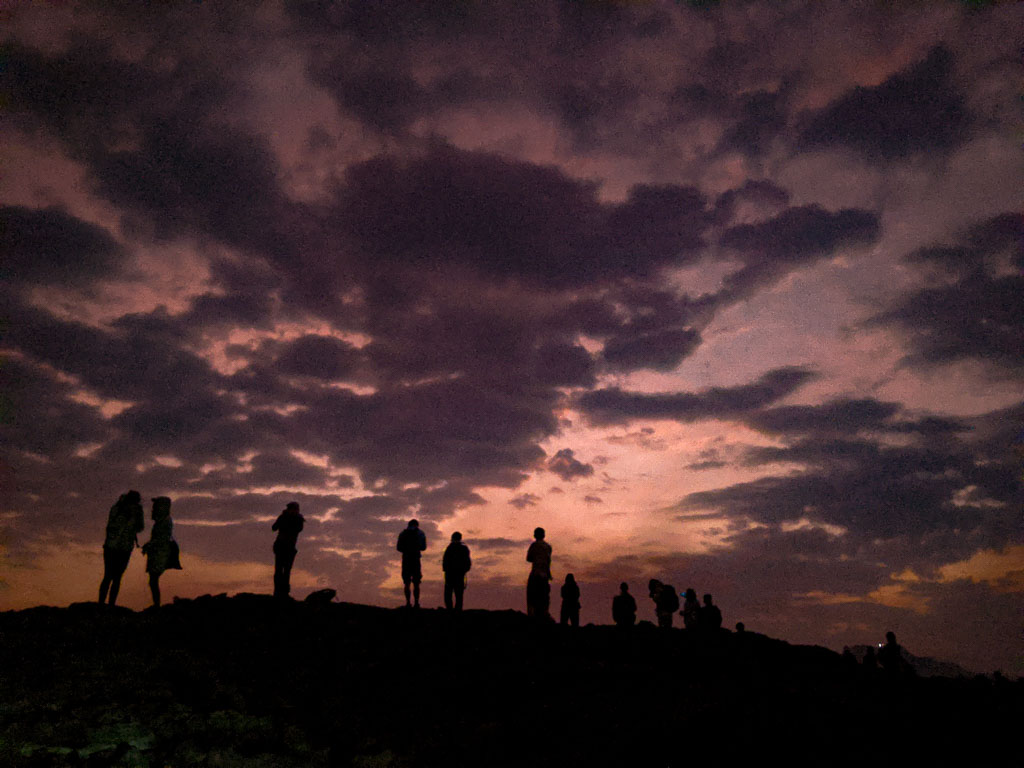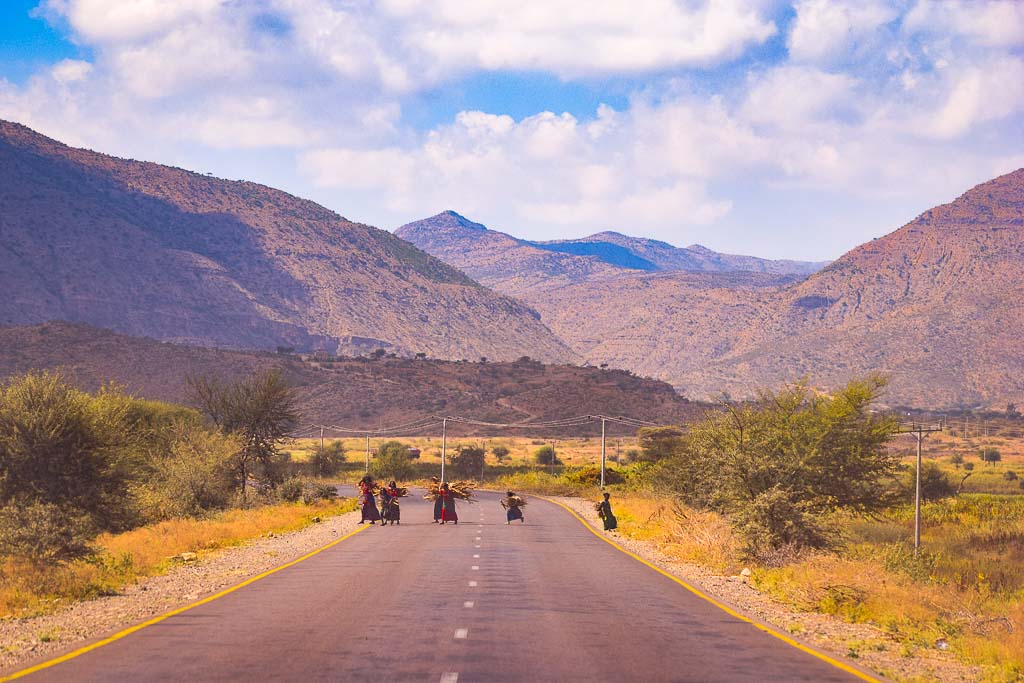 The northern Ethiopian highlands pave way for rustic locals. Life is hard here, for both men and animals!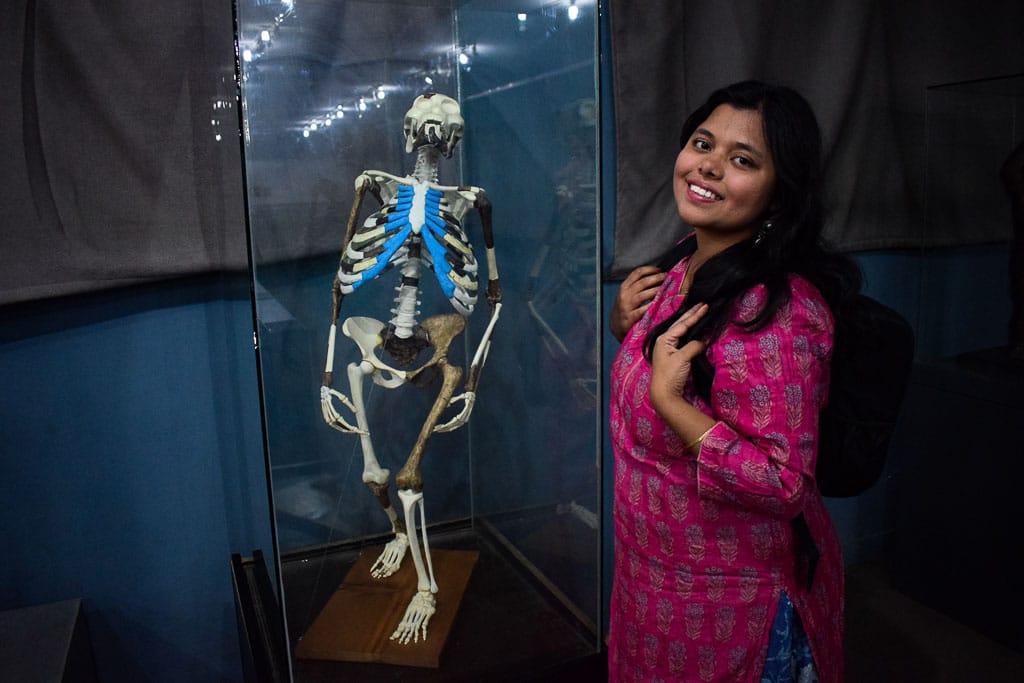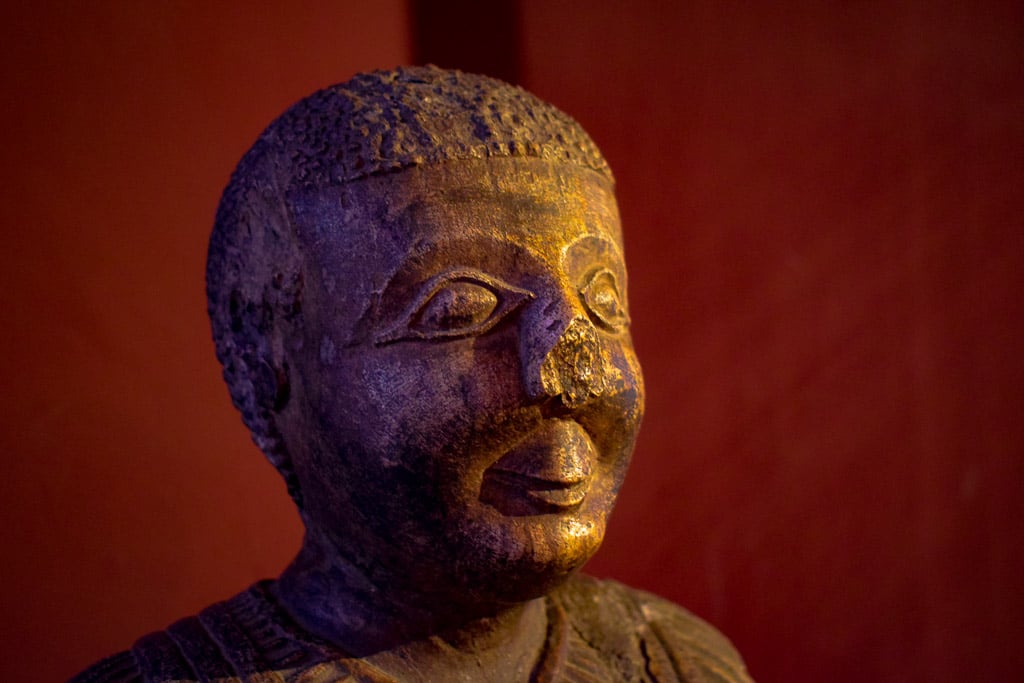 While traveling in the Egyptian Museum in Cairo, I had seen a similar statue.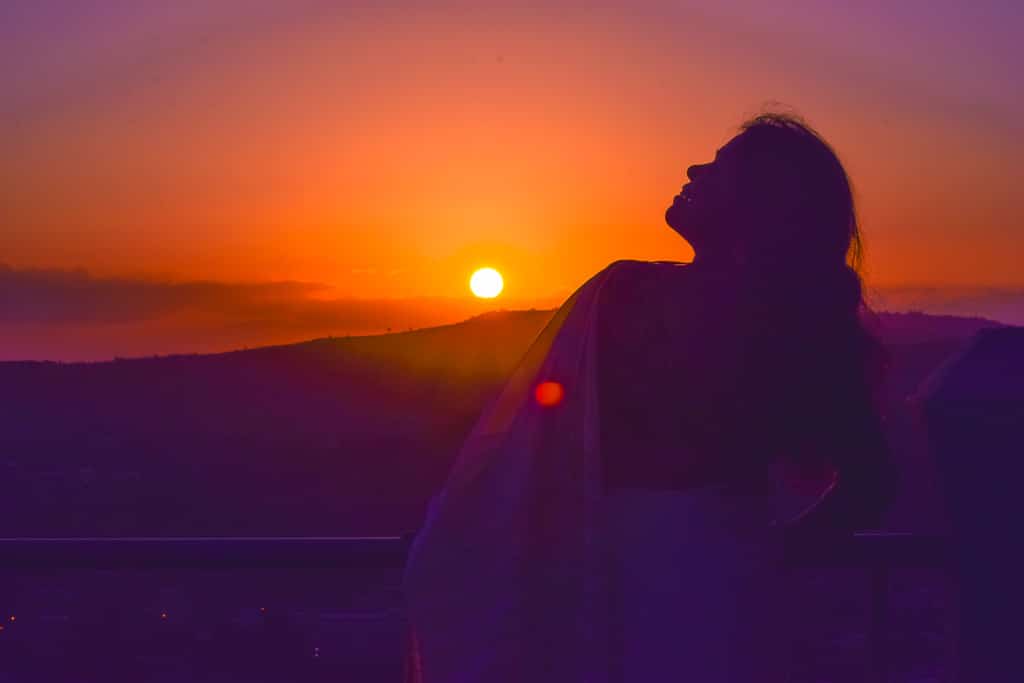 I have forever been in love with sunsets, specially with the breathtaking sunsets of Africa!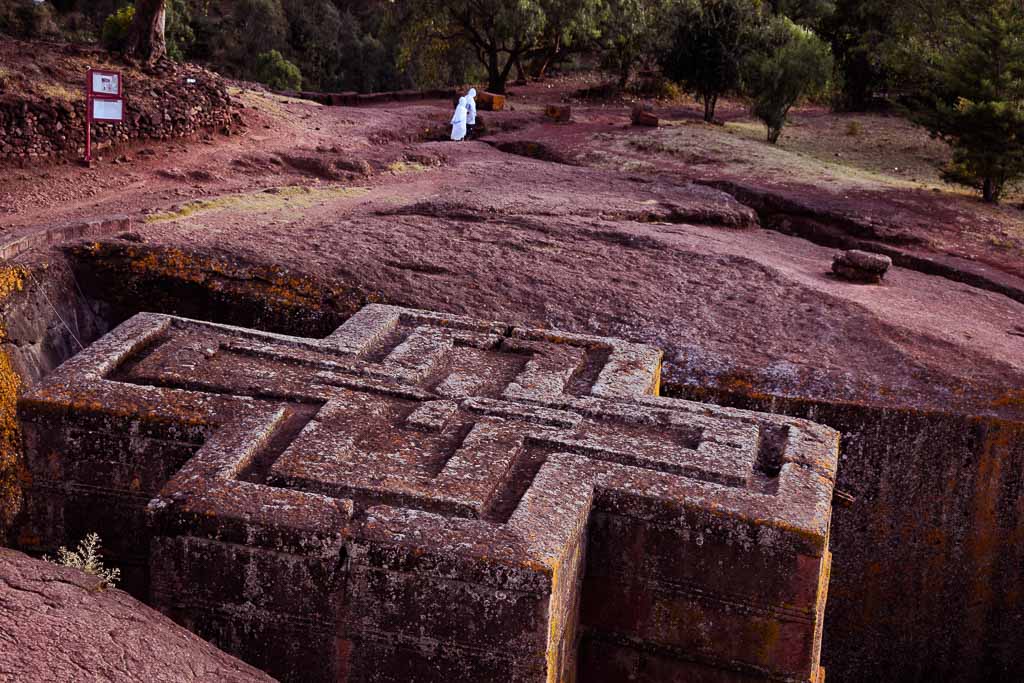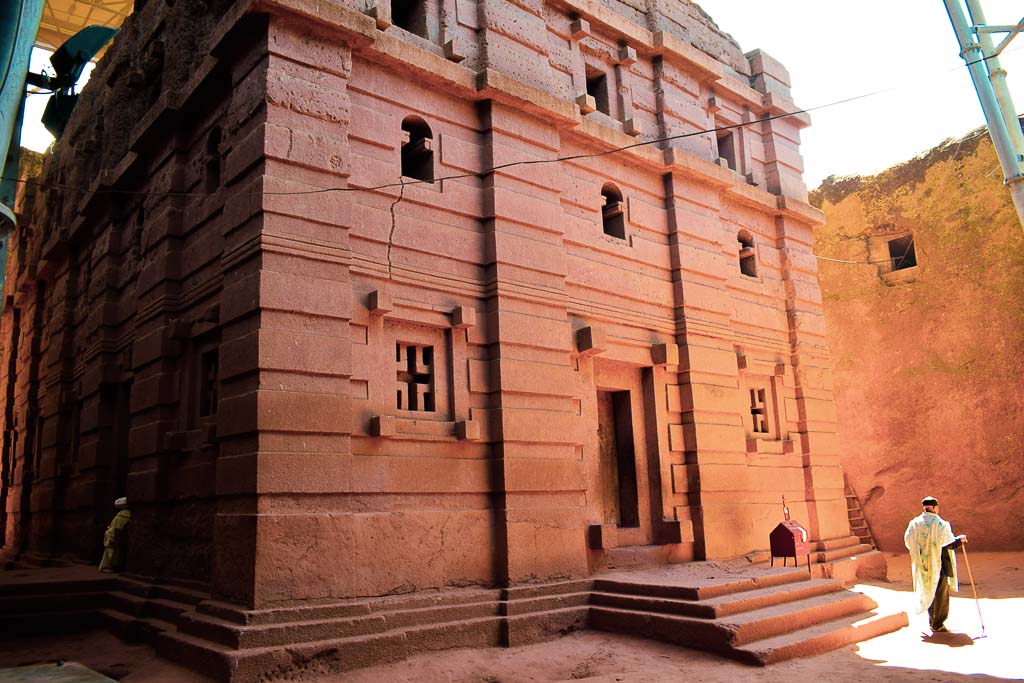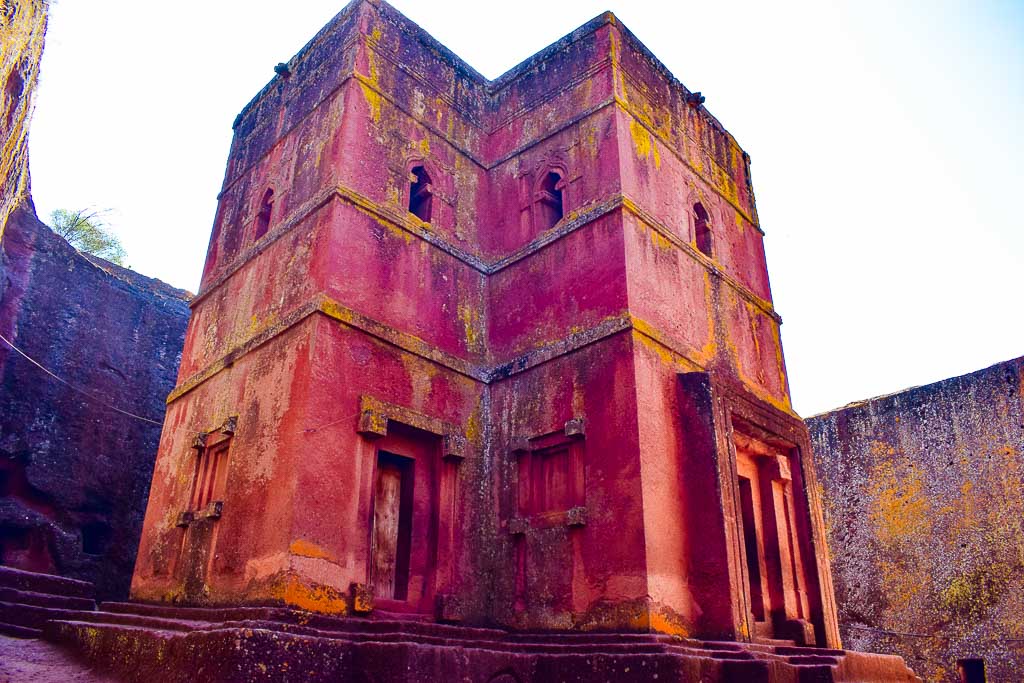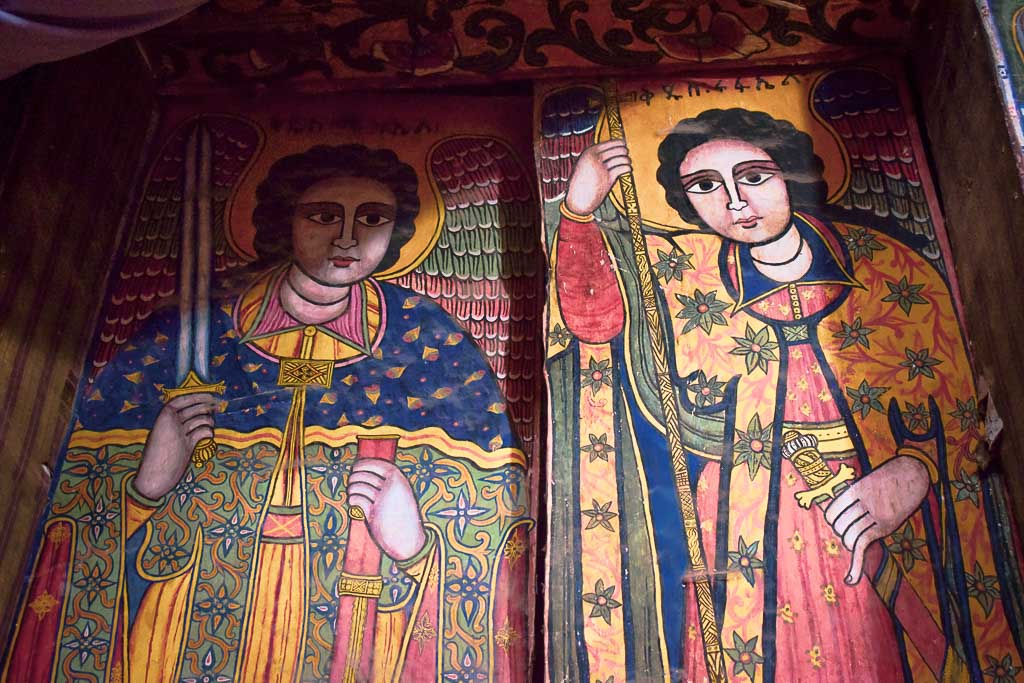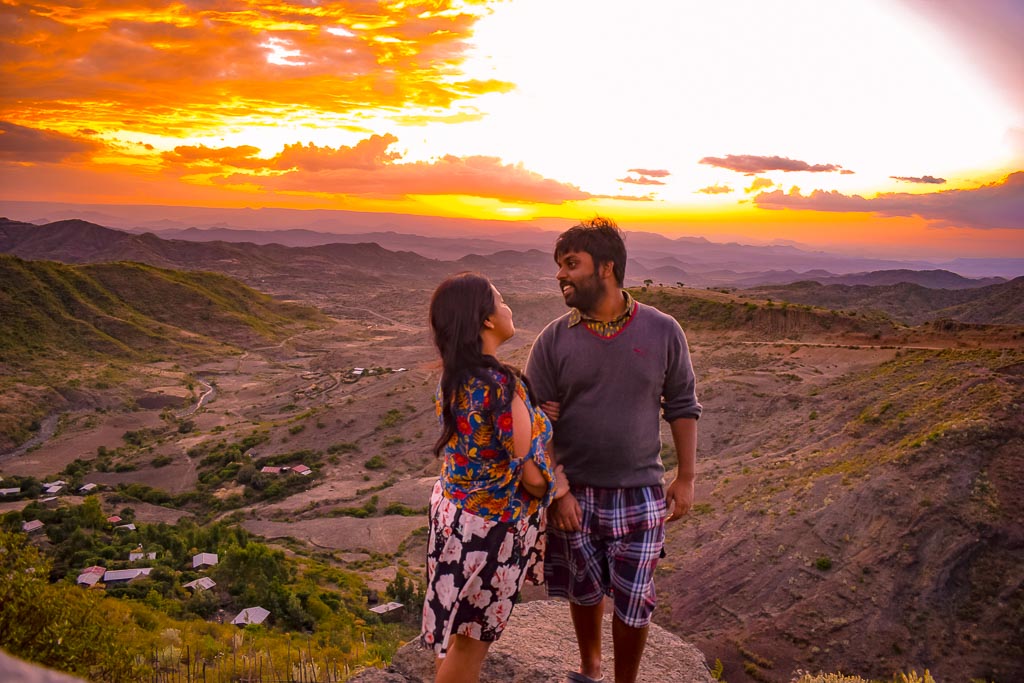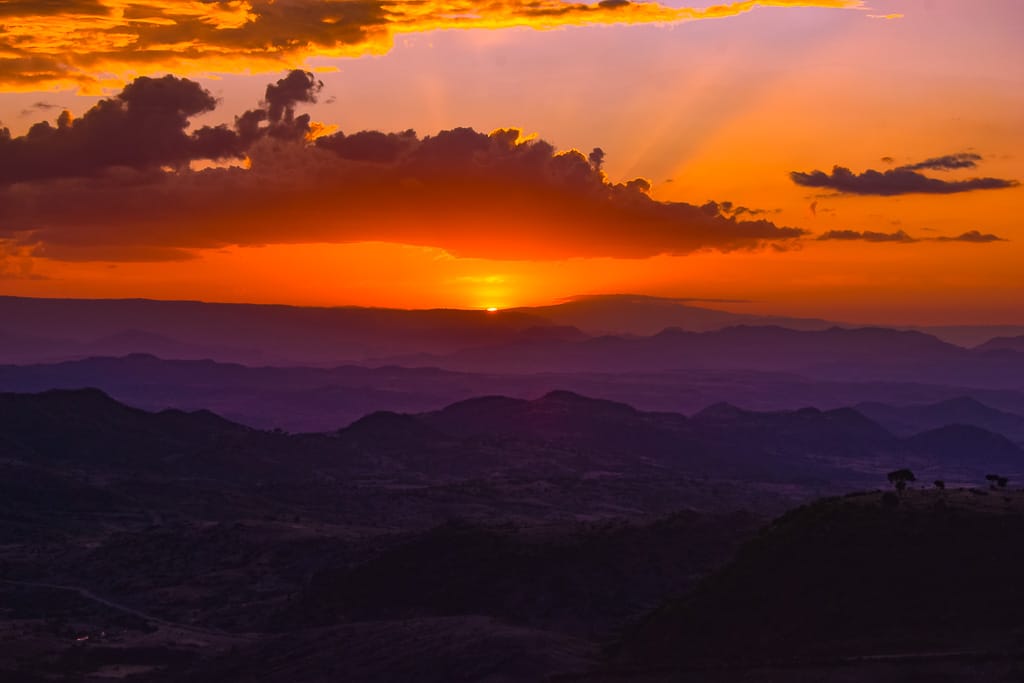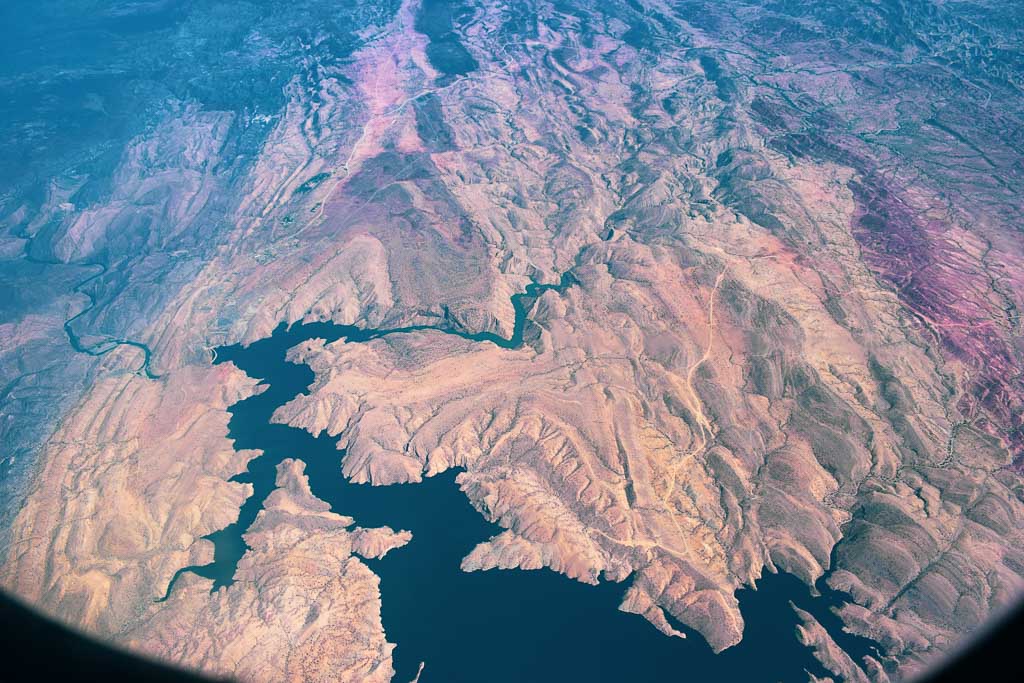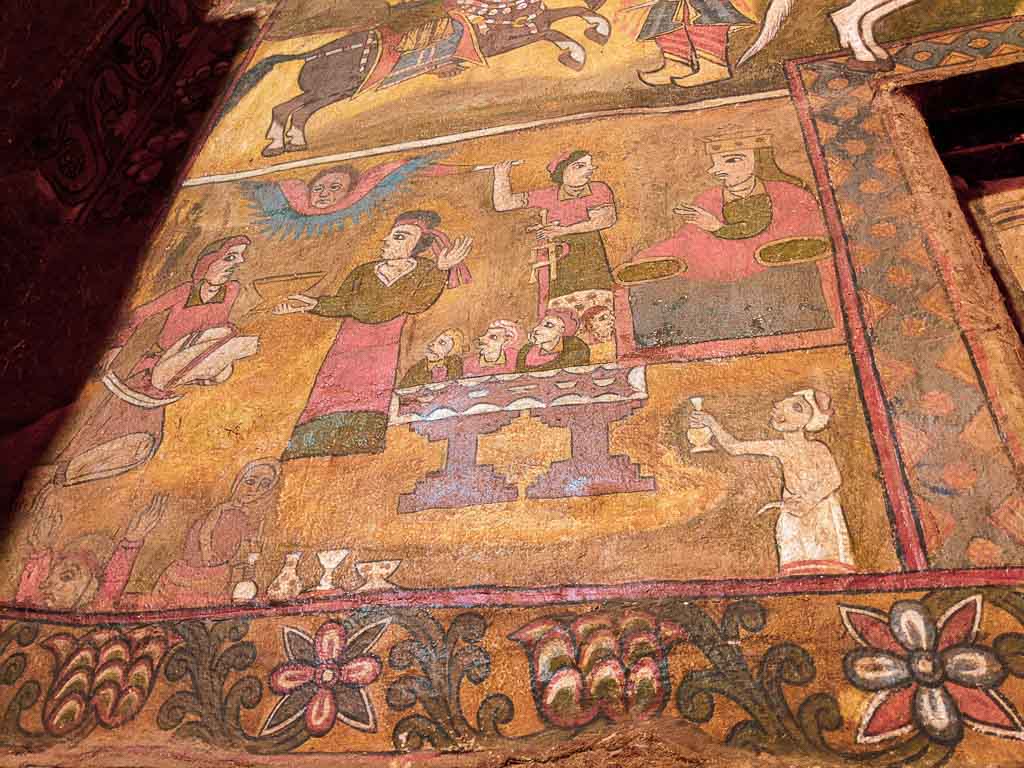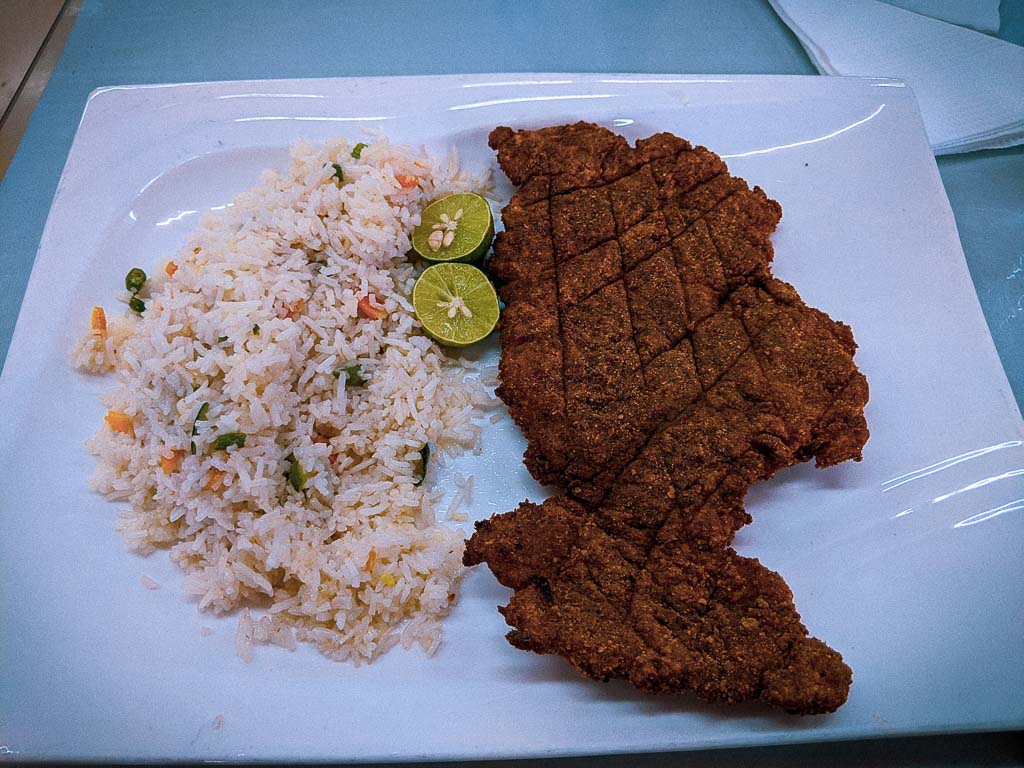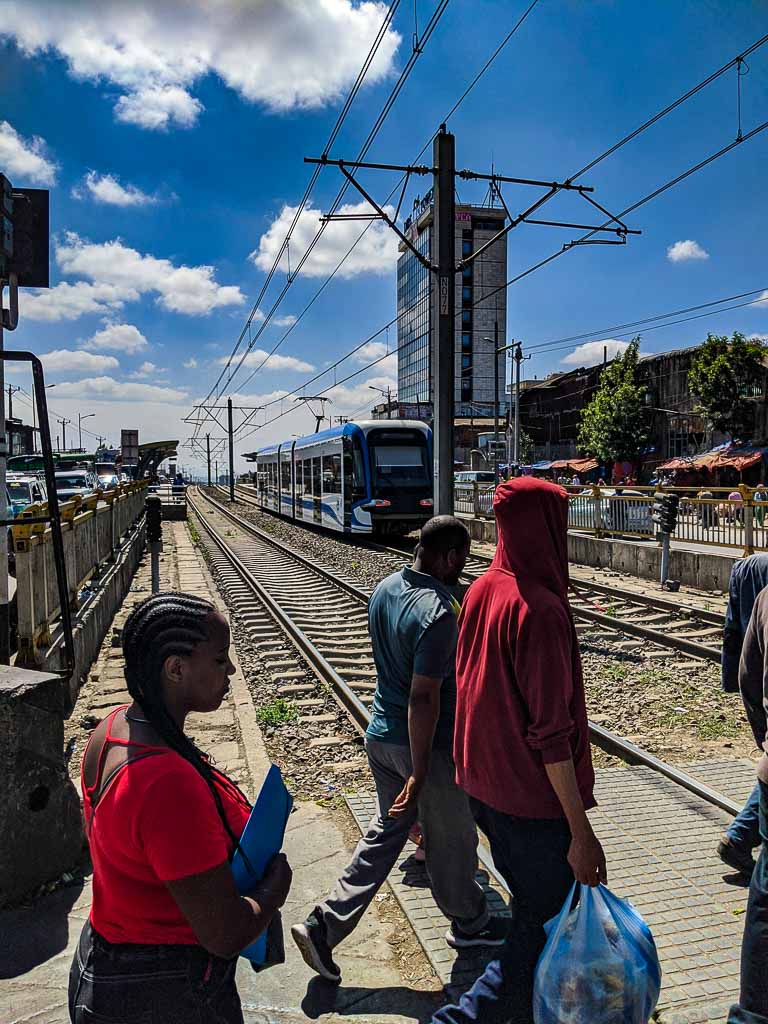 I think it was an absolute pity I could not ride the metro rail in Addis Ababa. the capital city of Ethiopia is emerging as the economic superpower in Africa and there are new developments everyday! At the dawn, the city's new sky scrapers shine in the golden glory of a shining sun, testifying to the new feathers in its crown. The metro rail is no exception!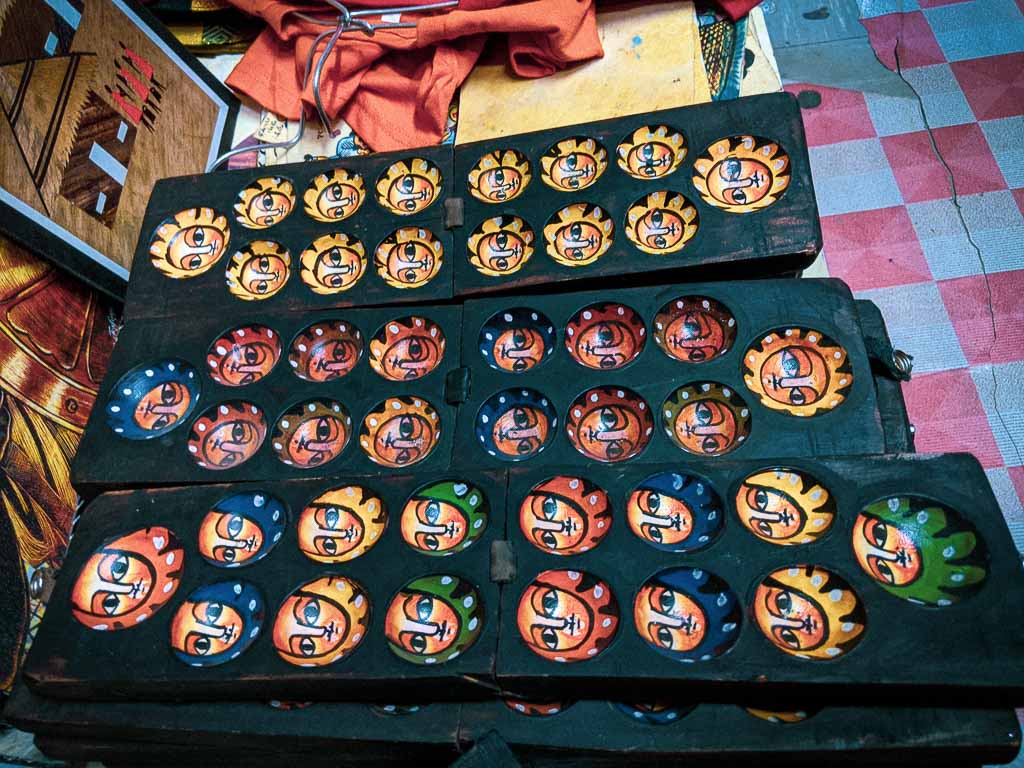 I will take a little while to post about my travel experiences from Ethiopia. It is just that I want to ensure I know enough, and I have satiated my eager mind with enough information about Ethiopia, her politics, culture, religion. I loved traveling in Ethiopia. But saying I loved Ethiopia is not enough, never enough for a travel blog. I have to elaborate and I would do so, happily, once I have clarified all my questions on Ethiopia! All I ask is some gift of time so that I prepare myself to do justice for this beautiful nation!
---
This post may contain affiliate links. Please read the disclosure post. If you have liked the article, you may support it by buying using these links without any extra cost to you.
Let's stay connected on Facebook, Instagram, Twitter! You may also consider joining my mailing list. I send travel and photography related emails only once a month!