25 Astounding Pictures from the Ethiopian Wilderness!
I hesitated long before I could take on the project of creating content on Ethiopia. The ancient nation from the horn of Africa, landlocked and defying the European colonists since eternity, remained shrouded in an obscure mist. Ethiopia is beautiful and then beautiful is an understatement. Her arid highlands of the north embraces lush green with the onset of rains. The south is called home by the Omo river. Her fertile delta has housed ancient human settlements, some of them dating back to 5000 years. The tribesmen held onto ancient art of living a life, symbiotic with nature.
We spent a couple of weeks in Ethiopia, exploring the famed northern circuit and I tried to soak in the gorgeous vastness as much as I could. But my heart longs for more!
As I created this blogpost, I realize how much I was in awe and reverence for this beautiful country. Beyond the usual stereotypes of African national parks, Ethiopia is dotted with ancient Orthodox churches, a salient part of dried up Red Sea (which receded but left a number of warm volcanos as a sign of nature's marvel), and the sprawling capital of Addis Ababa, the quintessential economic heart center of emerging continent of Africa!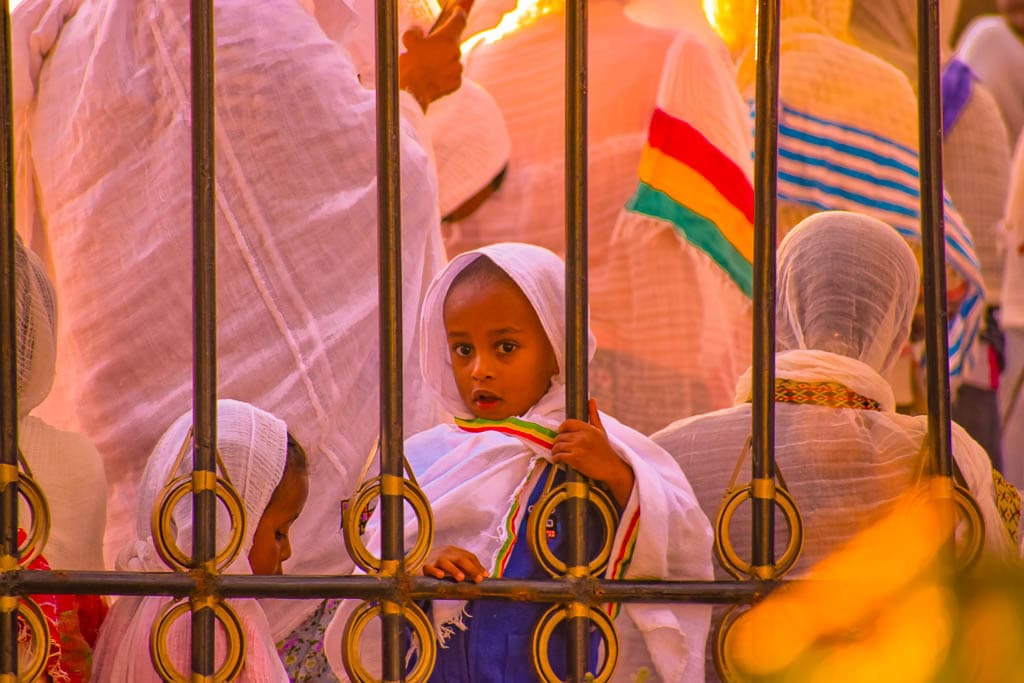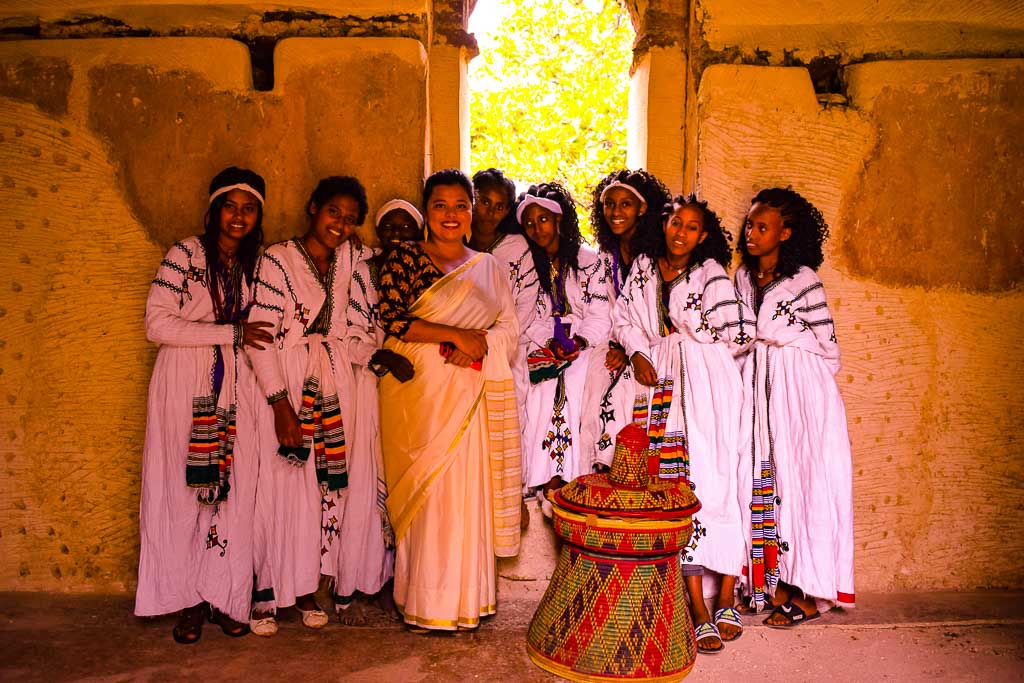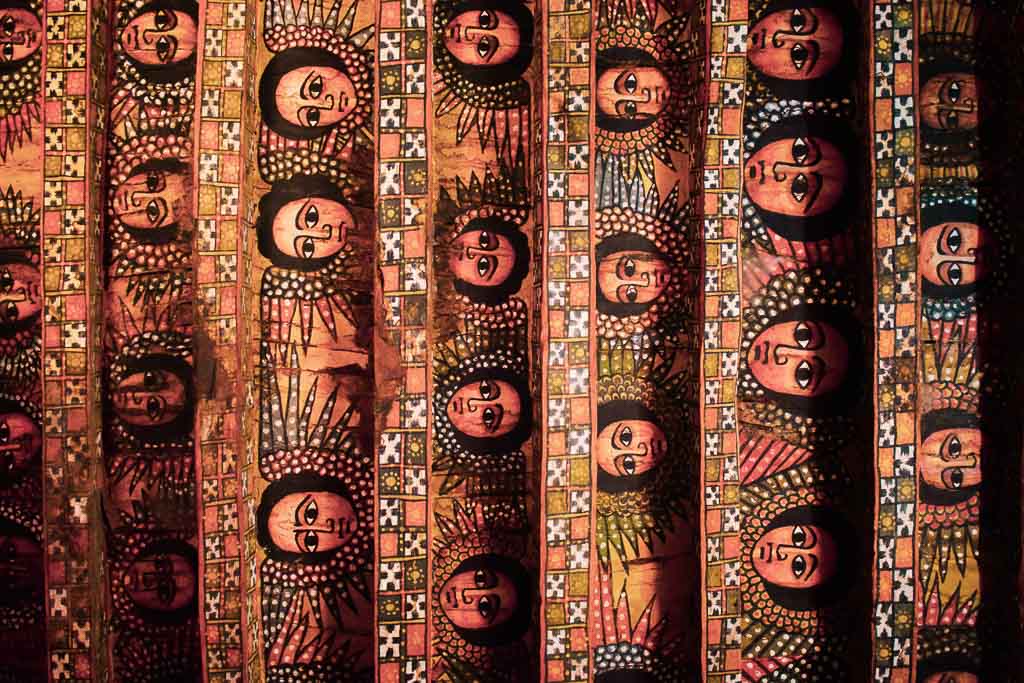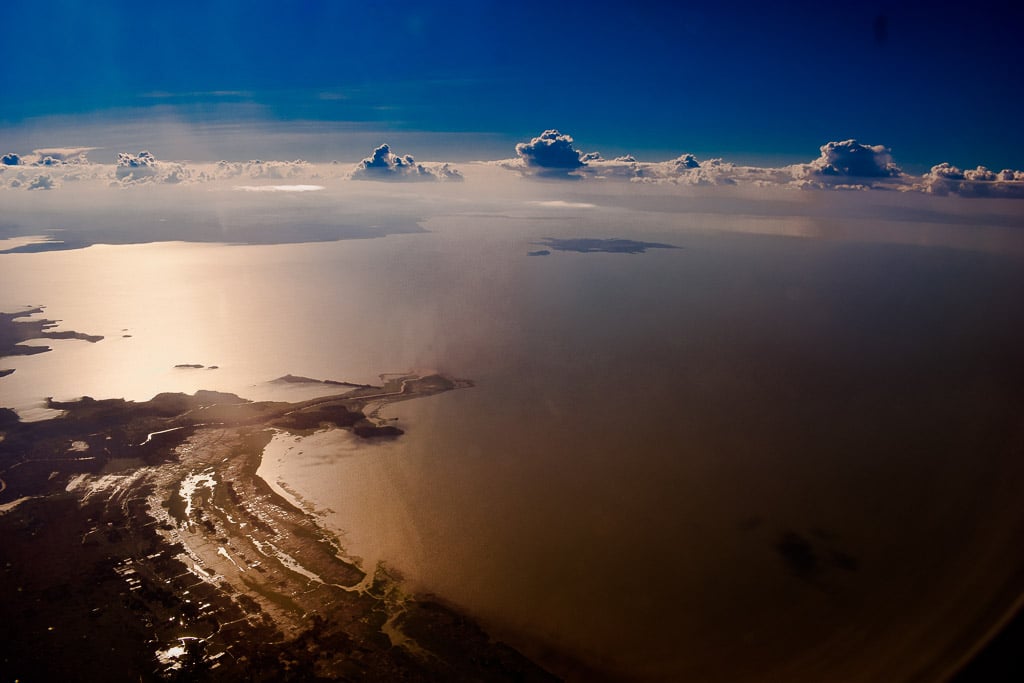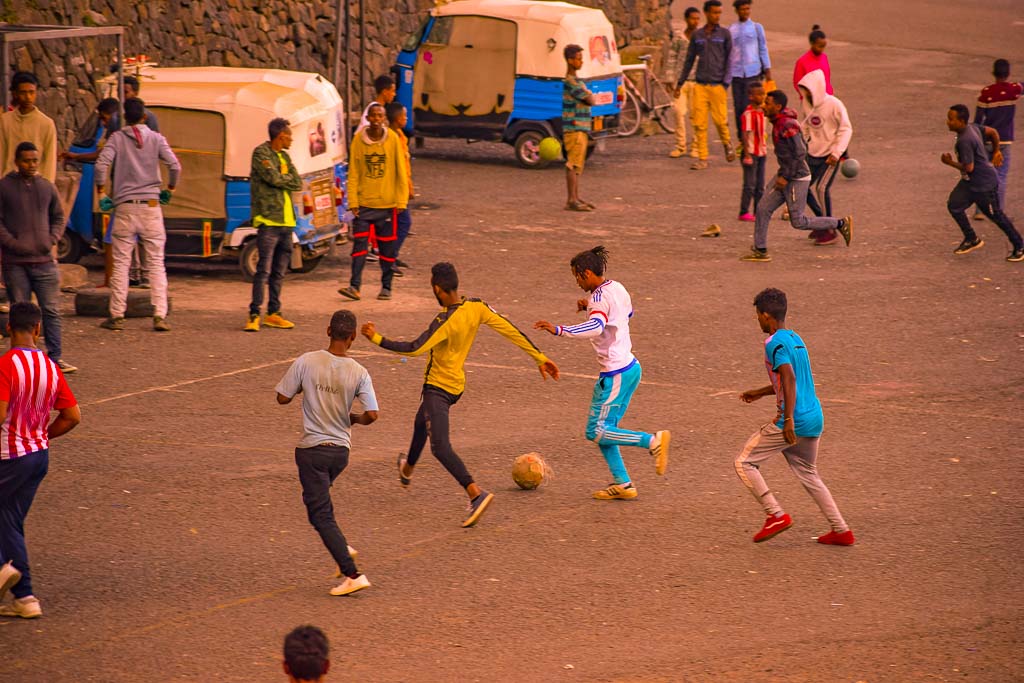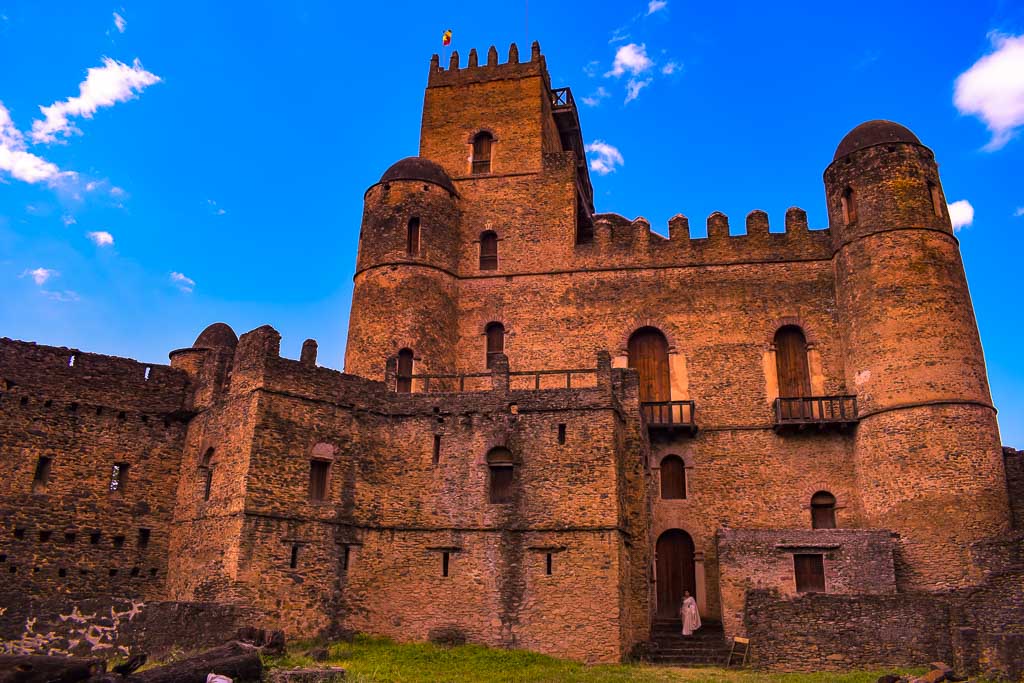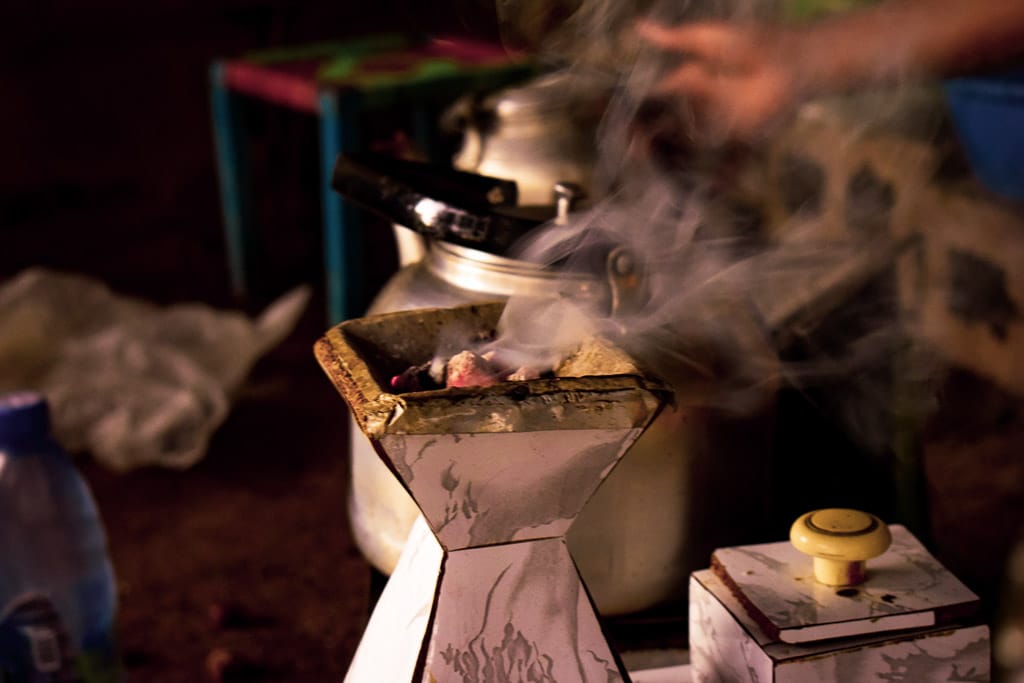 Also read: Complete Guide to Offbeat things to do in Goa!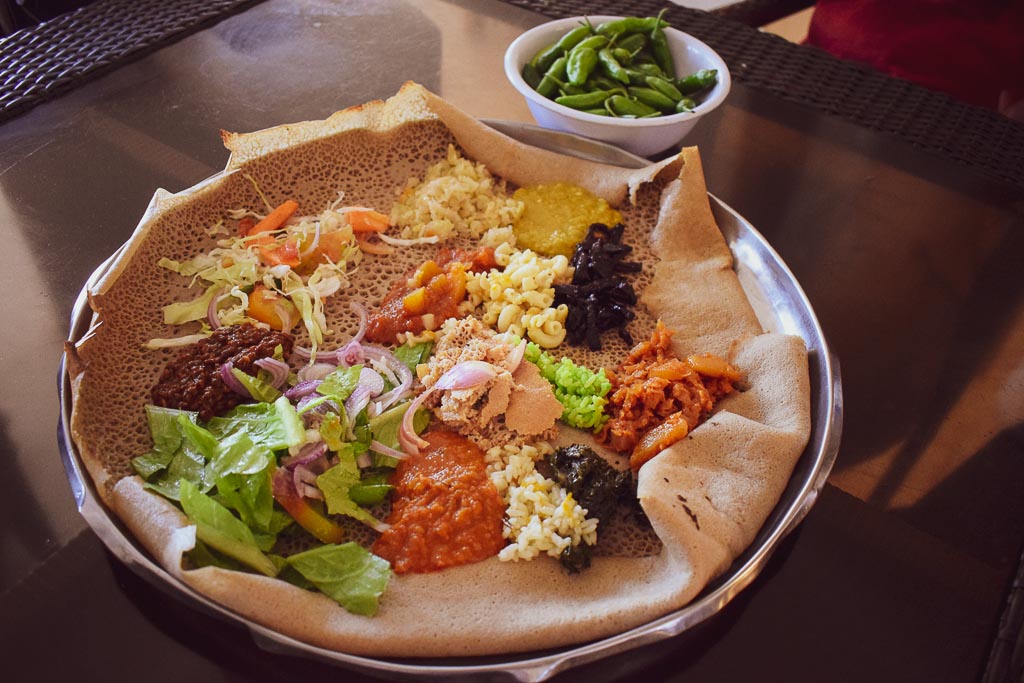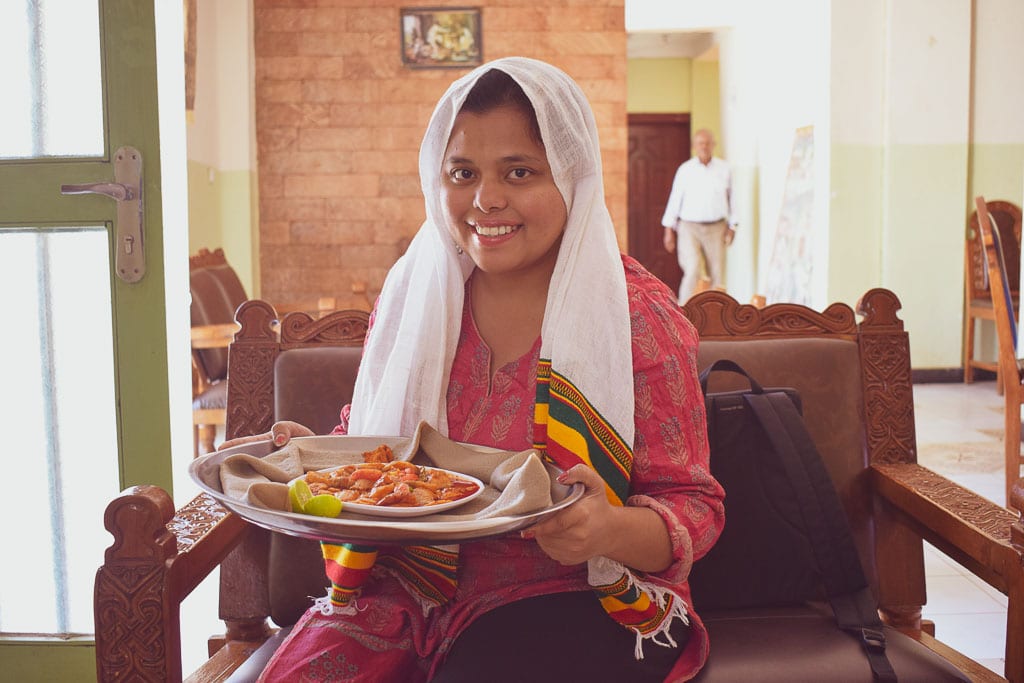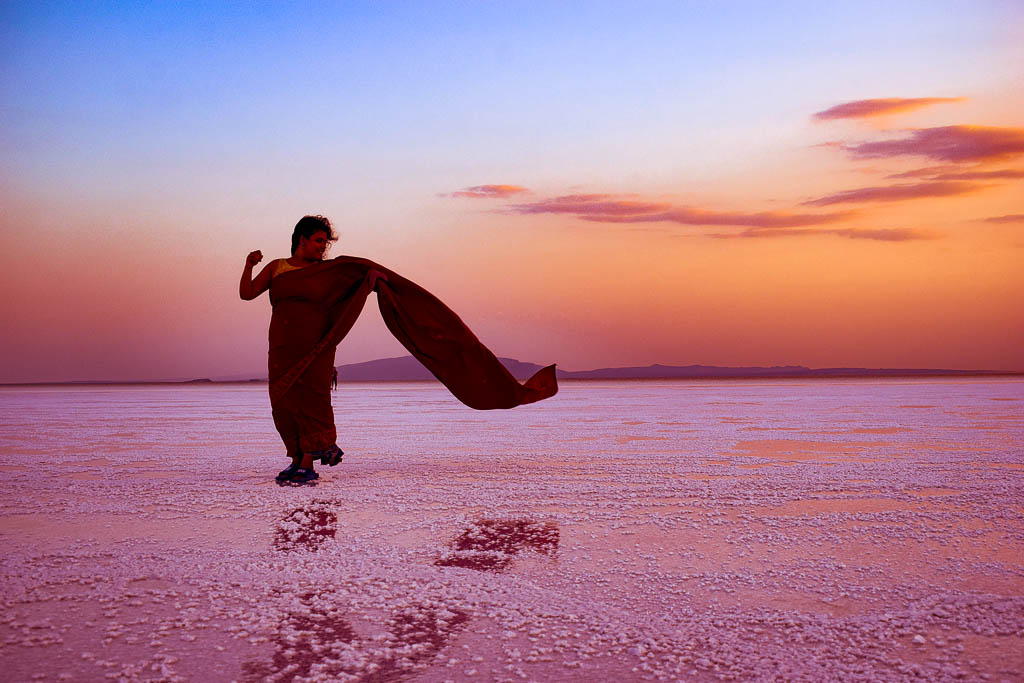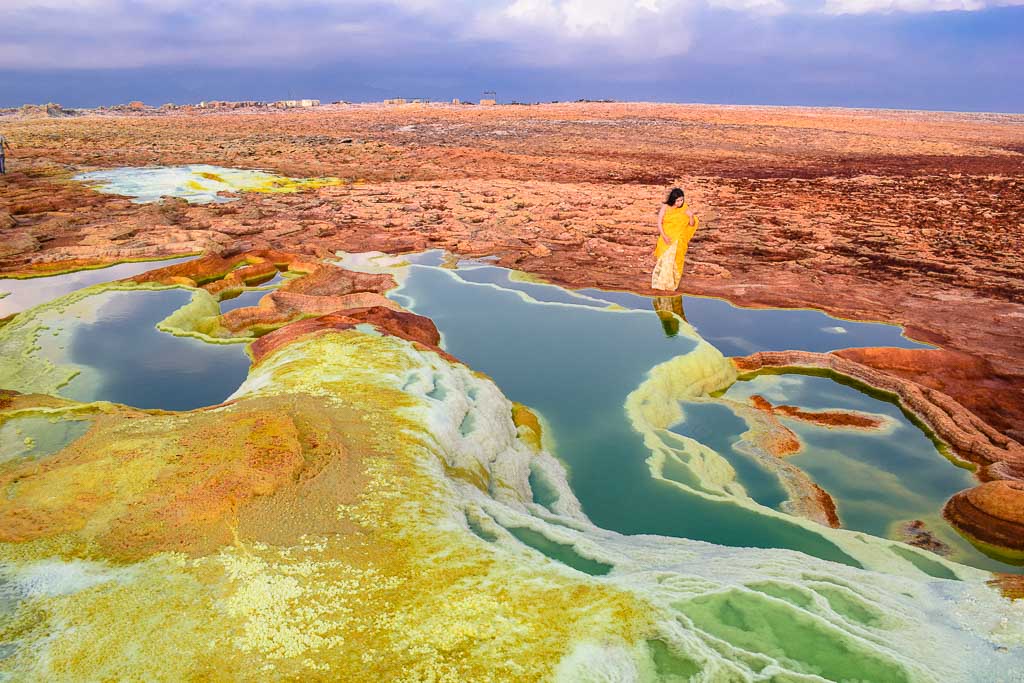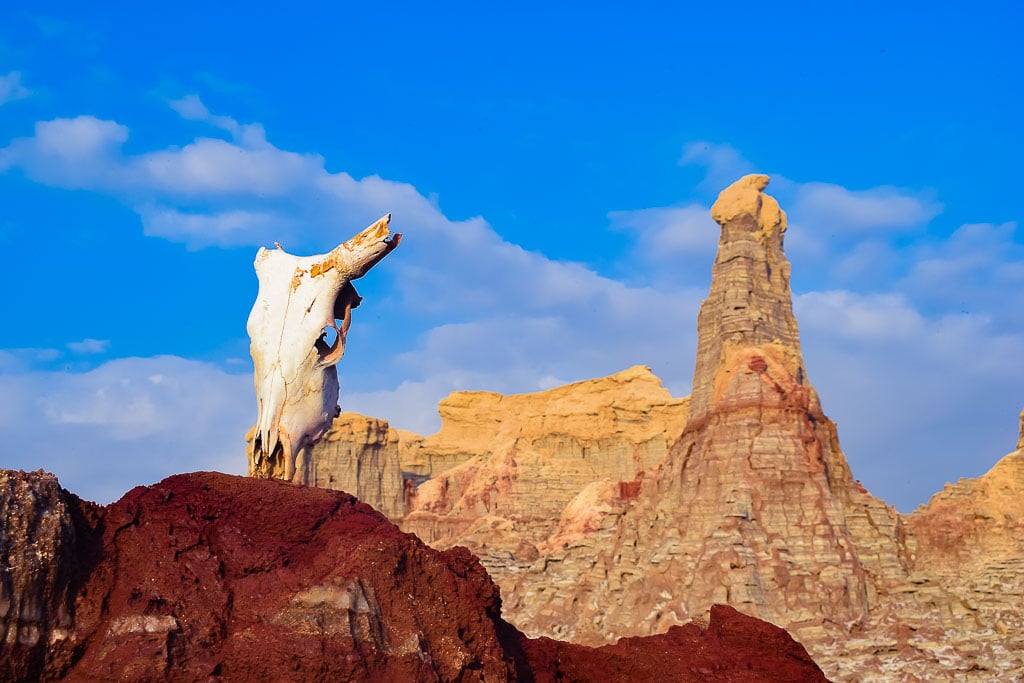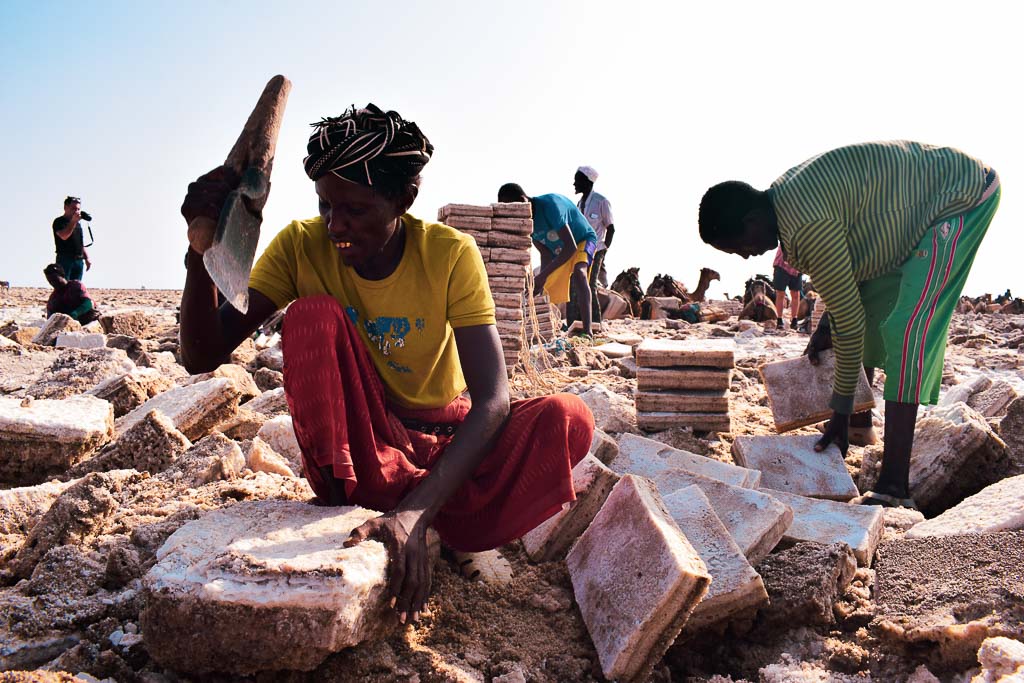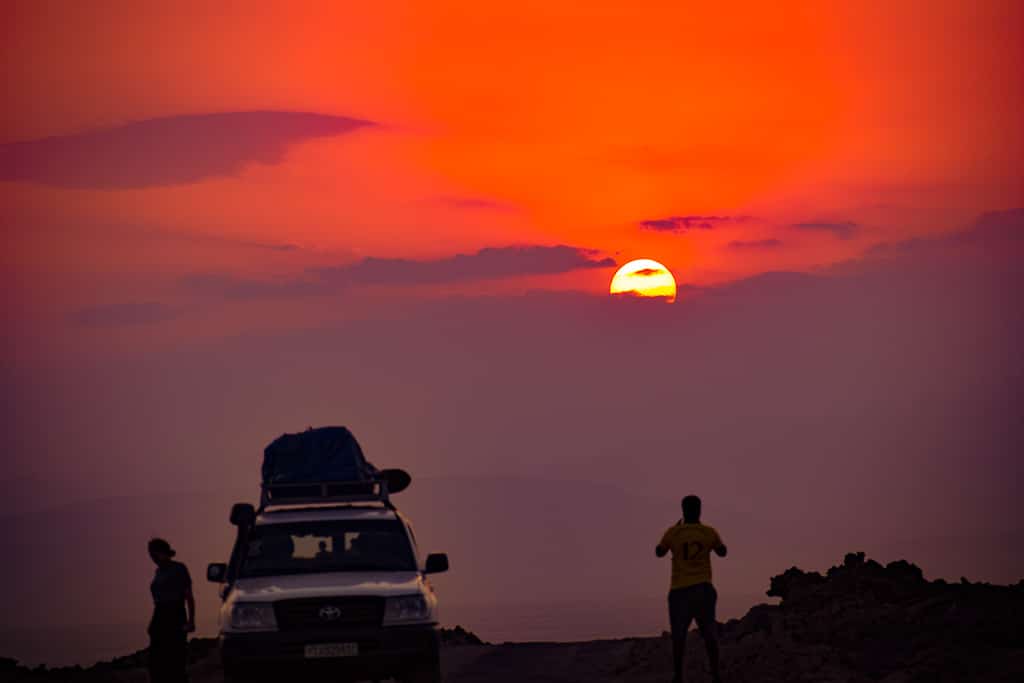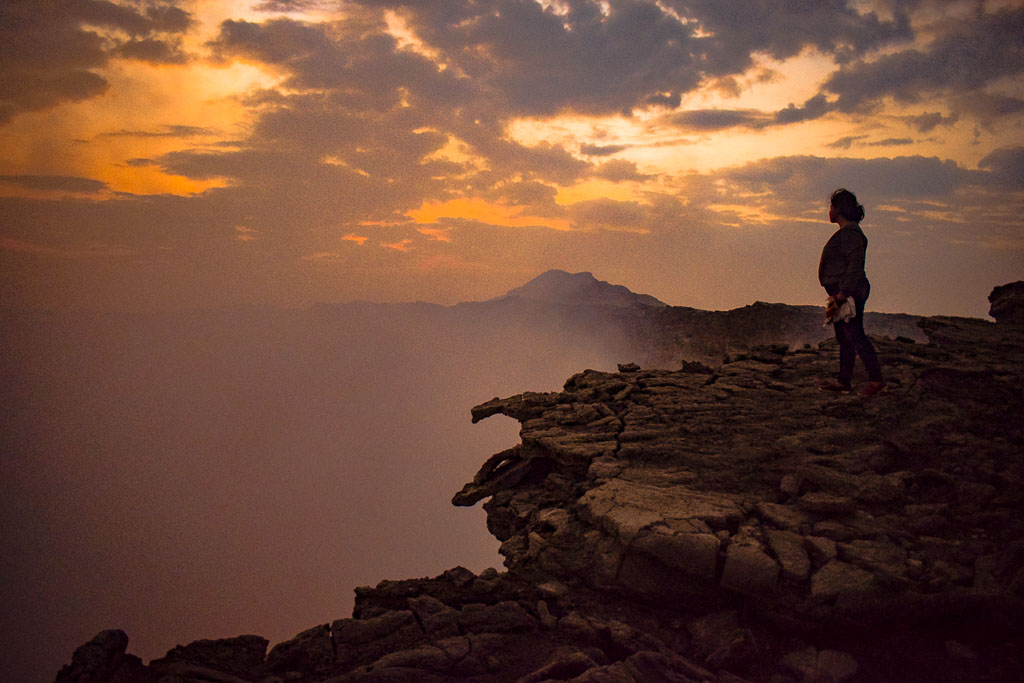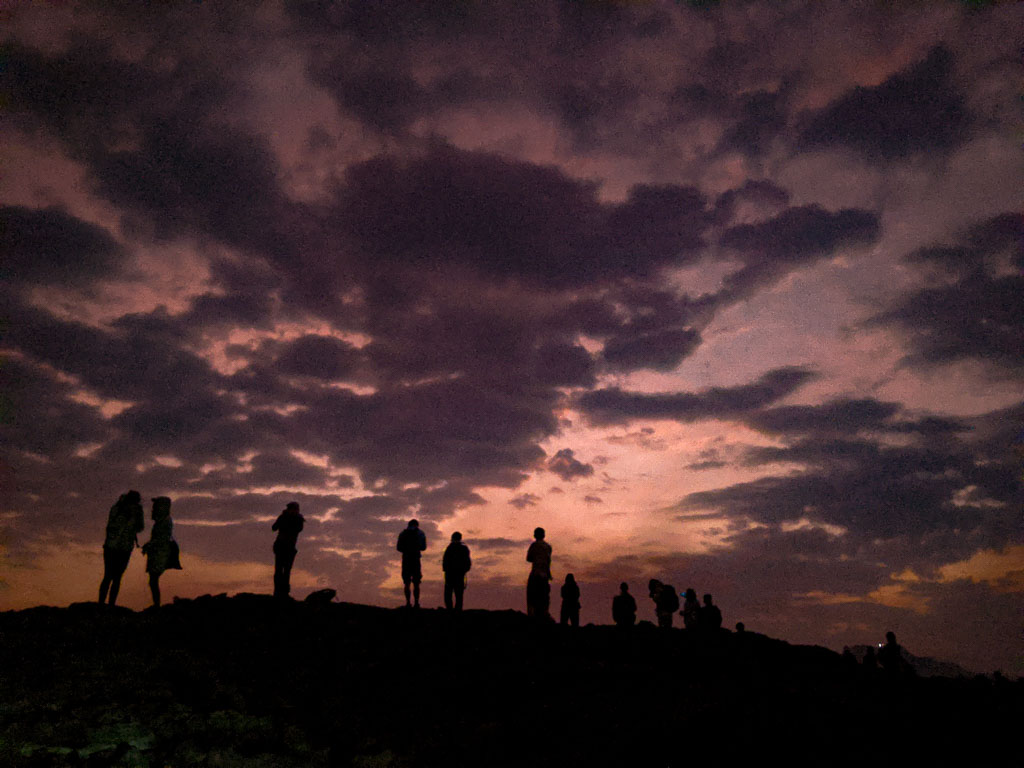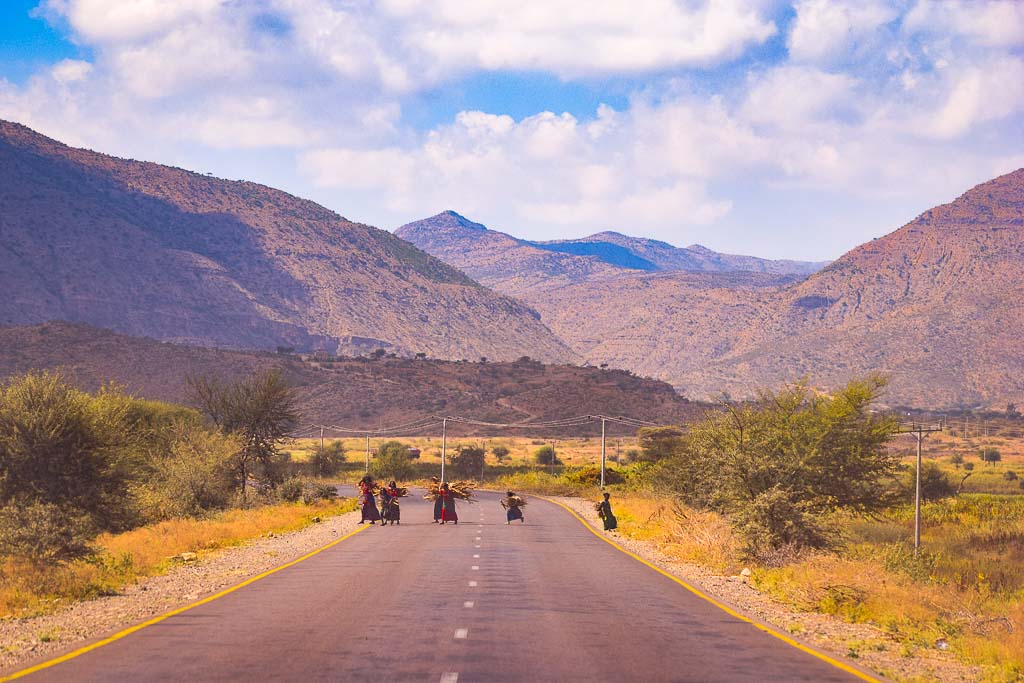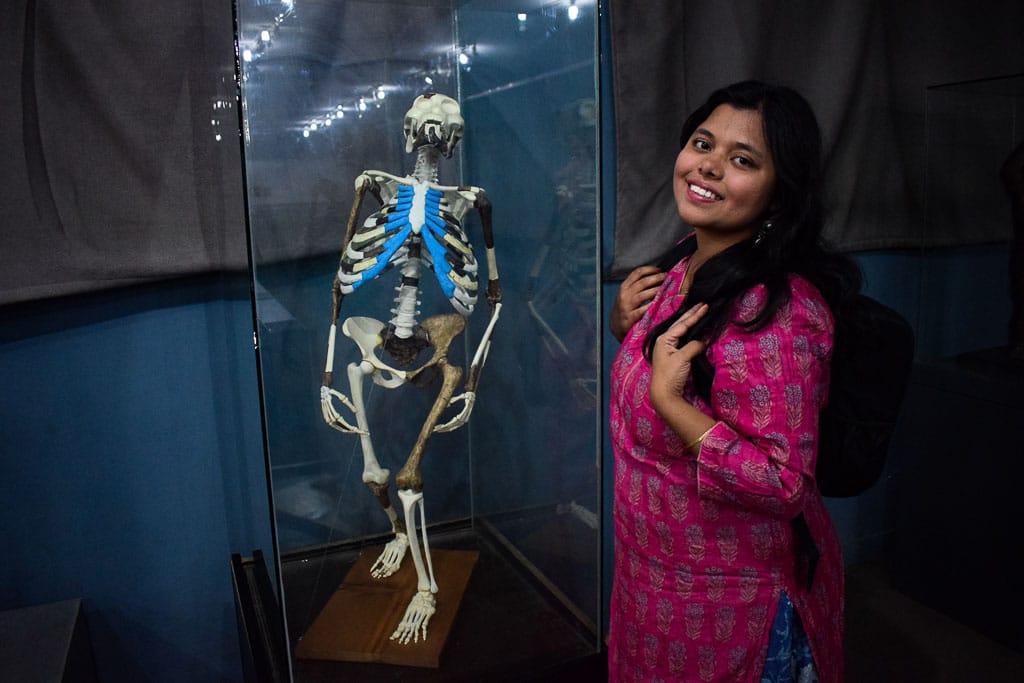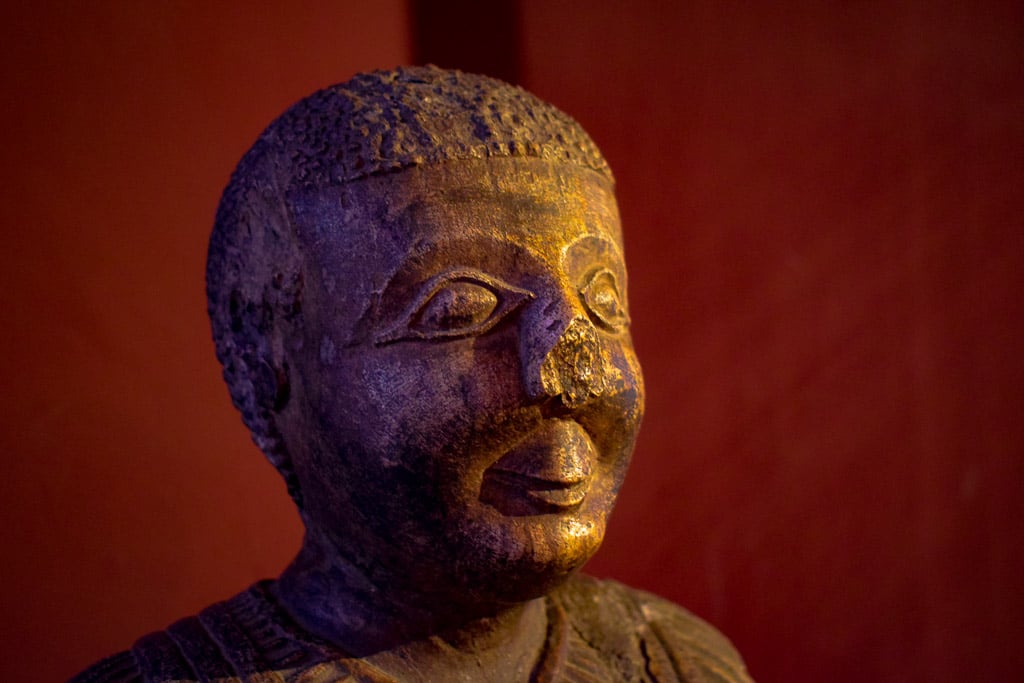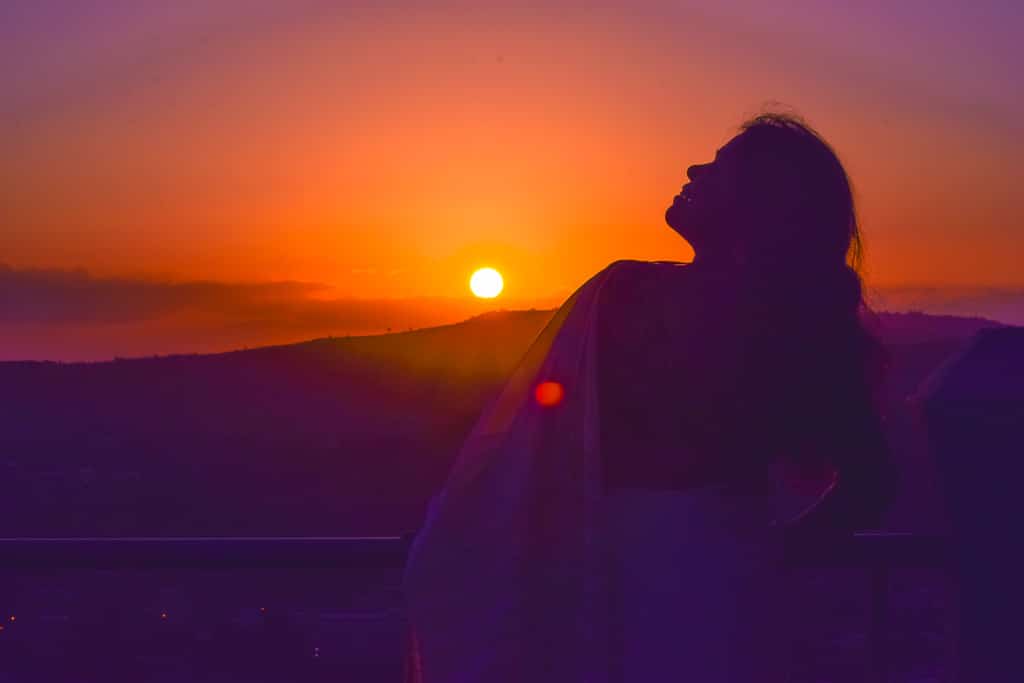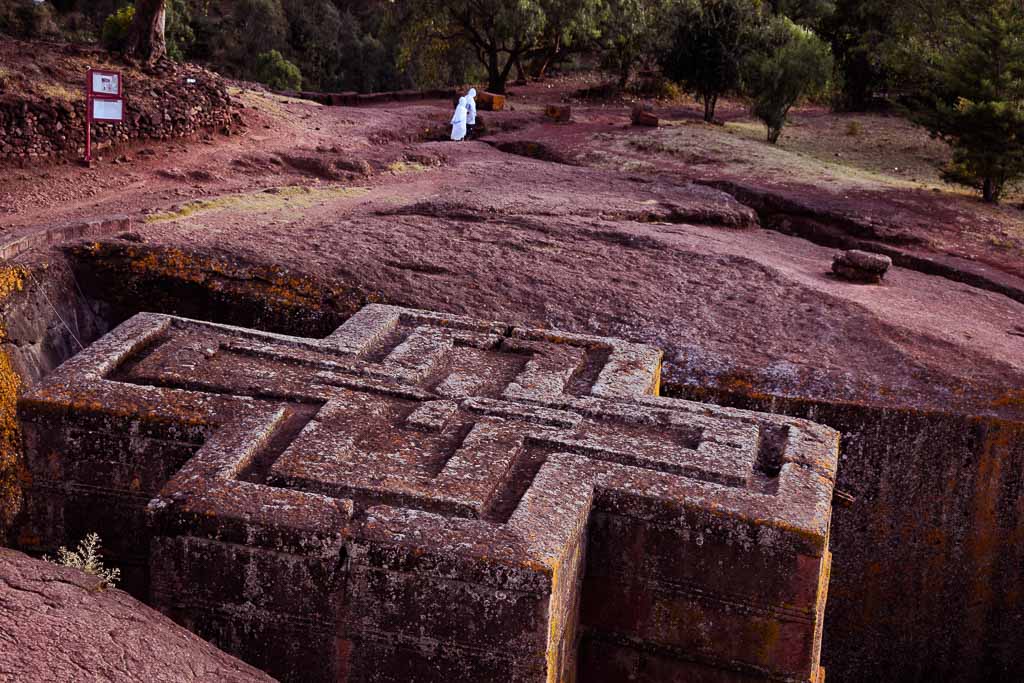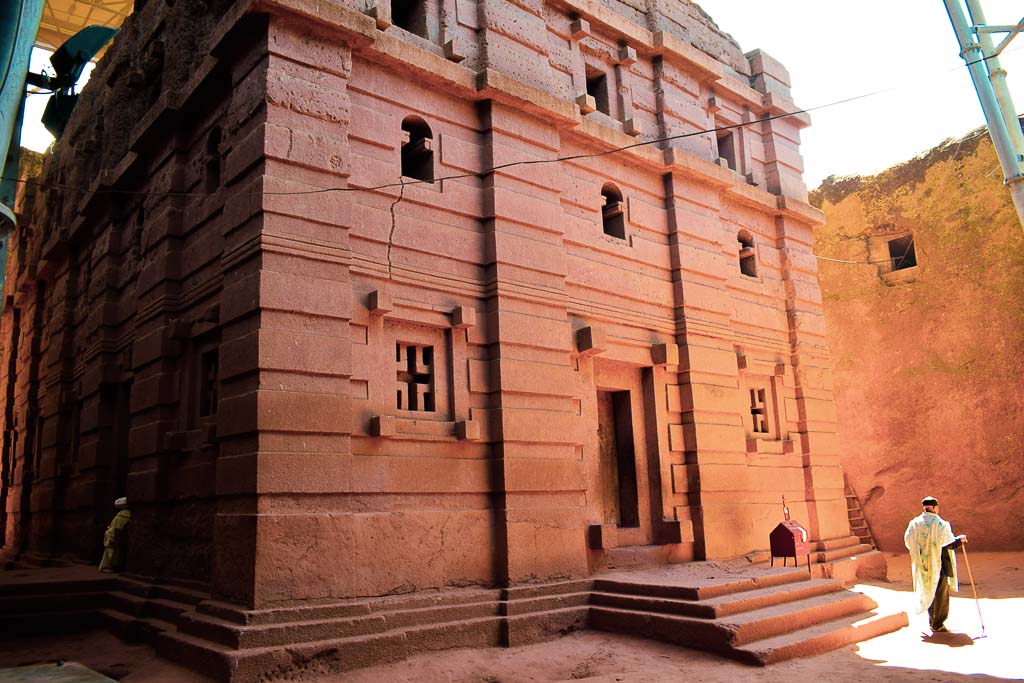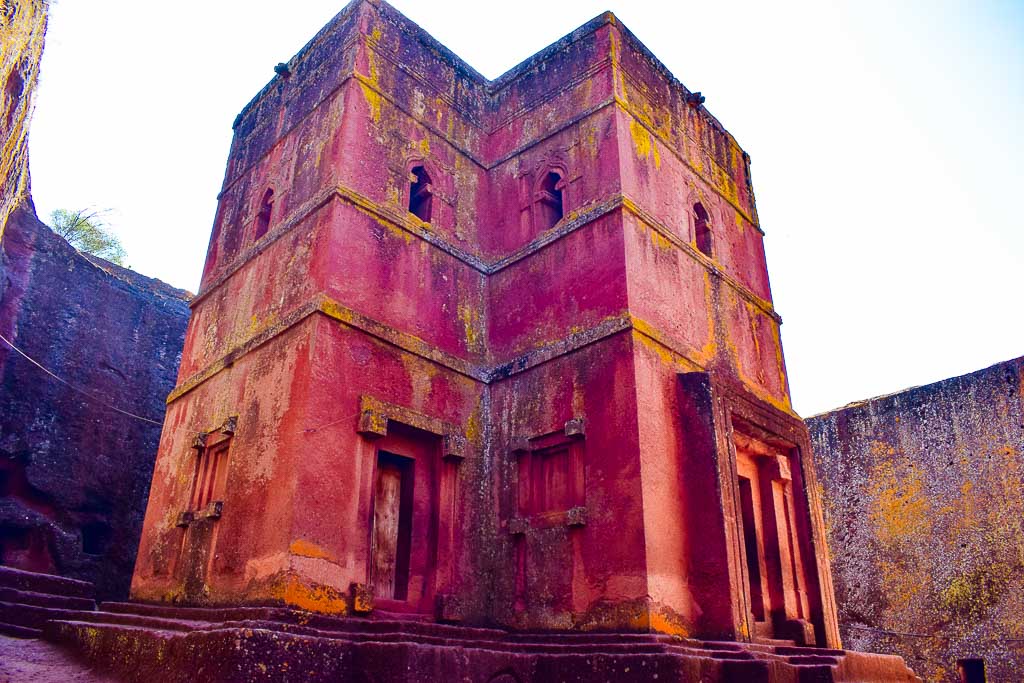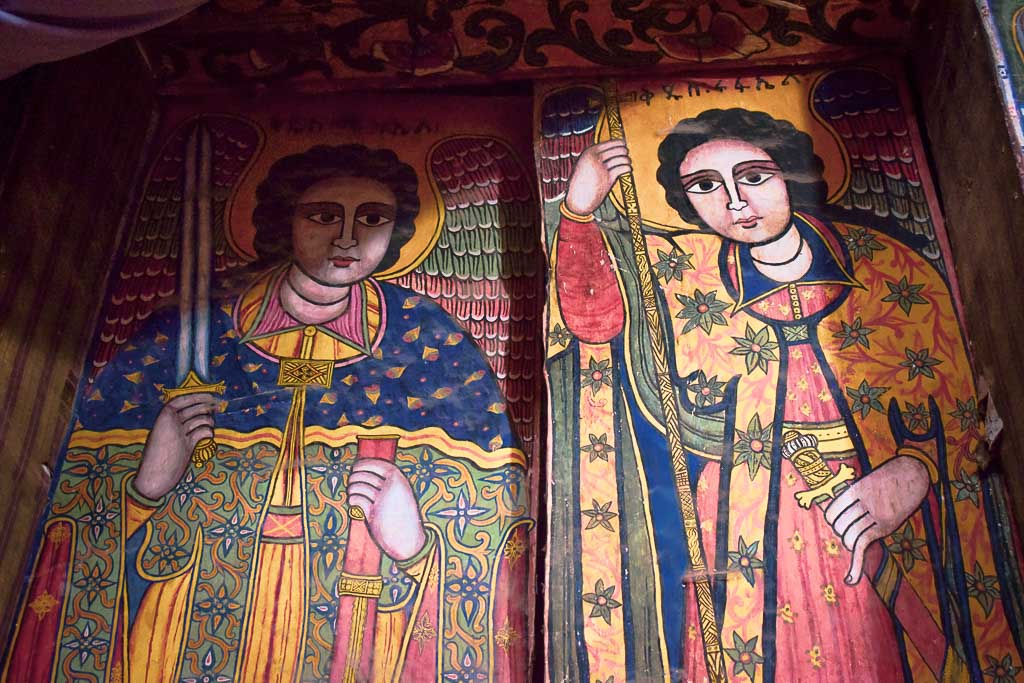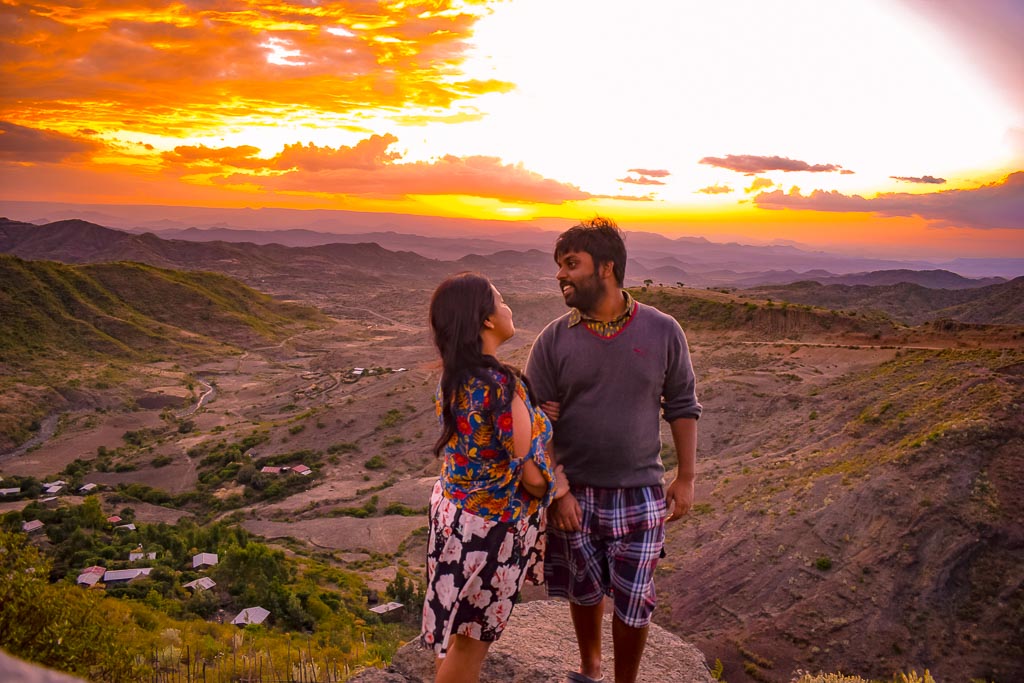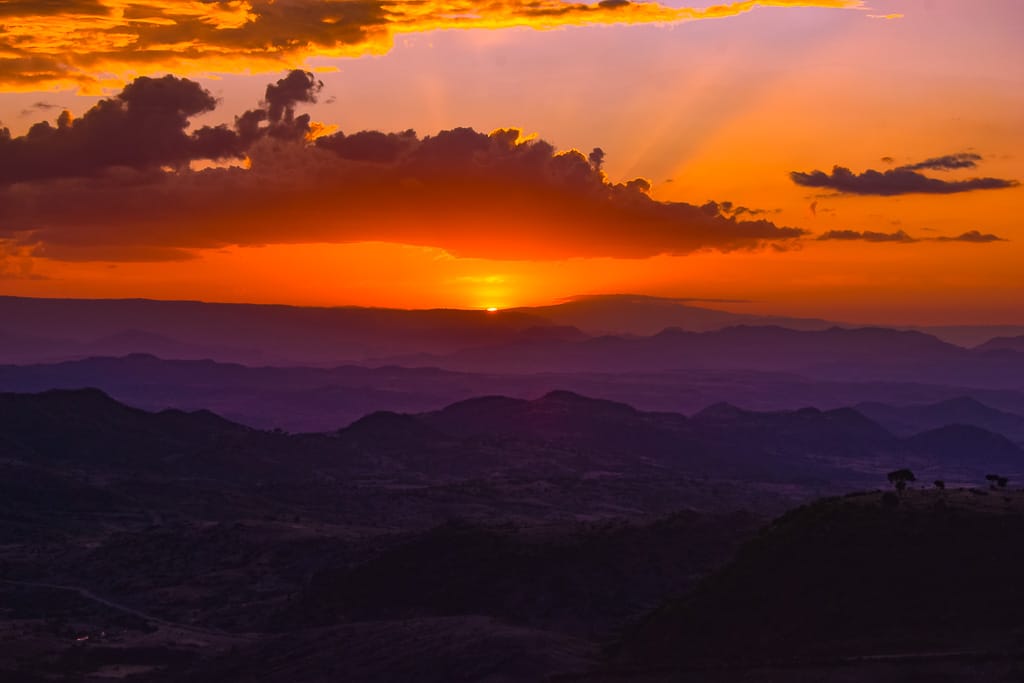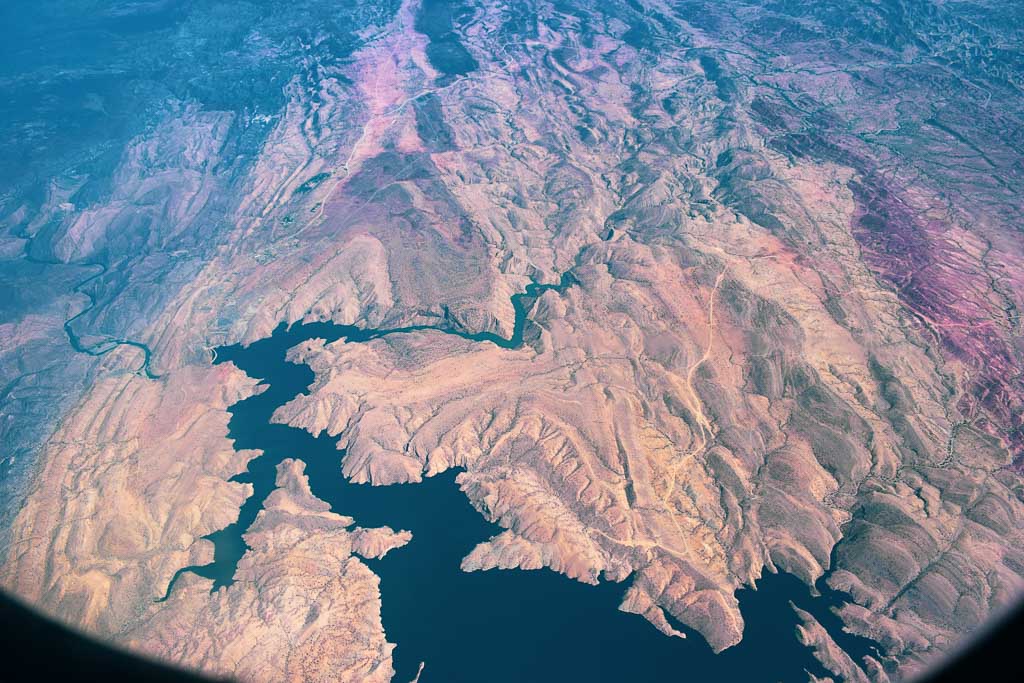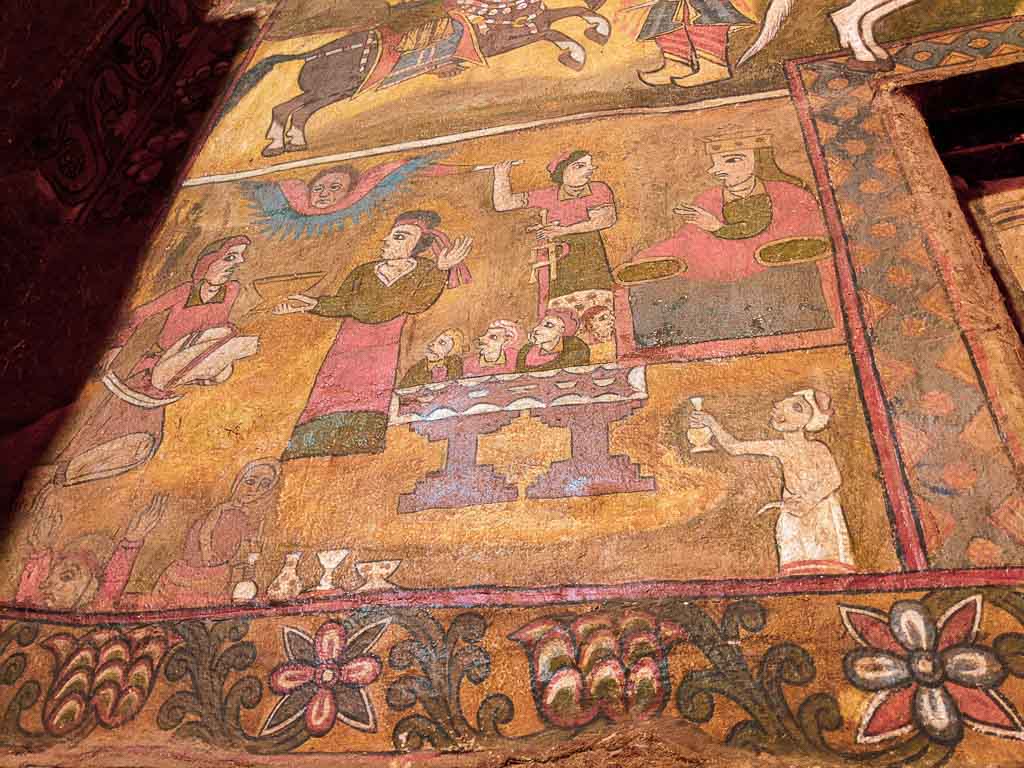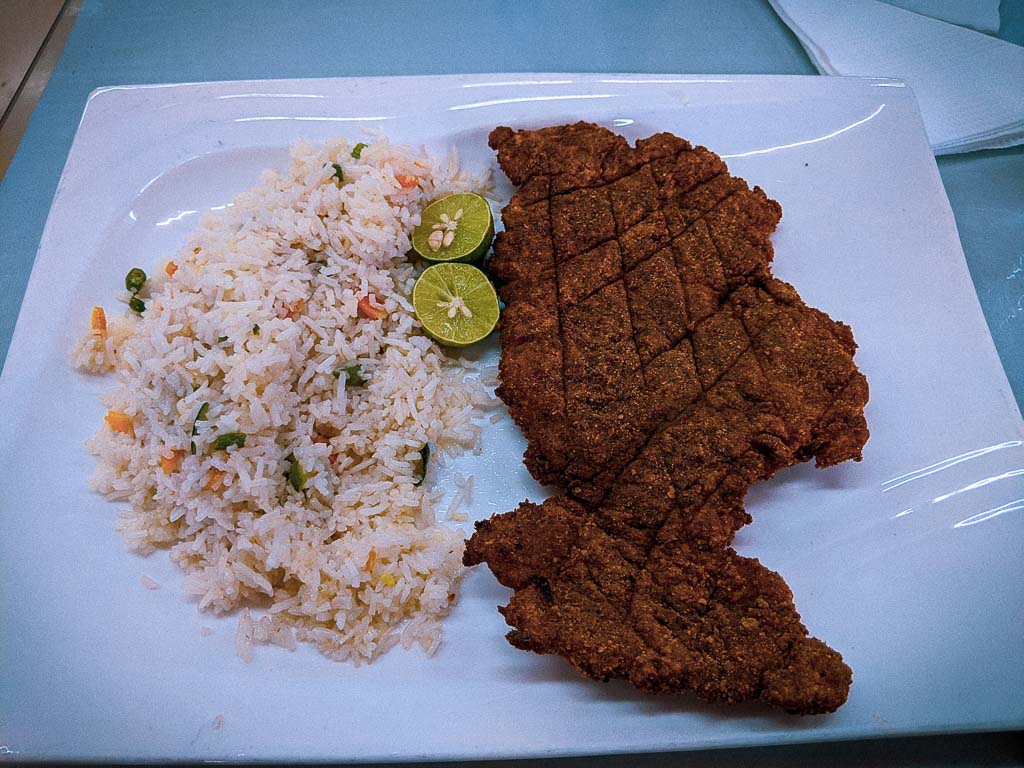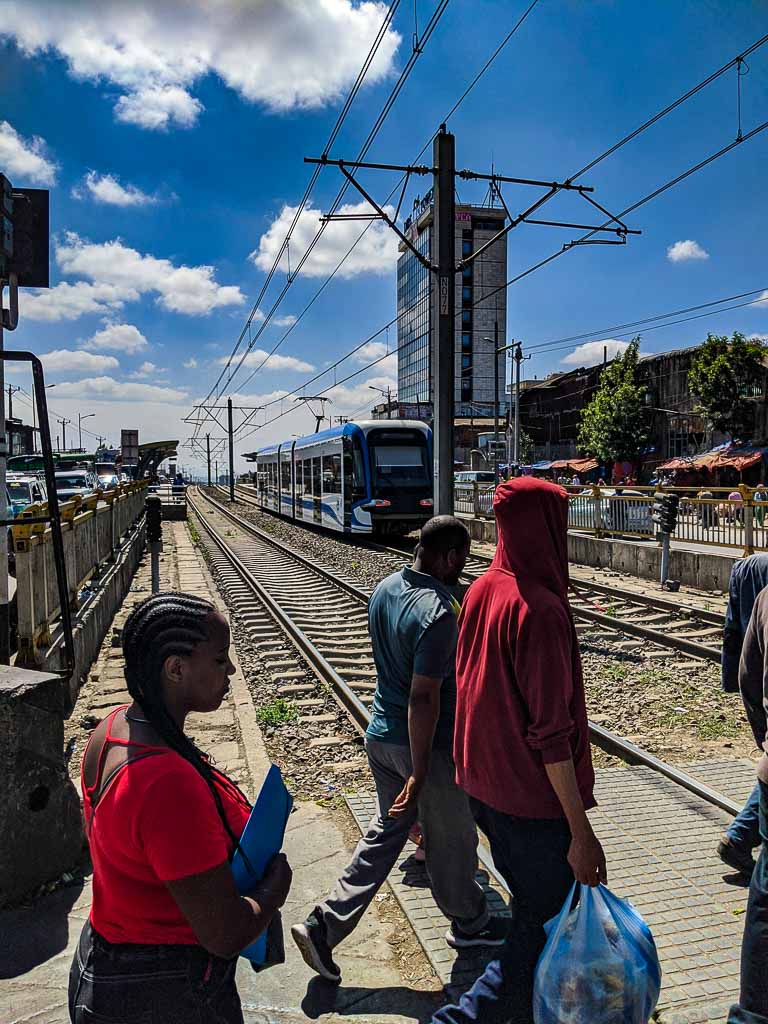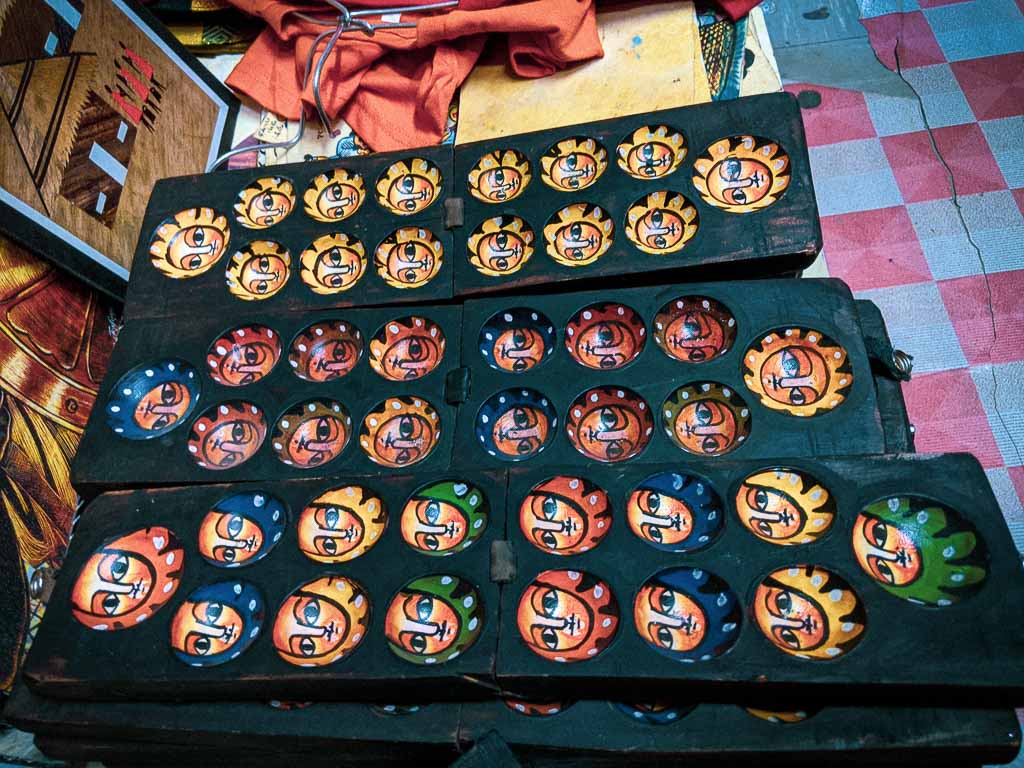 ---
This post may contain affiliate links. Please read the disclosure post. If you have liked the article, you may support it by buying using these links without any extra cost to you.
Let's stay connected on Facebook, Instagram, Twitter! You may also consider joining my mailing list. I send travel and photography related emails only once a month!