About this blog: Photos captured during my stay in Mauritius fills my heart with joy and glee. What an incredible place that island paradise is! Suck intriguing and mellow history of Mauritius's citizens beyond the uber-luxury resorts. In my week long stay in Mauritius, I could only gather a few glimpses of the island nation. My heart longs for more. For you, I have curated a photo blog from Mauritius!
Planning a honeymoon or solo trip to Mauritius? Read all of my travel articles here.
Pin this for later!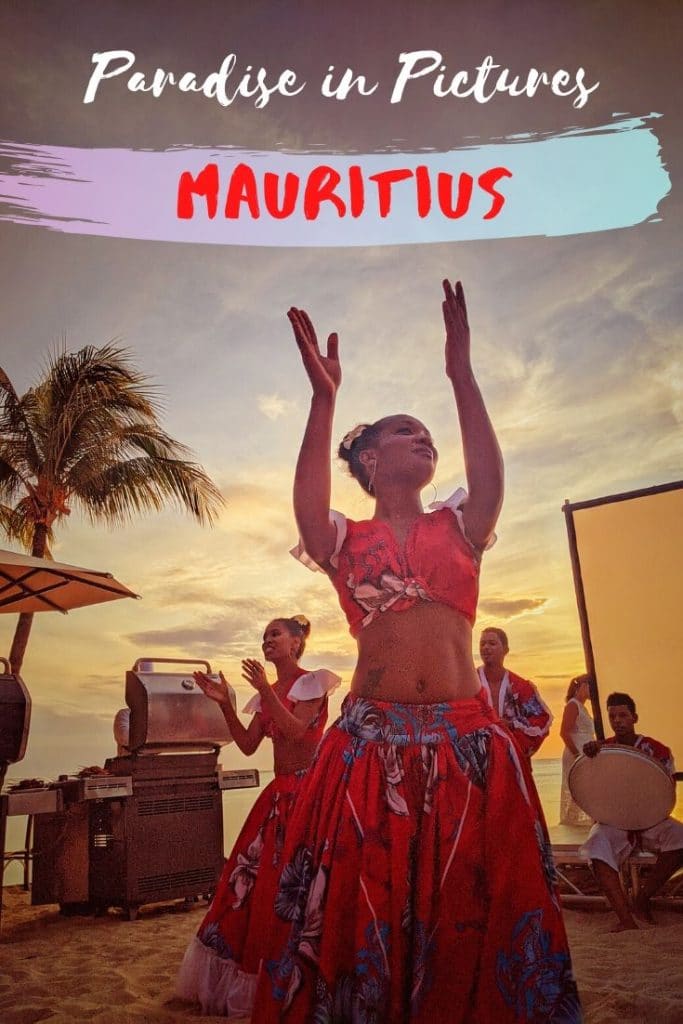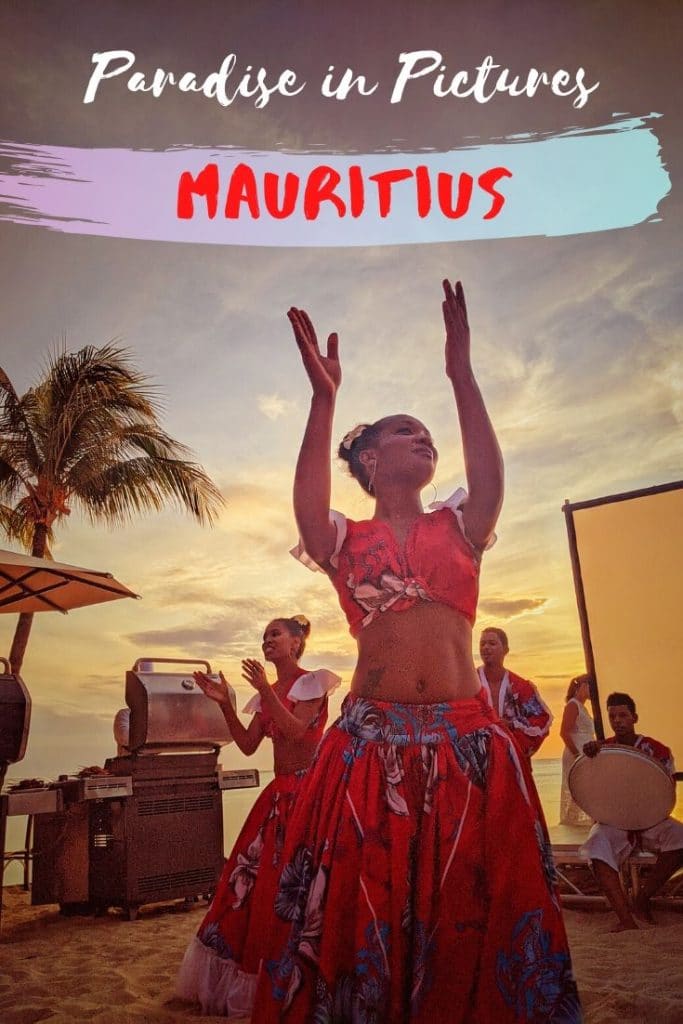 The beauty and mystery of the ocean, fills our lives with wonders, vast beyond our imagination.

M. L. Borges, By The Sea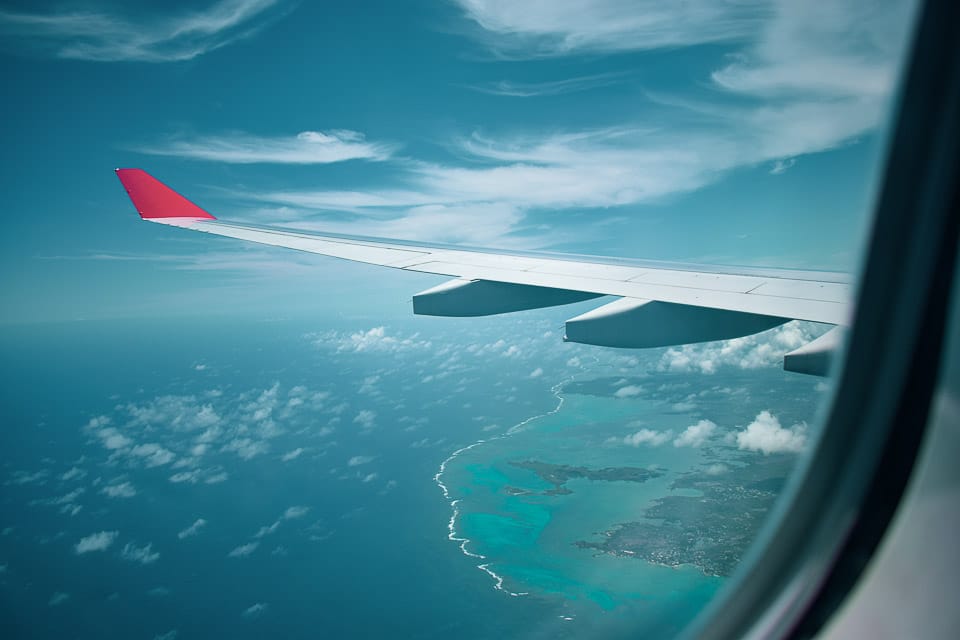 The first time I saw her, Mauritius from the air.
I flew economy with Air Mauritius and it was a decent flight experience, 5 hours direct from Bombay international airport.
Also read: Traveling to Mauritius, a must in your bucket list and here is why!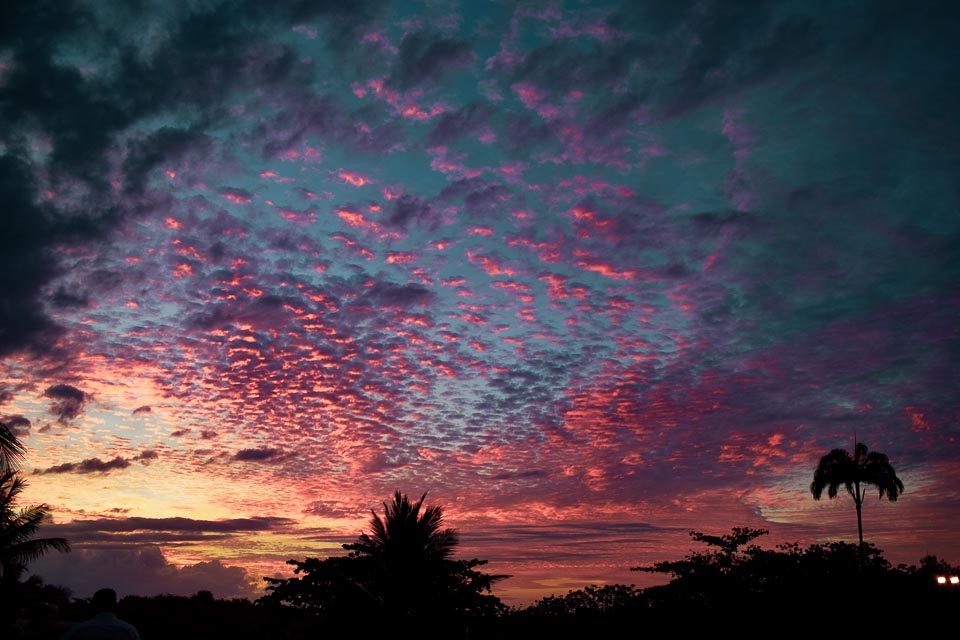 One of the many gorgeous sunset skies of Mauritius. Being a tropical island, I could catch myriad cloud formations in Mauritius sky palette on every other day during my week long period of stay!
Also read: The profound sunset skies of Zanzibar!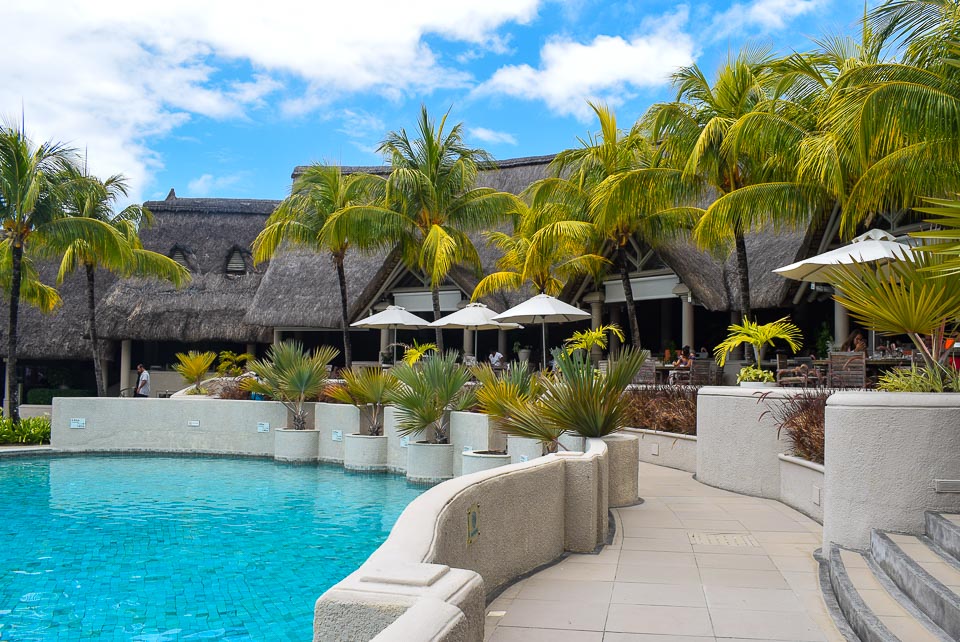 Luxury is practically redefined in the uber cool resorts dotting a large stretch of Mauritius's coast line. Many offers you a chance to rejoice in the pool overlooking a gorgeous ocean!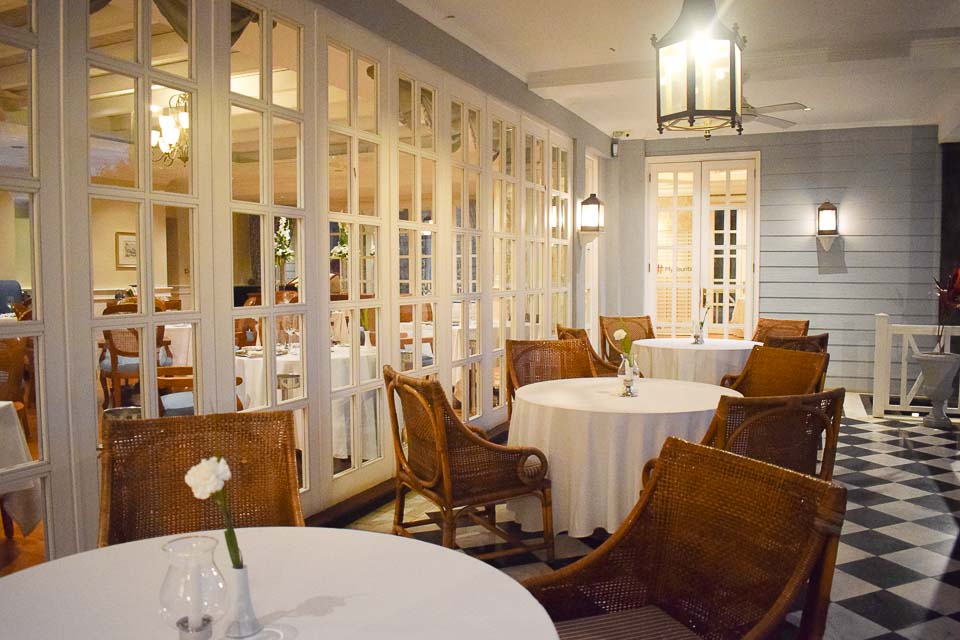 A fine dining experience at a chateau within the Maritim property complex. This one at the north and Bel Ombre in south are two crown jewels of fine dining experiences in Mauritius!
Also read: How to spend a long weekend in North Goa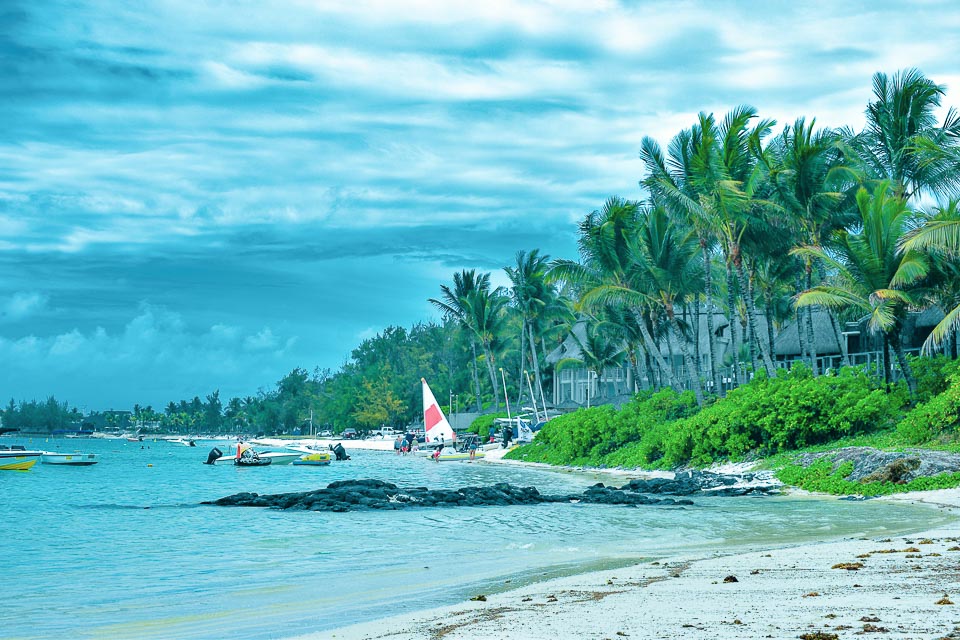 Coastal treasures of Mauritius!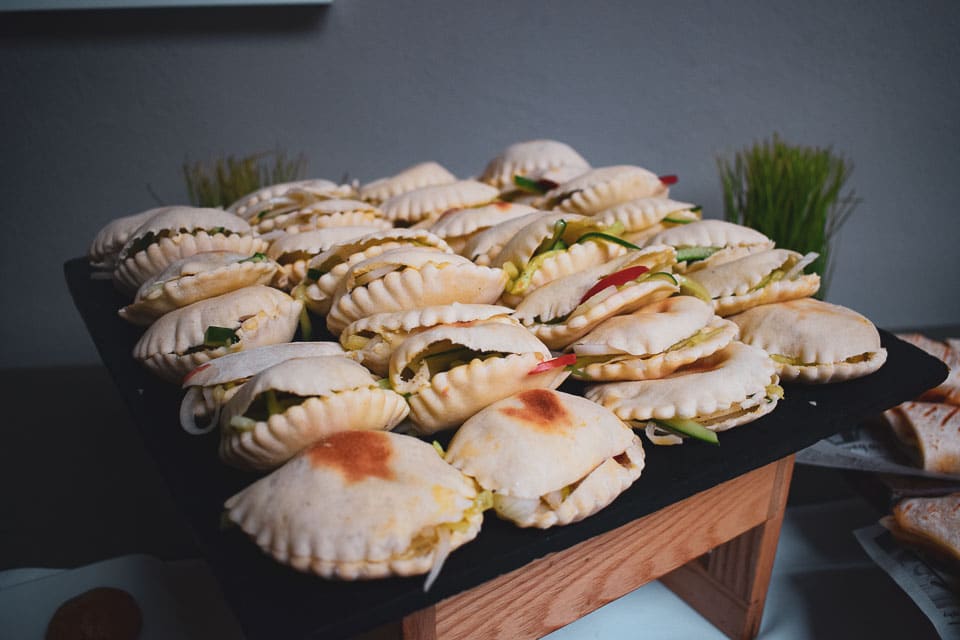 Pearls inside? Nay!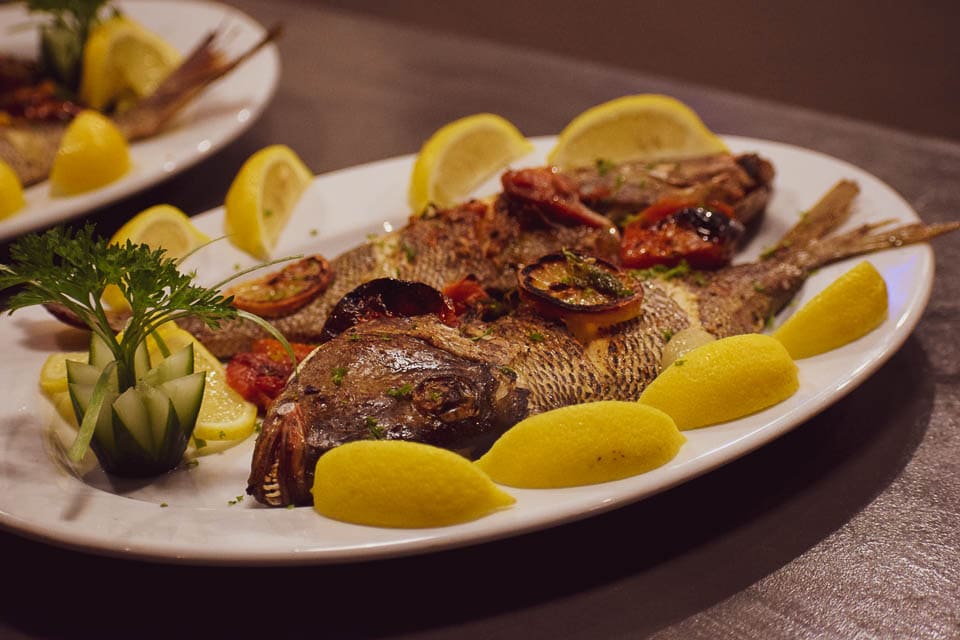 Some grilled fish served at Kazalala BnB.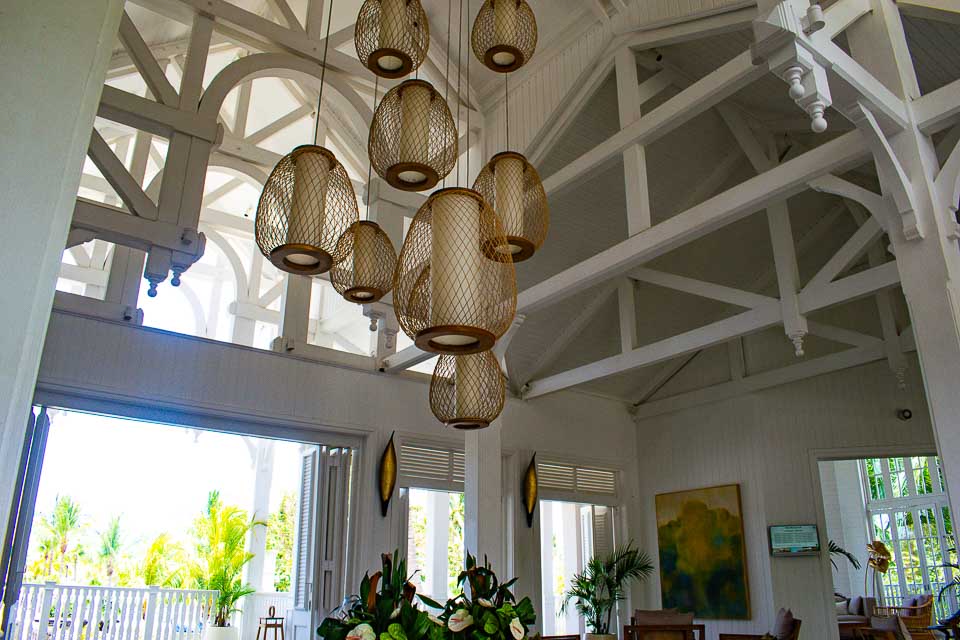 Minimal means gorgeous!
The magnificent Chateau Bel Ombre… quintessentially the most luxurious experience I have ever had in my entire travel history!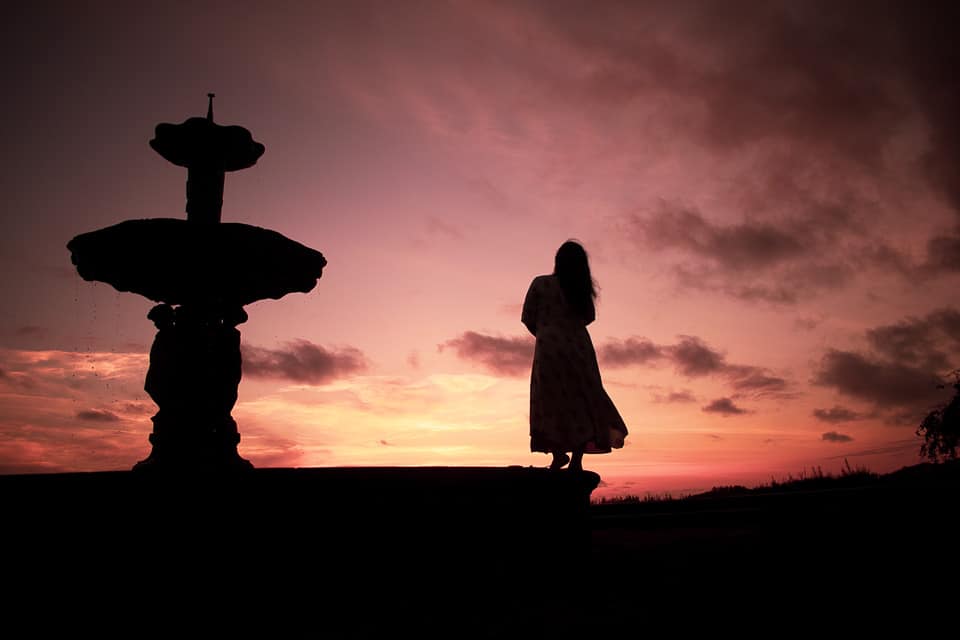 A florid sunset sky engulfed all my senses on that day. Sunsets in Mauritius are spectacular. You can watch a sunset from the gardens surrounding Bel Ombre Chateau and proceed for dinner reservation afterwards.
Also read: 33+ beautiful beaches in Goa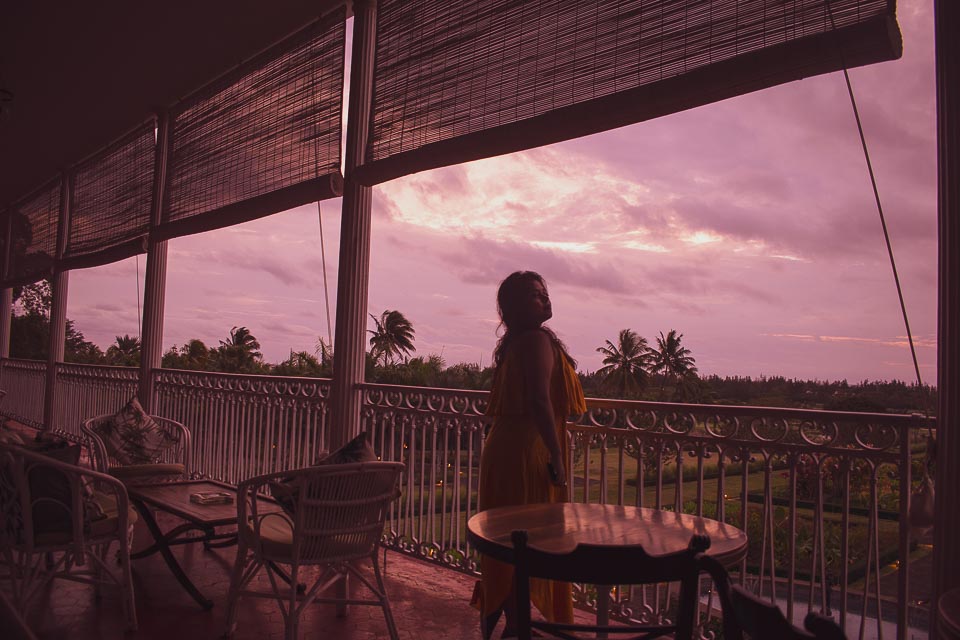 The French Chateau that can be reserved fora stay for just the two of you!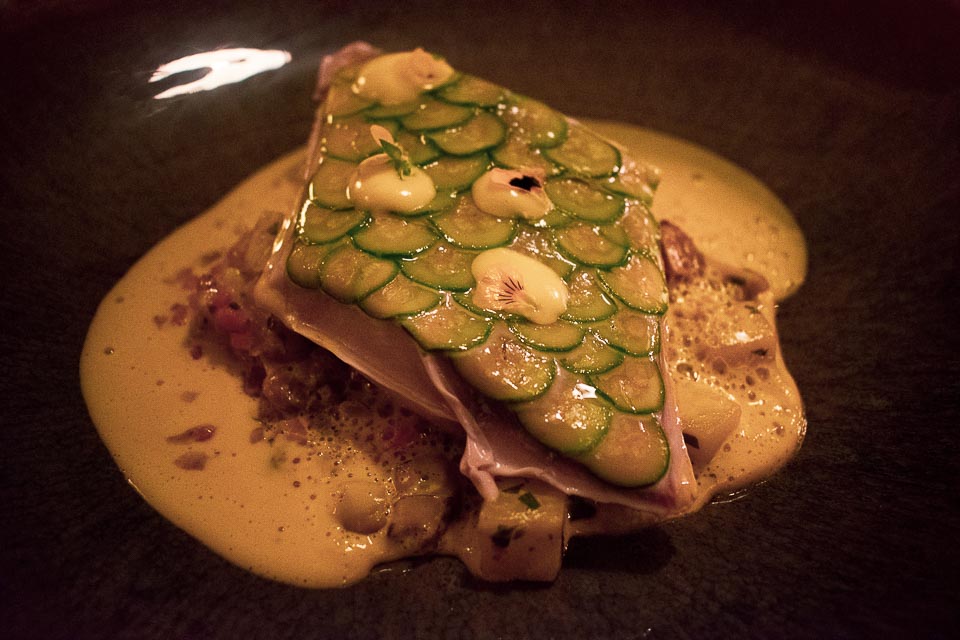 When Zucchini doubles as fish scale, you know you have reached the play field of an excellent chef!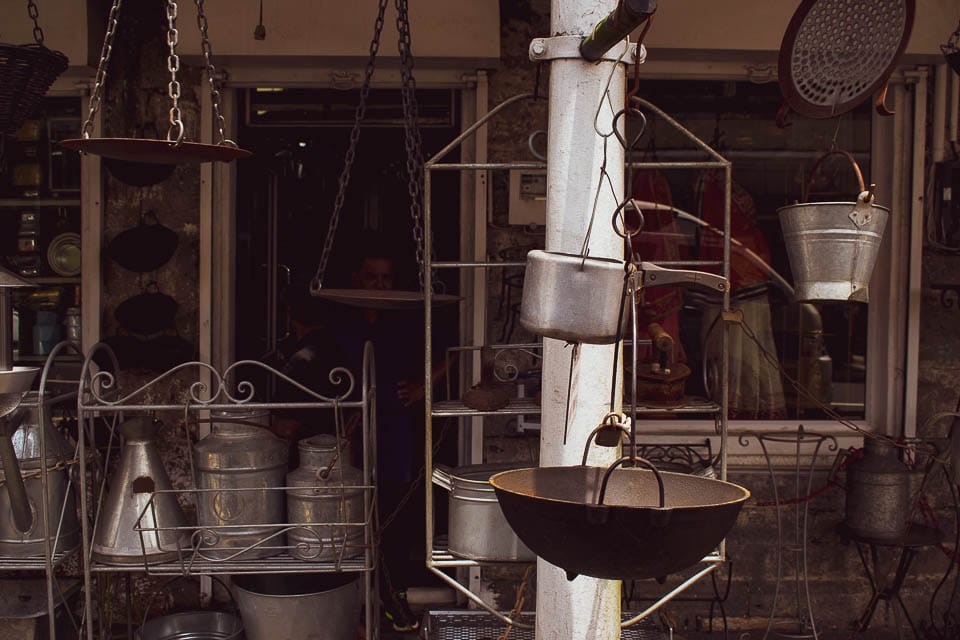 I have said this many times and I will say this again! Mauritius has little India imprinted in her hearts and it manifests beautifully at every nook and corner of the streets.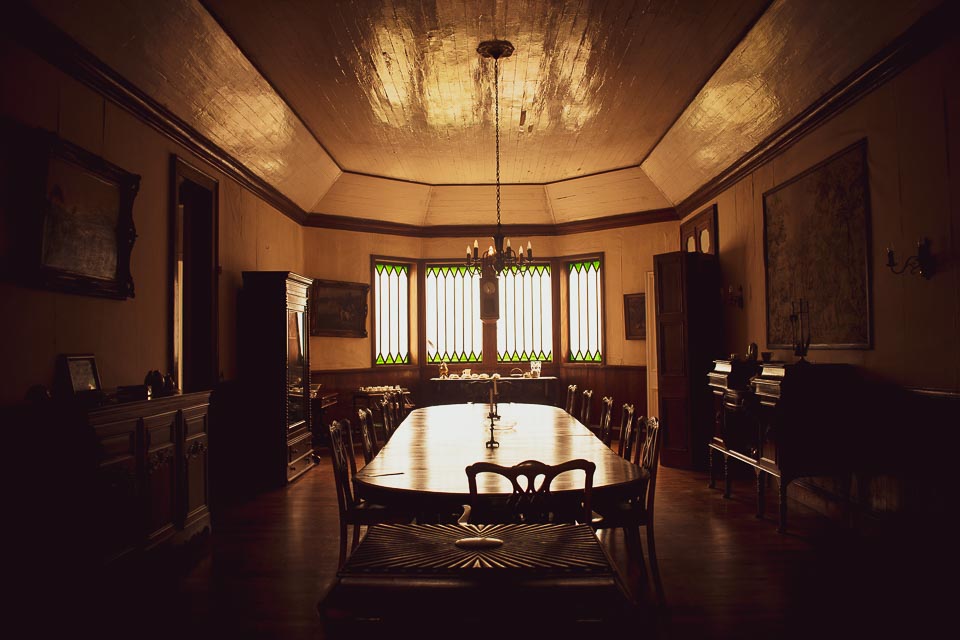 An ancient French chateau which is built from a ship wreck. Look up for the ceiling and you will find it is basically an inverted ship deck. How cool is that!
Litchi trees of Mauritius are laden with ripe fruits! I found them being fermented in delicious Litchi wine apart from being sold in abundance at the Central Market, port Louis. Perks of living a tropical island life!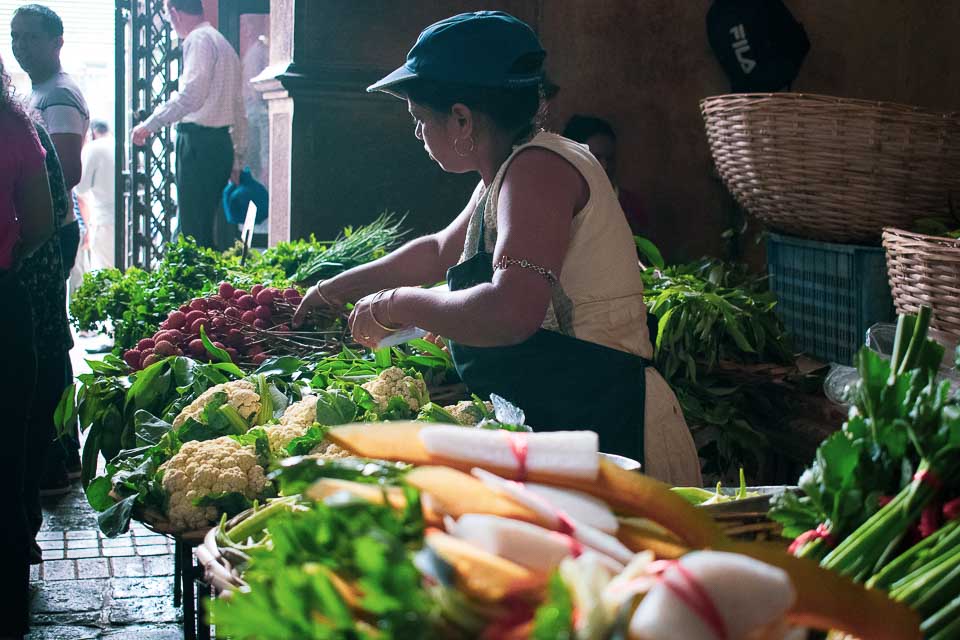 I see turnips. My heart is filled with joy.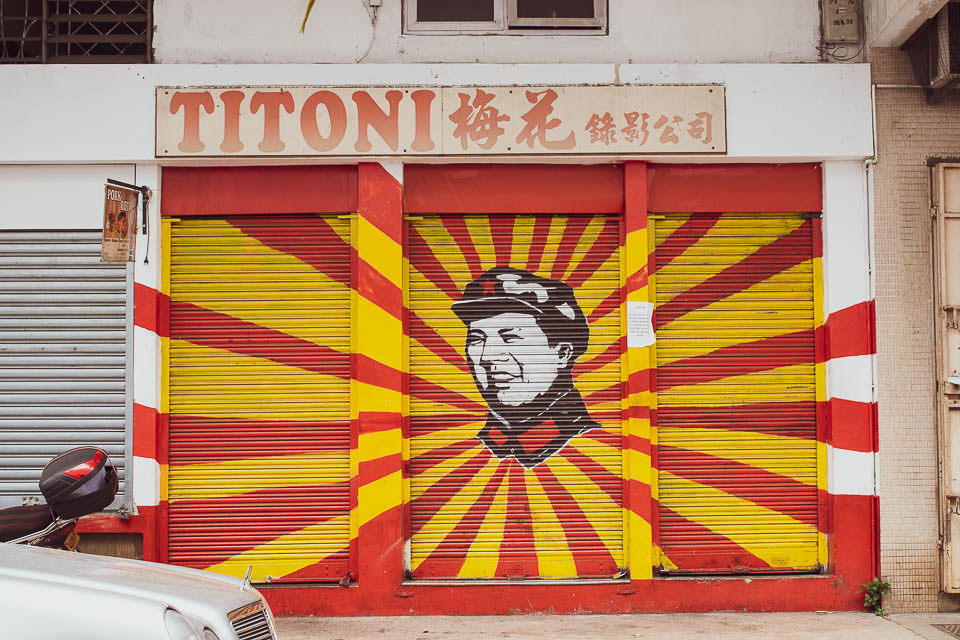 Classes struggle, some classes triumph, others are eliminated. Such is history; such is the history of civilization for thousands of years.

You know who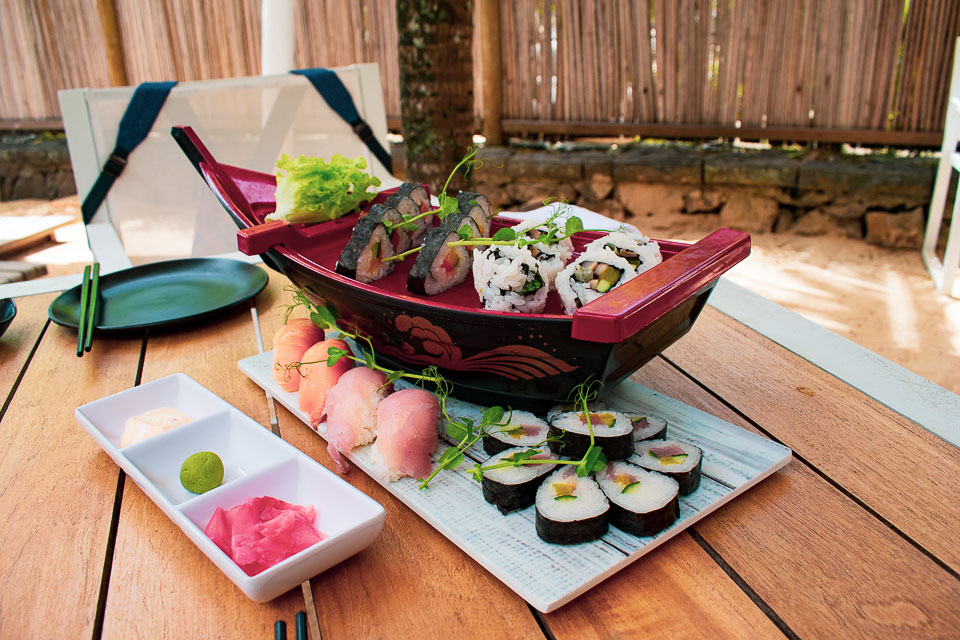 A cute sushi boat we feasted on during our stay at the Ravenala Resort.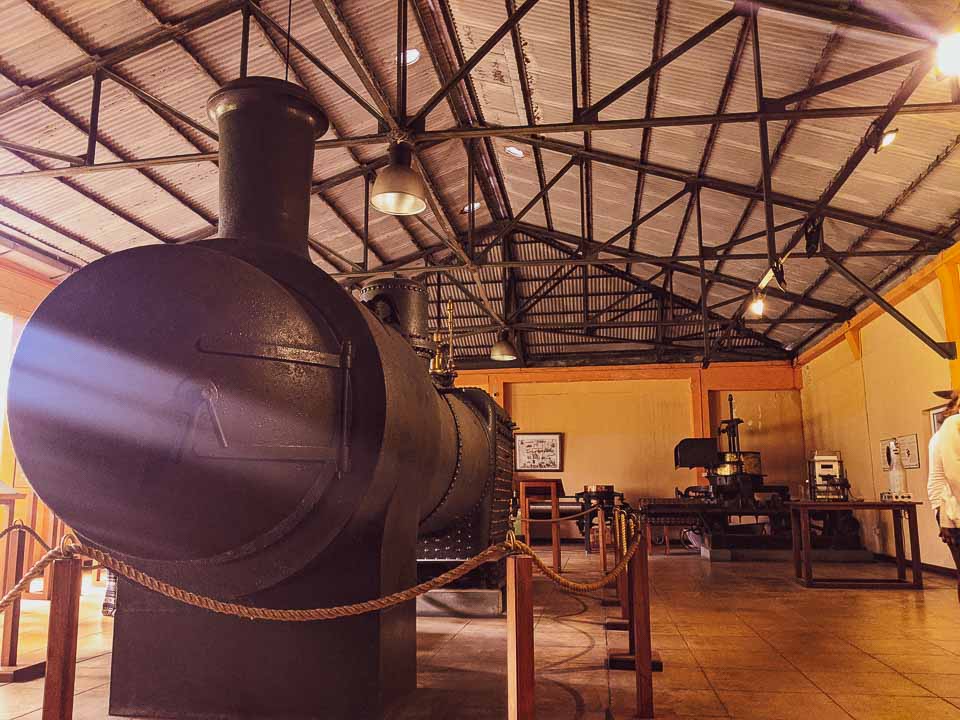 The steam engine used to dry the tea. Mauritius does not have a rail route, the only thing missing from her Indianness!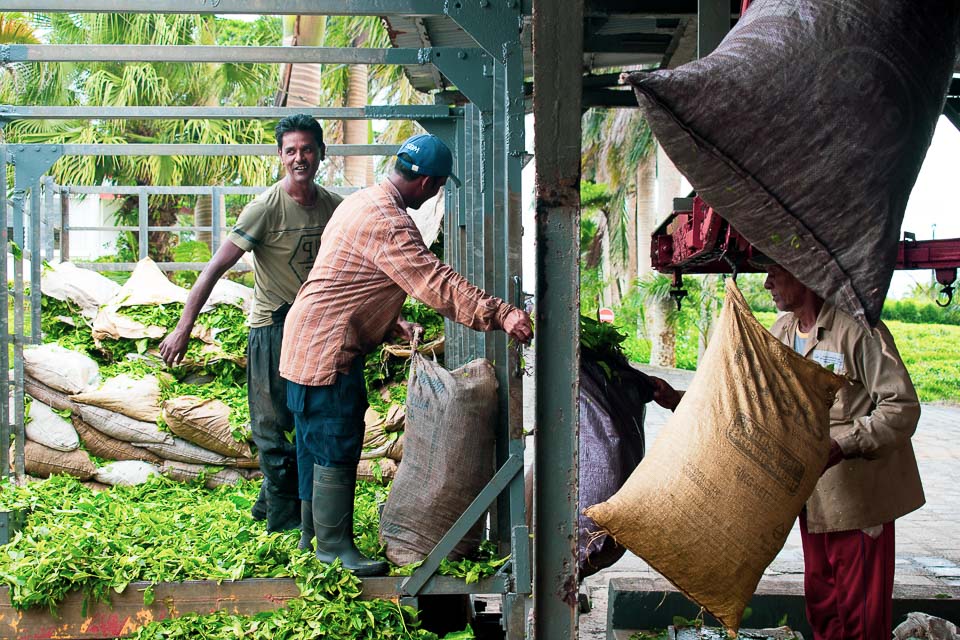 50 shades of greens at the Bois Cheri tea mill!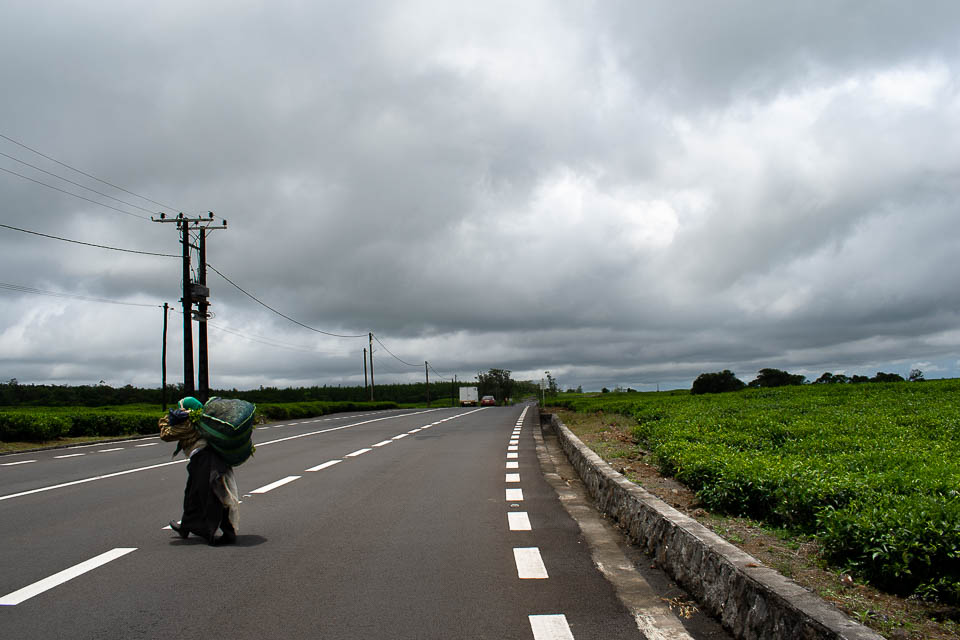 In memory of the tea plantation workers…
Forever obsessed with ecological lights!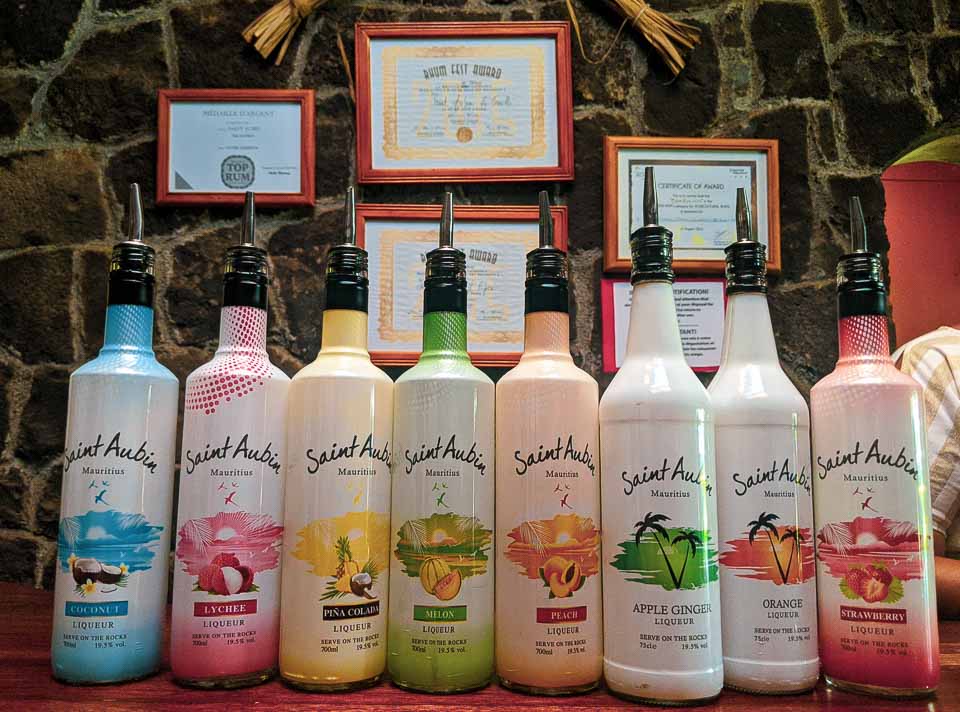 Many flavors of rum from the heart of Mauritius. The sugar plantation fields you have driven past swiftly actually yield this!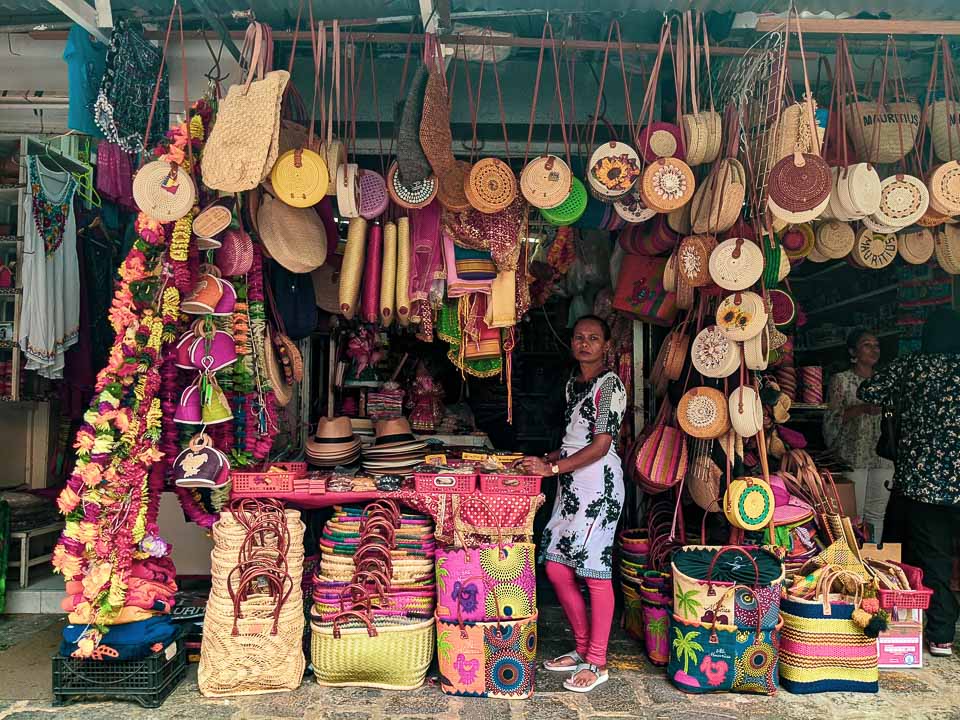 The Bali bags made their way from far off South China Sea!
Testimonials from visitors letting their heart melt while visiting the incredibly sombre Aprabashi Ghat, a UNESCO heritage site in Mauritius that later shaped the history of the island.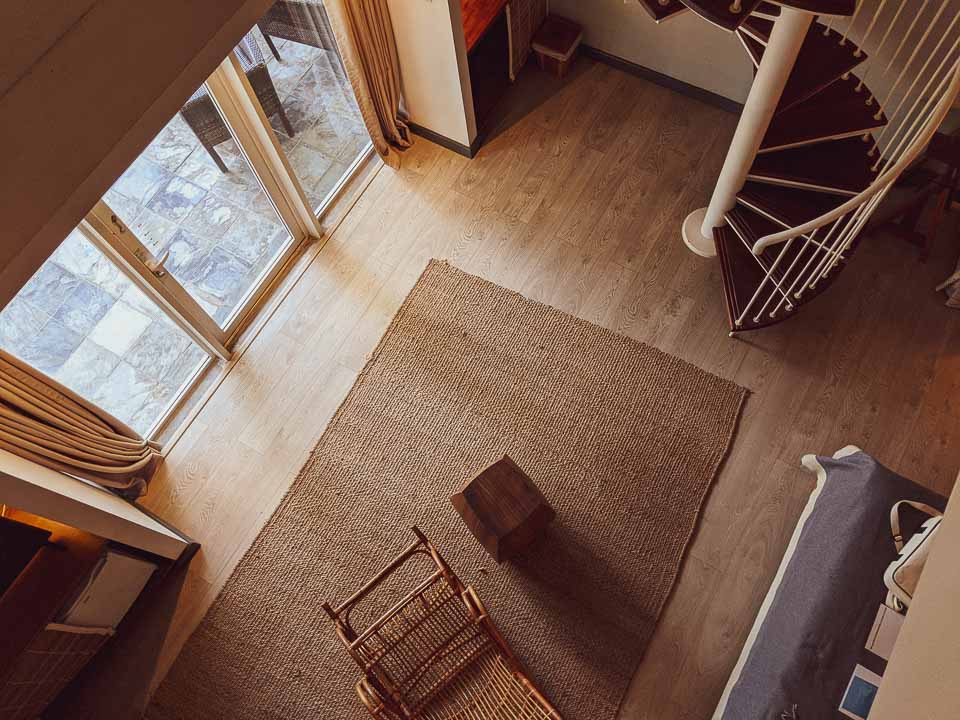 A look at my stay from the duplex room at Ravenala. Such subtle luxury embedded in minimal and eco friendly decor.
Read here: A review of Ravenala Attitude, Mauritius- A four Star Luxury property for family travels!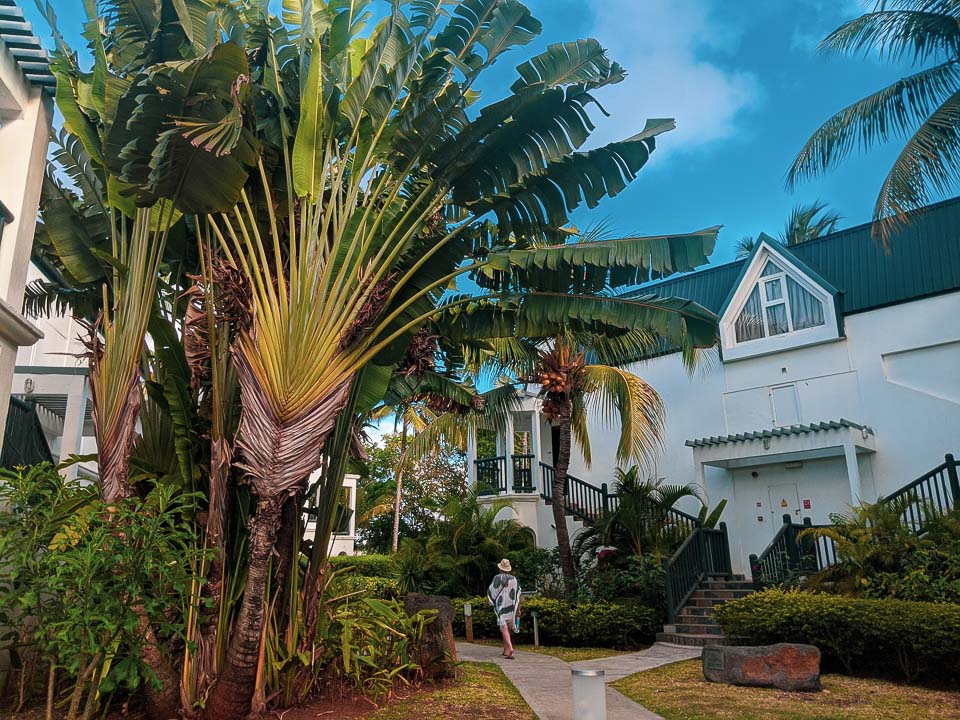 The Ravenala palm tree.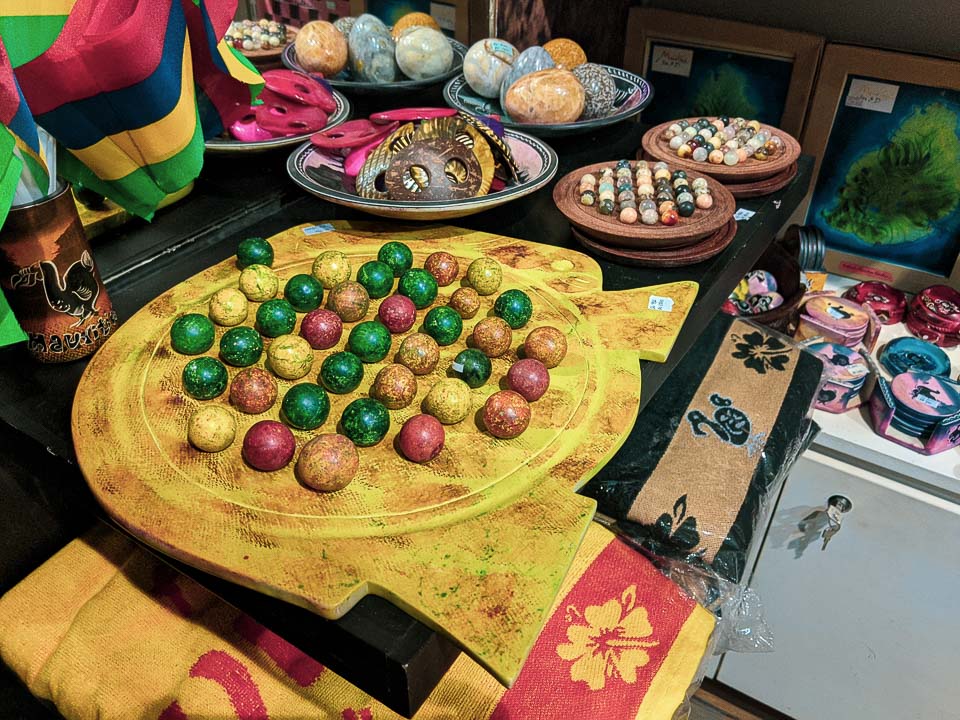 What is this called? I forgot the name but I grew up playing the board game with opaque marble balls for a long period of my childhood.
This post may contain affiliate links. Please read the disclosure post. If you have liked the article, you may support it by buying using these links without any extra cost to you.
Let's stay connected on Facebook, Instagram, Twitter! You may also consider joining my mailing list. I send travel and photography related emails only once a month!