I felt like a child escaping reality as I was boarding the plane from Bangalore to Guwahati. For the next three weeks, we shall be exploring the abandoned wilderness of north east of Indian subcontinent with sparse touristy trails, encounter countless military vehicles, wonder at Yak Jerky and even chew one for six hours straight to "eat like a local", relish drinking rice beer from the valleys of Meghalaya, make unassuming stops on the dangerous roads to eat an achar made with bamboo shoots(!) or may be momo, try our feet on Bihu dance to welcome the Sun moving up the northern hemisphere, fall in love with life in dreamy ambience and live a little more! While my mind is overwhelmed with tons of stories, in this blog post I shall share with you the reasons North-East India destinations must feature in your travel radar soon-ish.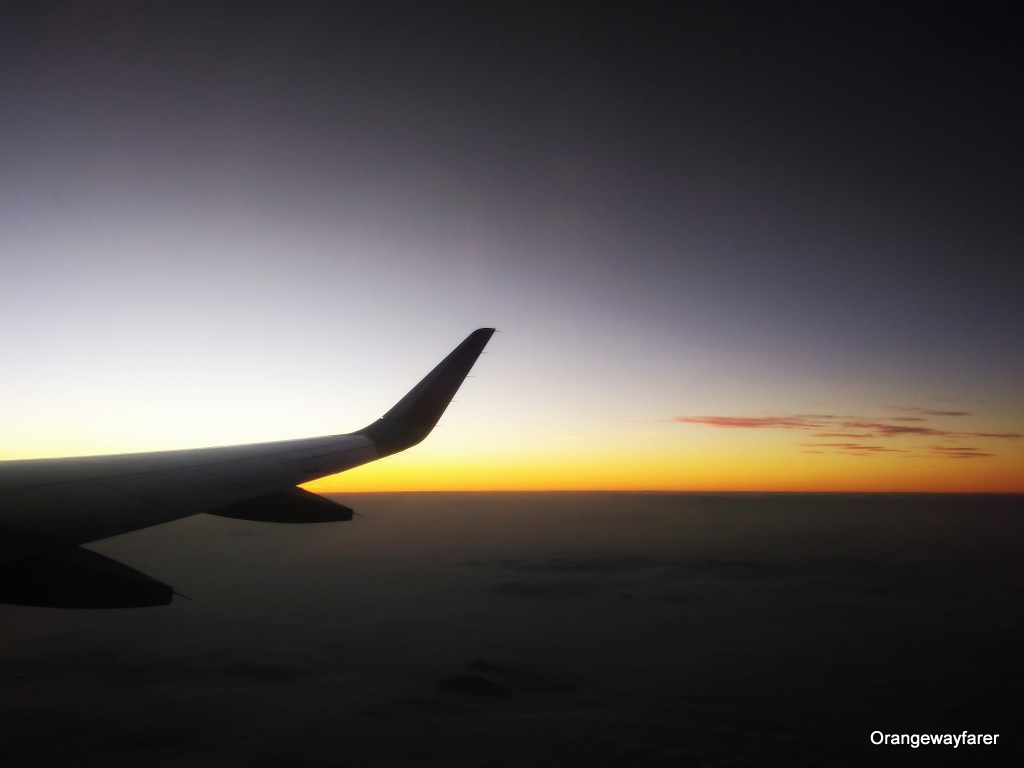 "Is that even a country sir?"
I had just finished reading the book that talks about North East India like no one else, without overpowering emphasis on jagged Eastern Himalaya but detailing people and livelihood. The first time I heard about Assam was when ULFA had killed a Bengali tea garden owner who used to run few hospitals in Kolkata. That was even before they taught me about one horned rhinos of Kaziranga in school. I took particular interest in north east when a friend was posted in Guwahati as a bank employee. While the regular google search will yield results stating death by politics, ethnic cleansing or nature's wrath, and almost nothing about the local moonshine; I had no other choice but to see it for myself! And gather the evocative locations for urban explorers like us!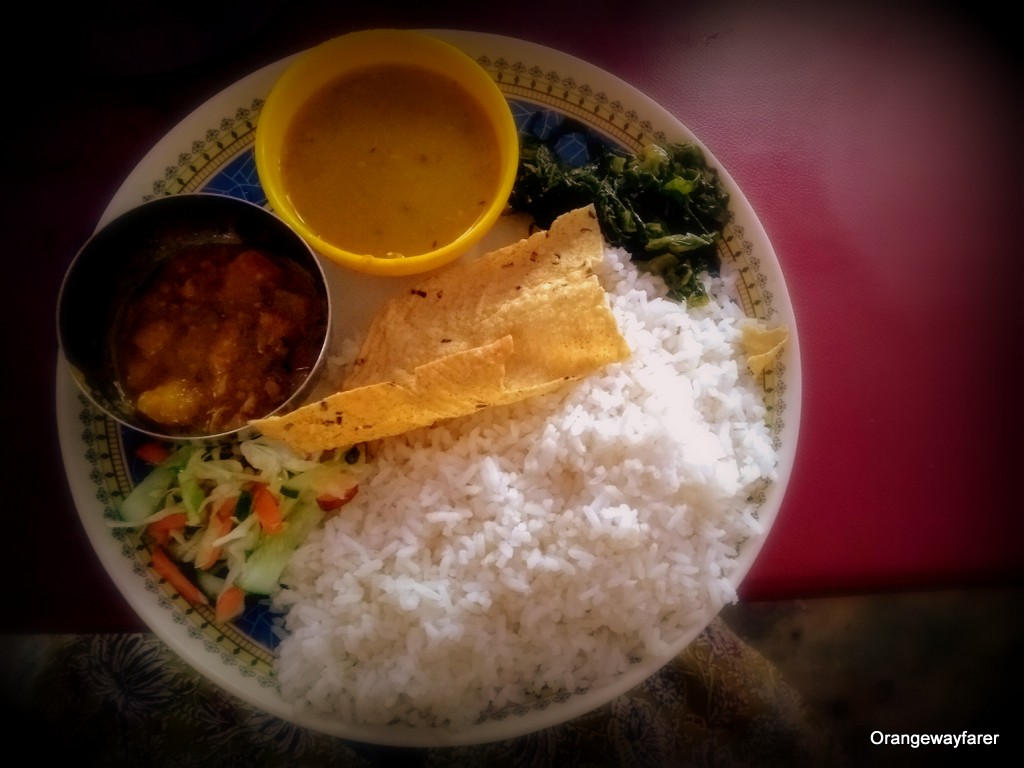 Roadtripping in Northeast India
In 20 days, we had covered an expanse of 2000 KM and above 80 Hours in the car! Given my travel buddy has serious issues with motion sickness, it was quite a task. The serpentine hills of Munnar had made me feel sick, but Himalaya surprises at every turn! At times, the jagged road scared me to death while Bollywood music reinstated my faith in optimism and 'Pyar'! Our driver was a pro though! He will drive the car in one hand, manage to change whatsapp DP with the other and answer incoming calls (read flow of business) with a blue tooth device. He is an Assamese and like every one in North East, what we call 'Cha', he shall call it 'sha'!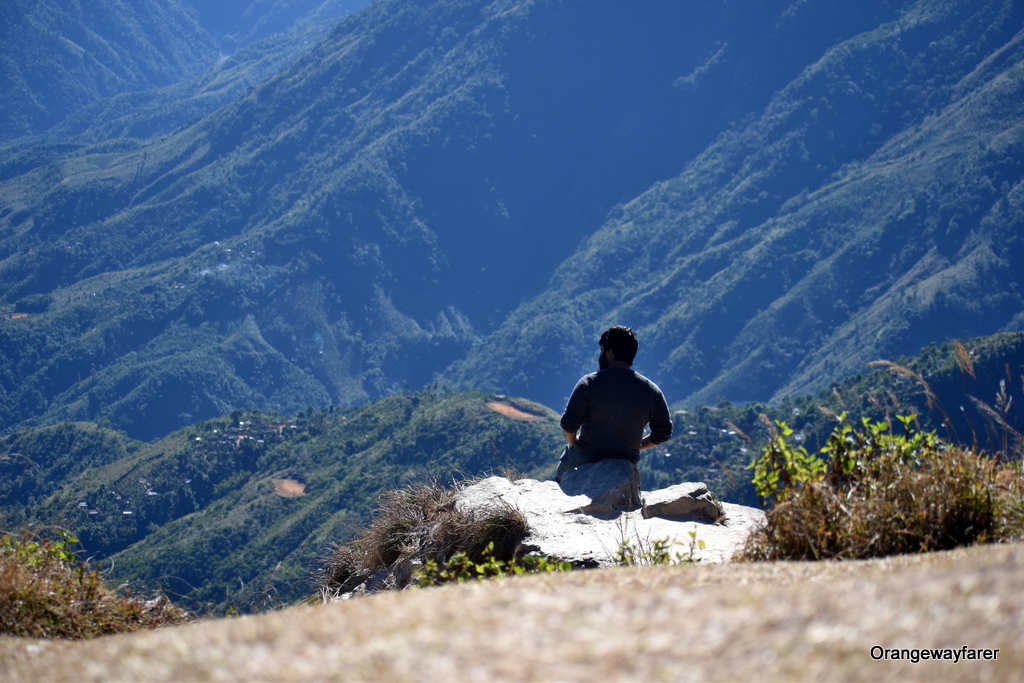 The road may be tricky. Specially during winter, you need to chain the wheels to cut through thick snow and reach destination. It is strongly recommended you take a comfortable car, with head rest, preferably an SUV to tread on the roads of Arunachal Pradesh.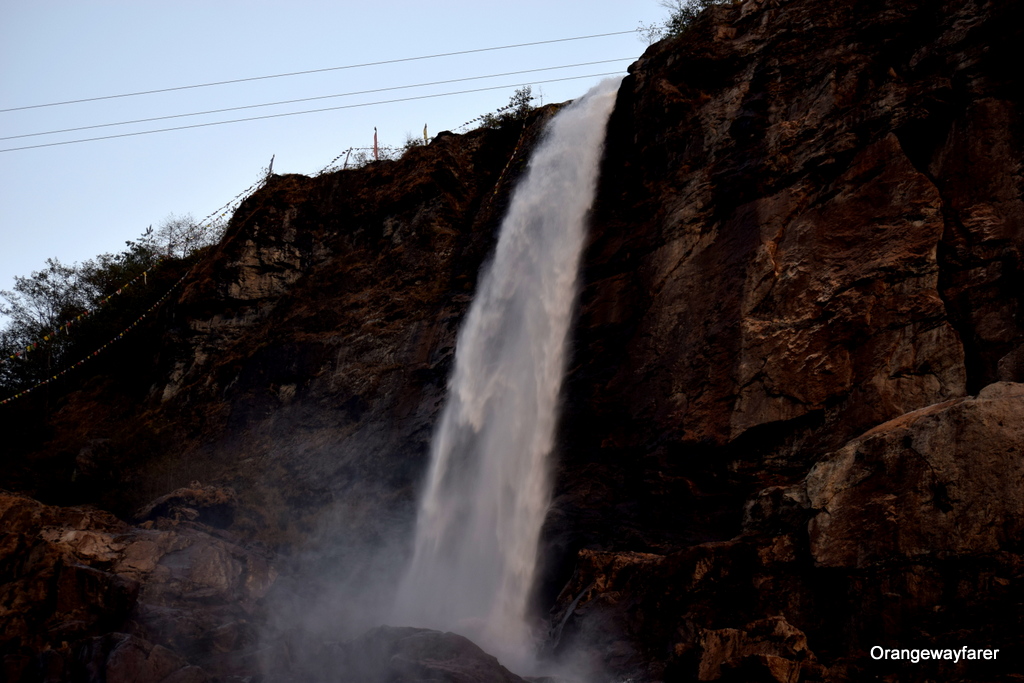 Also read: Travel Guide to Old Silk Route, Zuluk in East Sikkim
Water of Himalaya, with love
There is something about this dramatic destination with incessant flow of water from everywhere. "I was shocked to see Bramhaputra river, and scared too." Said my mother while recalling her days in Shillong. Bramhaputra is a Nod, unlike the regular Nodi, a feminine river in Indian dialect rendering prosperity and motherly figure. Bramhaputra has built up the plain-land of Assam. Well, I was shocked to see the frozen lakes by Sela Pass.They said, at times, it snows heavily and the road is closed. But the disputed border needs to be guarded. Army vehicles often drive over the lake.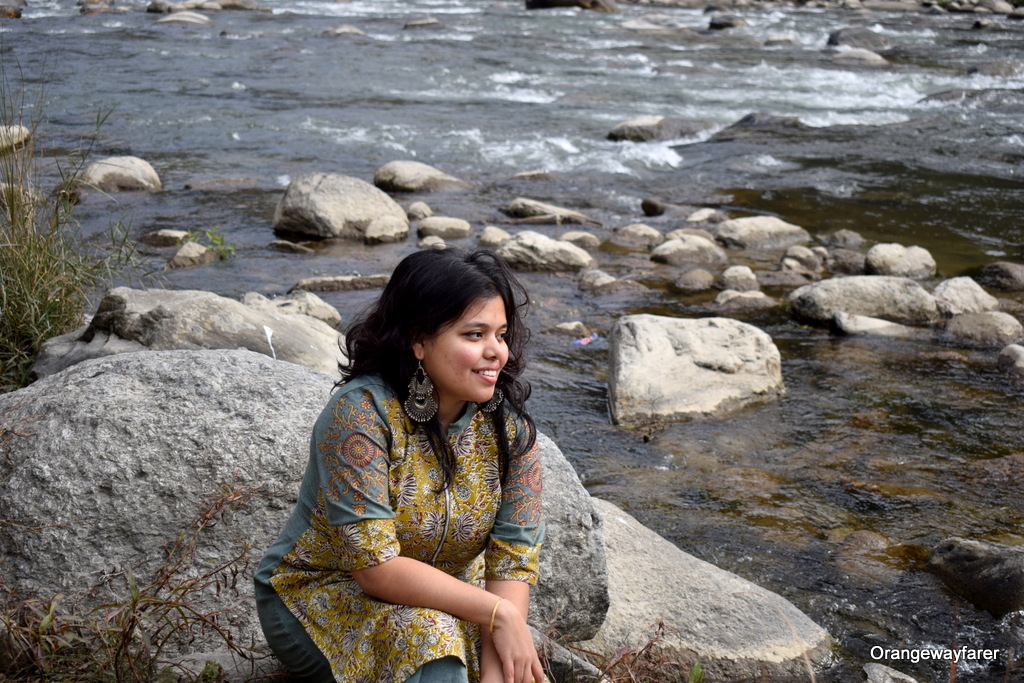 Neighbors everywhere
"It was a single poppy seed…she rolled it between her fingers and raised her eyes past the straining sails, to the star-filled vault above. On any other night she would have scanned the sky for the planet she had always thought to be the arbiter of her fate – but tonight her eyes dropped instead to the tiny sphere she was holding between her thumb and forefinger. She looked at the seed as if she had never seen one before, and suddenly she knew that it was not the planet above that governed her life: it was this minuscule orb – at once bountiful and all-devouring, merciful and destructive, sustaining and vengeful. This was her Shani, her Saturn…" Wrote Amitav Ghosh about Opium in his much acclaimed novel, the Glass palace. The shared international border of the frontier state with Myanmar has experienced porous route to trade Poppy Seeds, a regular produce of Arunacha Pradesh which is further processed into heroin. Used for local rituals and medicine, the Lohit valley produces cultivates poppy seeds on over 10,000 hectares of land. The trance sets on you gradually, even when you have not smoked the stuff! I suggest you collect a bag full of Tambul while crossing Guwahati, the chicken's neck to the salient land. It help you to stay warm high up the mountain.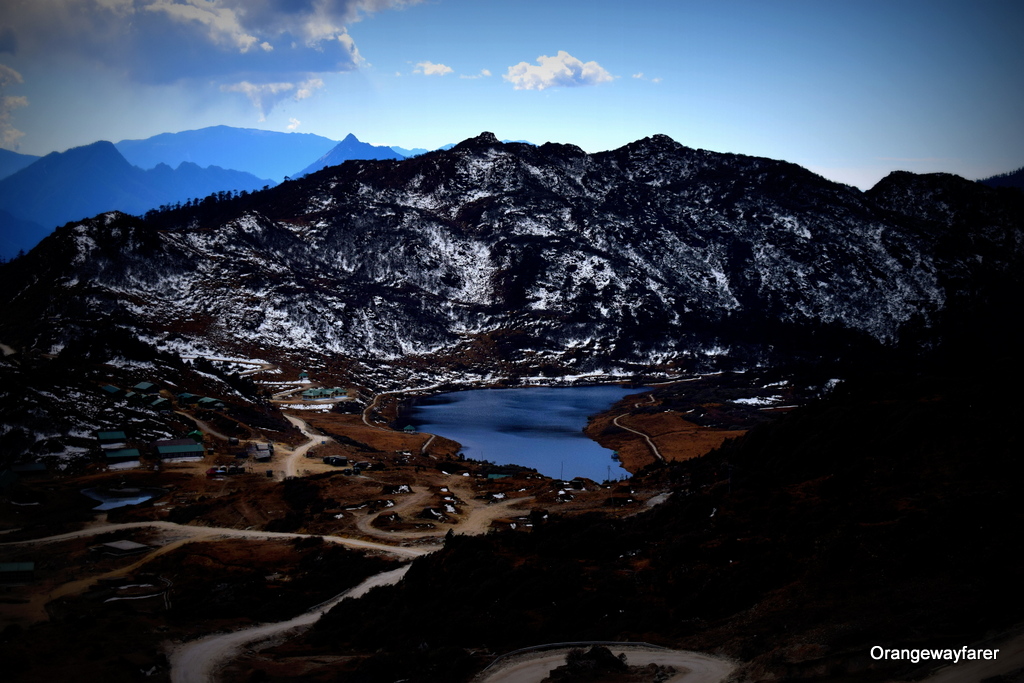 Like others, we tried hard to reach Bumla, met the Indian army camp, saw the receding signs of Chinese army vehicles, looked at a road spiraling across the valley of Erstwhile Tibet, now a part of China and a lone Chinese check point amid vast emptiness. You walk by your whim and get shot, "Gulli mar Dega", driver warned me.
The border by the river Dawki where India meets Bangladesh, on the other hand, was beautiful. Countless people stood by the bank. the land is separated by four BSF Jawans and trade happens between citizens with handful of Jhalmuri and box of Achar. Jaflong, Bangladeshis call the place. Have i not read about the place in Humayun Ahmed's book? I come back and send the pictures to my grandfather. It has been more than seventy years when religious fanatics had put fire on his house and he left East Pakistan, now Bangladesh. He feels elated, my brother tells me.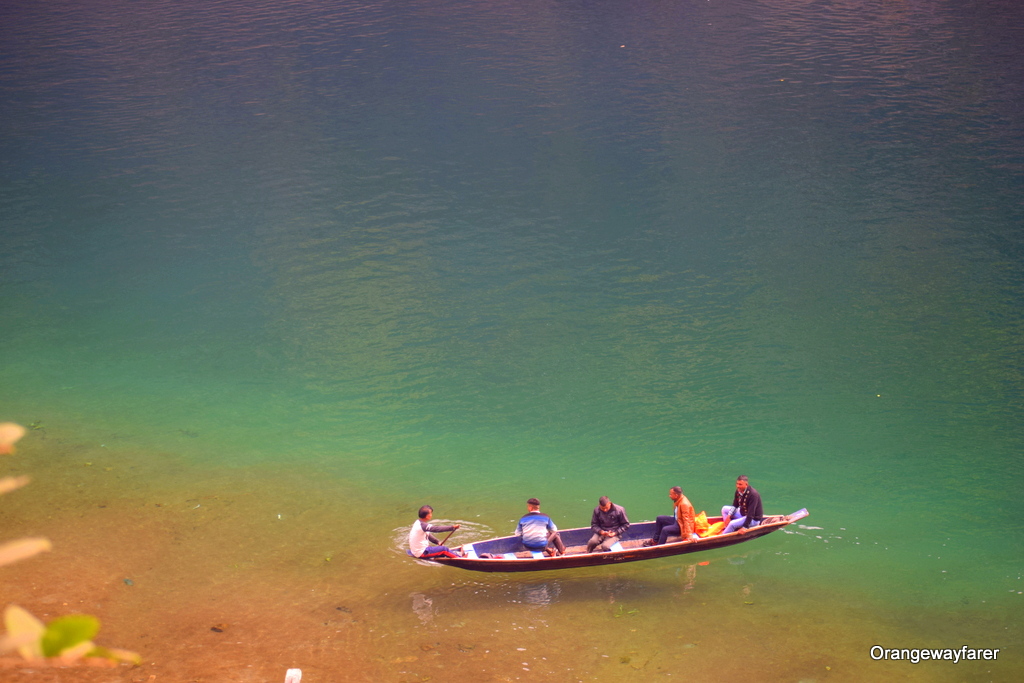 Nature, the brutalist and in abundance
Mountains are 7000 meter high. The wind atop the mountain at times makes noise like a sea. If you are left behind, you will die. Do not believe them when they say Arunachal Pradeshis India's Switzerland or Meghalaya is India's Scotland. These places are much more than an idea borrowed from typical western tourist track. Mountains are alive in the region, they breathe and move and are not domesticated with countless religious shrines like the Northern Himalaya. They have given vivid wild lives a safe house. Likewise, men of the mountain sustain a life heavily dependent on nature. It is no wonder if you walk and explore a root-bridge on the make or an entire valley carpeted with blue valentine, a wild flower which I have rechristened! By the banks of Bramhaputra, resides a forest that has seen history and houses the endangered rhinos. They roam with inherent pride, not knowing how much their horns cost in the market that is noir. At times, you can see a baby playing with the mother by the paddy field. Rapid deforestation threatens them to be homeless.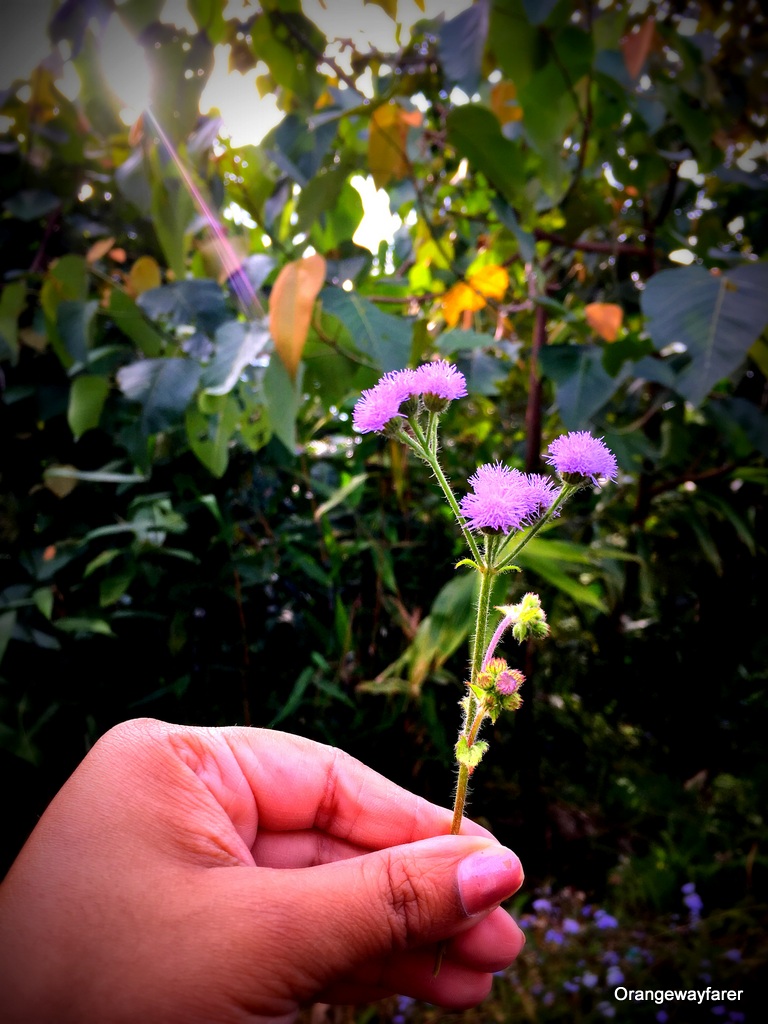 People and culture
Population density is India seems to be an unheard of problem when in Arunachal Pradesh or Meghalaya. Tribes of Himalaya protect their land, culture, indigenous heritage and shall share the myth of creating a thunderstorm over a local moonshine if you leave back your touristy self in the check point where you had collected your ILP. The smile they share retains quality of hospitality, generosity, nobility and wisdom. Be prepared to see a rare part of the world where matrilineal system is a reality and villages are clean beyond imagination. The headiest chilies, bhoot Jhalokia, is used in the kitchen!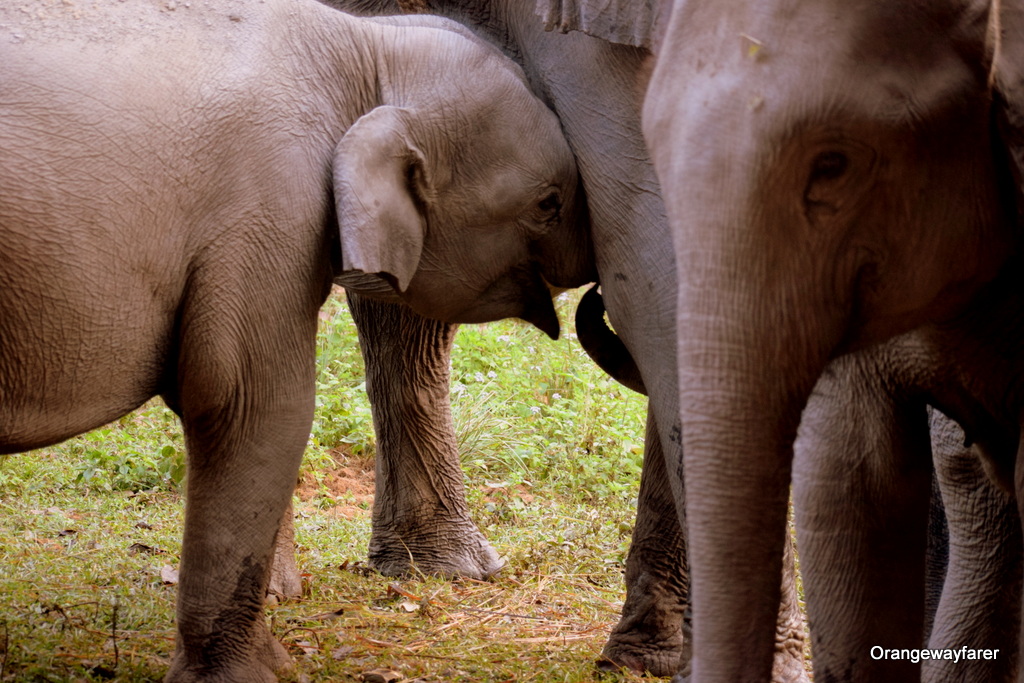 Also read, Purushwadi Fireflies festival: a celebration of monsoon in rural Maharashtra!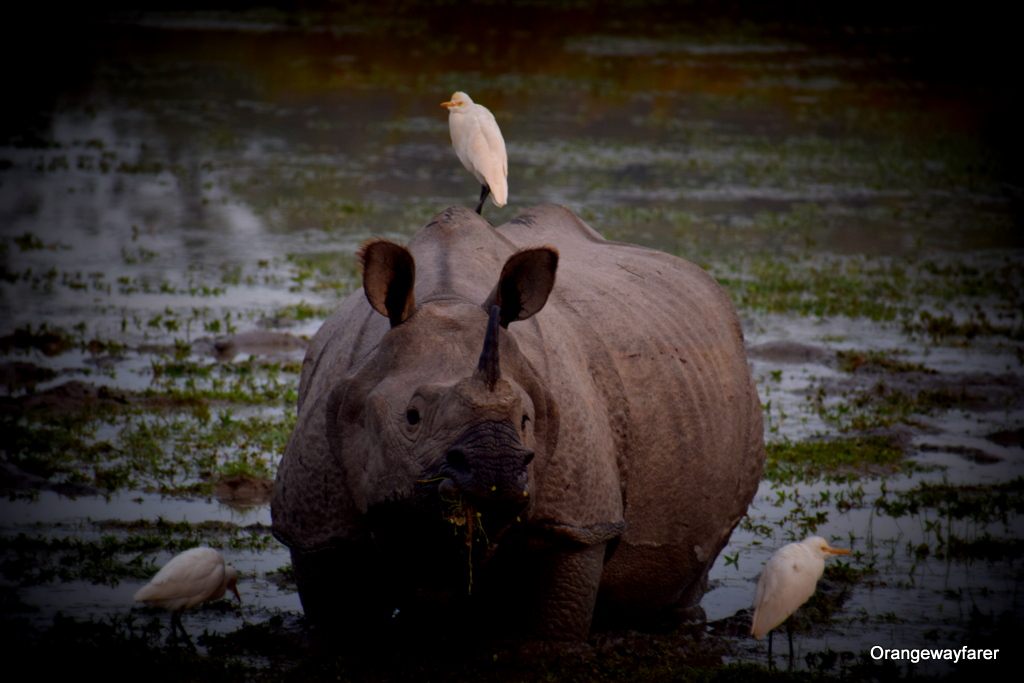 Quick facts
States: The Salient Seven sister states region is vast and each of them claim their own right to nature's bounty. They are namely, Arunachal Pradesh, Assam, Meghalaya, Mizoram, Tripura,nagaland, Manipur and Sikkim. To cover all of them, you need more than three months.
Access: To enter Arunachal Pradesh, you need to procure ILP (now available online). For Nagaland too, you shall need ILP, however that needs to be procured with your physical presence. In both the states, certain routes have been developed for traveller and it is recommended you follow them.
Choose a careful itinerary: I travelled certain parts of Assam, Meghalaya and Arunachal Pradesh for 21 days. I shall go back soon for more.
Commute: The place is very well connected with railroad. TILL TINSUKIA. It is also one of the most astounding train journey amid vast paddy field and tea plantation on flat land, bordered with sheer mountains at the horizon. Post that, you need to rely on pubic transport which is sparse but available. Assam oil is sold in abundance in the region. You will not find that in mainland.
Food: A thali with rice, daal and vegetables shall cost you INR 80.
Expenses: I have a friend who traveled the region on a shoe string budget and inspire many other travelers to do so. However, the main expense occurs while commuting. Home-stays are affordable. Alcohol is cheap. I did not find any hostel in the region.


Valleys of Meghalaya, down there resides a village.

 
"I wanted to watch her walking, unselfconscious, for as long as possible."
Also read, a week in Shillong, an essay! 
Sitting back at the Dylan cafe in Shillong, I was reminiscing about the days passed on the hinterland mountains. My time was over even before I knew it. I felt something had changed in my life. It was time to part. And it was time to make a commitment to come back, with increased zeal, hopefully soon-ish.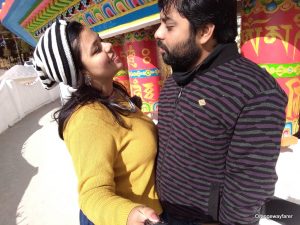 Want to get real time updates of my travels?
Get updates and read additional stories on the Orange Wayfarer Facebook page.
Follow Orange Wayfarer on Instagram.
Follow Orange Wayfarer on Twitter.
You may also subscribe to my weekly newsletter!