About this blog: The Nepalese masks intrigued me. There is something about them. The expressions are loud, the colors are bright, the beads are assembled in weird fashion. The message, if at all any, they want to convey is about scare and terror! The first time I spotted a Tibetan mask was at a flea market in Goa.
Here is a complete series of travel blogs from Nepal!
I saw them on display at museums, on the temple details, curved on the window panes. Mostly, I spotted them being sold on the streets of Thamel market, Kathmandu. Here is a photo-blog on the Nepalese masks, who resembled closely with the Tibetan masks I found in Ladakh or Tawang in Arunachal Pradesh.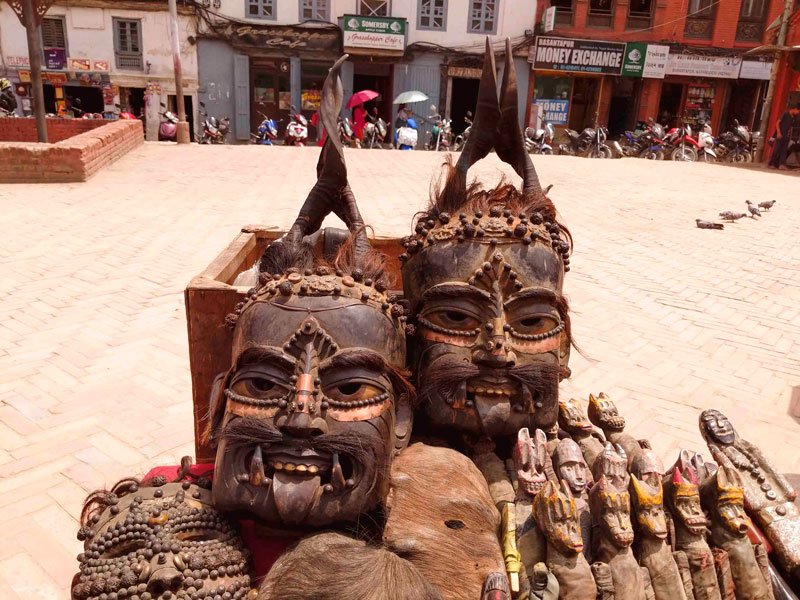 Read: A photo-blog on Nepal with 50+ pictures beyond the Mount Everest!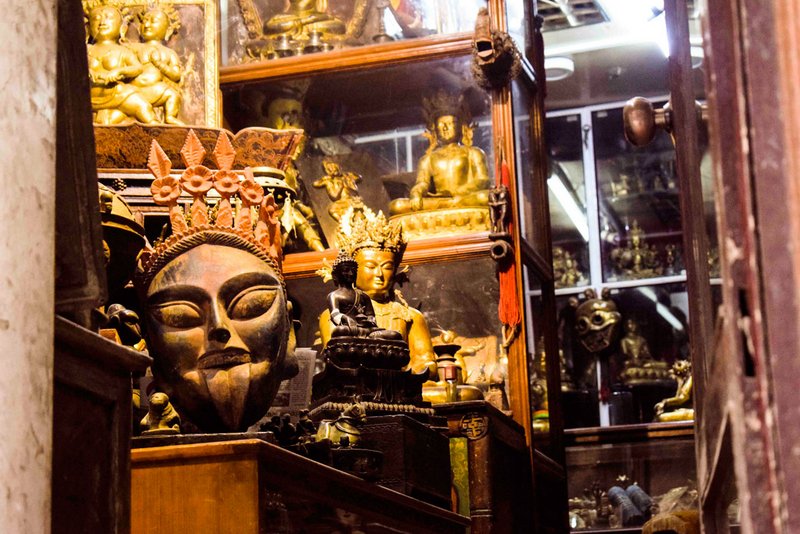 Read: Bonedi barir Durgapuja in Kolkata. 100 years or more than that old Durgapujas of Kolkata!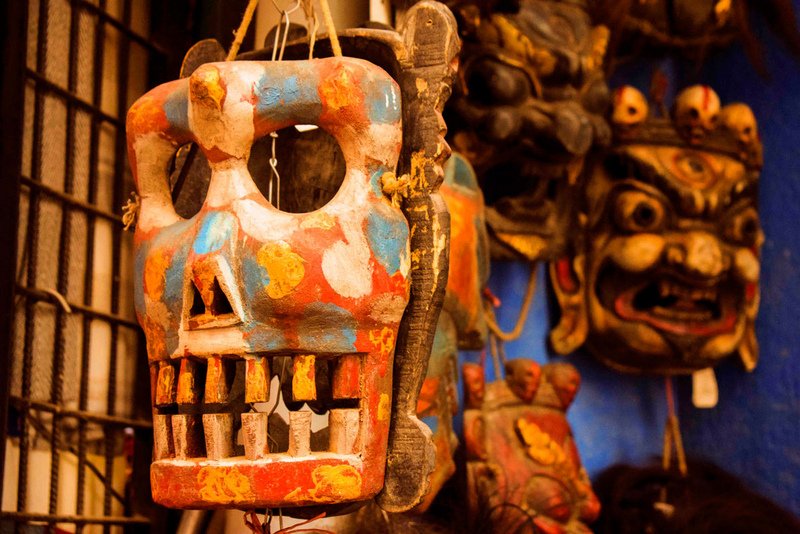 Read: The Dakini Jogini of Kolkata Kalipuja when rest of India celebrates Dipabali!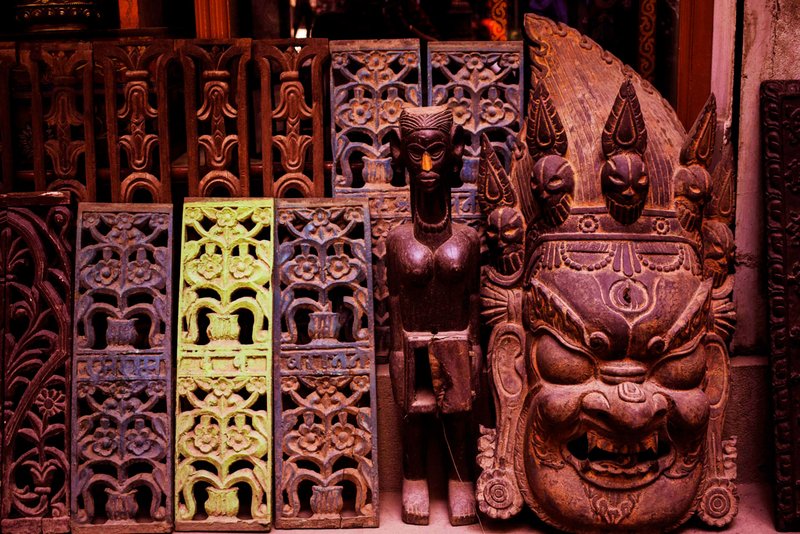 Read: Bishnupur, a beautiful Bengal village of countless temples by the Malla kings!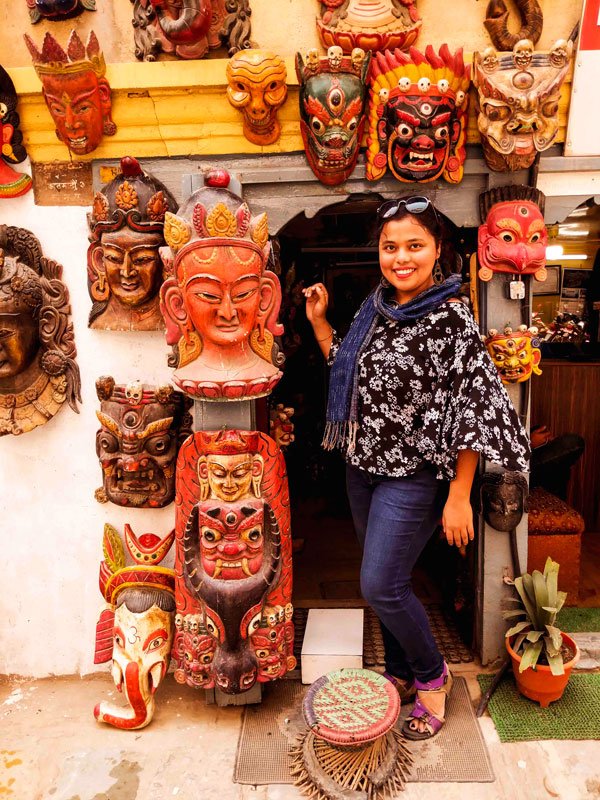 Read about Bhaktapur, a UNESCO World Heritage Site in Nepal, a day trip from Kathmandu!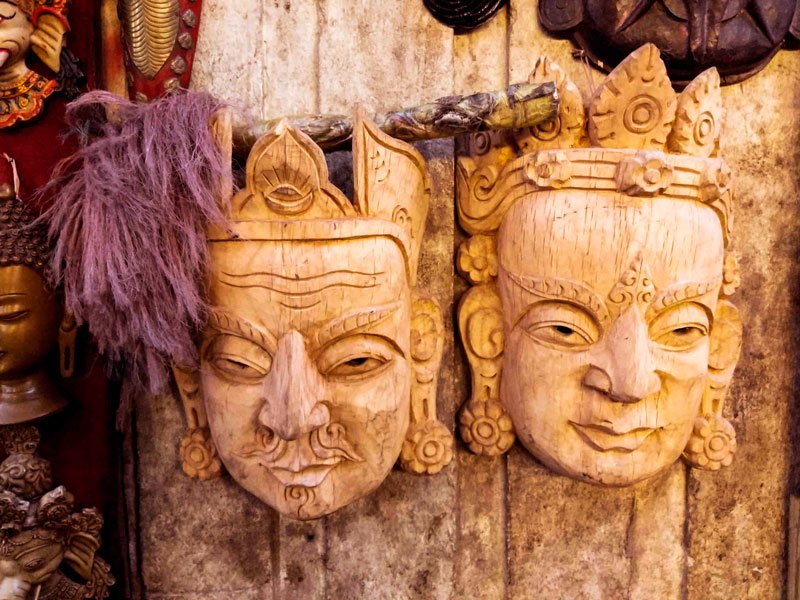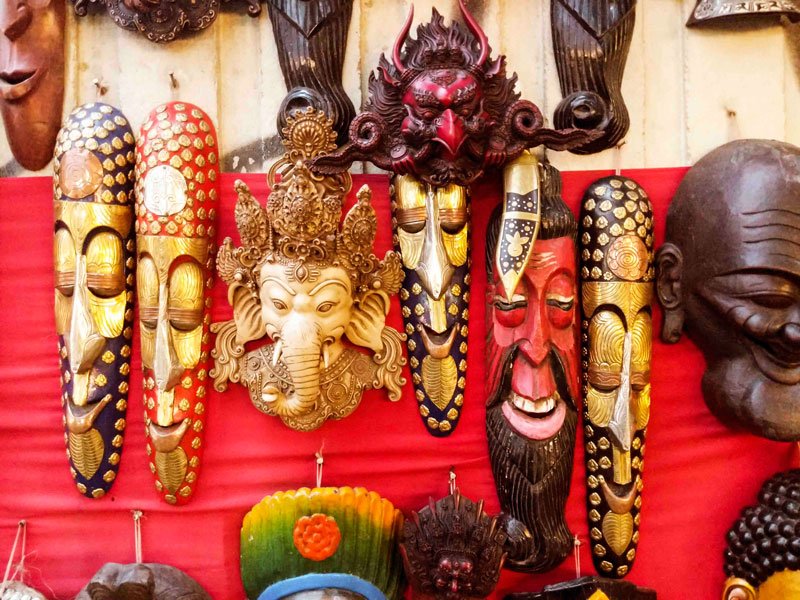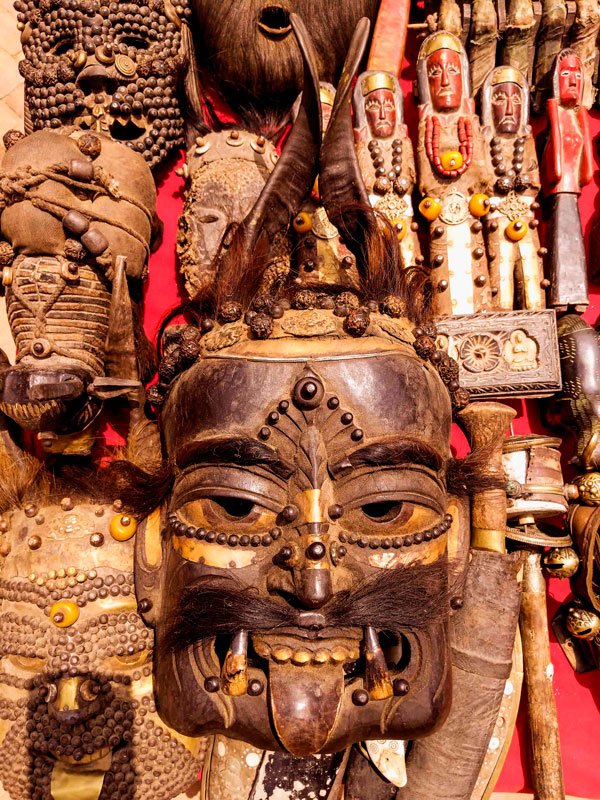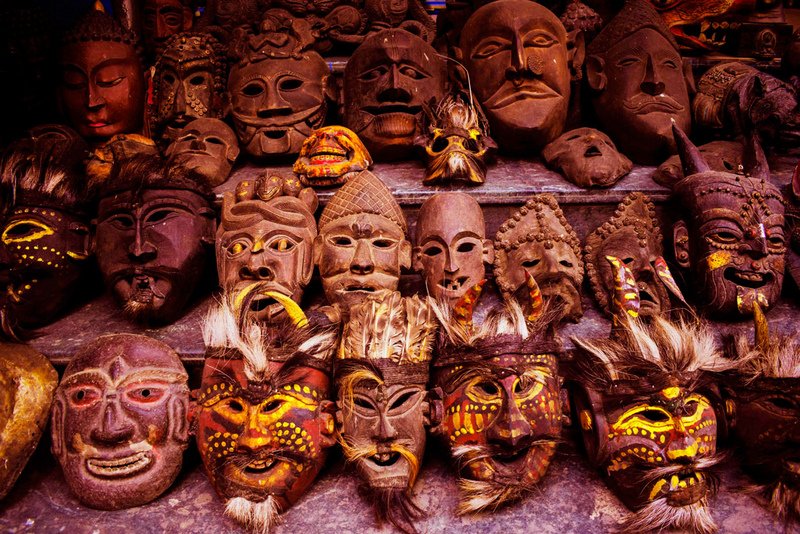 50+ pictures from Nepal, a Photo-blog!