Following are the places I have lived or been to since I started with my blog!
2022
Moved to New York, New York in the USA
Thailand
2021
Darjeeling, Kargil, Leh
2020
Sikkim, Himachal Pradesh
Lockdown
2019
In India: Hyderabad, Rameswaram, Dhanushkodi, the Living Chola Temples, Taj Mahal, Fatehpur Sikri, Lucknow, Varanasi, Madikeri, Jog Falls, Udupi & Malpe Sea beach, Durgapuja 2019 in Kolkata, Goa
Out of India: Myanmar, Thailand, Malaysia, Nepal, Thailand (again), Mauritius, Ethiopia
2018
In India: Bankura, Kolkata, Ladakh
Out of India: Laos, Kenya, Zambia, Zimbabwe, Egypt
2017
In India: North East India, Manas National Park, Dandeli, Vagamon- Kerala, Bishnupur, Goa, Mysore, Hampi
North East: Assam, Arunachal Pradesh, Meghalaya, Shillong, Kaziranga
Out of India: Thailand, Vietnam
2016
In India: Kodaikanal, Wayanand, Darjeeling, Mandarmani
2015
In India: Ooty, Coorg, Pondicherry, Kerala
Moved to Bengaluru (Bangalore)
Out of India: Thailand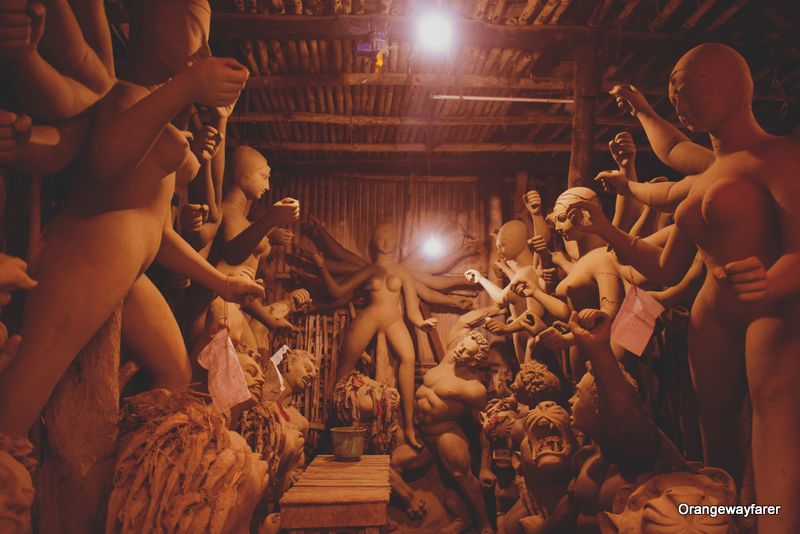 What is travel without Food?
Read all about my food adventures from India and Abroad!